Newlyweds Share Their Honeymoon Travel Disasters
When it comes to honeymoons, the stakes couldn't be higher. This first trip as a newly-minted couple tends to show whether a couple is going to make it in the long run, or not. With so much riding on such a short amount of time, things are bound to go wrong. From deeply buried secrets to a case of indecent exposure, these honeymoon tell-alls will have you questioning whether these consummation vacation are as sweet as the name implies.

Image by
---
18. No Room At The Inn
After little sleep on our wedding night we head out about noon to drive to Bodega Bay, five hours away.
We had no hotel reservations for the night. Wait, what? You need hotel reservations? Actually, we had none for the whole week. I'd been left in charge of that. Oops.
We hit Bodega Bay as the sun dropped into the Pacific. It looked so big on the map. Figured there had to be a bunch of motels. Nope.
On we drive. The sun has set. It's growing dark. Highway 1 is desolate. We drive for a while hoping to see any sign of civilization. Now dark, off in the distance, I see lights. The only lights anywhere.
As we get close we see it's a rustic but beautiful hotel overlooking the ocean. We go inside and explain our pathetic situation.
The manager says, "How about the Honeymoon Suite? It's available."
"I'm not sure we can afford it," I respond.
"Oh, it's empty tonight. Just pay the regular room price," he continued.
"Ok, sounds great."
When we went to our room a chilled bottle of bubbly was ready for us on on the dresser. A wedding gift from the manager.
And after that the honeymoon just got better. Even the adventure of another week of finding hotels.
Don't you love serendipity?

Image by
17. Just... No
A Christian couple I know had never done it before their wedding night. The guy wanted to break the ice so he took his clothes off while his bride was in the suite bathroom on their honeymoon. He lay face down and aimed his butt towards the bathroom door, thinking he'd pull a silly prank to lighten them both up. His bride comes out and he rips a fart, but instead he... got more than he bargained for. He pooped the bed and she locked herself in the bathroom for 7 hours crying. They're fine now, but she wanted a divorce that night.

Image by
16. Pay Per View

Image by
15. Echo Throughout The Eternities...
I worked nights at the Anniversary Inn in Salt Lake City, UT through college. To save you a search, it's an over-priced themed-room inn that Mormon newlyweds absolutely go crazy for. Want to spend your wedding night in a pirate ship? We got you covered. Egyptian tombs? Yep. There have been many Mormon cherries popped while I was on shift, and a ton of really weird, funny, and sad stories.
Funny - 20 minutes after an obviously nervous newlywed couple checked in, the husband opened the door and yelled "DOING IT IS AWESOME!" He did this multiple times through the night. Made us laugh every time.
Weird/Creepy - We had a dad drive the newlywed couple to the hotel, and then come in to help them check in. Their kids were clearly adults, so I thought this was weird. Once they were checked in, the dad gave them a mini lecture about the sanctity and spirituality of lovemaking, and how what they were going to be doing that night and through their honeymoon would "echo throughout the eternities." Super creepy.
Sad - More than once we would have bride come running from their rooms in robes, sobbing and in a totally delirious state. They weren't ready for intimacy, and it was clearly a traumatic experience for them. I always felt really bad for them, because it would be really difficult for someone who has been told that hooking up before marriage is evil to suddenly flip a switch and be expected to be comfortable in their own skin.

Image by
14. At Least The Water Is Warm

Image by
13. Such A Blake
My wife and I had a ship cabin next to a couple that was on their honeymoon (coincidentally, we were on ours as well).
The first two days went well enough, I suppose. They, as expected, were inseparable. At some point on day 3, though, they got into a very loud fight and proceeded to continue their fight, very loudly, for the next day. By day 5, he was sleeping in a different cabin. On the last night, they were back to quietly hooking up and watching DVDs. I don't know if that boded well for their relationship, but best of luck to Tiffany and Blake.

Image by
12. At Least The Monkeys Are Using Protection

Image by
11. Nice Day For A Wet Wedding

Image by
10. Open Door Policy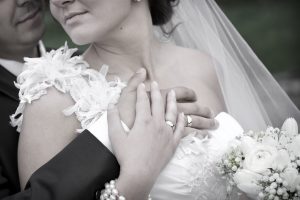 Image by
9. A Swinger's Honeymoon

Image by
8. In The Jungle, The Mighty Jungle
We were in India for our honeymoon.
After enjoying our stay for two days at the hotel, we were strolling in the market. We wanted to explore some out-of-the-way places we can boast to others. A guy at the tourism office offered an exciting adventure only about 20 kilometers away. He said during the daytime, you can go see trained elephants and their tricks at the campsite and the night will be an exclusive one.
He said: "You two could even spend the night in the jungle, among wild animals. It is by the side of a small river. Exclusive, four rooms have been constructed. There is a kitchen and common dining etc. You will hear the roar of tigers. Jungle-calls from jackals after dark. Many predators come to this spot for drinking water. Deer come near the rooms. Wild elephants roam around, freely, from place to place and often they pass, in groups. There is a caretaker and it's totally safe."
This sounded exciting to us. We booked a jungle hut for the next day.
We reached the place by 10 am. Took an elephant ride in the jungle; saw monkeys, wild boar etc. The show was of some trained elephants breaking the coconut and ringing bells. One elephant painted on canvas with its trunk. But we were eager to reach our room to have some fun with just the two of us!
We hadn't been in there long when there was a knock on the door. When we opened it, we saw the caretaker standing outside with another couple. WHAT? The other couple was allotted the same room by the tourism office. All the other three rooms were already occupied. The last transport back to town had left.
After some heated arguments, seeing no option, we all calmed down and agreed we would have to share. We didn't have much choice.
Now, there were five couples on honeymoon at this camp, all in the same age group. At the dinner table, we started mingling. Thereafter, we all were in the verandah overlooking the river and jungle, chit-chatting and enjoying the night setting in.
The caretaker was talkative and jovial. We noticed a change in his mood after he returned from his room. He looked very serious. He told us he had received a radio warning about a jungle fire that was heading our way. Worse, he added that wild animals run, to escape the jungle fires... meaning the entire forest would be running toward us!
After about an hour, we spotted a small but distant red glow in the jungle. Fire confirmed. The boys grabbed all available sticks for protection against wild animals and all us girls were ready with buckets from bathrooms, filled with water, to fight the fire. Time was ticking. The cracking of bamboo and the sound of falling dry trees were terrifying.
Thankfully, the jungle fire fighting team arrived in the nick of time. They cleared dry brush from the path of the fire. The blaze died out.
By that point, it was 3 in the morning and we weren't the least bit concerned about having to share a room anymore. We were just grateful to be alive!

Image by
7. Monkey Business
---
KEEP ON READING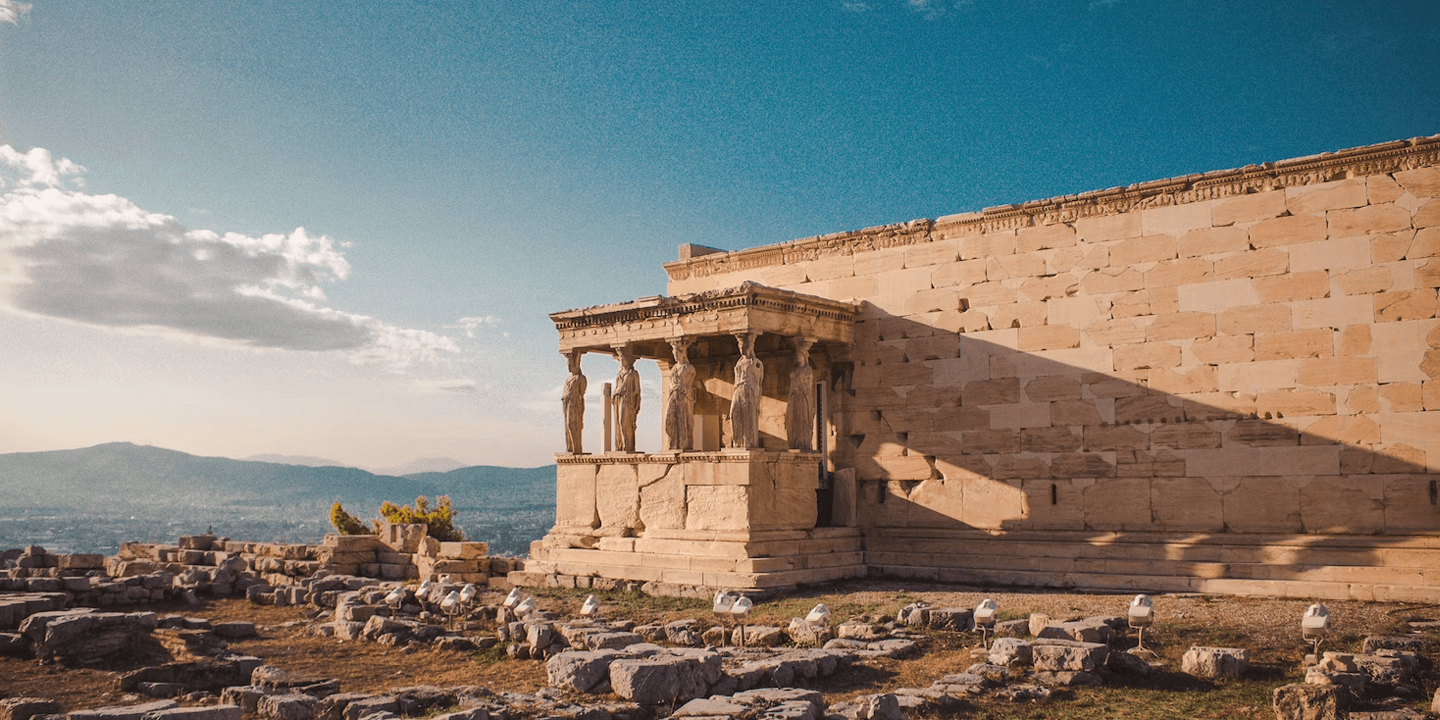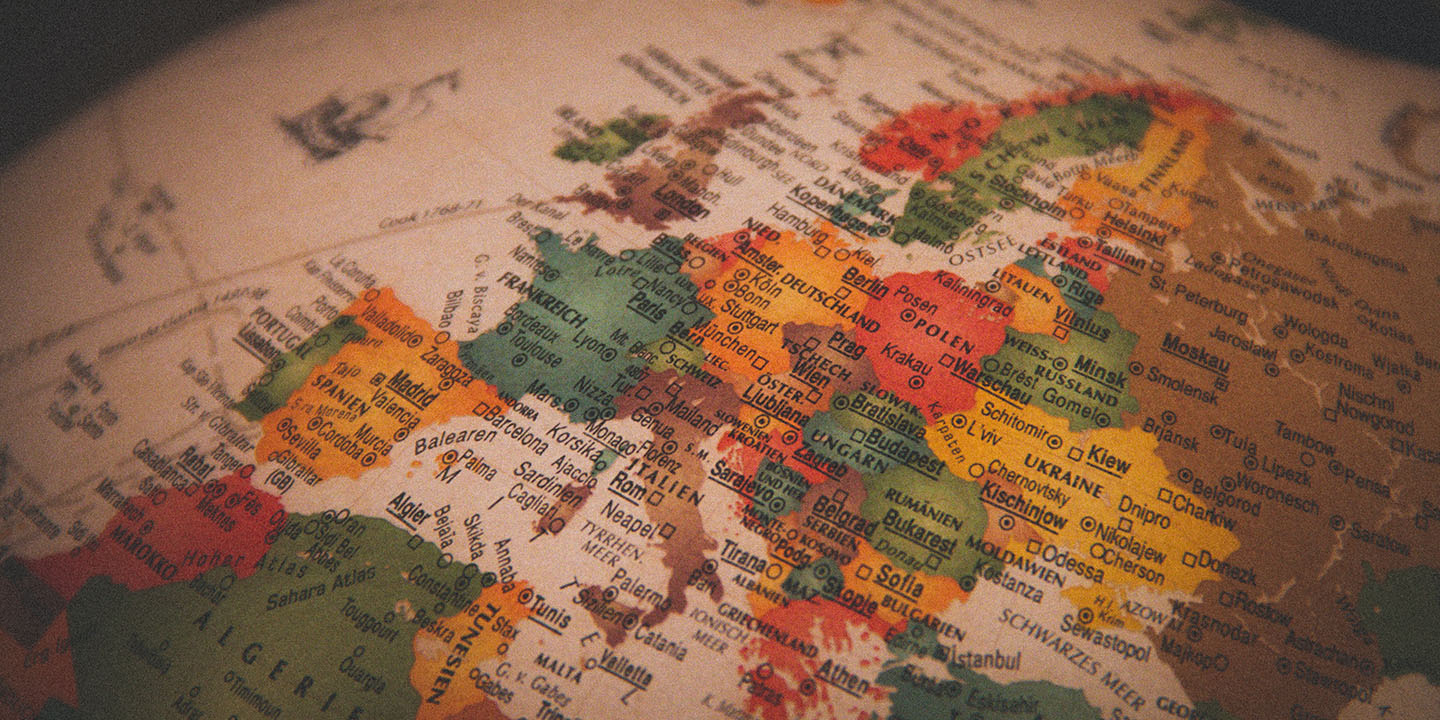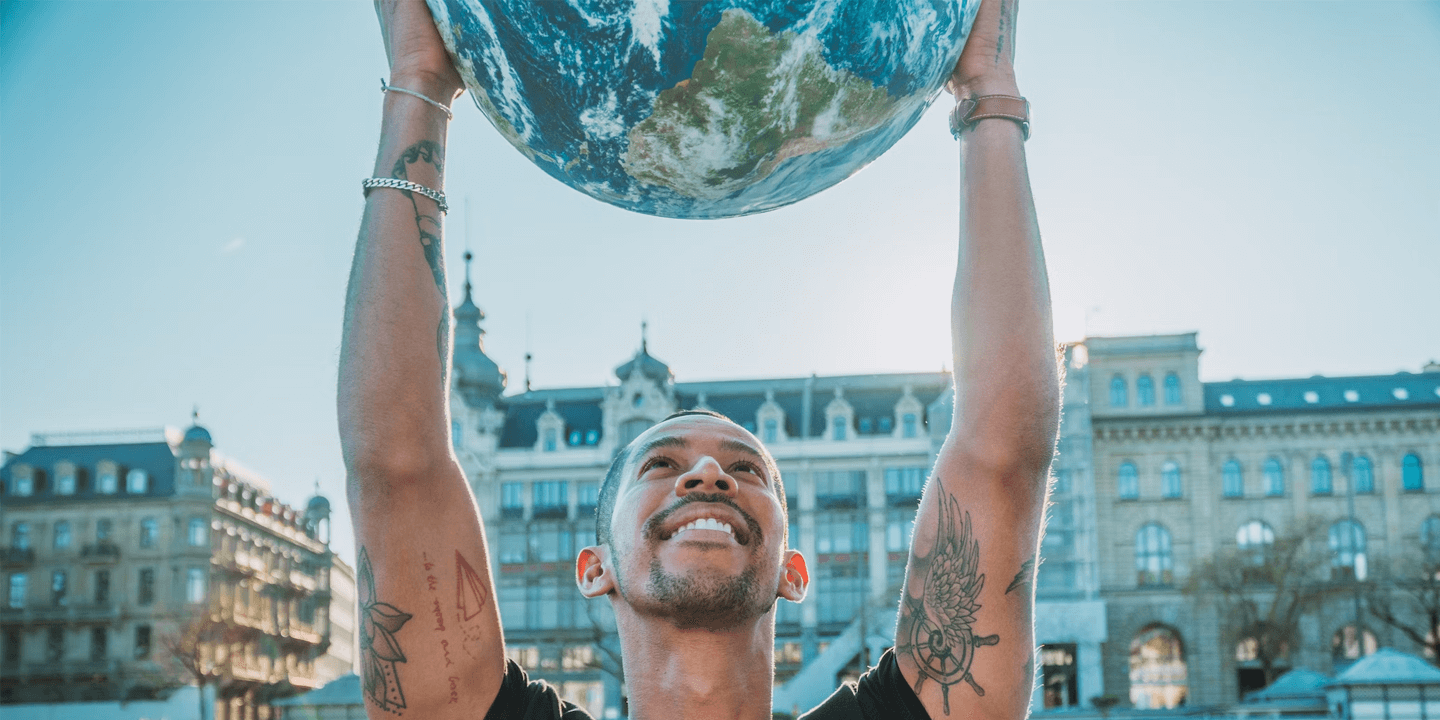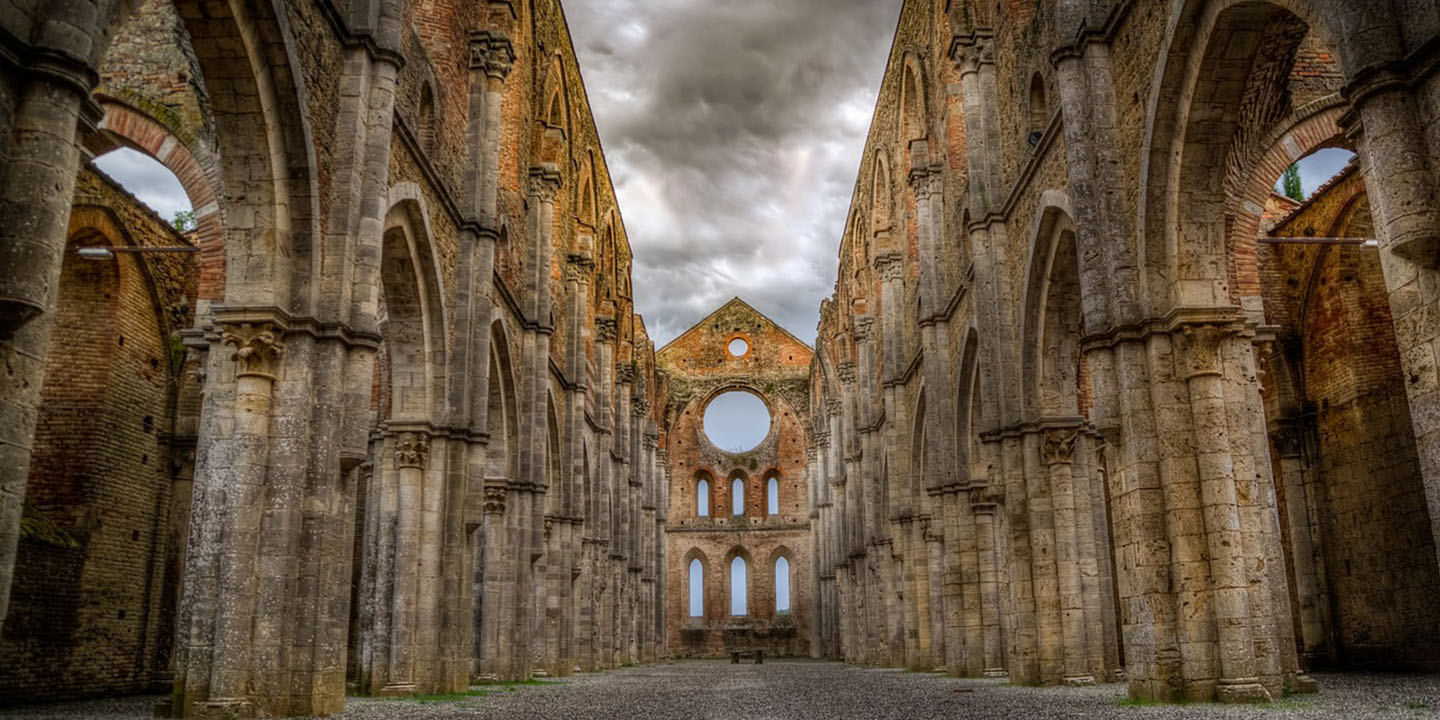 ---