As we go about our daily lives and routines we rarely think too much about what we're doing. We go to work, we come home, and we go out. What seems normal to us, though, may seem a bit strange to those on the outside. Of course, from our perspective the same thing can be said about people living in other countries. When we go on vacation, we're likely to see something that may seem incredibly strange to us, yet is perfectly normal to the local residents. It's easy for tourists to misinterpret and misunderstand local norms and traditions. Dynamic cultural differences may explain some of the strange things we experience, but some of these cultural norms are probably better left unexplained.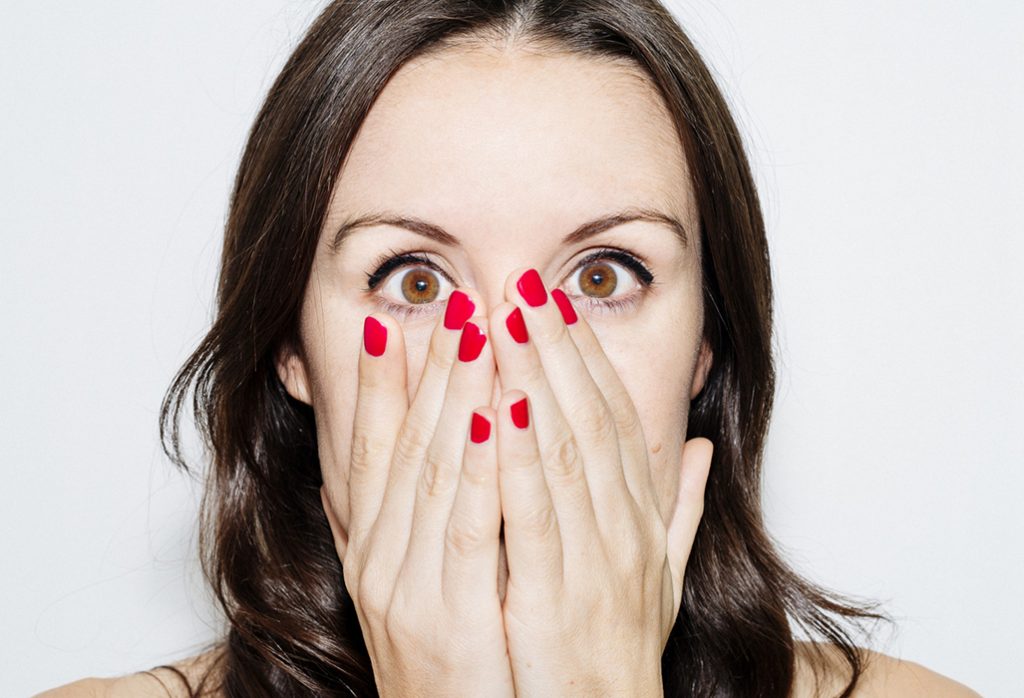 ---
25. Cleanliness In Asia
24. No Privacy In The Netherlands
There are no laws against drinking and driving in Trinidad.
My girlfriend and I hired a taxi driver for the day to take us up to this bird sanctuary in the rainforest so we could go hiking. After about 3 hours of hiking, we get back to the lodge to find out the taxi driver had finished a six pack and picked one up for the road. On the way back to the hotel he was drinking adult beverages while driving down these stupid narrow, winding mountain roads that had 300-500 foot drop-offs on the side. We had a few adult beverages too so that we weren't so nervous about our tipsy taxi driver.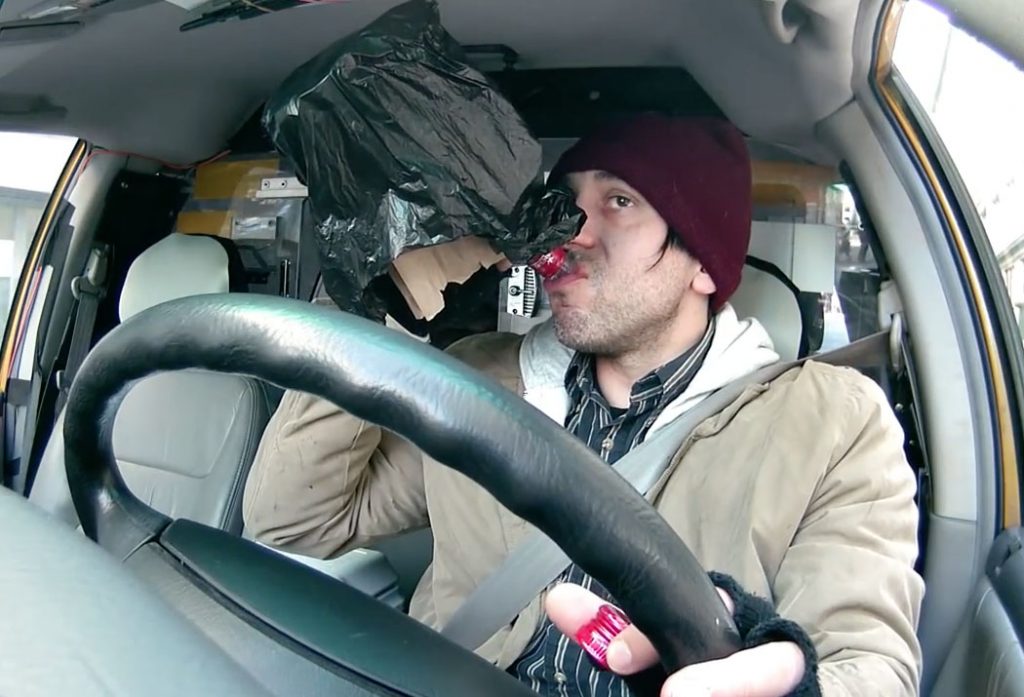 20. Through Rain, Sleet, Or Snow
18. In Orderly Fashion
When I was in Taiwan waiting for the bus, I saw everyone getting in line to board. It was the strangest thing, no one was pushing or shoving to get on first. Everyone just waited for their turn, like civilized people. You don't see groups of people taking up the whole sidewalk there, either. Now I'm back home and I feel surrounded by barbarians sometimes.
17. Order To Go
16. The Sounds Of Silence
15. Public Displays Of Affection
14. Apparently They're Not A Man's Best Friend
12. Time To Be Quiet
10. Driver Perks In Vietnam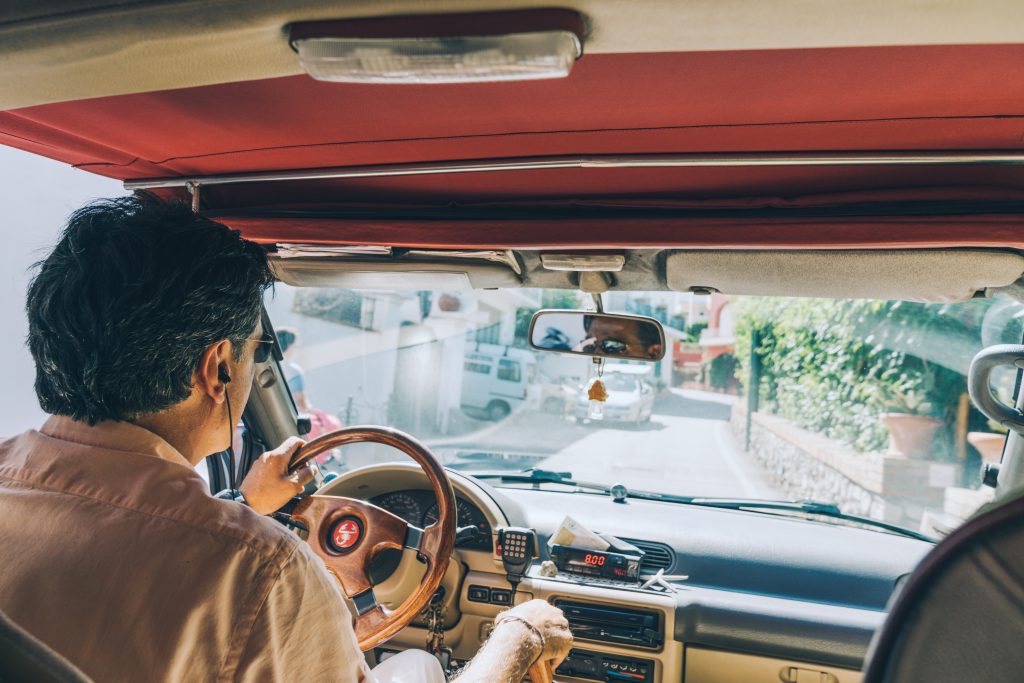 9. Driving And Eating In America
7. Tax On Flavor
6. No Harm, No Foul
5. Ride Sharing In Ethiopia
4. Finding A Trash Can In Japan
3. Irish Hospitality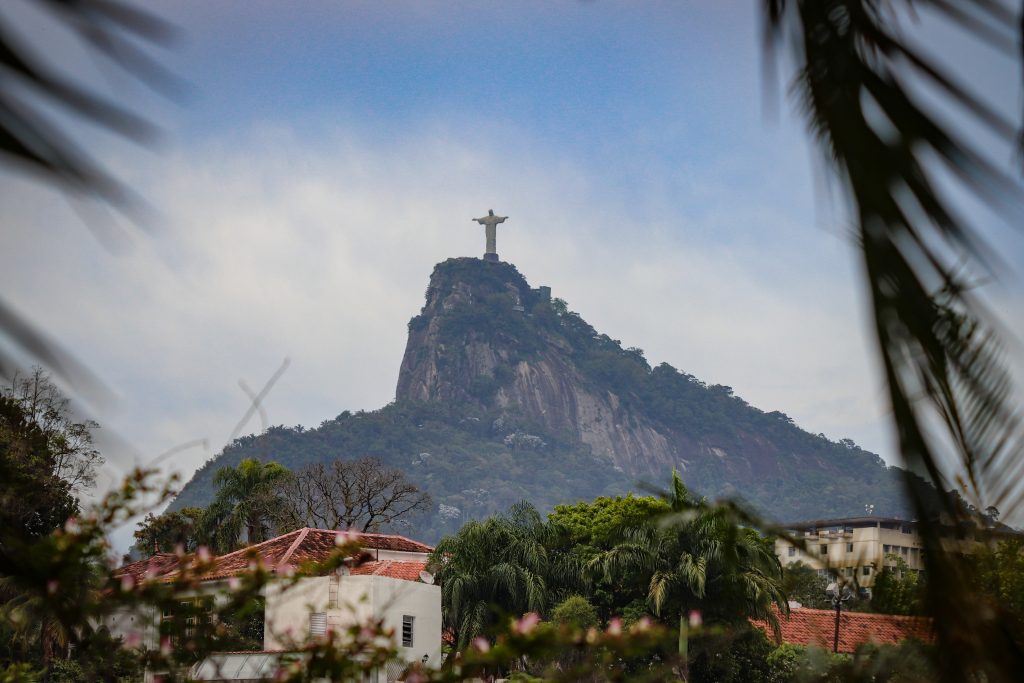 1. Send In The Clowns