People Share Their Terrible Vacation Break Up Stories
Vacation is a time to unwind and relax. Being in a new city or country helps us gain perspective and can provide us with new insight about our lives back home. If you have someone special in your life, naturally it makes sense to go on a trip together. You want to deepen your relationship and have an adventure, right? This makes sense in theory, but couples sometimes find that the stress of travel is too much for their relationship to handle. The big problem is, once you are out there you usually have to finish your trip together before you can go home and unpack the "baggage". Here are twenty-five vacation break up stories that show just because you love someone doesn't mean you can travel with them.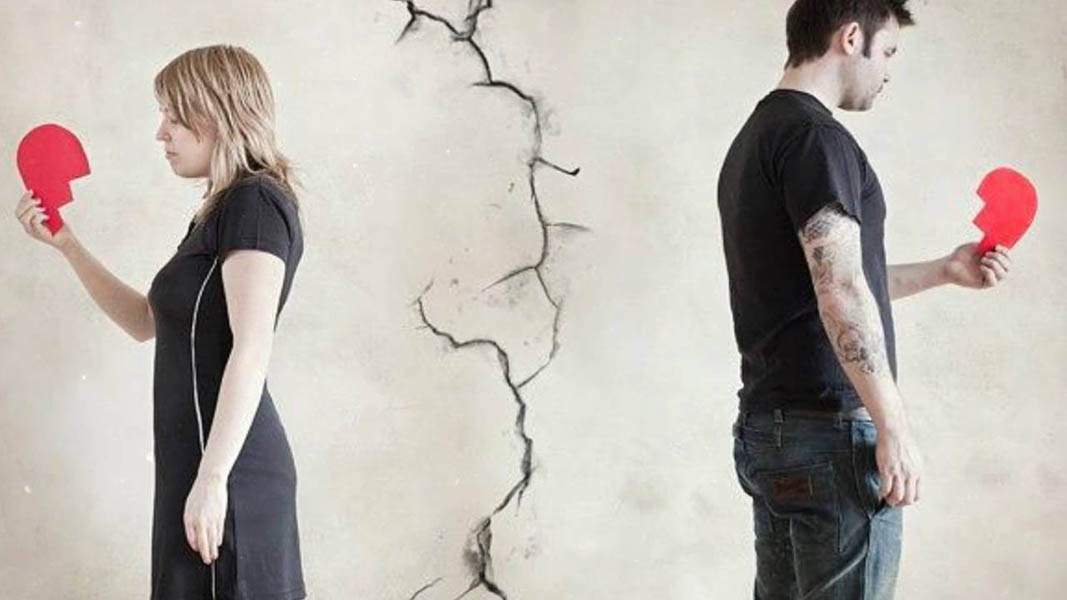 Youtube
---
52. Talk About Fantastic Timing
I was 16 and totally head over heels for my best friend since I was 8. He felt the same way, we long-distance dated for about 8 months. Before going on a trip to Italy, I call him and he seems distant on the phone. I chalk it up to stress or whatever and go to Italy promising to bring him back something great. I spend the whole trip wearing the gaudy dolphin necklace he gave me and spent an insane amount of money on a Ferrari remote controlled car at the Ferrari HQ. I come back from my trip, call his house, and his dad answers.
I ask to speak to my boyfriend, and he says "oh, he told everyone you guys broke up before your trip". I gave the car to my little cousin.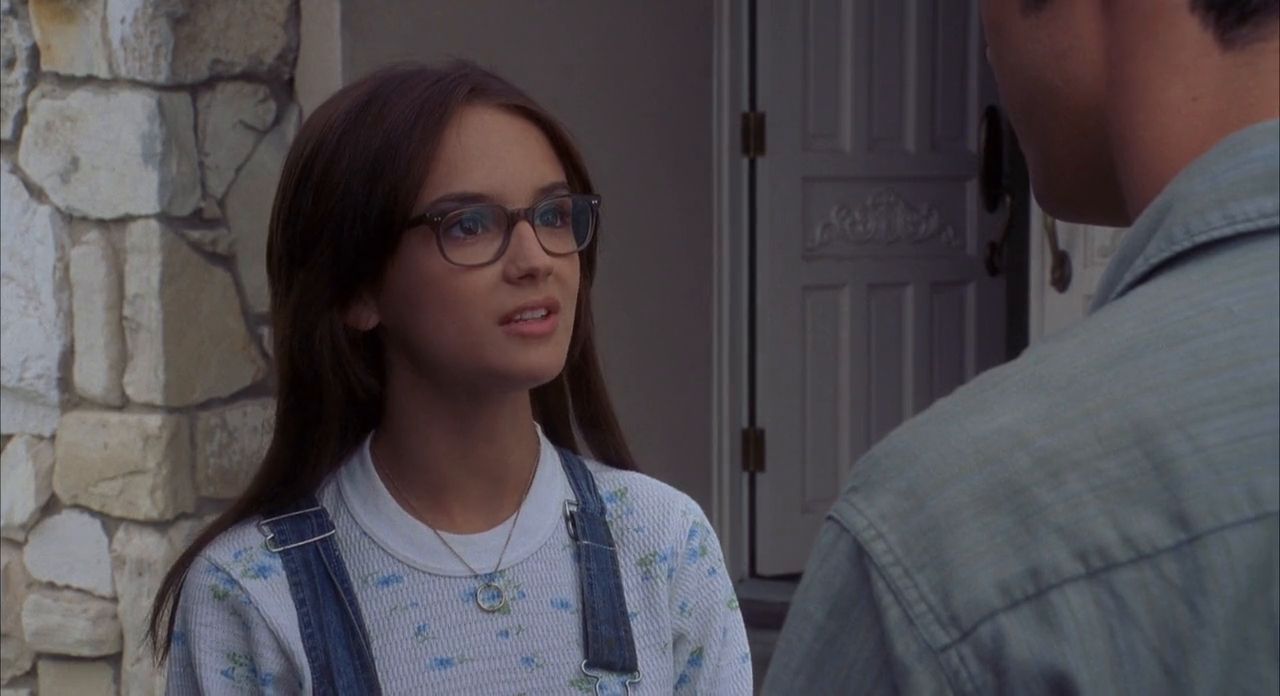 Pinterest
51. Talk About An Emotional Rollercoaster
My boyfriend and I were long distance. I paid for him to fly down and visit me for two weeks. On the second or third day of his visit, my grandfather passed away. I was an emotional wreck. The next day he broke up with me on account of me being an emotional rollercoaster, then got mad when I said he couldn't stay with me the rest of the visit. He then claimed he didn't mean what he'd said about breaking up, then broke up with me again as soon as he was back home.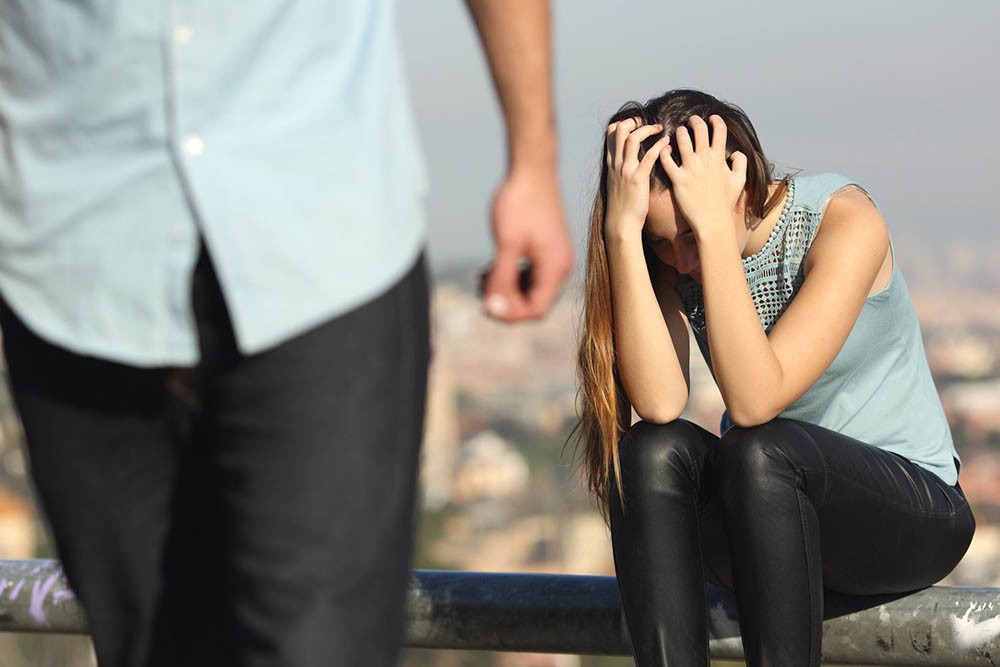 Collective Evolution
50. A Little TOO Curious
A friend of mine takes his live-in girlfriend to Greece for vacation. On the beach one day, he pulls out a ring and asks her to marry him. She tells him not to be so silly, she's never going to marry him and tells him to put the ring away so they could enjoy their vacation.
He sat on beach with her for two more weeks before flying back home. That's when they finally broke up.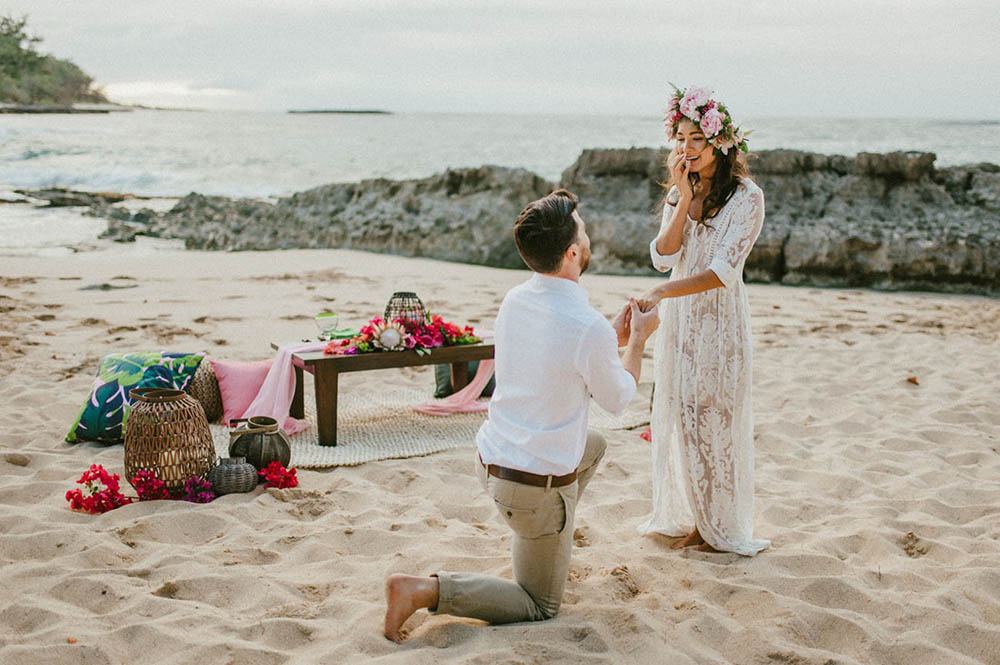 Green Wedding Shoes
47. Something Was Definitely Up
I encouraged my ex-girlfriend to apply (and helped write/edit her entry essay) to go to a symposium in a foreign country because it would look great on her resume and be good for her master's degree. She gets to said country and a few days into her trip she just stops talking to me. I knew something was up. I could feel it in my heart.
She finally gets back to me and proceeds to blame me for the past three years of our relationship for everything that has ever gone wrong and make me feel like I never made her happy the whole time we were together.
This goes on for a few weeks and she wouldn't admit to doing anything on her trip. Finally, I tell her, "It's obvious we're broken up but are you seeing someone during your trip"?
Her answer: "Well, yes and no. But that's not the reason we're breaking up"!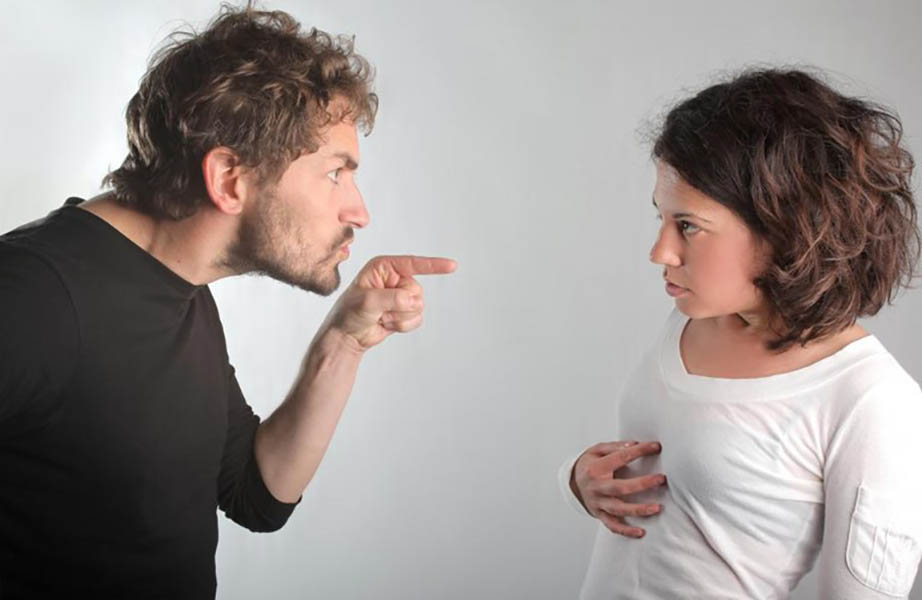 Strong Connections
46. Not In The City Of Love!
My father-in-law had a girlfriend break up with him in Paris. On Valentine's Day. And they still had to fly back to the U.S. sitting next to each other on the plane.
Videoblocks
45. This Is Not What I Had In Mind
My girlfriend of two years and I lived together and everything. She convinced me that I should quit my job because I hated it even though I had crushing student loan debt.
She buys me tickets to Voodoo Fest in New Orleans for my birthday. Instead of it being a romantic vacation for two it turns into me, her, her roommate from college, her brother, best friend from high school, best friend's cousin, and roommate's boyfriend. Once in New Orleans, I run out of money very quickly and she dumps me on Bourbon Street. Instead of letting me spend the night in the hotel that we were all staying at, she graciously let me sleep in the car. Then I get to ride back nine hours to Austin in a car with her best friend from high school, the cousin, and her brother.
Now she's married to her best friend's cousin (the one that went with us). Did I mention that the best friend and cousin were billionaire trust fund babies?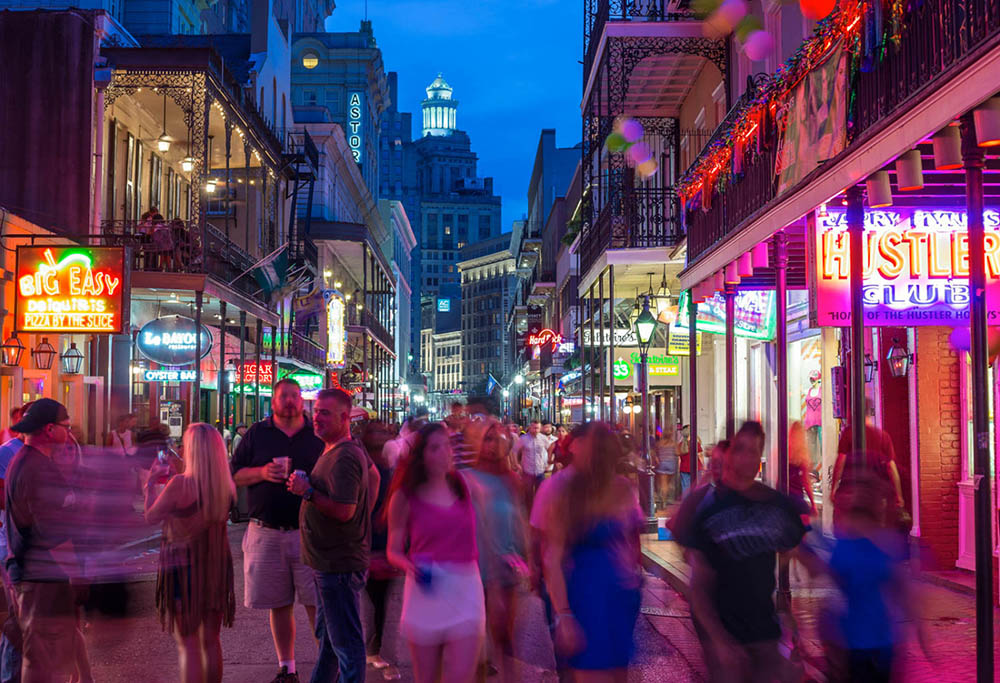 Travelosio
44. That Won't Get A Like
I came back from a cruise. Everything's normal between me and my girlfriend. We tell each other how much we missed each other while I was gone and all that mushy stuff. About three days after I got back we were talking on Facebook messenger and I decided to click on her profile and look at her pictures. I noticed that she had apparently entered a relationship with some other guy on the day I left.
Unsurprisingly, she ended up cheating on that guy, too.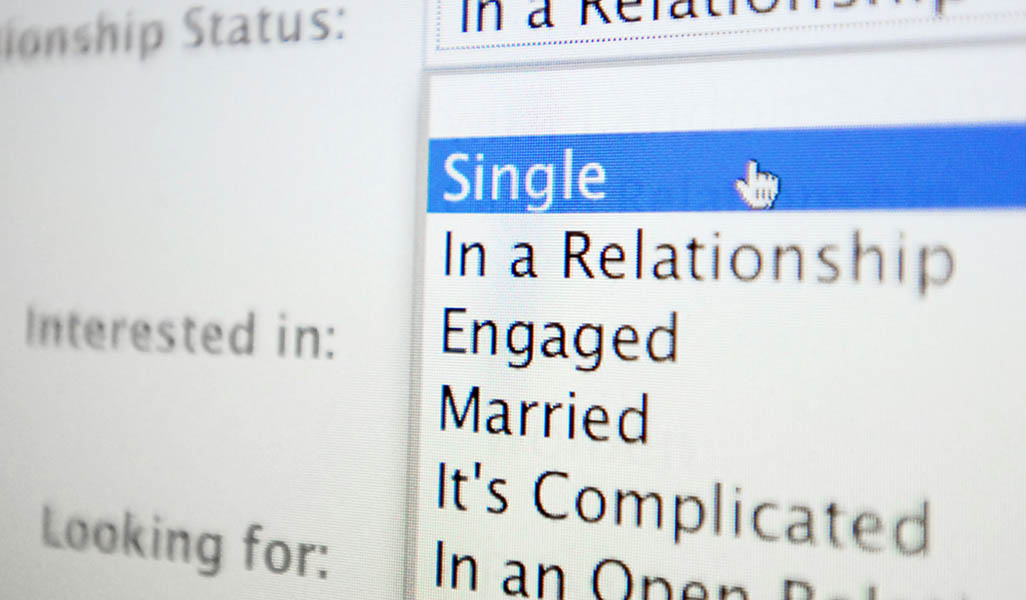 Huffington Post
43. Change Of Plans
My best friend had been dating this girl for eight years. He even asked her to marry him. She wanted to wait until they were a few years older, so he agreed to wait.
Fast forward about six years. My best friend, his girlfriend, and her immediate family went on vacation to Florida for a few weeks. I knew things were tense between the two of them but I just chalked it up to a dispute. They get back from vacation, and a few days later he walks into her bedroom.
Sits on the floor, and tells her "I'm dumping you, I'm gay, and I've been dating a guy".
To make a long story short he's still one of my best friends, but I've never in my life wanted to punch him so badly for what he did to his former ex-girlfriend.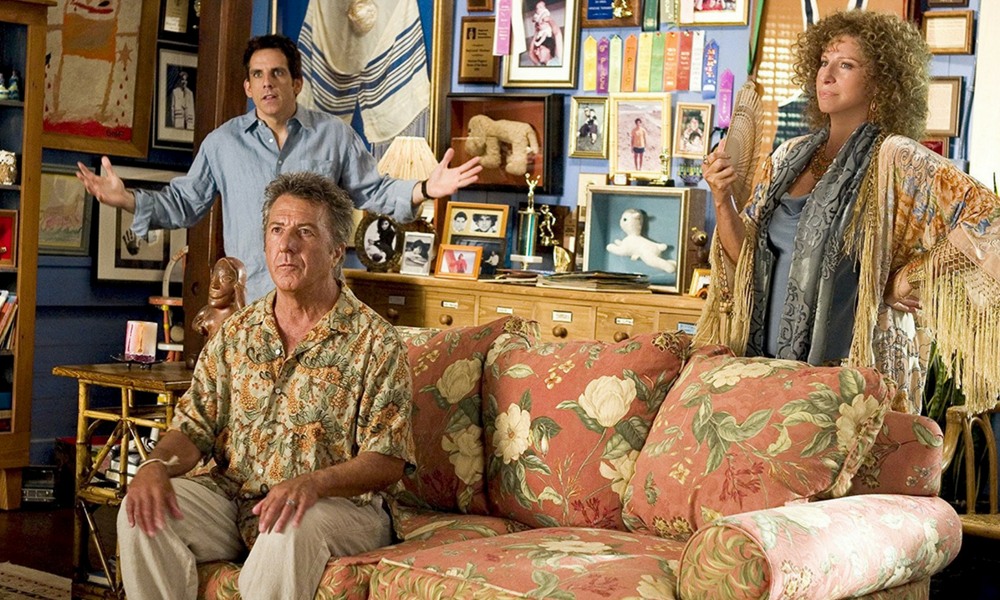 IMDB
42. Well, That Was Short-Lived
My ex-wife and I were on our week-long honeymoon in Jamaica. She told me the second night there that when we got back home she wanted to see other people. We definitely could've used the $15,000 from the wedding and honeymoon on something better.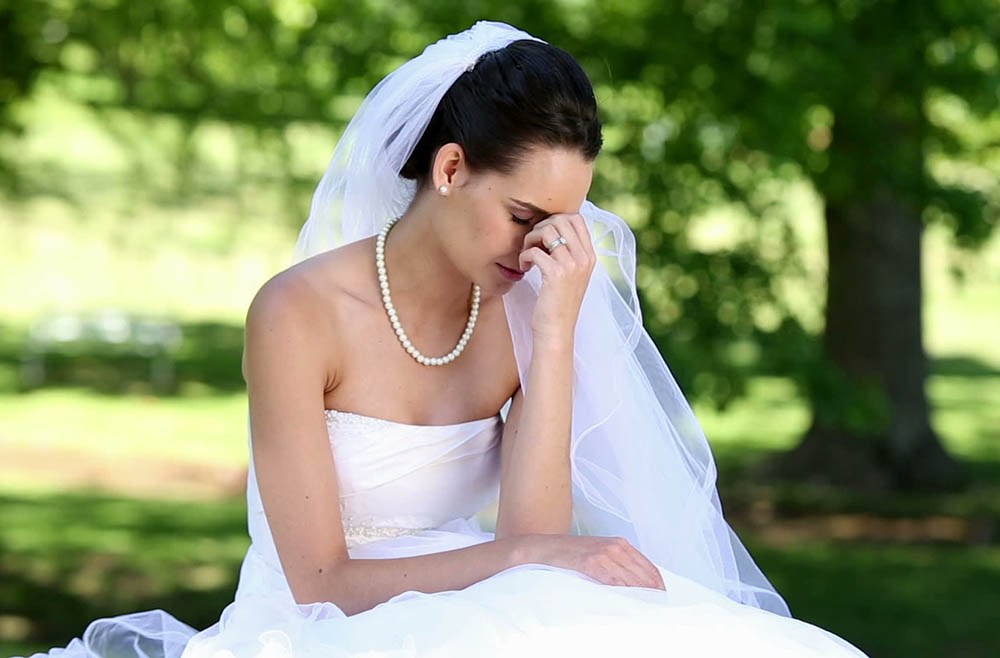 Minq
41. A Literal Whirlwind With No Closure
40. That's Not Where She Saw That Going
39. Couch Surfing For Thanksgiving
I was going to college in Michigan. She was going to college in North Carolina.
We started dating in the fall and we decided that I should fly out and spend Thanksgiving with her and her family. Thanksgiving break comes and I fly out to Greensboro, North Carolina. I get to the airport and she's not there. I call her up and she says she couldn't make it, but to meet her at the college. I spend what little money I had and take a taxi. The taxi driver was really nice and didn't charge me full price, at least.
So I get to the campus and she meets me at the square. We go back to her dorm and she has to sneak me in because it's a female-only dorm.
Once we get to her room she promptly breaks up with me. I spend the next couple of days holed up in her dorm room because I've got no way to go anywhere else. After a couple of days, she has her new boyfriend give me a ride to my friend's house. I spent Thanksgiving bouncing from couch to couch until the day of my flight.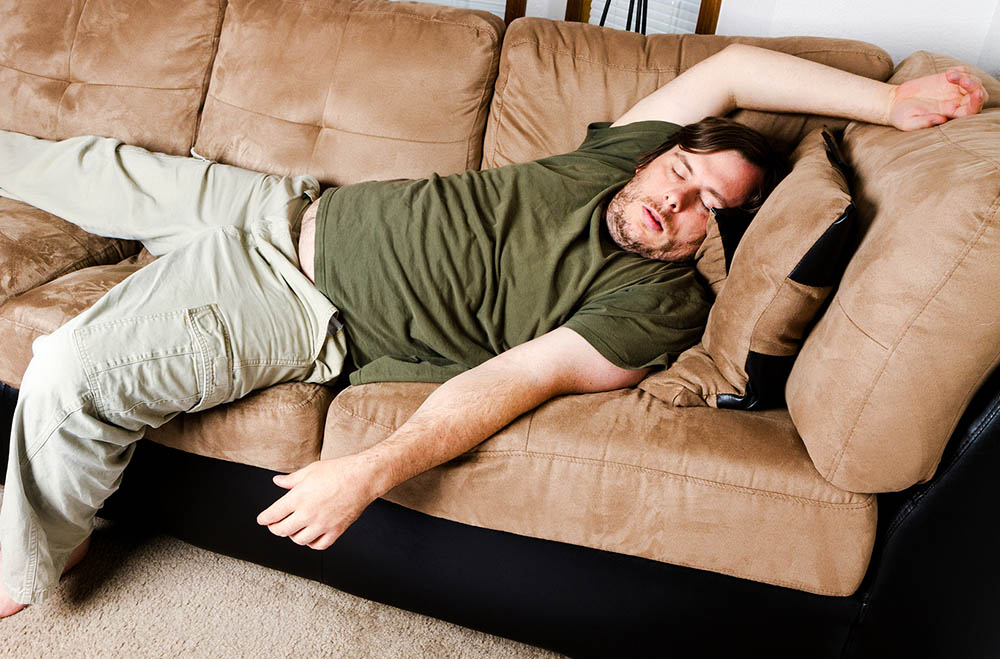 Sticky Bottle
38. You Couldn't Have Told Me That Before?
I was visiting my family in Brazil and came back to Canada to spend New Year's Eve with my girlfriend. Things had been a little weird for a while (we were living about 1,800 miles apart because of a school internship).
I was excited to see her, but I got there and things were weird. She continued to be distant for the next three days, avoiding spending time with just me. There was always a roommate or a friend with us. One morning we wake up and talk and she dumps me. She said she wasn't into me anymore after over two years. My flight was a few days later and she lived in a town where I knew absolutely no one. My parents' house was over 300 miles away, but they were outside of the country, and I didn't have a set of keys.
I couldn't change my flight dates, so I was stranded at my ex-girlfriend's house for three days.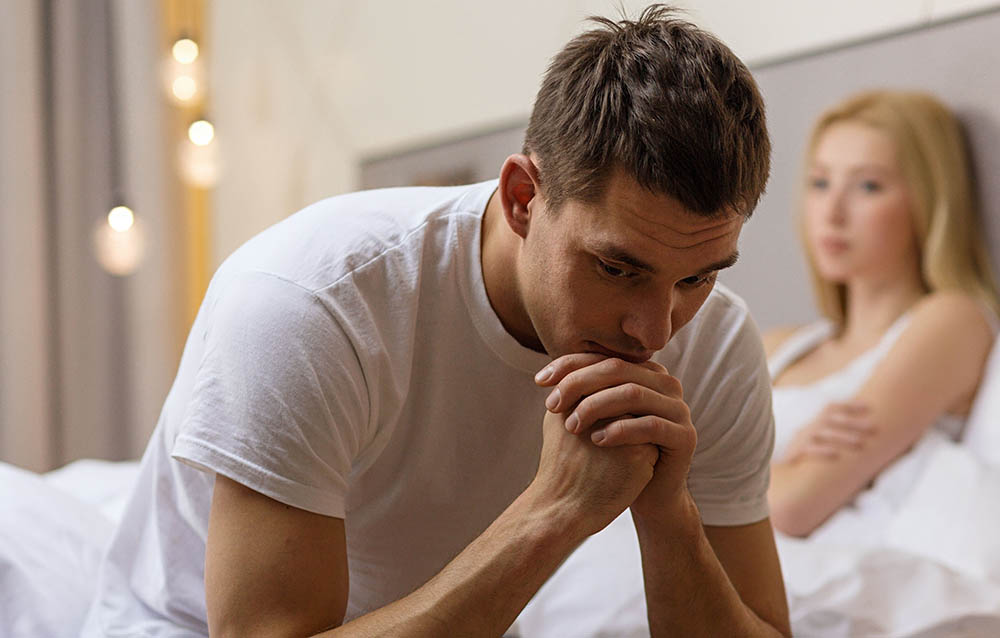 Collective Evolution
---
KEEP ON READING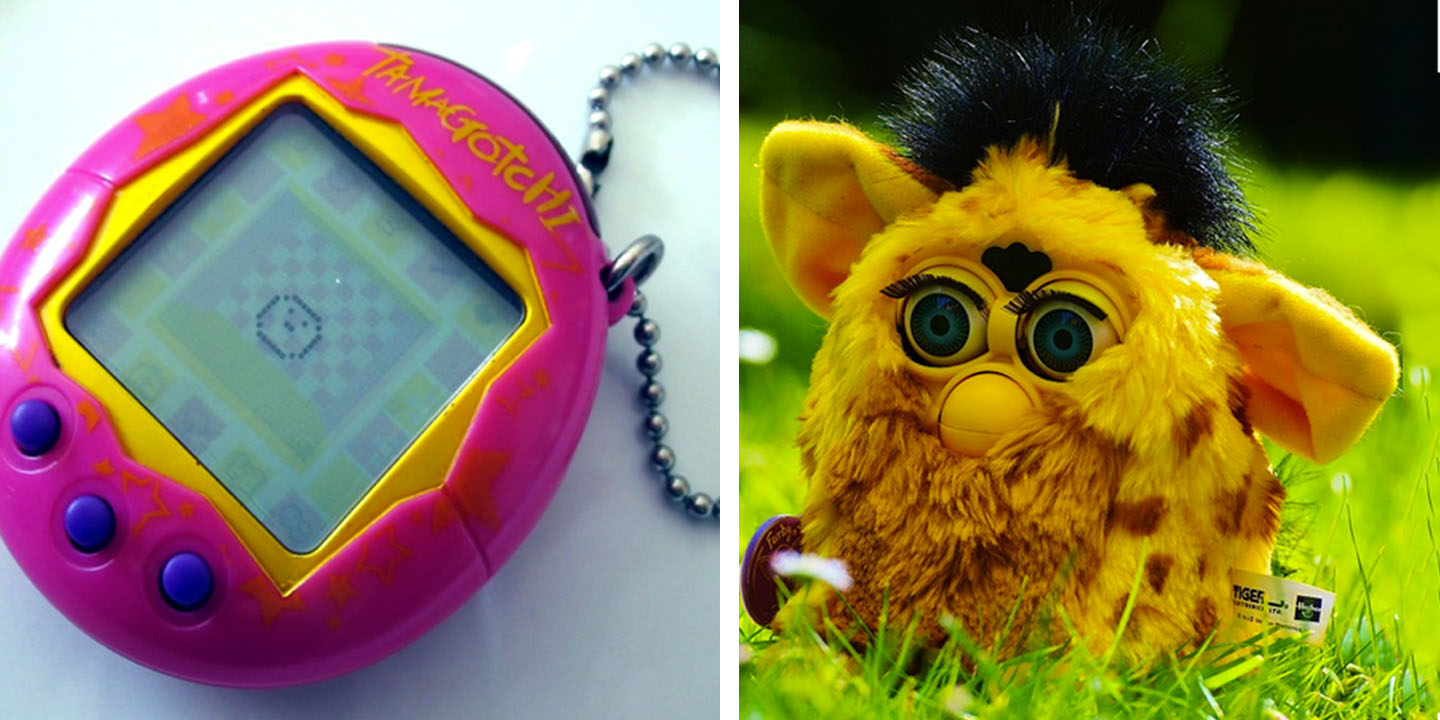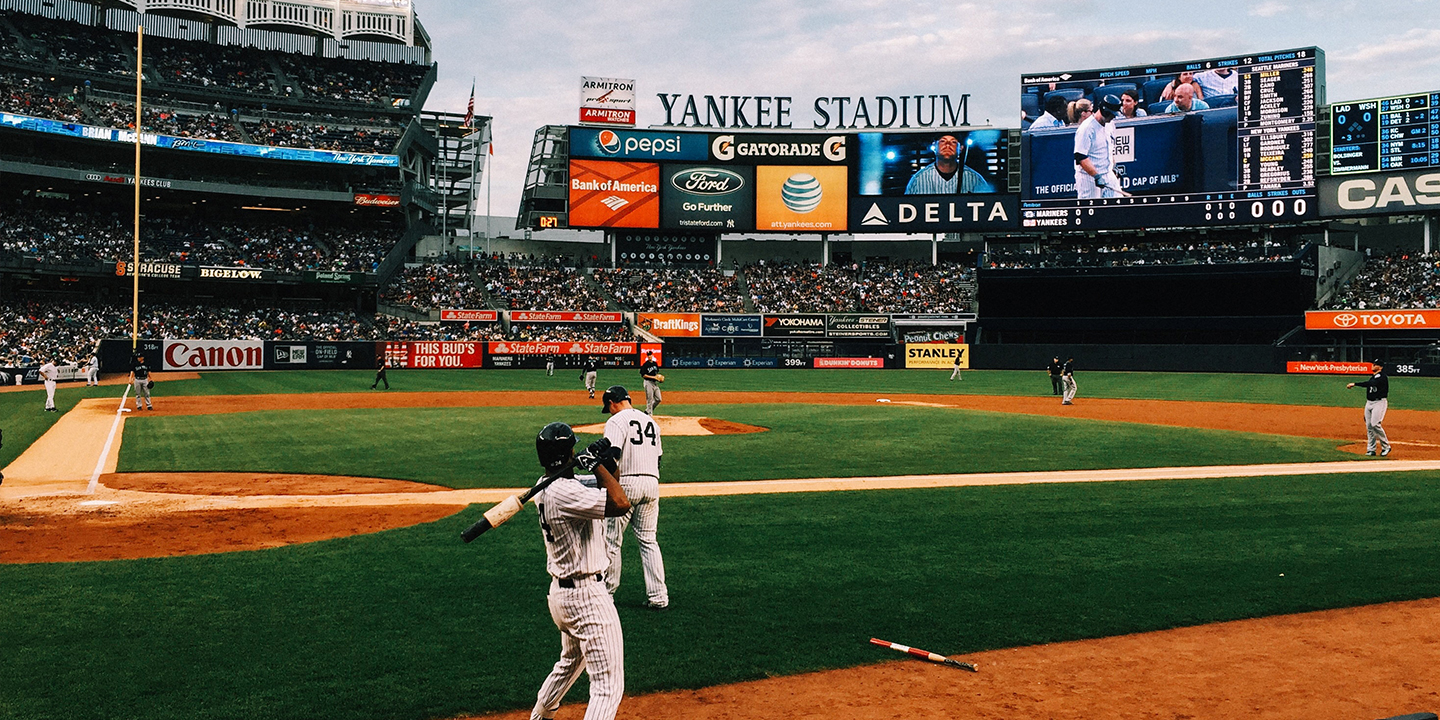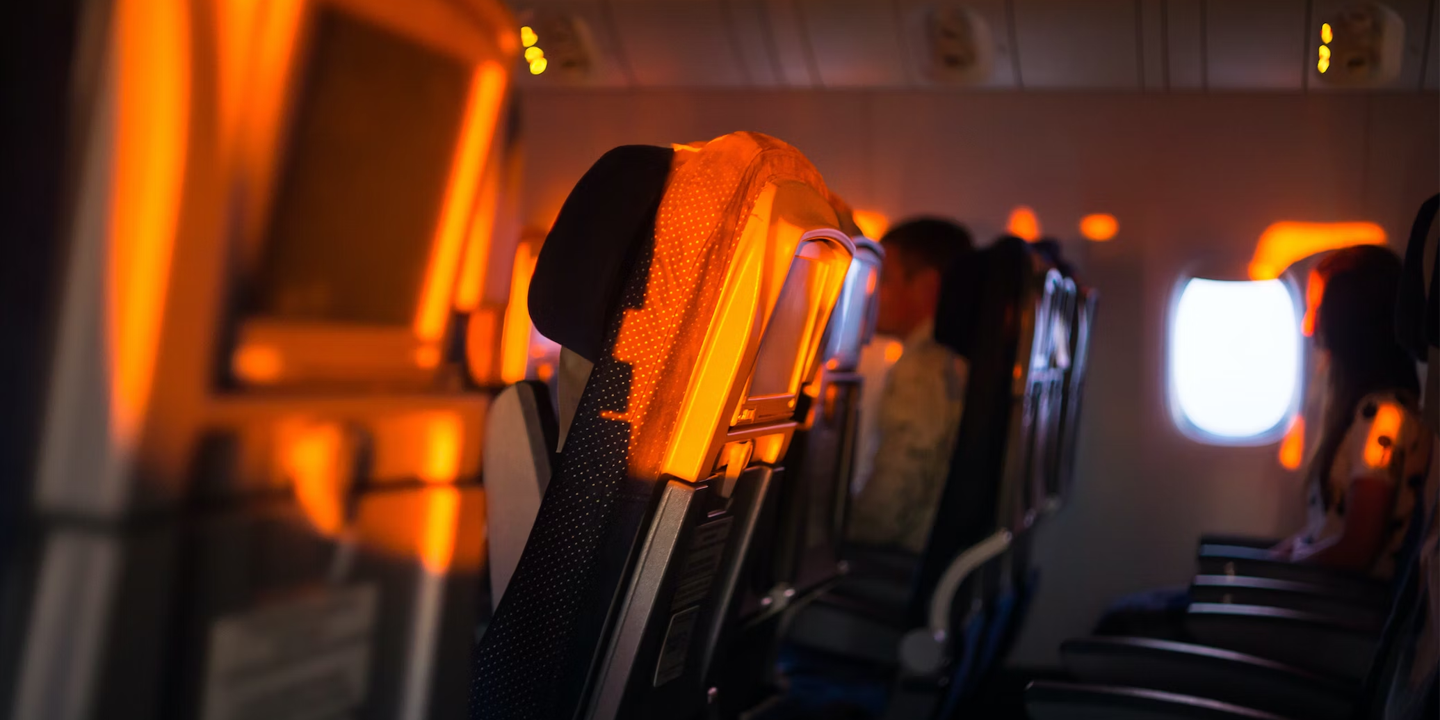 ---