Being a foreign exchange student can be an exciting experience. Leaving the home country for new horizons, learning about an entirely different culture, and integrating into another lifestyle alien to one's own can be one of the most interesting undertakings a human can experience. However, there are times when being a foreign exchange student can lead to a nightmarish experience. Here are several terrifying examples of when being a foreign exchange student led to frightening results.
---
35. Brought On To Help With Their Rebel Teen
Last year I was on a high school exchange program in Russia. When I got there, I realized that my host parents didn't really want or have the money for a host student, and they weren't interested in learning about other cultures. The reason I had been taken on was to influence my host sister, a girl who was 15, very shallow, and obsessed with boys and partying. I figured that she was still young and hoped she'd grow out of it. I figured that if I worked hard and tried to learn Russian my host parents would warm to me.
Halfway through the year, I had to start paying for food, which is totally against the rules. In a hotel-like situation it's not bad, but when you are living in a family, it alienates you and makes you feel like a stranger in what is supposed to be your home, which is pretty hard.
Seven months in, I had to go home to the US for a month for a personal situation, and I found out that my host sister had stolen around $1000 from my credit card (and I don't have a ton of money other than that).
I switched host families when I went back, and luckily my second host family was really great and I had a good time for the last three months. Also, I know there are a lot of horror stories out there, but never for a second do I regret going on an exchange program. Even in my first host family, I met so many people, learned so many new things (both about Russia and about myself), and I just had a really great time. I would encourage almost everyone to go on an exchange program. It's not always easy, but it's so rewarding.
34. Beware the Pick-Pocket Roommate
33. Keeping Mom's Phone Calls Away
32. Mexican Musical Rooms
I was always so confused by my host family in Mexico. They were constantly switching all of the rooms of the house around, so one week the kitchen would all of a sudden be the living room and I had to track down the new kitchen. This happened every few weeks for the entire year… maybe they were just messing with me.
31. Living With A Criminal
30. Annoying Host Mothers
29. Are You Going To Pay For That Sandwich?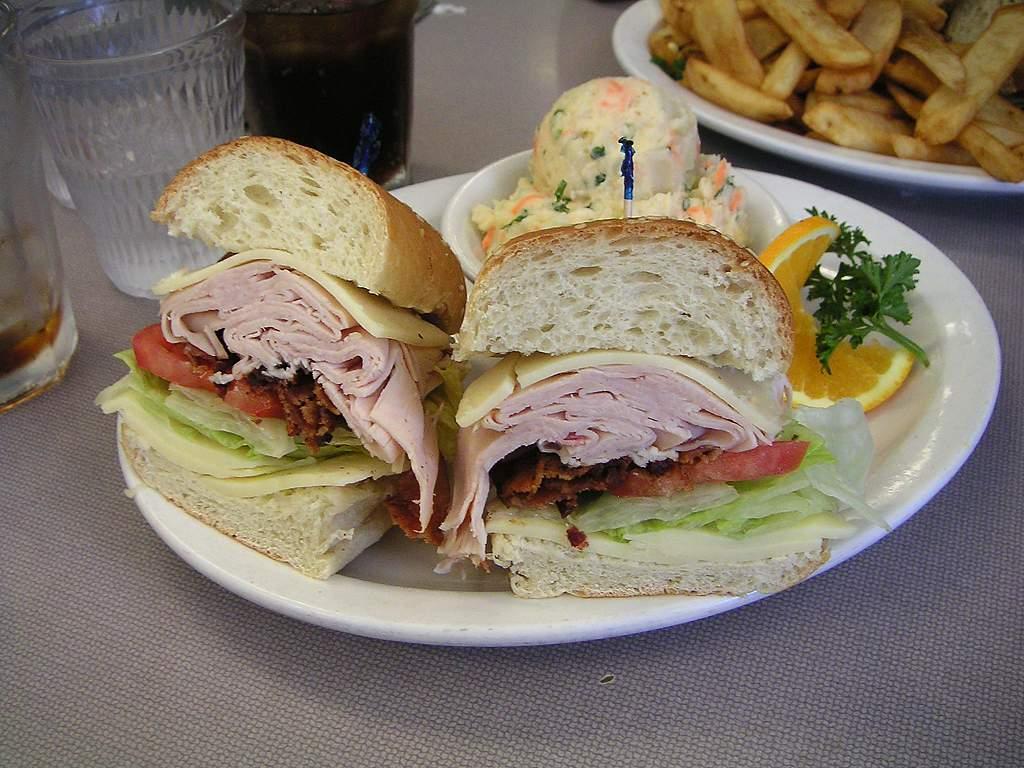 28. Caught Pony-Handed
27. Reincarnating A Certain Youth
26. Don't Leave The Spanish Host
25. Babushka's Wild Nightlife
24. Uptight Norwegian Host
23. Fighting Between Mother And Daughter
22. Grandpa's A Little Too Nice
21. Learning Indonesian Medical Vocabulary
20. Having A Party Before She Passes Away
19. Religious Differences And A Pony Accident
18. Bugs Are Just Extra Protein
17. Misunderstandings in the Hostel
16. Walking Into A Horror Movie
I was a foreign exchange student in France during high school my senior year. My host family had four kids aged nine, thirteen, fourteen, and sixteen (or close to that). They also hosted another exchange student at the same time from South America who was seventeen.
I didn't mind all the younger kids. They were fun to play with and I "helped" them write for their English classes. However, my host dad worked in another country bordering France as was only around every other weekend which left my host mom to take care of six kids all the time.
We lived in a small village and it was a good 25-minute drive into the larger town we went to school in so we were very isolated on nights and weekends.
My host mom got pretty stressed out after a few weeks, but I could tell it was really important to her that people see she was capable of handling it. At home she didn't hide her frustrations at all, she would get pretty red in the face and upset at her younger kids and yell.
About a month in, I was brushing my teeth in the morning and I hear my 13-year-old host brother yelling. The seventeen year old student and I ran out of the bathroom and saw my host mom putting him in a cop-lock and pushing him up against the wall as he screamed and cried. It's something that's well ingrained in my memory. She wasn't even phased when she noticed we were watching with our jaws on the floor.
After we got to school, the seventeen year old student and I were talking about what to do about it. I told him I'd ask my French friends if physical punishment is normal. After asking around, I got a lot of heck-no's and decided I needed to talk to the regional leader of the exchange student organization.
The leader was a cruel lady and everyone seemed to think so (my host dad included). She was an older woman in change temporarily for the year while the younger lady who usually ran it was working abroad. I called her and told her what I saw and that my host brother and I were pretty scared and didn't feel comfortable. She told me that it was just part of French culture, I said that's not what my French friends said, she said they were wrong. She told me that my student friend and I needed to be culturally understanding and that we were having a hard time adapting. She said we needed to be more grateful that we had a nice family with kids and left it at that.
After I'd made the phone call, I noticed my host mom had been acting very coldly towards my student friend and me. She didn't get mad at us and yell or ignore us completely but she wasn't interacting with us like normal. This just made us feel more uncomfortable, and I had my suspicions that the wicked-hearted regional leader had told my host mom about the call.
About a week later on a Friday night, I could tell my host mom was acting very strange, she seemed really stressed out, frustrated and disconnected. That night for dinner was rice with tomato sauce (usually she made great food) and she told us we weren't eating at the table and we could feed ourselves. I saw her sit down with a bowl and I noticed she grimaced with pain. I was eating in another room when I heard her scream louder than I'd ever before and my 13-year-old host brother ran past me yelling in fear. My host mom walked into the room and her face was beet-red, she was filled with rage. She looked at me briefly, said nothing and went upstairs to where my host brother was hiding. My host brother ran back downstairs with my host mom close behind holding a cordless phone. Eventually, she got a hold of him and took him outside into the garage. Soon after he came back inside crying. Three hours or so later, my host dad was home even though he wasn't supposed to come home that weekend. He said his son had called him and everything was fine. He told us our host mom had severe back pain sometimes and had to take heavy medication for it. I have no clue why it never occurred to them we might want to know that.
I called the regional leader back and told her my student friend and I were scared and we wanted out. She said before they start looking for new host families she would meet with us and our host parents to talk it over and clear things up.
The meeting was just a few days after the garage incident. All of my host siblings, my student friend, my host parents, and the leader were there. I was asked to explain why I was uncomfortable, so I told it all as I knew it and insisted it wasn't normal in France. My host mom knew I was right, and she started crying pretty hard. It was the most uncomfortable two-hours of my life, but it was decided we'd be leaving after there were new host families for us.
Just two days later the student friend told me we needed to talk, one of his friends' families had decided to host him for the rest of the year. He said he'd be leaving Friday and he was really sorry to leave me there.
I was there for two long and lonely weeks before I finally found a classmate who was eager to host me temporarily until I found a family for the rest of the year.
Afterward, I found a new host family that was just amazing, I still go see my host brother from that family every year and we have plans to travel together long-term after we're done with college.
15. "It's Not Mine, It's That German Kid's"
14. Hungarian Child Prison
13. Teaching A Foreign Teenager Chores
12. Life With Nine Roommates Was Actually Not Too Bad
11. Inexperienced Hosts Trying Their Absolute Best
10. Crazed Philadelphia Christian Woman
9. Prepare Before Visiting Peru
8. "I Don't Believe In Toilet Paper"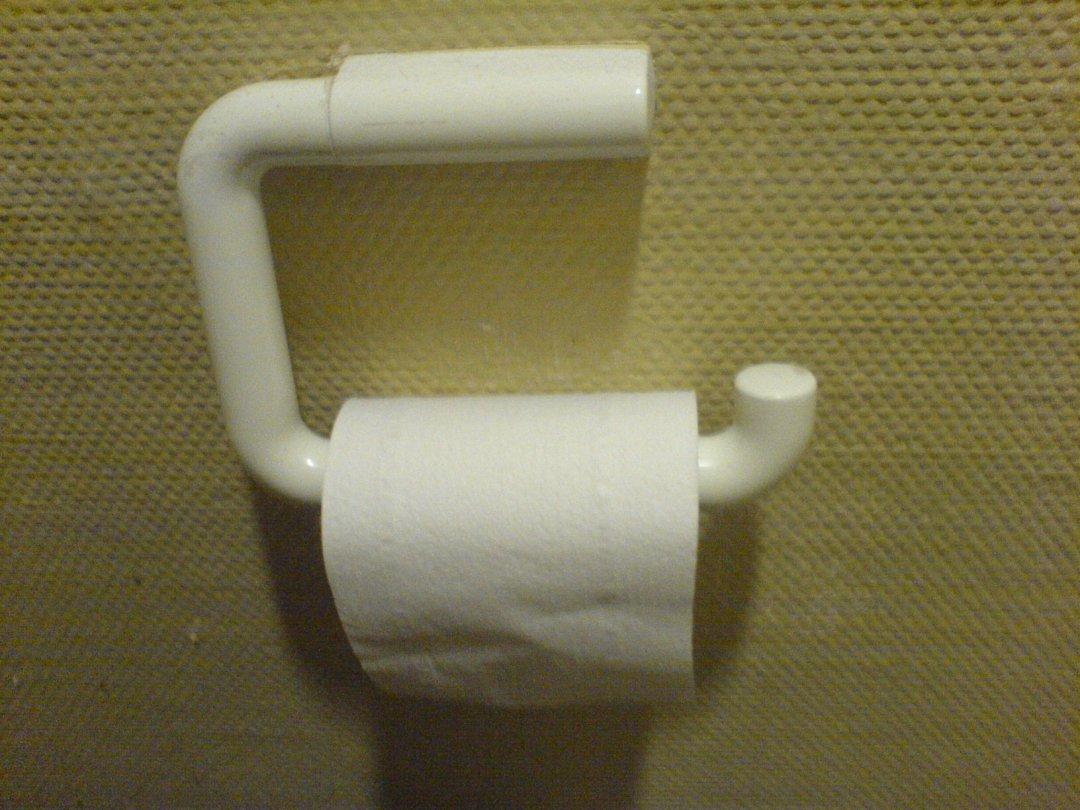 7. Host Mom Shares Too Many Secrets
6. Arriving At The Worst Possible Time
I arrived to my host country to the news that the host family I was assigned to just a week before arrival was no longer available (I presume someone died/they got divorced).
5. Kicked Out In Week One
4. One-on-one "Cleansing" Sessions Were Mandatory
3. Rooming With The Devil's Cat
2. The Flu Can Be Treated With… Magnets
1. Exchange Students Triggering Nausea