Discovering insta-worthy views, immersing yourself in new cultures and introducing your tastebuds to new cuisines while travelling the world is undeniably rewarding and exciting. On occasion, however, travelling can be stressful, frustrating and nerve-wracking (especially for first-timers.)
There are bound to be times and situations where you need a little help. Maybe you step off a bus in the middle of Bolivia and have no idea where your hostel is. Maybe the seventh currency of your trip has got you all kinds of confused. Maybe you need to find the nearest medical clinic because you fell off a scooter in Laos. It happens. Trust me. Whatever it might be, prepare yourself by checking out these essential travel apps. They have the potential to save you a whole bunch of money, time and stress while on your travels!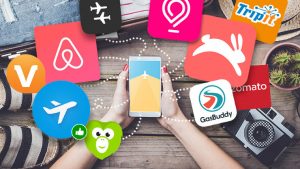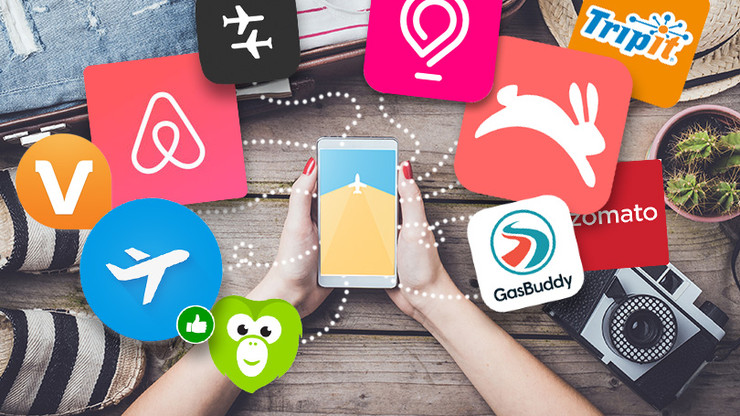 ---
1. maps.me
This is, hands down, the most useful app I have ever downloaded. Have you ever begrudgingly turned on your data to use Google Maps while abroad, knowing that it's going to cost you a small fortune? Say goodbye to that forever. This magnificent app can locate your position, provide detailed route navigation and find nearby amenities such as restaurants, bars, hotels, shops, ATMs and tourist attractions without the internet. It also allows you to drop pins, which is particularly useful when trying to find your way back to a hostel after a drink… or seven. Just download the map for the country you'll be visiting when you have an internet connection and you're all set.
Cost: FREE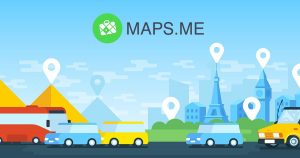 2. Xe Currency
This conversion app is super helpful when trying to figure out how much you're about to pay for something, and can therefore save you from getting outright scammed. After all, who knows how much 500,000 Laotian Kip is in Canadian Dollars? Spoiler alert – I do. It's $77.11.
Cost: FREE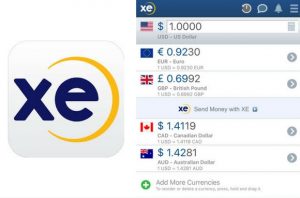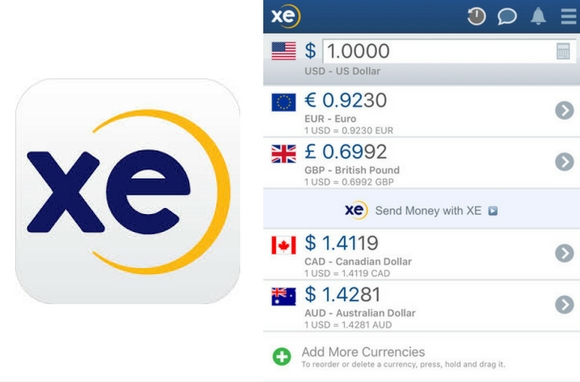 3. Google Translate
I'm 85% sure that this app is actually magic. It can translate any phrase into over 100 languages, which is really handy for getting quick directions or information when the language barrier is an issue. The really mind-blowing feature though, is its ability to use your phone's camera to translate text! How? I don't know, but it's brilliant. So if you need to know what's in that dish you just ordered, load up the app and scan the menu … if you dare…
Cost: FREE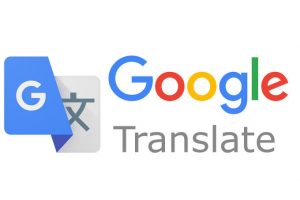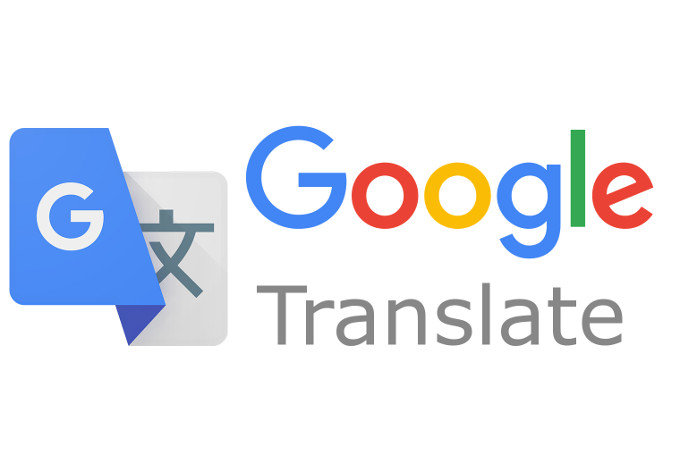 4. Touchnote
Sending postcards back home is a really fun way of letting everyone know where you are and what you've been up to. But it can cost a small fortune in stamps and international postage. Touchnote effectively cuts out the middleman by letting you turn your own photos into personalized postcards, canvases or gifts before sending them to your friends and family via your phone or tablet. If that wasn't enough, shipping is FREE!
Cost: FREE to download, 6 x 4 postcard costs CAD$3.99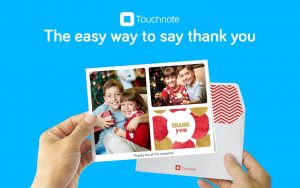 5. Backpackr
Backpackr is an app for meeting and chatting with other travellers. It's particularly useful for solo travellers who are looking for travel buddies. View the profiles of people with a similar travel itinerary to yours, see who's in the same area as you and get advice on the best places to eat and drink in the 'common room.' It's a little bit like a travel Tinder, but without the dog filters and shirtless selfies.
Cost: FREE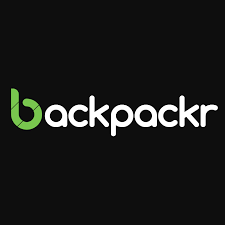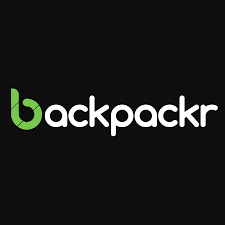 6. Hostelworld
Hostelworld surely doesn't need much of a description. You've all seen the adverts! The app is a really easy way to find and book hostels all over the world. When you've decided where you're going next, load up the app, find an available accomodation and get it booked. Simple.
Cost: FREE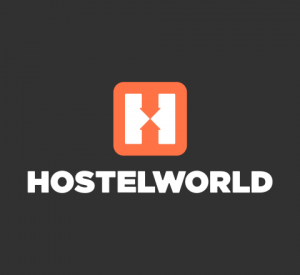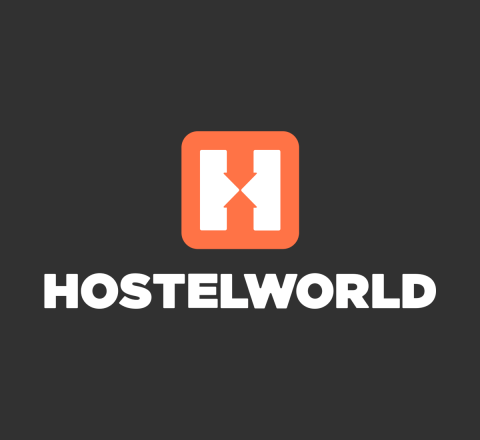 7. Skyscanner
Changed your travel plans and need a flight ASAP? Skyscanner finds and compares flights from airlines all over the world and directs you to the necessary websites to book your seat. If you're in a position to be a little flexible, Skyscanner can even tell you the cheapest time of the month to hop a flight.
Cost: FREE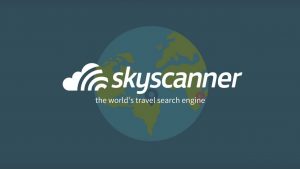 8. Snapseed
If you didn't post about it on social media then it didn't happen. Plus, it's highly satisfying to make everyone at home jealous by regularly posting photos of the amazing places you're chilling in. Buuuut, you suck at photography. No problem. Snapseed is a photo editing app that will help you turn that overexposed, unfocused piece of trash into a masterpiece. Fiddle with the lighting, filters, tones, highlights and much more. Just don't forget to add those hashtags. #travellife
Cost: FREE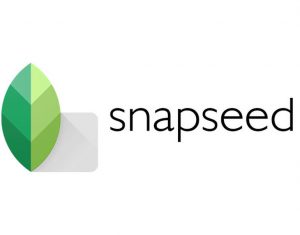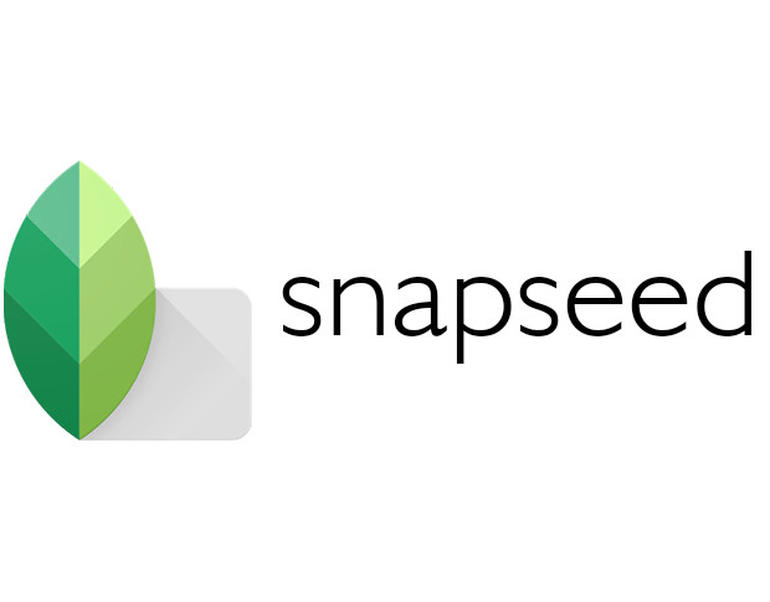 9. Triposo
Triposo is basically every travel guide ever made, in an app. It provides offline maps, traveller tips, reviews and more for over 45,000 destinations. Oh, and it's way lighter than carrying a few books around. Need I say more?
Cost: FREE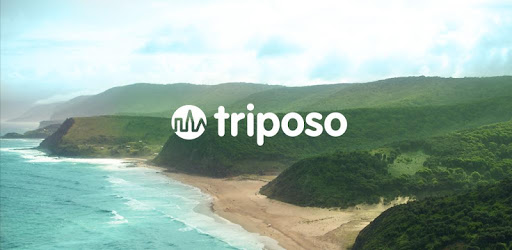 10. Skype
We all like to call home from time to time to check in with parents, friends and relatives and tell them what an amazing time we're having (or to convince them that we haven't died, which is regularly the case with me and my mom). Rather than buying a dodgy foreign sim card, install the Skype app, find some wifi and call home for free.
Cost: FREE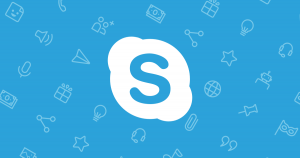 11. Wifi Finder
You know you've reached seasoned traveller status when the first thing you say after entering a new hotel or hostel is "What's the wifi password?"
For the times when you're out and about and need wifi quickly, Wifi Finder is your best friend. This clever little app lets you download offline wifi maps and check connectivity speeds. It also updates hotspots regularly, so you won't waste time looking for redundant spots.
Cost: FREE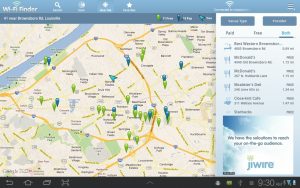 12. Flush – Toilet Finder
We've all been there. That chicken at lunch turned out to be dodgy after all and your bowels are in all sorts of trouble. A toilet is needed desperately. Cue Flush. The app helps users find the nearest public restroom offline and even provides directions on how to get there. Very handy for when you're in unfamiliar territory. Save your underwear and your dignity. Install it now.
Cost: FREE (with ads)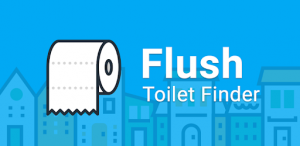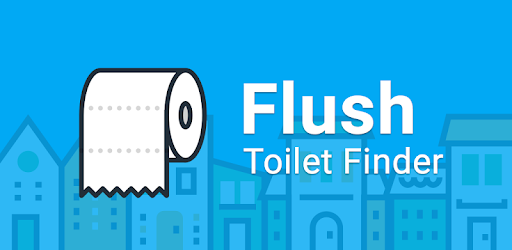 13. Prey Anti-Theft
We rely on our phones, tablets and laptops for so much these days. So it's a very good idea to protect them, should they go missing on your travels. Prey anti-theft is like Apple's 'find iPhone' feature but x10. When you register a device as missing, you'll be able to activate geolocation tracking, silent photographs from the front and back camera, a locking system to protect your files and one hell of an alarm. At best you have a chance to retrieve your device, at the very least your data will be protected.. NOTE: It's always best to show information the app finds to the police. Don't go all Liam Neeson on your gadget's would-be thief, please.
Cost: Basic plan is FREE rising to $15USD per month for all the bells and whistles.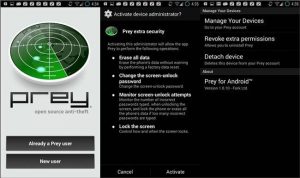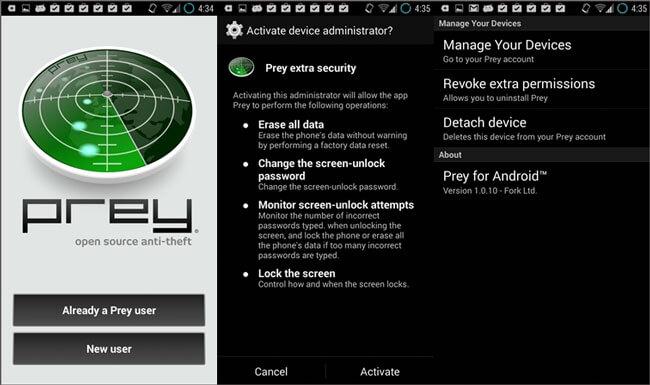 14. Duolingo
Whether you're going to be sticking around a country for an extended period of time or just want to grasp the basic words and phrases, Duolingo is a great way to start learning a new language. The bitesize lessons are perfect for long, boring coach journeys and are actually a fun way to learn a new vocabulary. Klingon anyone?
Cost: Basic plan is FREE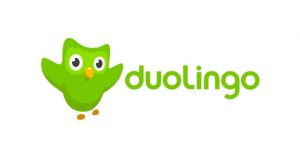 15. Tripit
Tripit is a godsend for backpackers who have long and complex travel itineraries or for anyone, like me, who can't remember what day it is. Once you've booked flights, car rentals, hotels, day trips and restaurant reservations, simply forward all your confirmation emails to the Tripit app and it will create a detailed travel itinerary for you. You'll never have to trawl through six months of emails trying to find a boarding pass again!
Cost: Basic plan is FREE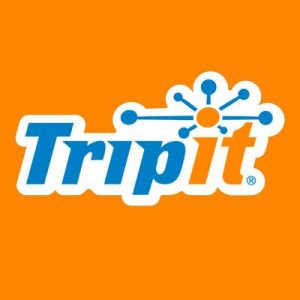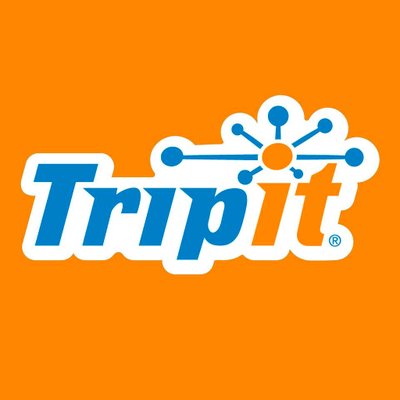 16. Amazon Kindle
Having a Kindle is better than carrying several heavy books around on your travels. Having the Kindle app is even better than that. It transforms your iPhone or iPad into a Kindle and allows you to read all of your purchased and downloaded e-books. One less gadget to worry about (and charge)!
Cost: FREE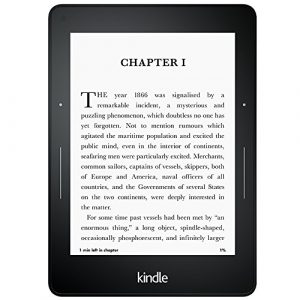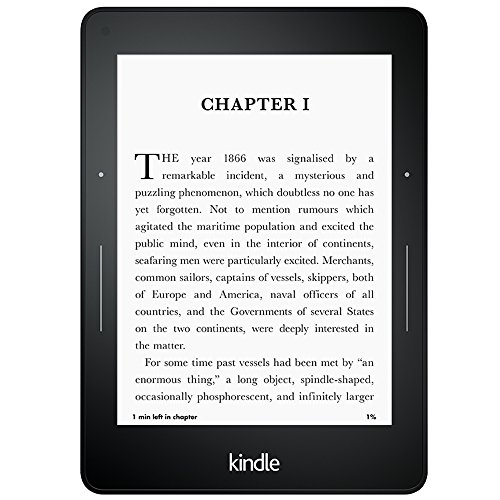 17. Localeur
Localeur is the app for you if you want to leave the well-trodden tourist trail and find the lesser known, hidden gems of the city you're visiting. Rather than list the hottest and most popular tourist attractions like a traditional guide, Localeur gathers the tips and recommendations of the locals who actually live there. From the best places to eat and catch local music gigs to secret bars and hidden experiences. The only downside? It's exclusively in the U.S..
Cost: FREE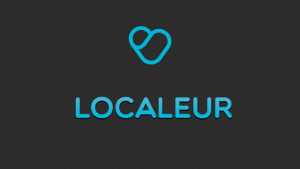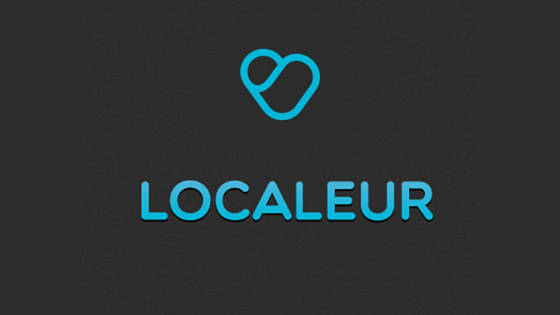 18. Packpoint
Not sure what to pack for your trip? Don't sweat it, Packpoint has got your back. Just type in your destination, the dates that you'll be visiting, the length of your stay and any activities you have planned. Packpoint will generate a list of things you'll need to pack based on the weather forecast and previous user experiences. If you happen to disagree with anything, it's also super easy to tweak. I wish I had heard of this app before I carried two pairs of jeans and a pair of hiking boots around southeast Asia for six months…
Cost: FREE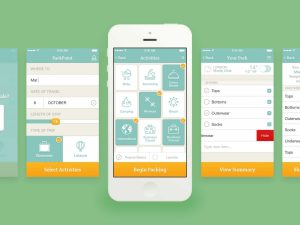 19. AirHelp
Trying to get the compensation you're entitled to after a delayed or cancelled flight can be incredibly infuriating. Especially if the airline is in a foreign country. Rather than wasting time, money and energy trying to explain your situation to someone who doesn't understand what you're saying, enter your flight details into AirHelp and they'll deal with your claim for you. So you can relax and enjoy the rest of your trip.
Cost: FREE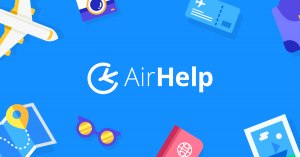 20. HappyCow
I love bacon too much to fully relate to this, but I imagine trying to find a vegetarian or vegan restaurant in an unfamiliar country or city can be a little problematic. HappyCow has a huge database of such restaurants, covering 180 countries worldwide, complete with reviews and maps.
Cost: CAD $5.49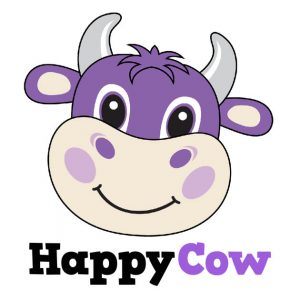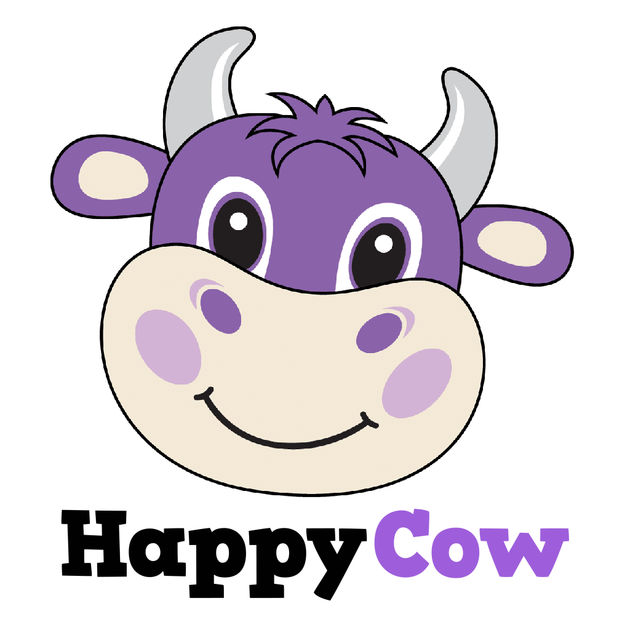 21. LoungeBuddy
If you've got a huge layover at an airport or have just always wondered what's behind that frosted glass door, give LoungeBuddy a whirl to see if you're eligible to relax in a fancy airport lounge. The app monitors your airline status and credit card benefits to see if you qualify for any nearby lounges. If you don't, you can purchase a membership through the app.
Cost: FREE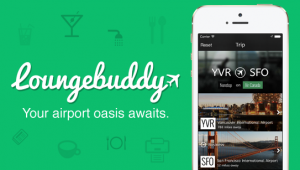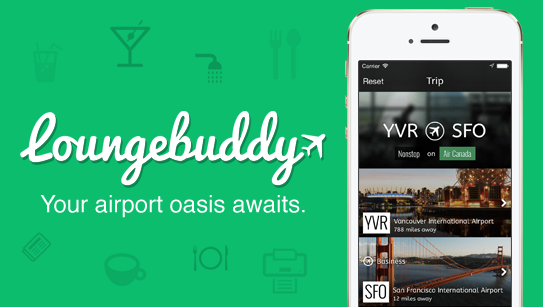 22. Headout
Just arrived in a new city and not sure what to do first? Load up Headout to find gigs, tours, excursions and exhibitions happening in the area. The app can help you save money on tickets for all of the above too. Kaching.
Cost: FREE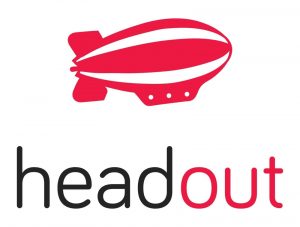 23. Airbnb
Another entry on the list that shouldn't need much explaining. Airbnb offers a cheaper alternative for finding accommodation, whether it be couchsurfing with a local or getting an entire property to yourself. The app also includes a 'trips' feature which shows a range of experiences happening in the area.
Cost: FREE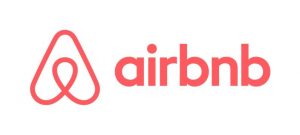 24. Citymapper
Citymapper is an absolute guru when it comes to finding public transport. Real-time departures, maps and service updates make planning your way across an unfamiliar city a breeze. Citymapper is already available for a wide number of cities across the world with new ones being added regularly.
Cost: FREE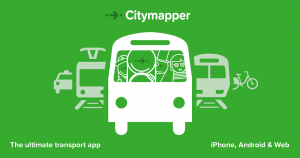 25. Circa
It can be a little tough to keep track of the time when you're travelling through a number of different time zones quickly. Circa is a simple to use, gorgeous to look at time tracker that enables you to quickly see the time in both your current location and your future destinations too. You can even set your home time zone to make scheduling those Skype calls much easier.
Cost: $3.99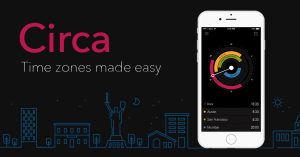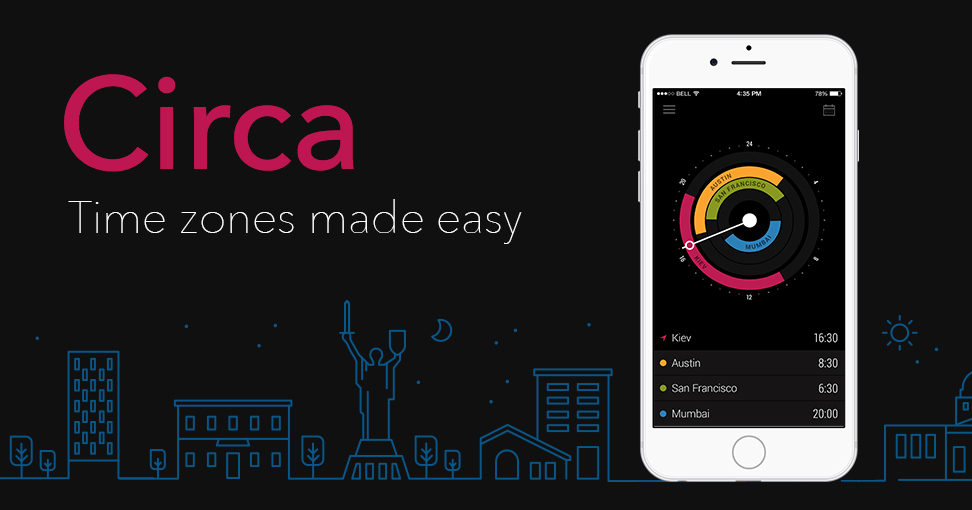 26. SAS Survival Guide
Based on the book of the same name, this app will teach you how to stay alive in pretty much any situation with video tutorials, photo galleries, quizzes and more. Granted, it's probably going to be more helpful on an arctic expedition than on a weekend break in Seattle, but you never know when you're going to be attacked by a polar bear right?
Cost: CAD$8.49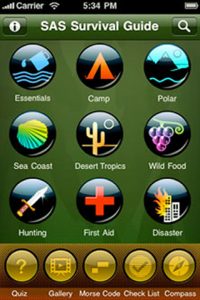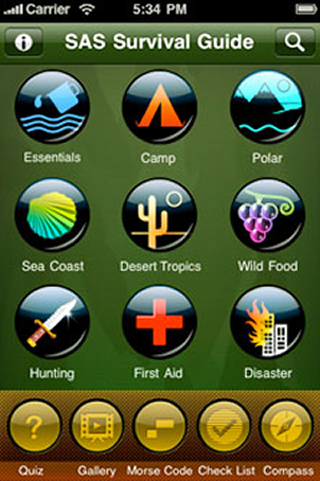 27. Yuggler
If you're travelling with kids then you need this app. Yuggler provides a wealth of information on child-friendly activities and trip ideas based on your location. You can even see what other families have to say about the suggestions and save money with discount codes and coupons.
Cost: FREE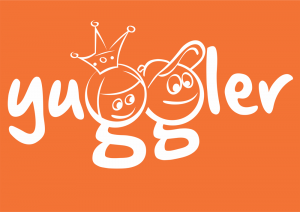 28. Uber
The best thing about the Uber app is that you can link a credit card to your account, so you'll never have to worry about having the local currency to get a lift from the airport/train station to your accommodation. Plus, it's often cheaper than the local taxis.
Cost: FREE
29. Roadtrippers
If you're taking a road trip in the U.S, Australia or New Zealand, give roadtrippers a go. Input your starting point and end destination, and roadtrippers will show you all the best viewpoints, great dining spots and hidden gems along the way.
Cost: FREE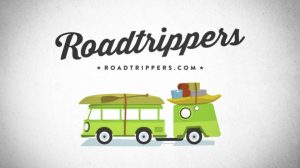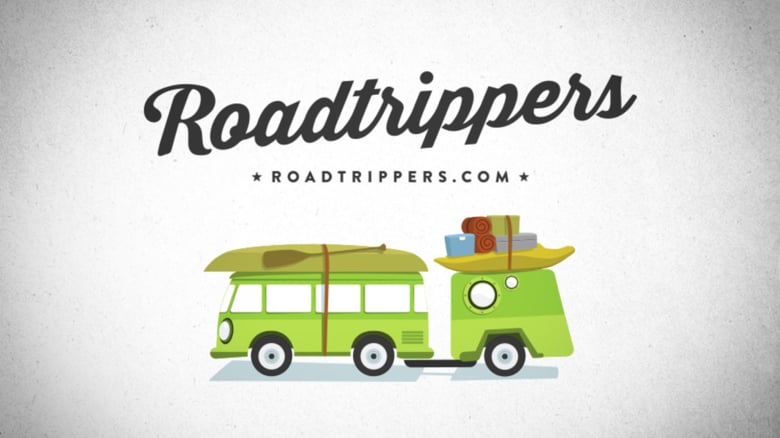 30. GasBuddy
Staying on the theme of road trips, GasBuddy can help you save some cash next time you fill up by finding the cheapest price for gas in your area. Nothing too fancy here, but saved money is saved money, right? Unfortunately, GasBuddy is only available in the USA, Canada and Australia (at the time of writing).
Cost: FREE