The Best Treehouse Staycation Spots
Have you ever wondered what it might be like to have a treehouse as a child? Maybe, you promised your 6-year-old self that you would build a treehouse in your adult life and haven't fulfilled that personal promise just yet. Well, you could still enjoy one for a day or two at an Airbnb and, we've got a list of the best treehouse staycation spots to visit this summer: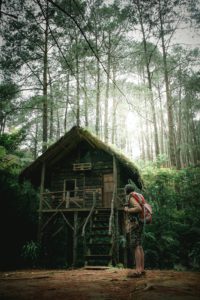 KIMO
This staycation spot in the South is a great way to be immersed in nature while enjoying the comforts of a cozy home. It's on only two acres of land you and nearly 20 mins away from a nearby city Tyron, North Carolina and 10 minutes away from Downtown Landrum. It holds up to 4 guests and will cost you around $265 a night before taxes.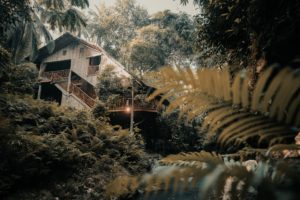 John Alvin Merin
This neat getaway houses two guests and is located near a serene retreat area in central Vermont, in the wilderness of the Green Mountain National Forest in three trees above high ground. And get this, during your stay, you can arrange an in-house massage therapist, so you'll likely never want to return home.
A night at the Sugar Maple for you and a guest sits at about $159.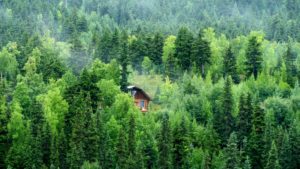 Joris Beugels
This next one is a bit of a luxury stay, but who said treehouses weren't lavish? At $800 a night for you and 5 others, the "Peaceful Treehouse With Ocean View" is bound to take your breath away. This house in the trees is full of floor-to-ceiling windows and slide doors inspired by Japanese screens.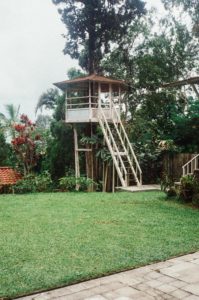 Keriliwi
2. The TokinTree (Cave Junction, Oregon)
First things first, this treehouse is exactly what its name suggests, a cannabis-friendly outdoor extravaganza.  For $250 a night, this rental comes with complimentary cannabis and a seasonally available garden tour for you and up to three more guests–all over the age of 21, of course.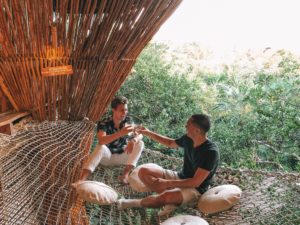 Austin Distel
For $175 a night, you can enjoy a stay in a beautiful lit treehouse, with a stone and cedar gazebo, a wood-fire sauna, a picnic area with a fire pit and a canoe to enjoy the water.
It doesn't get more outdoorsy than this Airbnb, to live out all the fantasies your younger self would kill to have.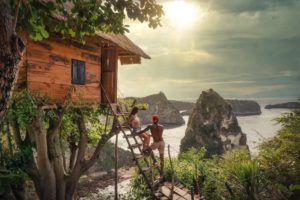 Darren Lawrence
---
KEEP ON READING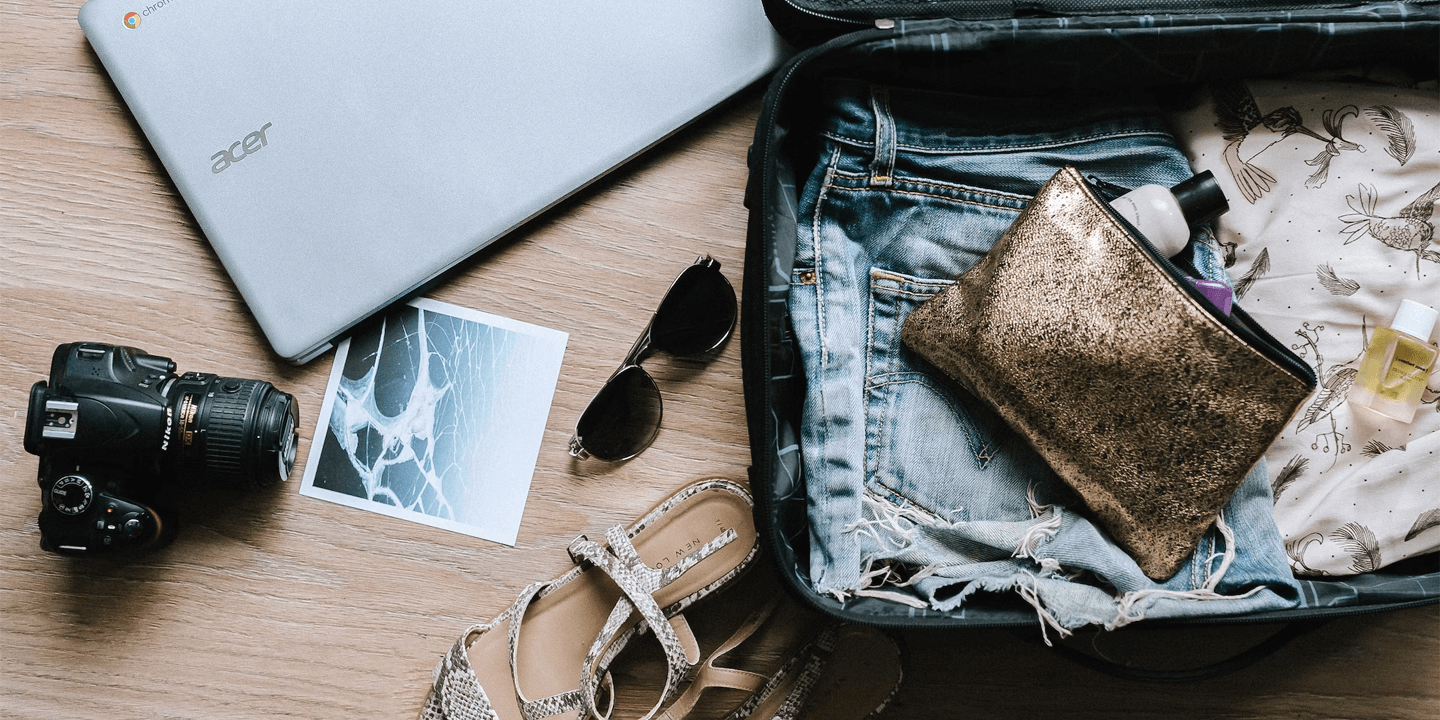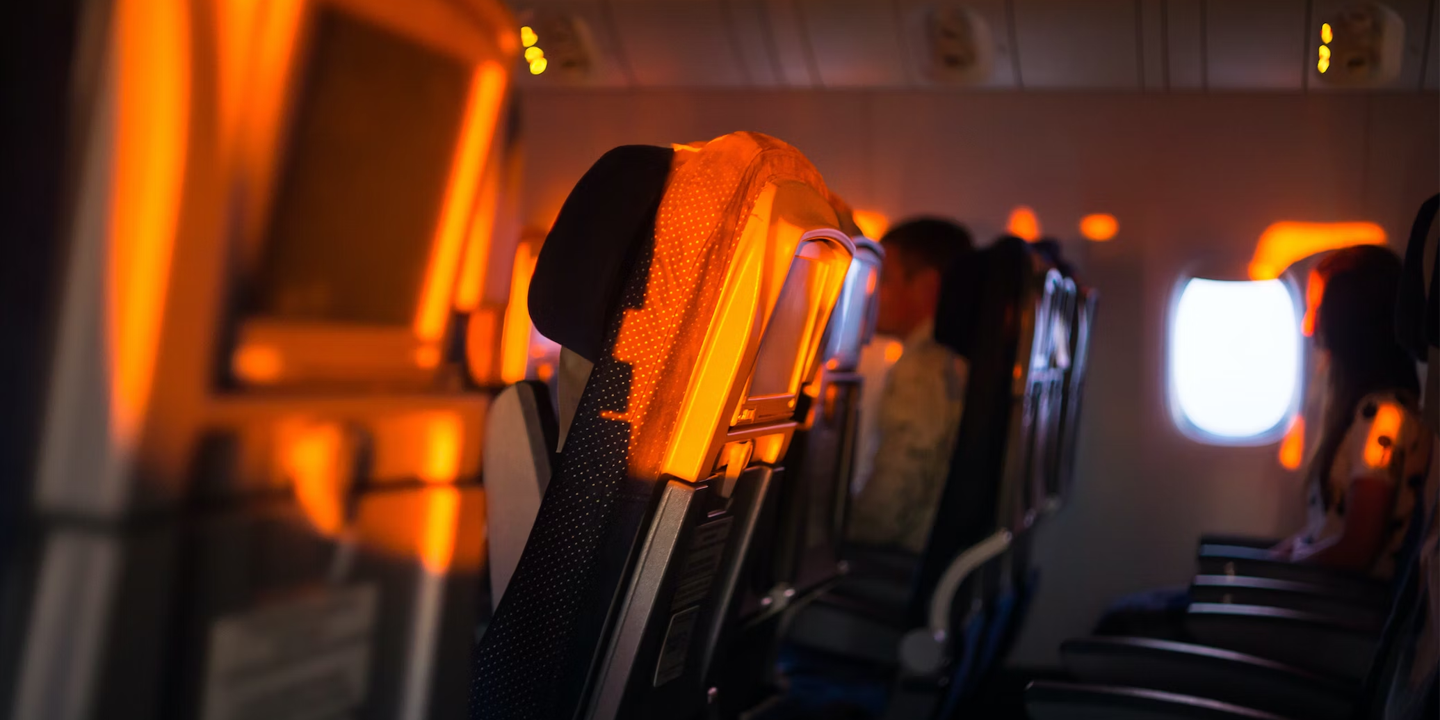 ---