Let's face it: being stuck at home is a bummer. Especially if you've got the travel bug. But being in isolation doesn't mean you're stuck on the couch eating Cheezies. It can also be a great opportunity to learn. For example, there are plenty of virtual museum tours you can take right now without even putting on your pants. (Google has teamed up with these institutions to make it all possible.)
Let's take a look at 5 of the world's coolest museums that you can explore online. We hope you'll get the chance to visit in person too!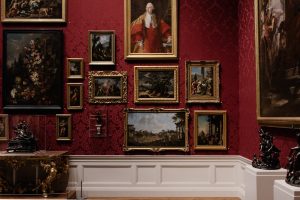 ---
5. Musée d'Orsay, Paris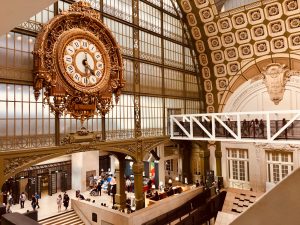 Google has paired with this famous art gallery to allow virtual walk-throughs. You can see great works by some of France's most accomplished painters. We're talking names like Cézanne, Monet, and Gaugin.
4. Van Gogh Museum, Amsterdam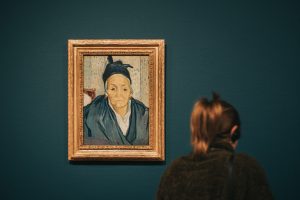 If you're a fan of the famous painter who severed his own ear, this virtual tour is for you. As the name suggests, this Dutch museum houses the largest collection of Van Goghs in the world. That includes 700 paintings and drawings, as well as 750 of the volatile artist's personal letters.
3. Uffizi Gallery, Florence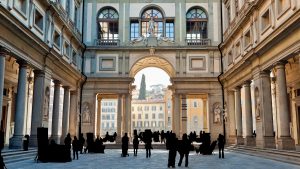 The Uffizi Gallery isn't the most famous museum on this list. But it is truly spectacular. Located in Florence, it was established by the de'Medici family who ruled the city during the Renaissance. Terrible the Medici were, but they left behind a legacy of spectacular art and architecture.
2. The Guggenheim, New York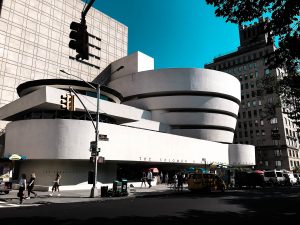 Google Street View gives you access to one of the world's most famous museums. Explore the world-famous staircase, as well as the Guggenheim's impressive collection of paintings from many styles and eras.
1. The British Museum, London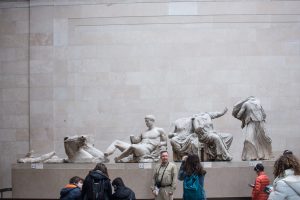 The first public national museum in the world remains one of the best. Through more than 8 million pieces, the British Museum tells the story of human history as comprehensively as possible. The museum is perhaps most famous for its Egyptian collection Of course, the downside is that all this history and culture is the legacy of the British Empire.
We hope you enjoyed reading about the world's best virtual museum tours.