The Best Comfort Foods To Put You In A Good Mood
What a year of uncertainty, isolation and discomfort it's been. Food however, is one of the only things that can bring good vibes into our lives during unprecedented times. The following are a few of the best comfort foods to put you in a good mood: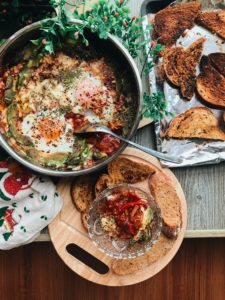 Jing Xi Lau
Shepard's Pie
Also known as "Cottage Pie" and "Hachis Parmentier", Shepard's Pie is a traditional British comfort food dish that will surely put you in a great mood. The classic dish is believed to have originated in either Scotland or northern England and is essentially a combination of minced meat and vegetables smothered in mashed potatoes. Shepard's Pie is usually whipped-up with ground lamb whereas, Cottage Pie is made with ground beef. Both delicacies can be spiced up with a bit of Guinness for added flavor.

Wikimedia Commons 
Lentil Soup
Soups are just one of those things we've associated with comfort since the beginning of time. That warm gooey goodness is always a go-to when you may be under the weather or just in need of a pick-me-up. Many are aware of the notable chicken noodle soup but have you ever tried its runner-up, lentil soup?
Lentils, like beans, are a part of the legume family of vegetables that are high in protein and tend to grow in pods. They are a great substitute for meat and are found in many tasty vegetarian foods like veggie burgers. In soups, however, lentils create a thick creamy texture rather than a runny consistency that can be paired greatly with a dinner roll or artisan bread.

Monika Grabkowska
Chilli
Chilli is attempted by many, but Gordon Ramsey would agree, that it is truly mastered by a few. There is no greater time to start perfecting your chilli recipe than right now. Chilli is made of spicy chilli peppers chopped or dried in sauces with beans and whatever else tickles your fancy.
Your choice of meat, other vegetables and associated spices can all be thrown into the mix to make for the perfect balance of flavory goodness. A bit of some tasteful chilli and, you'll feel comforted in no time.

Wikimedia Commons
---
KEEP ON READING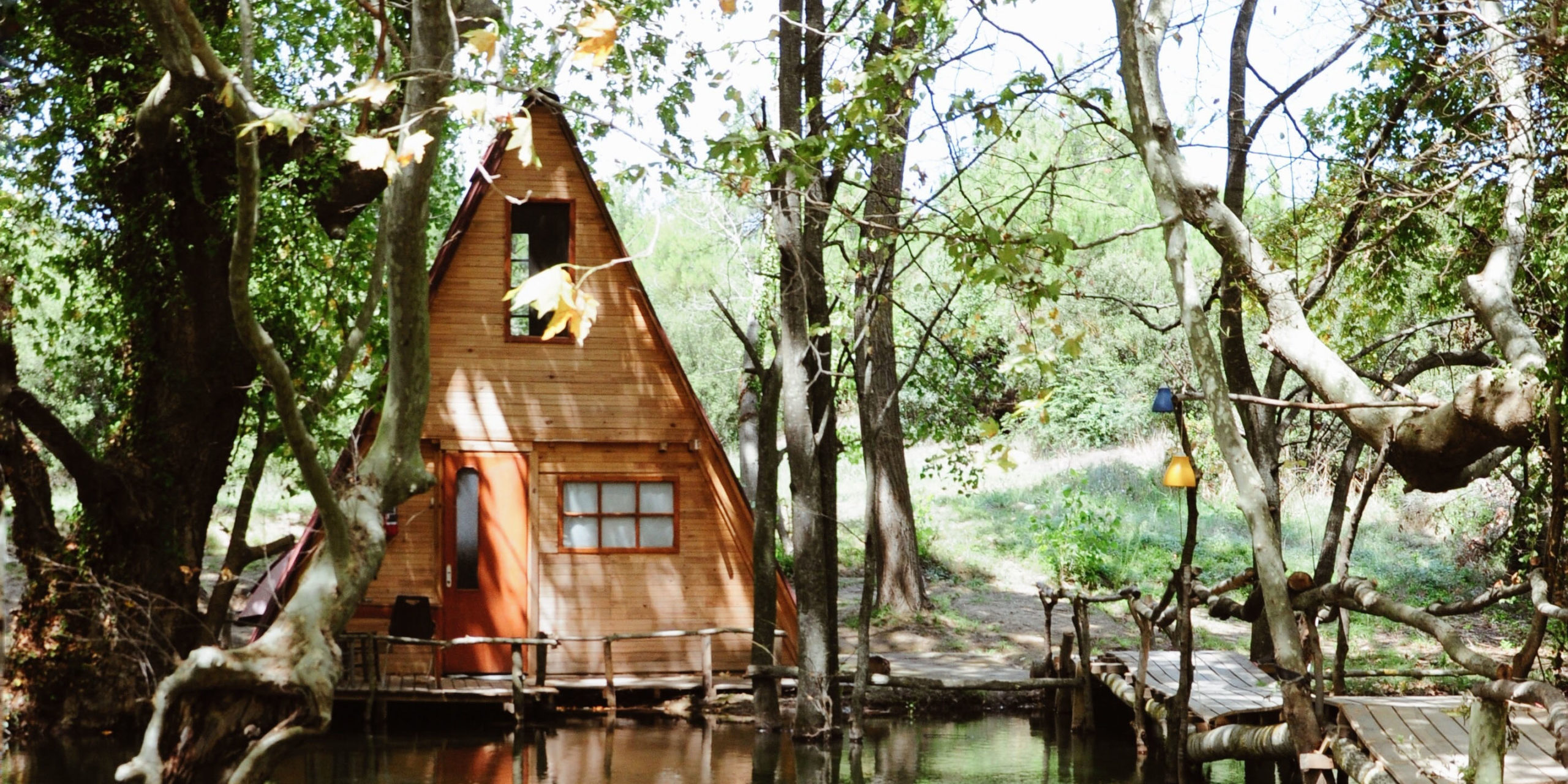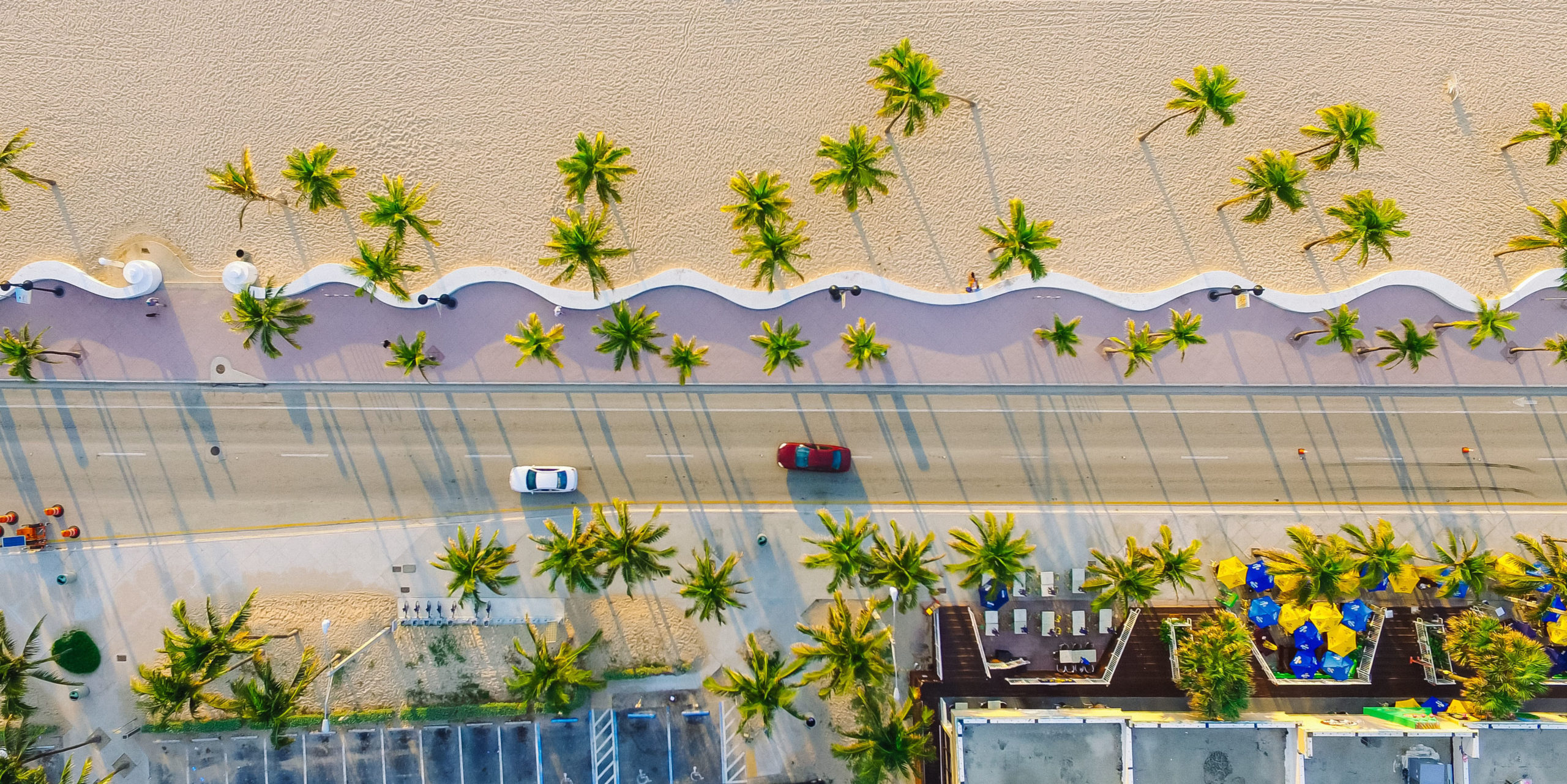 ---