The Top Outdoor Pools To Visit In Miami
Miami, a city so captivating, Will Smith had no choice but to dedicate an entire late 90s bop to its glory. Located in the southern state of Florida, Miami is almost home to some of the best outdoor pools. Here are a few you can visit if you're feeling frisky or are simply in the mood for a good time.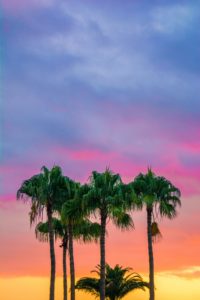 Adam Birkett
The Strawberry Moon in Beach's Goodtime Hotel
The brand new pool at Strawberry Moon in Miami Beach's Goodtime Hotel is co-owned by artist and producer Pharrell Williams and guru of nightlife David Grutman. In a collaboration by these two, you are bound to have an Instagram picture-worthy pool day because what's a day of fun if it doesn't show up on someone's newsfeed? The candy-colored haven is open to all ages with an array of Mediterranean cuisines like falafel and spicy feta for you to munch on and, the pool even turns into a day party on the weekends equipped with a live DJ–what a vibe!

Brian Lundquist
The Soho Beach House
Almost any place or event with Soho in its name is surely a sought-after situation. This Miami pool is rather exclusive and requires an invite, by someone with a membership or a personal membership to access. There are phone-call-free areas and a required dress code to attend. This is probably not the best pool to post online but rather a classy spot to enjoy a wind-down.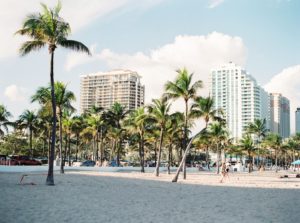 aurora.kreativ
The Venetian Pool in Coral Gables
This pool is not attached to a hotel but has the historical significance of being made of coral rock in 1924. The public pool was recently renovated and has a 15 dollar admission fee for non-members and a $10 per child fee for those 3 to 12 years of age. The Venetian has a magical view, filled with human-made cave grottos and beautiful waterfalls, for a memorial day out in the sun.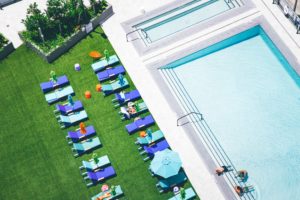 Pontus Wellgraf
---
KEEP ON READING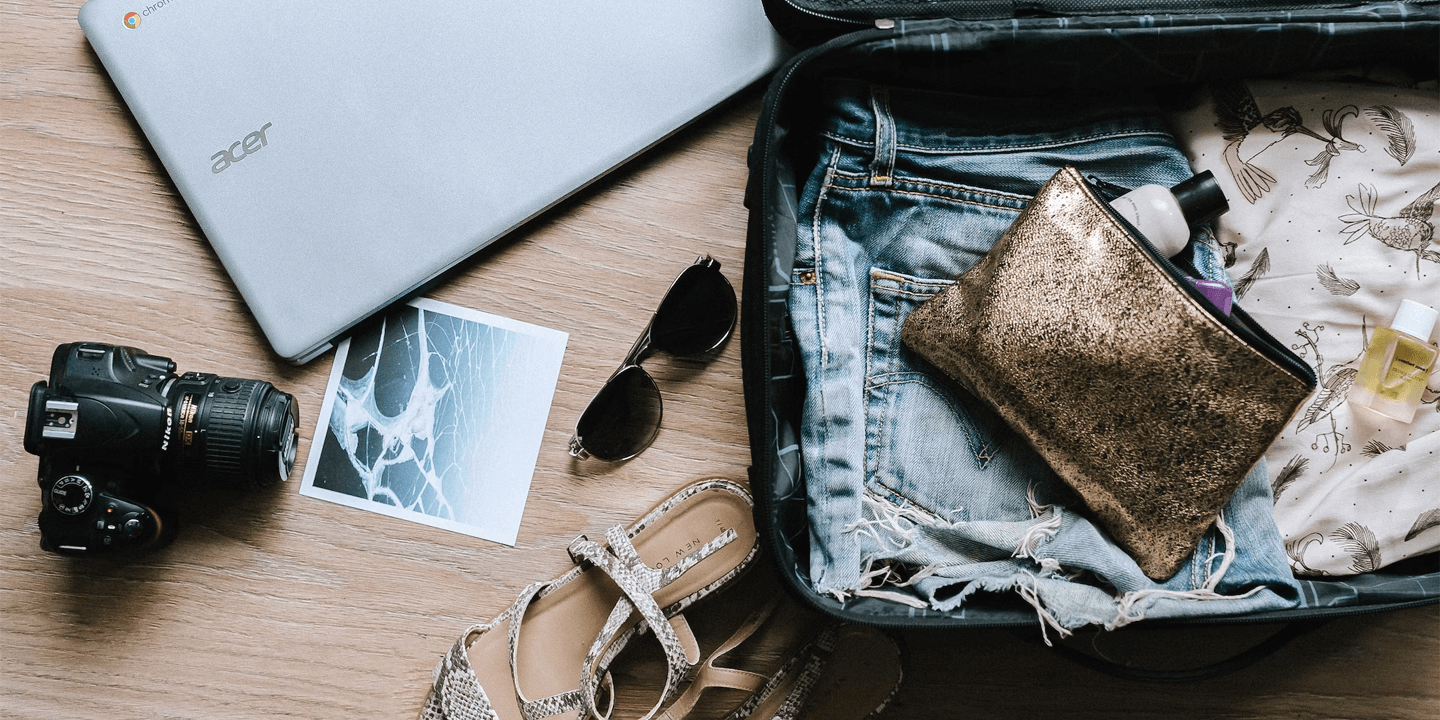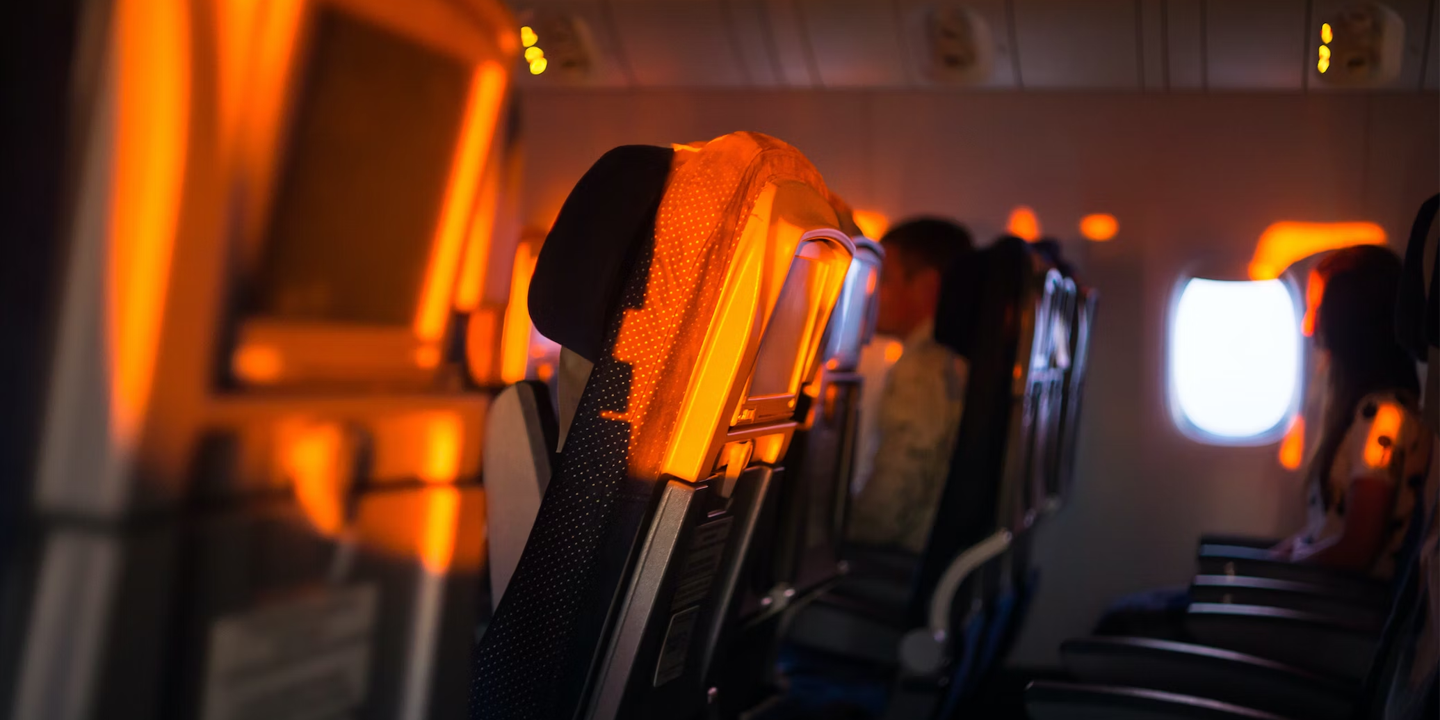 ---