Traveling around the world is not just about sightseeing and exploring new cultures, but it's also an opportunity to connect with warm-hearted locals and experience the kindness that makes the planet a brighter place. From heartwarming greetings to genuine hospitality, some countries are renowned for their exceptionally friendly citizens. So, if you find yourself visiting one of the 20 countries listed below, make sure you put on your friendliest smile.
---
1. Thailand
Welcome to the home of the world-famous Thai smile! Nicknamed "The Land of Smiles", Thais are known for their genuine warmth and hospitality. Whether you're exploring bustling Bangkok or the quiet countryside, you'll always be met with friendly locals eager to show you their culture. Past visitors have stated that there's just something less-intimidating about this country!
Advertisement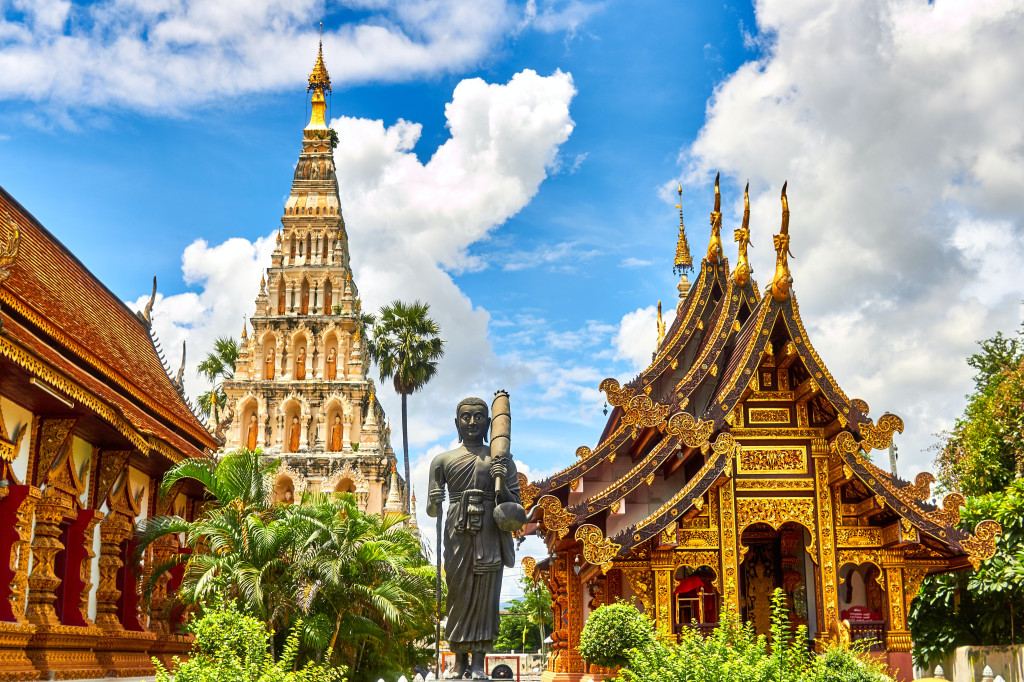 Photo by Mathew Schwartz on Unsplash
2. Canada
Oh, Canada! You've probably heard the rumours about how friendly Canada is. This vast and diverse country is not only blessed with stunning landscapes, but also some of the friendliest people you'll ever encounter. From Toronto to British Columbia, Canadians never fail to make you feel right at home.
Advertisement
Not only will you find a cheerful atmosphere here, you'll fall in love with how polite the people are.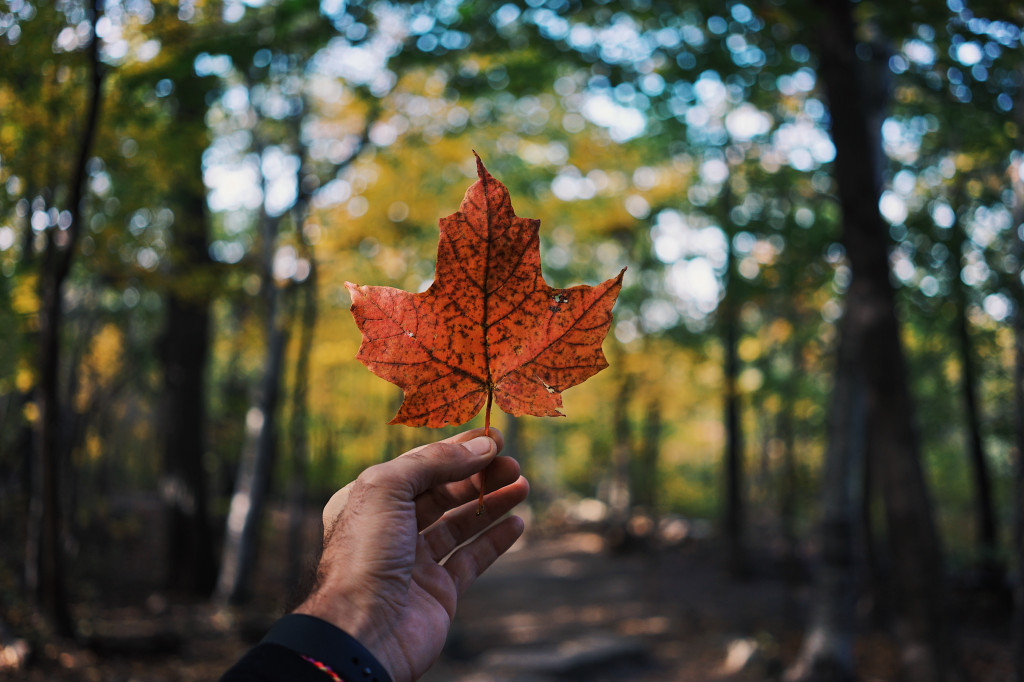 Photo by Guillaume Jaillet on Unsplash
3. New Zealand
Kiwis, as New Zealanders are affectionately known as, are some of the most easy-going and friendly people around. Their welcoming nature and laid-back attitude help to create a warm and enticing atmosphere for travellers looking to explore this amazing country.
Advertisement
Not to mention they have great accents!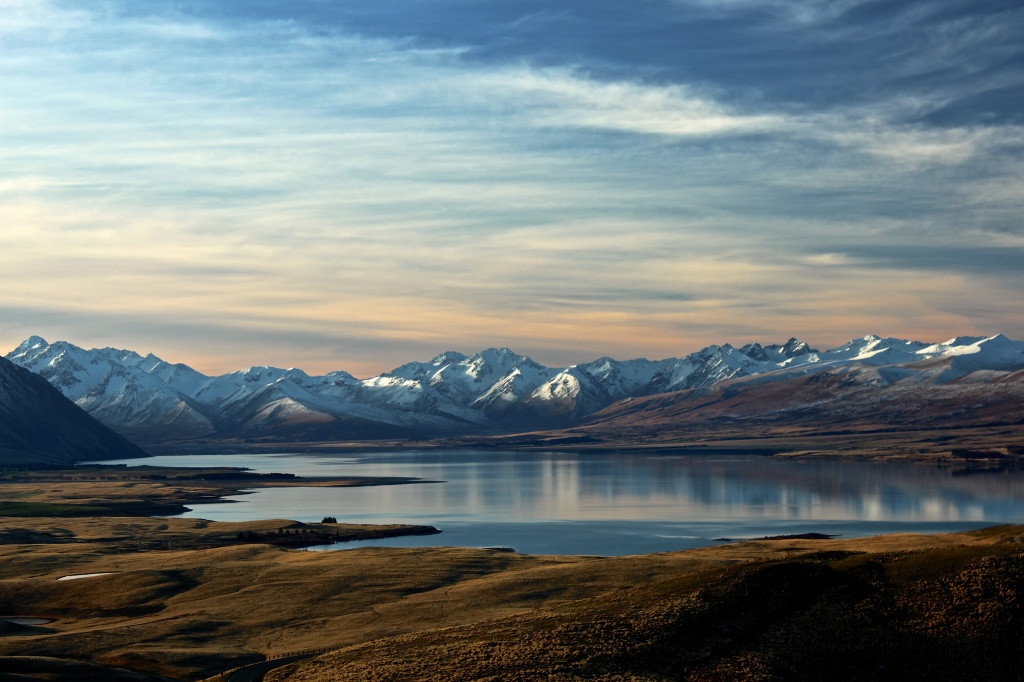 Photo by Tobias Keller on Unsplash
4. Ireland
In Ireland, you'll find much more than just beautiful landscapes and rich history - you'll discover some incredibly hospitable souls who are more than ready to share a pint and a laugh with you. Given the Irish's friendly disposition, small talk is a common occurrence here, even between strangers.
Advertisement
Politeness and respect is also valued highly here, leading to a community of kindness.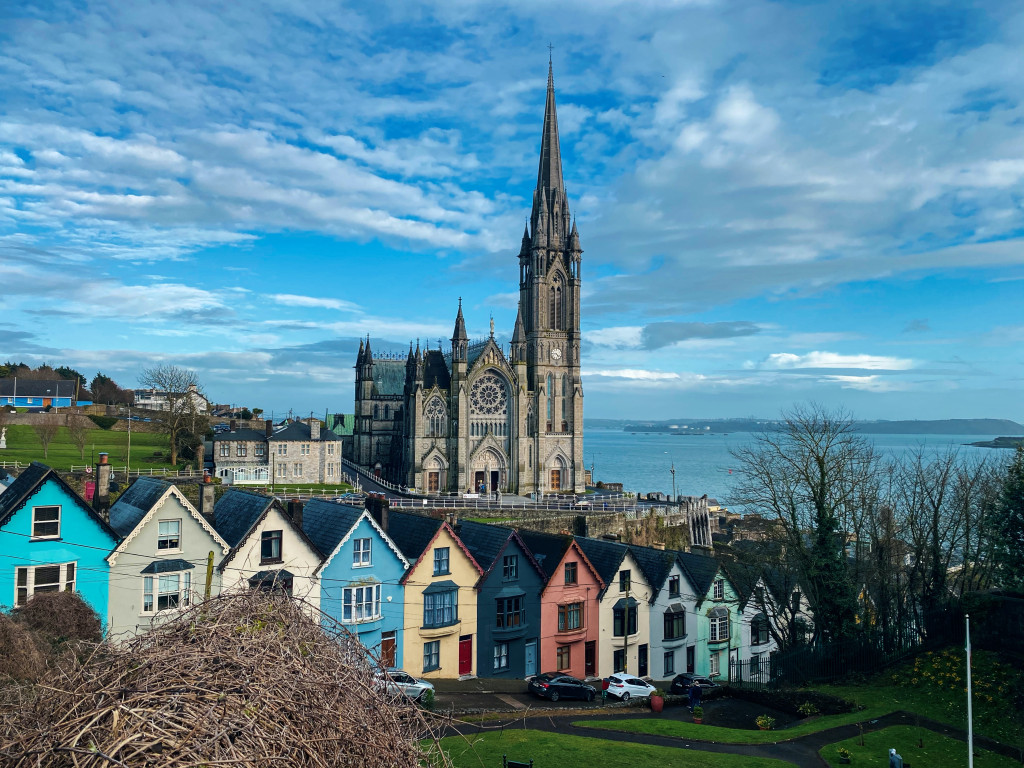 Photo by Jason Murphy on Unsplash
 5. Japan
Japan's culture is one that is deeply rooted in respect and kindness, making it a very friendly destination. Although there are some major cultural differences and language barriers, prepare to be amazed by the courtesy and helpfulness of the Japanese people, making your travels all the more comforting and relaxing.
Advertisement
As such a hot and popular place to travel, it's reassuring knowing that you can easily find help the moment you need it.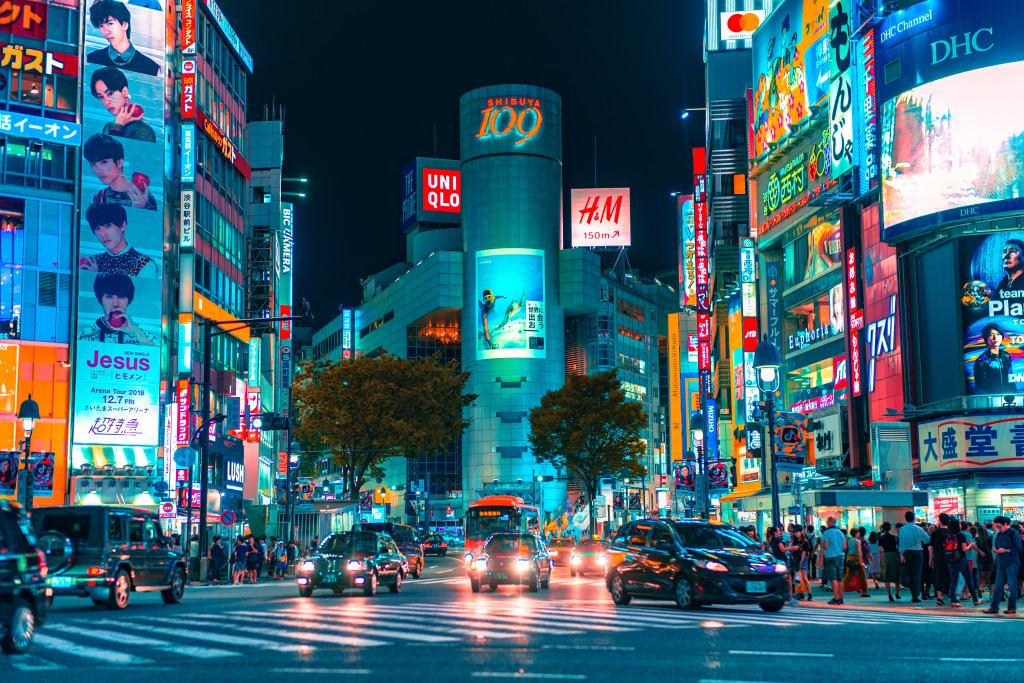 Photo by Jezael Melgoza on Unsplash
6. Costa Rica
Regarded as one of the safest and most family friendly travel destinations in Central America, Costa Rica's motto, "Pura Vida" fully embodies the country's kind spirit. As you embrace the country's local lifestyle, you'll find it awfully easy making friends with the Costa Ricans in no time. They absolutely love sharing their love for their culture with any foreigners and visitors they come across.
Advertisement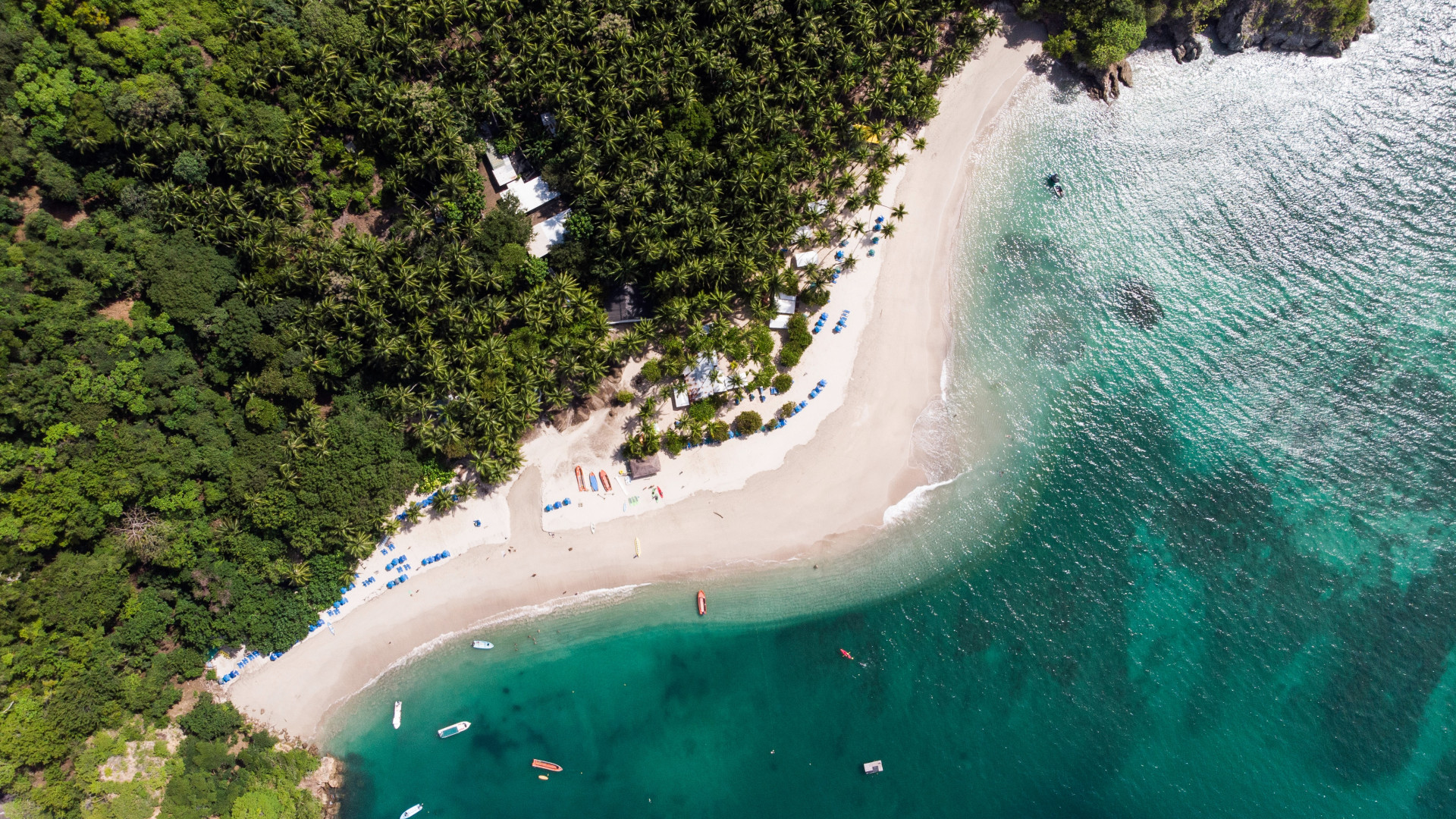 Photo by Atanas Malamov on Unsplash
7. Portugal 
Portugal's warm-hearted people will make you feel as if you've found a second home. From the picturesque streets of Lisbon to the sunny beaches of the Algarve, expect to find a friendly welcome at every turn. The Portguese are a very proud people and love representing their country.
Advertisement
Since English is a pretty widely-spoken language throughout the country, it can also be very comforting for travelers.

https://unsplash.com/photos/4jgWVpKHO_4
8. Columbia
As you listen to the rhythm of salsa and smell the aroma of coffee, you'll find the vibrant spirit of the Colombians. Despite a tumultuous past, they exhibit an infectious positivity, welcoming everyone into their country with open arms and hearty smiles.
Advertisement
Rich with lively festivals and public squares, these events are a testament to their friendly and outgoing nature.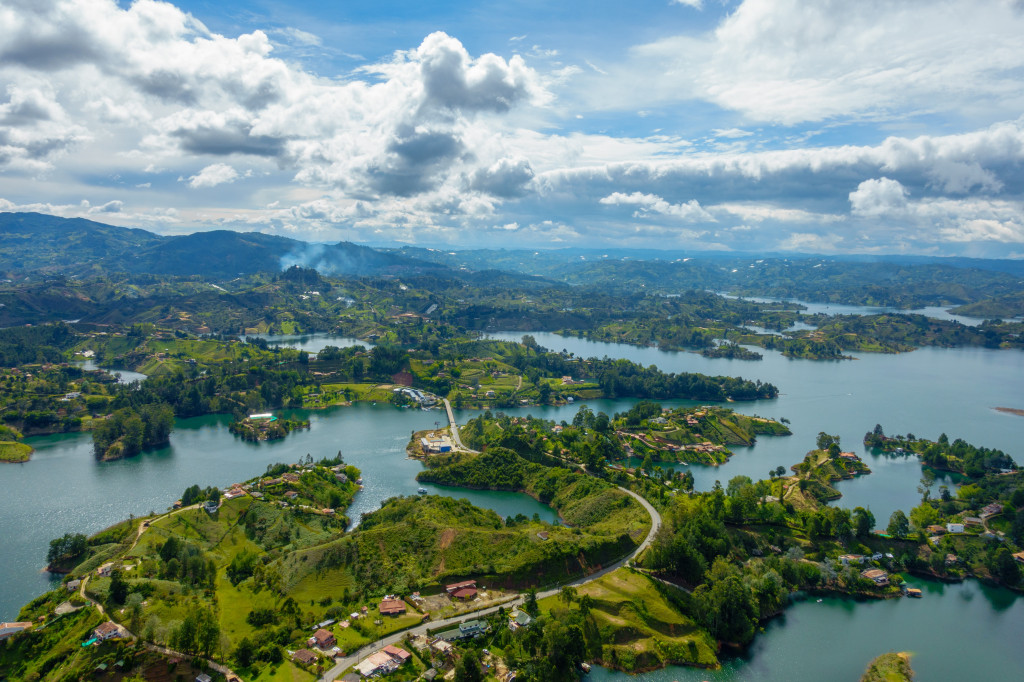 Photo by Mike Swigunski on Unsplash
9. Australia
Australians are known and beloved for their casual and friendly attitude; they love meeting new people and making new friends. Their infectious cheer and love for outdoor activities also make meeting Aussies a delightful experience.
Advertisement
If you ever find yourself in the Down Under, you'll quickly realize they're always ready to lend a hand or share a laugh.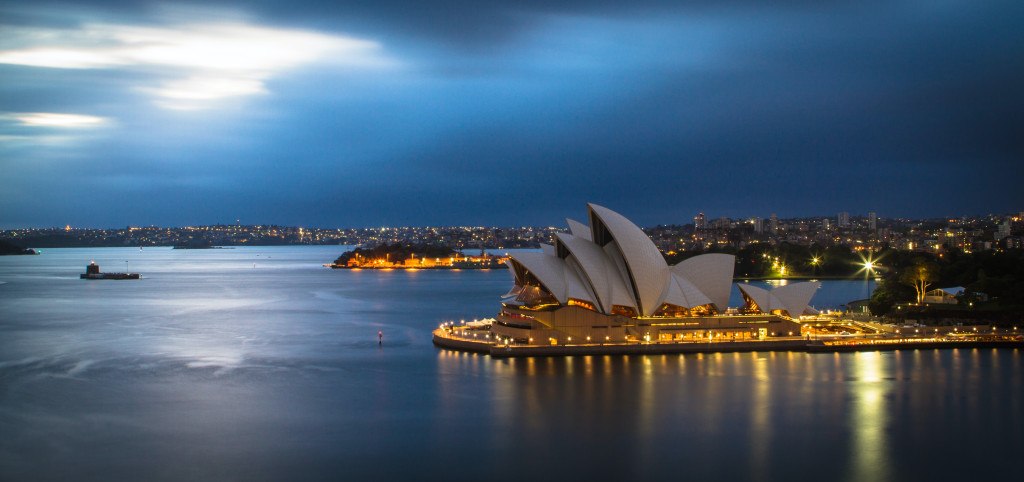 Photo by Photoholgic on Unsplash
10. Brazil
Brazilians, who are full of spirit and warm hospitality, will make you feel at home immediately. Their love for soccer, samba, and vibrant carnivals creates the most welcoming and exciting atmosphere.
Advertisement
With the country having such cordial nature, it ensures that every visitor becomes a part of their large, enthusiastic family.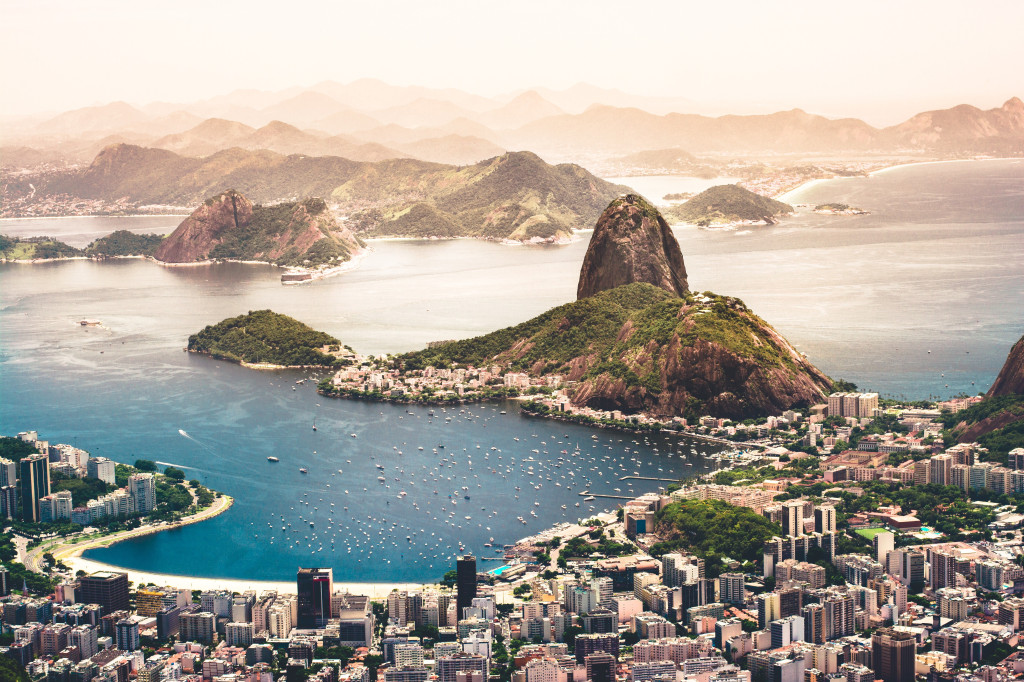 Photo by Agustin Diaz Gargiulo on Unsplash
11. Scotland
In the windswept highlands and lively cities of Scotland, you'll encounter the true essence of "Cèilidh", a social gathering filled with stories, music, and laughter. Scots are renowned for their welcoming and kind nature as they're always eager to share their rich history and hearty meals with visitors.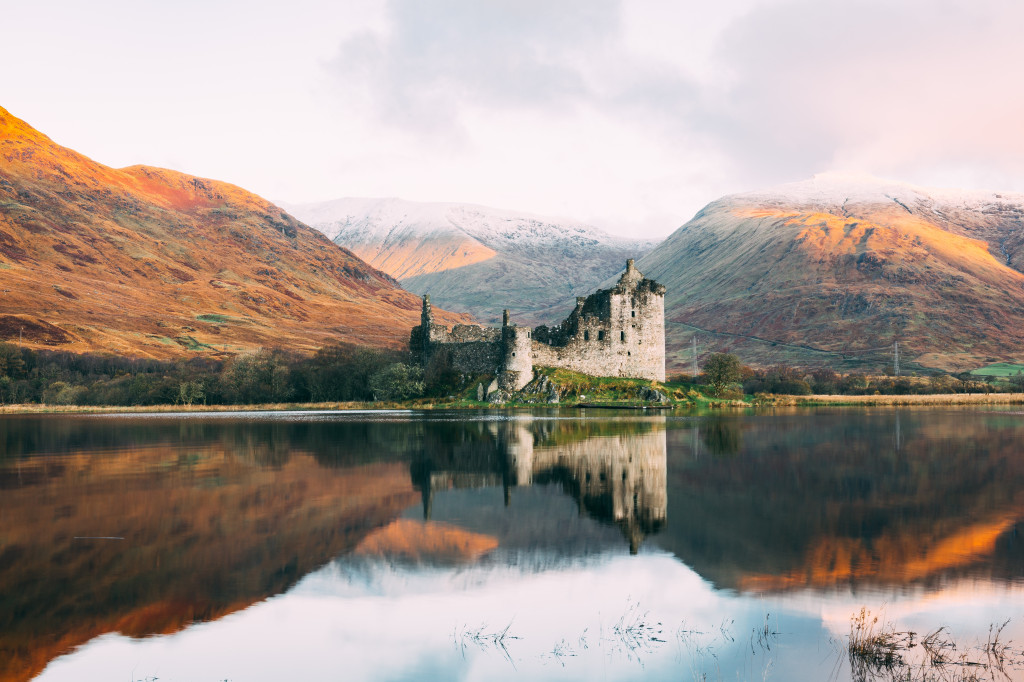 Photo by Connor Mollison on Unsplash
12. Bhutan
Also known as the "Land of the Thunder Dragon", don't be intimidated by its name. Bhutan is a place where Gross National Happiness is far more important than Gross Domestic Product.
Advertisement
This philosophy resonates deeply with the Bhutanese people, who are always ready to share their culture and welcome newcomers with smiles.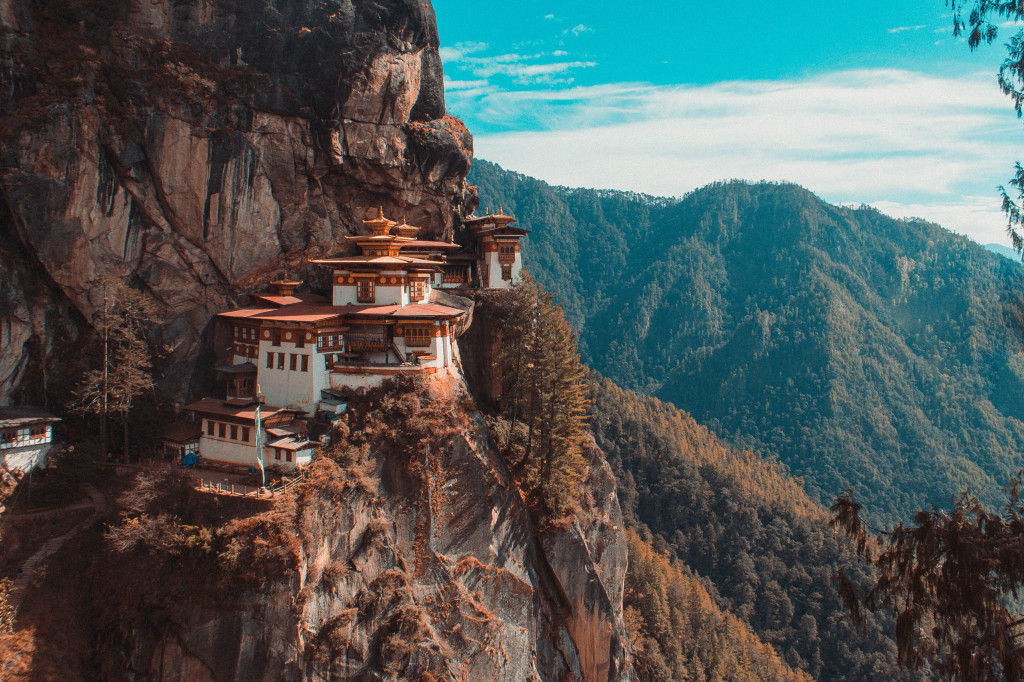 Photo by Aaron Santelices on Unsplash
13. Mexico
You shouldn't be surprised to see Mexico on this list as Mexican warmth and friendliness are as famous as their delicious cuisine and colourful festivals. Mexicans have a strong sense of community, often going out of their way to help others.
Advertisement
If you visit this country, you'll likely experience amazing hospitality like no other.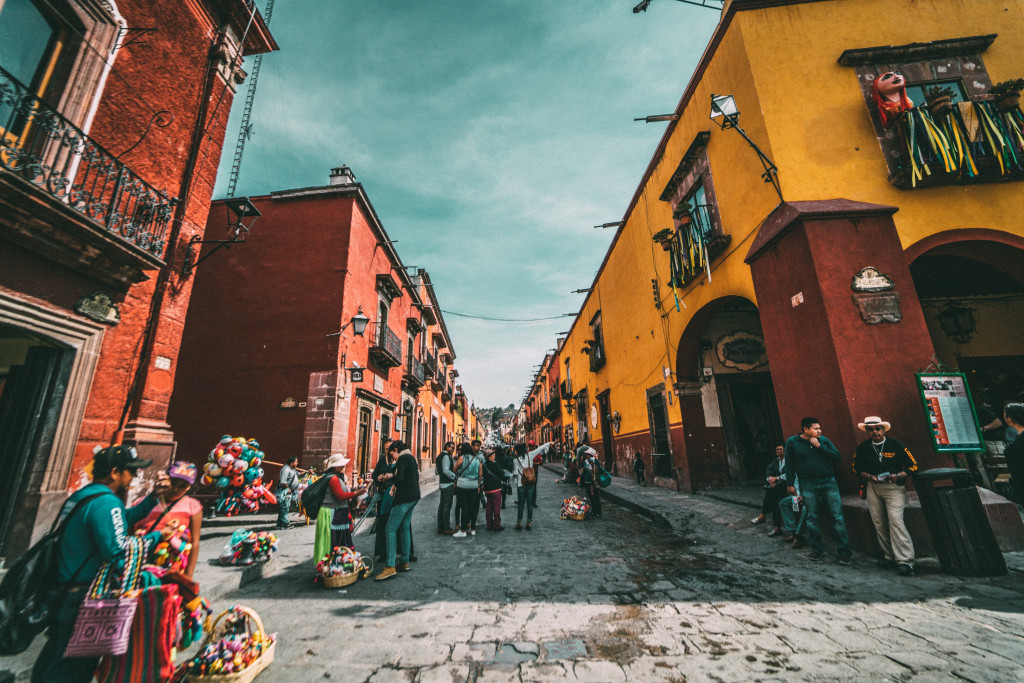 Photo by Jezael Melgoza on Unsplash
14. Greece
Greek Philoxenia, or love for strangers, makes it one of the friendliest countries around. They truly take this philosophy to heart, creating an unmatched warm atmosphere the moment you arrive. The Greek tradition of hospitality is legendary, extending from the islands to the mainland.
Advertisement
And when it comes time for you to go, you'll leave with a heart full of Greek music, dance, food, and most importantly, love and warmth from the locals.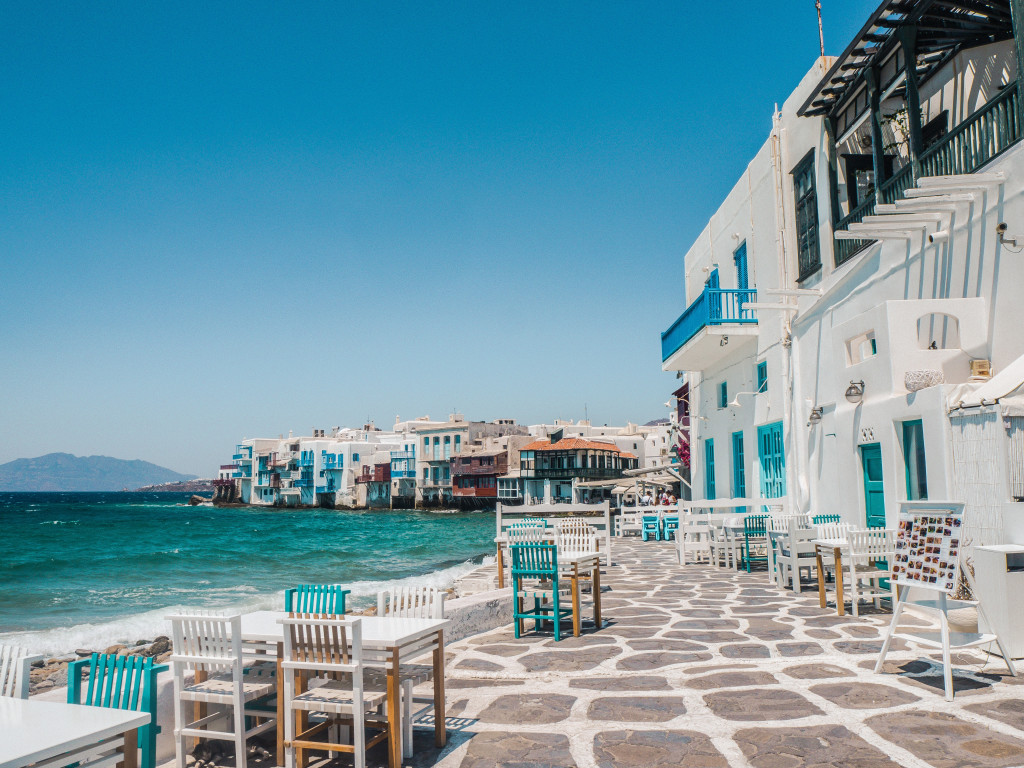 Photo by Johnny Africa on Unsplash
15. Fiji
In Fiji, "Bula" or hello, is more than just a simple greeting. It encapsulates the spirit of Fijian life, one that is full of happiness and friendliness.
Advertisement
Fijians are famously welcoming, and they'll do so with an infectious laughter and smile. Traditional Fijian culture is based on the principle that everyone in the community is cared for and looked after - a principle that extended even to visitors.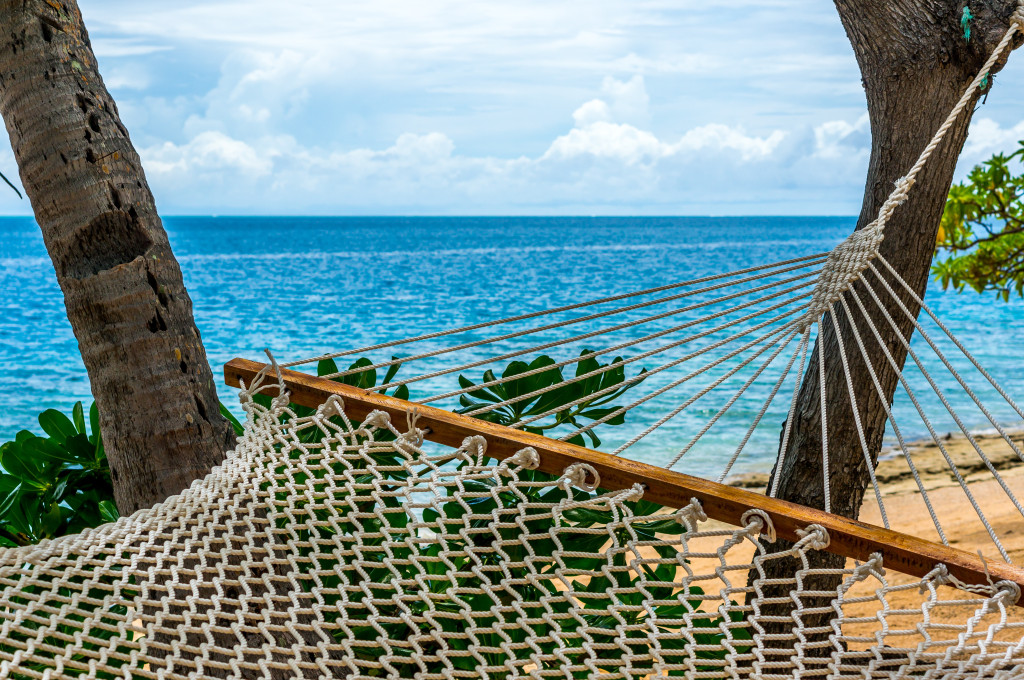 Photo by Dean McQuade on Unsplash
16. Iceland
Consistently rated as some of the happiest people on the planet, Icelanders are as warm as their famous hot springs.
Advertisement
Known for their strong sense of community and togetherness, they're always eager to share their stories, music, and the beauty of their nation. They're especially known for their calm behaviour, evoking a non-judgmental and humble dispostion.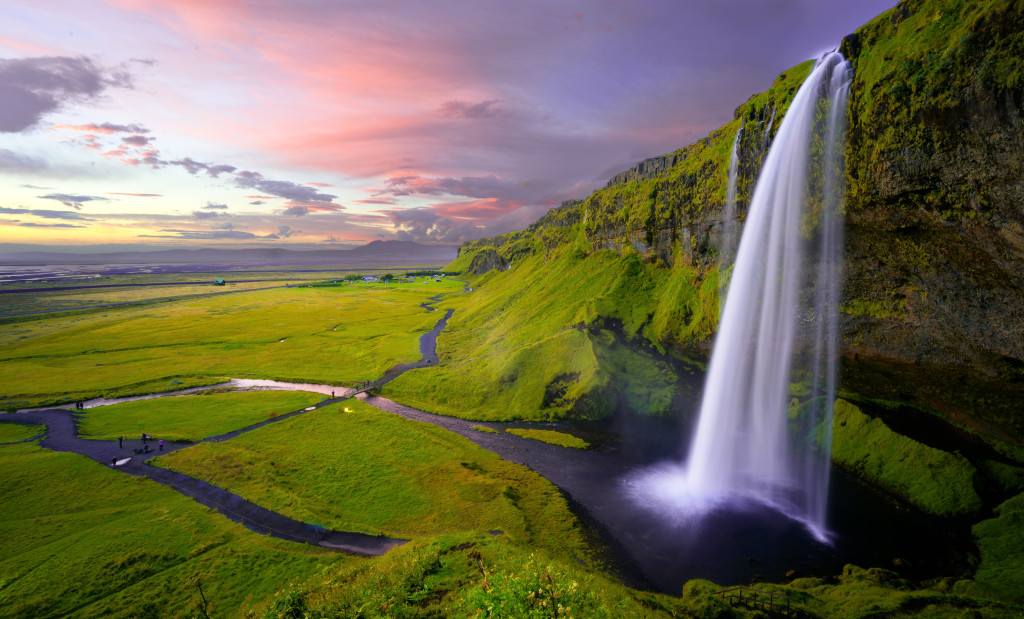 Photo by Robert Lukeman on Unsplash
17. Kenya
Kenya, the heart of African safari, is filled with the warmest and friendliest people.
Advertisement
By nature, Kenyans exude a deep sense of pride in their culture and are enthusiastic about sharing it with visitors. Their "Harambee" spirit, meaning "all pull together", make Kenya a truly beautiful country.

Photo by Sergey Pesterev on Unsplash
18. Nepal
Nepalese people are renowned for their welcoming nature - their greeting, "Namaste", which translates to "I salute the divine in you", captures just how respectful the people are. They have a relatively low criminal rate and is known to house plenty of kind-hearted citizens.
Advertisement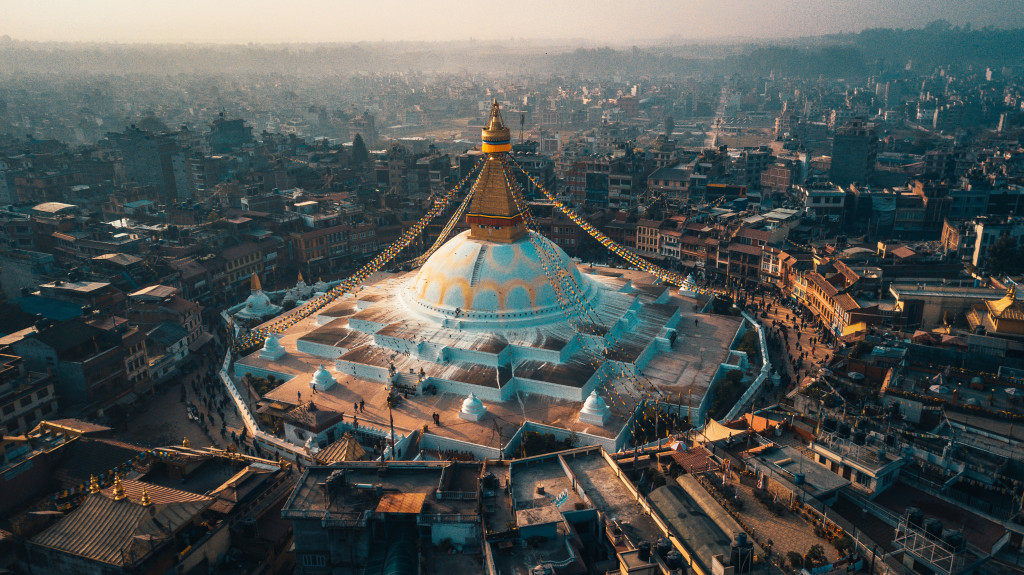 Photo by Raimond Klavins on Unsplash
19. Norway
Norwegians, with their love for "Friluftsliv" or open-air living, are incredibly approachable and personable. Although they appreciate their personal space, they're eager to share their love for nature and outdoor activities. Norway's natural beauty is only surpassed by the warmth of its people.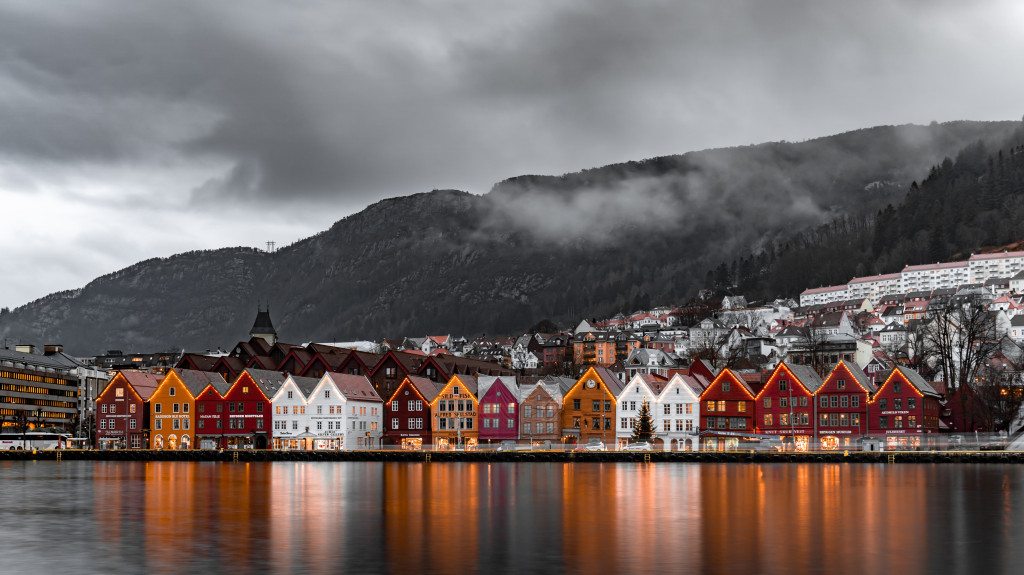 Photo by Michael Fousert on Unsplash
20. Philippines
Last but not least, the Philippines is often referred to as the "Land of the Warm Hearted". Filipinos are known for their infectious joy and resilience, making everyone feel at home with their exceptional hospitality and "Bayanihan" spirit, a sense of communal unity and cooperation. They're taught at a very young age to be empathetic and respectful to others in the community, paving the way for them to be exceptionally generous people.
Advertisement

Photo by Toa Heftiba on Unsplash
As you travel around the world to visit new and exciting places, you'll find yourself immersed in different cultures as you meet the most amazing people. In these 20 friendly countries, you can expect the warmest of welcomes, leading to the most memorable experiences of your life.
Advertisement
---
KEEP ON READING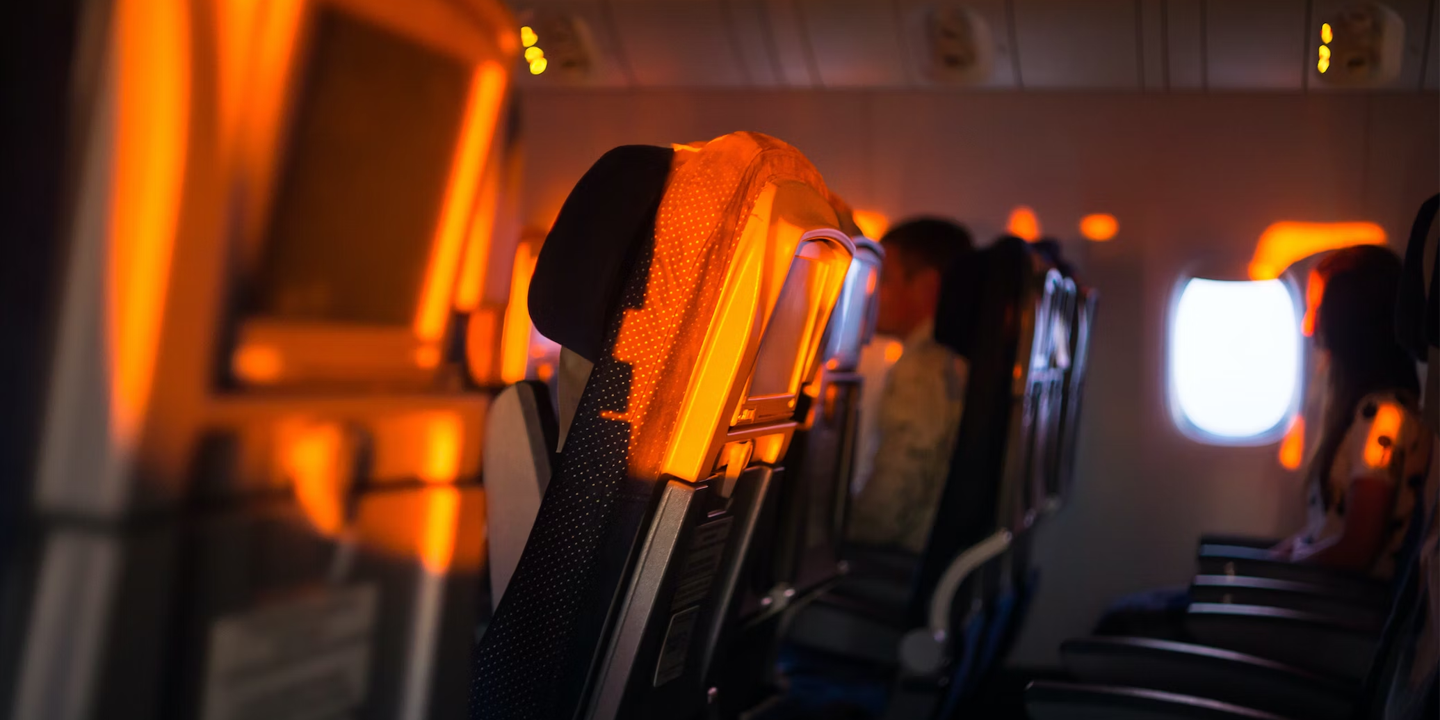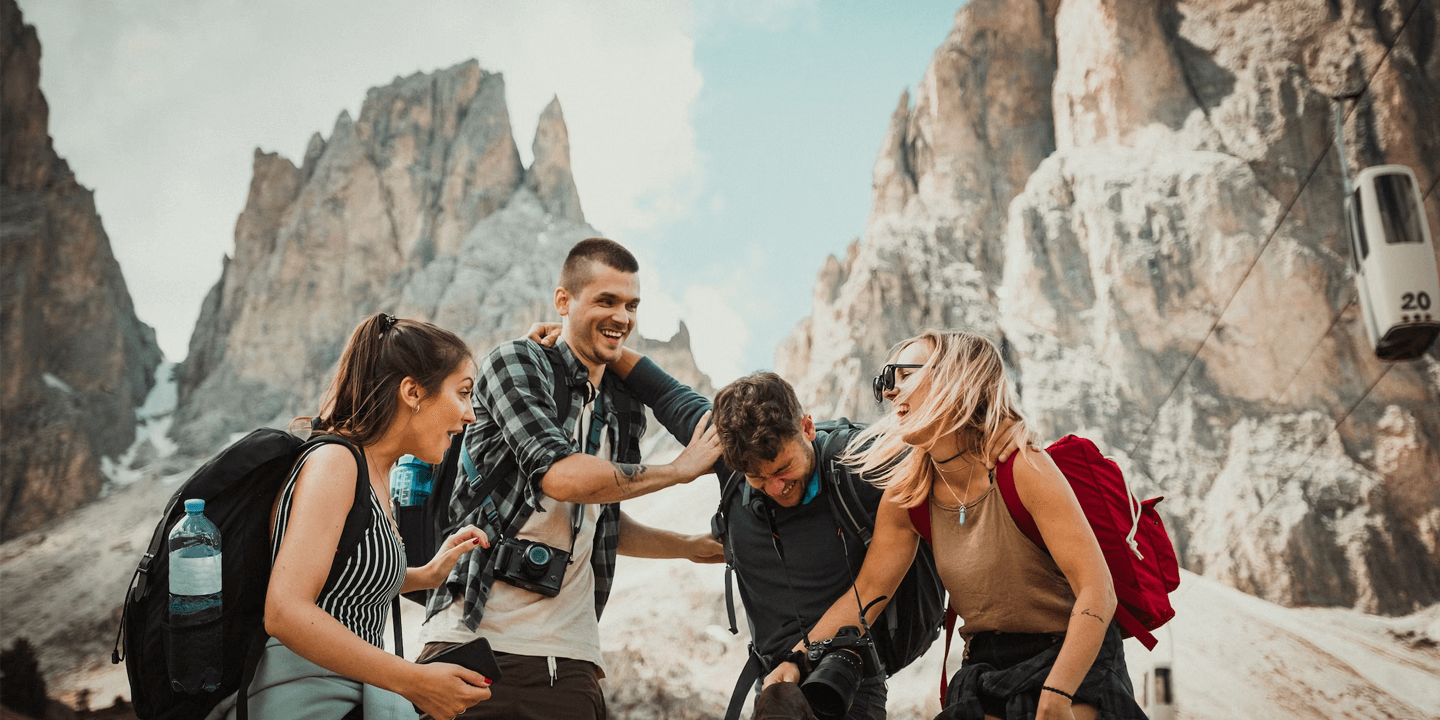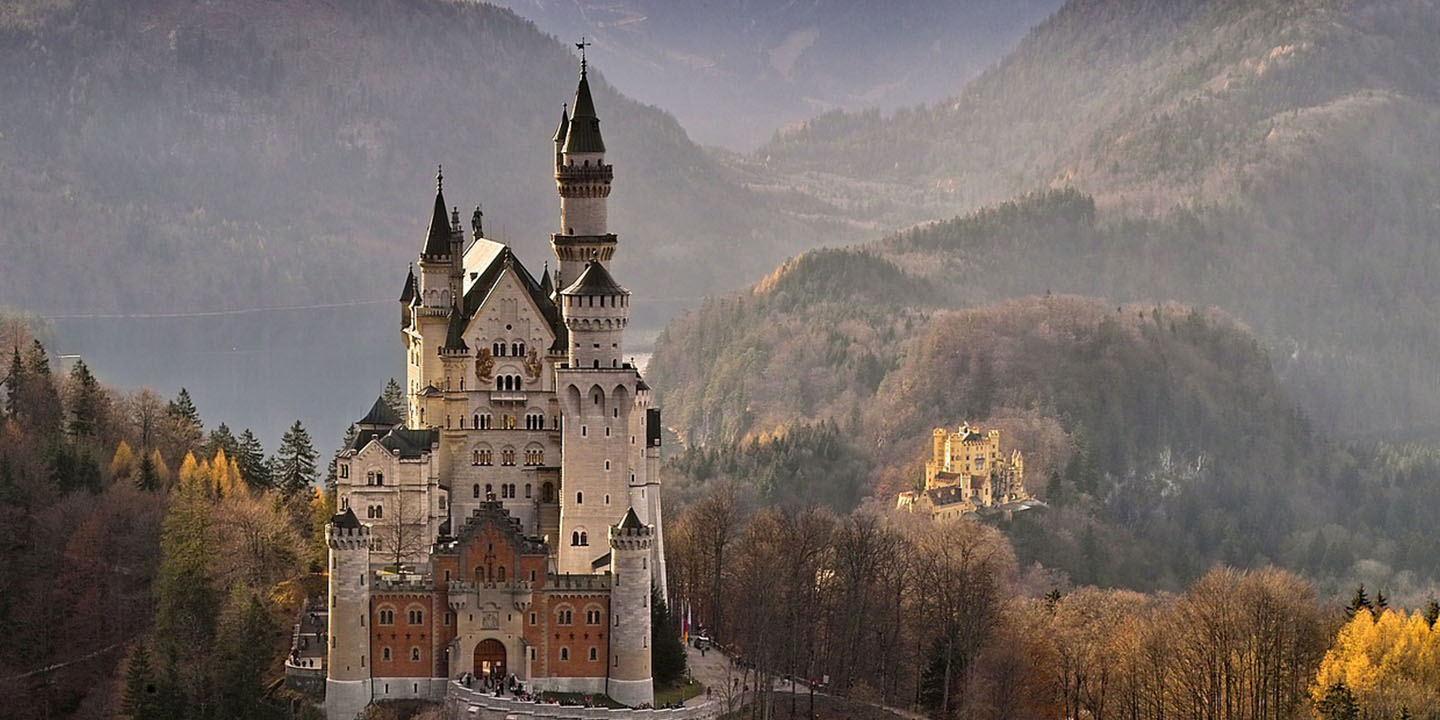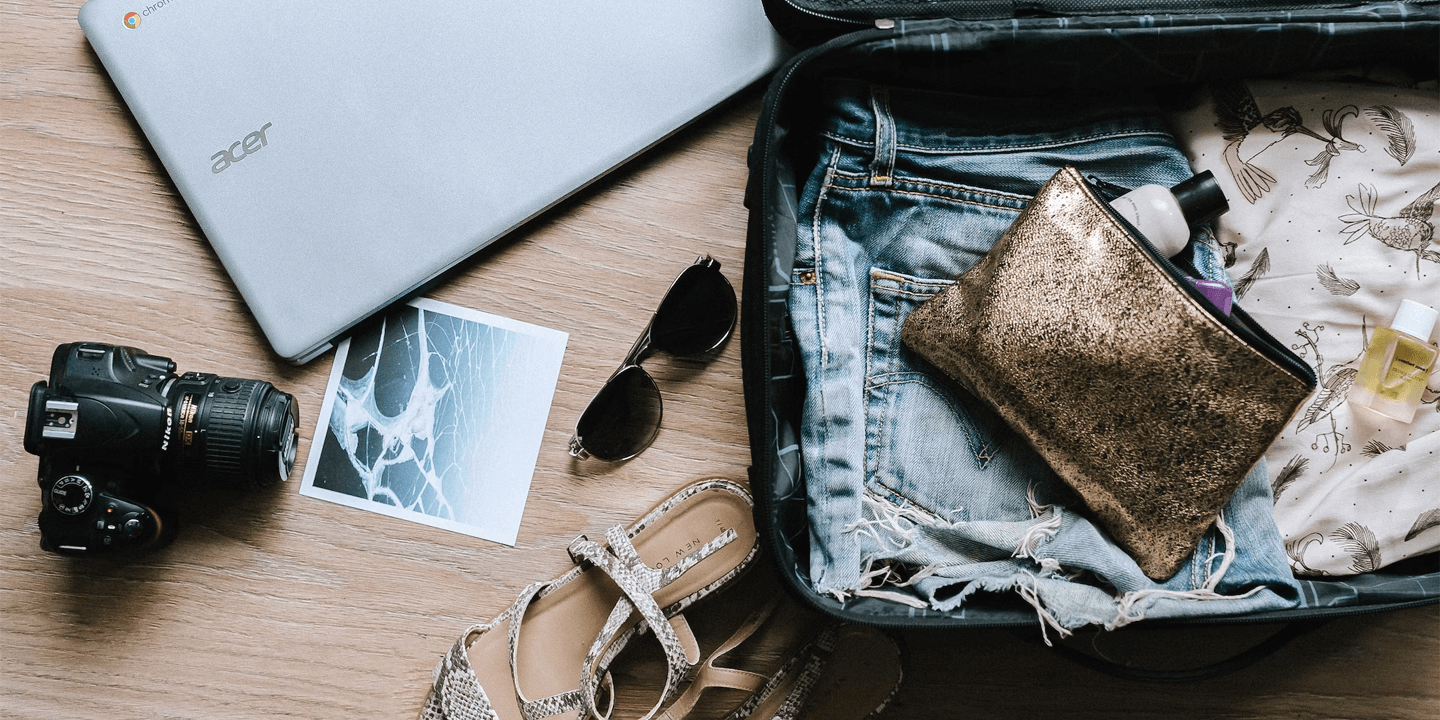 ---