World Travelers Share The Things That Shocked Them Most About Other Countries
In a way, culture shock is the whole reason we travel. If you flew 3,000 miles only to find that everyone and everything was exactly the same as it was back home, you would be sorely disappointed. But sometimes the shock is so, well, shocking that it takes you a while to adjust. And sometimes the differences are so complete that you can never truly wrap your head around them.
These world travelers recently went online to share the things that shocked them most about other countries. Enjoy!

Image by
---
30. Discovering Yourself
29. It's So Relaxed There
28. Surprisingly A Lot In Common
I thought moving from Glasgow to Miami would be it, but everyone here's angry, nobody speaks much English and the Cubans love deep fried everything and tons of sugar, so outside of the weather there's not much difference.

Image by
27. Lost In Translation
26. Anything To Help
25. A Stranger's Just A Friend You Haven't Met
24. Icelandic Warmth
23. Size Matters
Everything really is bigger in America. At Walmart, I saw the largest pack of M&Ms I've ever seen in my life and it said "medium" on it.
22. America Is A Very Diverse Place...
21. Stateless Persons
I was talking to a cab driver in Dubai (UAE). He said he was born and raised in Dubai but he wasn't a citizen; he had to get a new visa every time his expired.
I was shocked that you can be born in a country and not be a citizen. I found that this was the case for a lot of the cab drivers. Just seems insane to me.
20. Home Is Away
19. Can You Spare A Square?
I moved to China last month so I'm still knee-deep in the culture shock process.
These are the most difficult things to get used to:
Everything involving going to the bathroom.
The first thing you notice are the toilets, which are not western toilets but squatty potties.
Okay fine, you get used to that. After dropping a deuce, you need to use toilet paper. This is when you realize that public restrooms don't carry toilet paper for you to use, you should've brought your own. Now you have to beg a stranger to give you some tissue to use.
Okay, now that you've got that whole debacle out of the way, you also have to get accustomed to not flushing your toilet paper. That's right, there's a little receptacle next to the toilet for you to put your used toilet paper in.
Prices.

Advertisement
I eat out nearly every day and rarely spend more than $3. It's amazing. Other than at sit-down restaurants, you only spend more than $4 on a meal if you get American fast food i.e. KFC, Burger King.
The smoke/smog!
Smoke is ubiquitous. Everywhere you go there are people doing it.
It's ironic after the last one, but air masks.
The smog is pretty bad on some days in Shanghai, so some people try hard to wreck their lungs (see point 3) while some are extremely concerned about preserving theirs.
The efficiency.
There are 25 million people who live in Shanghai alone, so thank goodness the government has done a good job with public transportation.
The city is larger than the size of the state of Delaware in area but it rarely costs more than $1 USD to travel anywhere on the subway. However, the metro can get pretty crazy at times.
The sheer size of China.
I'm from America, so I should be accustomed to it, but I'm taking a trip to do some hiking later and it's a 24 hour train ride! It's ridiculous. And want to know the crazy part?
 The standing tickets are sold out. That's because it is the Chinese New Year and it's the biggest mass migration event in history, every single year, because people all go home to their families.

Image by
18. Thanks, Gov'nah!
17. Nothing But Extremes
16. Certainly A Fascinating Country
Turkmenistan is the most shocking country I have ever visited. Below are some of the things I noticed.
The country in itself was a shock with the amount of dictatorship it has. From the Airport to the hotel, you will find pictures of the president everywhere.
The President of Turkmenistan built a whole city white, just because he liked it that way.
There are no taxis, but in a way every car is a taxi. You can simply stop any car and they will drop you and charge you some money.
Surveillance is normal. People know it's there and they are okay with it. No one will say anything against the government.
Men pay a huge dowry to the woman's family at the time of marriage.
Even with all the dictatorship, I found citizens to be happier than many other countries.
15. Big In Japan
The biggest culture shock was moving from the USA to Japan. Some examples I can think of that blew my mind:
The trains are so quiet! Other than the occasional quiet conversation, everyone is either on their phones or just minding their own business. This is in huge contrast to the NYC subway where you have people having loud conversations, talking on their cell phones, playing instruments, and being as loud as Americans are.
Now that I've been in Japan a few months, I can even tell who's new to Japan based on how loud they are on the train.
Kids commute by themselves! I see 4-year-olds riding the train to and from school every day, crossing the street with their hand held high so drivers can see them.
People would call you crazy if you let your 4-year-old loose on the streets of LA even for 5 minutes.
I pay my electric bill, my phone bill, and my water bill at 7–11. That just sounds so weird when I did all that online back in the States.
Biking and walking. The transportation system is so efficient here that I barely drive. I have a small car and in the 6 months that I've been here, I've filled up the gas tank twice.
Orderly lines for everything. At the bus stop, train station, in the convenience stores, at concerts etc.
Japanese are experts at forming orderly lines/queues. If you put markers in the States at bus stops where people are supposed to stand and form a line when waiting for the bus, people will stand all over the place, will stand everywhere BUT those markers, and will cut you off even though you were the first one at the bus stop just to get a good seat on the bus.
Masks! People wear facial masks when they are sick to protect others from getting sick or to protect themselves when others are sick! In the U.S. we walk around coughing on everyone when we're sick (not literally of course).
There's a lot of things the world can learn from Japan.

Image by
14. The Old World And The New
13. Danger Zone
12. They Tuck You In?!
11. Never Swim In France
I went to a public indoor swimming pool in the south of France. I walked into the locker room and a security guard confronted me. My first thought was "Why is there a security guard in the locker room"? Turns out it is to enforce their strict "must be wearing a speedo" policy. I kid you not.
I was in swimming trunks, and refused entry because I did not have a speedo.
The security guard escorted me outside to a vending machine where you could buy speedos and swim caps. I had to purchase one of each. As we walked back inside the facility (that's the only word I can think to describe this Big Brother-esque "pool"), my feet left dirty footprints along the immaculately white and clean locker room floor (I had left my flip flops in the locker room, not anticipating going outside). When the security guard saw the path I was leaving, he flipped his lid.
He commanded me to stop, fetched a bucket and some soap, and I had to sit on the floor and scrub my feet until this man deemed them clean enough.
At this point I was ready to say screw it and leave but I had a female friend already in the pool who knew nothing of the difficulties I was having thus far.
Eventually made it back to all my stuff, started to get changed, and realized with horror I'd purchased a speedo for boys ages 6-8. And I had no coins left to get a new one.
I squeezed in it somehow (which doesn't speak highly of my anatomy), put on the stupid swim cap, and gathered all my stuff up.
I had used all my coins buying the speedo, and the lockers needed coins to lock, so I was just forced to take all my stuff out to the pool deck. My friend had been waiting for like 15-20 minutes at this point so I ignored the signs that said,  "shower mandatory" and just pressed onwards for the pool deck. I finally saw her, and the pool.
It looked glorious. I was about 5 feet away from the pool deck, almost out of the accursed locker room....
And all of sudden the heavens opened up. I had tripped an invisible sensor that was their last precaution to make sure that showers really were mandatory. Water came pouring at me from every direction.
I stood there getting soaked, mouth agape in horror, little kid's speedo crushing my junk, swim cap pulling my forehead skin back, and holding my now-drenched iPod, cellphone, wallet, and towel.
I had thought I'd done a pretty good job up to this point embracing french culture and adapting to the European lifestyle, but in this moment, soaked and wondering if all my electronics were broken, I was ready to tell the entire country, and everyone in it, to go burn in a fire.

Image by
10. That's So Creepy
9. Much Like Trolls
8. Super Convenience
The sheer awesomeness of Japanese convenience stores.
My local 7-11 has sticky floors and doubtful looking packaged sandwiches. The 7-11s in Japan are clean, well-lit, have a great selection of lunch/dinner prepackaged meals, and not only do they have a cold drink section, they have a special heated unit for hot drinks.
When I saw all the technological innovations in Japan, I felt like I came from a third world country.
7. Are You A Ghost?
6. If You Can Make It Here...
I landed in Juba, South Sudan. There were anti-aircraft weapons on the roof of the airport, underage soldiers in the tiny arrivals hall. The airport gift shop was selling loose raw eggs and salt. There were no roads, no electricity, no bank system, no running water and no garbage collection.
5. Not A Long Way From The Top To The Bottom
4. Richer Than You Thought
3. That's Too Trusting For Me
2. Pop A Squat
In South Korea nobody sits on the bare ground ever... Certainly not outside in the street and not even on trains, even though the trains are squeaky clean.
I was in Seoul on a hiking trip back in 2013 and to get to my hiking destinations I had to travel for about 1 hour on the subway.
Korean subways only have seats along the side, so if you are a male like me, it's very hard to get a seat and even if you do you will always have to give it up for a Halmoni (Korean granny) because there are grannies everywhere.
Anyways, one day I decided that I would be polite and instead of taking up a seat on the subway I bought myself a small folding stool so I could sit down on the train without taking up a seat whenever the trains aren't crowded. Makes sense doesn't it?
So I was coming home after just finishing a 35 KM hike through the mountains and I decided, screw it, I'll just whip out my seat and sit on the train. Not bothering anyone.
So there I was sitting in the middle of the train just minding my own business and soon after that, I noticed something was wrong. Nobody said anything but I could feel that I had broken some kind of taboo. In South Korea you can feel the social pressure even if nobody says anything to you.
It's very strange feeling.
After a few minutes a guy got on the train and started speaking to me. I couldn't make out what he was saying because my Korean was not very good, but he then offered me the groceries he was carrying. I politely refused, but he insisted that I take his groceries.
When I refused again the entire train carriage started clapping.
I thought this was the strangest thing I had ever seen but then it suddenly dawned on me. You see in Korean culture, it is extremely impolite to ask people for money so the beggar's don't ask for donations. Instead what beggars do is they sit down in front of people and look poor and ragged hoping that the people will give them some money.
Since I had been hiking all day I looked dirty and worn out. Since I had sat down in the middle of the carriage people thought I was drawing attention to myself and begging for donations.
When they saw the guy offering me his food, they thought he was being kind but also telling me off for begging on the train.
It was certainly one of the most memorable culture shocks I have ever had and I will certainly never ever bring my stool onto the trains in South Korea again, even if my legs are about to fall off from hiking for 9 hours.
Incidentally, this is how some people beg in Korea so you can see how they would have mistaken a hiker sitting on his stool in the middle of a train for a beggar.

Image by
1. Beware The Taxi Drivers
---
KEEP ON READING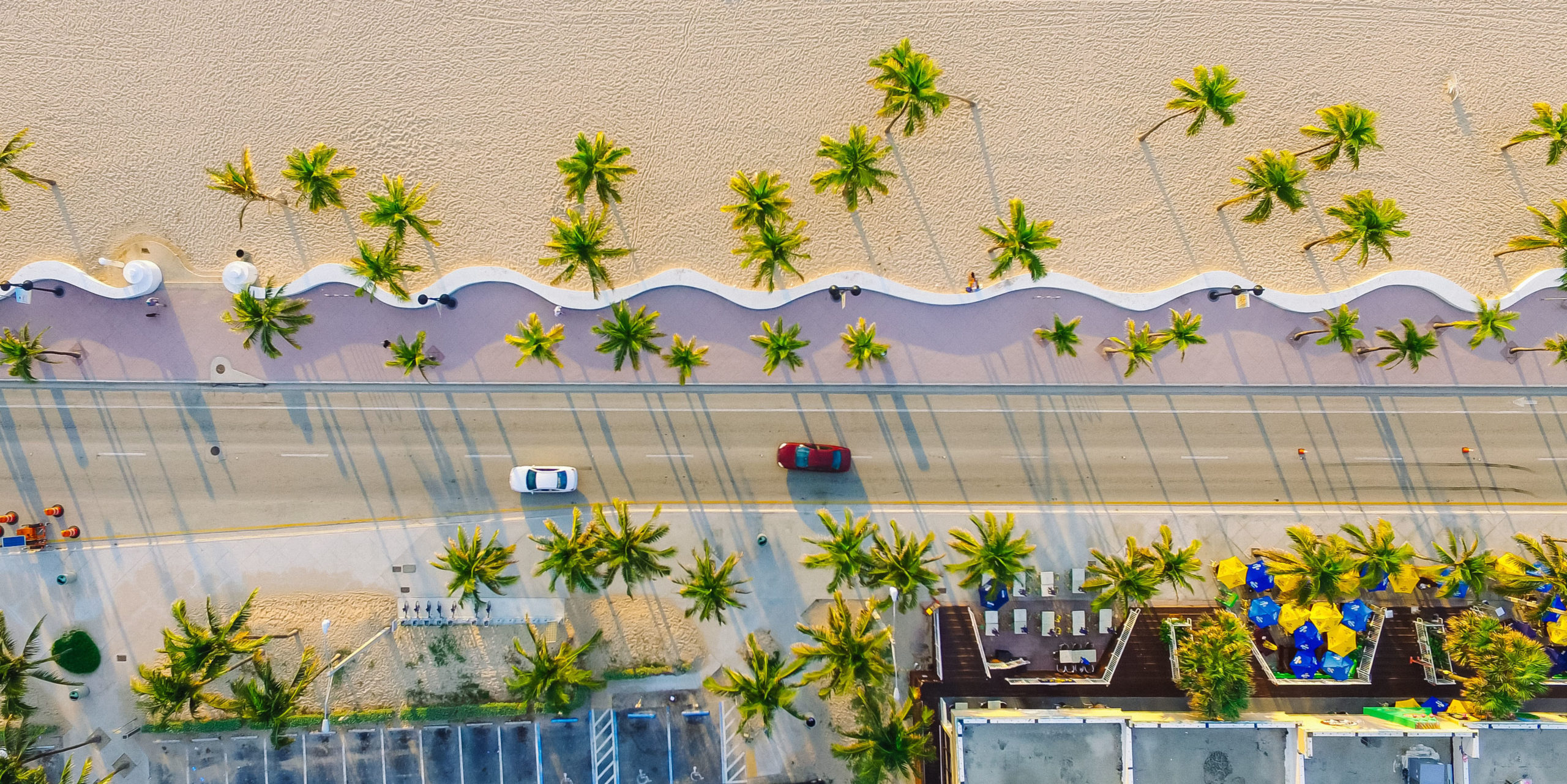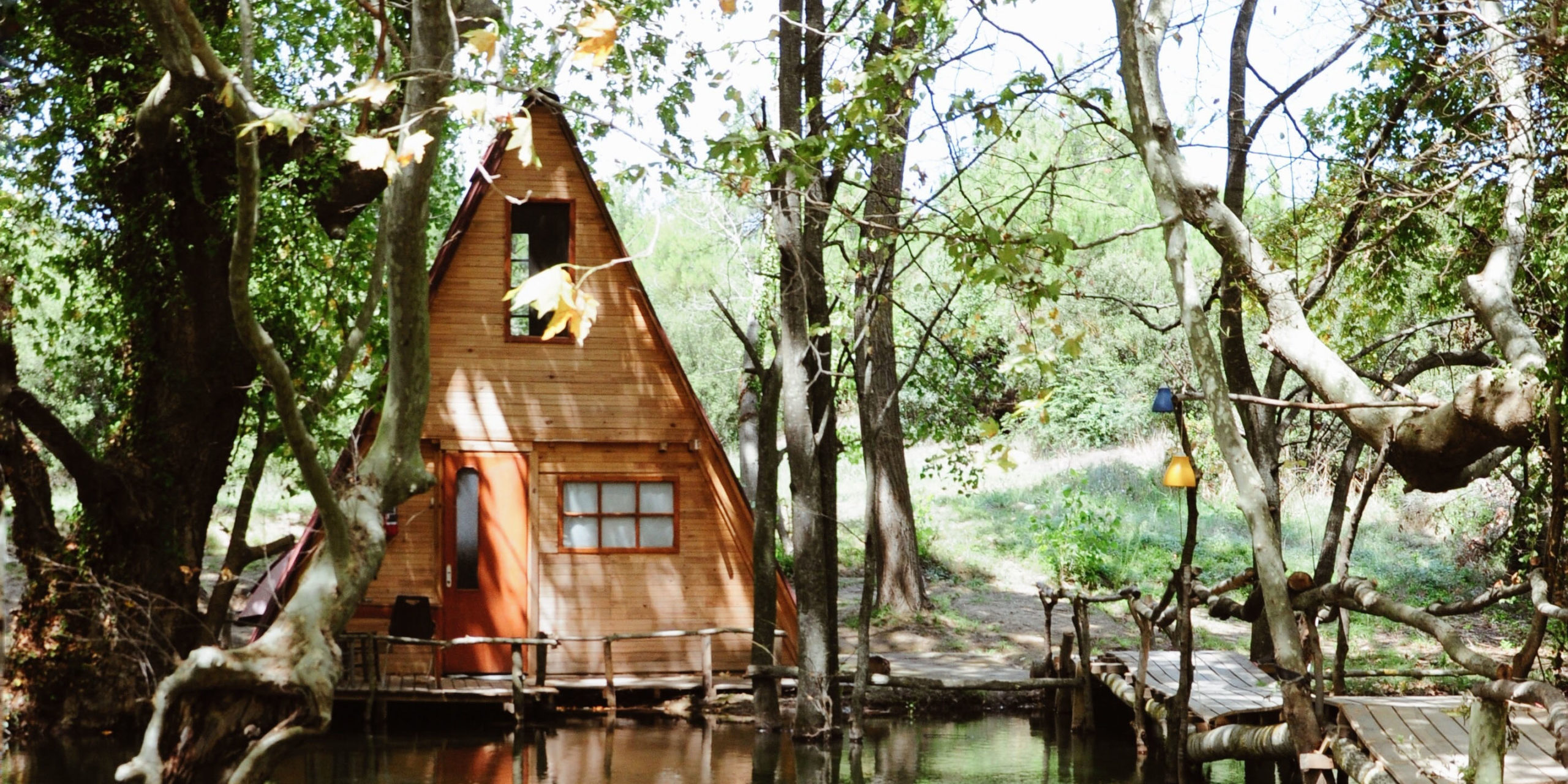 ---