20 of the World's Most Grueling Hikes
20 of the World's Most Grueling Hikes
The natural world is an unending marvel of both challenge and beauty, offering thrillseekers a playground to test their limits and capabilities. For avid hikers, conquering tough trails is a testament to their resilience and determination. While any hike can present its own unique challenges, some trails around the globe are undoubtedly more difficult and dangerous than most. From precarious cliff-side treks to challenging weather conditions, we're about to highlight 20 of the most limit-testing hiking trails worldwide. 
---
1. Everest Base Camp Trek, Nepal
The Everest Base Camp Trek is an odyssey that takes you to the foot of the world's highest mountain. The unpredictable weather, thinning oxygen levels, and altitude sickness make this a difficult trail. The 14-day trek through rugged mountain terrain and Sherpa villages presents a demanding journey, offering an unmatched reward of panoramic views from Kala Patthar.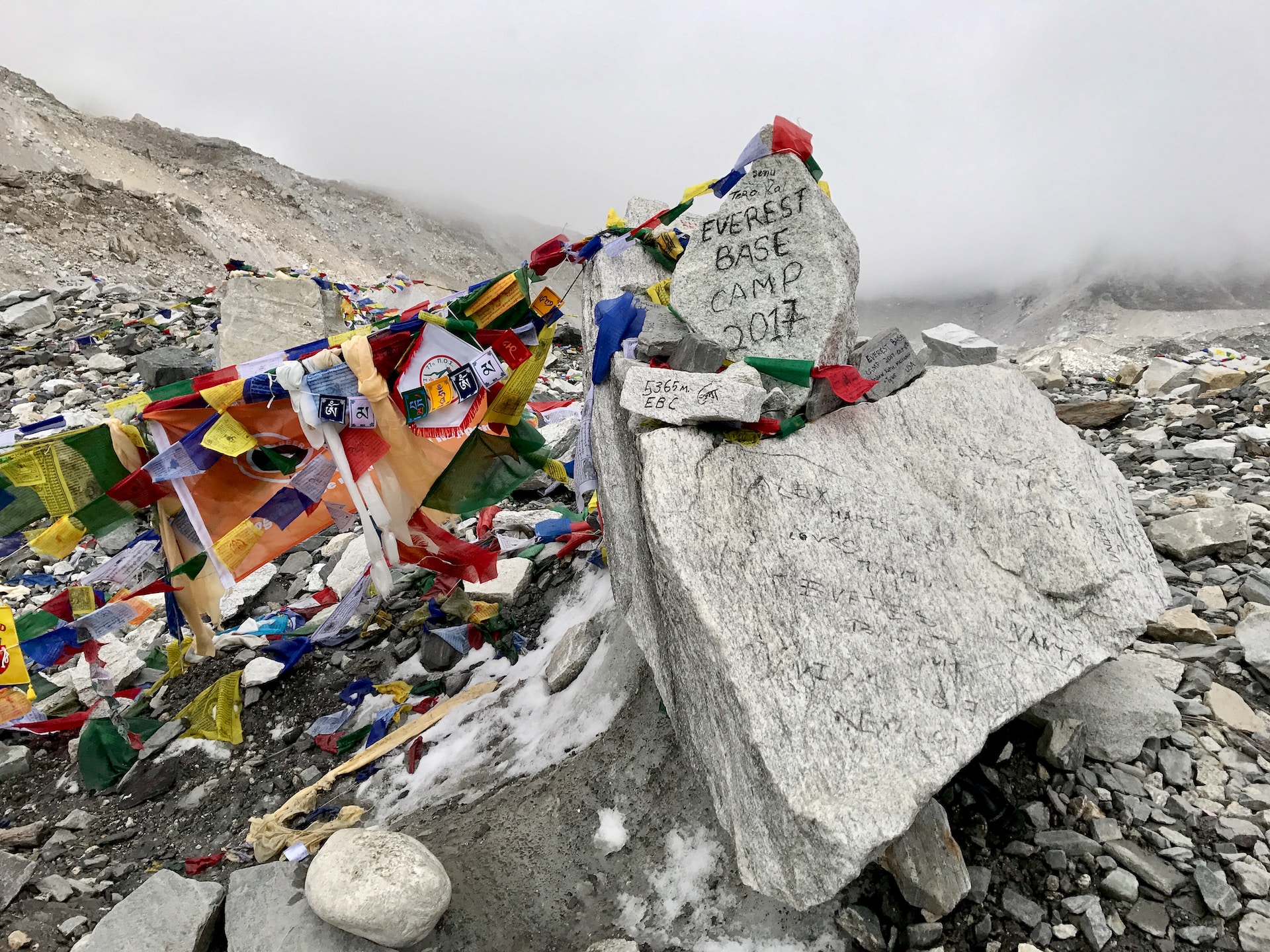 Photo by Mari Partyka on Unsplash
2. Pacific Crest Trail, USA
Stretching a whopping 2,650 miles from the US-Mexican border to the US-Canadian border, the Pacific Crest Trail is not for the faint of heart. It traverses through deserts, mountains, and forests, requiring trekkers to adapt to rapidly changing environments. The sheer length, challenging terrains, and unpredictable weather add to its difficulty.
Advertisement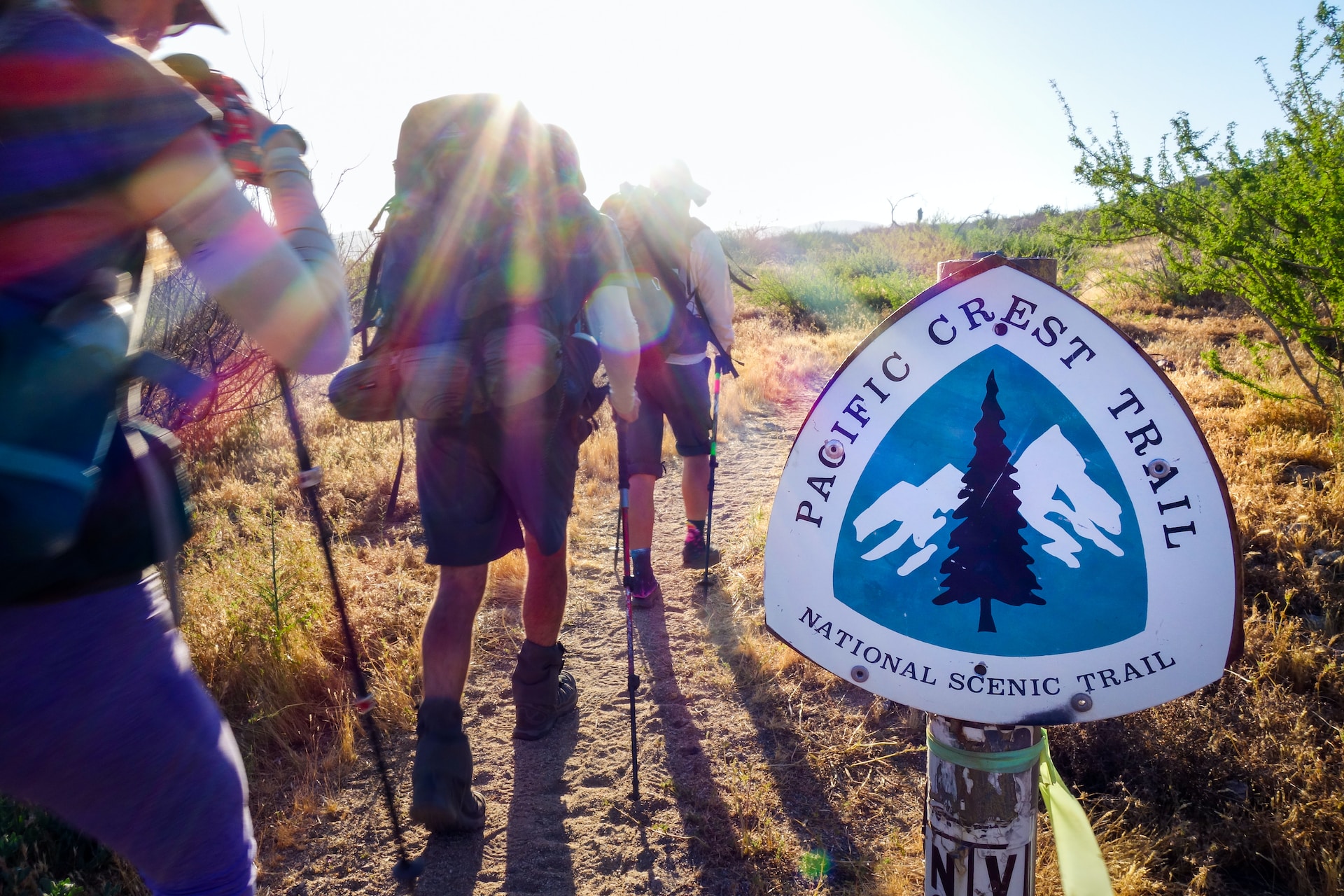 Photo by Sébastien Goldberg on Unsplash
3. El Caminito del Rey, Spain
Once dubbed the "world's most dangerous path," El Caminito del Rey is a nail-biting walkway pinned along the steep walls of a narrow gorge. The difficulty lies in the vertiginous heights and the adrenaline-pumping walkway, which, although renovated, still provides hair-raising views straight down the cliffs. This isn't a trail for those with a fear of heights.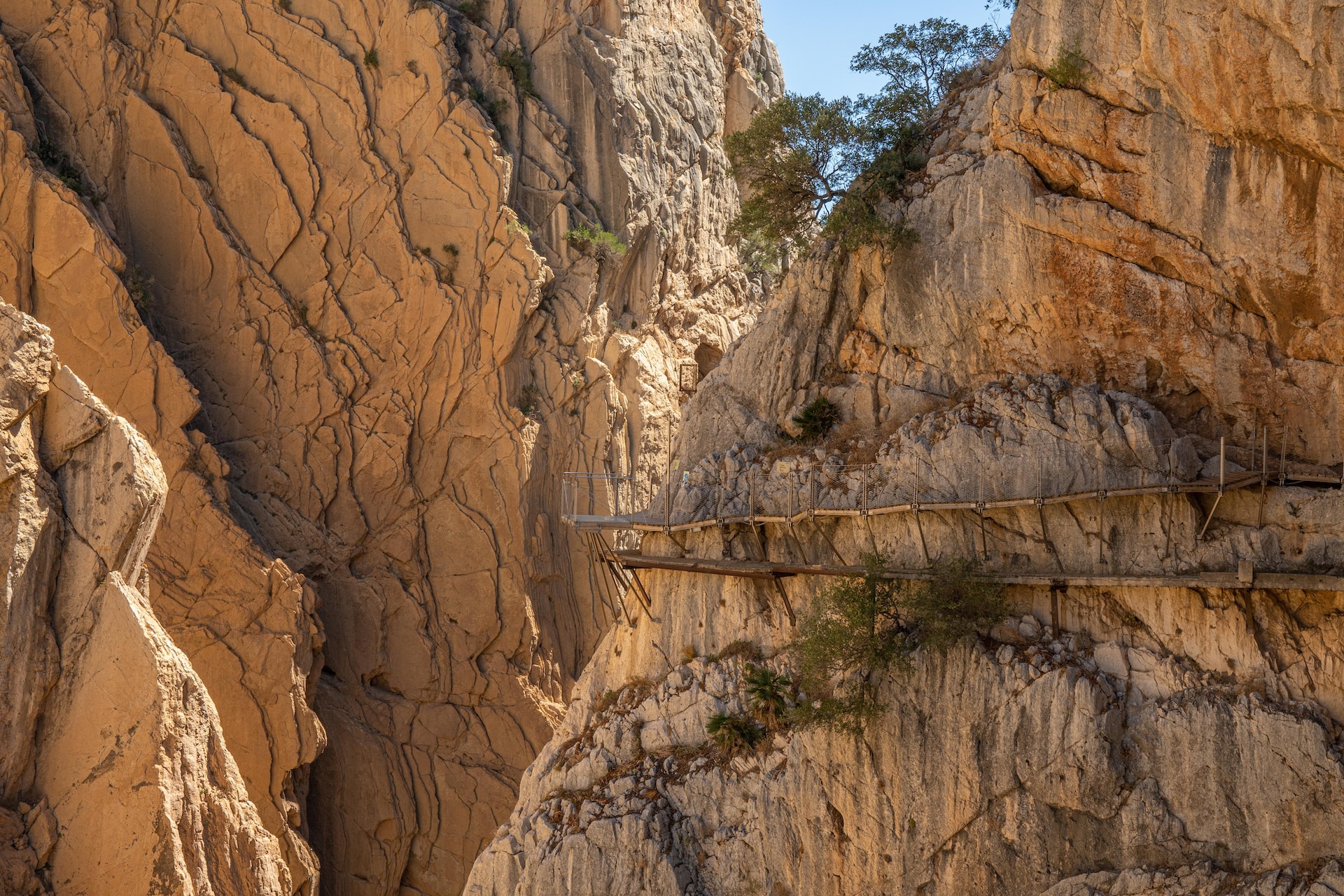 Photo by Diego Allen on Unsplash
4. Kokoda Track, Papua New Guinea
The Kokoda Track is a testing journey that takes you through the dense, humid jungles of Papua New Guinea. The 60-mile track, with its steep, muddy slopes and numerous river crossings, makes it a challenging hike. Moreover, the harsh climate and the remoteness of the area add to the overall difficulty.
Advertisement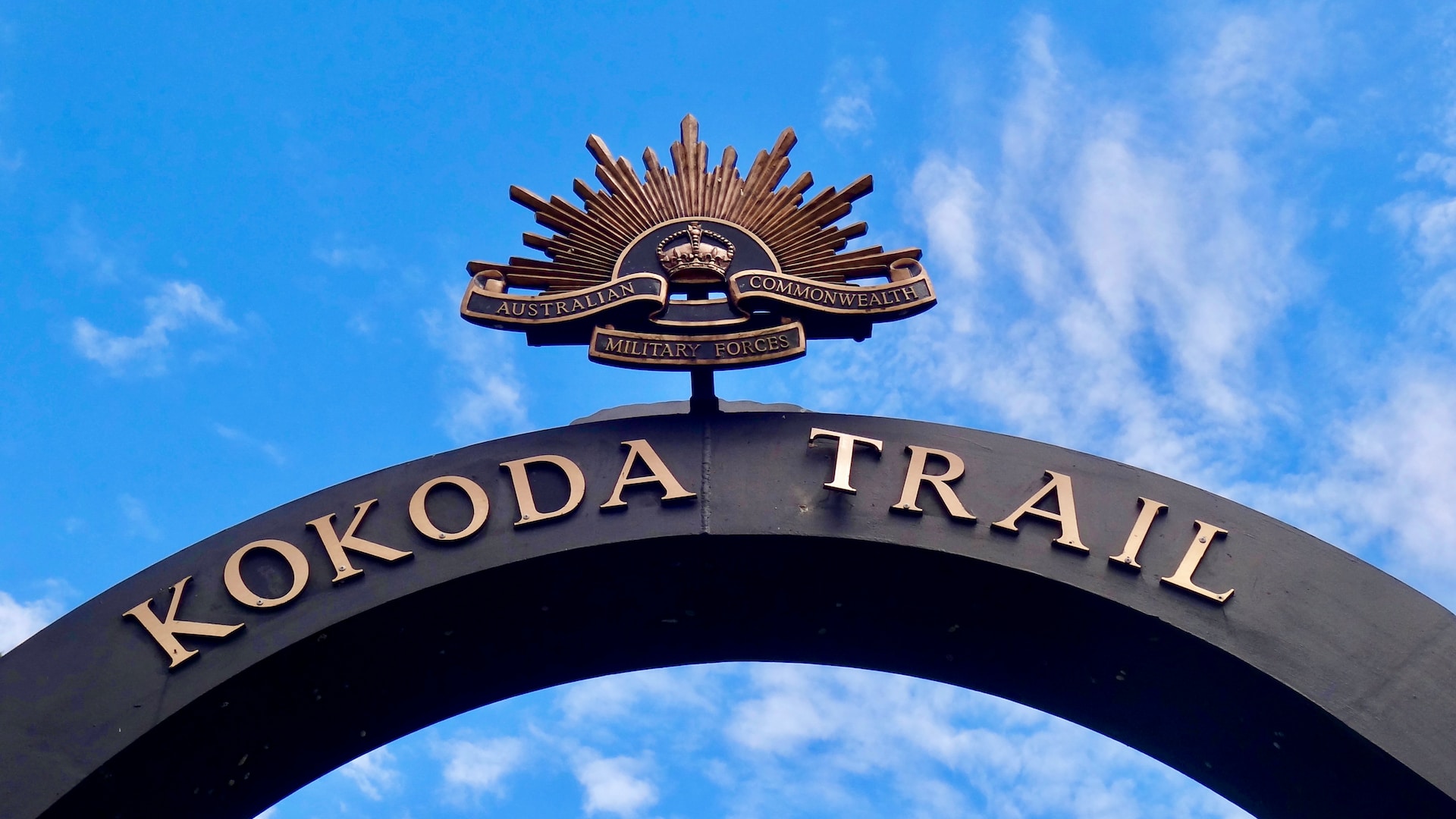 Photo by David Maunsell on Unsplash
5. Mount Huashan, China
Mount Huashan in China is famed for its treacherous cliff-side plank path. The main challenge here is the dangerous climb that includes vertical ascents, steep staircases, and a notorious plank walk along the mountain's edge. Aside from the physical demands, the mental strength needed to maintain calm at these heights is so important.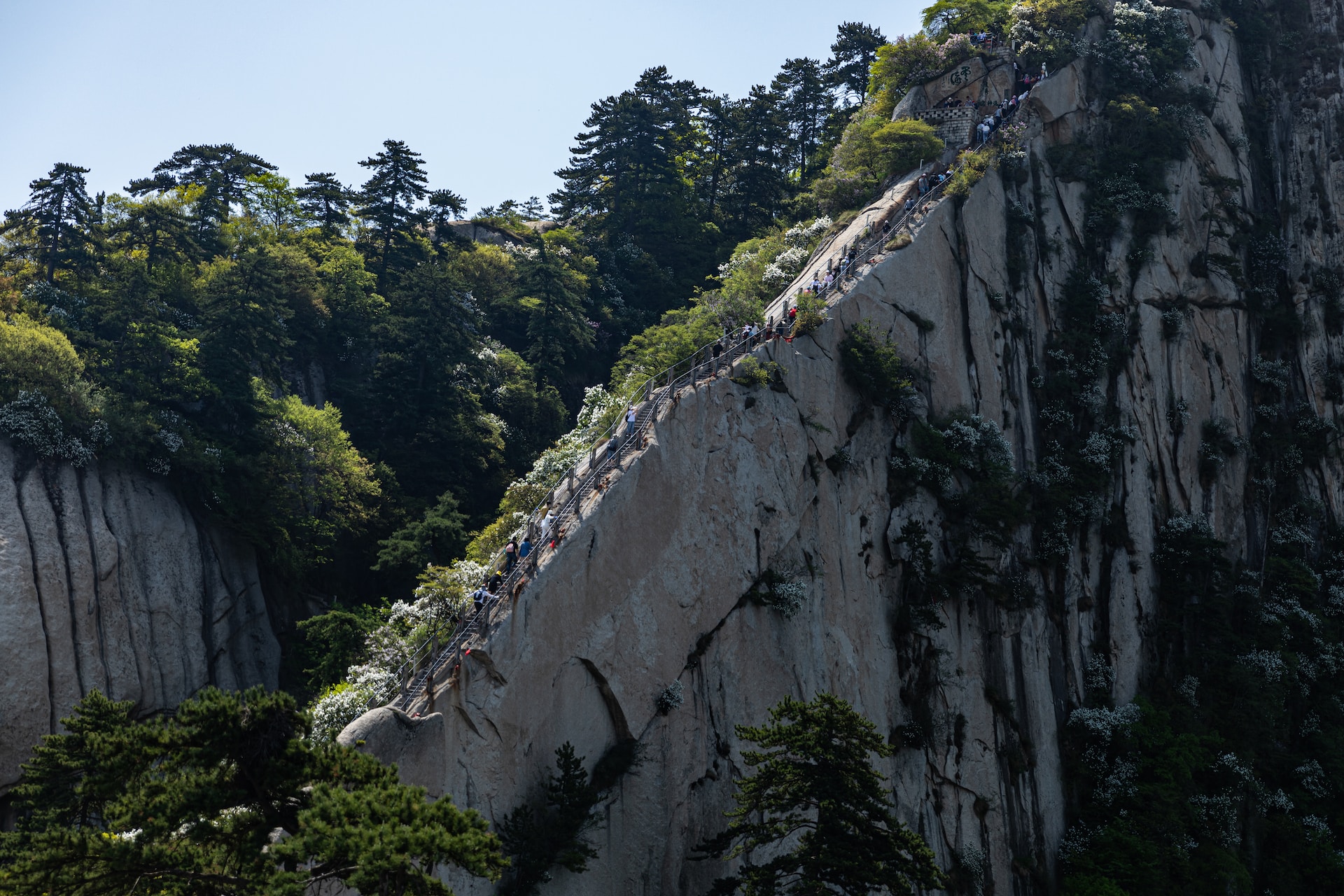 Photo by FEI XIE on Unsplash
6. The Snowman Trek, Bhutan
The Snowman Trek is renowned as one of the most challenging treks globally due to its elevation, distance, and weather. The 200-mile journey across Bhutan's northern frontier takes nearly a month to complete. Rapid weather changes, high-altitude sickness, and unmarked paths make this trail a real endurance test.
Advertisement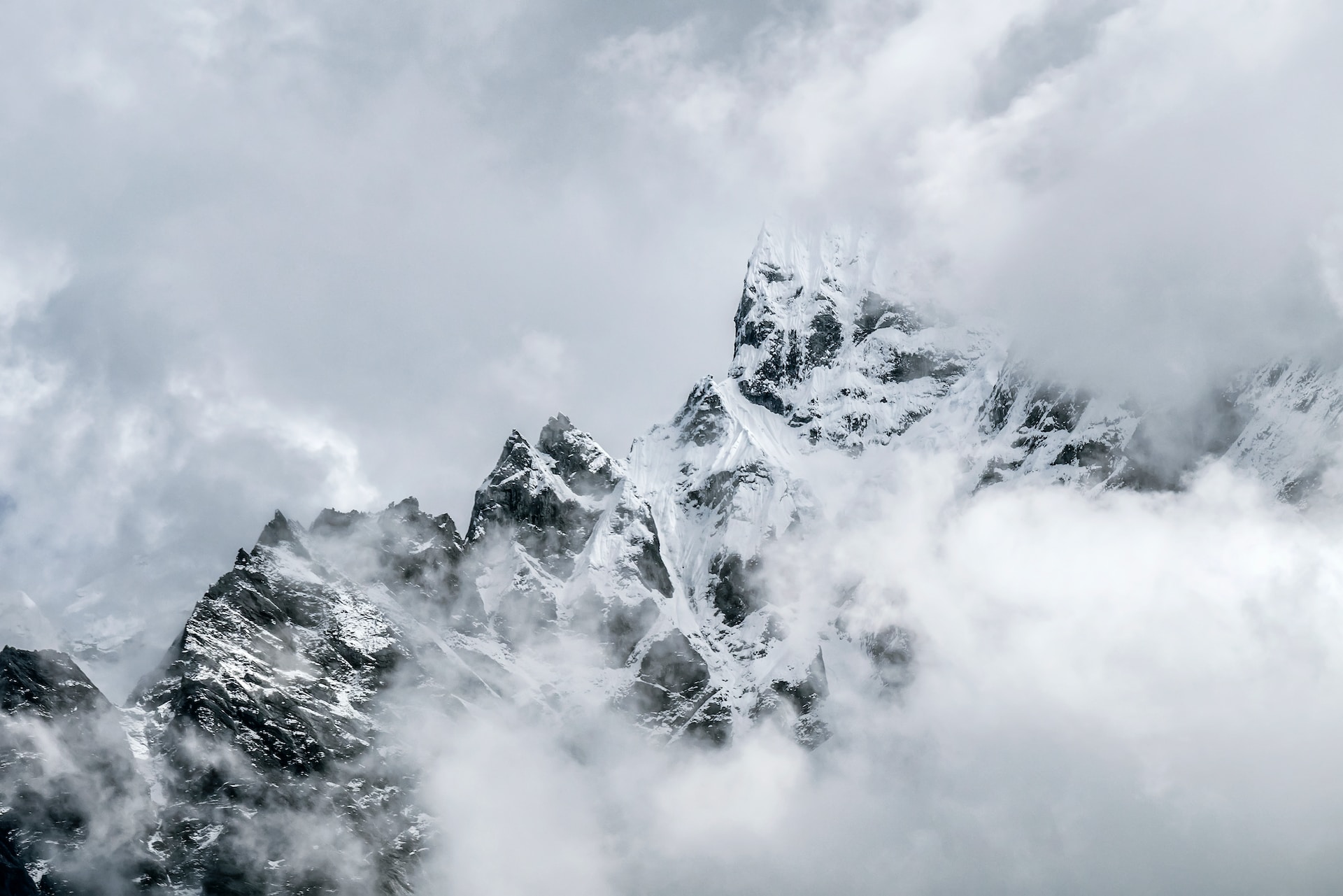 Photo by Toomas Tartes on Unsplash
7. Appalachian Trail, USA
This 2,190-mile trail from Georgia to Maine is a long and arduous journey that typically takes five to seven months to complete. It covers rugged terrain, ascends and descends a series of mountain ranges, and presents various weather conditions. The Appalachian Trail is physically demanding and requires significant mental fortitude due to its length.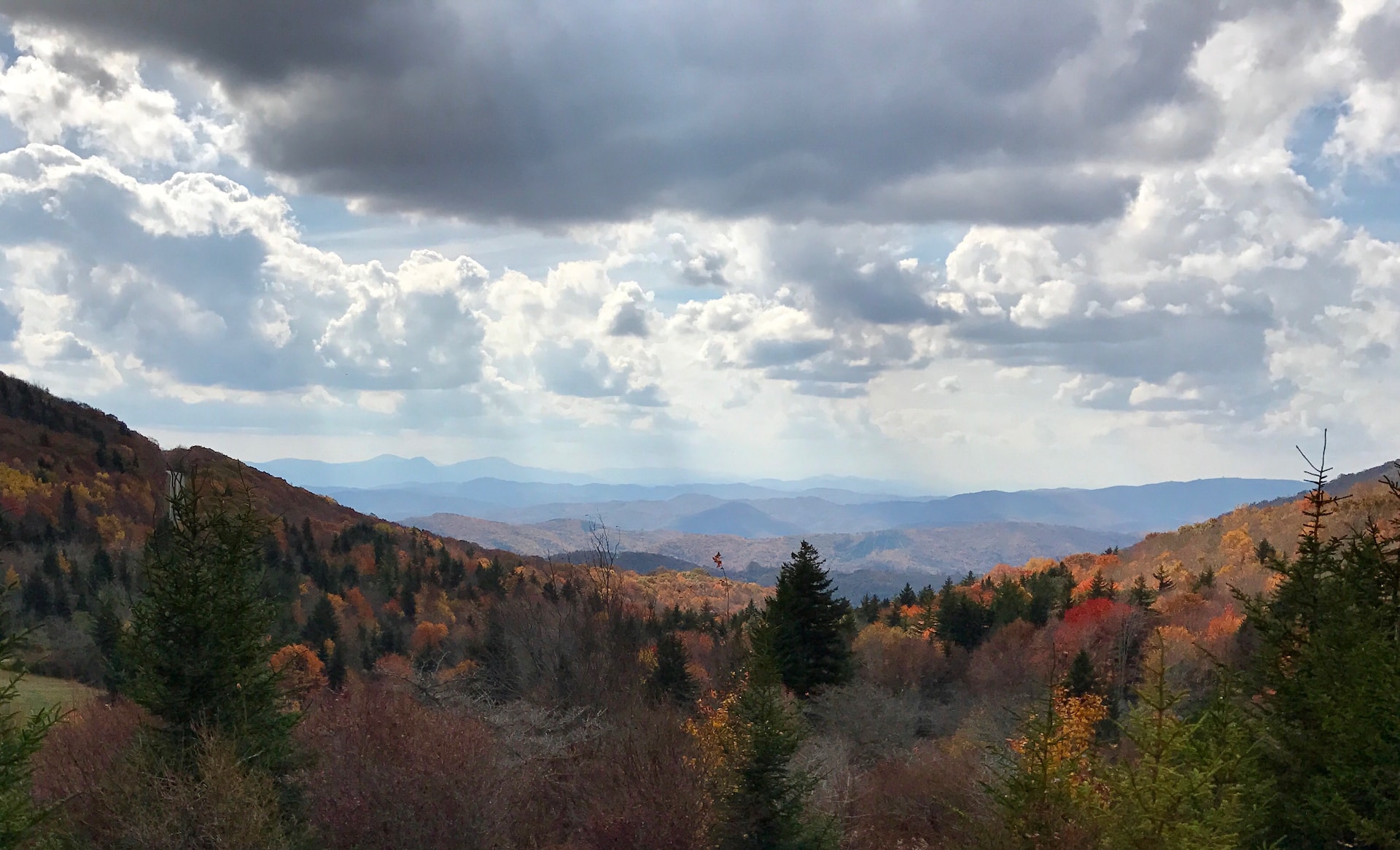 Photo by Scott Longerbeam on Unsplash
8. Drakensberg Traverse, South Africa
The Drakensberg Traverse is known for its notoriously unmarked trail, making navigation extremely challenging. The path includes dangerous ascents, sheer cliffs, and a particularly unnerving chain ladder section. Combined with unpredictable weather, these factors make the 40-mile trek both mentally and physically challenging.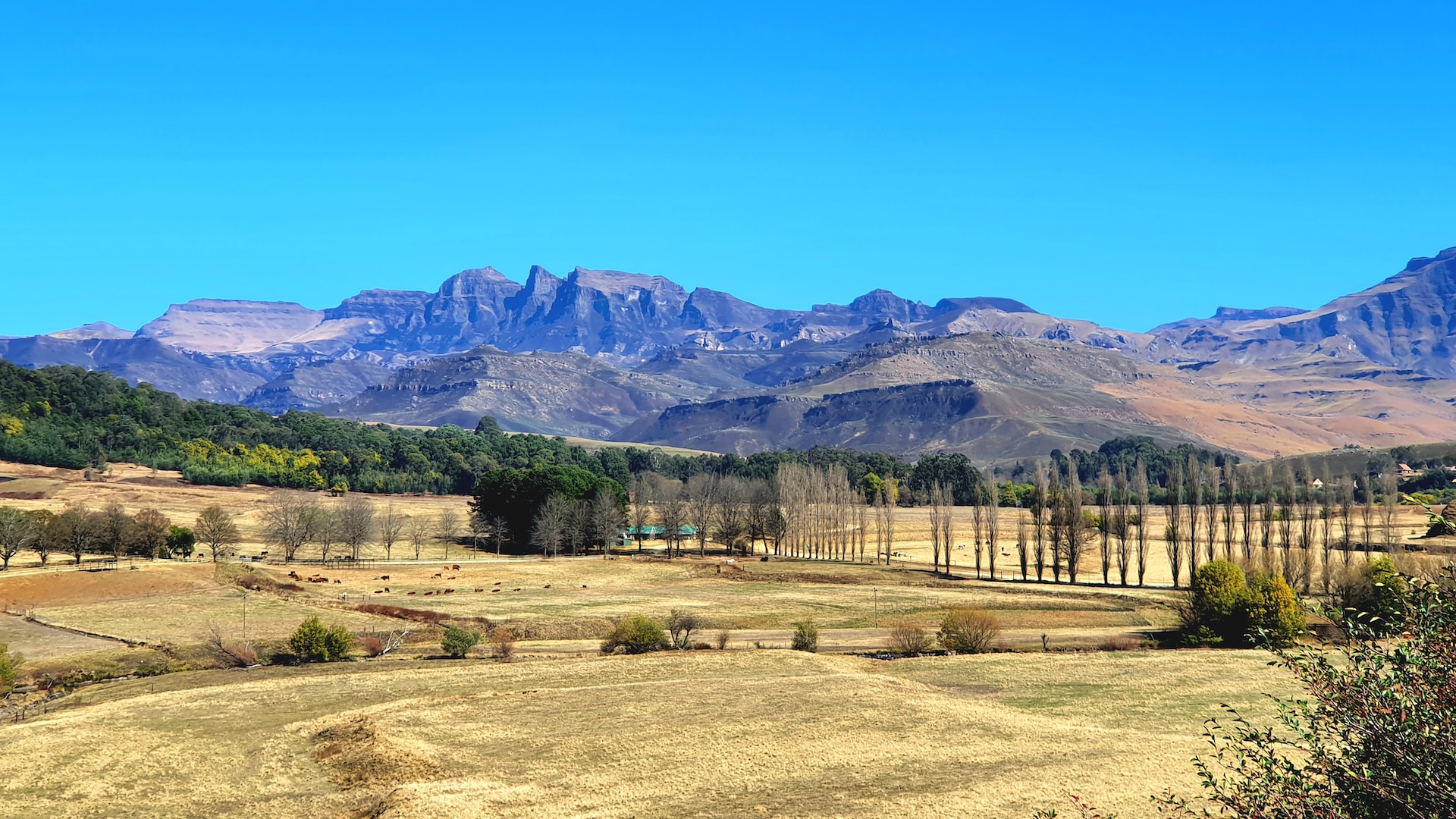 Photo by Tristan Joubert on Unsplash
9. The Maze, Canyonlands National Park, USA
Just as the name implies, The Maze is a labyrinthine trail with dead-ends and false trails that can easily confuse hikers.
Advertisement
Its remoteness and lack of water make it one of the most challenging hikes in the United States. Expert navigational skills and survival preparedness are paramount for this hike. Don't come here unless you've done ample research!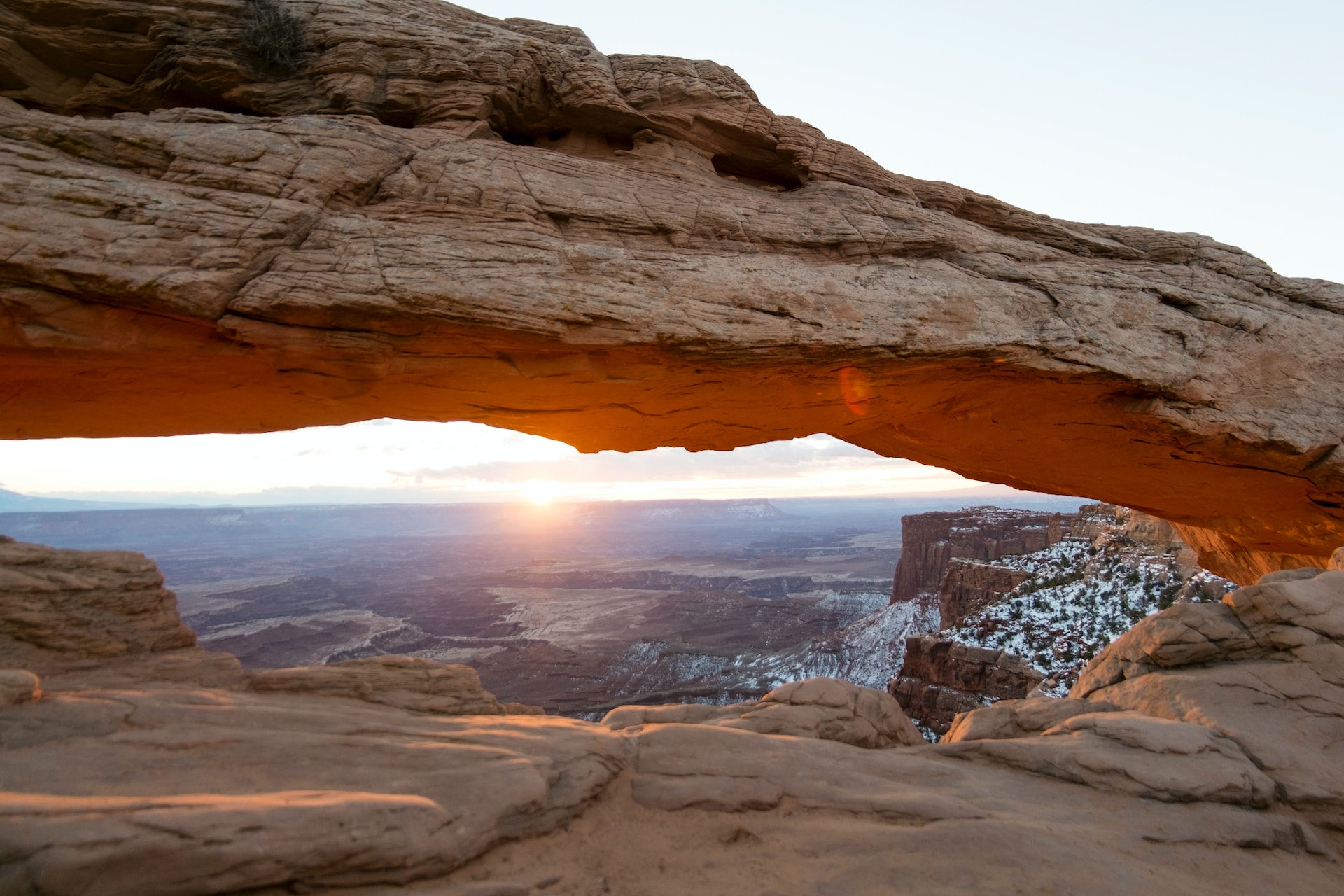 Photo by Yuval Levy on Unsplash
10. Aonach Eagach Ridge, Scotland
The Aonach Eagach Ridge is a knife-edge ridge in the Scottish Highlands, making it a challenging and thrilling scramble. The hike is not technically difficult, but the exposure and scrambling elements make it a formidable quest. This hike requires a good head for heights, a stable footing, and favorable weather conditions.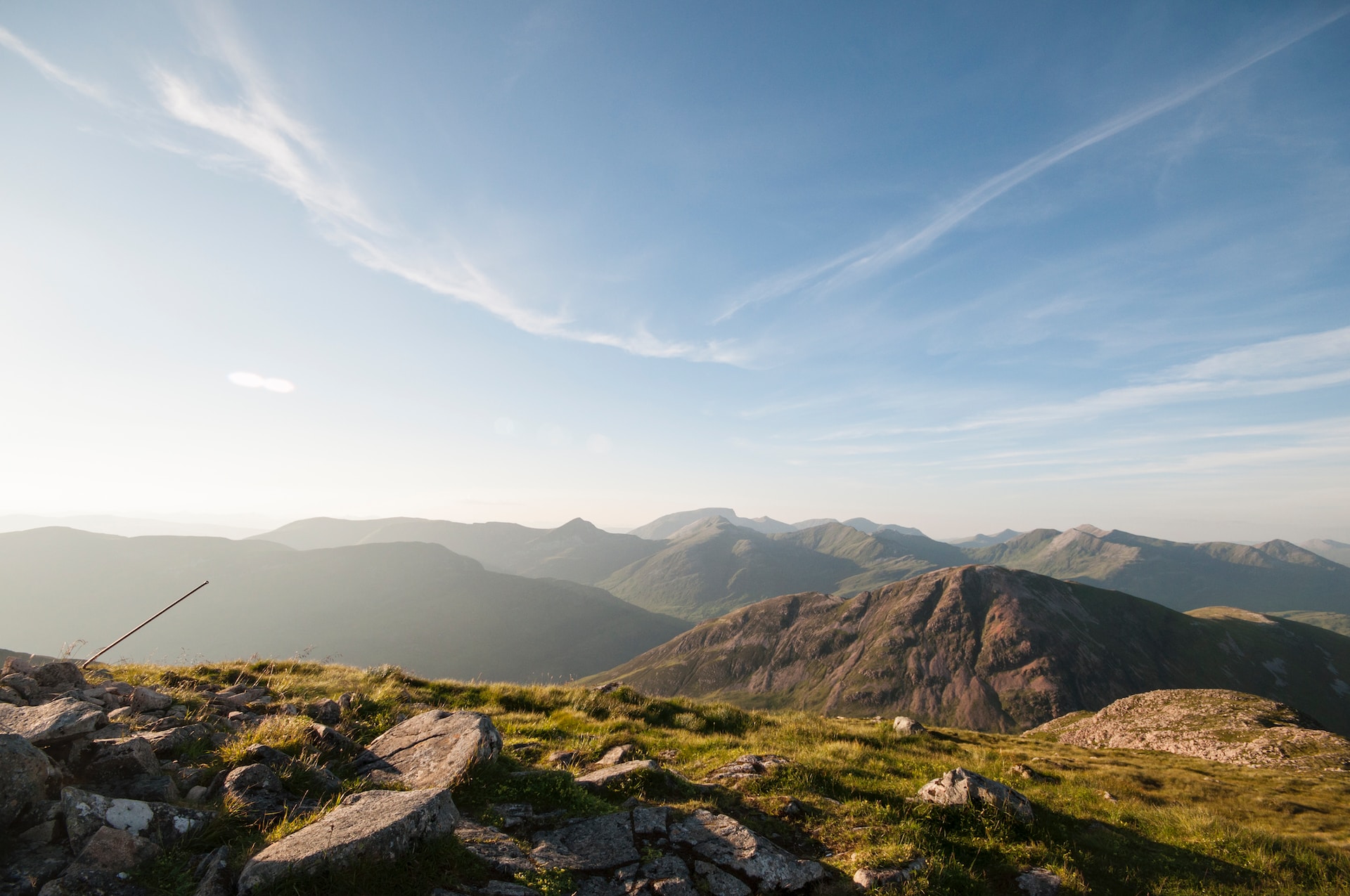 Photo by Jonathan Bean on Unsplash
11. Torres del Paine "O" Circuit, Chile
The Torres del Paine "O" Circuit is a rigorous 80-mile trek around the entire Torres del Paine massif. The trail is known for its erratic weather patterns, including intense wind and sudden downpours, combined with strenuous uphill climbs.
Advertisement
The trail's length and harsh conditions make it a challenging, yet rewarding journey.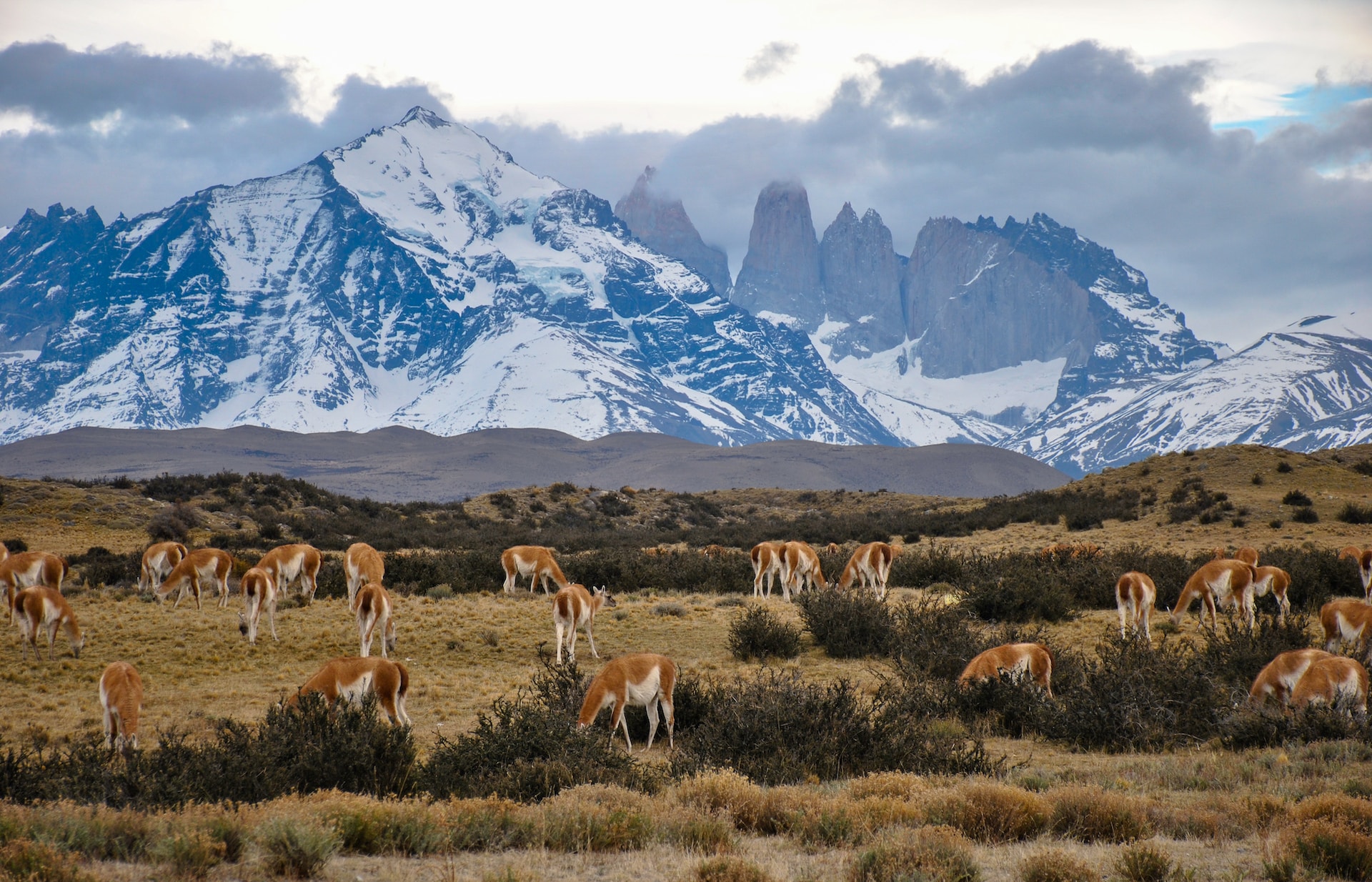 Photo by Alex Wolowiecki on Unsplash
12. Sierra High Route, USA
The Sierra High Route is an off-trail counterpart to the famous John Muir Trail in California. The 195-mile trail involves a significant amount of cross-country travel, making navigation and rock scrambling skills necessary. The remote nature of the route, combined with difficult terrains and few water sources, makes it one of the toughest hikes in the USA.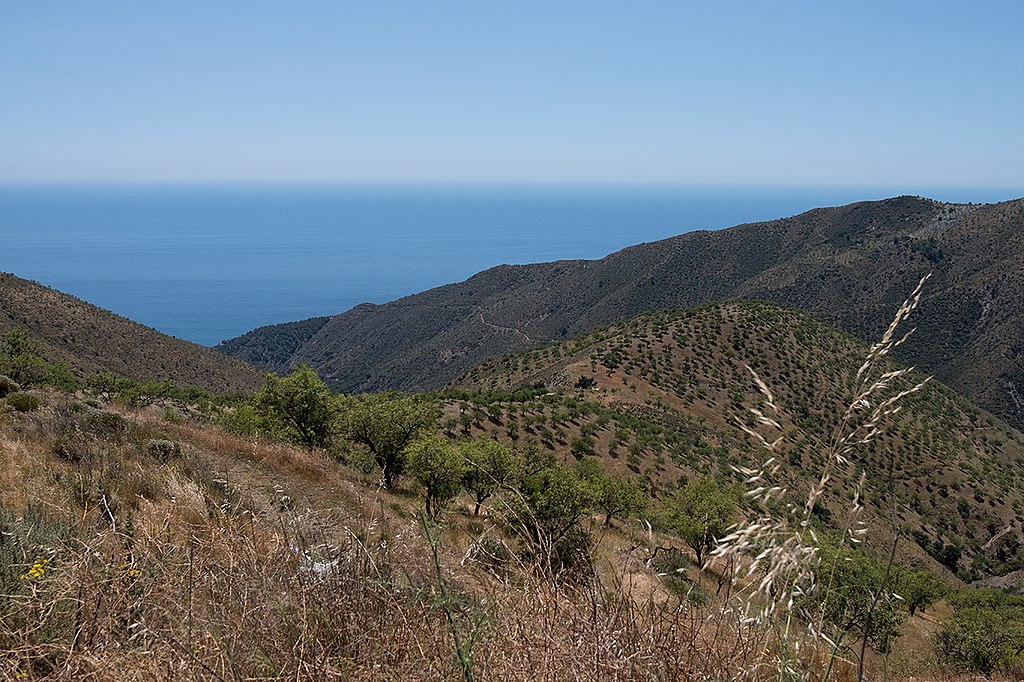 Photo by AnaRivasVinum via Wikimedia Commons
13. Dientes Circuit, Navarino Island, Chile
The Dientes Circuit is the world's southernmost trek, a 37-mile loop across isolated landscapes that present challenging terrain and volatile weather. The absence of clear paths, coupled with strong winds and incessant rain, make it particularly tough.
Advertisement
Despite its difficulty, it provides hikers with breathtaking views of untouched wilderness.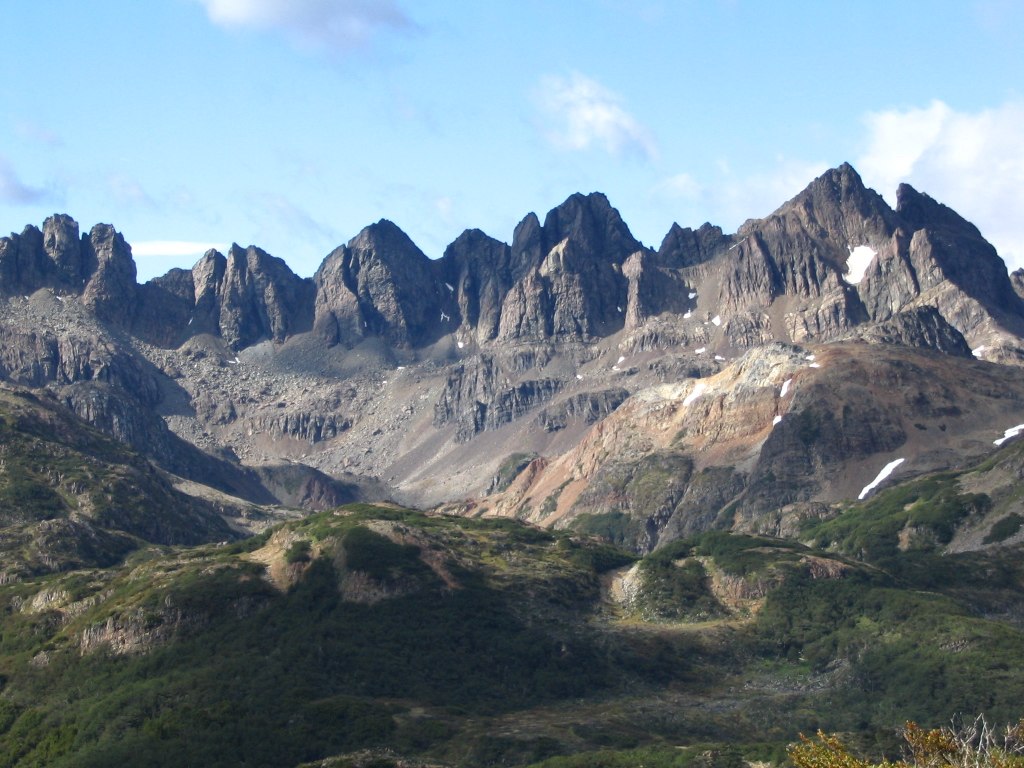 Photo by Jim Cadwell via Wikimedia Commons
14. GR20, Corsica, France
The GR20 in Corsica is a 112-mile trail that traverses rugged mountainsides and jagged peaks. The technical trail involves steep ascents and descents, rock scrambling, and treacherous traverses. Notoriously unpredictable weather and the remoteness of some sections add to the physical and mental challenge of this difficult hike.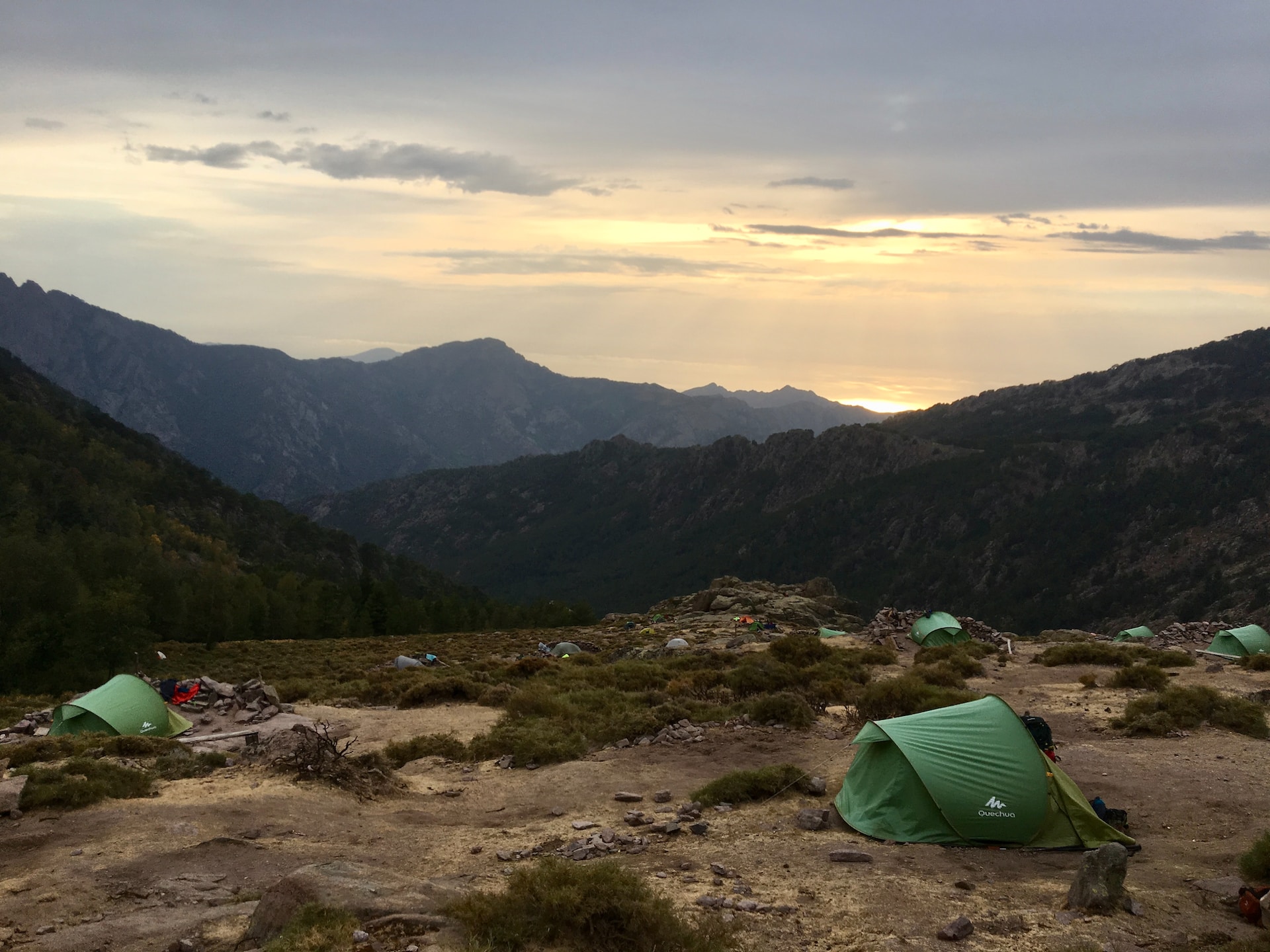 Photo by Jérôme Bertaux on Unsplash
15. Kalalau Trail, Hawaii, USA
The Kalalau Trail is a 22-mile coastal trail in Hawaii, known for its treacherous narrow paths and steep, crumbling cliffs. It also presents river crossings that can become dangerous after rainfall. However, its challenge is counterbalanced by the promise of stunning coastal views and lush valleys, making it a uniquely rewarding experience.
Advertisement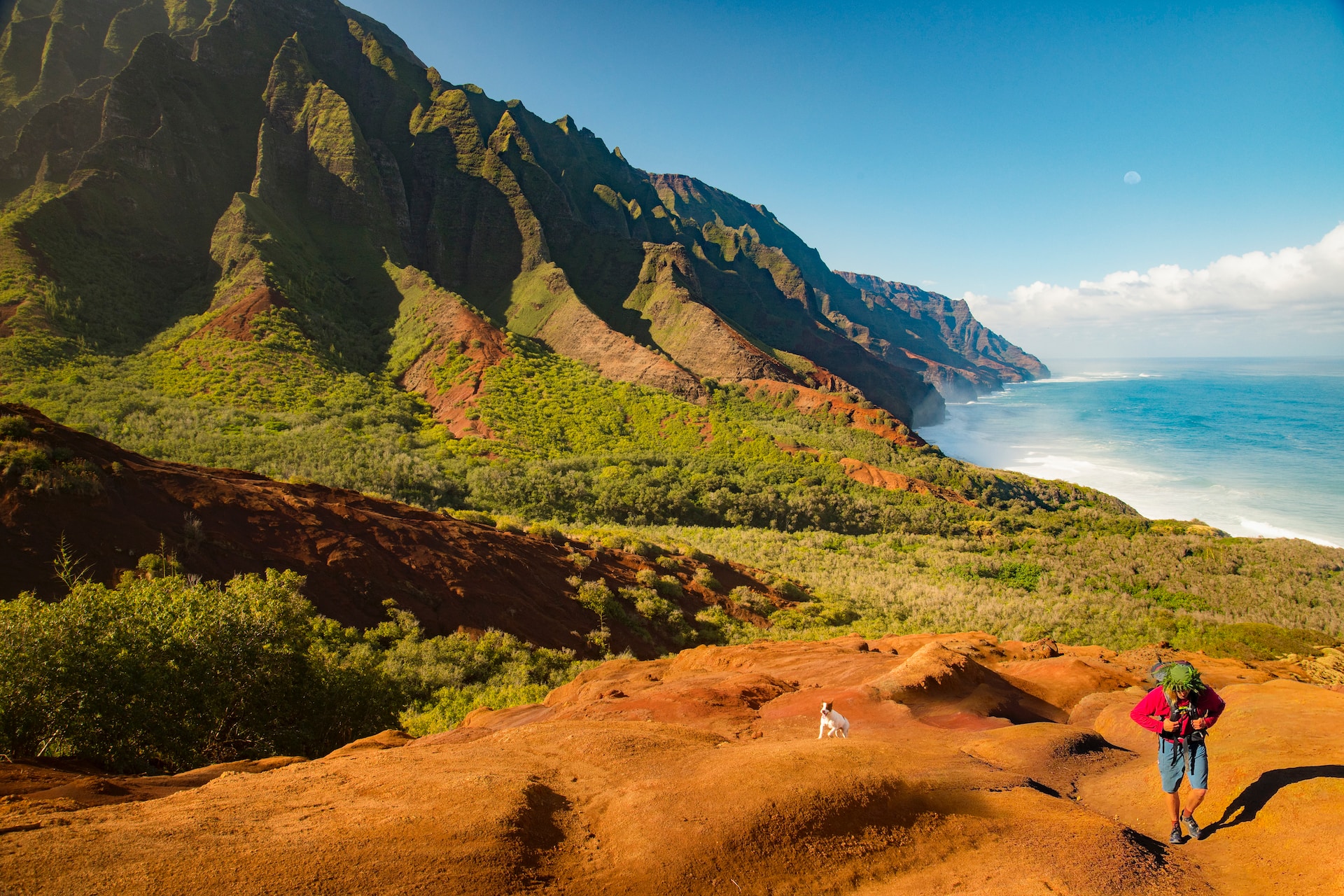 Photo by Alain Bonnardeaux on Unsplash
16. The Huemul Circuit, Argentina
The Huemul Circuit, in Argentina's Los Glaciares National Park, is an expedition-level hike known for its breathtaking views of the Southern Patagonian Ice Field. This 40-mile trek requires river crossings, steep inclines, and glacier traverses, which can be quite demanding. The harsh, unpredictable weather, combined with the need for self-sufficiency, makes it an incredibly challenging adventure. A tyrolean traverse to cross a river adds an extra layer of complexity to this trail. Despite these hurdles, hikers are rewarded with an almost unparalleled view of glaciers and rugged wilderness.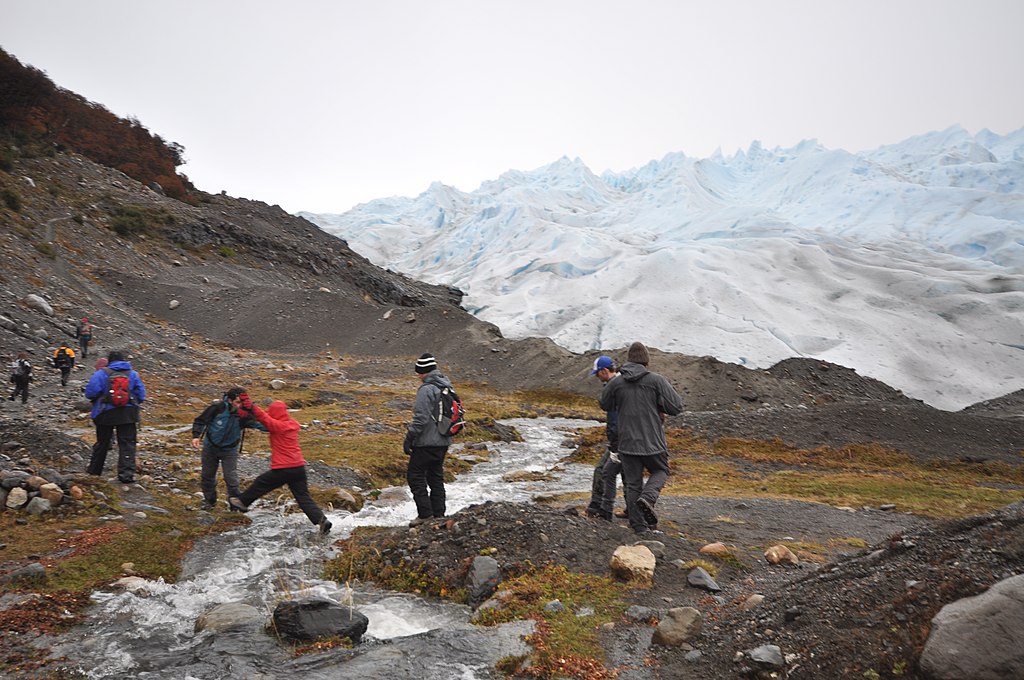 Photo by Jorge Láscar from Melbourne, Australia via Wikimedia Commons
17. Polar Route, Greenland
Greenland's Polar Route, also known as the Arctic Circle Trail, is a 103-mile trek through remote wilderness with no sign of human habitation.
Advertisement
The route is incredibly isolated, with no access to supplies, amenities, or emergency help for the majority of the trek. Hikers must contend with biting Arctic winds, sub-zero temperatures, and occasional encounters with wildlife, such as musk oxen. Navigational skills are also crucial as the path is often obscured by snow. Its isolation, harsh climate, and stark beauty make it one of the most challenging hikes in the world.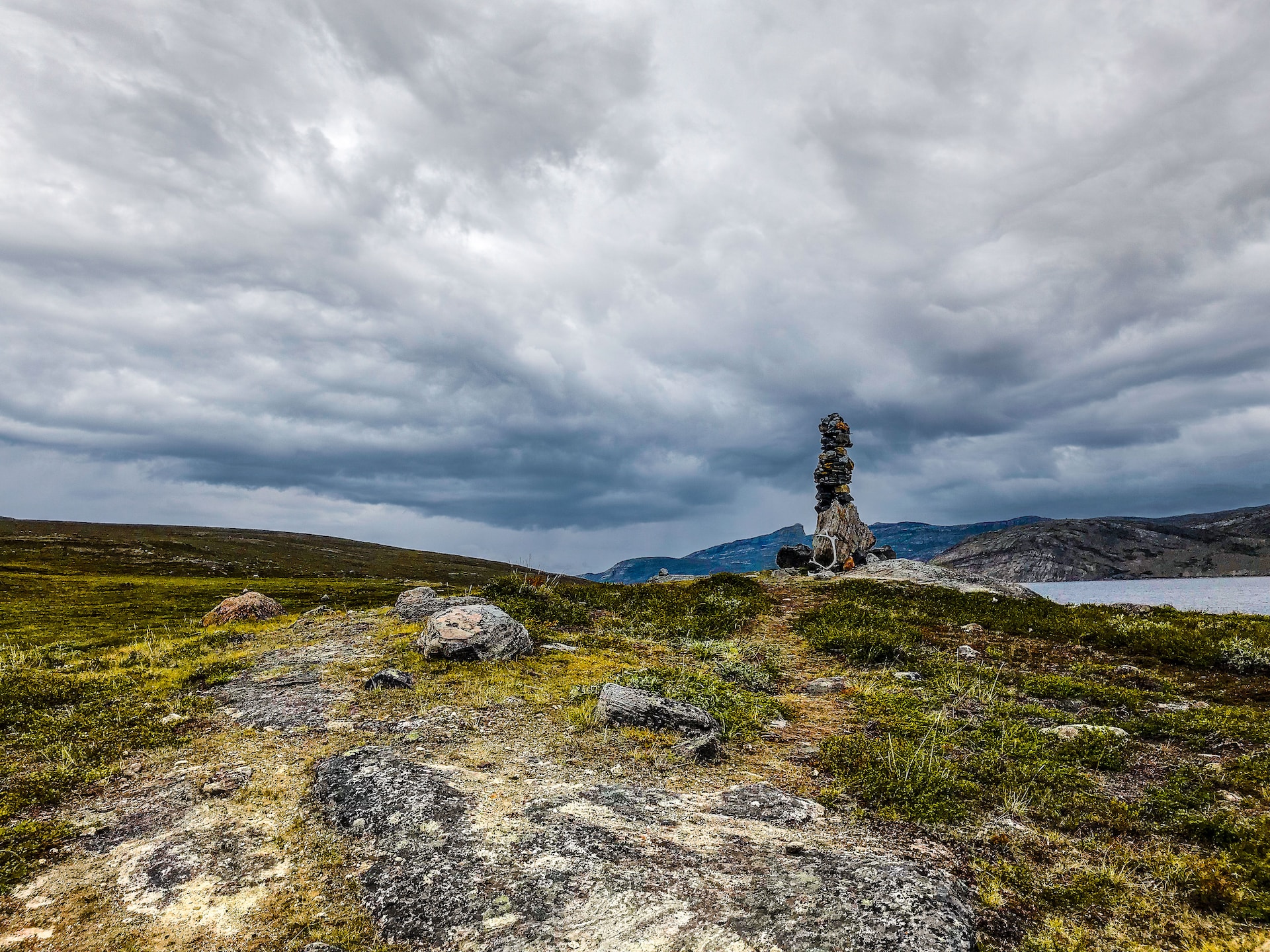 Photo by sara nudaveritas on Unsplash
18. Mount Kilimanjaro, Tanzania
Scaling Africa's highest peak, Mount Kilimanjaro in Tanzania is a formidable challenge. Although the hike does not require technical climbing skills, the altitude, low temperature, and occasional high winds make this a difficult trek.
Advertisement
The most popular route, the Marangu route, is a five to seven-day hike covering a variety of terrains including rainforest, alpine desert, and an arctic summit. Acute Mountain Sickness (AMS) is a common problem faced by trekkers due to the high altitude. Despite the difficulties, the sight of the African plains from the summit makes the journey worth it.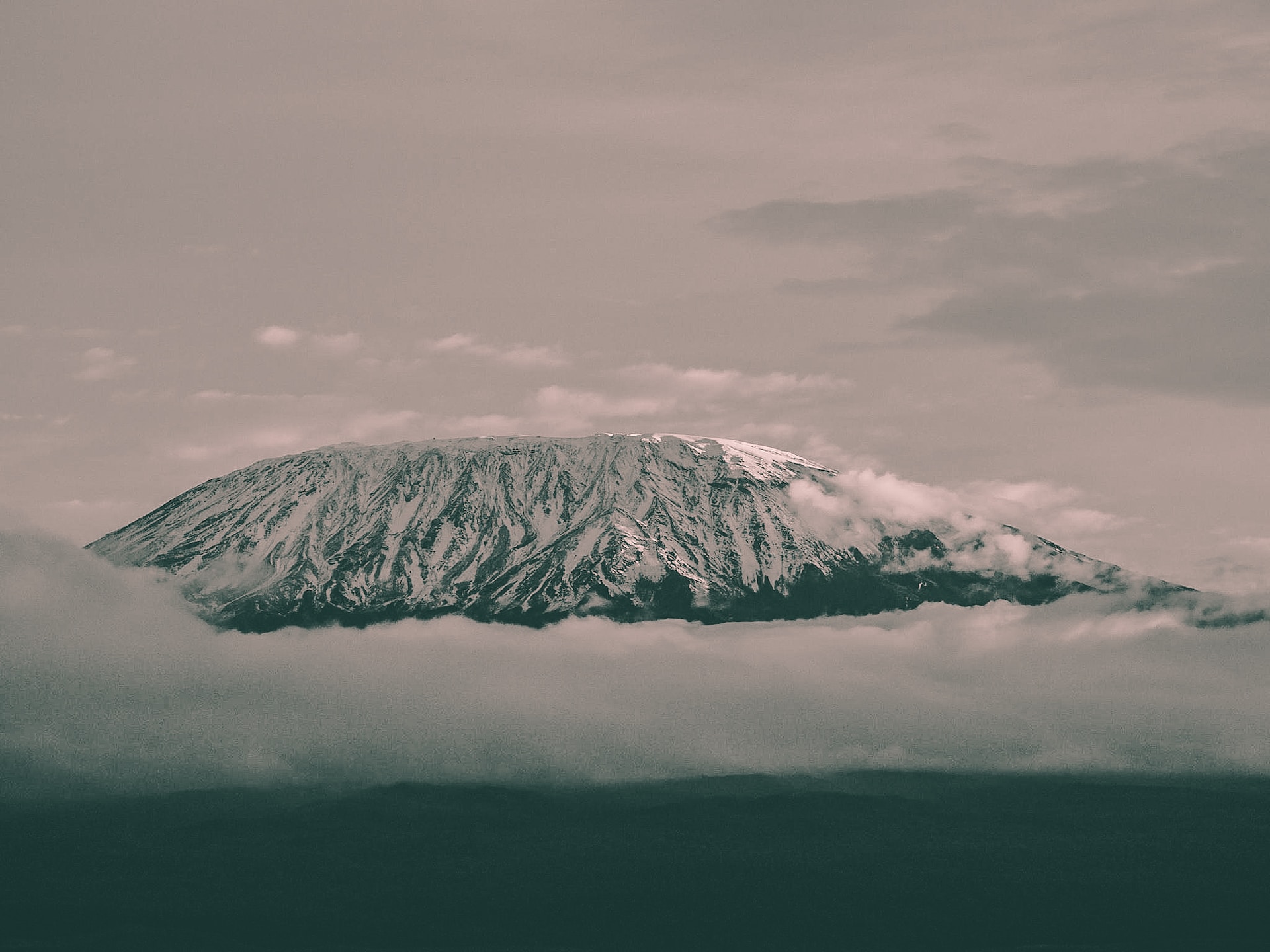 Photo by Harshil Gudka on Unsplash
19. Fitz Roy Trek, Patagonia, Argentina
The Fitz Roy Trek takes you through the windswept landscapes of Patagonia to the base of the imposing Mount Fitz Roy. The unpredictable weather, steep inclines, and high wind speeds add to the difficulty of this trail. Snow and ice can make parts of the trail slippery and treacherous, particularly in the off-peak season.
Advertisement
Navigating the rocky terrains and crossing rivers adds to the adventure and challenge of the hike. Yet, the breathtaking views of the granite peaks piercing the skyline are an unforgettable reward.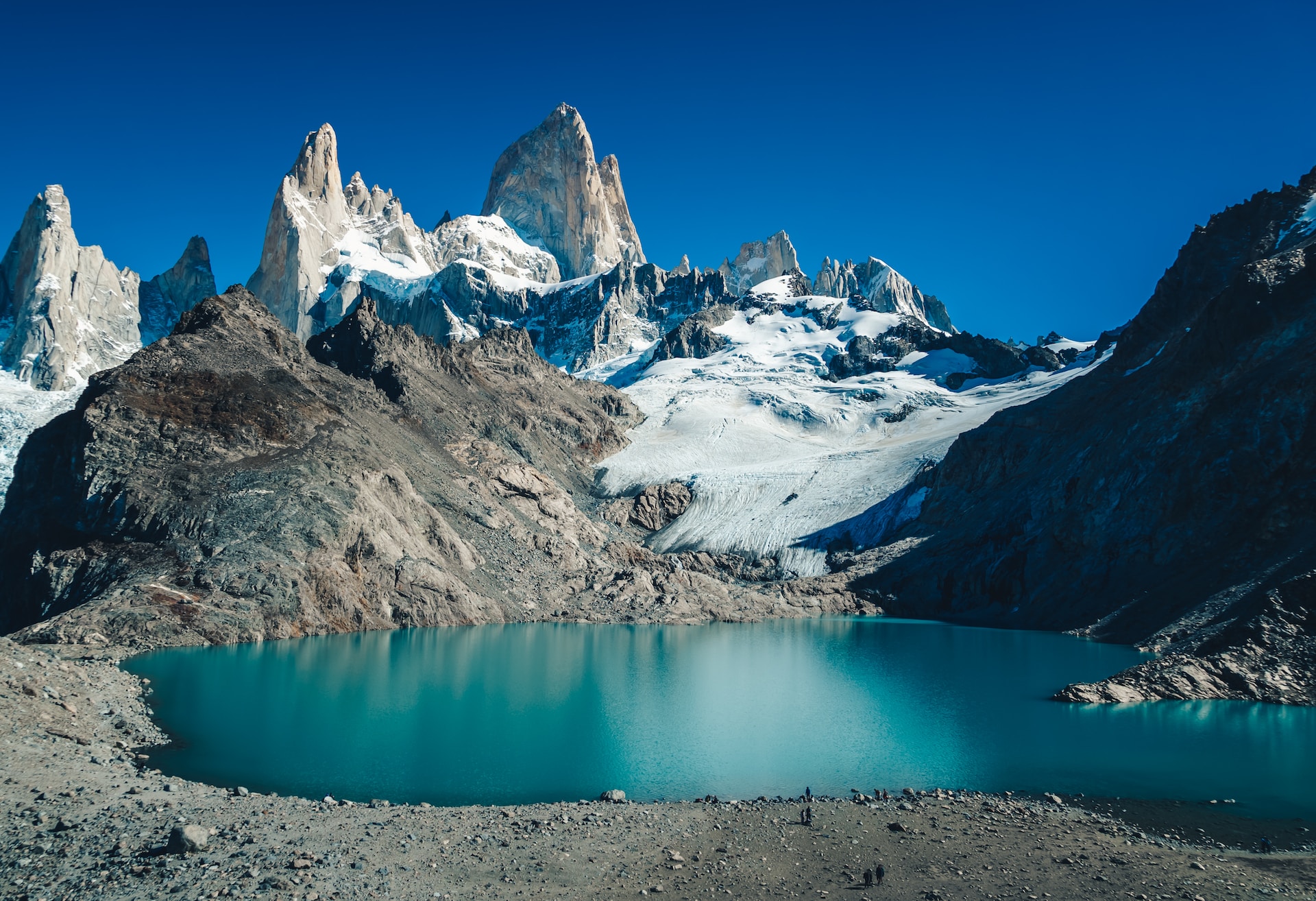 Photo by Arto Marttinen on Unsplash
20. Overland Track, Tasmania, Australia
The Overland Track in Tasmania is a 40-mile journey through the heart of the Cradle Mountain-Lake St Clair National Park. The route, often wet and muddy, takes hikers through a vast wilderness of moorlands, dense forests, alpine meadows, and mountainous terrain. The weather is highly unpredictable, with the possibility of experiencing four seasons in a day. Additionally, the track requires multiple river crossings and ascents that can be physically demanding.
Advertisement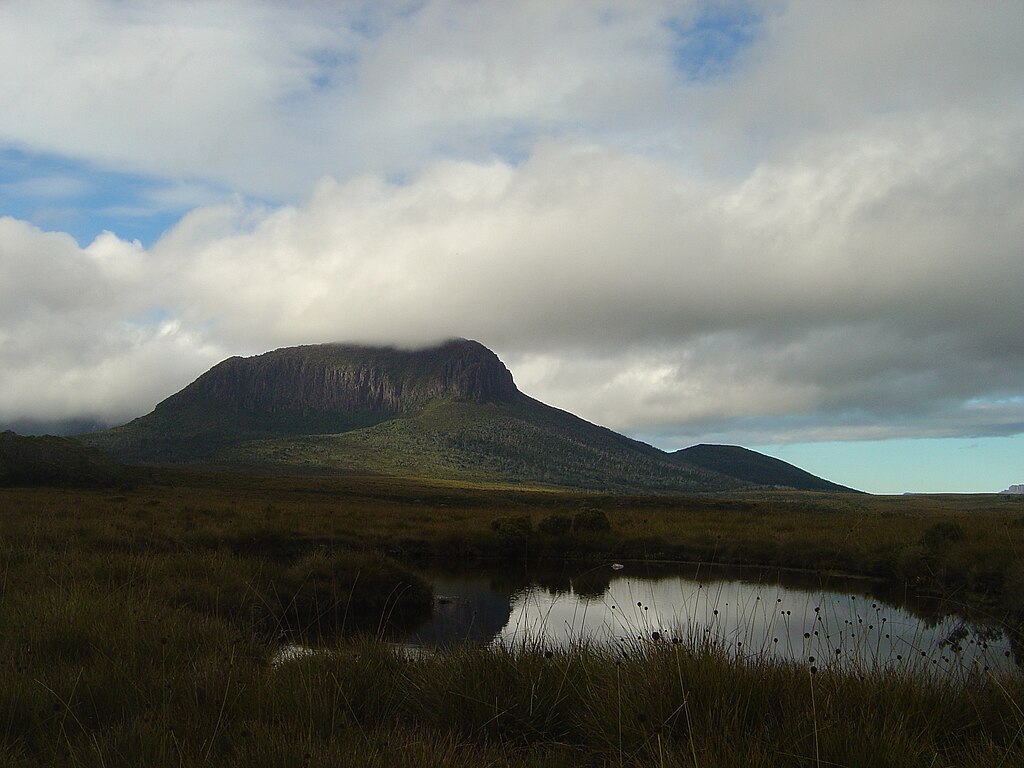 Photo by Matt Klassen via Wikimedia Commons
Each of these trails requires plenty of preparation beforehand with no shortage of determination and an undying spirit. Whether it's the thrill of danger, the beauty of nature, or a test of endurance, these hikes may appeal to the most adventurous hikers. If you're having doubts, remember, the bigger the challenge, the bigger the reward. Here's to safe trails and unforgettable adventures!
---
KEEP ON READING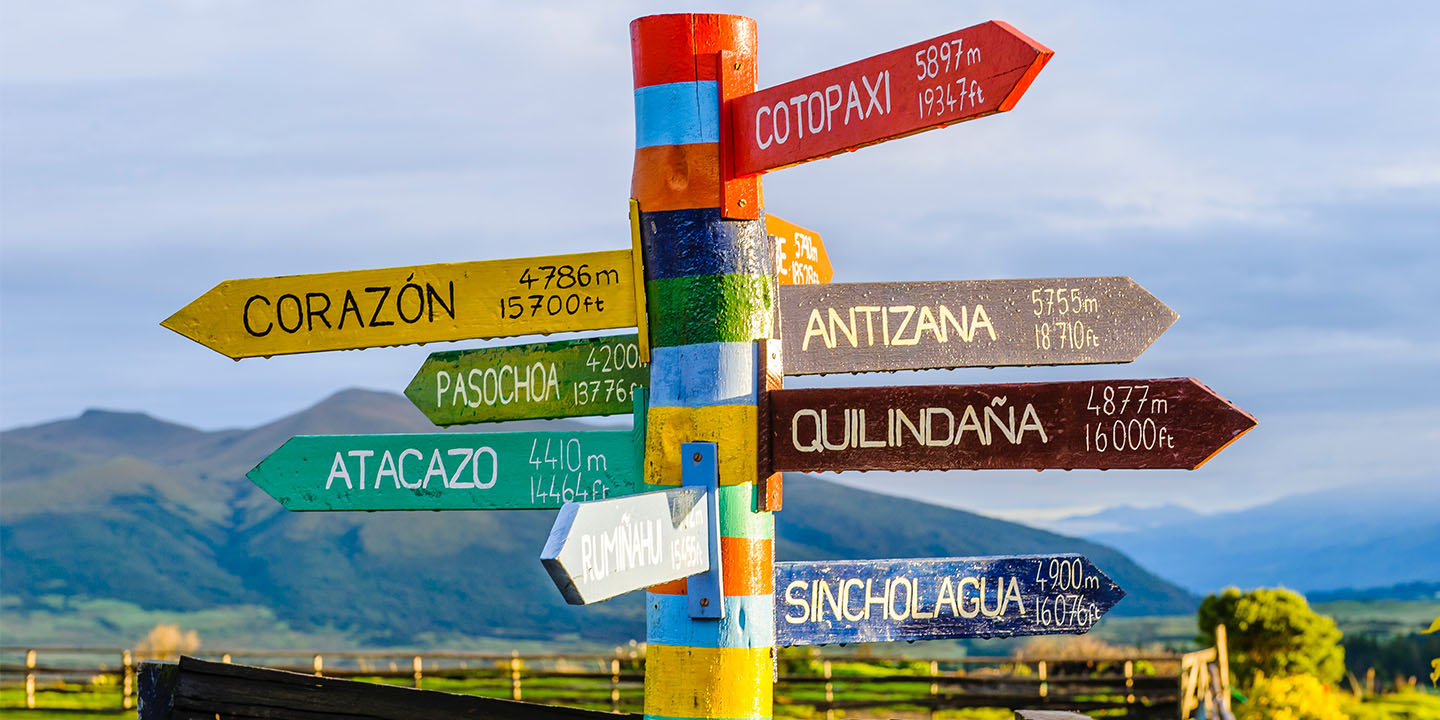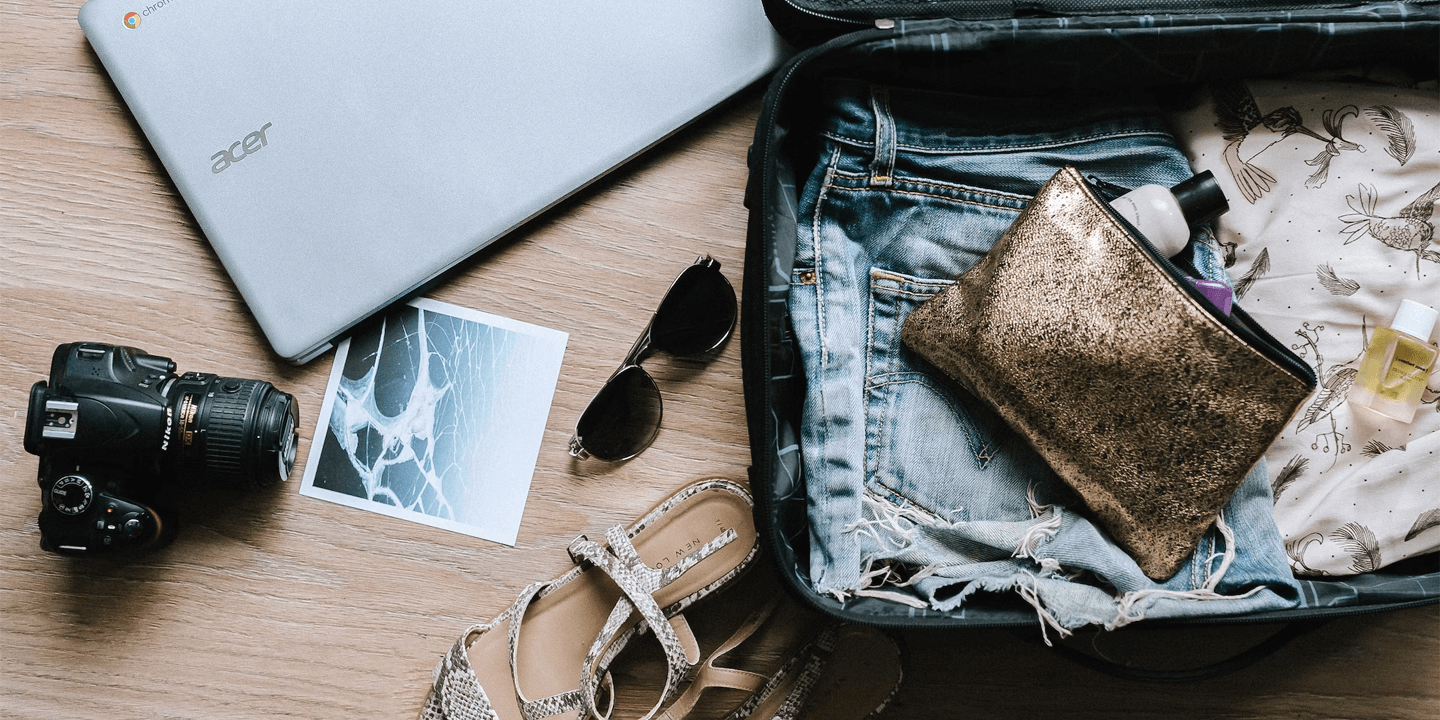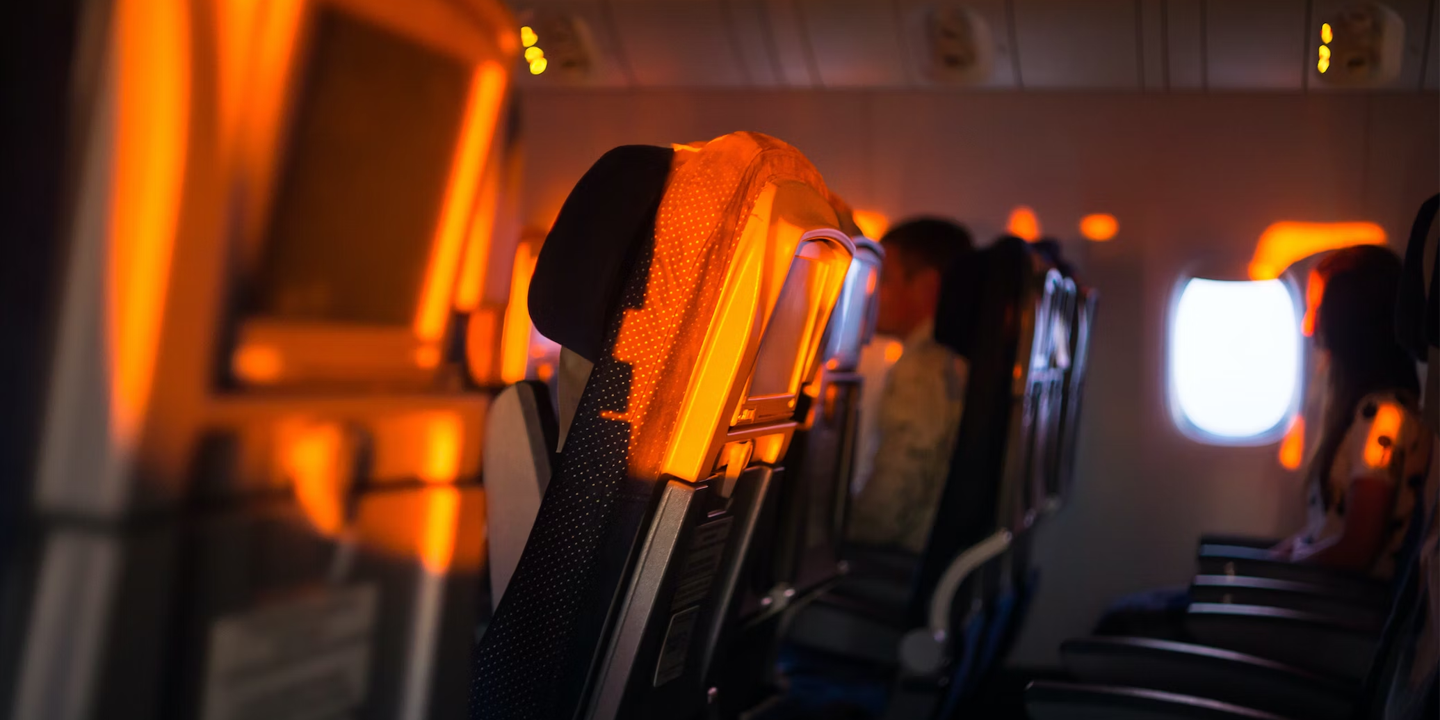 ---