5 Underrated UNESCO Sites
5 Underrated UNESCO Sites
UNESCO World Heritage sites honor important parts of our collective history. From natural wonders to human constructions, they're pure bucket list inspiration. But there are some underrated UNESCO sites that don't get the recognition they deserve. Let's take a look at some of them. Who knows? Maybe you'll find something new for your itinerary.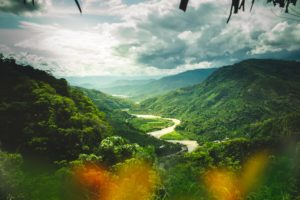 Photo by Hans Luiggi on Unsplash
---
5. Bukhara, Uzbekistan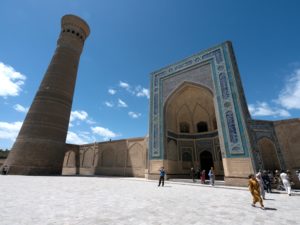 Photo by Darrell Chaddock on Unsplash Bukhara, Uzbekistan
Uzbekistan doesn't get much love from travelers. It's a repressive and remote country, and one most folks would struggle to find on a map. However, it's also home to the town of Bukhara. This ancient settlement is a gem of the former silk road. Its urban center has been enshrined as a UNESCO World Heritage Site since 1993, and deservedly so.
4. Huascarán National Park, Peru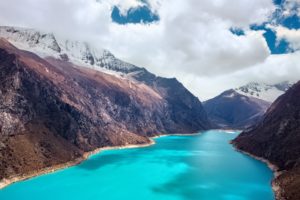 Image by Vincent Croos from Pixabay Lake Paron, Huascarán National Park
When you think of Peru, you think of Machu Picchu. While that historic site has struggled with over-tourism in recent years, other pockets of this extraordinary country go undiscovered. One of these dramatic regions is Huascarán National Park. It's full of peaks and alpine lakes that shimmer like turquoise.
3. Kakadu National Park, Australia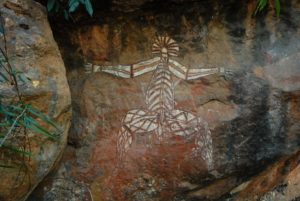 Image by hbieser from Pixabay A rock painting in Kakadu
Kakadu is Australia's largest national park. It is home to many unique ecosystems and geography. The monsoon forests are especially important. The region has also been inhabited by indigenous peoples for 50,000 years. If you're lucky, you may get to see ancient cave paintings testifying to that fact.
2. Wuyishan, China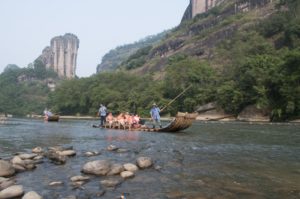 Image by aniu7839 from Pixabay Wuyishan, China
Wuyishan has so much to offer. The mountains that rise around the Nine Bends River grant splendid views. But they also house ancient Confucian temples and much wildlife you can't find elsewhere in China.
1. Morelia, Mexico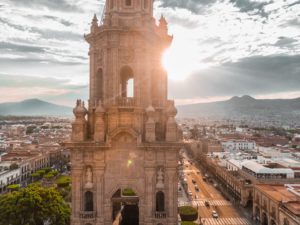 Photo by Jezael Melgoza on Unsplash Morelia, Mexico
Morelia is the capital of the state of Michoacán. Located in central Mexico, this splendid city has history etched into its architecture.
The heart of the city dates to the 16th century. It encompasses a blend of Spanish and Mesoamerican influences. The old colonial city was named a UNESCO site in 1991.
We hope you enjoyed reading about underrated UNESCO sites.
---
KEEP ON READING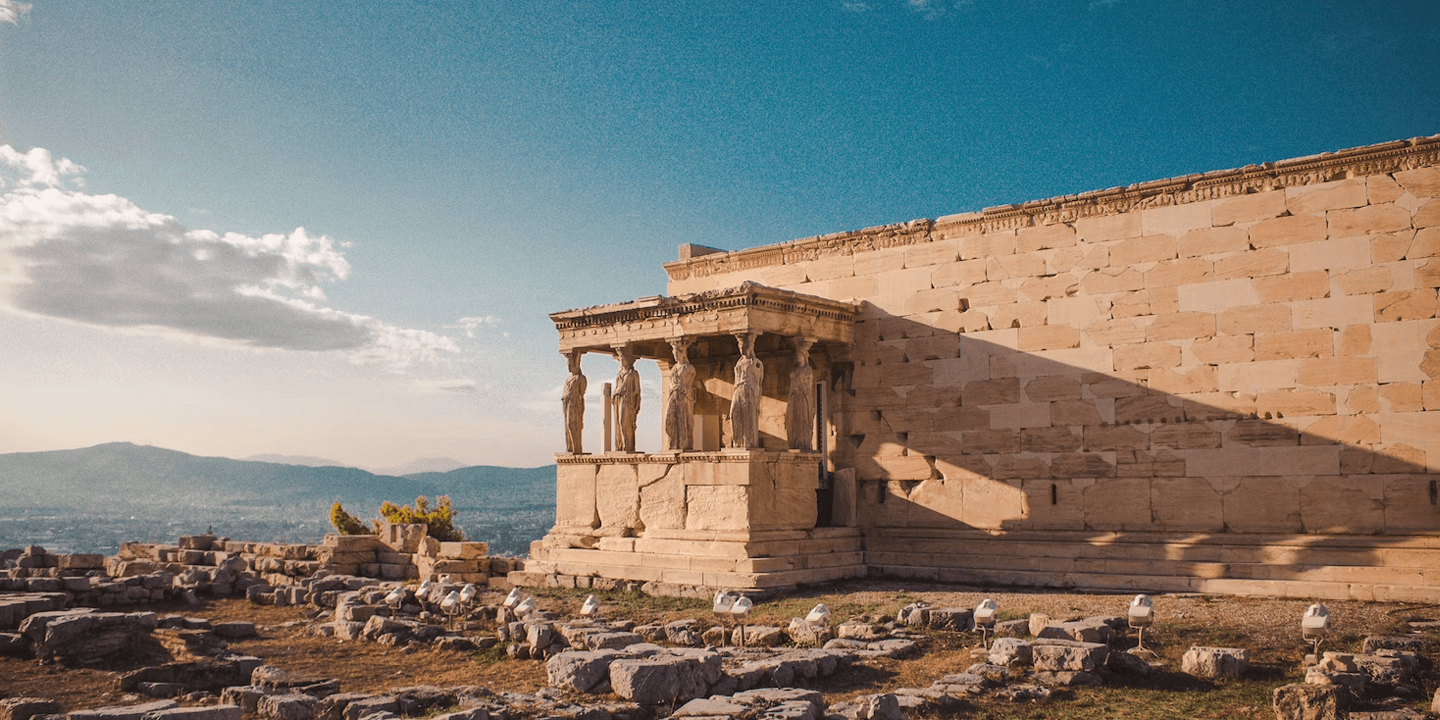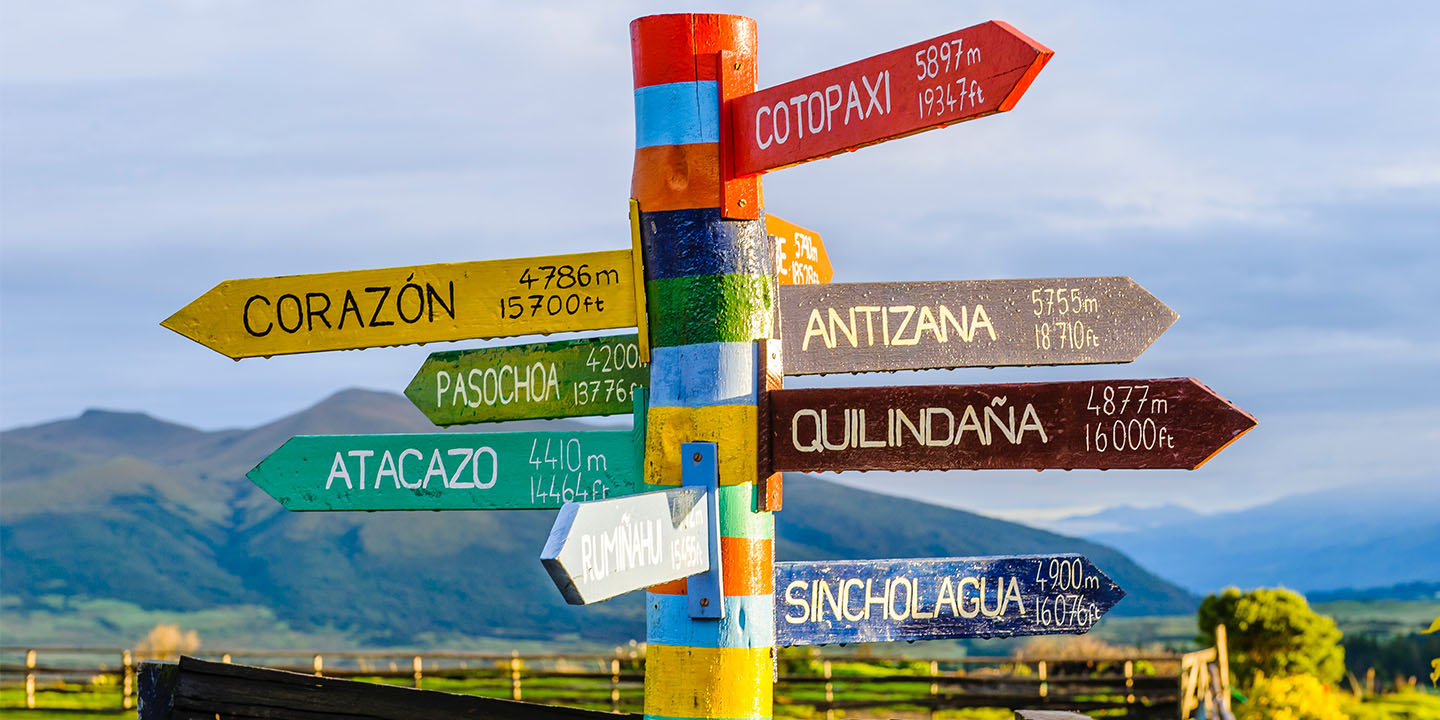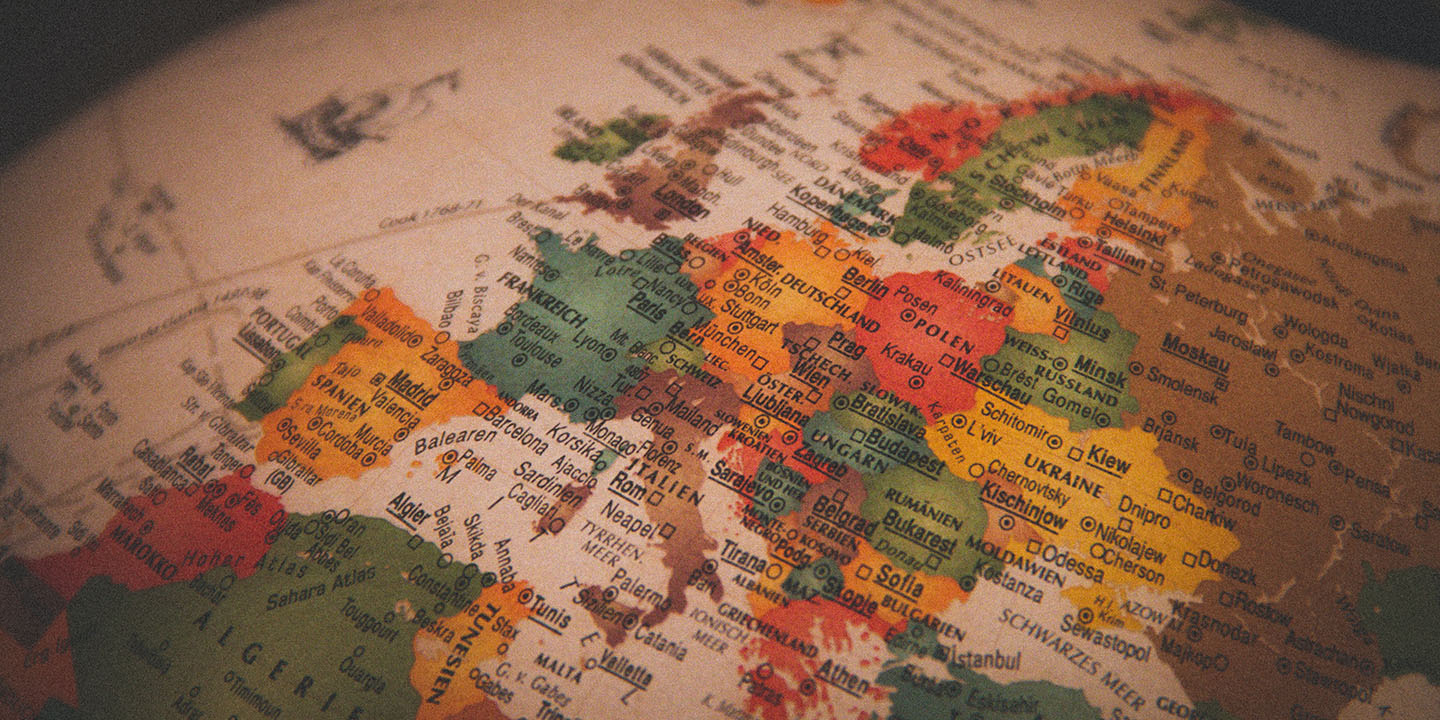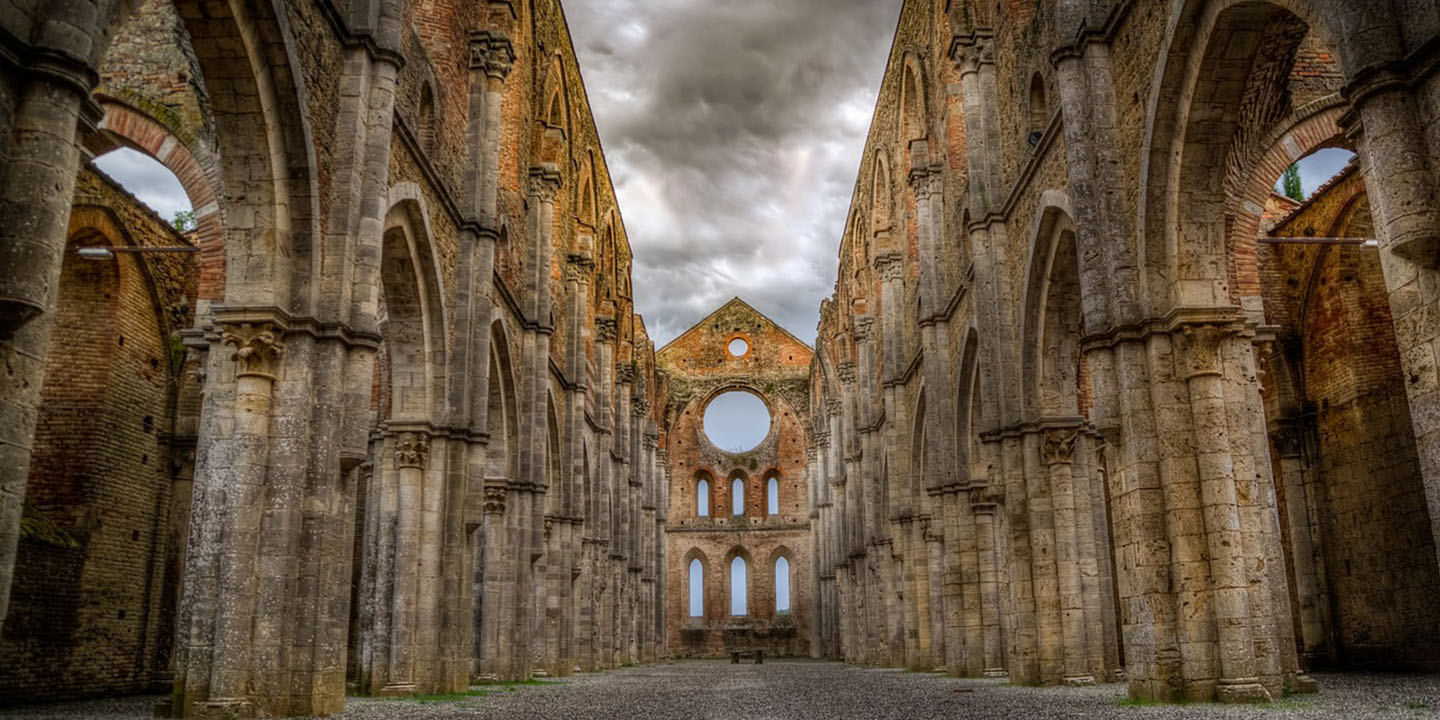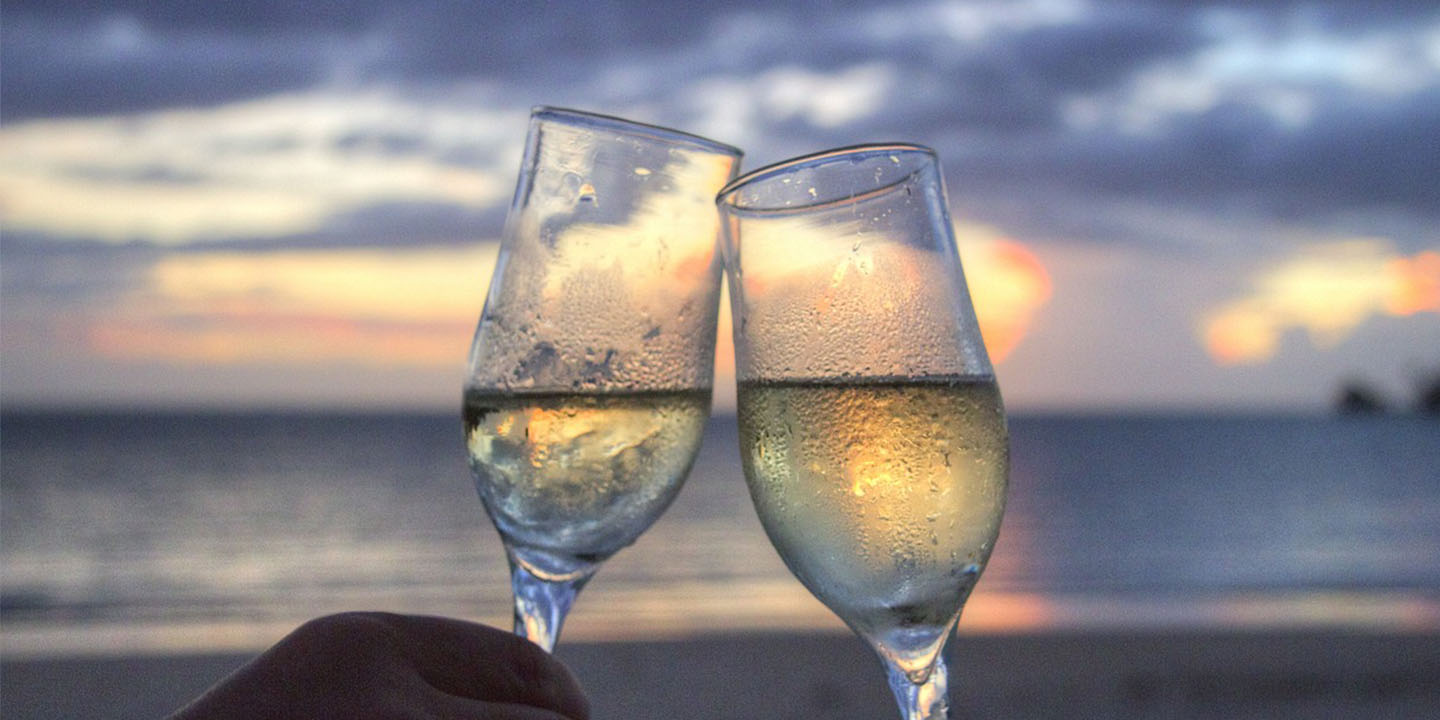 ---