When you think of touristy hotspots in the U.S., a few classic examples come to mind. You probably think of grabbing that Times Square selfie in New York City, trying your luck in a Las Vegas casino, or seeing the Hollywood sign in Los Angeles.
There are other landmarks you picture as well — the giant silver bean in Chicago's Millennium Park, Mount Rushmore, the Grand Canyon, or Walt Disney World. 
But that stuff is for tourists, right? You're a traveler. You've got a beat-up copy of Jack Kerouac's On The Road, a full tank of gas, and you want to experience some genuine Americana — get in touch with the culture and spirit of the country. See the lesser-known sights.
Well, next time you need to embark on a major trip to satiate your wanderlust, here is a list of 30 places suggested by American travelers to mark off on your map.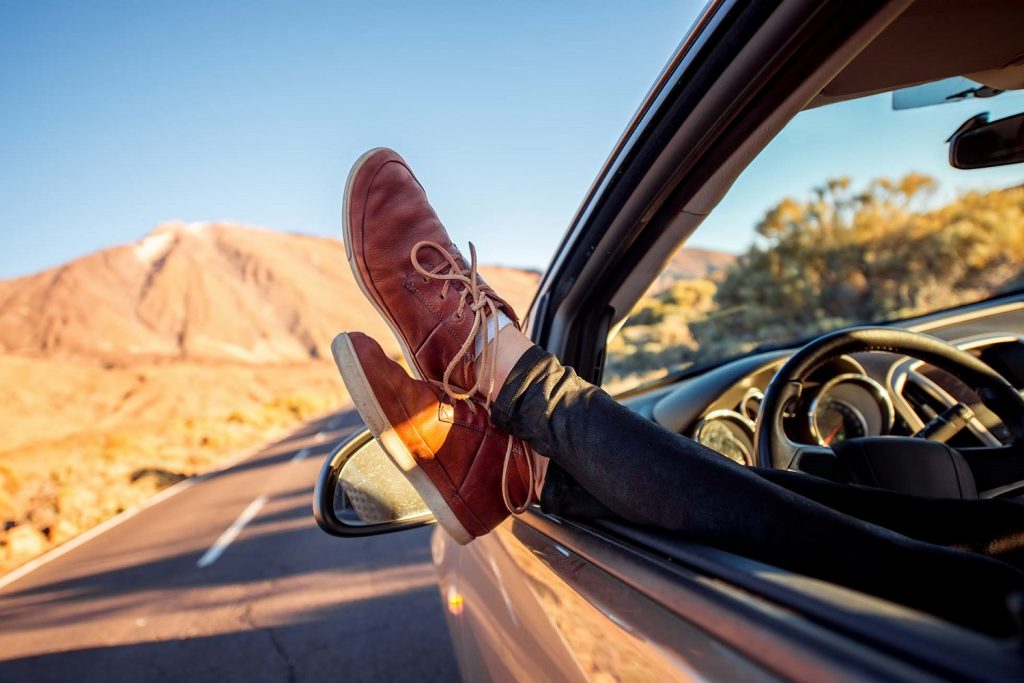 ---
30. See A Side Of Vegas You Never See
Las Vegas, Nevada. Leave the strip, rent a boat or jet skis and hit up Lake Mead. Go snowboarding in Mt. Charleston or go hiking in Red Rock Canyon. You could even shoot up to Utah and hit the Valley of Fire. Las Vegas is way cooler than just partying.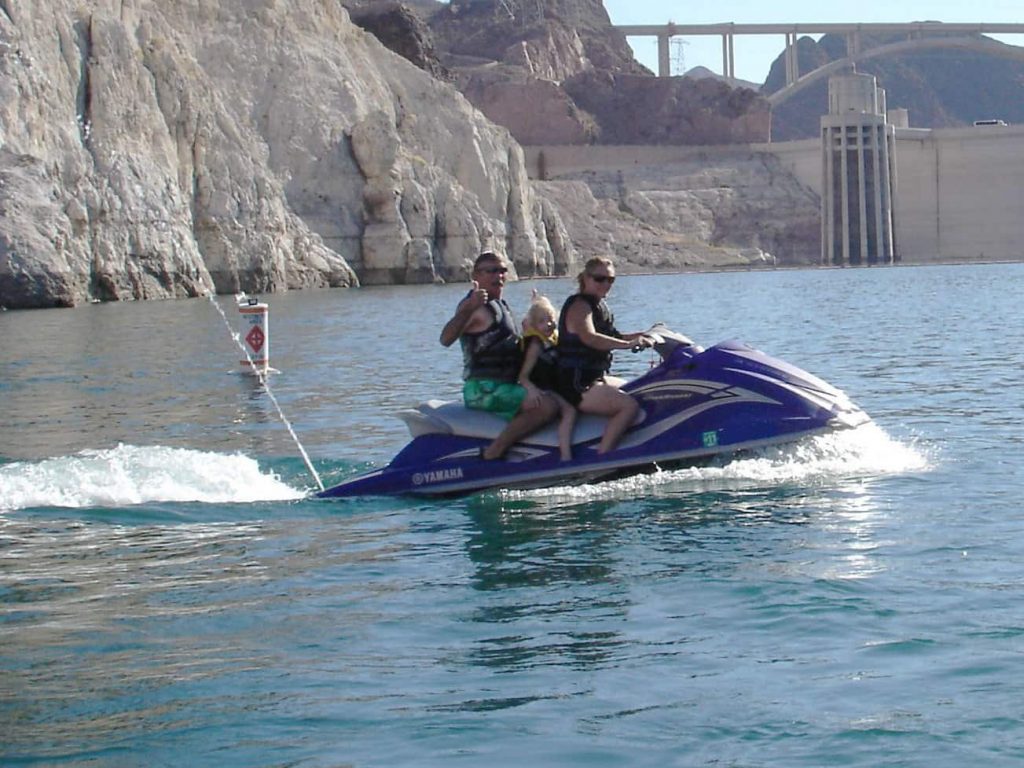 29. Check Out This Amazing Vintage Malt Shop In Minnesota
Duluth, Minnesota. Brick laid streets, a boardwalk along the shore, a one-room theatre, an adorable malt shop (natives know the one), some beautiful rivers and cliffside views not far outside the city, and a tower that overlooks all of it.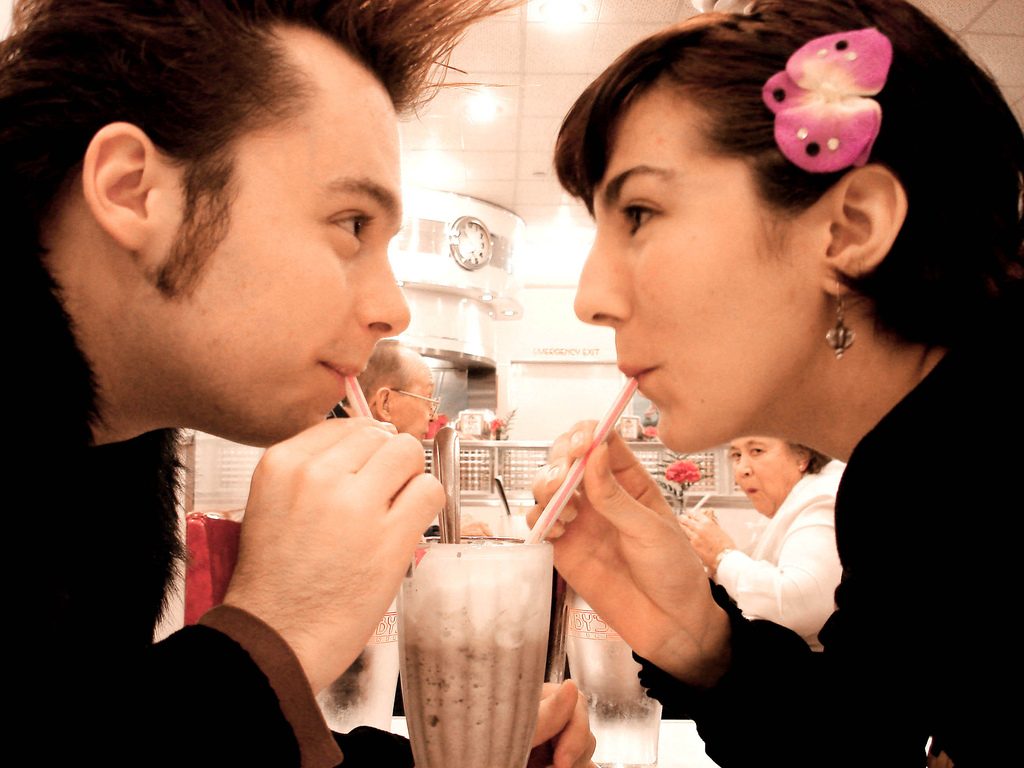 28. Explore Florida's Dangerous And Beautiful Wildlife
Wakulla Springs, Florida. Just a few miles south of Tallahassee. Home of one of the largest and deepest freshwater springs in the world, this park plays host to an abundance of wildlife which includes alligators, turtles, manatees, deer, and birds. Daily guided riverboat tours provide a closer view of wildlife and are perfect for the wildlife photographer. Glass-bottom boat tours are offered when the water is clear to a depth of 75 feet (an event that rarely occurs in the present day). Swimming is a popular activity during the hot summer months. Fall, winter, and spring are the best times to enjoy the nature trails where visitors walk beside remarkable karst features and among rare and unusual plants in its old-growth forests. The Wakulla Springs Lodge was built in 1937 by financier Edward Ball and is open year-round. A full-service dining room overlooks the spring. Lodge facilities offer an excellent place for meeting retreats, weddings, and other special family and business occasions. Wakulla Springs State Park and Lodge is listed on the National Register of Historic Places and is designated as a National Natural Landmark.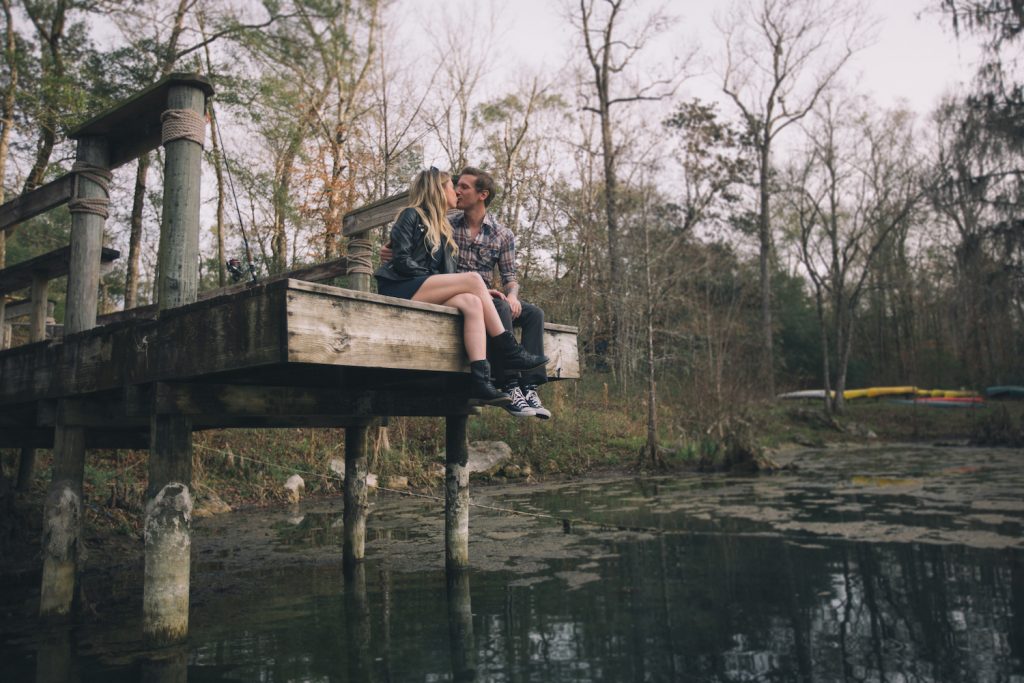 27. A Spectacular View In Appalachia
If you are a day hiker and are here during autumn, catch the spectacular autumn leaves most anywhere in the Appalachian Mountains, from Georgia to New England.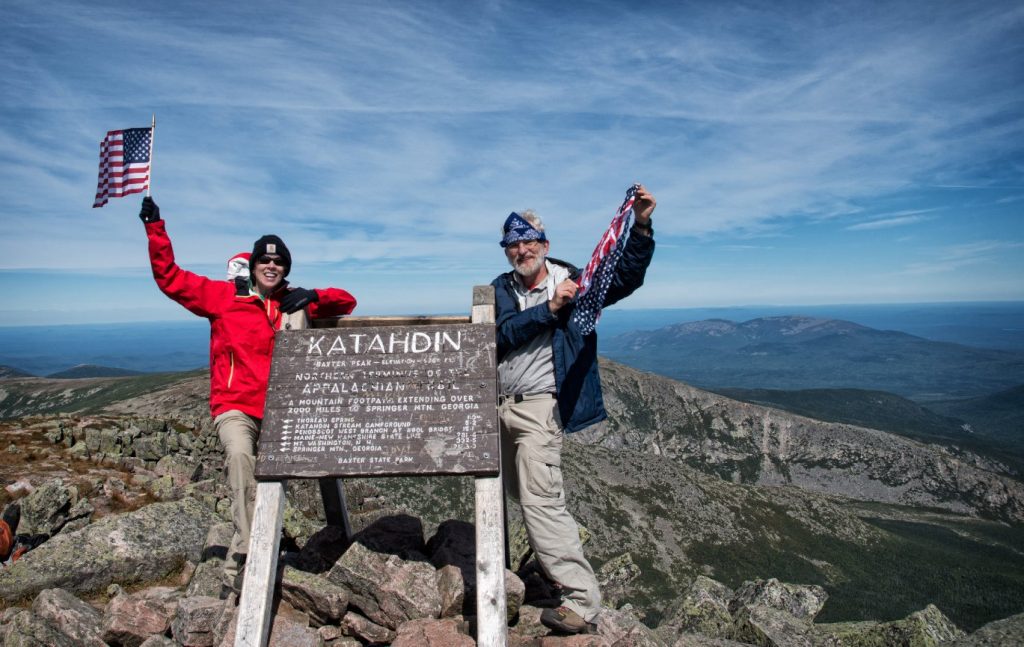 26. The Sky In A Canoe
Any river where you can kayak/canoe. Not in massive party groups, but like a group of friends spending the weekend on the river. My father used to take my brothers and myself out on these long canoe trips when we were kids. We live in Michigan, so there were plenty of rivers. At the time I hated going on these trips because I missed school and being with my friends. Now that I look back on all those trips, canoeing down these rivers and lakes was one of the most — if not the most — beautiful things I've ever seen with my two eyes. No civilization, no technology. Just nature, water, and the sky.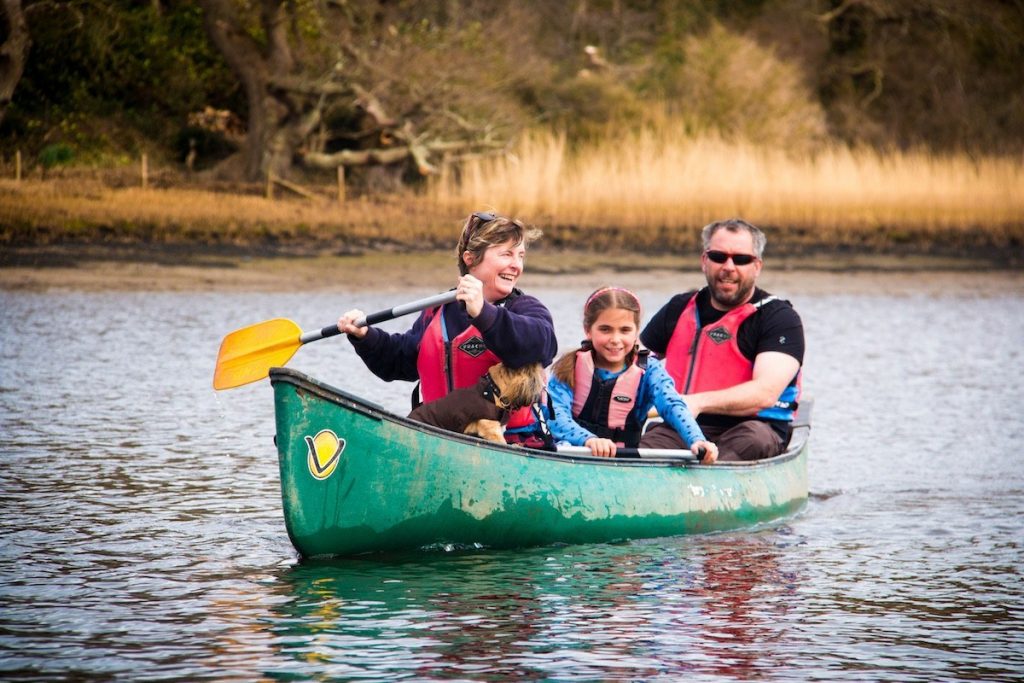 25. New York, But Not The City
If you're ever driving through New York State with an extra day to kill, Letchworth State Park is a nice surprise just outside of Rochester.
24. Never-Ending Trees In California
The Redwood forests in California. You think you've seen big trees before, and then you come here.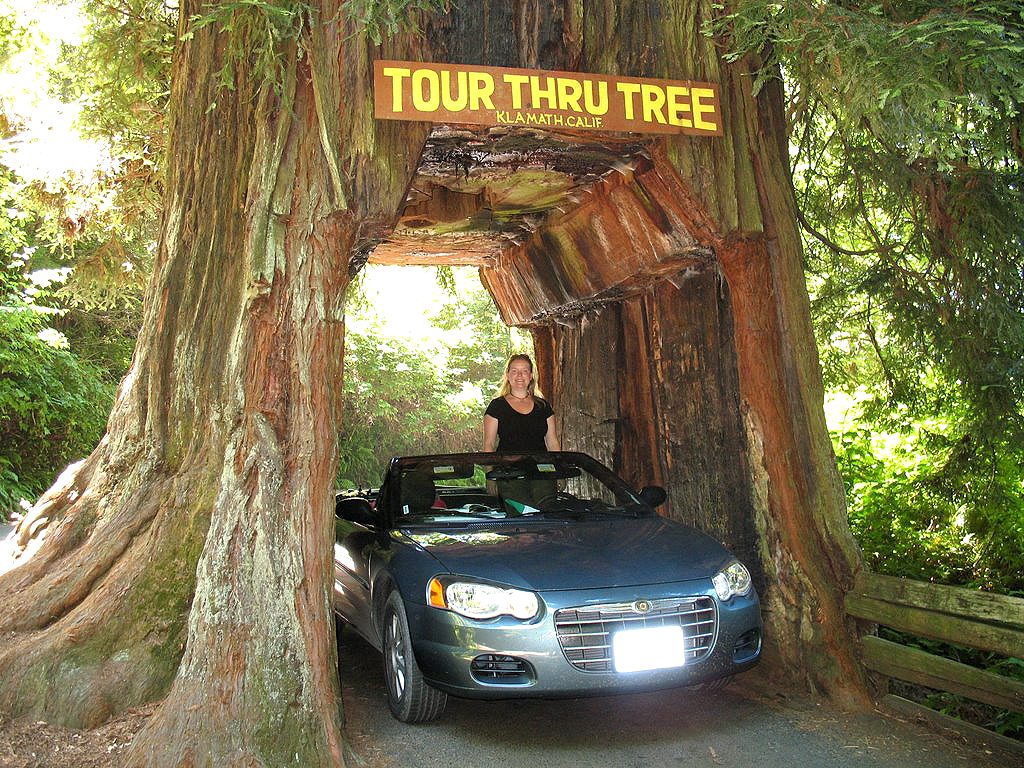 23. Ghost Towns In Texas
Big Bend National Park in Texas. It's in the desert right on the border with Mexico. It's stunningly beautiful. Climb to the summit of Emory Peak to get amazing views of the Chisos Mountains, the surrounding desert, and the Santa Elena Canyon. Then head over to Terlingua Ghost town afterward for some Lone Star adult beverages in the Starlight Theatre.
22. The Most Beautiful Wilderness Ever Seen
The Boundary Waters Canoe Area Wilderness is a 1,090,000-acre wilderness area within the Superior National Forest in the northeastern part of the U.S. state of Minnesota under the administration of the U.S. Forest Service. Located in northeastern Minnesota, the Boundary Waters Canoe Area Wilderness (BWCA) has a million acres of wilderness, with over 1,000 pristine lakes and streams, and over 1,500 miles of canoe routes. It is considered by some as the most beautiful wilderness they have ever seen.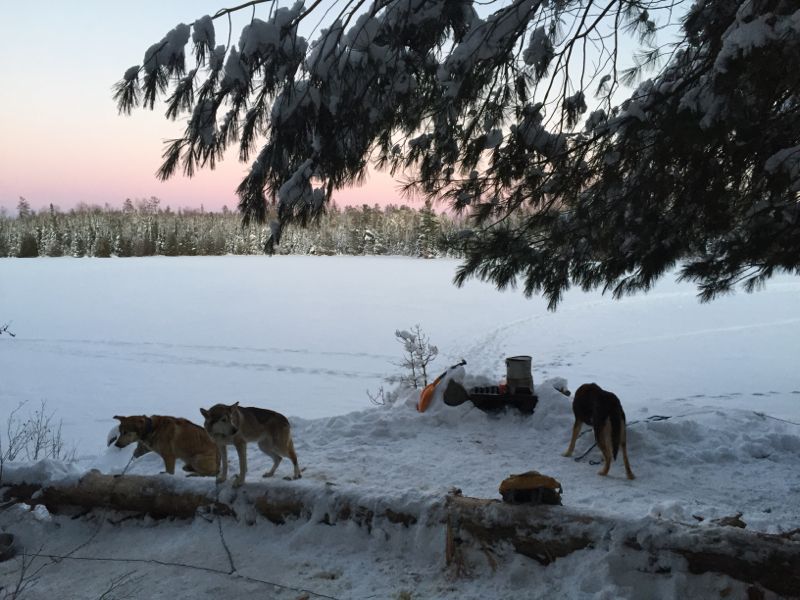 21. Freshwater Springs For Days
Michigan's Upper Peninsula. Everything: The strikingly beautiful nature from the forests to the mountains in the west, rivers, Kitch-iti-kipi (the big natural spring), waterfalls, rocks. Then there's local food to try.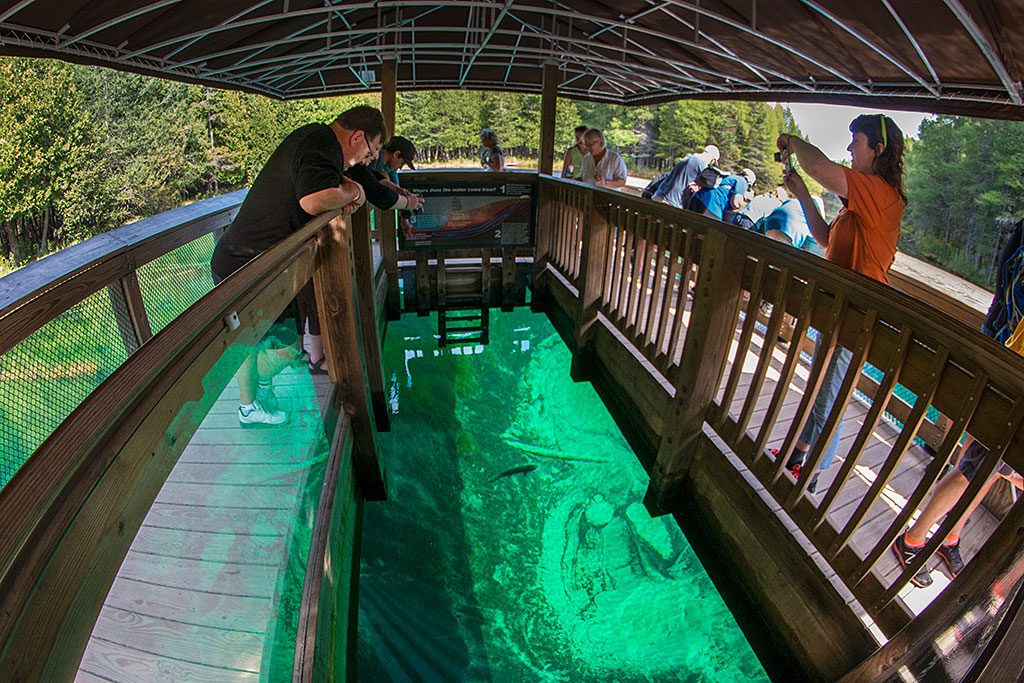 20. Navajo Nation
The Navajo Nation. It has some beautiful landscapes, but also has miles upon miles of nothing sometimes. Last time I drove my truck through it, I saw bus tours of foreigners checking it out. Honestly, the drive from Flagstaff, Arizona to Moab, Utah through the Indian lands is a great drive.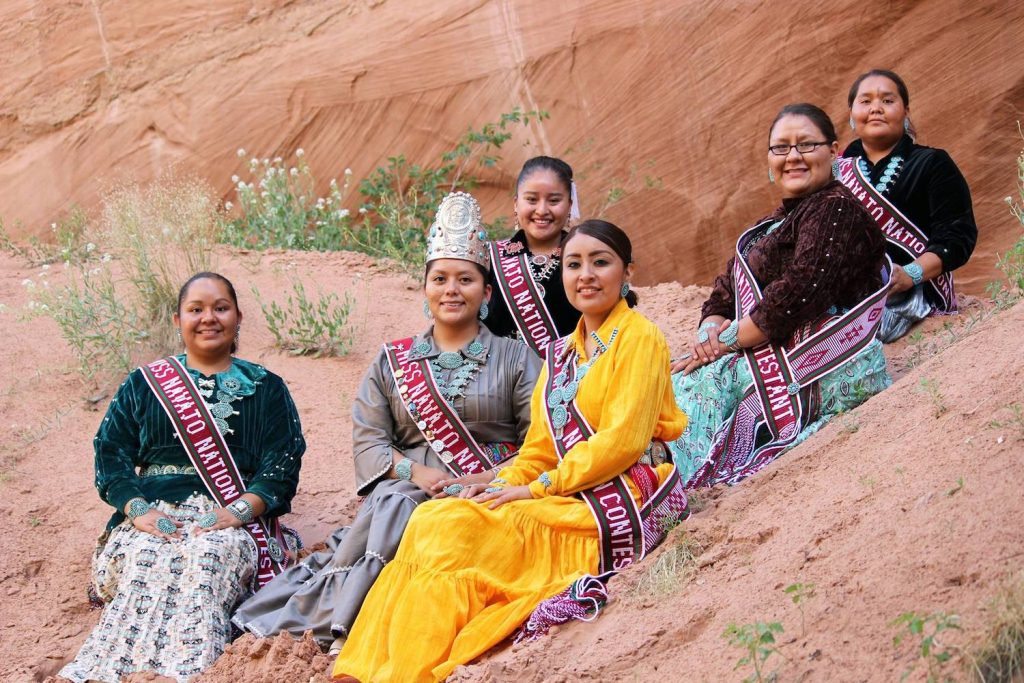 19. Yellowstone's Neighbor
Grand Teton National Park in Wyoming. It gets less publicity than Yellowstone, its neighbor to the north, but it is really beautiful. Absolutely worth visiting.
18. Quaint Towns And Beaches In Maine
Maine. You have epic mountains, endless forest, and beautiful cliffs up the coast. If you stay near the south, they have some cool cities and beaches, too. New Hampshire has some pretty beautiful scenery, too. And Vermont is like one big quaint small town.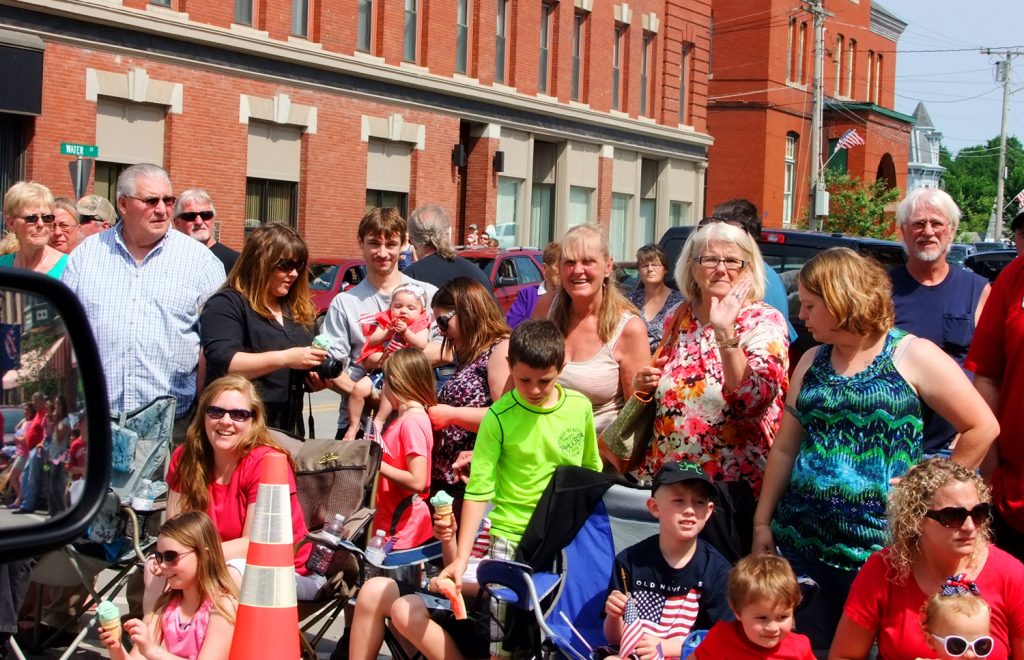 17. The World's Longest Bridge
Everyone goes to New Orleans for the food and the cemeteries and architecture, etc. Those are all great. But take just a 10-minute drive north during sunrise or sunset and you can see the sun on the edge of Lake Pontchartrain while driving over the world's longest bridge. One of my favorite sights.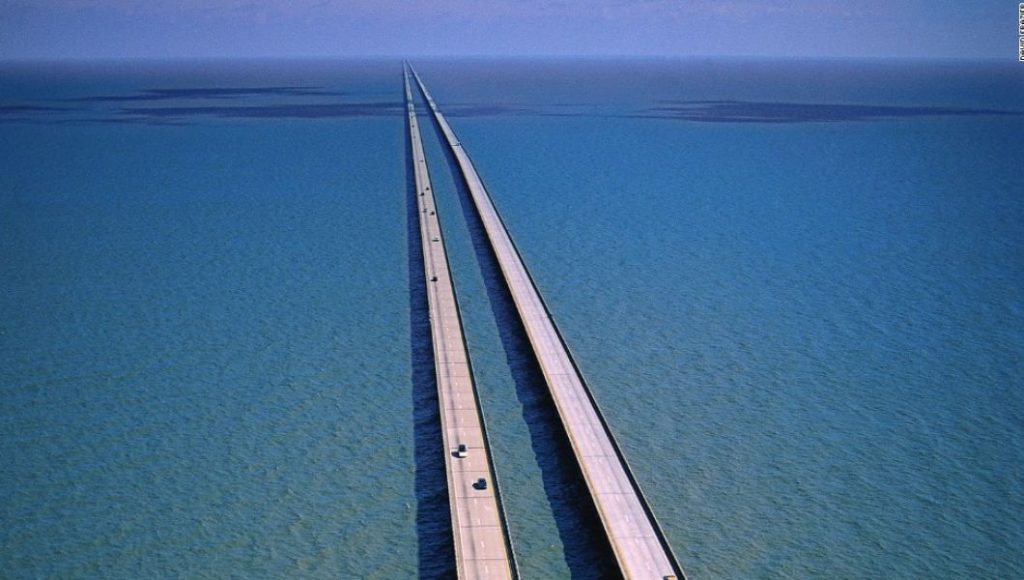 16. A Little Bit Of Everything
The Finger Lakes of Upstate New York.
You've got wineries and bed and breakfasts and boating on the lakes for some, and Watkins Glen and NASCAR and hiking for others. You can spend a lot or a little, depending on how you camp or where you stay, and it's all just beautiful.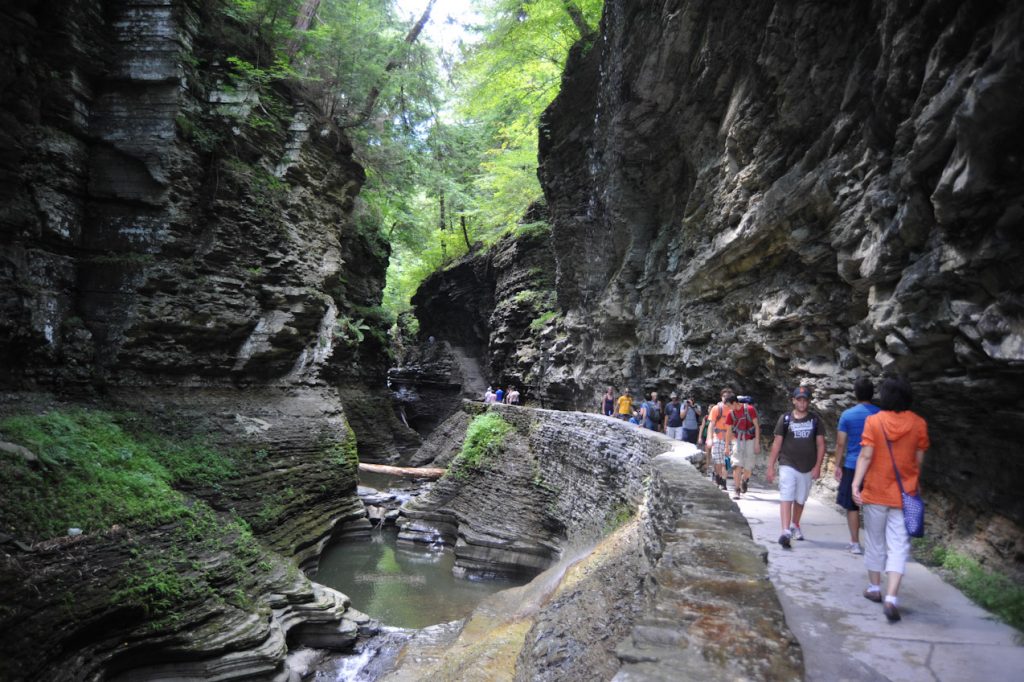 15. Stay Cool In The Mountains Of North Carolina
The mountains of western North Carolina — it's a great place to visit in summer. Lots of small, quaint towns with bed and breakfasts. Some of the best hiking, fishing, and biking on the east coast. Higher elevation, so most towns stay cool even in the hottest months.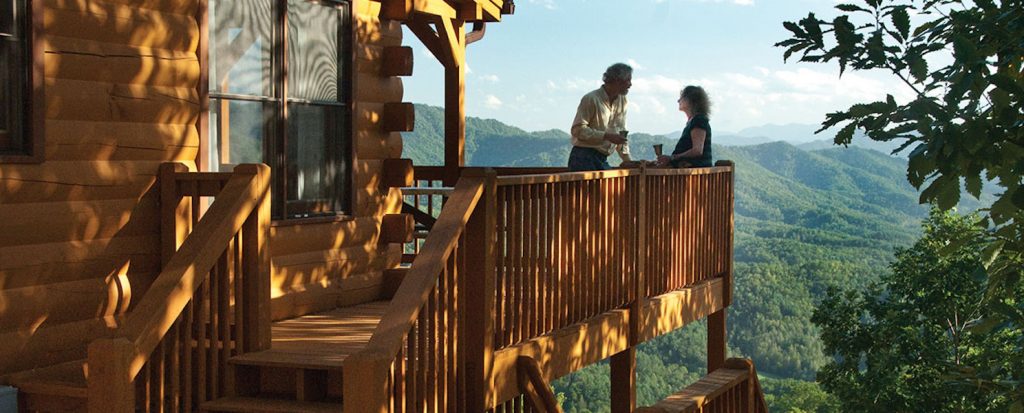 14. See The Glaciers Before It's Too Late
Glacier National Park in Montana. Not completely forgotten about, but the glaciers will be gone forever in a couple of years.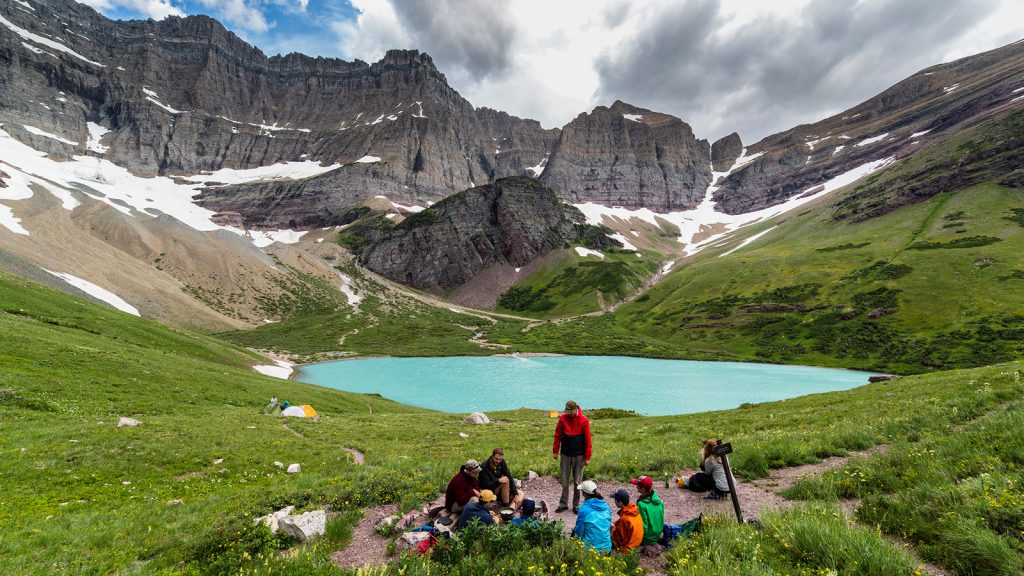 13. A Road Trip Around The Great Lakes
The Great Lakes region. Starting in Chicago for an awesome city break, then driving up to Door County, then the Upper Peninsula, then Mackinac Island, then Traverse City, Michigan. Then you can hit Detroit, Toronto, and Niagara Falls.
Makes for a killer two-week vacation. Great combination of beauty, beaches, and great city visits.
12. Sugar Beaches
The "emerald coast" of the Florida panhandle. It stretches from Mobile, Alabama to Panama City, Florida.
The beaches are the color and consistency of sugar (that's not a hyperbole) and compared to the beaches in California and Florida (like the Miami area) they are much more affordable.
Fly into New Orleans, spend a day or two there enjoying its own unique culture, then drive east three to four hours on I-10 and stop in literally any of the cities. I recommend Destin, Florida, but they are all great.
Beautiful, soft, snow-white beaches, seafood, golf, go karts/mini golf, nightlife, and great shopping. And it's one of the most affordable trips you can do!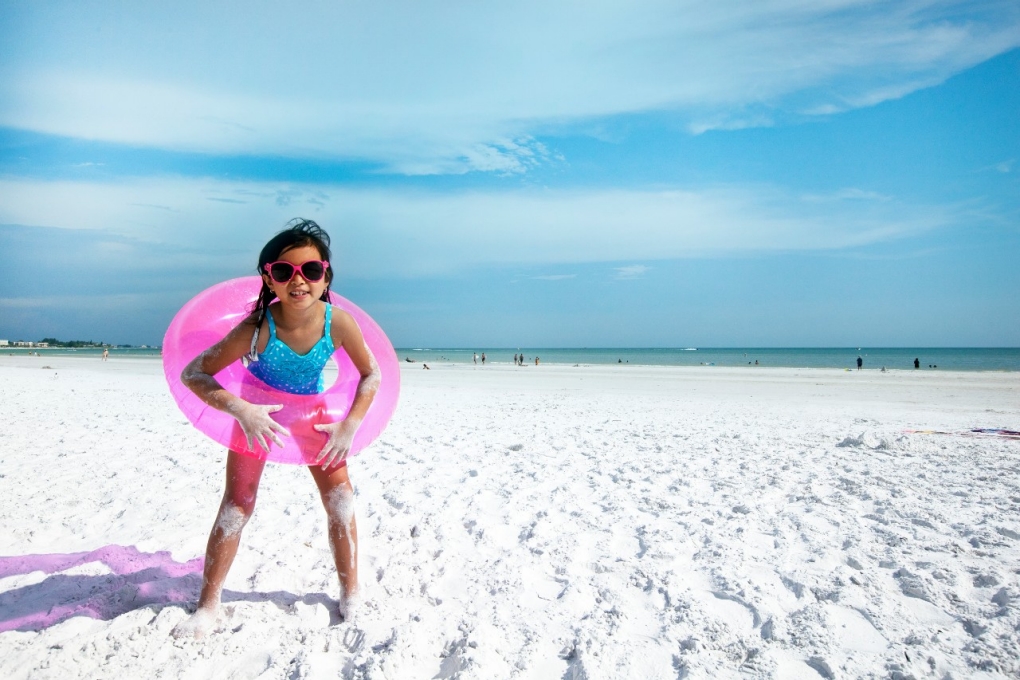 11. No Cars Here
Mackinac Island in Michigan. Right next to Mackinac Bridge which connects the Upper and Lower Peninsula. The island is only available through ferries and planes. No gas powered vehicles allowed other than emergency vehicles. Has a pre-Revolutionary fort on it and very nice to visit.
It is the 2nd National Park in the U.S. Has the Grand Hotel on it. You can bike ride around the island (seven miles) or take a horse-drawn carriage. Other carriages act as taxis. The tourists who come every year are called "fudgies."
Personally, very relaxed atmosphere and very much a tourist destination. But none of the buzz of major cities or places that you expect. Main Street and the fort are the biggest areas, but there are little places you can go that are great. For kids, the fort and the bikes (which can be rented, tandem or kiddy trailers). There is also a butterfly garden. For adults, Go to the top of the island and take some more athletic biking trails.
It is the best way to spend the day. Great tours, great exhibits, and great food! Also, a lot of candy/ice cream/fudge shops. Have a blast.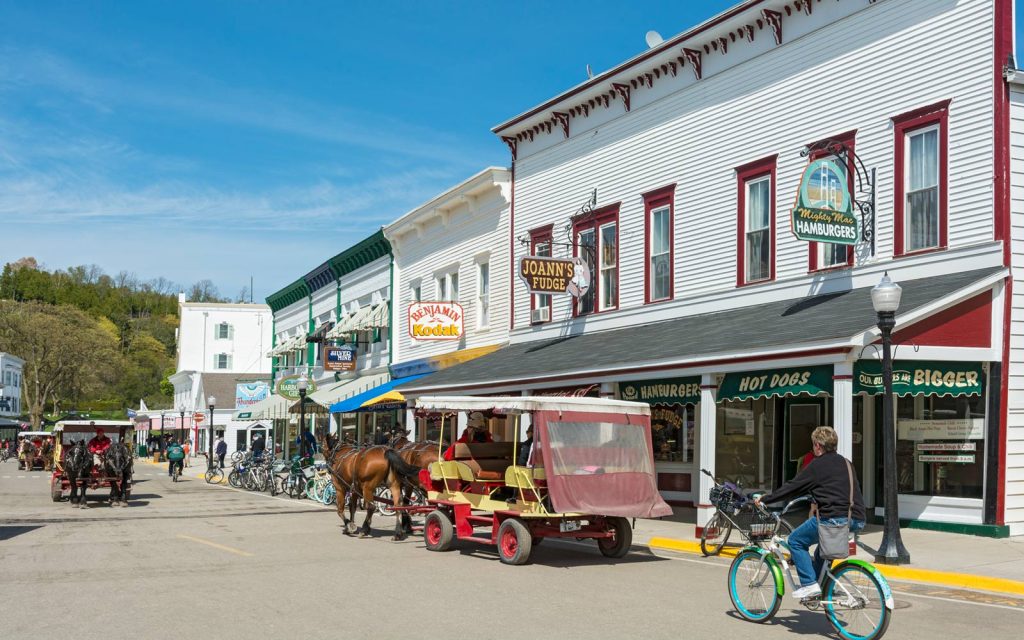 10. Do As The Locals Do
Go to a college football game. I've been to Camp Nou and Wembley and neither of those environments are as good as Beaver Stadium, Death Valley, The Swamp, Camp Randall, etc.
There's a reason why people do country-wide stadium road trips during the fall — it's because there are so many great environments!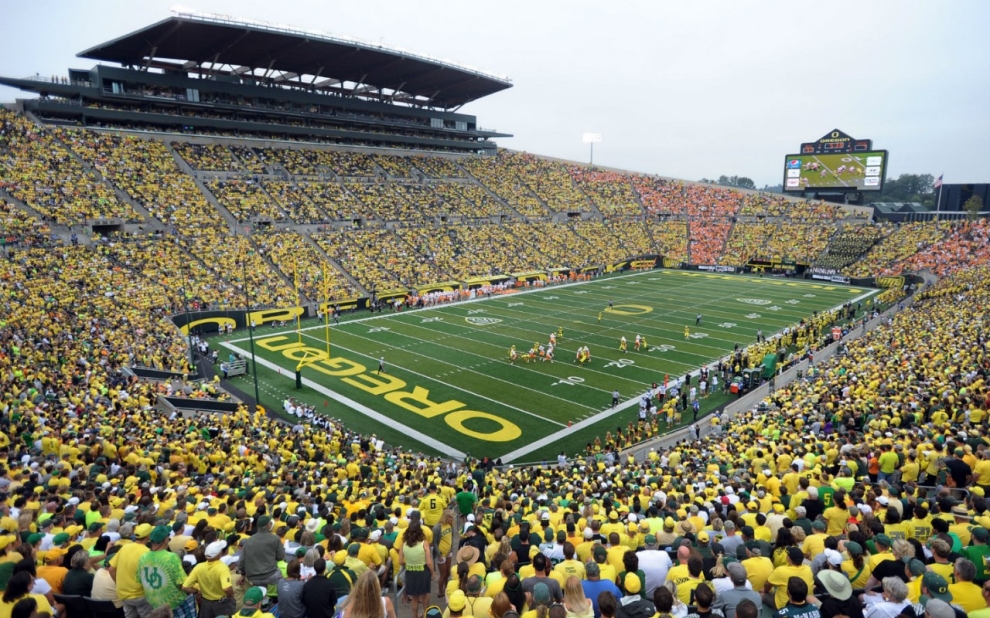 9. Great Food And Forests In Louisiana
South Louisiana. There are some really neat places to go and see and food to eat. Also the Kisatchie National Forest, Toledo Bend, Atchafalaya Basin, Hodges Gardens.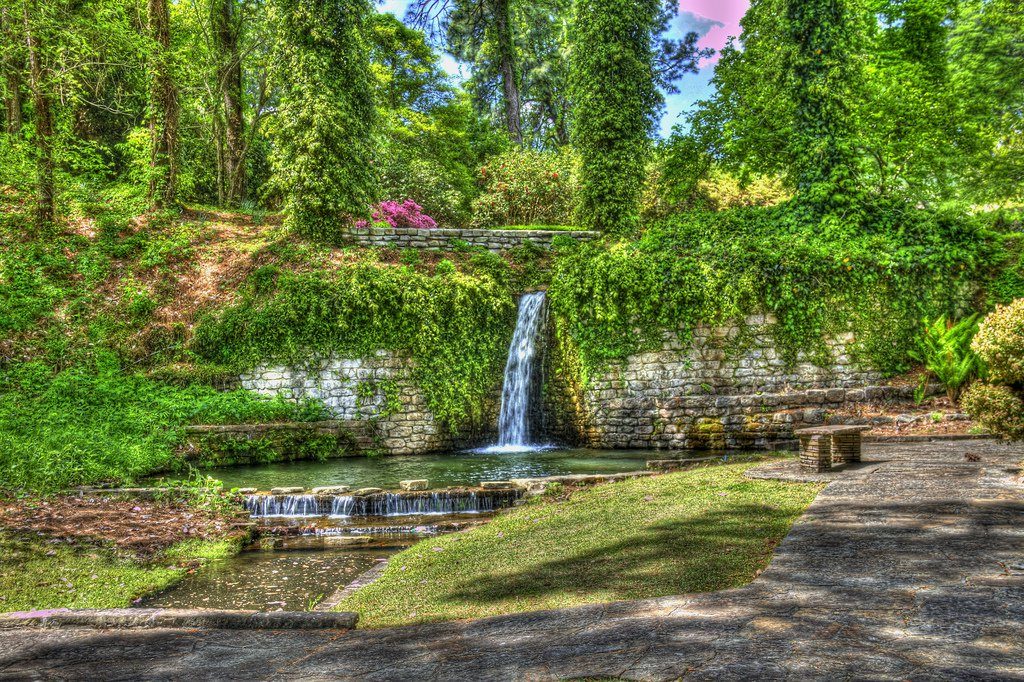 8. Go Upside Down At Cedar Point
Sandusky, Ohio. It's located right on Lake Erie. There's a ton of beaches, fishing, boating, etc. Also, it's home to Cedar Point, which has the most roller coasters in the world. It's about an hour from Cleveland if you feel like visiting the city.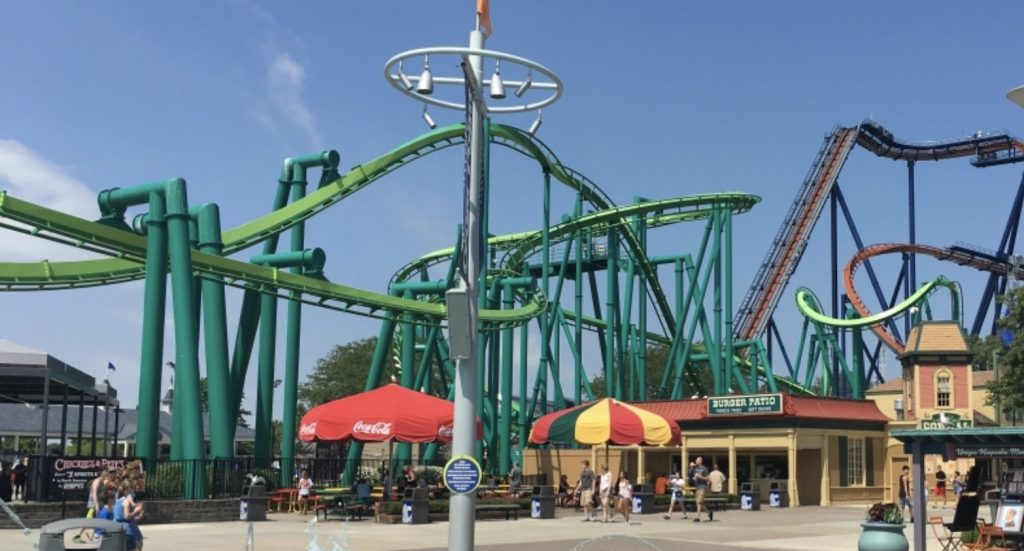 7. A Day Of Free Entertainment In St. Louis
St. Louis! Best free zoo in America, free art museum, free science center, free history museum, forest park, the arch, the City Museum (not a museum), Mississippi River Cruises.
STL is like a bunch of small towns in an urban region: The Loop, Central West End, Wash Ave, Tower Grove, Grand Center (arts district).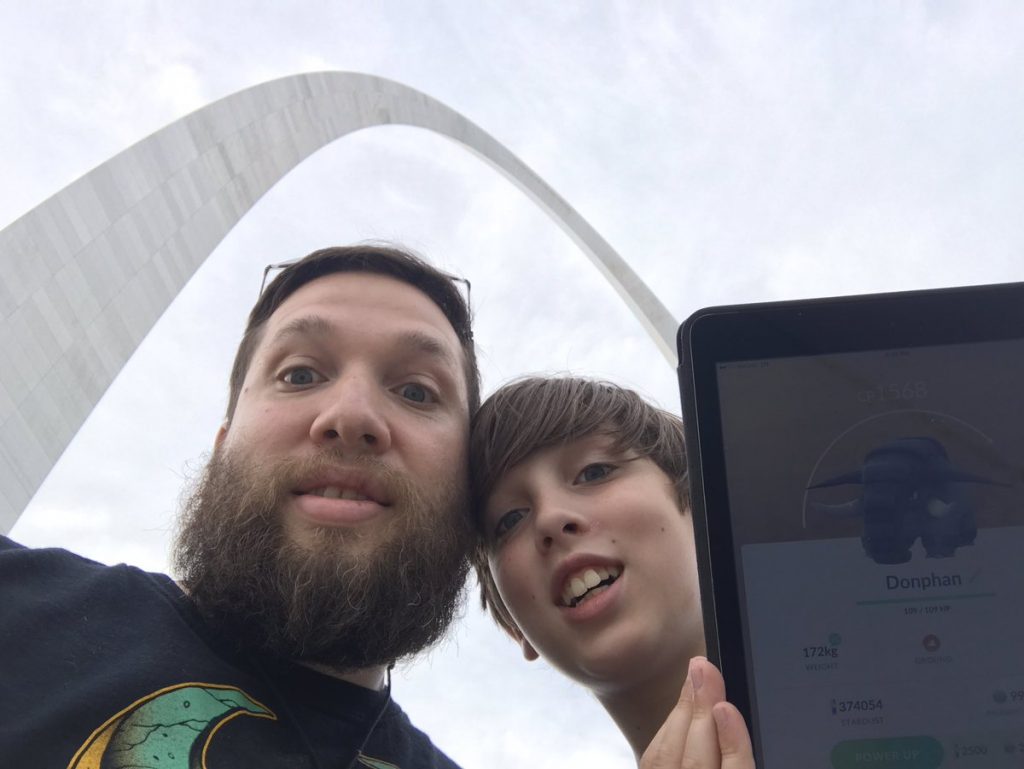 6. Nobody Expects Philadelphia
Philadelphia is a fun town to visit. Lots of stuff to do, nutty people, historic sites. Like the Spanish Inquisition, nobody expects Philadelphia, but you'd be surprised.
And nearby are the Pine Barrens of New Jersey, which is great for hiking and camping, as well as searching for ruins (it used to be populated for 100 years or so and was known, among other things, for making cannonballs for the Union army, but people left and the forest grew up around the few villages there). Also, the Jersey Devil is from there, so don't leave your livestock unattended.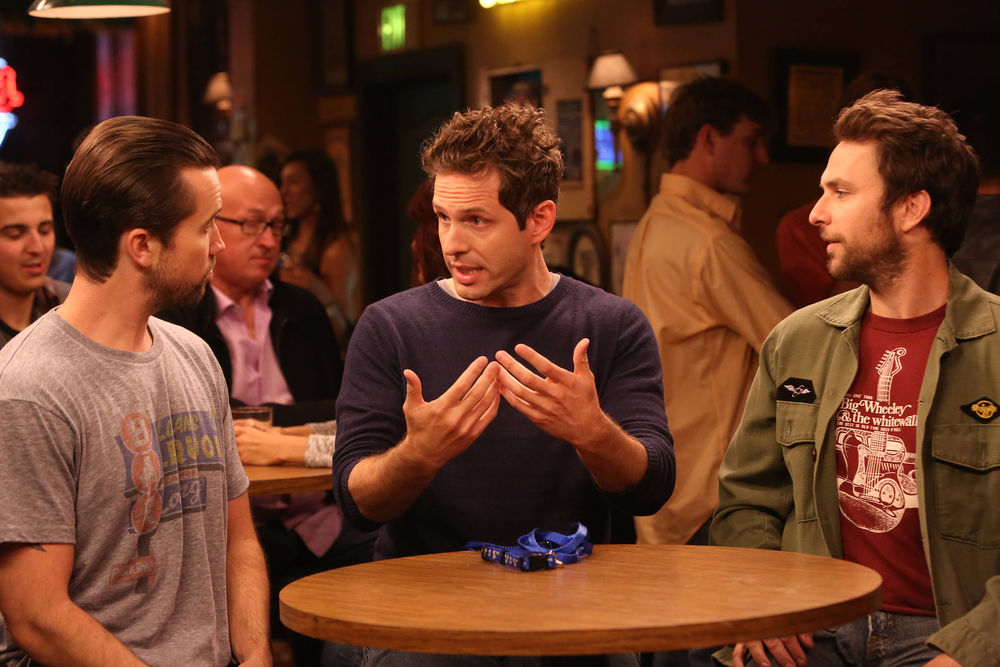 5. This Monument Tops Mt. Rushmore
Everyone wants to go to Mt. Rushmore. But Crazy Horse is about eight times more impressive and not even done yet. It's also just a short drive from Rushmore.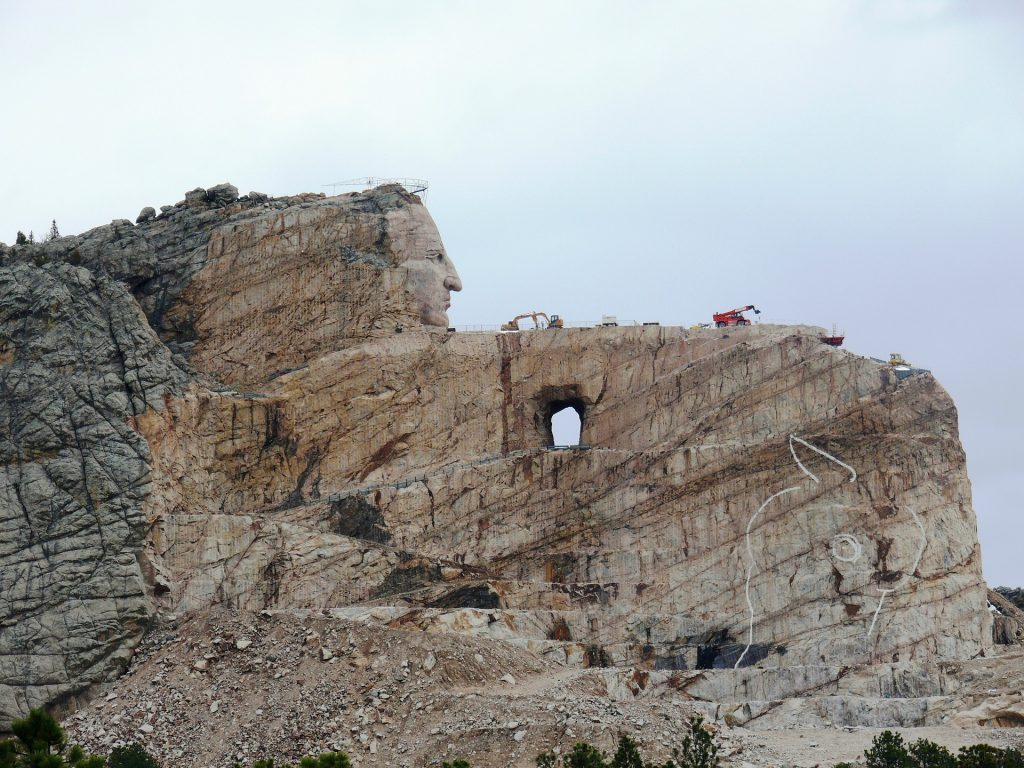 4. Yes, There Are Things To Do In Arkansas
If you end up in Arkansas (I say end up, because nobody really sets out to be here), there are quite a few cool things you can go do. There is a diamond mining park in the southwest part of the state where you can mine for your own diamonds. The hot springs have some cool stuff including, you guessed it, hot springs. There is Petit Jean in central Arkansas, as well as the Arkansas River trail which is 88 miles and you can bike on it. Arkansas is also known for its gorgeous autumn leaves. There is the crescent hotel which is haunted. Eureka Springs has tree houses or Hobbit-holes you can stay in. There's also Fayetteville, which I've never been but I hear is nice.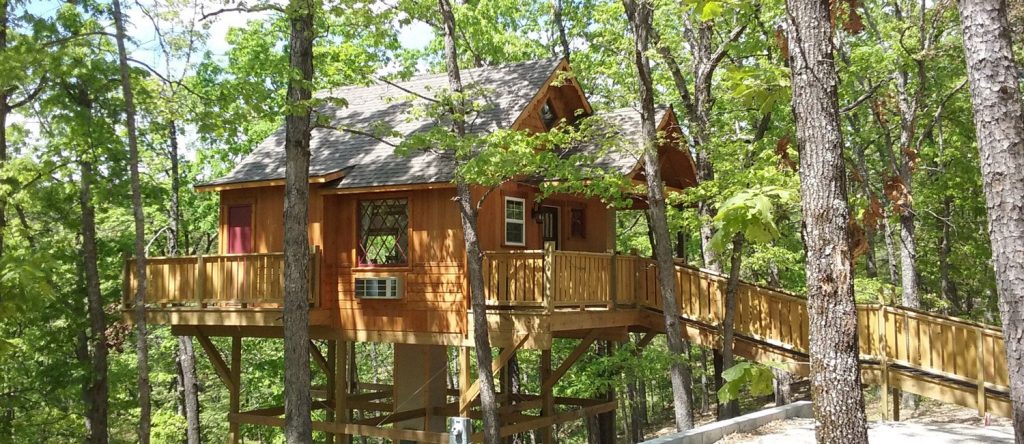 3. A Picture-Perfect Postcard Town
Harper's Ferry, West Virginia. The town looks like a picture postcard and all the residents adopt historical practices. It's right on the Appalachian trail if you like to do a little hiking, and right where the Shenandoah meets the Potomac. I would recommend Williamsburg as well, in Virginia, but they charge a fair penny just to get in the gate. If you do go through, the instrument makers shop is great.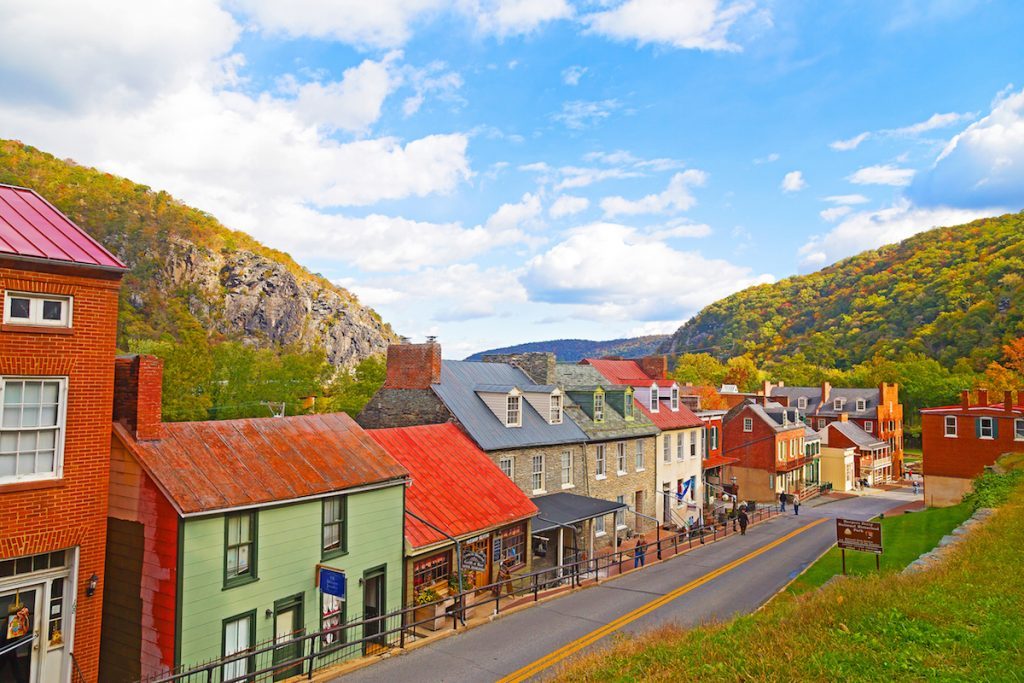 2. Visit This Former Great Lake
For New York: Thatcher Park. It's a former Great Lake that dried up eons ago. It's amazingly beautiful in the fall. The valley that was once the lake fills with orange and yellow and becomes amazing. Also, the night sky is great because of the natural light pollution cavities.
Another oft-overlooked place would be the city of Troy, New York. This little place a few miles out from Albany was once growing like crazy and looked like it may become the Brooklyn of the north. Artists depicted it in the future as a city to compete with Manhattan.
Then the Depression hit. But it's still a great and original Hudson Valley city. It's the birthplace of the Uncle Sam character that represents America, and the breweries make some amazing local things. Art shows are great, parties are nice. It's a very great hipster escape in the middle of the woods. Also the site of my undergrad: Rensselaer Polytechnic Institute, which is a nerdy school to the extraordinaire. There are rooms in that school with a live feed from the rovers on Mars. Some amazing stuff to see.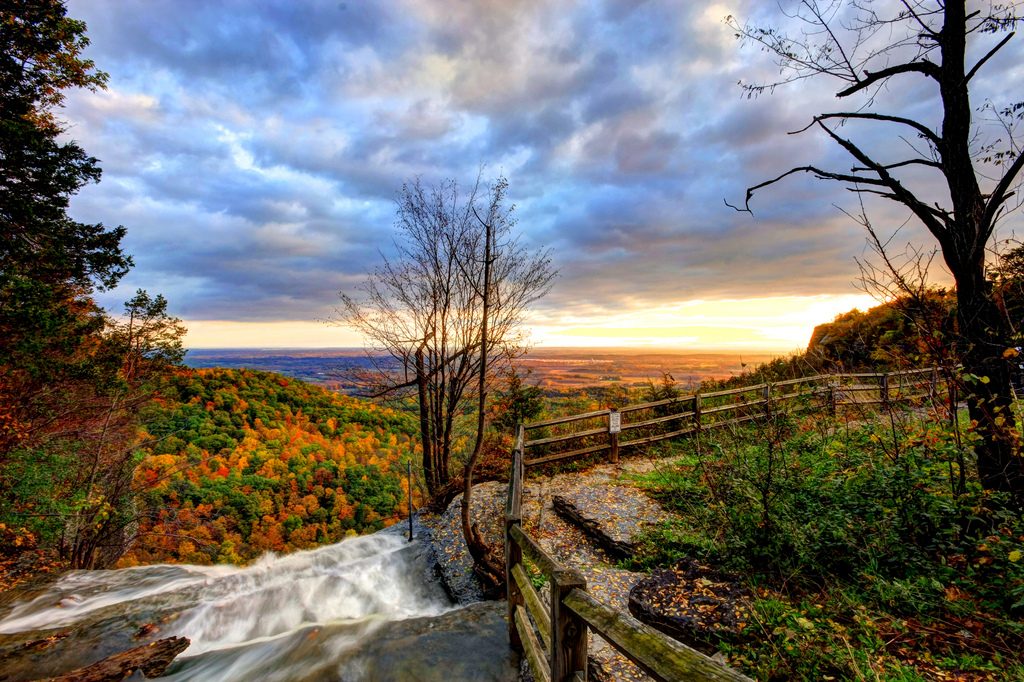 1. Go Cave Exploring In Western Montana
If you are in the northwest, make sure you find your way to Lewis and Clark Caverns in western Montana. It's a two-mile-long chain of cave formations where there are rooms of rock formations and crystals. You get to see several types of cave formations and the hike is pleasant without being too difficult. The hardest part is getting to the park which is kinda in the middle of nowhere. Still one of the best caves I've ever explored.