Get The Most Bang For Your Buck At These Caribbean Destinations
Get The Most Bang For Your Buck At These Caribbean Destinations
The Caribbean islands are hands-down some of the world's most beautiful places to visit and have been dubbed as so for years, but many might not know that these picturesque vacations spots can also be extremely affordable. Crystal clear waters, white-sand beaches and palm trees can't be beaten in these next few budget-friendly vacation spots.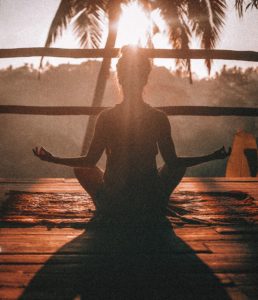 Jared Rice
Punta Cana in the Dominican Republic
DR is the place to be! You can enjoy the local cuisine and nightlife with locals willing to engage with tourists and show you and your loved ones a good time, all without breaking the bank. But out of all of the Dominican Republic, Punta Cana holds the best all-inclusive resorts at a great price. This fall, you and another can find resort rates for roughly $160 a night. Not to mention, their destination packages include resorts close to the airport for convenient flying.
Bryan Angelo
Montego Bay in Jamaica
Jamaican culture is one of the most influential in the world and, once you take a trip to the beautiful island, you'll understand why.
There is no greater time than now, to experiences authentic jerk chicken and rice and peas and resorts in Montego Bay will turn that dream into reality. Apart from food, all-inclusive resorts in Jamaica have curated great excursion package deals and, Jamaican hospitality is one of one. Expect to spend nearly $180 in Montego Bay and, every bit of it will be worth it.
Kevin Sanon
Curacao, the Dutch Caribbean Island
Curacao is not commonly mentioned in conversations of Caribbean destinations but is surely worth consideration. The island is the Dutch cousin near Aruba with lovely beaches and culture to discover, in comparison, to Aruba's Palm Beach. This fall, find a steal resort of hotel booking for $100 a night.
Stephan van de Schootbrugge
---
KEEP ON READING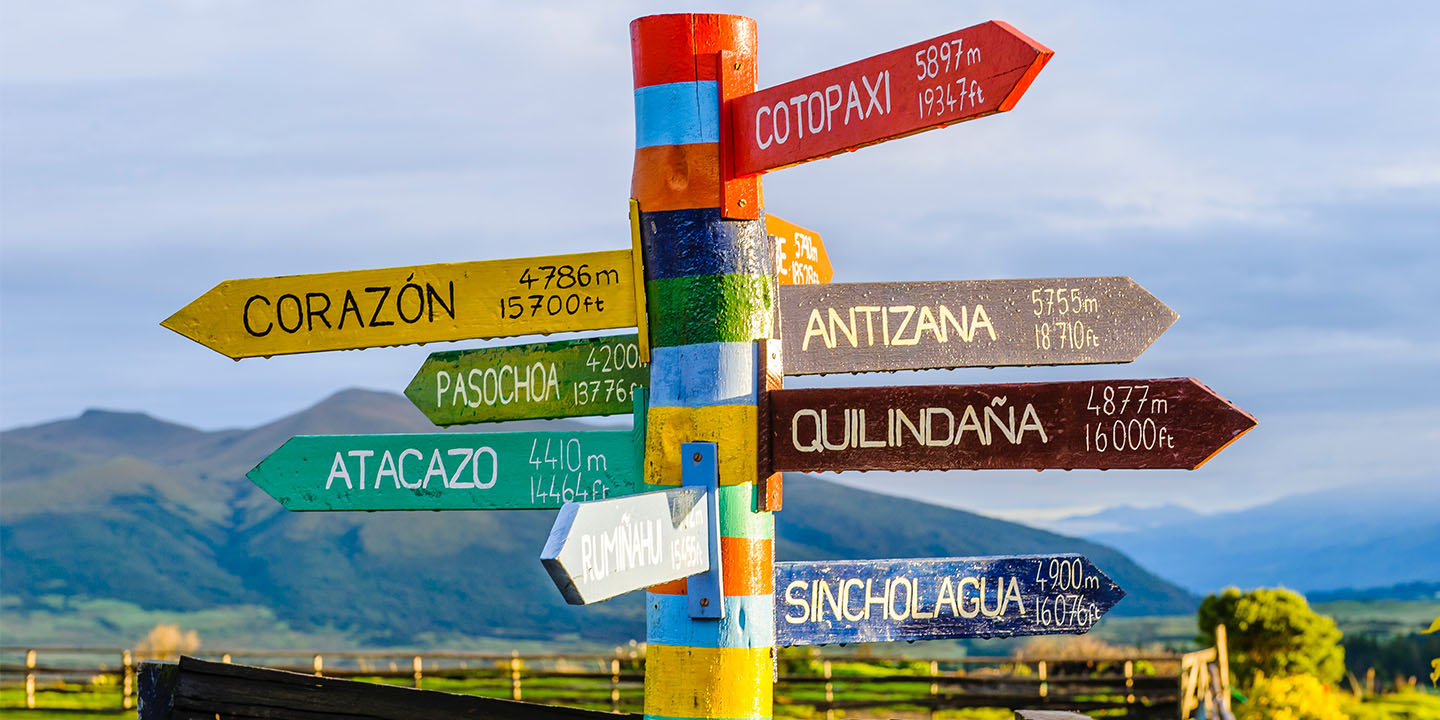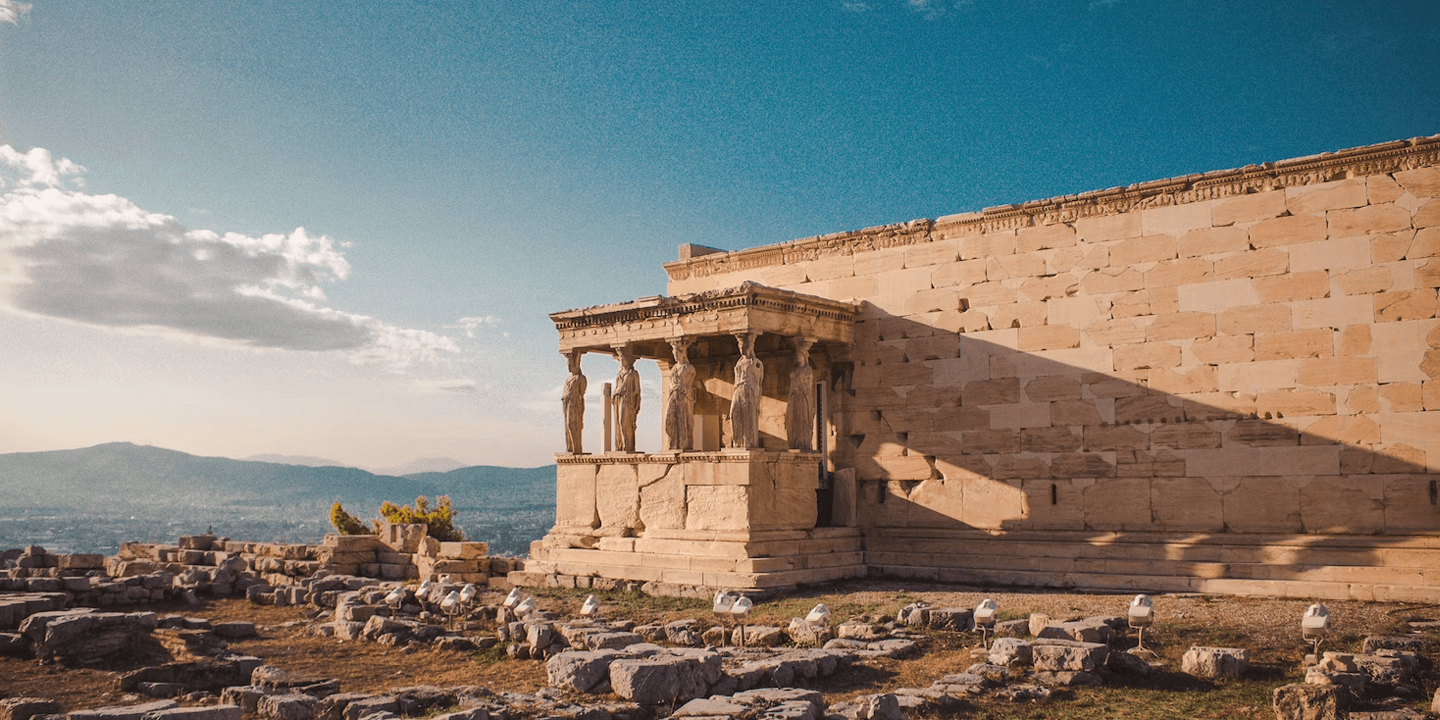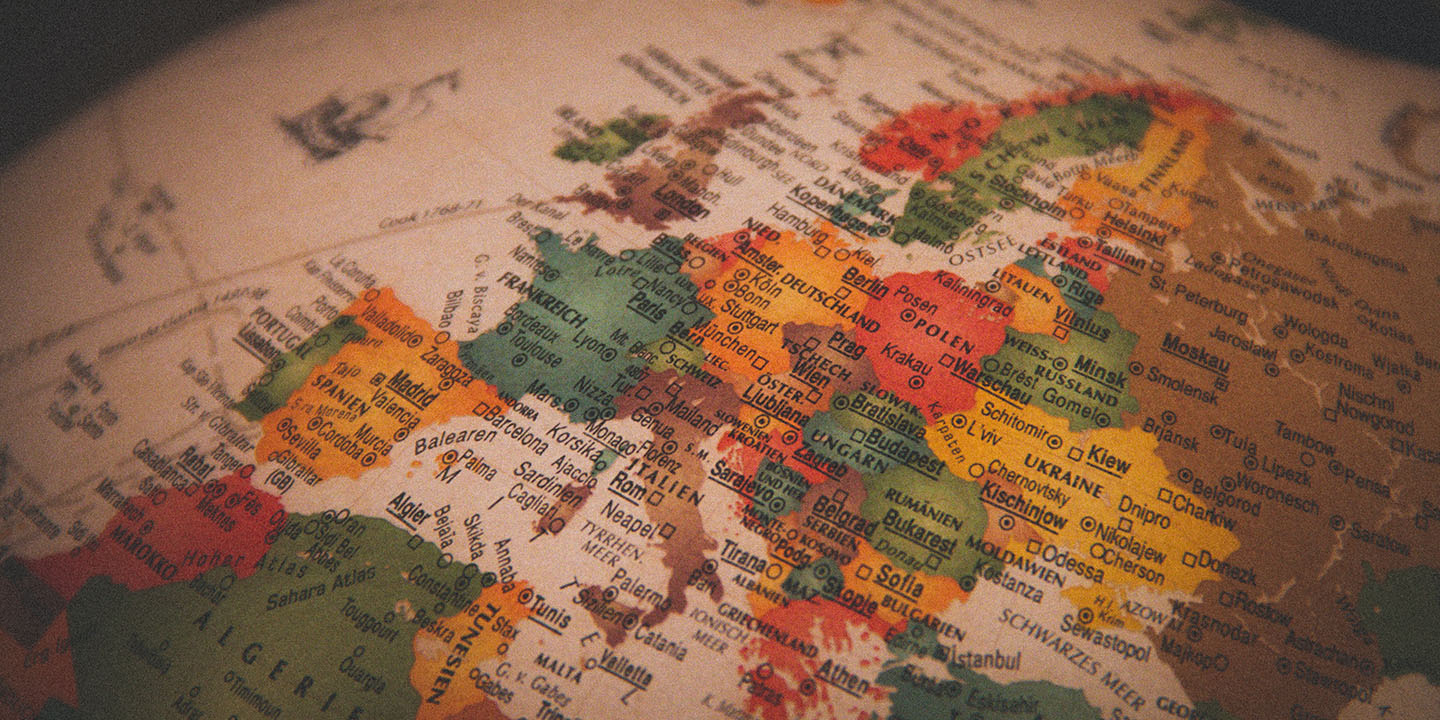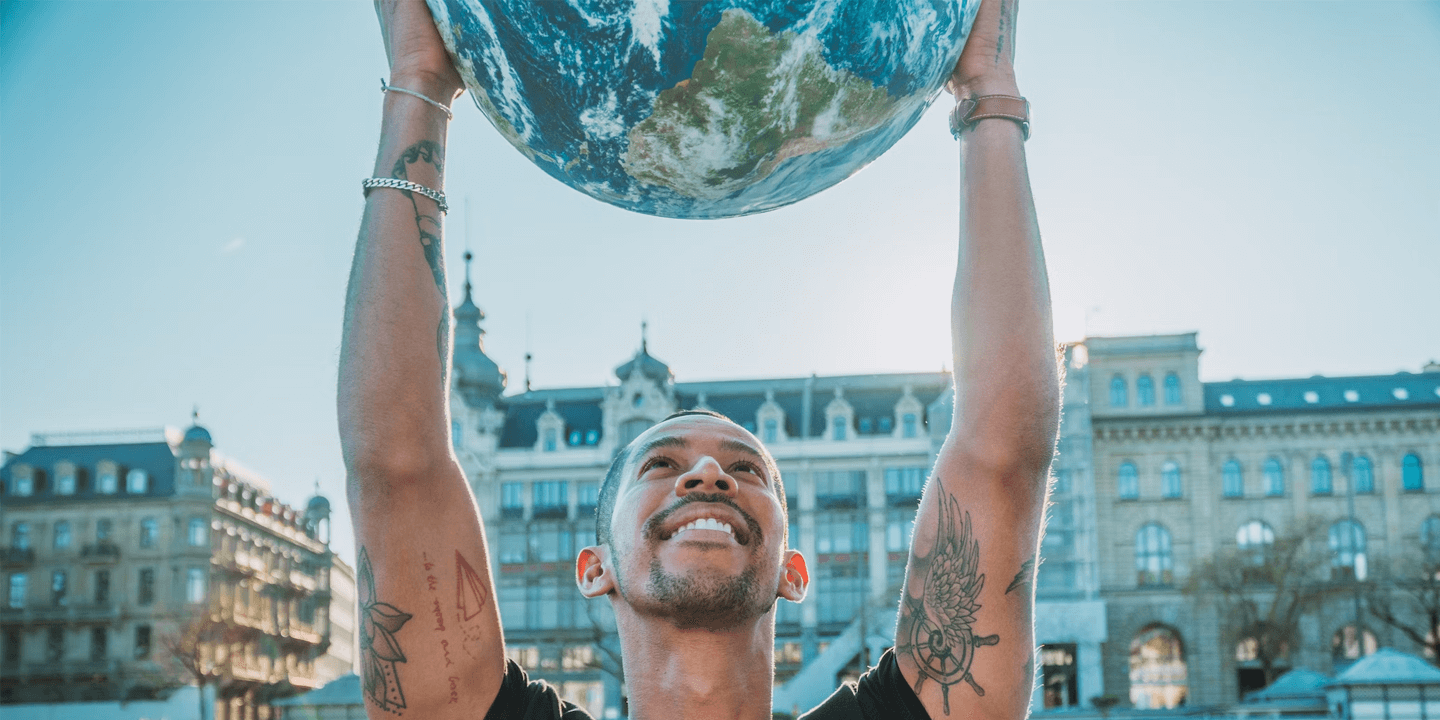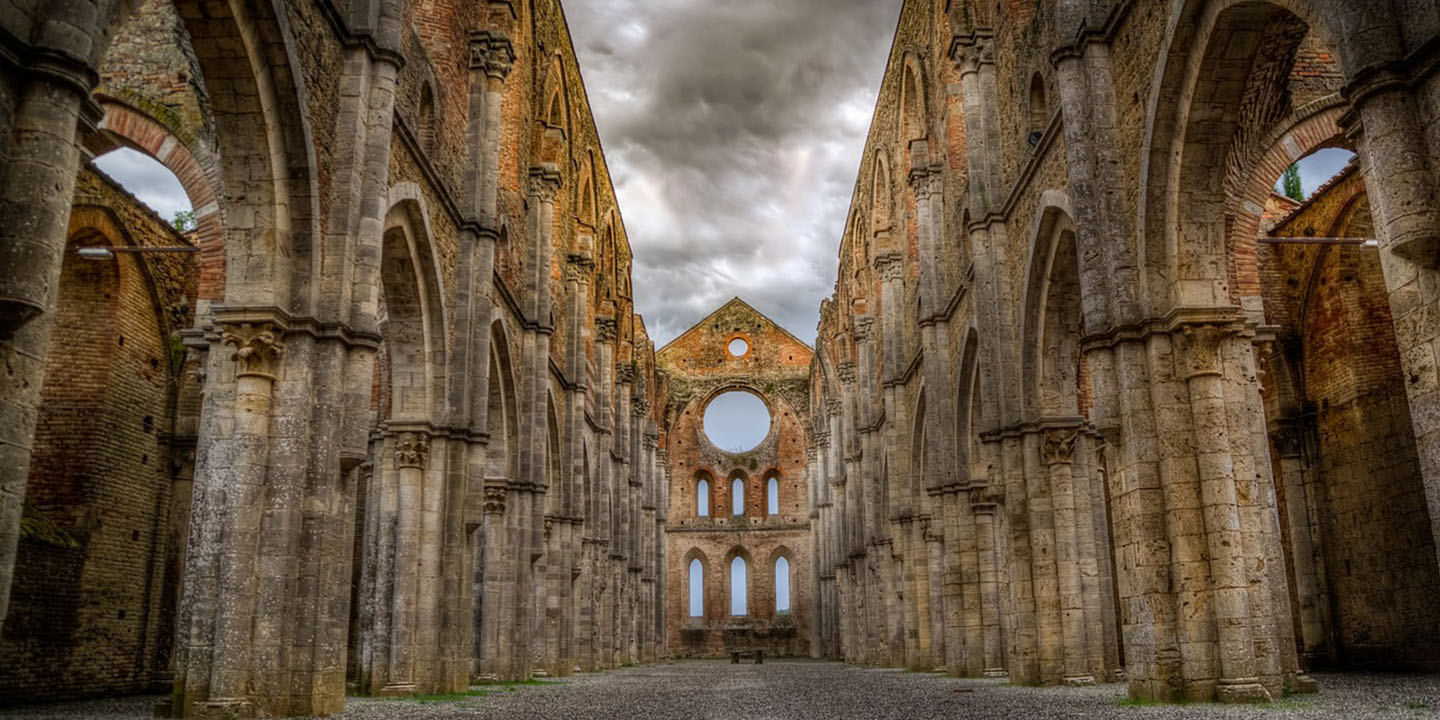 ---