Ring in the New Year: The Top 15 Countries For A Memorable New Year's Eve
Ring in the New Year: The Top 15 Countries For A Memorable New Year's Eve
Feel like going out of your comfort zone this New Year's Eve? If you're prepared to go on a global voyage to find the best place to welcome the New Year, we've got the ultimate list for you. Perfect for transforming your New Year's Eve into an unforgettable, fantastical adventure, we can't wait to share with you all that the world has to offer. Whether you're a fan of fireworks or exotic festivals, these 15 countries have something in store for everyone!
---
1. Australia: The First Fireworks
Sydney Harbour Bridge is the site of one of the world's earliest and most extravagant displays of New Year's Eve celebrations. Australia's enviable position in the global time zone means you can be among the first people on the entire planet to ring in the New Year. As you bask in the glow of a lavish fireworks spectacle, it'll definitely feel like anything is possible in the upcoming year.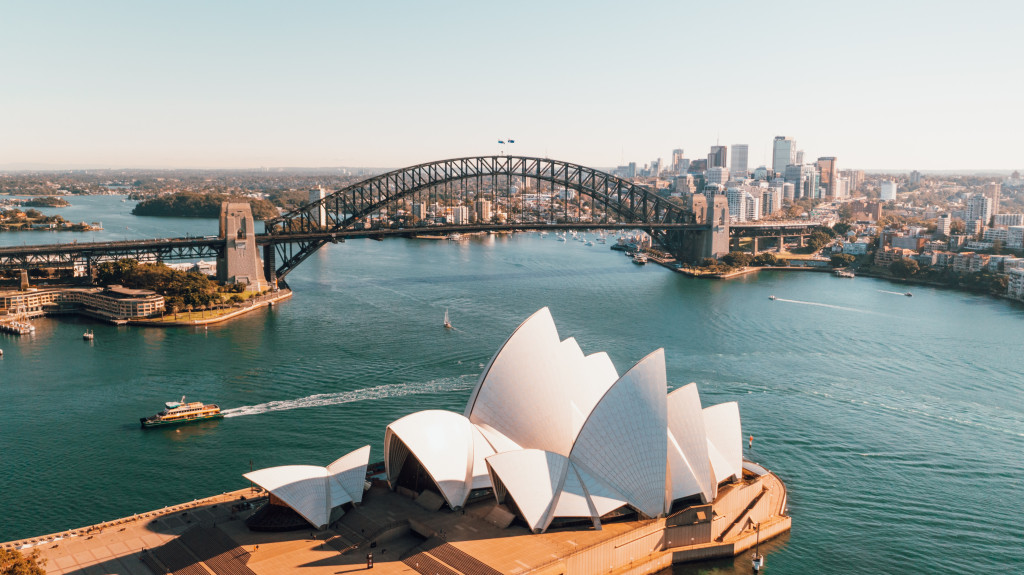 Photo by Caleb on Unsplash
2. Brazil: Beach Party Extravaganza
Rio de Janeiro celebrates an amazing beach party that is worth bragging about; millions gather at Copacabana Beach for Réveillon. The blend of traditional Candomblé rituals with a massive fireworks display, plus concerts by local samba and pop stars will make this an absolutely vibrant celebration you'll be so happy to be a part of.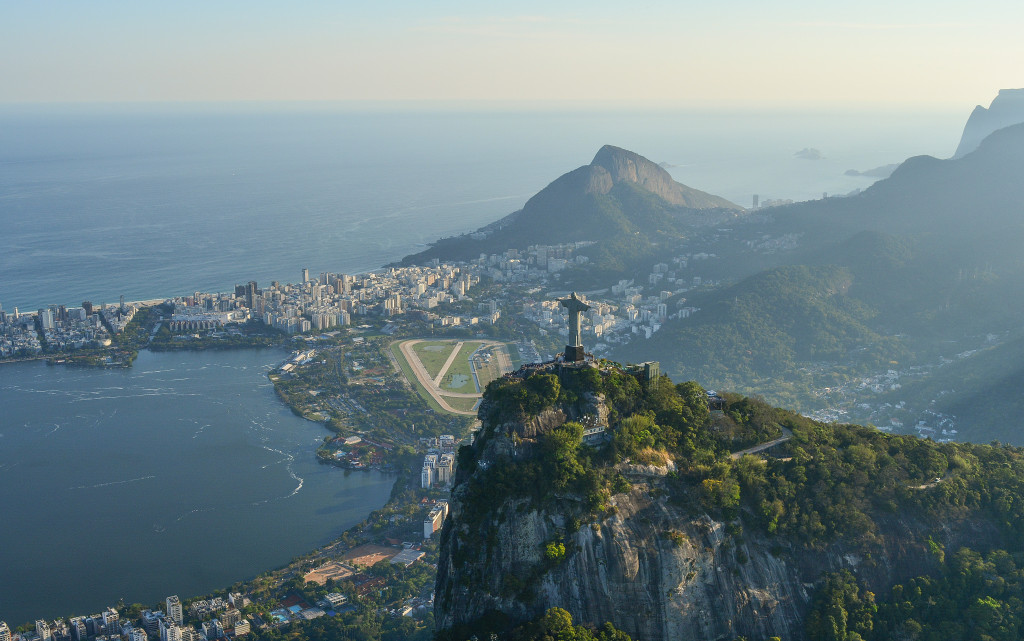 3. USA: The Iconic Ball Drop
In North America, when we think New Year's Eve, we think Times Square, New York City.
Advertisement
The iconic ball drop that is televised across the world, is surrounded by star-studded musical performances and an electrifying atmosphere. People from all over the world come just for this event! Everything comes together magically, making it a celebration you must experience at least once in your lifetime.
Advertisement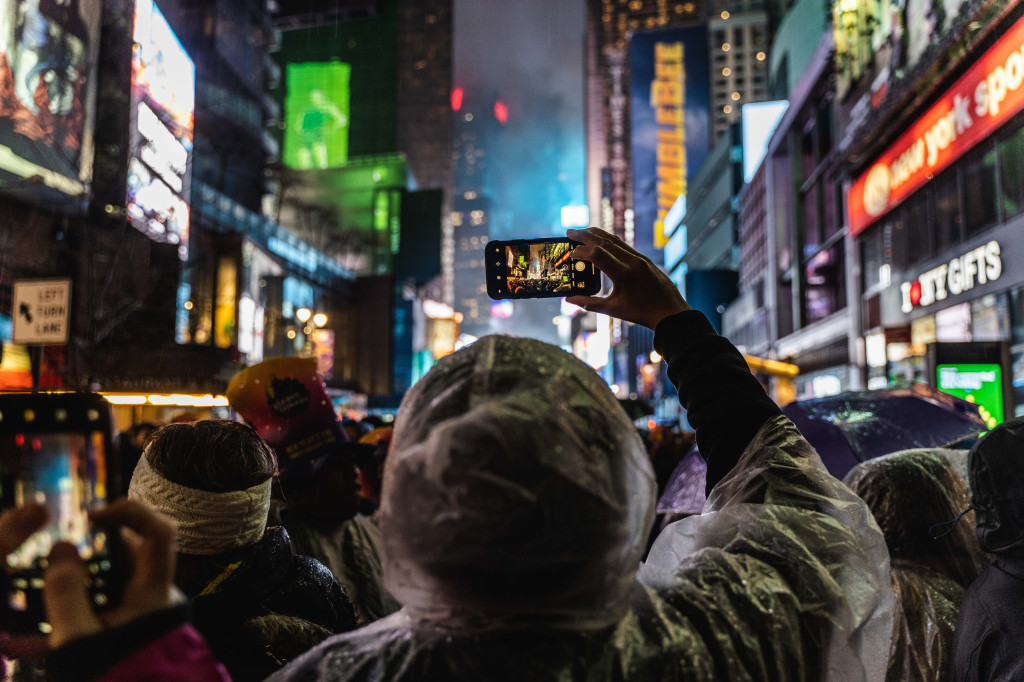 Photo by Luo Lei on Unsplash
4. Scotland: Ancient Traditions
Scotland's Hogmanay celebrations are a mix of ancient traditions and modern festivities. From the fiery procession in Edinburgh to the custom of first footing, you'll be able to fully immerse yourself in all of Scotland's great traditions and culture. With plenty of dancing, music, and merriment, there's no place better to be during New Year's Eve.

Photo by Paul Chambers on Unsplash
5. Japan: Temple Bells and Noodles
Japan's New Year, also known as Shogatsu, is a beautiful blend of tranquility and joy. It's tradition to visit a temple on New Year's, listening to the beautiful ringing of bells 108 times to cleanse the previous year's sins. After that, don't miss out on slurping delicious Toshikoshi soba noodles, symbolizing a long and healthy life.

Photo by Manuel Cosentino on Unsplash
6. Spain: Grapes at Midnight
Spain has an incredibly unique countdown tradition involving gobbling down a grape with each bell strike at midnight.
Advertisement
While it can be challenging, it's a wholly fun tradition that promises good luck for the year ahead. On top of that, head out to the streets for some lively parties and good energy bringing only the best vibes.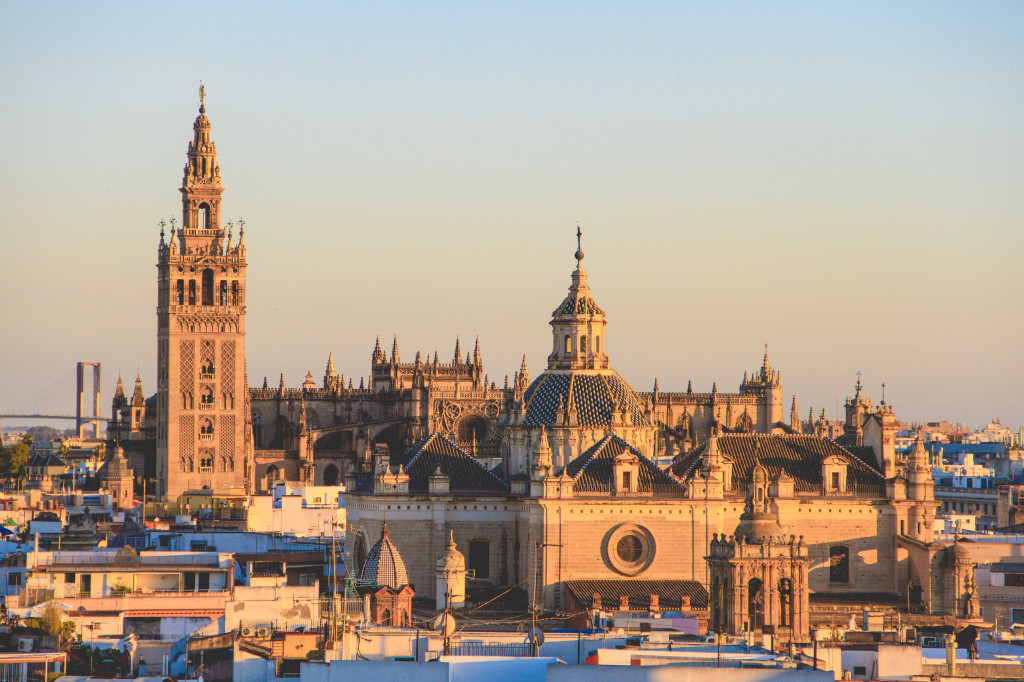 Photo by Henrique Ferreira on Unsplash
7. Germany: Dinner For One
Apart from fantastic fireworks lighting up Berlin's Brandenburg Gate, one quirky German tradition is watching Dinner For One, a British comedy sketch that's become a New Year's Eve staple. Combine this fun activity with a glass of Sekt and you'll celebrate in a uniquely German fashion.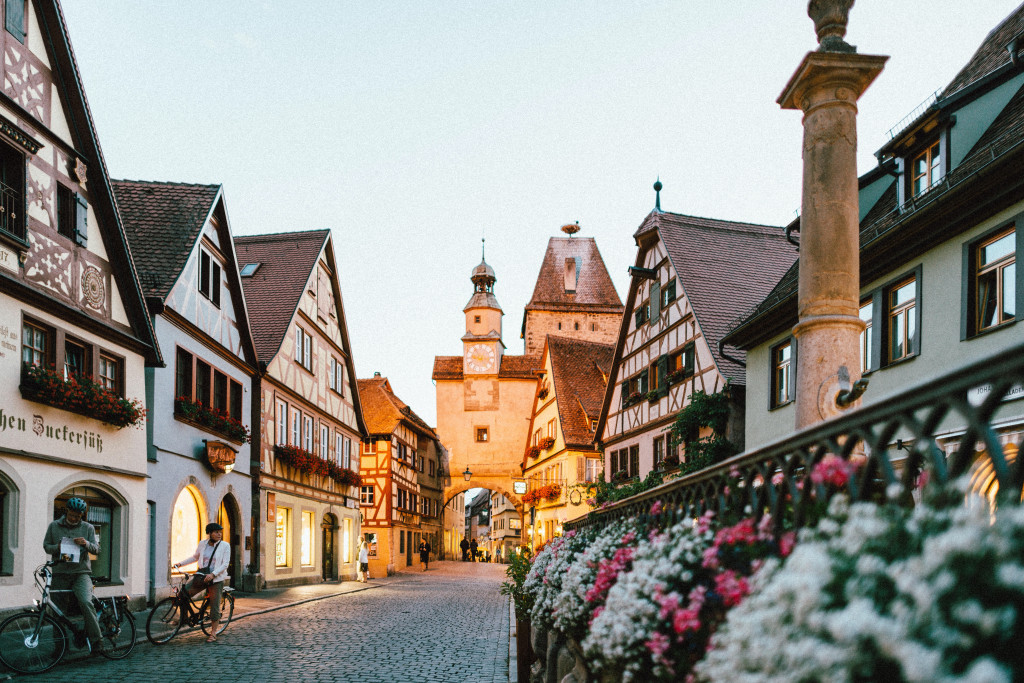 Photo by Roman Kraft on Unsplash
8. Russia: New Year's Trees and Grand Feasts
Russians love to celebrate Novy God (New Years) with grand feasts, sparkling decorations, and beautiful New Year's Trees. With Ded Moroz (Father Frost) delivering gifts and the President's speech echoing through households, it's certainly a winter wonderland filled with Slavic charm.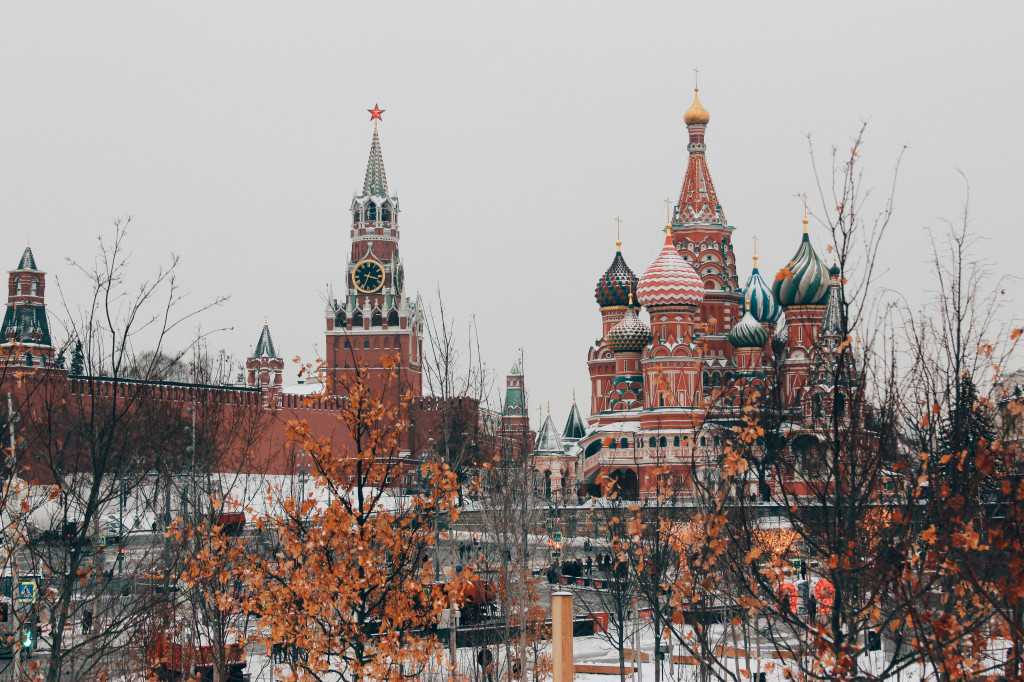 Photo by Michael Parulava on Unsplash
9. United Arab Emirates: Record-Breaking Fireworks
If you're all about the fireworks display on New Year's Eve, there's no better place to be than the UAE, particularly Dubai. It's renowned for its jaw-dropping, record-breaking fireworks. Watch the sky around the world's tallest building, the Burj Khalifa, ignite with bright colours, turning it into a stunning spectacle that encapsulates the city's spirit.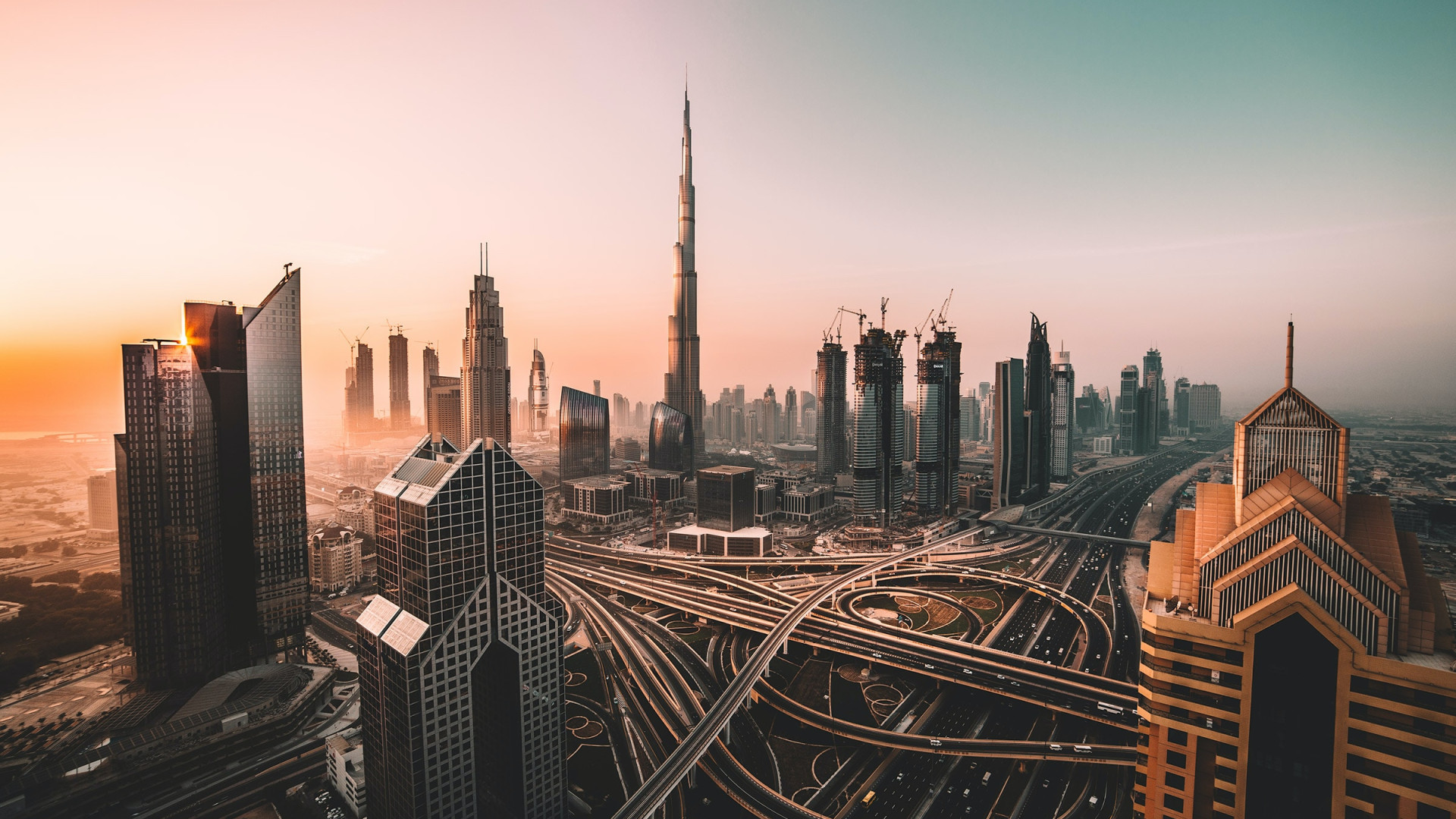 Photo by David Rodrigo on Unsplash
10. France: City of Lights nad Papillotes
Paris, or better known as the "City of Lights", truly lives up to its name on New Year's Eve. Savor the most scrumptious gourmet dinner while watching breathtaking fireworks explode over the Eiffel Tower.
Advertisement
And to make things even better, indulge in some tasty papillotes - traditional chocolates that are wrapped in shiny paper and crackle when opened.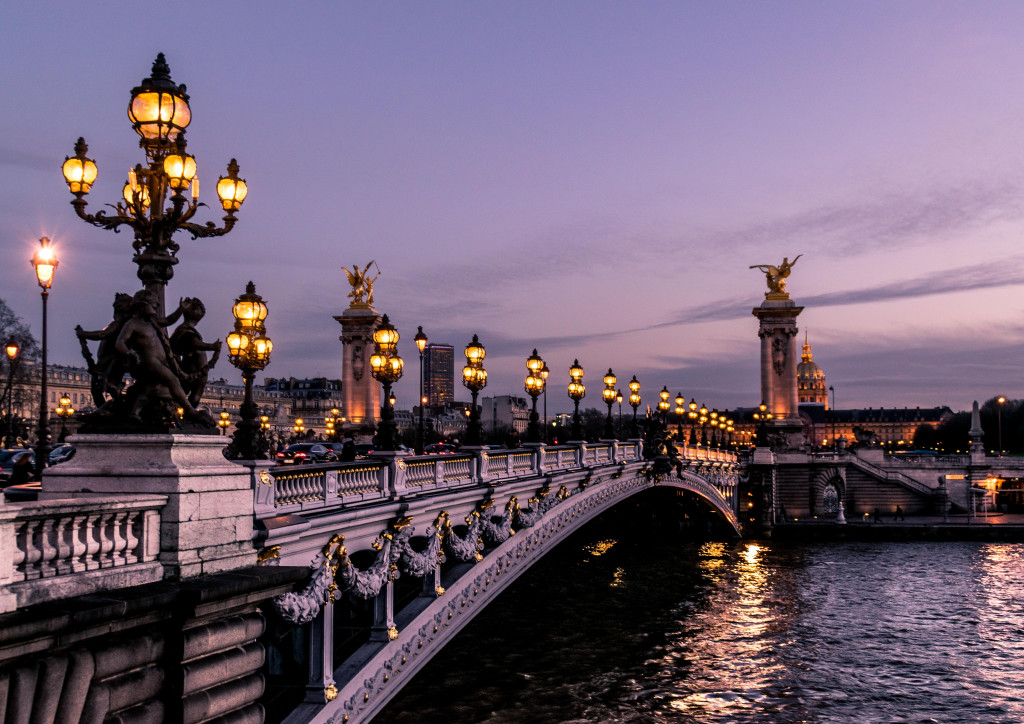 Photo by Léonard Cotte on Unsplash
11. South Africa: Three Days of Festivity
Is one day of celebration not enough for you? If your answer is no, head to South Africa where they ring in the New Year with a three-day carnival in Cape Town!
Advertisement
Filled with colourful parades, pulsating music, and an energetic atmosphere, it's the perfect place to be.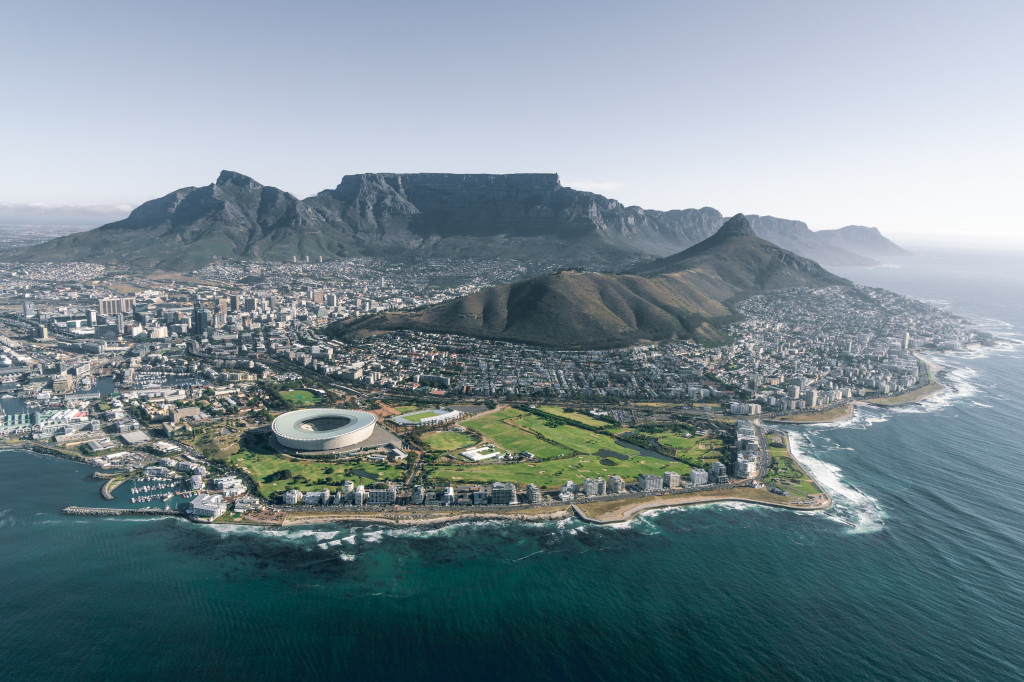 Photo by Tobias Reich on Unsplash
12. The Netherlands: Oliebollen and Bonfires
Dutch New Year's Eve, or Oud en Nieuw, is complete with oliebollen (fried dough balls), champagne, and a whole lot of fireworks. The city of Scheveningen even hosts a fun competition for the largest bonfire, an eccentric but heartwarming tradition that's sure to put a smile on your face.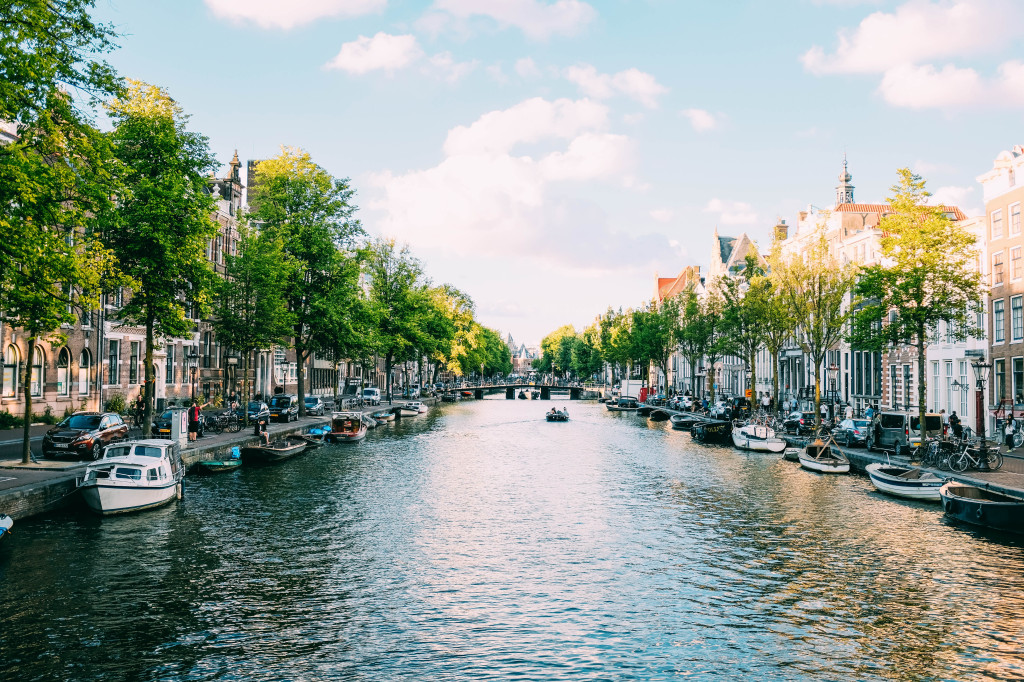 Photo by Adrien Olichon on Unsplash
13. Italy: Red Underwear and Lentils
Italians love to welcome the New Year, or Capodanno, wearing red underwear for good luck and dining on lentils for prosperity.
Advertisement
At night, the sky in Rome is glowing with fireworks while fountains of Prosecco flow, offering a wonderful and positive way to start your year. Besides, who wouldn't love to start the year in this beautiful country?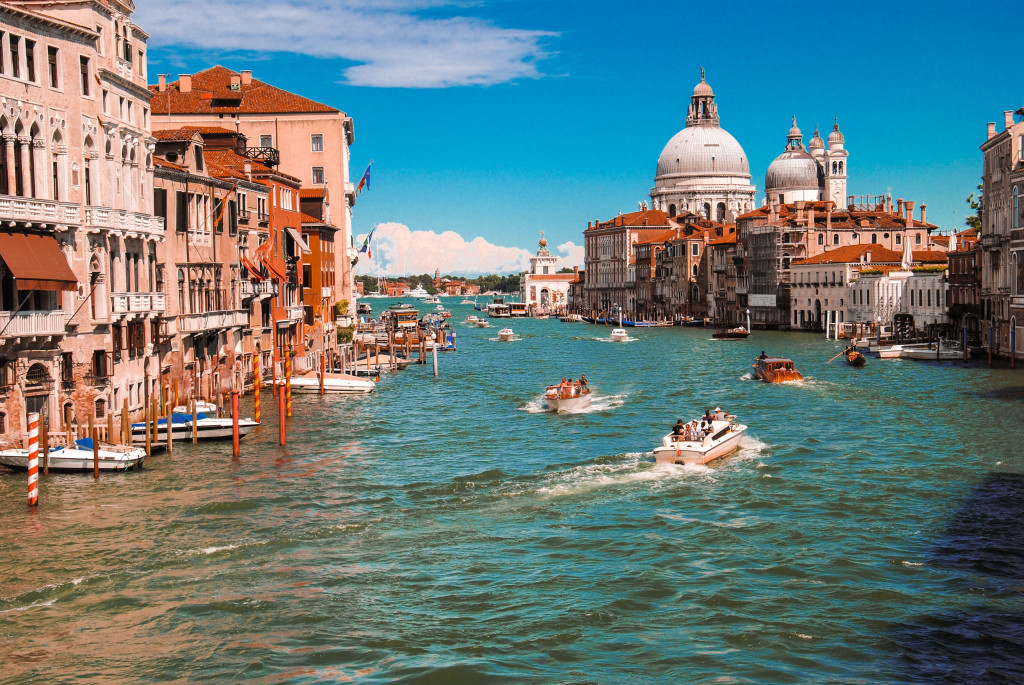 Photo by Dan Novac on Unsplash
14. China: Lunar New Year
China's Spring Festival or Lunar New Year, often in late January or early February, is a true feast for the senses. Expect dragon dances, red lanterns, delicious dumplings, and an impressive display of pyrotechnics to really light up your experience.
Advertisement
And if you're a married couple, be prepared to hand out loads of red envelopes to your younger family members.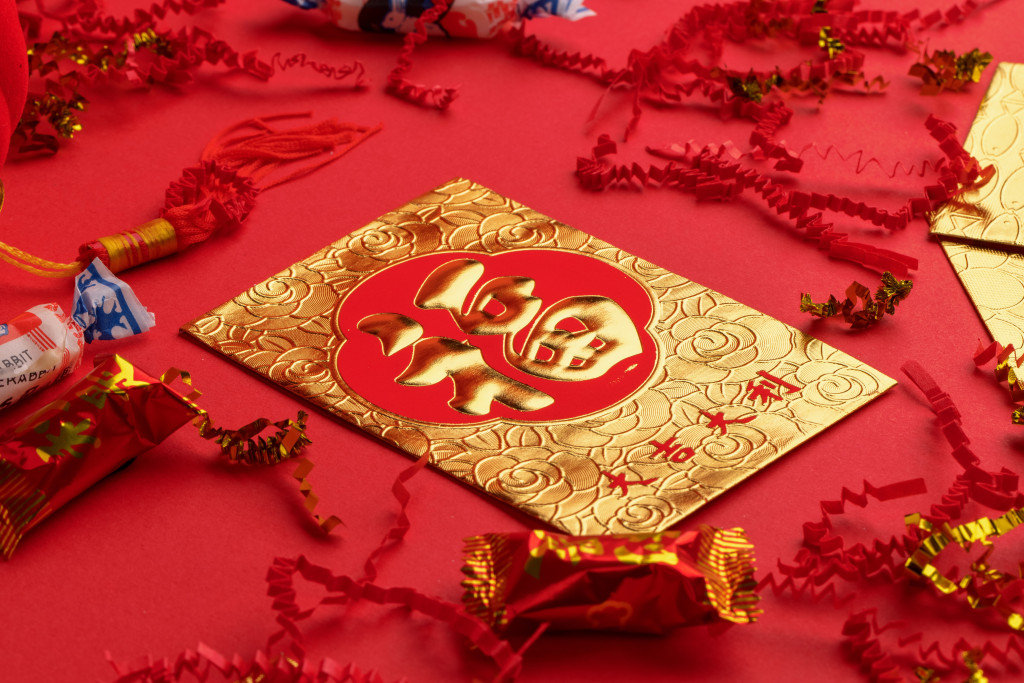 Photo by Jason Leung on Unsplash
15. Iceland: Bonfires and Elves
In Iceland, New Year's Eve is lit by bonfires, symbolizing the burning away of last year's troubles. For an added touch of enchantment, there's popular folklore about elves moving houses. Top it all off with possible sightings of the Northern Lights, and you've got a magical setting perfect for a fresh start.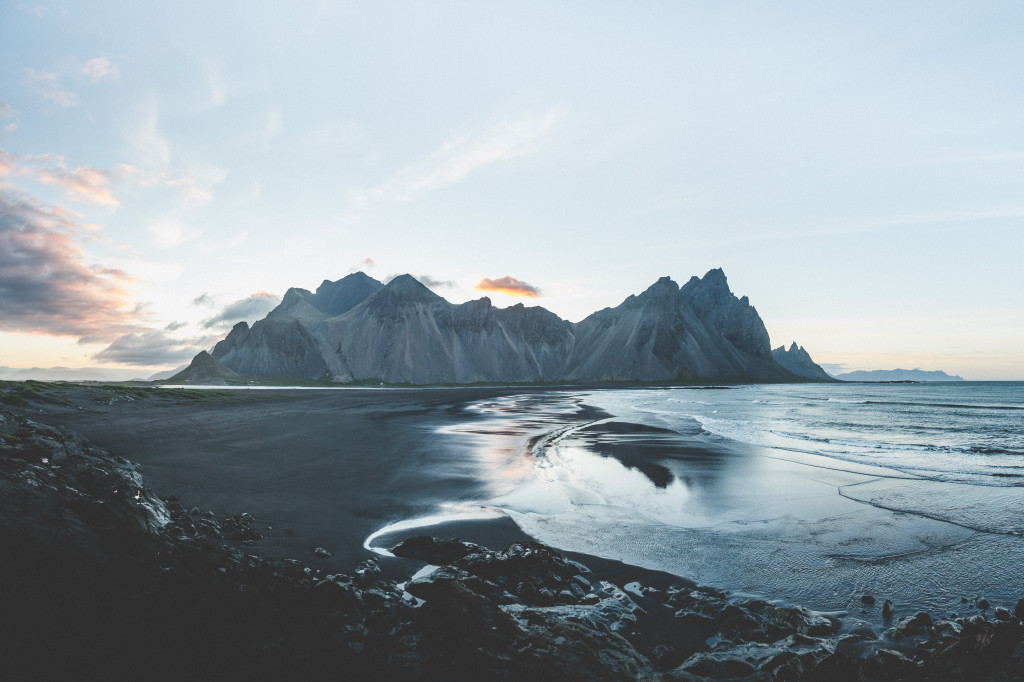 Photo by Norris Niman on Unsplash
With so many traditions and places to explore, pack your bags and pick a destination because it's time to welcome the new year with a bang! It's a time for togetherness and celebration, so no matter where you decide to go, you'll surely be welcomed with open arms.
Advertisement
Which country on this list caught your eye?
---
KEEP ON READING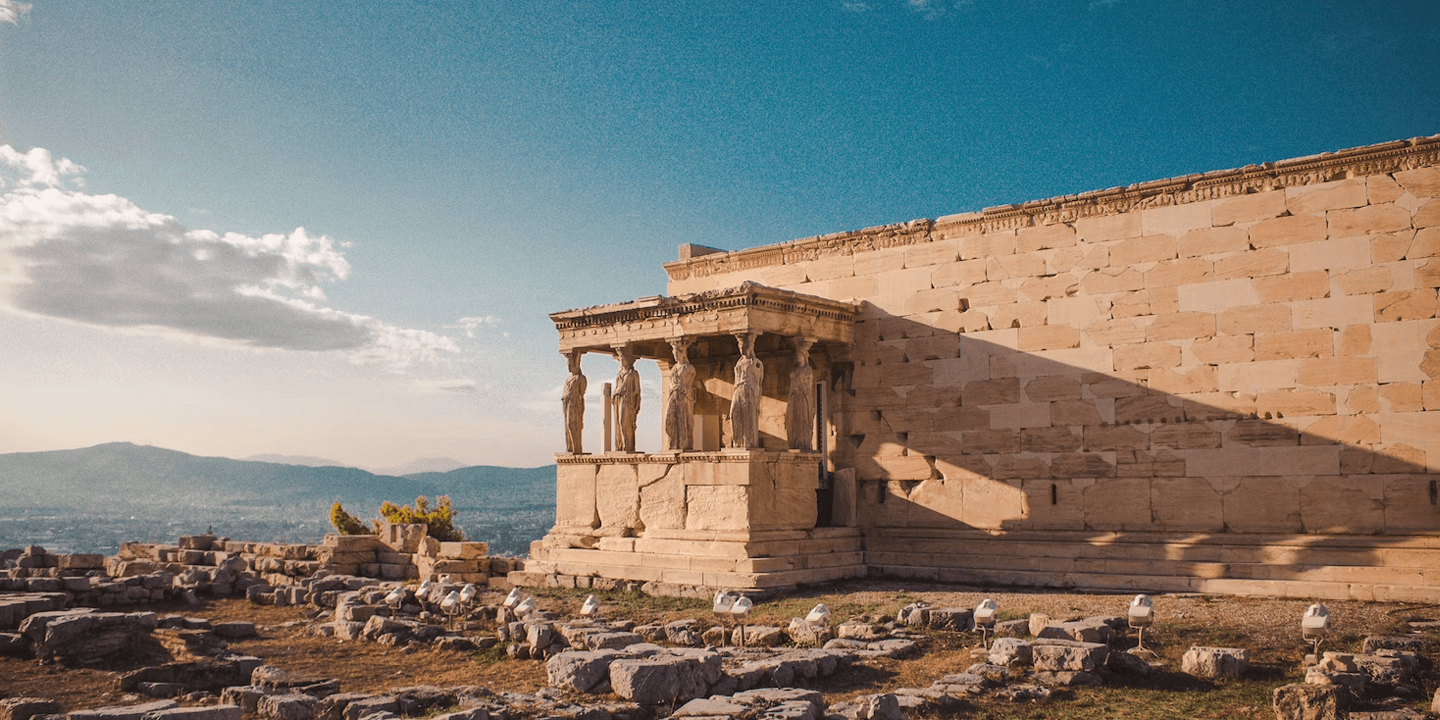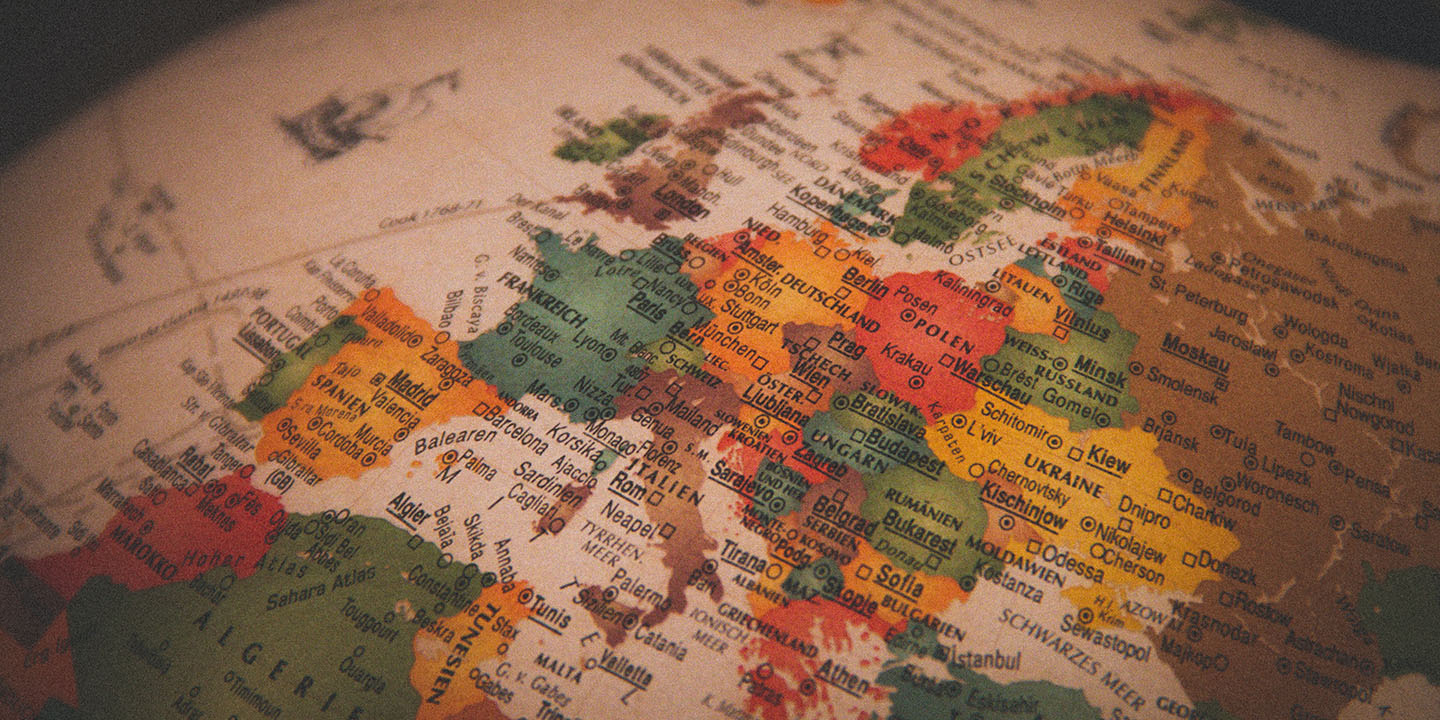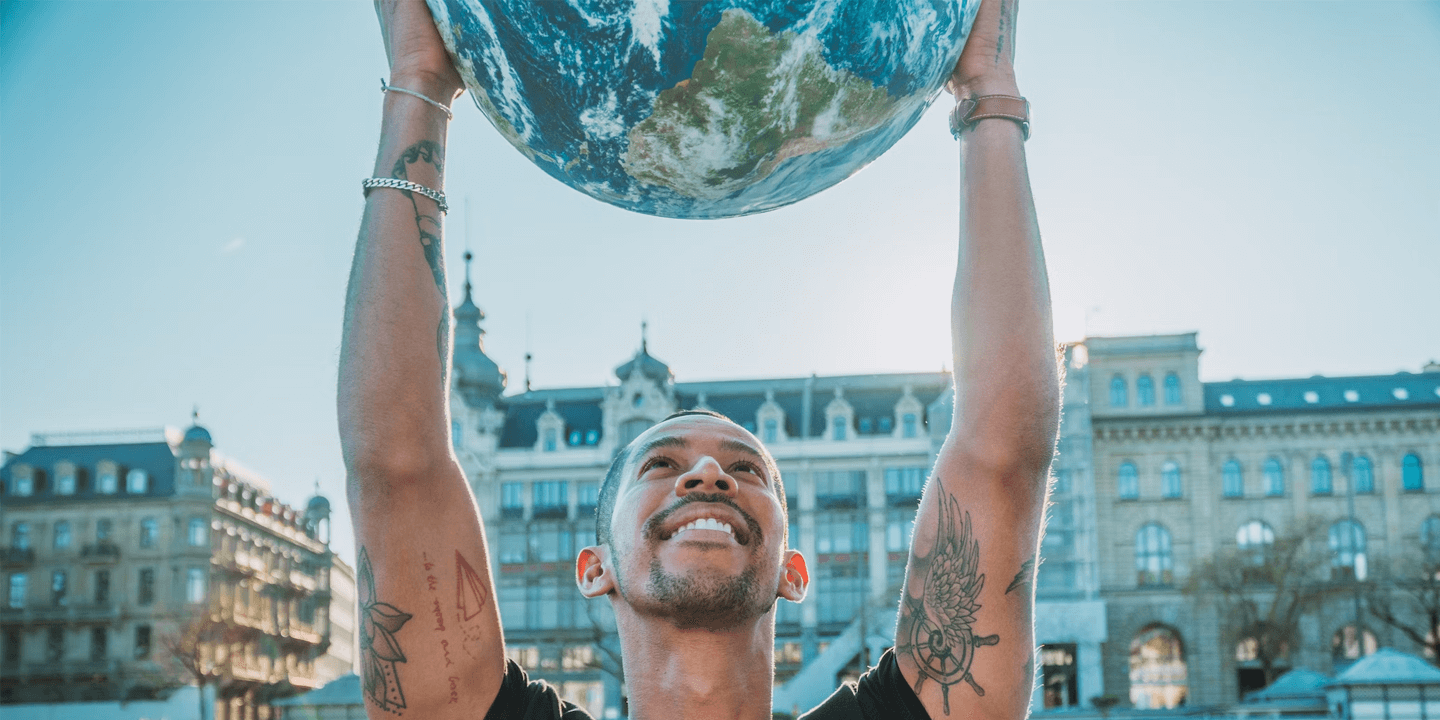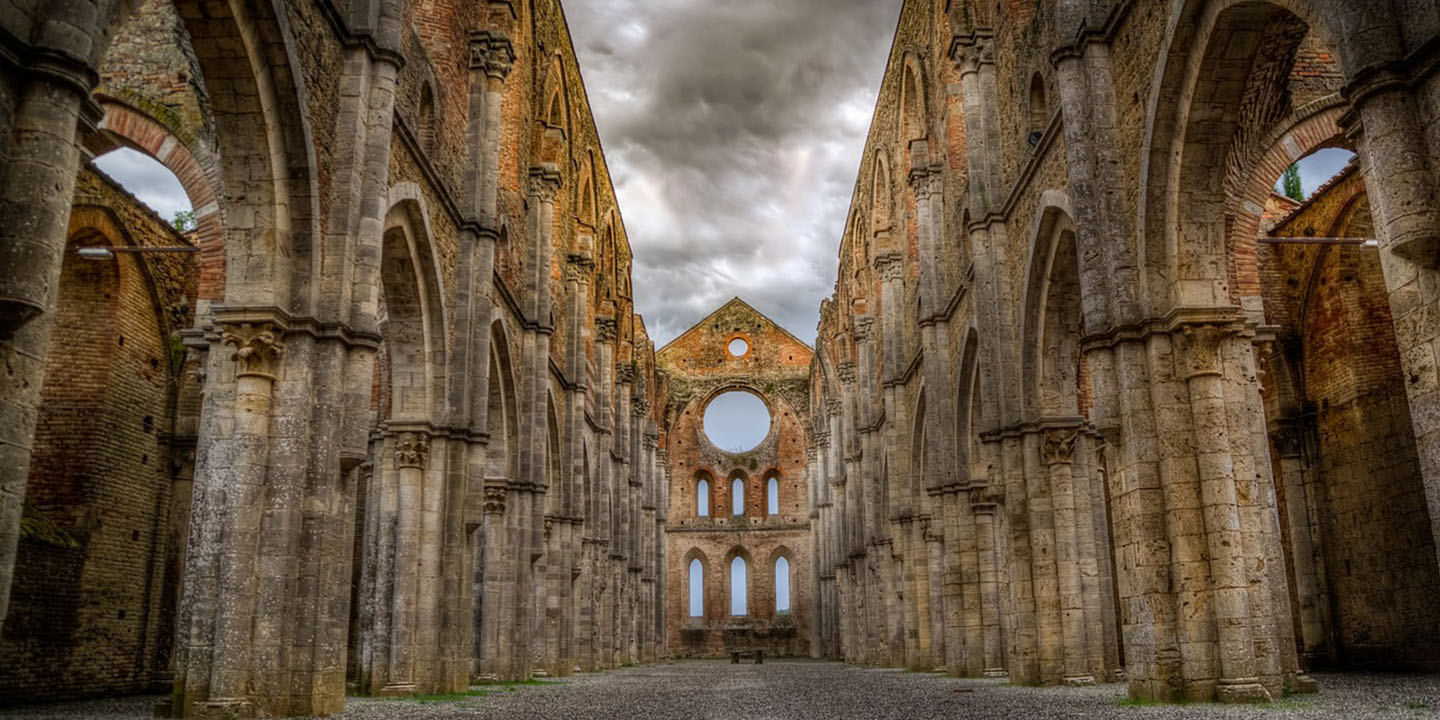 ---