The Coolest Tiny Home Getaways
The Coolest Tiny Home Getaways
The tiny home trend is the newest way to enjoy some home vibes away from home, except in an entirely non-mundane way. Think "Honey I've Shrunk The Kids" meets RV and Sprinter living allowing for a few days stripped away of the excess of everyday life. If you are looking for the coolest tiny home getaways, start by looking at these few: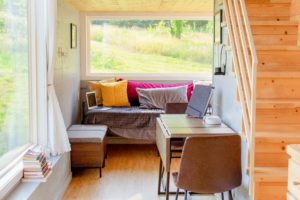 Andrea Davis
This tiny home is made of cedar and glass, providing the coziest of cabin feels. It's got all the essentials you'd need like a queen-sized bed, rocking chair to indulge in one of your favourite reads and wifi, in case you plan on connecting with the rest of the world on your stay away from home. This Airbnb gem holds up to 3 guests and will cost you a little over $150 a night.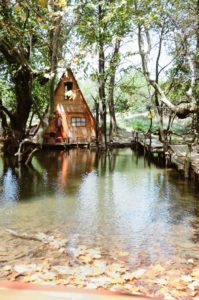 Zeki Çebi
Enjoy the best of both worlds in this Atlanta two-bedroom, one-bath stylish mini-home. You'll be locked into a fully private pad that is also situated close to the city's hot spot restaurants and activities like the Ponce City Market and Beltline. For $100 a night, you and 3 others can surely enjoy the modern luxury in a home half the size of what you are used to–live a little (pun intended).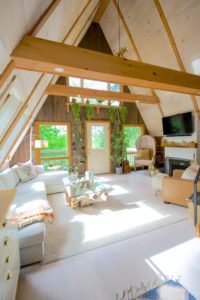 Andrea Davis
Near the Sea-Tac airport and major freeways, the "Seattle Tiny House" is a modern farmhouse with a full-sized kitchen and bathroom. At roughly $94 a day, with the option of having a late check-in and late check-out at your convenience, you can plan your perfect getaway for 5. If you ever dreamed of living on a farm, this is a great way to get the experience without breaking the bank or committing to moving altogether.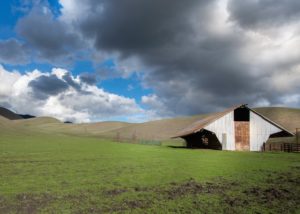 Cristina Anne Costello
---
KEEP ON READING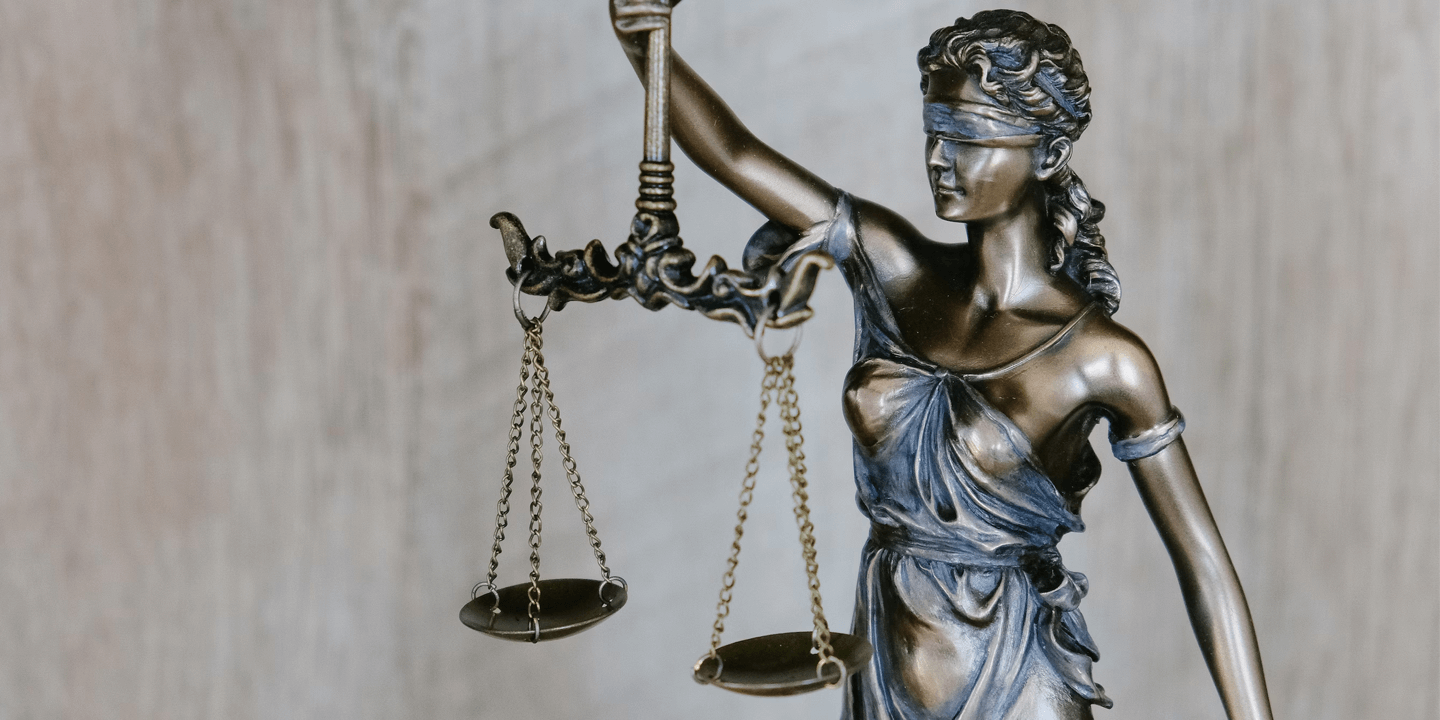 ---