The Top Lake House Rentals For The Summer
The Top Lake House Rentals For The Summer
Summer is here! That means it's time to get your explore on and, what better ways to get out and explore nature than to visit a lake house. So, we've compiled a few spots that will be worth your while. Here are a few top lake house rentals for the summer: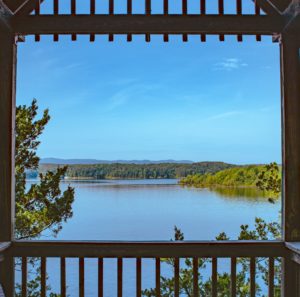 Oliver Graham
This private cottage on the lakefront provides a picturesque view of Keuka Lake surrounded by lush forestry and views of the perfect sunrise and sunset. If fun on the lake is your thing, there are kayaks and a water slide to satisfy your needs. Also, enjoy a fire-pit to make smores by the campfire with wifi on site. The cottage was newly renovated in 2020, with drive-in parking and an ideal walking distance to Hammondsport village. For $280 a night, this New York getaway will house you and three others.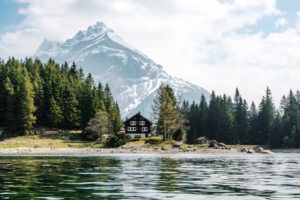 Dino Reichmuth
Sit back and relax in the great north woods of Maine at the Bear's Den Lake House.
The property owner ensures that even amidst all the pandemic chaos that they have done everything in their power to make sure your stay is greatly disinfected and ready for a safe getaway. At $175 a night, housing four guests, you can enjoy a cozy cabin experience by the peninsula of Deep Cove and Ambajejus Lake, with beachside views. Glorious.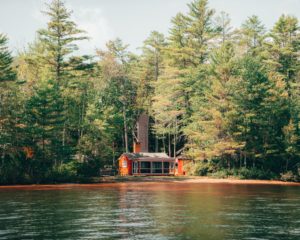 David Utt
This next one is a luxury stay but, it's always necessary to treat yourself every once and a while. Like most lake houses, at the Sunset Beach on Little Lake, you'll enjoy beautiful waterfront views and sunsets, mesmerizing bonfires and an absolute necessity in any modern vacation–wifi. These Wisconsin views can't be beaten and, with a good reason for about $450 a night.
Rally the troops and plan a getaway for 6, 10 minutes away from downtown Appleton.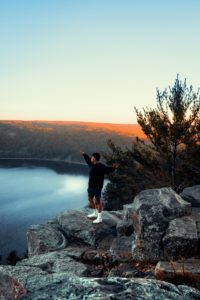 Kristopher Villa
---
KEEP ON READING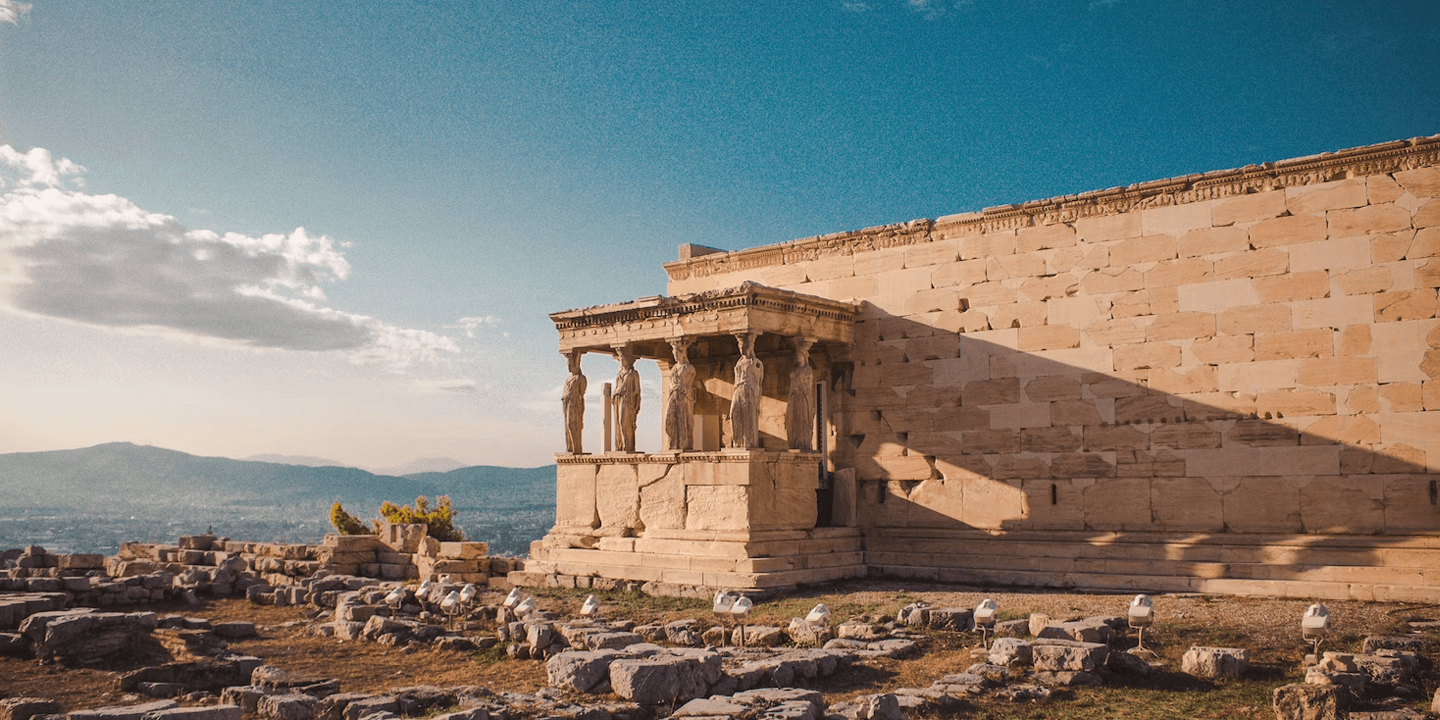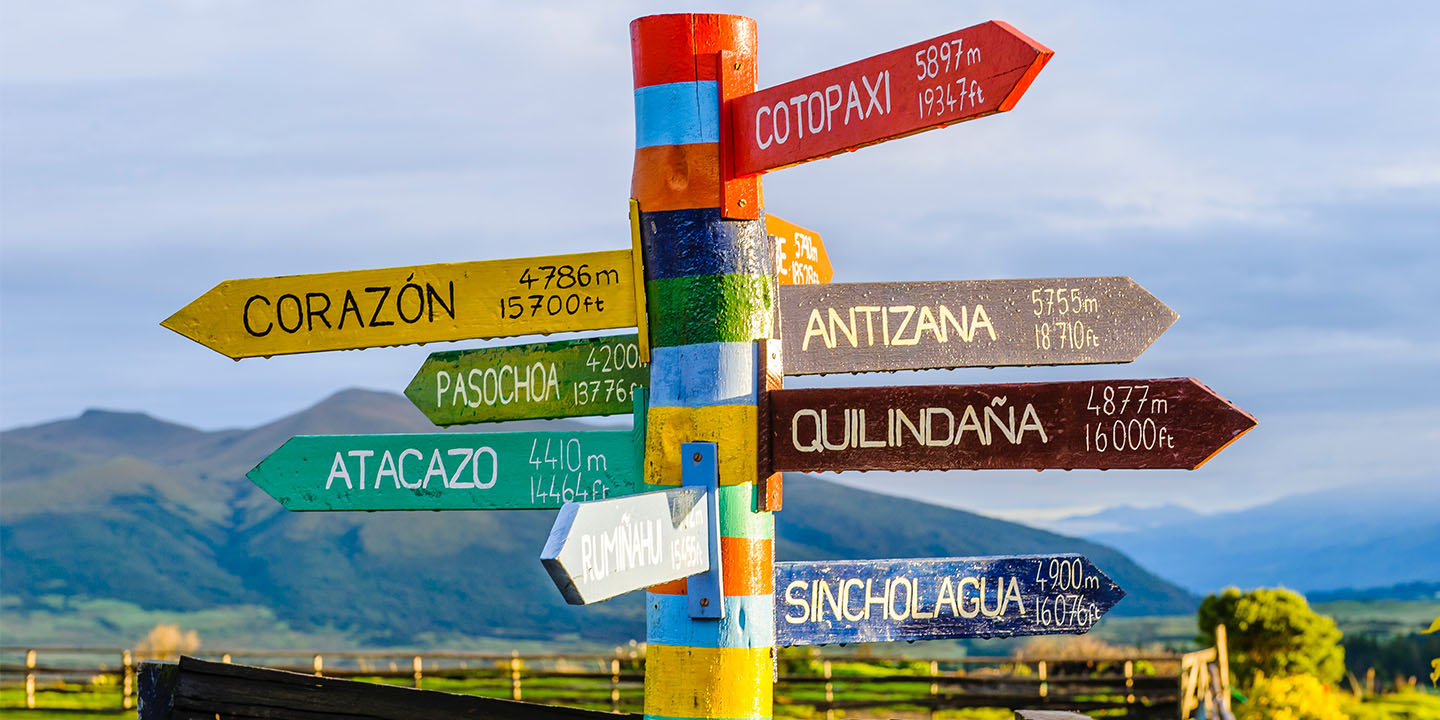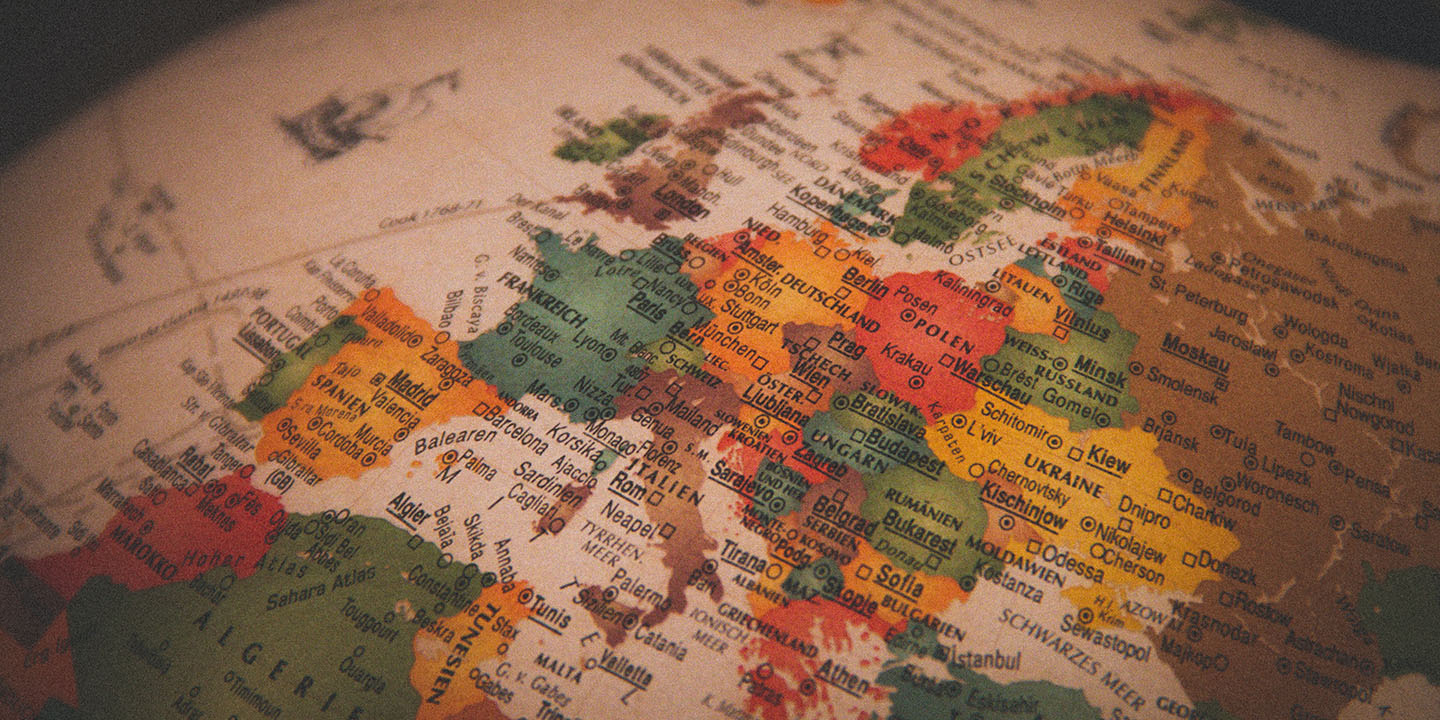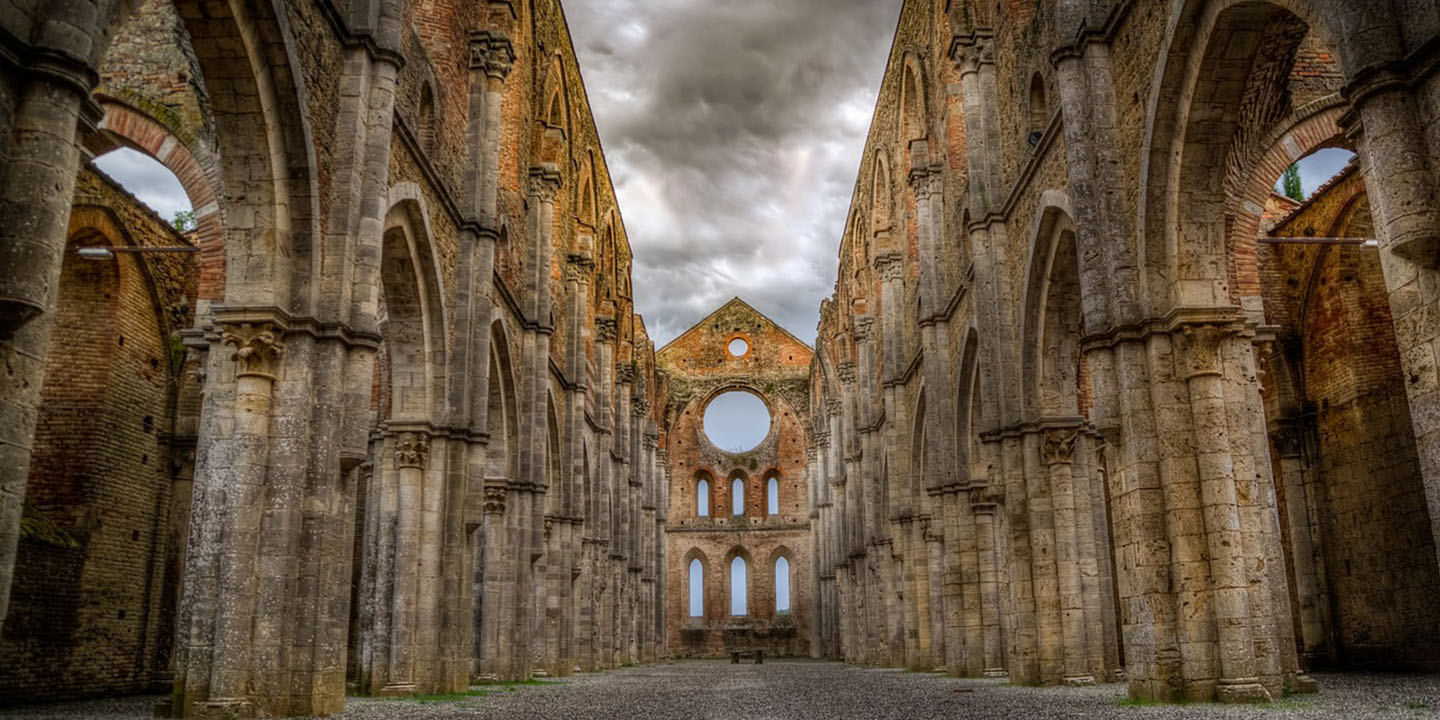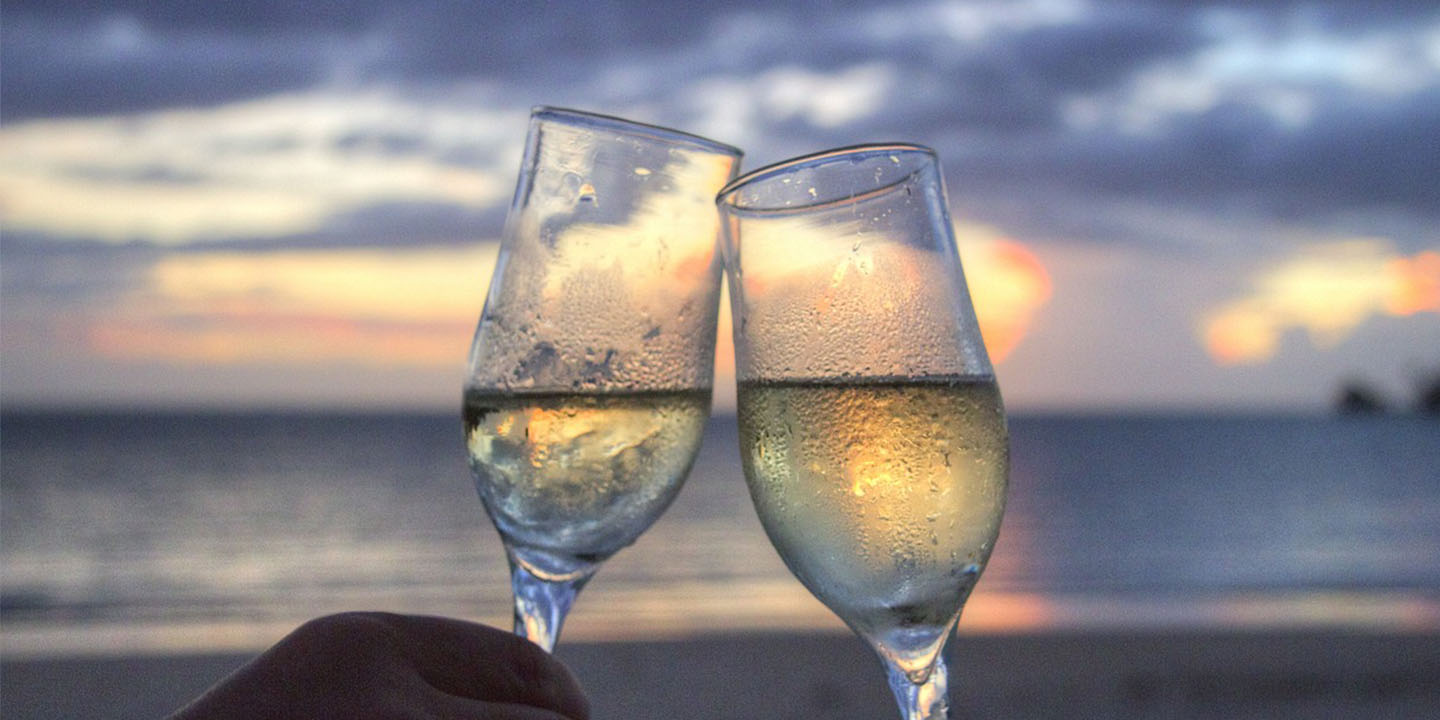 ---