Who doesn't love a good vacation? Exciting new sights, endless opportunities to relax and unwind, and delicious food at every corner. However, if there's ever one thing people can agree on, it's that vacations can be extremely expensive. But what if we told you there was a way to have all that fun, but at a fraction of the price? For all of you looking to save a good amount on your next big trip, here are 20 tried-and-true tips to help you snag fantastic deals.
---
1. Start Planning Early
As the saying goes, the early bird gets the worm! In travel terms, the worm is the best deals and discounts you can find. Airlines, hotels, and tour operators all often offer early booking discounts, so taking the initiative to plan in advance can really pay off.
Advertisement
Leading to some significant savings, planning early also allows you to make price comparisons, giving you the best options within your budget.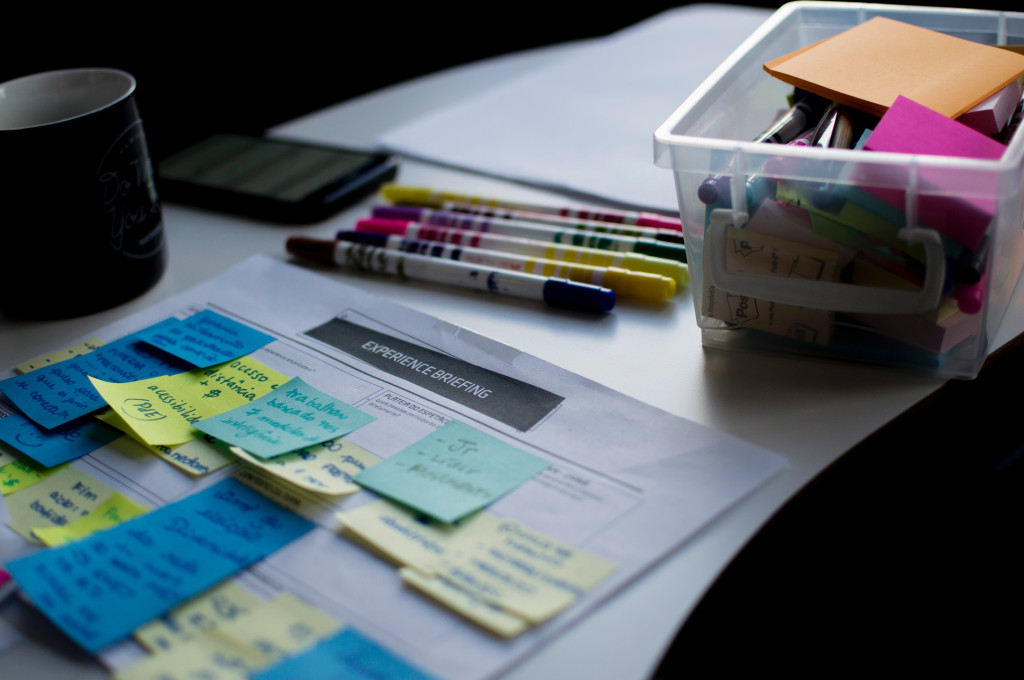 Photo by Felipe Furtado on Unsplash
2. Use Flight Comparison Websites
They are plenty of websites online that compare flight prices from multiple different airlines. Websites such as Skyscanner, Kayak, and Google Flights can help you get a clear idea of the price range for your desired dates and destinations.
Advertisement
Make sure to use these platforms to your advantage, and don't forget to set up price alerts to get notified immediately of any price drops!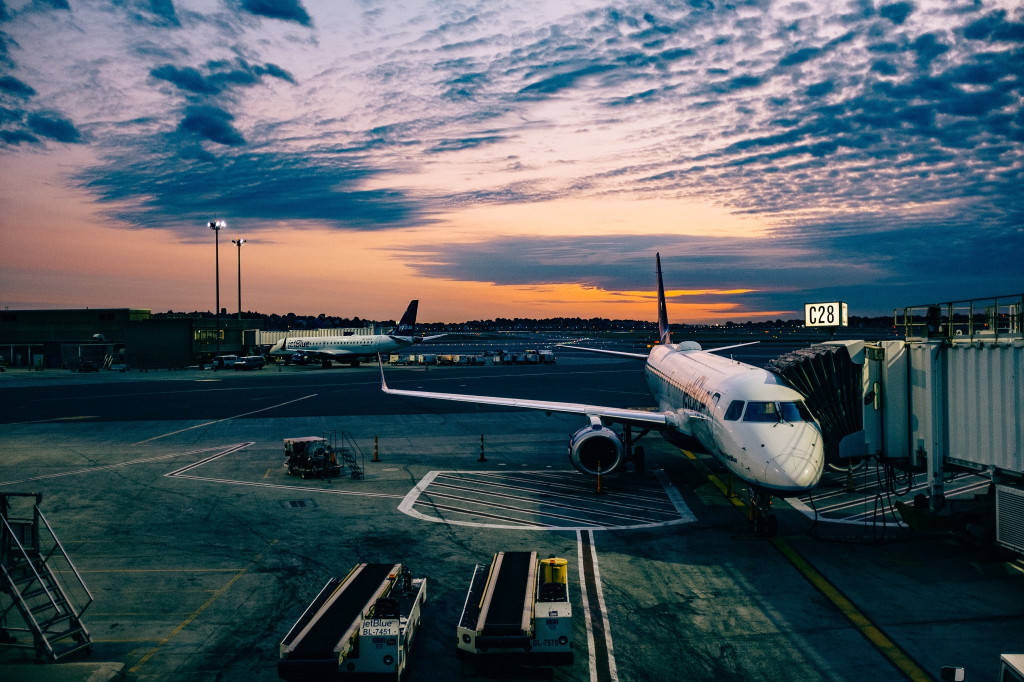 Photo by Ashim D'Silva on Unsplash
3. Be Flexible With Your Dates
Flexibility with your travel dates can result in considerable savings. Although it may not always be possible to make different arrangements, it's important to note that peak travel times like holidays and weekends tend to have higher prices. If your schedule permits, consider traveling during off-peak times, as airlines and hotels often drastically reduce their rates during these periods.
Advertisement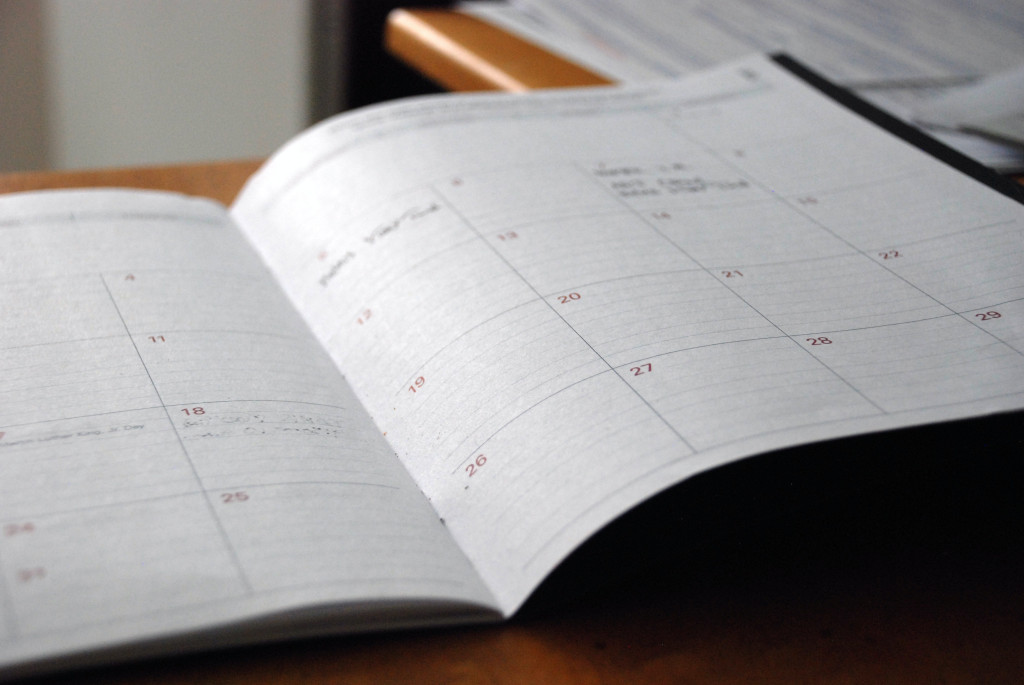 Photo by Eric Rothermel on Unsplash
4. Consider Package Deals
Travel packages that bundle together flights, hotels, and even activities can often be cheaper than booking everything individually. Not to mention it saves you time! Websites like Expedia, Orbitz, and Booking.com frequently offer these types of deals, so keep your eyes peeled. While packages might limit your flexibility, the trade-off in cost savings can be substantial and differently worth it.
Advertisement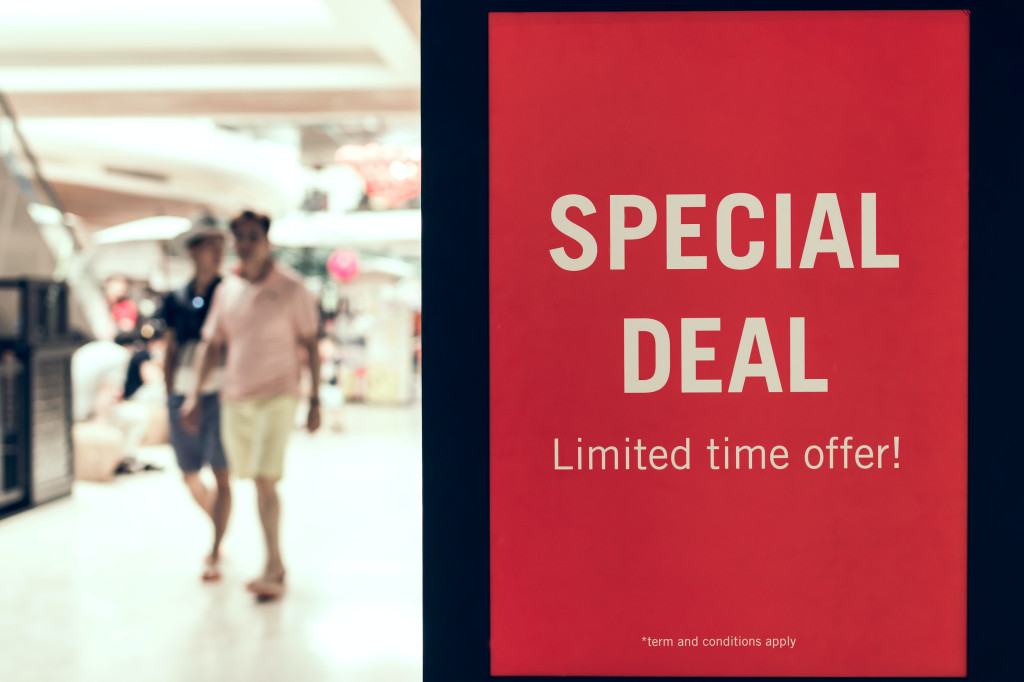 Photo by Artem Beliaikin on Unsplash
5. Travel Off-Season
The off-season is a great time to travel if you want to save money. During these periods, there's usually less demand for flights and accommodation, leading to lower prices. To make things even better, you get to enjoy the added benefit of avoiding large crowds and queues at popular tourist attractions!
Advertisement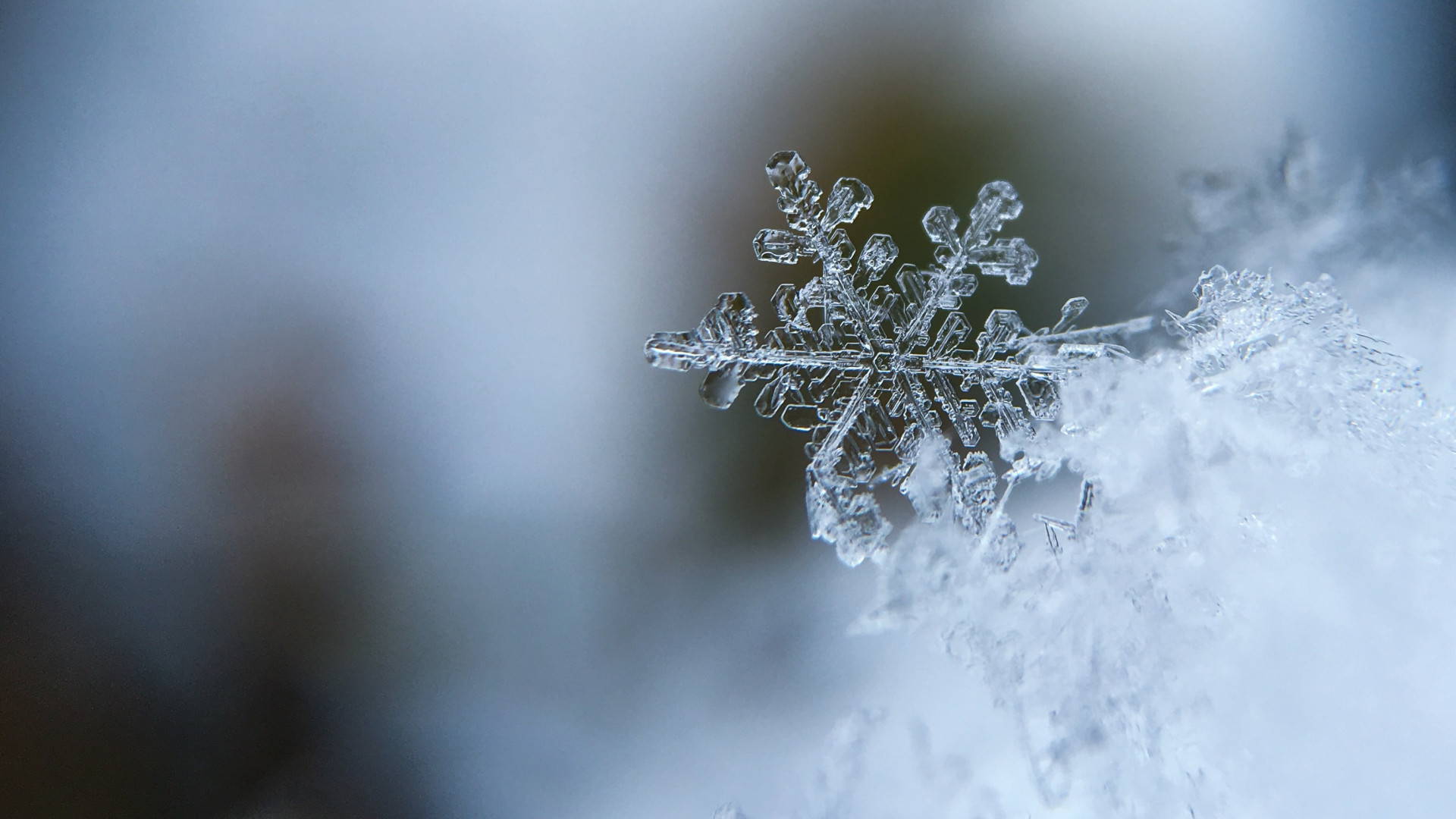 Photo by Aaron Burden on Unsplash
6. Use Travel Reward Credit Cards
Using travel reward credit cards can help offset some of your travel costs. Many cards offer significant signup bonuses, as well as points or miles for every dollar spot. You can redeem these points for flights or hotels, making it worth it to save up. Just make sure you research the best cards and understand their terms before signing up.
Advertisement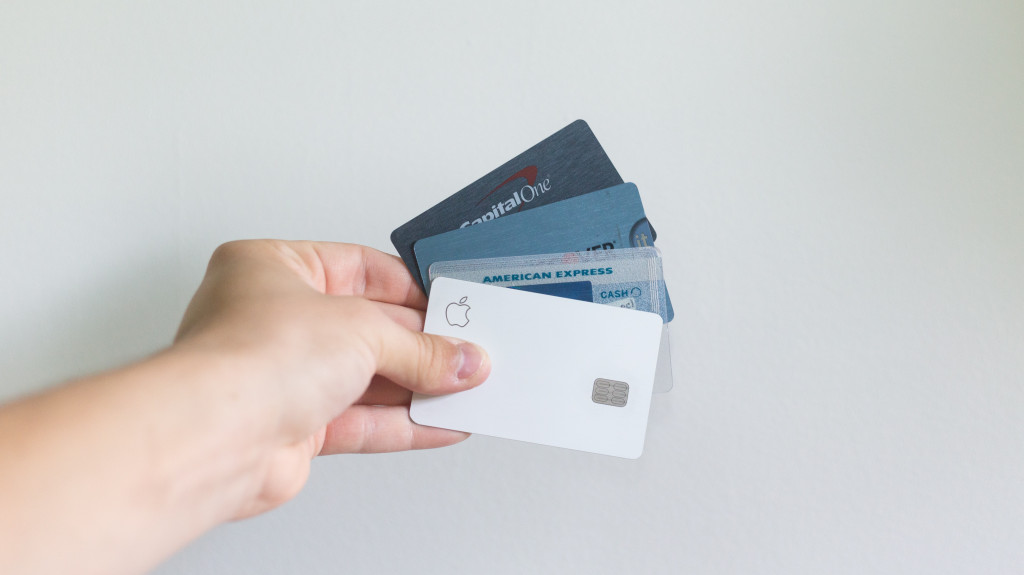 Photo by Avery Evans on Unsplash
7. Sign Up for Email Newsletters
Many travel companies offer exclusive deals to their email subscribers. Airlines, hotels, and travel websites often send out multiple newsletters to advertise their special promotions, discounts, or exciting last-minute deals. So if you're looking for a great steal, it's a good idea to sign up for these newsletters - you never know what fantastic deal might hit your inbox!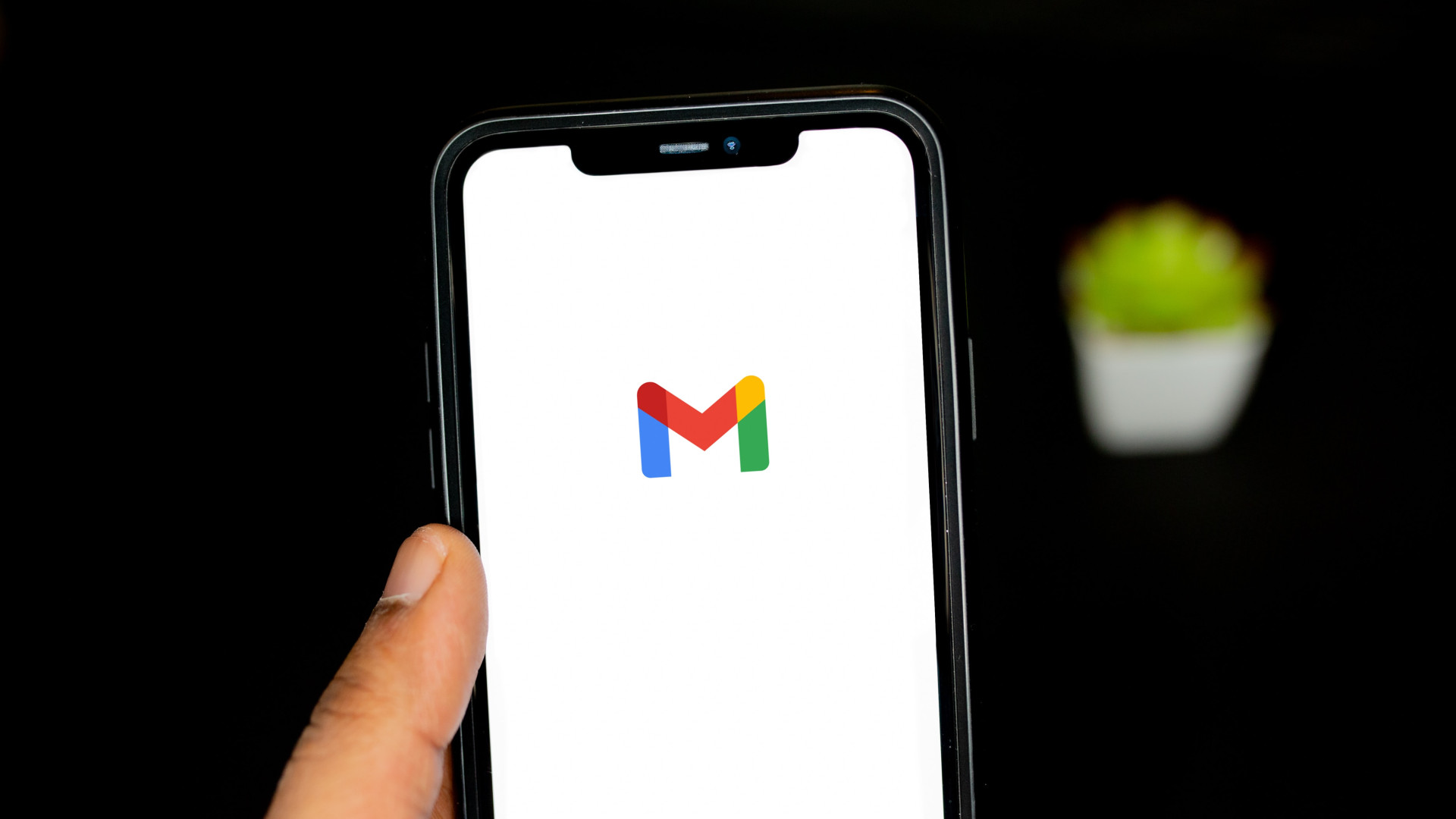 Photo by Solen Feyissa on Unsplash
8. Look for Last-Minute Deals
While planning early can yield significant savings, so can waiting until the last minute.
Advertisement
Airlines, hotels, and cruise lines often slash their prices close to departure to fill any remaining spots. Check out last-minute booking sites, but just keep in mind that this strategy requires complete flexibility. You could be leaving in a week!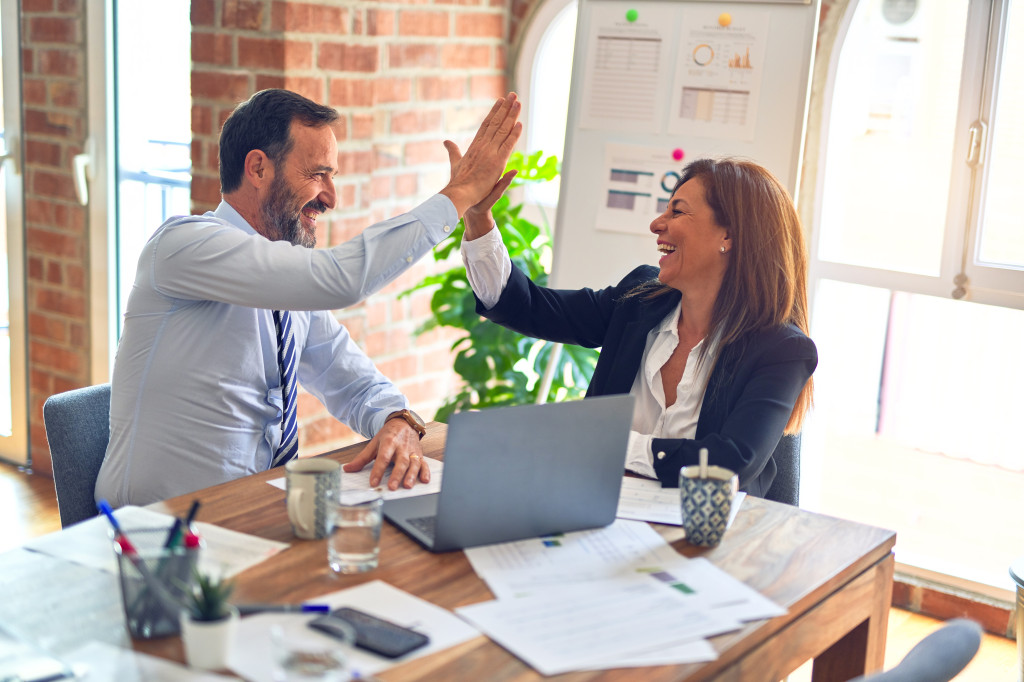 Photo by krakenimages on Unsplash
9. Try Alternative Accommodation 
It can be easy to forget that hotels aren't the only option for accommodation when traveling. Look to vacation rentals, hostels, and bed & breakfasts for alternative options, typically providing more value for less money.
Advertisement
Sounds like a good deal, right? Websites like Airbnb and Booking.com offer a plethora of unique accommodations worldwide, from city apartments to countryside cottages, so don't hesitate to give them a scroll through.

Photo by Marcus Loke on Unsplash
10. Leverage Social Media
Don't underestimate the power of social media in your quest to find the best vacation deals! Many travel companies and airlines post special deals on their social media pages.
Advertisement
By following these pages, you can keep a watchful eye out for any upcoming sales or promotions. Social media is a great way to get loads of information all at once.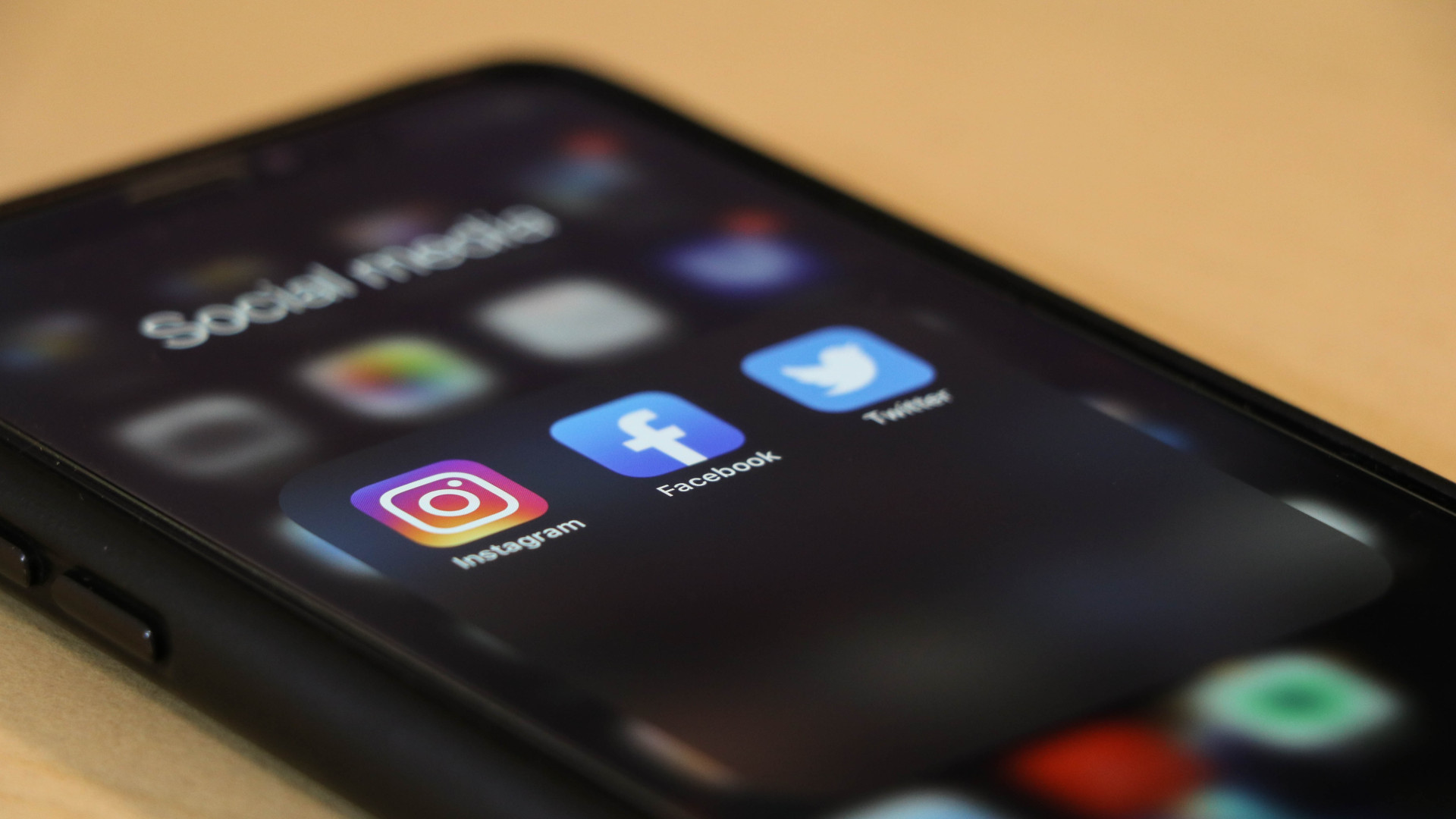 Photo by dole777 on Unsplash
11. Embrace the Shared Economy
Utilizing the shared economy for your travel needs can result in significant cost savings. Companies like Uber or Lyft are typically cheaper than traditional taxi services.
Advertisement
For accommodations, consider Airbnb or Couchsurfing for more cost-effective and often more immersive experiences. There are even shared economy services for guided tours and meals, like EatWith, where local chefs host meals in their homes for less than the cost of a restaurant meal.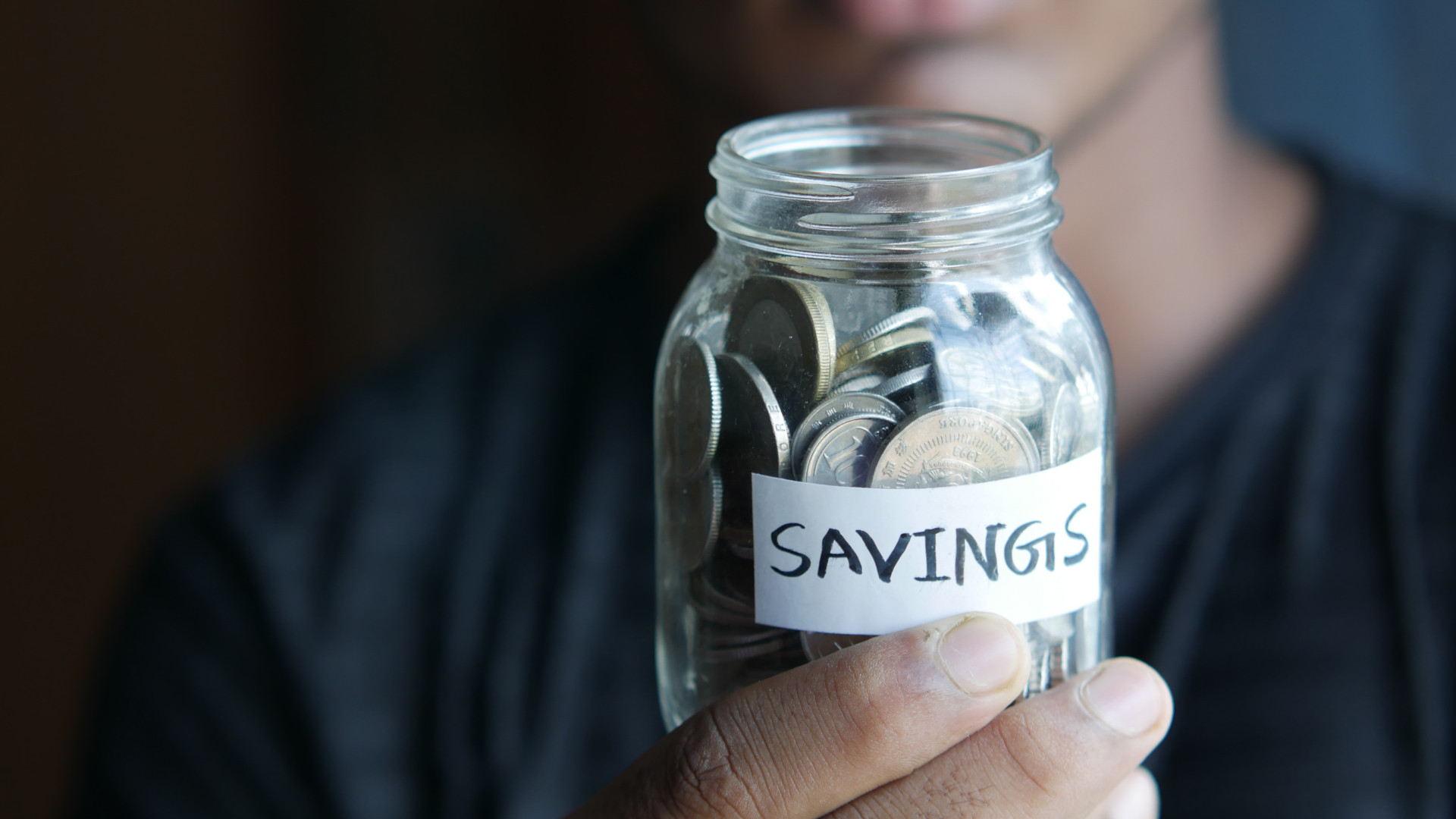 Photo by Towfiqu barbhuiya on Unsplash
12. Use Incognito Mode When Searching
Airlines and booking websites often use cookies to track your searches, which surprisingly can lead to price increases for flights or accommodations you're interested in. By searching in incognito or private browsing mode, you can help avoid these potential price hikes.
Advertisement
Also, clear your browser's cookies regularly to ensure you're seeing the most accurate and updated prices.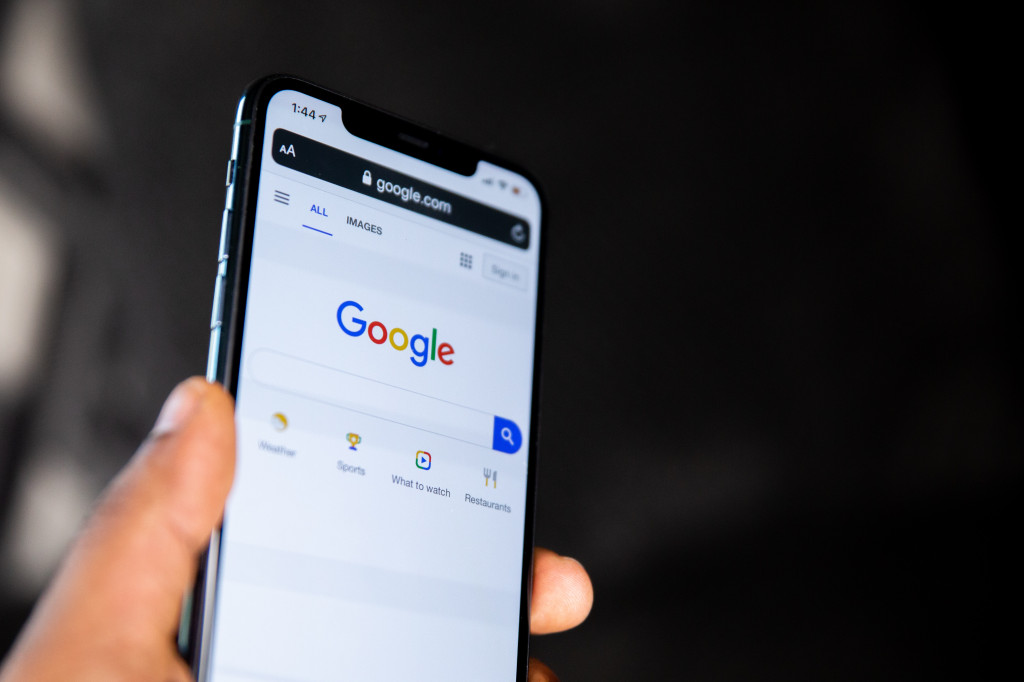 Photo by Solen Feyissa on Unsplash
13. Attend Free Events and Activities
Save on entertainment during your travels by taking advantage of free events or activities in your destination city. Many cities have free museum days, free concerts in parks, or public festivals.
Advertisement
Use local event listing websites or the local tourism office's website to find these free events. This can be a really great way to experience the local culture without spending a single penny.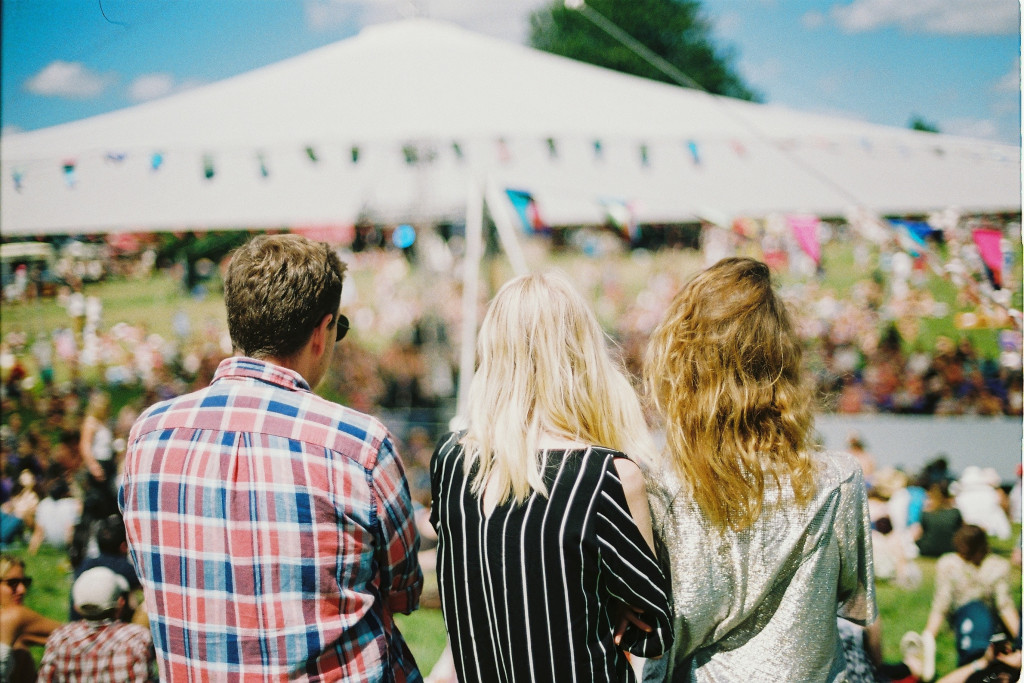 Photo by Aranxa Esteve on Unsplash
14. Negotiate Directly With Hotels
Try calling the hotel directly to negotiate rates. This method often works well in countries where bargaining is part of the culture.
Advertisement
It can also work for longer stays, where the hotel is more likely to offer a deal. The key is to be respectful and understanding that this tactic doesn't always result in a discount. Could be worth a try though!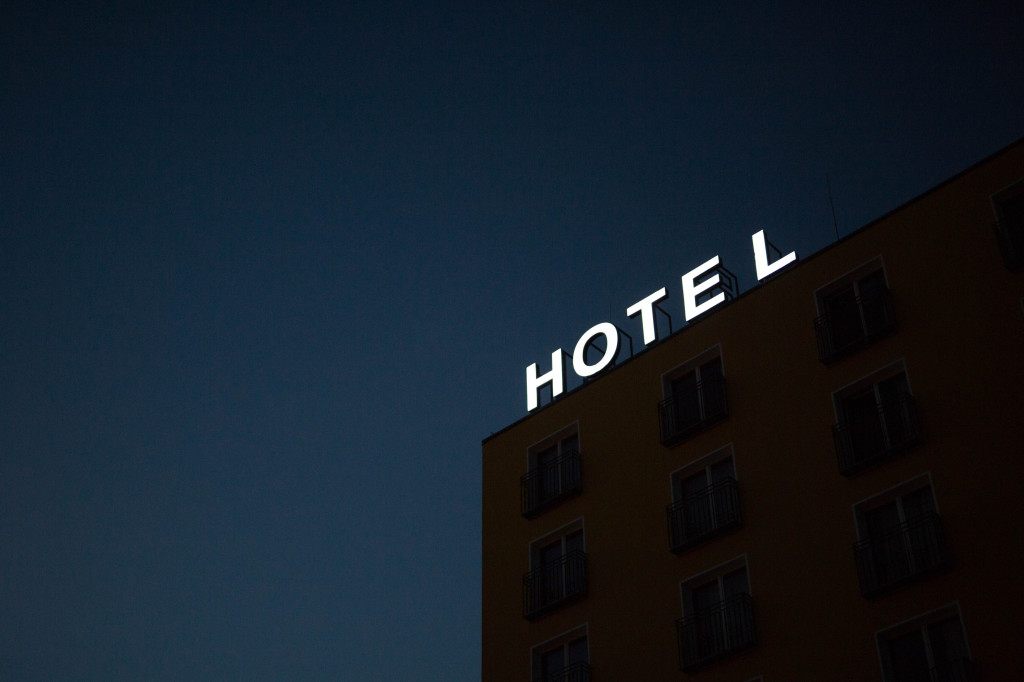 Photo by Marten Bjork on Unsplash
15. Opt for A Travel Pass For Sightseeing
Many cities offer travel or sightseeing passes that can save you money if you plan to visit many attractions.
Advertisement
These passes typically offer free entry into the top sights, discounts at restaurants and shops, and unlimited public transportation. Just make sure you do the math to ensure the cost of the pass is actually less than what you'd pay for each sight individually.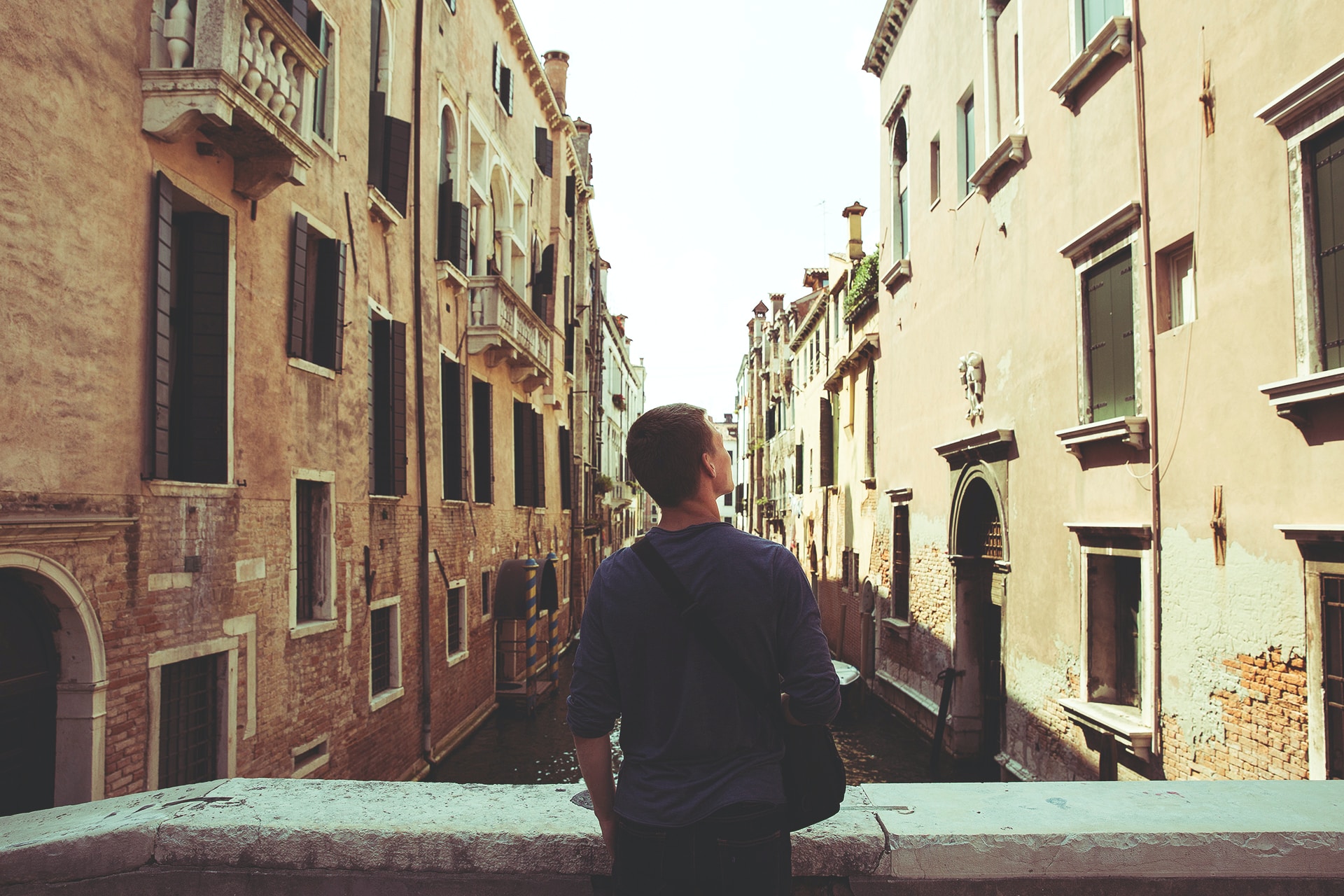 Photo by Joshua Earle on Unsplash
16. Buy Foreign Currency In Advance
Exchange rates are constantly fluctuating, so if you're traveling internationally, consider buying foreign currency in advance. Exchange rates at airports or hotels are usually less than favourable, so plan ahead and check rates with your bank or a trusted currency exchange service.
Advertisement
It's definitely better to get this done ahead of time.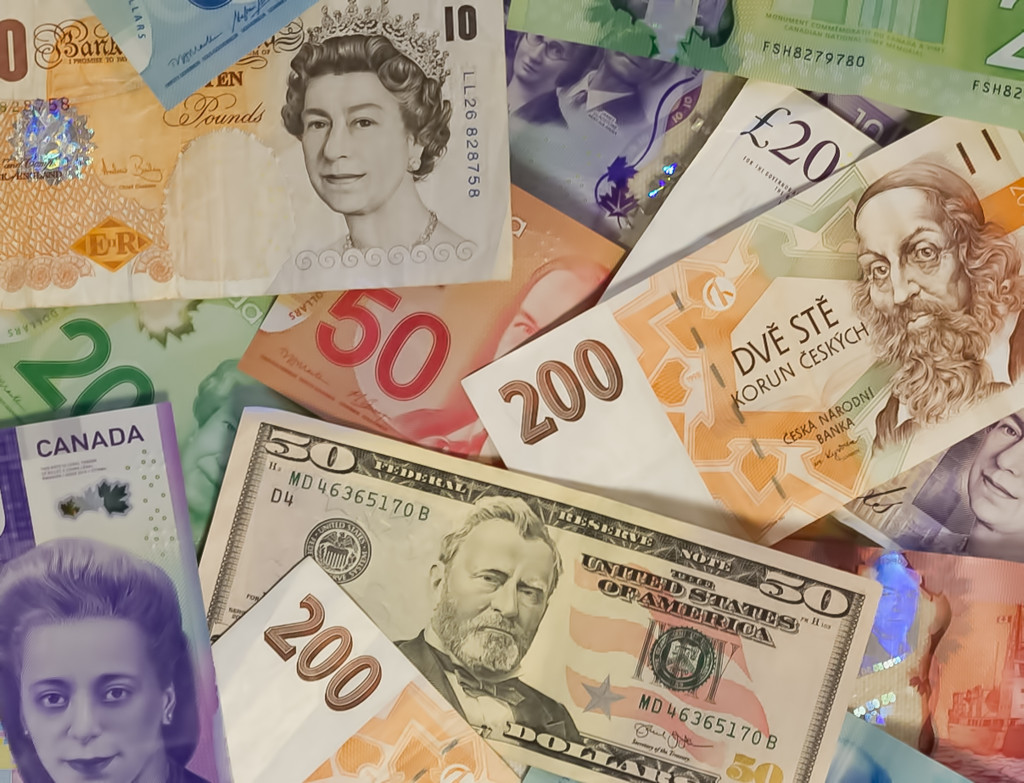 Photo by John McArthur on Unsplash
17. Research Local Public Transporation
In many destinations around the world, public transportation is much cheaper than taxis or rental cars. So before you embark on your trip, research how to use the local buses, subway, or tram systems. Not only can this save you money, but it can also give you a more authentic travel experience.
Advertisement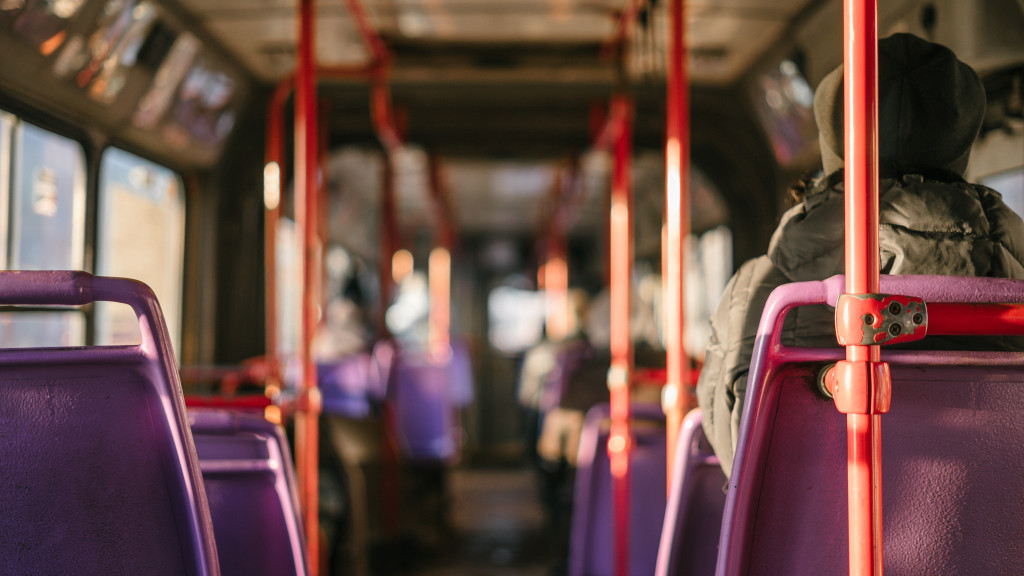 Photo by Ant Rozetsky on Unsplash
18. Cook Your Own Meals
Although trying local cuisines is a big part of the travel experience, eating out for every single meal can be costly. Try cooking some meals yourself to gain some significant savings. Choosing accommodations with kitchen facilities gives you the freedom to prepare your own meals. Visit local markets to buy fresh produce and enjoy the experience of cooking with local ingredients.
Advertisement
That's a cultural experience in and of itself!

Photo by Edgar Castrejon on Unsplash
19. Try House Sitting or Pet Sitting
There are services like TrustHousesitters that connect travelers willing to house and pet sit with homeowners who need someone to care for their homes and pets while they're away. In exchange for your help and services, you get free accommodation.
Advertisement
It's a win-win situation. And if you're lucky, their pet might just be an adorable puppy or kitten!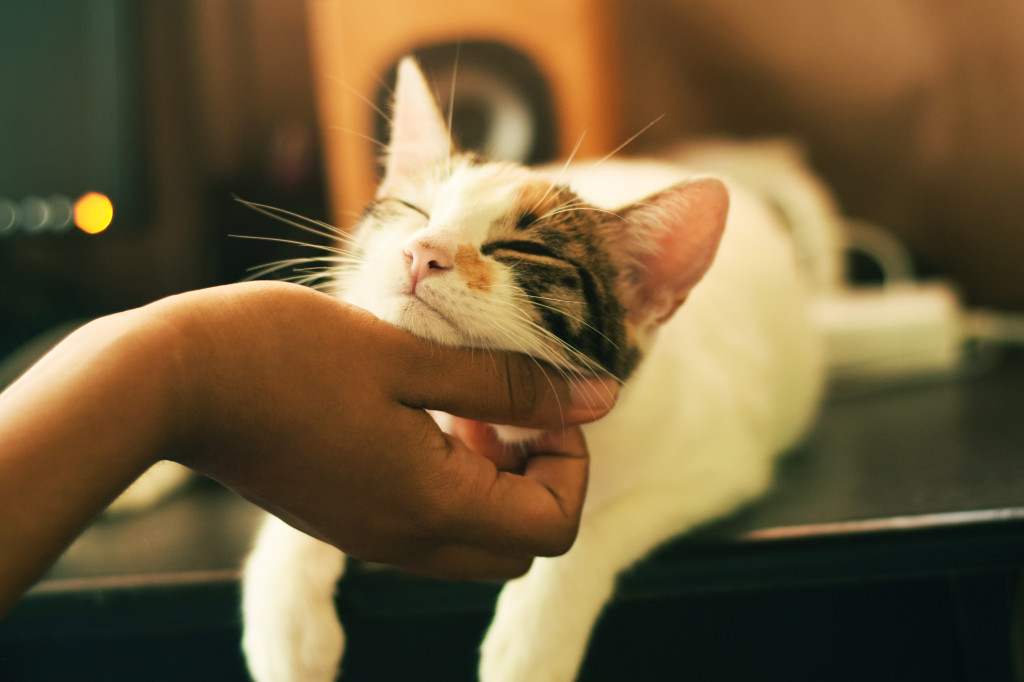 Photo by Yerlin Matu on Unsplash
20. Take Advantage of Student, Senior, or Military Discounts
If you're a student, a senior citizen, or a military member, don't forget to bring your ID or proof of status with you. Many attractions, transportation services, and even accommodations provide discounts for these groups.
Advertisement
Even if these discounts aren't advertised, it never hurts to ask!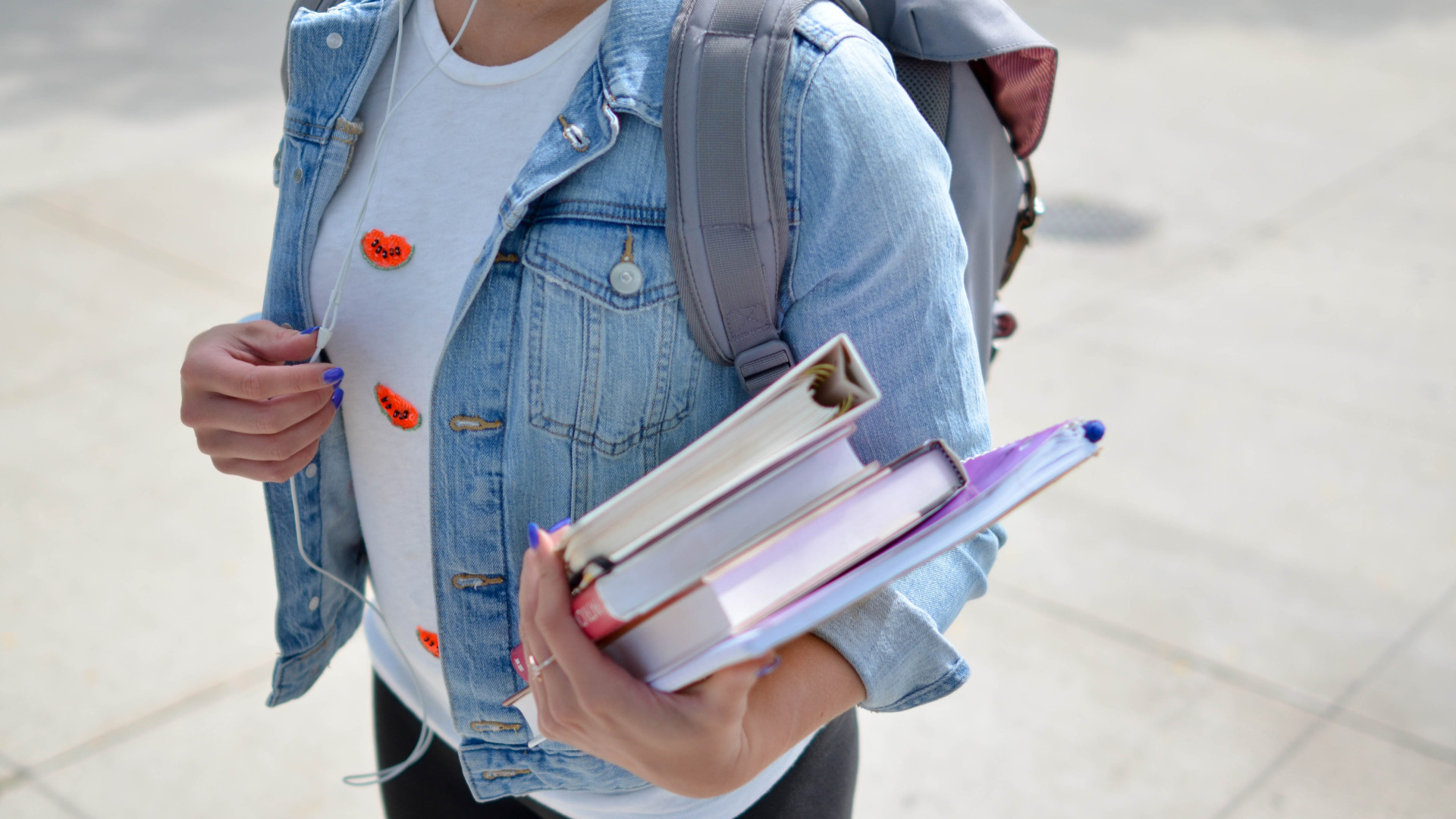 Photo by Element5 Digital on Unsplash
There you have it, with these 20 wonderful tips, you'll be on your way to getting the best deals and saving loads of money for your next vacation. We know money can be a topic of stressful conversation when planning your trip, so we hope that by using these points, you'll be able to go on a vacation that's full of relaxation and comfort. 
---
KEEP ON READING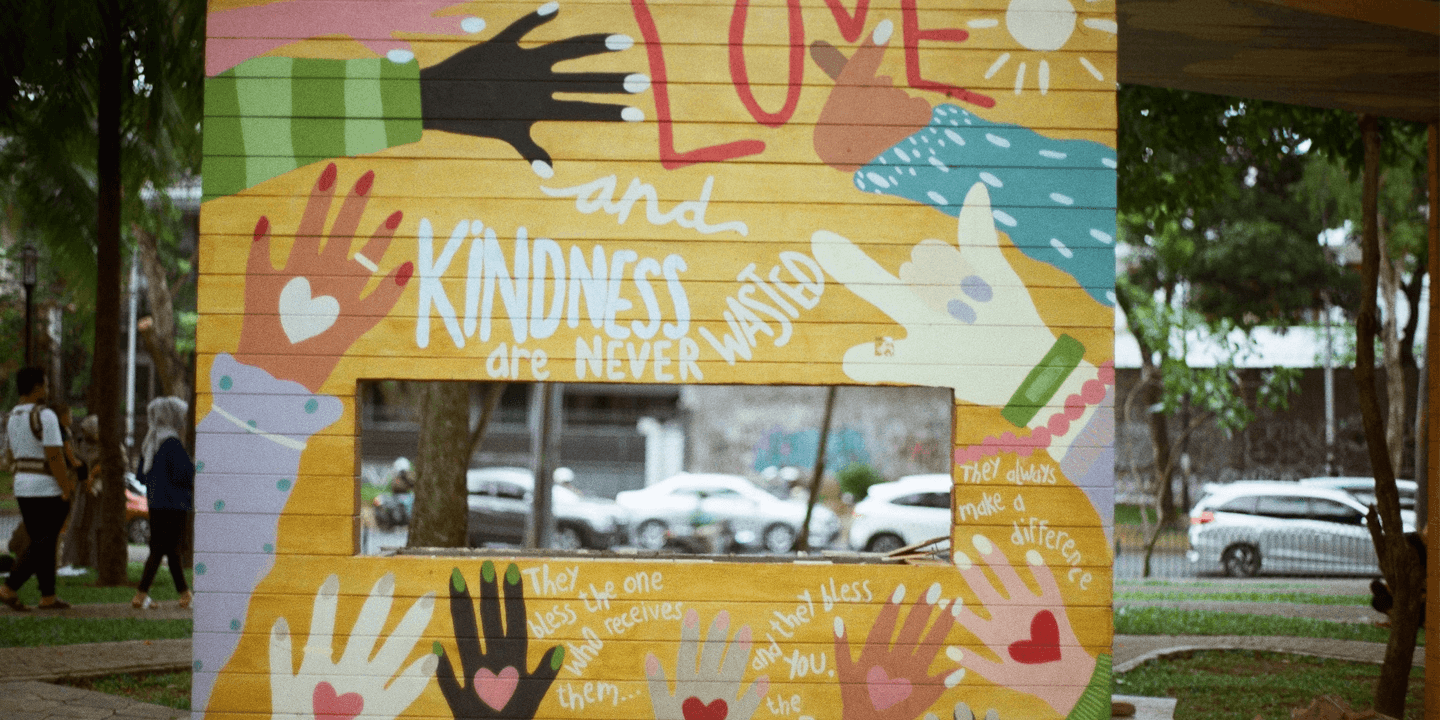 ---