Influencers are modern-day celebrities. They play a part in the kinds of products consumers buy and how companies market to their desired audience. As a result of the pandemic, many travel influencers were out of work, although their previous exploration knowledge was not shared in vain.
If you are feeling the urge to travel the world but aren't quite ready to take that step, here are some of the world's top travel influencers to feed your travel cravings.

Ulises Guareschi Corvetto
5. Ciara Johnson: @hey_ciara
Ciara dubs herself as a female travel soloist, who quit her day job to travel the world. Can you think of a better fallback plan than making all your former coworkers stock your page, wondering what awe-striking place you'll visit next? Me either.
She's been featured in Elle Magazine, Cosmopolitan and Forbes all the while showing "regular girls" how to travel with style and grace.

Tucker Good
4. Wendy Song: @wenwensong
Wendy is a table travel influencer but is also a travel photographer. All influencers take pictures or having pictures taken of them but seeing the world through the eyes of a photographer makes Song's imagery just that more breathtaking.
She is based in the City of Angels, Los Angeles and takes a particular liking to the outdoors and all that has to do with living a sustainable lifestyle.

Jared Rice
3. Ava Roxanne: @spatravelgal
Ava Roxanne is not your average travel influencer as she speaks to a mature middle-aged social crowd. Her content is hyper-focused on luxury travel and the finest of spa experiences across the globe. She is not only a USA Today Spa Expert but a seasoned travel writer, that uses her pen skills to write the most eloquent travel reviews. Think, travelling with your cool aunt.

engin akyurt
2. Asiyami Gold: @asiyami_gold
Asiyami is an OG travel influence who has curated a beautiful Instagram grid that will make you want to hop on the first flight out of your hometown, headed "nowhere fast" like Usher. Asiyami has amassed a following of over  313 000 and stepped into the field of entrepreneurism, spearheading her travel-inspired clothing brand called "A.Au.'

Rolands Varsbergs
1. Chris Burkard: @chrisburkard
Chris is a photographer extraordinaire that draws his followers in by advocating for the preservation of wildlife. His photos have gained him global recognition as an award-winning photographer and grown his platform to 3 and a half million followers. His brand sponsorships range from Song to PolarPro and beyond, where he captures the world's most sought-after landscapes.

Luca Bravo
---
KEEP ON READING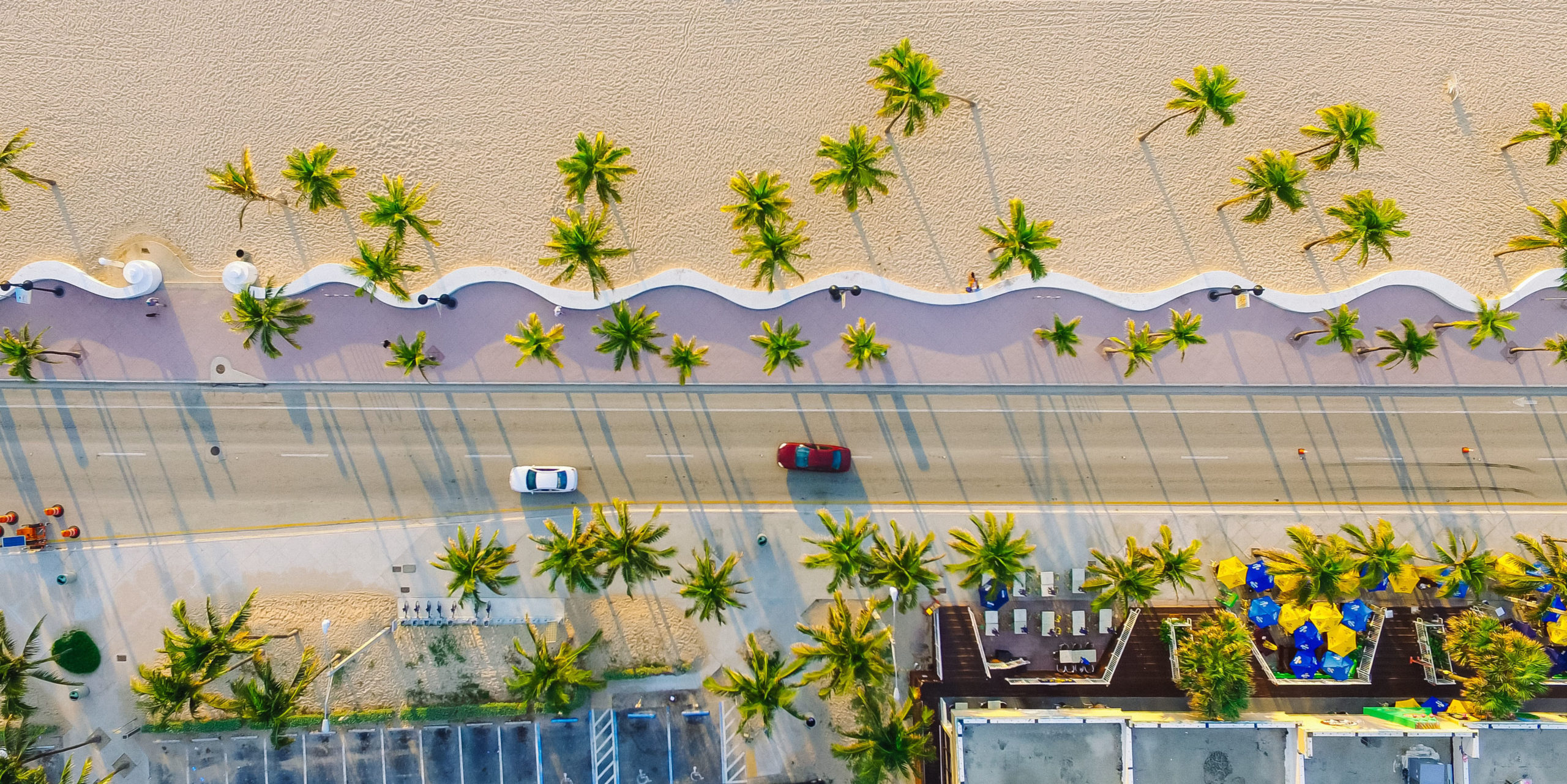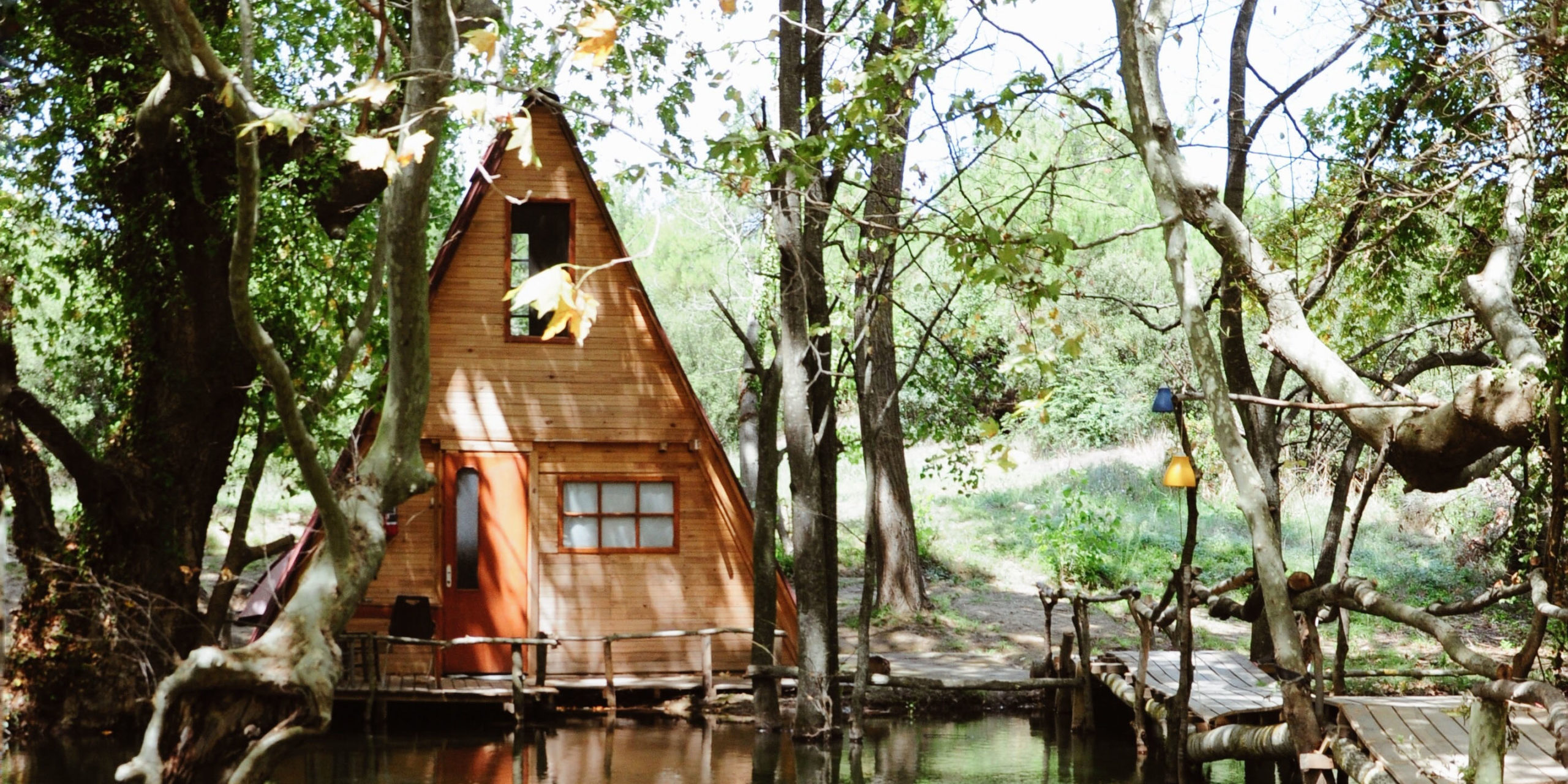 ---