Coronavirus Cruise: 6000 Passengers Allowed To Disembark After Viral Scare
The 6,000 passengers and 1,000 crew who had been quarantined aboard the 'coronavirus cruise ship' Costa Smeralda are finally free to disembark.
All hands had been confined to the Italian liner out of fear that two passengers may have contracted the deadly coronavirus. A 54-year-old female Chinese national showed symptoms of infection. However, after rigorous testing, doctors have confirmed a diagnosis of common flu. Passengers are now free to disembark.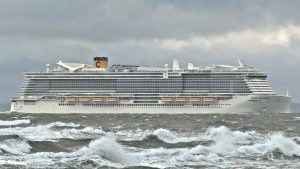 HenSti/Wikimedia The Costa Smerelda
7,000 People In Lockdown
The crisis began on Wednesday when the ship put in to the Italian port of Civitavecchia.
A 54-year-old female passenger from Macau had been isolated due to flu-like symptoms. Ship medics also quarantined her husband, who was not symptomatic. Preliminary testing suggested the woman did not have coronavirus. However, definitive testing would take 48 hours.
In the meantime, the mayor of Civitavecchia insisted on extreme caution.
According to The Guardian, Mayor Ernesto Tedesco showed up at the docks with a spokesman with a warning for the harbormaster.
"Are you mad"? Tedesco asked. "Who gave you the order to disembark? I'll take you all to court. If you let just one person off, you do so at your own risk".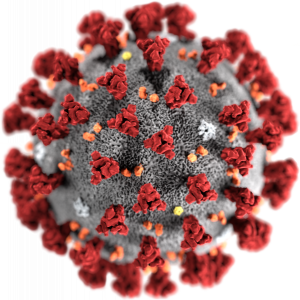 CDC/ Alissa Eckert, MS; Dan Higgins, MAM An illustration of the Wuhan coronavirus
Although the mayor conceded he had no authority to quarantine the ship, passengers and crew fully complied with the protocol.
Costa Crociere, the company that operates Costa Smeralda, said in a statement: "As soon as the suspected case emerged, medical staff onboard immediately activated the necessary health procedures for cases of this kind.
Our priority is to guarantee the health and safety of our guests and team".
A Happy Ending
Fortunately, it turned out that Costa Smeralda wasn't a coronavirus cruise after all. Rome's Lazzaro Spallanzani National Institute for Infectious Diseases confirmed the passenger merely had flu.
As a result, the unofficial quarantine has been lifted. Costa Crociere has modified the ship's itinerary to account for the delay.
The Costa Smeralda took its maiden voyage in December of 2019. Luckily, it has avoided the ill omen of a viral outbreak.
To learn more about coronavirus and how it may affect travel, read Coronavirus: Should I Cancel My Trip To Asia?

Advertisement

 and How To Stay Safe From The Coronavirus While Traveling.
---
KEEP ON READING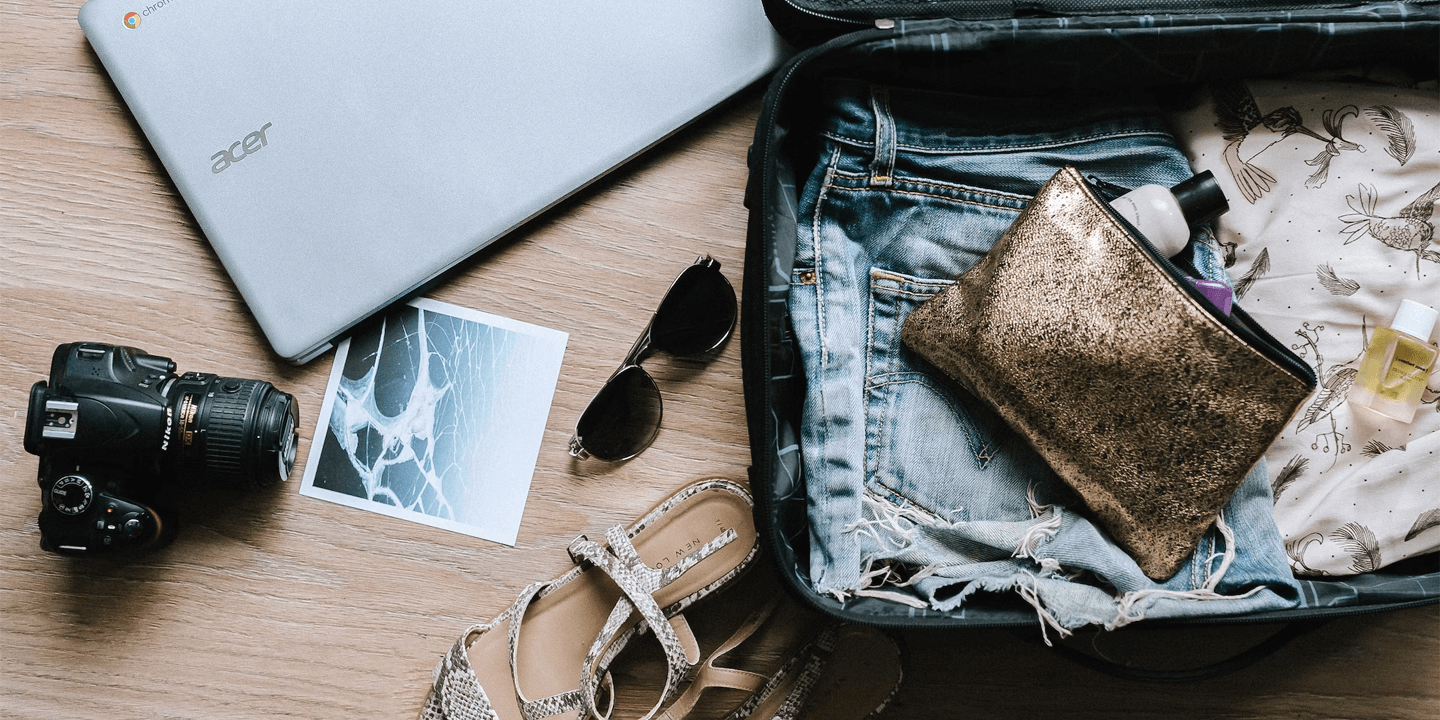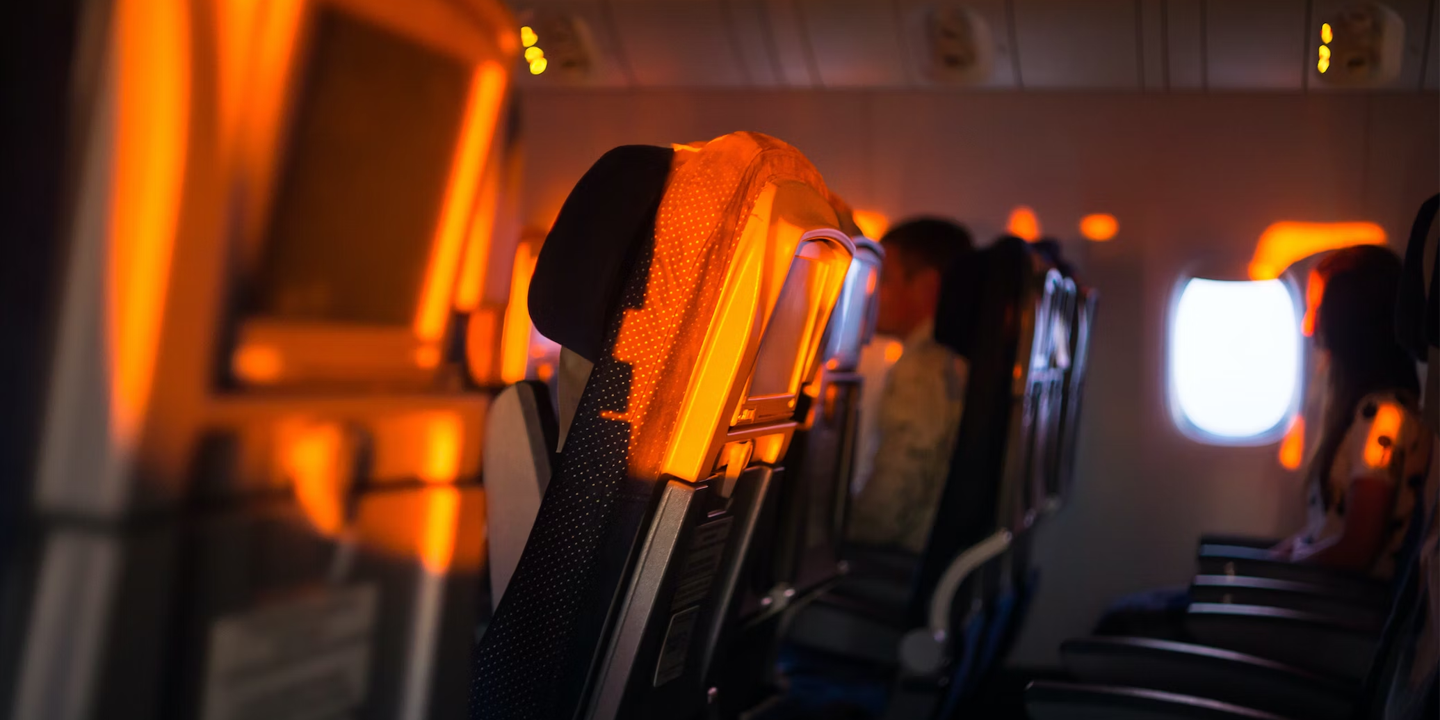 ---