People From Around The World Reveal Their Weirdest Experiences In Isolated Places
There's something hypnotic about isolation. Most of us yearn to get away from the obligations of our daily lives once in a while, to sneak off to the countryside -- alone or with a partner -- and bask in the wonder of nature.  Or else we're led away from the well-trod path by a moment of naive curiosity, a sense of child-like wonder.
Yes, being off on our own can be restorative, but it can also make us feel vulnerable. Most of the time there's nothing to fear. But sometimes...
These people from all around the world recently went online to reveal the weirdest and creepiest experiences they ever had in an isolated place.

Pexels
---
45. Eight-Legged Freaks
---
KEEP ON READING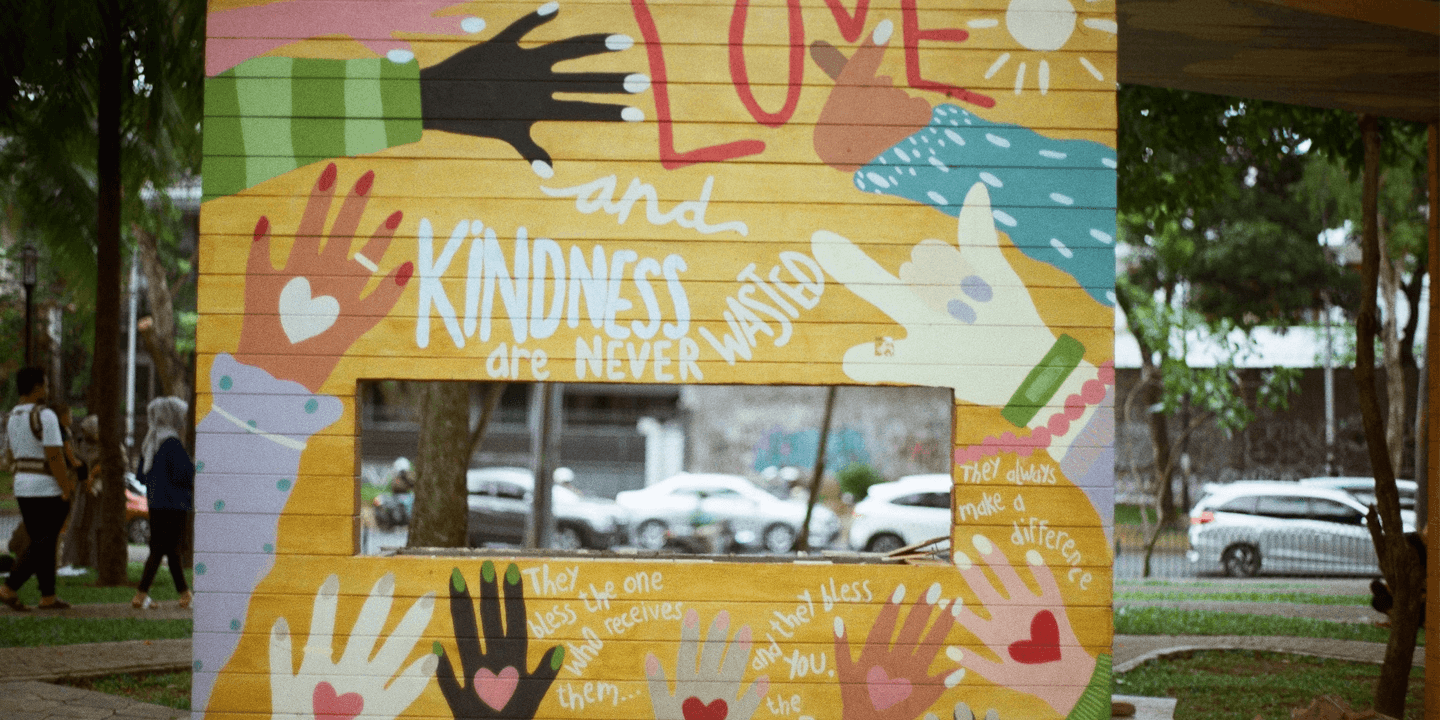 ---