Let's face it: you love the kids, but you don't always love taking them on vacation. Sometimes it's nice to get away from it all with no one but your partner for company. Traveling together can be a great way to reinvigorate your relationship. With that in mind, let's take a look at the 5 best adults-only resorts in the world.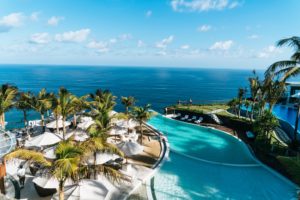 ---
5. Excellence Playa Mujeres, Mexico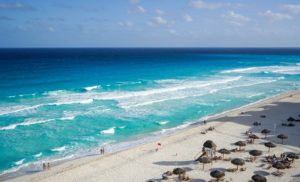 Excellence Playa Mujeres is a resort complex in north Cancun. This beachside resort offers 10 pools as well as easy access to the ocean. You'll enjoy breathtaking views from the balconies out over the water. With 11 restaurants onsite, you'll never want to leave. Unless it's to take the afternoon to go snorkeling.
4. Sandals LaSource Grenada Resort & Spa, Grenada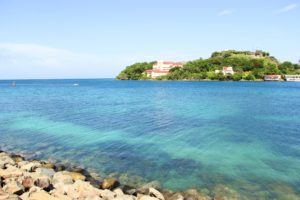 LaSource is one of the most beautiful resorts on Grenada. It sits on a large, immaculately manicured property. You'll find luxurious amenities for couples. Apart from pools, spas, bars, and restaurants, the most expensive package actually includes a private butler.
3. Secrets Wild Orchid Montego Bay, Jamaica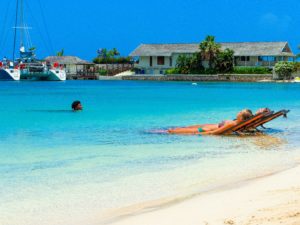 Secrets is huge, exclusive, and all-inclusive. It even includes a shopping center! Perhaps most impressive, there are many activities on offer for visiting couples. Dance classes, a movie theater, water sports… If you visit Secrets, you definitely won't be bored.
2. Jade Mountain Resort, St. Lucia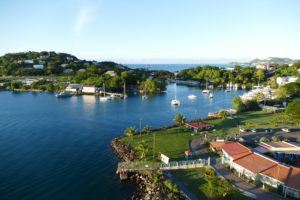 Jade Mountain is aptly named. It's in a hilly coastal region, with mountain views to spare. Best of all, there are eco-friendly suites available. These are large and open, with jacuzzis and excellent service. Talk about romantic!
1. Komandoo Maldives Island Resort, Maldives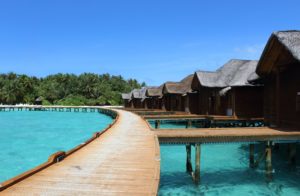 If the Maldives isn't on your bucket list, it should be. This low island chain in the Indian Ocean is famous for resorts built over the water. Komandoo is among the very best. It's located on a private island. You'll fly in via sea plane and enjoy perfect intimacy with private patios and beach access.
There you have it. The best adults-only resorts!