This Eco-Friendly Antarctica Cruise Takes You To The South Pole In Style
Lots of people want to visit Antarctica. It's remote and exotic, the undiscovered continent. Unfortunately, going there often means endangering the pristine environment you've come to see. Not so with this eco-friendly Antarctica cruise.
In 2021, the French cruise line Ponant will unveil its new ship, Le Commandant Charcot. The Charcot is a hybrid ship that runs on natural gas and batteries. While it will still have a carbon footprint, this will be greatly reduced.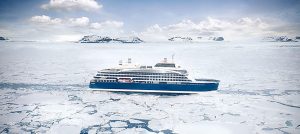 Courtesy of Ponant Cruise Lines Le Commandant Charcot will take passengers to both the north and south poles
Eco-friendly exploration
As Ponant explains, " This very first hybrid-electric polar exploration ship ... has been designed with the greatest attention to detail in terms of safety and respect for the environment".
To begin with, it's not designed to hold 7,000 passengers. The Charcot only has 135 staterooms, which will accommodate 270 passengers in total. The crew complement is 190. The result is an atmosphere more akin to a yacht than a cruise ship.
But don't worry: you won't be sacrificing convenience or comfort. The ship exudes French luxury, with two on-board restaurants, an indoor pool, and a conservatory. To help conserve energy, the design places an emphasis on using natural light.
This eco-friendly Antarctica cruise is made possible by the fact that Charcot is also an ice-breaker. You'll be following in the footsteps of many great polar explorers -- only you'll be safe and warm!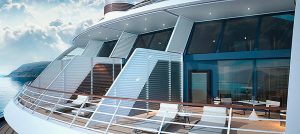 Courtesy of Ponant Cruise Lines There are only 135 suites, so the atmosphere on board will definitely remain intimate
The itinerary
The plan is for the ship to enter service in Mat 2021. It will begin by touring the northernmost regions of the planet: Norway, Iceland, Greenland, and the Northwest Passage.
It will then turn due south and ferry its lucky passengers to Antarctica. Because the ship is so energy efficient it will be capable of taking long routes, such as a 20-day trip through the Drake Passage.
And, of course, there will be experts on board to lead educational excursions.
Ticket prices range from $13,000 to $96,000, so... save up!
---
KEEP ON READING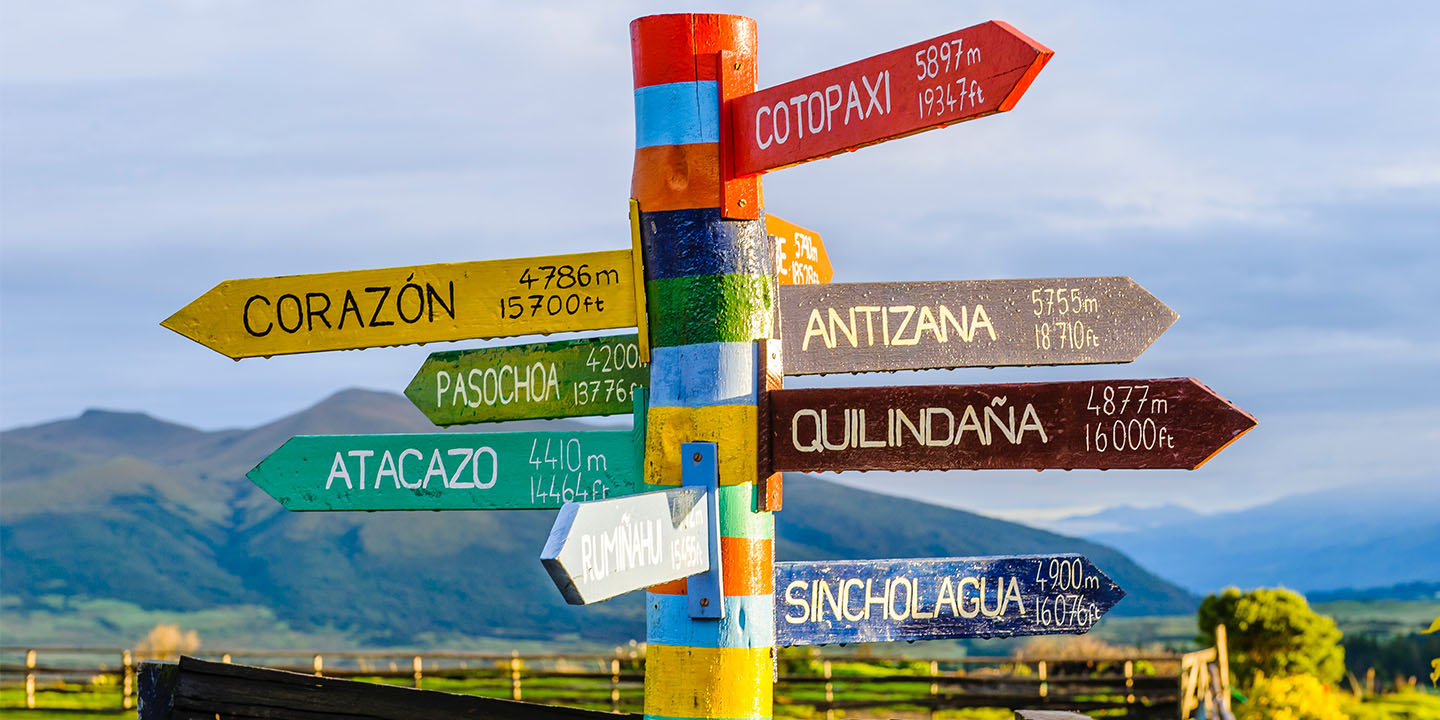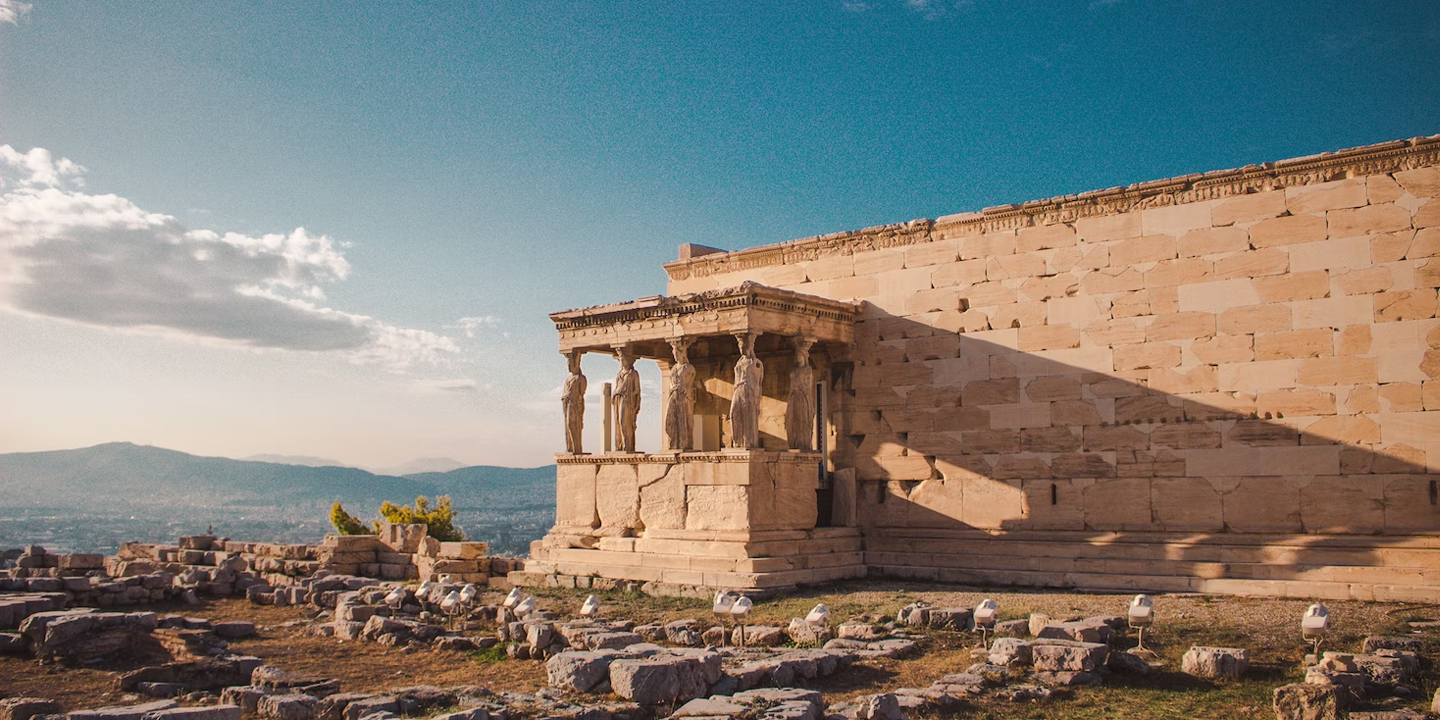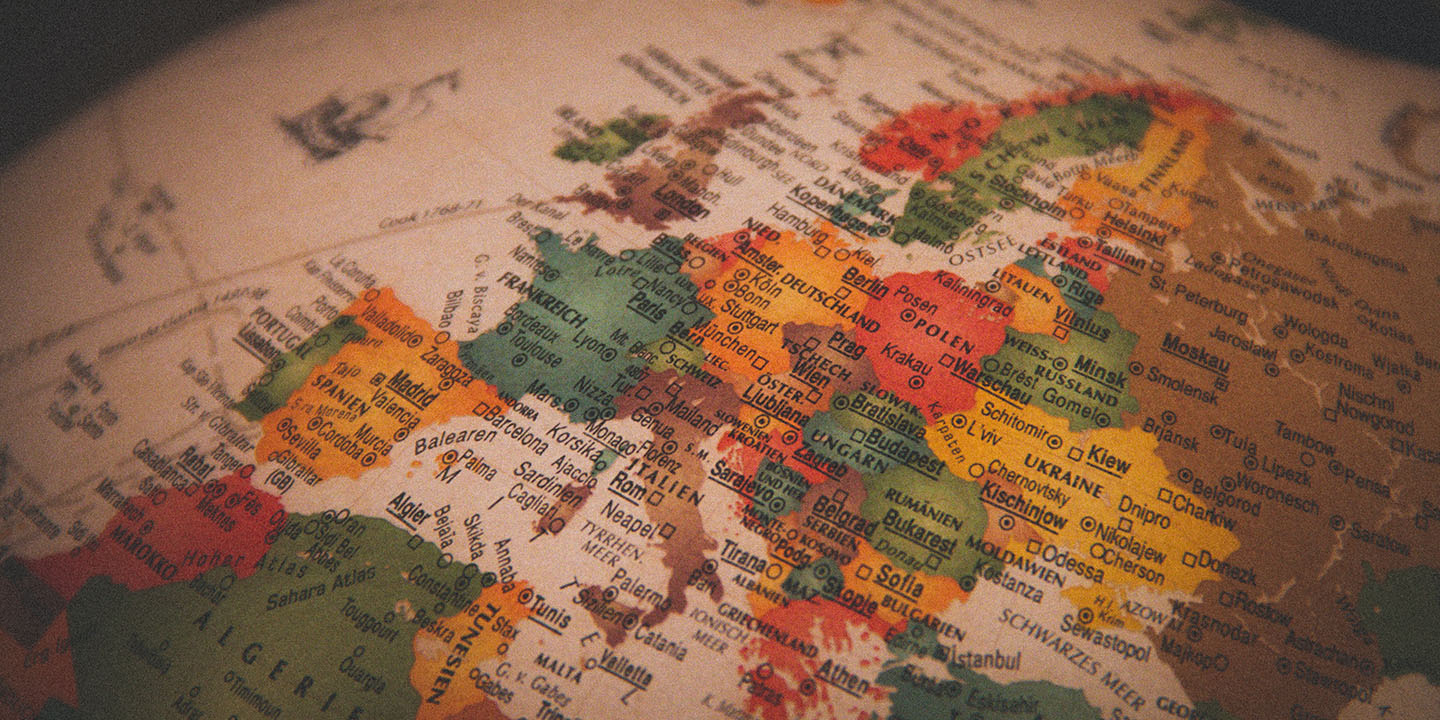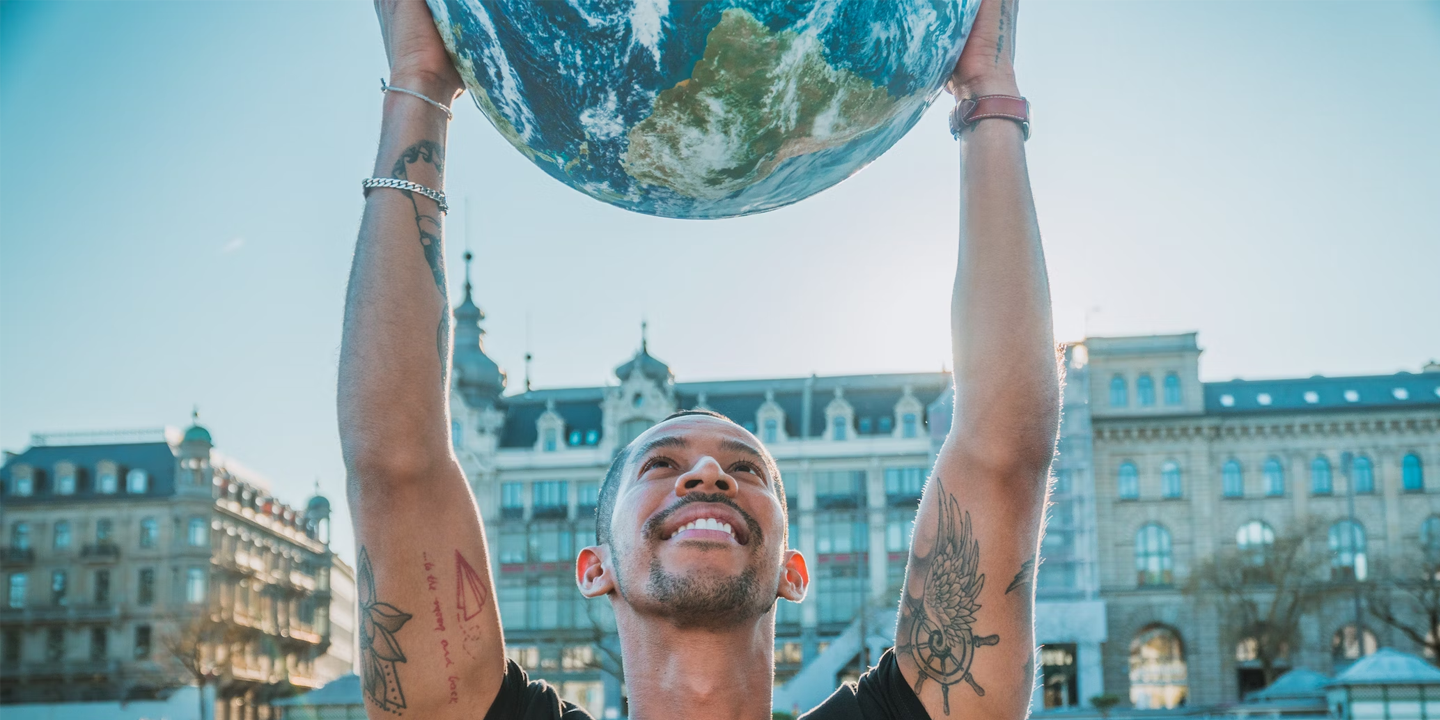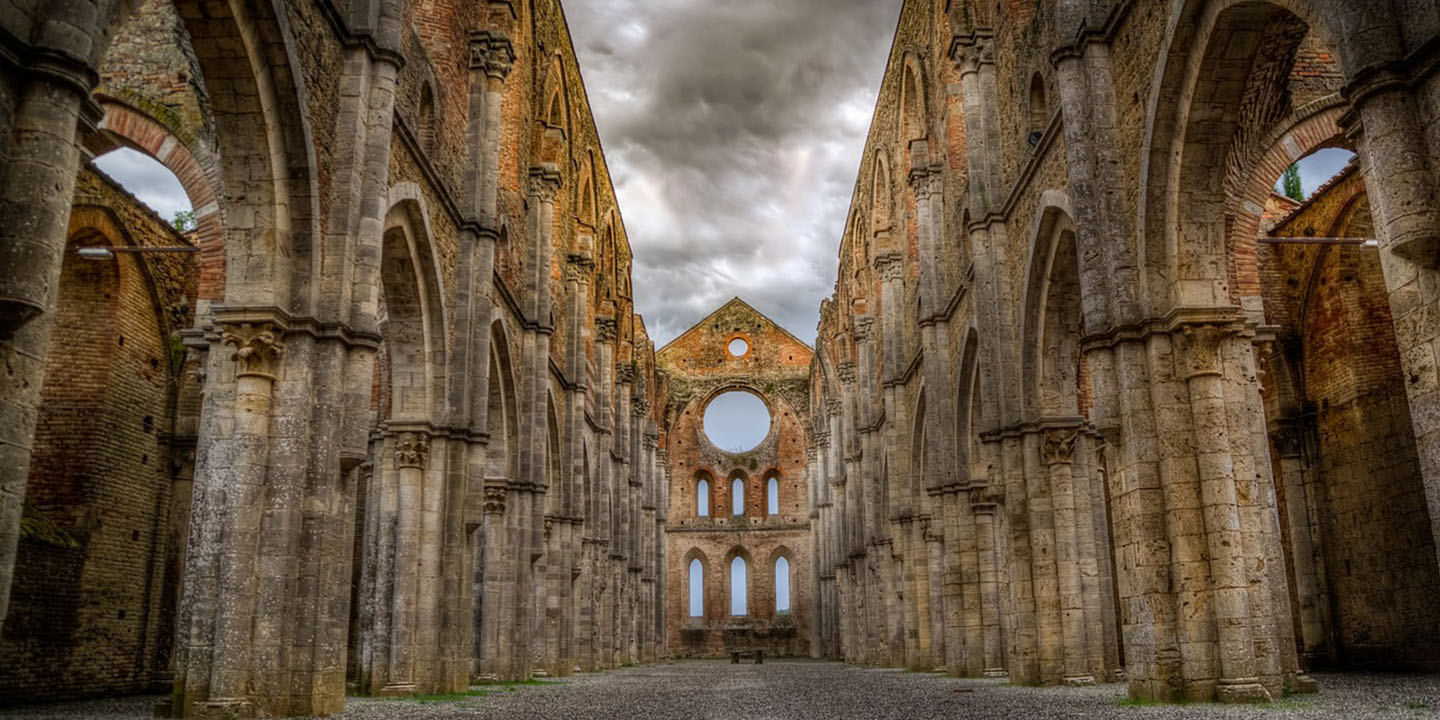 ---