It's optimistic to think we'll have a summer comparable to summers in the past, even though the CDC seems to be pushing towards a "no-mask mandate". The push outside seems shaky and utterly too soon, BUT if you are "safely" taking the risk and plan on indulging in all the summer travel festivities, here are a few travel essentials you need this summer.
Rolands Varsbergs
Disinfectant Wipes (And Sprays)
To some, carrying disinfectant products may seem a bit extreme, because, before the pandemic, you went outside and were susceptible to whatever environmental germs were present. Now, you and I are aware that outside will never be the same, at least not for a few years, so protect yourself and your stuff.
As much as they claim airports, trains and buses are clean and vetted according to the covid-19 public guidelines, carry your cleaning agents, especially in different countries. Disinfectant wipes are a lot more convenient than bottles that contain liquids, especially when boarding flights. Clean your surroundings to your standards and travel rest-assured.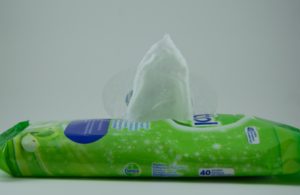 Christine Sandu
Vitamin C And Other Immune Building Supplements
Vitamin C is one of those vitamins that comes in various quick forms and is an absolute requirement for growth and development in repairing body tissue. It's great for the formation of collagen, absorption of iron and the most important part in a global pandemic helps with the functioning of your immune system.
If you haven't been keeping up with your vitamins, be sure to start taking Vitamin C before your trip and during. If pills aren't your thing, look into vitamin C drink powder drink mixes that you could through in any liquid and drink to smooth your process.
While you are at it, add in some immune support gummies.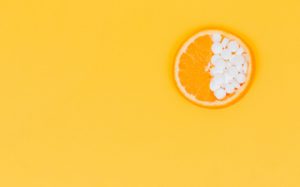 Diana Polekhina
An Abundance Of Protective Face Masks
This is a no-brainer by this point but you just never know what folks might be thinking. Do not make the mistake of trying to travel without loads of face masks. You probably wouldn't get very far anyhow but do yourself a favour and avoid the hassle.
The medical masks might not be aesthetically pleasing, so look into getting some of those fancy reusable masks. Companies have designed masks strictly with travelling in mind, that are anti-wrinkle and odour-resistant, to make mask-wearing a little more bearable.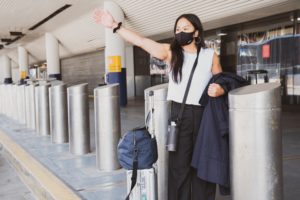 Atoms
---
KEEP ON READING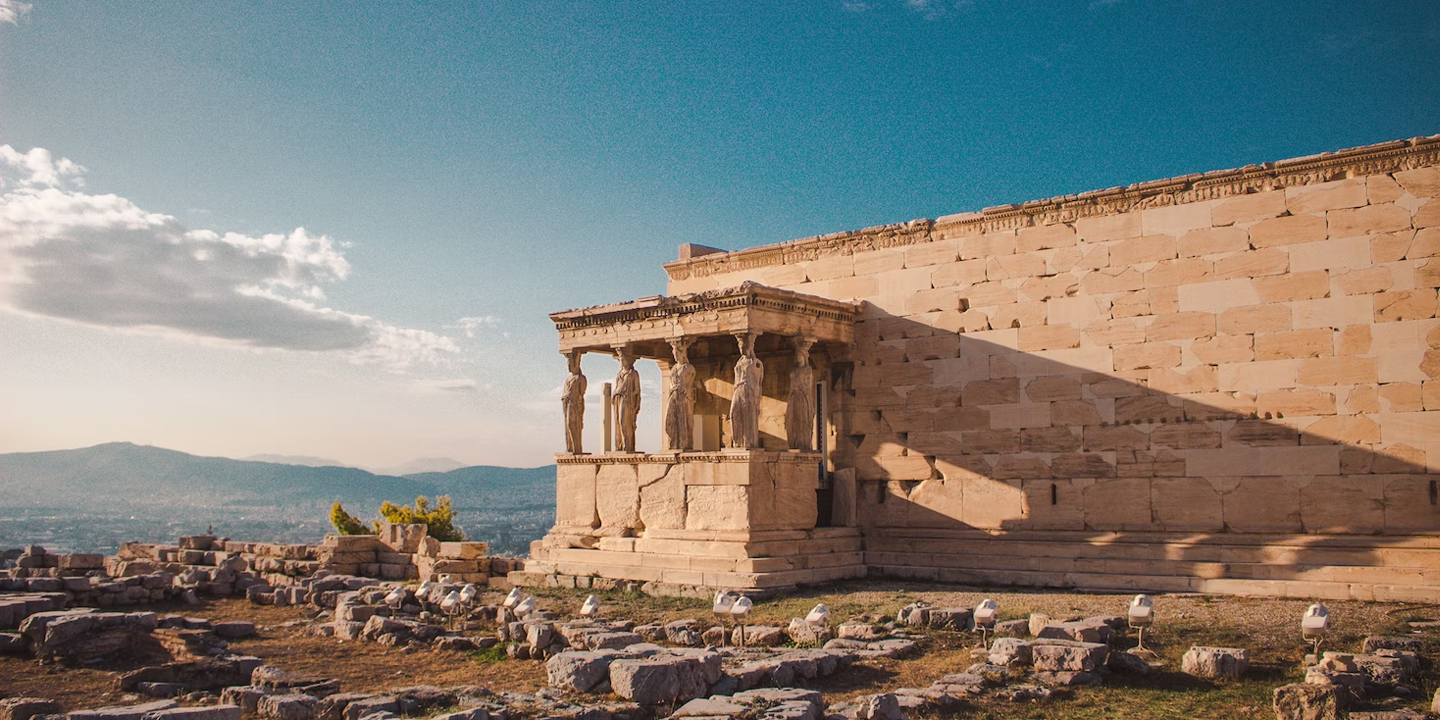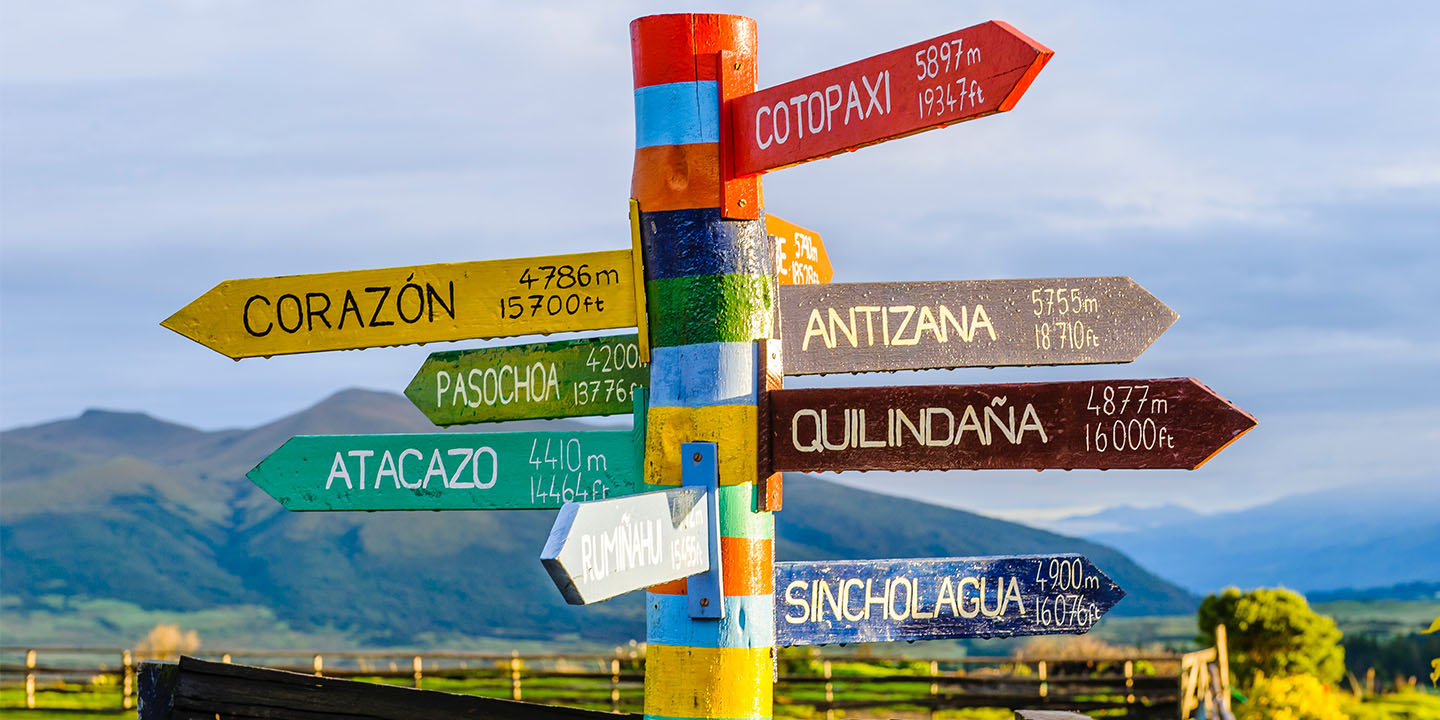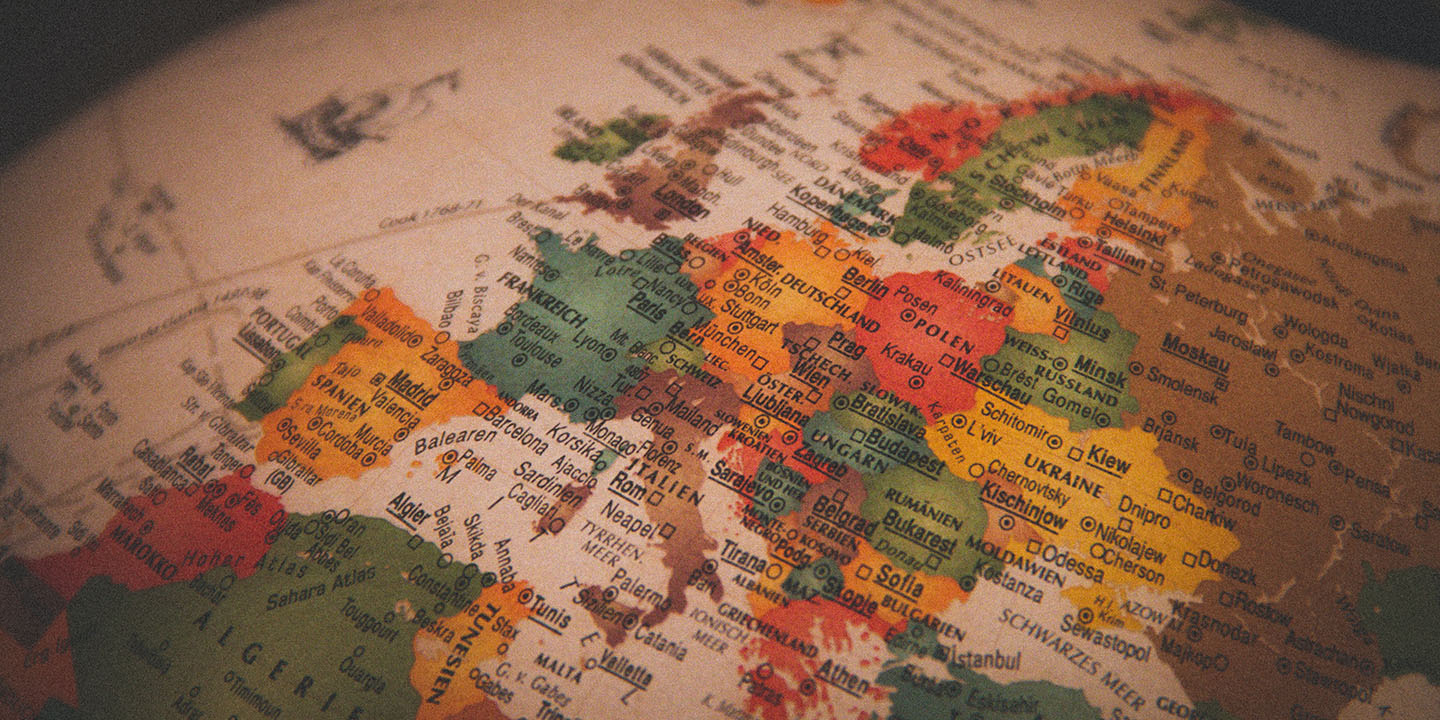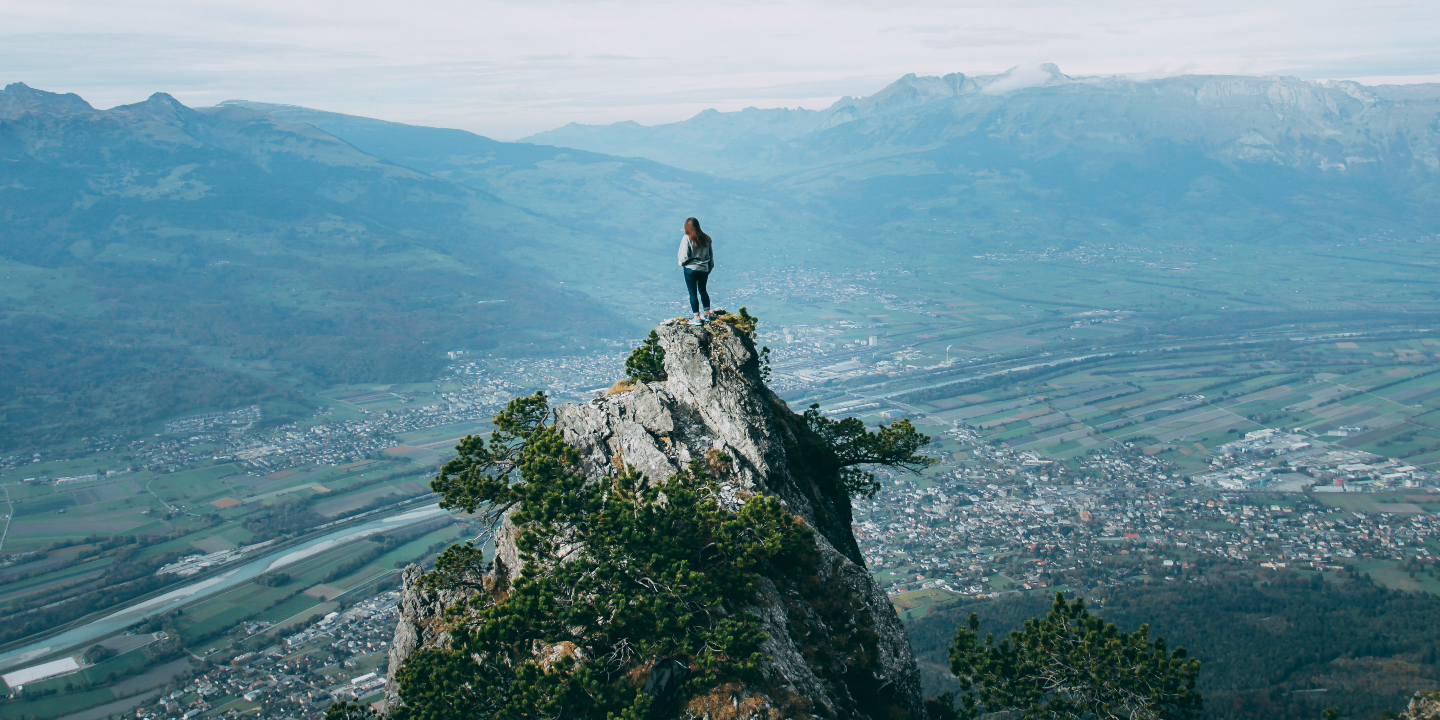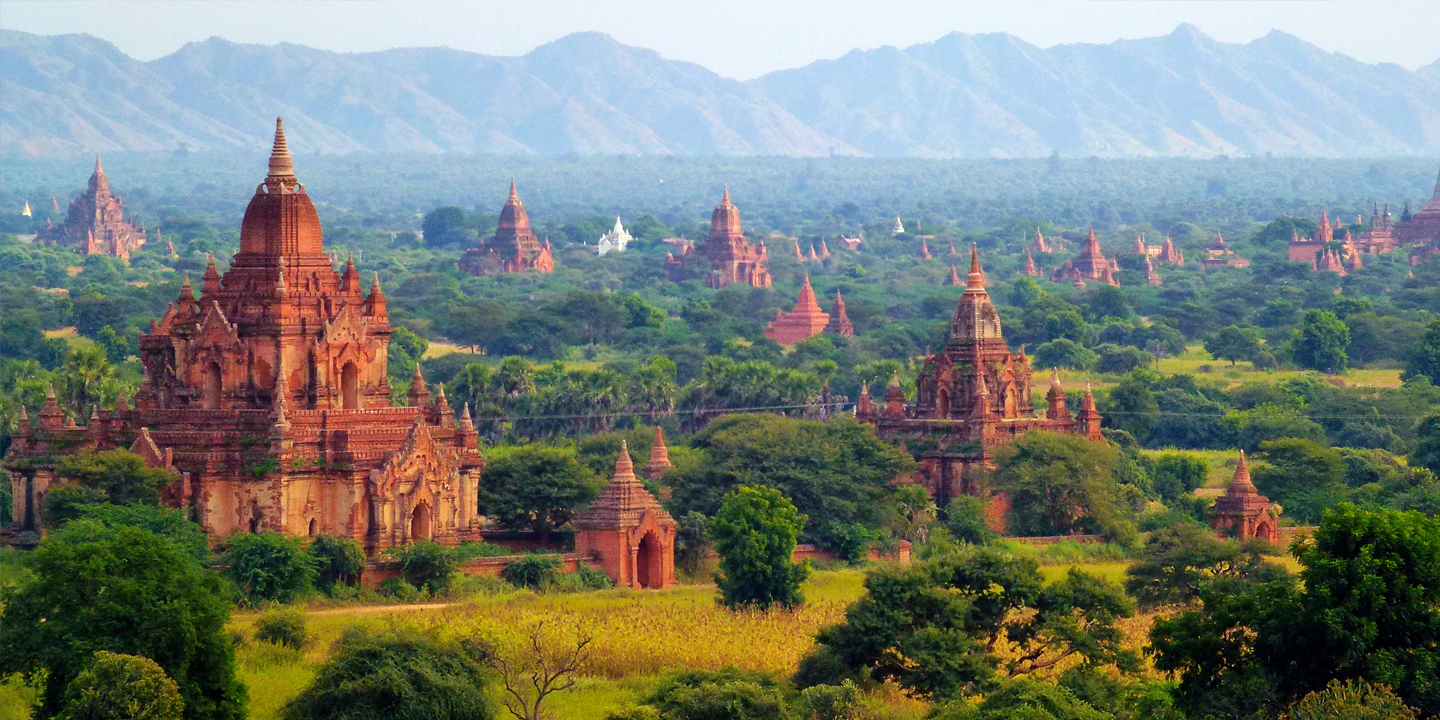 ---