Every traveler wants a stress free trip, no matter where in the world they are going. Whether a trip is for business or pleasure, long lines, delayed flights or lost luggage are just a few of the things that can ruin what is meant to be a fantastic getaway. The one thing every experienced traveler will tell you is that sometimes you have to roll with the punches and stay calm. This is great advice, but sometimes a little extra preparation can go a long way in making sure your trip goes exactly as you planned.
These twenty-five travel tips from some of  Reddit's travel enthusiasts will hopefully make your next trip a (slightly) less bumpy ride.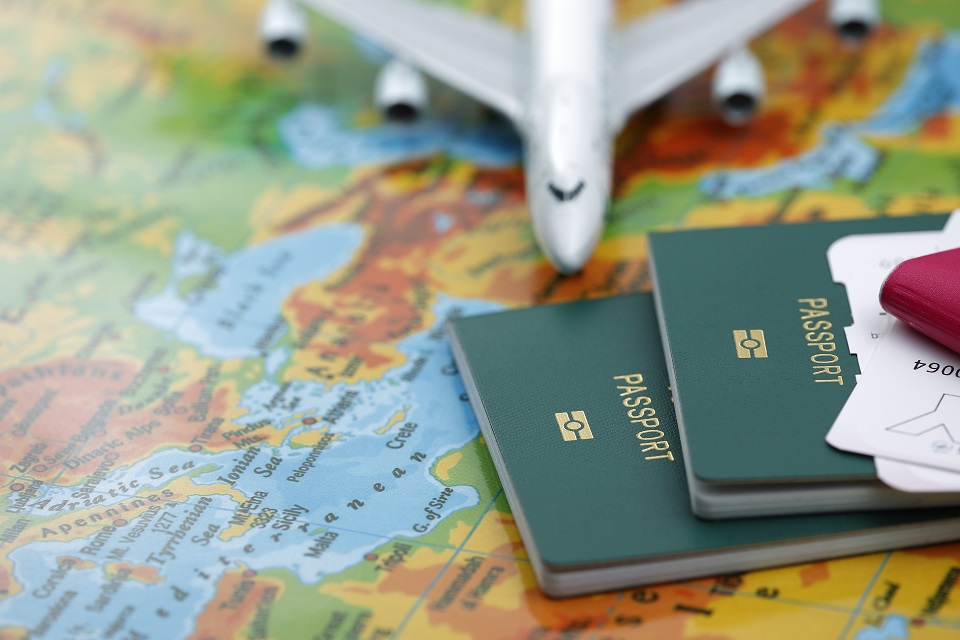 ---
25. Use A Local Phone Service
Instead of buying an expensive international roaming and data plan from your cell provider, just buy a cheap prepaid rechargeable SIM in whatever country you need service. Having both phone and data makes for a fun traveling experience since you can keep in touch with your people and also post photos, use the GPS, and book Uber/Lyft rides, which are more convenient and usually cheaper than taxis.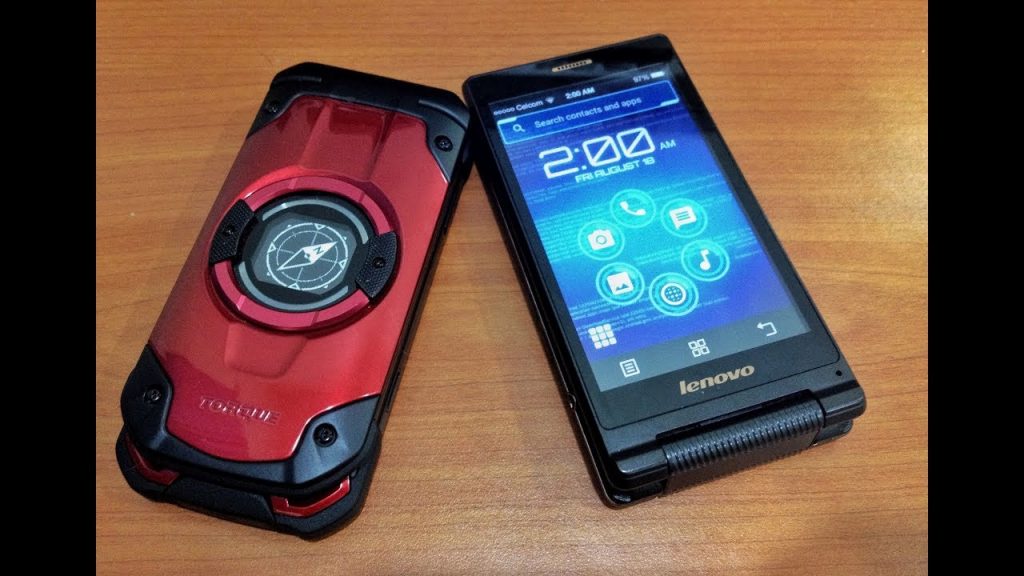 24. Maps Matter And Cash Is King
The Maps.me app is the best thing since sliced bread if you don't have an internet connection. We use it to avoid taxi "long routing." You show the driver that you know where you are, know where you want to be, and can track it the entire way. Also has been a lifesaver in really remote places, better than paper maps in some cases. We used it all over the Annapurna Circuit last year.
Also, keep some U.S. cash on you as a backup, regardless of where you are in the world. There will be some time, somewhere, where you're in a pinch, and I guarantee anyone, anywhere will be willing to accept U.S. currency. I've gotten weird looks when I show people our awesome Canadian money, doesn't quite have the same recognition that a greenback does.