The 5 Most Beautiful National Parks In The U.S.
The 5 Most Beautiful National Parks In The U.S.
When you have such a big country, you're bound to have your share of natural beauty. So much in fact that it's hard to choose which sites to see. Well, if you're looking for a new place to go camping this summer, we've got you covered. These are the 5 most beautiful national parks in the U.S. Get out there and explore America -- when things get back to normal, that is!

Image by
---
5. Yosemite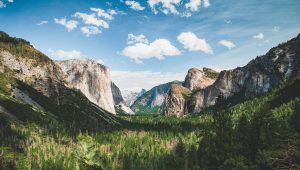 Photo by Mathieu Olivares on Unsplash Yosemite, California
Yosemite National Park is located in California's Sierra Nevada. It's most famous for its iconic granite cliff valley. But if you wander further afield, you'll find cluster of ancient sequoia trees.
4. Mount Rainier

Image by David Mark from Pixabay
This national park covers 369.3 square miles of Washington state. The centerpiece is obviously the volcanic Mount Rainier. But there are also dozens of glacier fields covering its slopes, as well as meadows, and ancient forests. Definitely worthy of being called one of America's most beautiful national parks.
3. Wrangell-St. Elias

Image by 272447 from Pixabay
This Alaskan national park is the largest in the United States. It covers a vast expanse of the Alaskan wilderness. And we're talking true wilderness here; parts of the park are only accessible by plane. If you do make the trek, however, you'll see amazing glacier fields.
2. Kenai Fjords

Image by 272447 from Pixabay
This is another Alaskan treasure. As the name suggests, Kenai Fjords is also famous for glaciers. Although, in this case, its not just the glaciers but what they've carved out -- fjords. Kenai is more accessible than Wrangell-St. Elias, but it's far from the busiest national park.
1. Grand Teton

Image by David Mark from Pixabay
Grand Teton is only ten miles from Yellowstone -- the most famous national park -- but it's in a world of its own. On top of stunning meadows and mountain ranges, it also includes the unforgettable Jackson Hole.
---
KEEP ON READING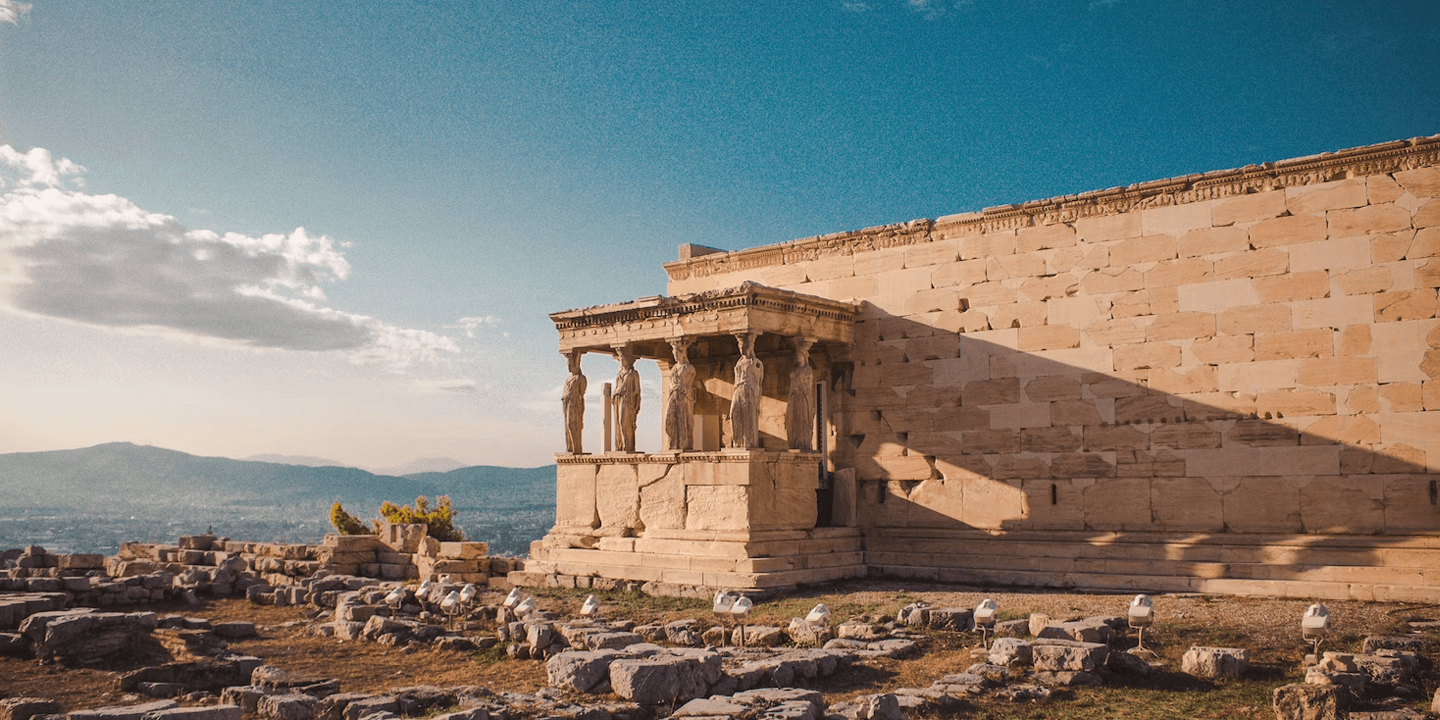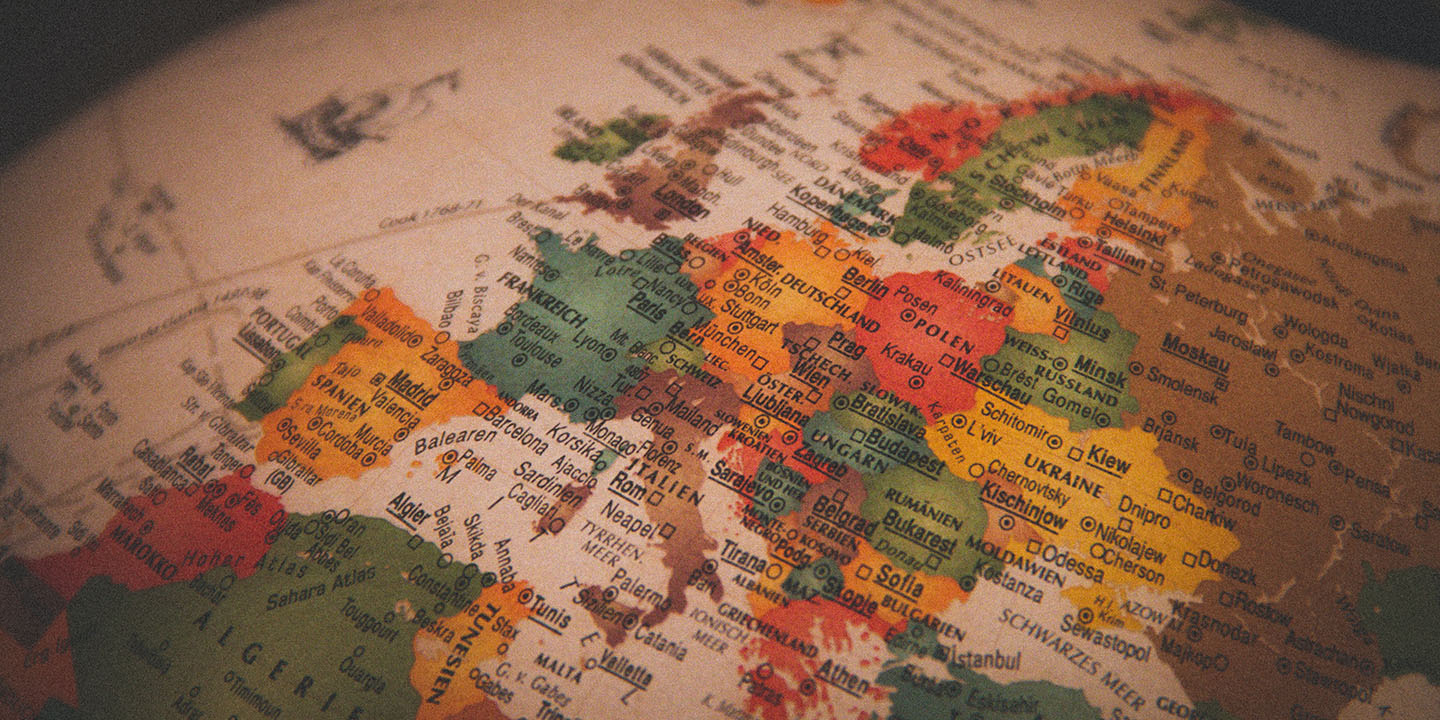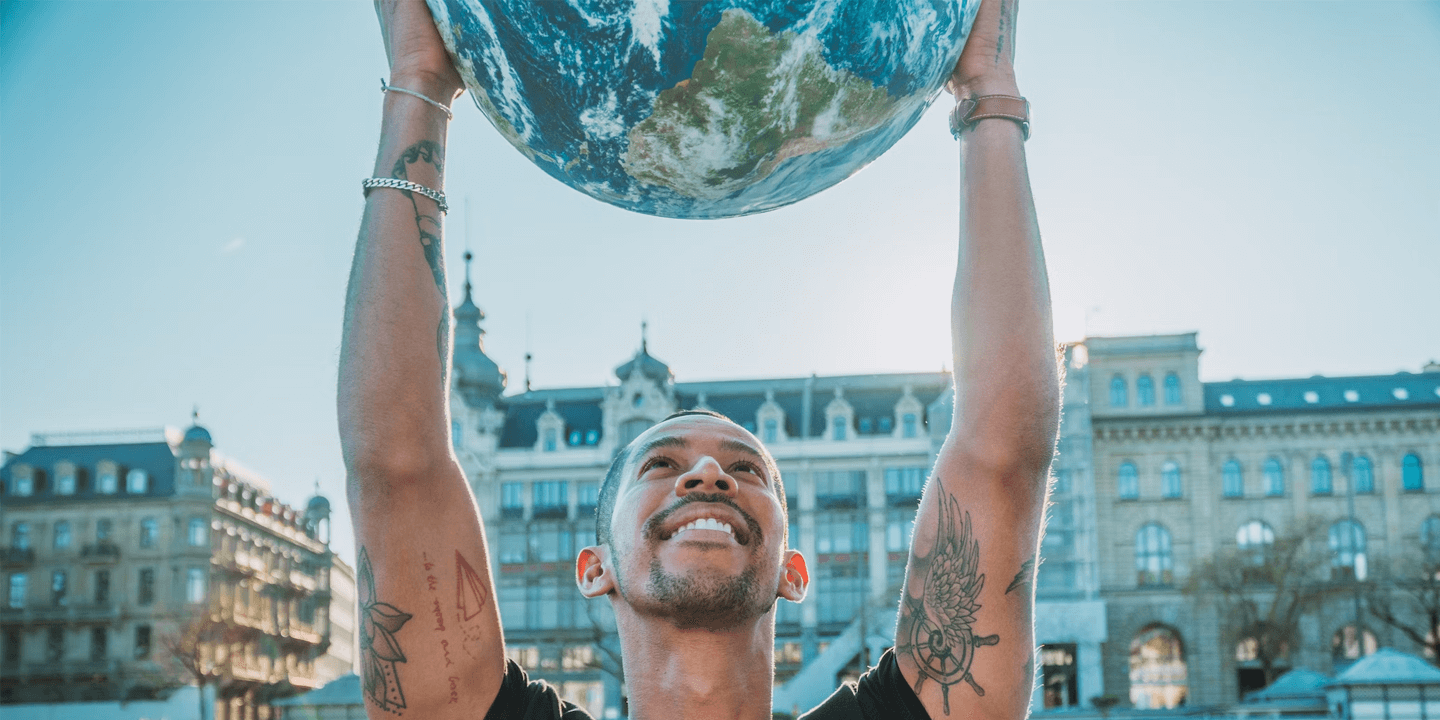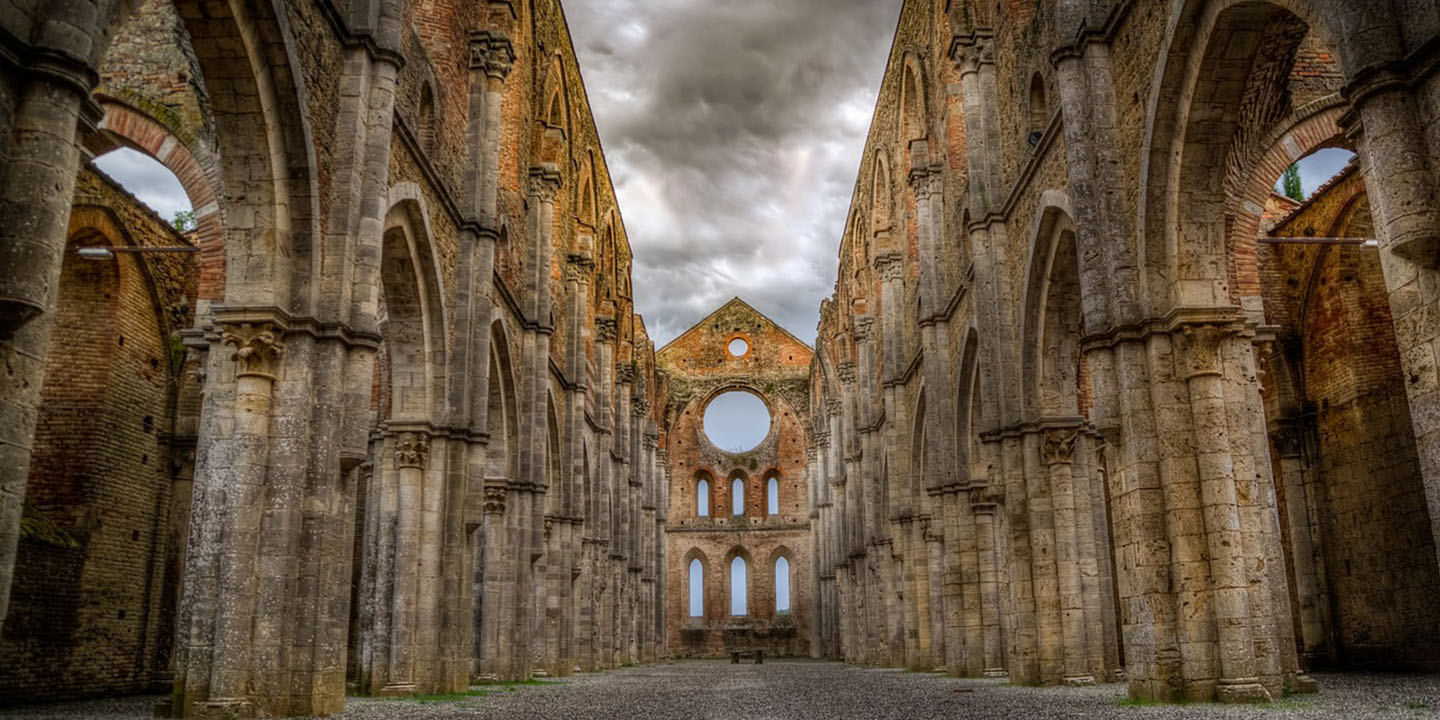 ---