The Best Things To Do In Tenerife, Spain
The Best Things To Do In Tenerife, Spain
Tenerife isn't just the largest of the Canary Islands. It's also the most visited, one of Spain's biggest tourist draws overall. In such a rich and diverse country, that's saying something. But what are the best things to do in Tenerife?
Suffice it to say, you'll be spoiled for choice. From national parks to sumptuous oceanside resorts, Tenerife has something to offer every one of the millions of travelers who visit every year.
Let's take a look at some of the can't-miss attractions that dot the island. But first we'll take a quick look at Tenerife itself.
Tenerife: Fast Facts
Population: 904,713
Capital: Santa Cruz de Tenerife
Land area: 785 square miles (2,034 km2 )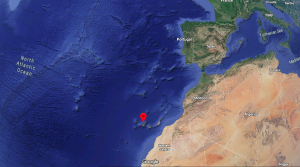 Google Maps The location of Tenerife in the Canary Islands
15. San Cristobal de La Laguna
San Cristobal de La Laguna is a terrific place to explore the history and cultural diversity of Tenerife. The old center of this city of 150,000 or so is a UNESCO World Heritage Site, and it's definitely worth taking a stroll. And in a climate like this, the city is definitely walkable. Lovers of architecture will enjoy seeing the old churches and the Cathedral of La Laguna.
If you're traveling with kids (or if you just love space) you should also check out the Museum of Science and the Cosmos. It's an unconventional museum which emphasizes interactive displays.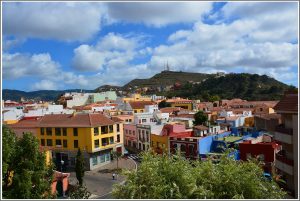 Miguel Ángel García/Flickr San Cristobal de La Laguna
14. Pirámides de Güímar
In Güímar, there are 6 rather odd pyramids. In the past, there was speculation that they were of ancient origins, perhaps dating to before the arrival of the Spanish on the Canary Islands. Archaeologists insist this is not the case, and that the pyramids were likely built at some point in the 19th century.
Whatever the truth of their origins, they're certainly interesting. An 'ethnographic park' has been built around the structures, but it seems to be committed to the baseless theory that these pyramids are somehow linked to the big ones in Egypt.
Roosterfan/Wikimedia The 'mysterious' pyramids
13. Anaga Rural Park
Anaga is a breathtaking highland laurel forest with peaks and valleys that offer views of Tenerife's natural beauty.
There are paths, roads (a little bumpy)!, and villages, as well as a visitor's center. If you love to hike, you can explore the interconnected network of paths that will lead you to every corner of the forest. Just make sure you take some pictures!
If you're looking to explore with a guide, consider taking a Biosphere Reserve tour. You can buy tickets here.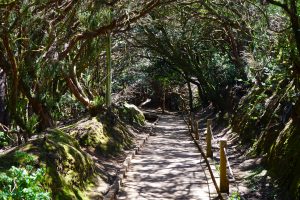 Image by Rural de Anaga Park
12. Santa Cruz de Tenerife
You'll want to explore the beaches, forests, and foothills of the island. But don't skip out on the capital of the island, Santa Cruz de Tenerife. Its deep natural harbor has made it one of Spain's most important ports, and that wealth is visible in the historic architecture of the city.
If you're in the area in February, do not miss out on the city's Carnival, which is one of the largest in the world. In terms of fame and significance, the Carnival of Santa Cruz de Tenerife is considered second only to Rio de Janeiro.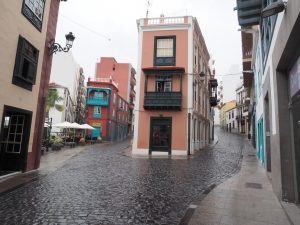 Image by The streets of Santa Cruz de Tenerife
11. Tabaiba
A few kilometers outside the capital, you'll find the seaside village of Tabaiba. If you love to dive or want to learn, this is the place for you. Just offshore, a ship was deliberately sunk back in 2006. It has helped attract marine flora and fauna, and has enhanced Tabaiba as a diving destination on the island.
If you're looking to take your first dive in the area, check out Atlantis Freediving. They will teach you all you need to know and expose you to the underwater marvels of the Tenerife coast.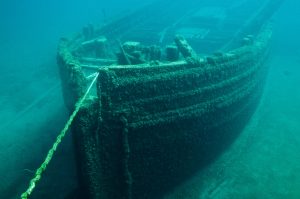 Photo by NOAA on Unsplash
10. The Dragon Tree
The so-called Dragon Tree is one of the most famous symbols of Tenerife. Located in the town of Icod de los Vinos, it is remarkable for its size and age. Estimates peg the tree at anywhere from 650 to 3,000 years of age. It's truly a sight to behold, and worth making the journey.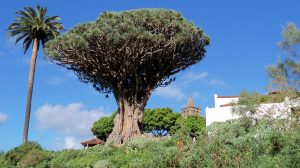 Image by The Dragon Tree
9. Garachico
Garachico may be the most beautiful town on the whole island. It sits below a 1,500 foot cliff, nestled between rocks and waves. Garachico was once the most prosperous trading port on the island. However, its livelihood was destroyed by a volcanic eruption in 1706, which also destroyed part of the city.
Check out the Piscinas Naturales El Caleton, natural pools that were formed by the lava flows.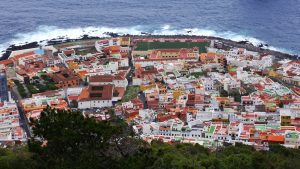 Image by The colorful but sad Garachico
8. Cueva del Viento
In Icod de los Vinos, where you can luxuriate in the shade of the Dragon Tree, you can also visit the largest lava tube network in Europe. The Cueva del Viento (Wind Cave) extends for more than 11 miles across three different levels. If you're a lover of caves, you can't miss the opportunity to explore this unique attraction.
Admission costs 20€ for adults. Tickets can only be purchased in advance, so make sure you plan ahead. For more information, click here.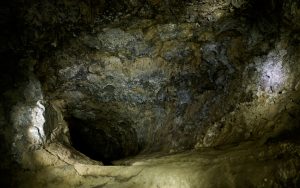 bubusbubus/Flickr A stunning photo from inside the Cueva del Viento
7. Masca
At an elevation of 2,100 feet, the village offers extraordinary views of the surrounding Masca gorge and its verdant forests.
Although only 90 people currently live here, don't be surprised if you have to fight with other visitors to get the best views.
Incidentally, people from surrounding areas may have sought refuge from pirates in Masca back in the day. But there's no evidence that it was ever a pirate town in itself, despite what some may say.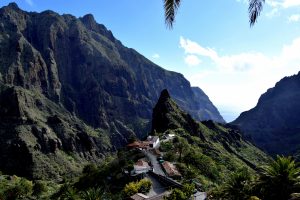 Image by A scenic view of Masca
6. Whale watching
The waters around Tenerife are splendid for whale and dolphin watching. If you've always dreamed of getting up close and personal with our underwater friends, this could be your chance.
Consider taking a two- or three-hour boat tour with Mar de Ons Tenerife. You can meet with the whales and dolphins for as little as 25€ if you book online.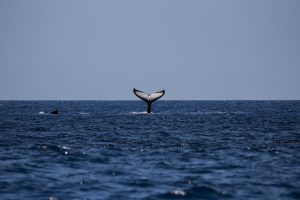 Image by
5. Playa de las Teresitas
There are many beaches to check out on Tenerife.
But we want to highlight one in particular because so much work has gone into it -- and because it's so popular with locals and guests.
Back in 1973, more than 270,000 tons of white sand was imported from the Sahara desert to create this beach. A breakwater and a pair of piers were also added to keep the waves from stealing the sand away.
So, yes, you should visit the island's only imported beach.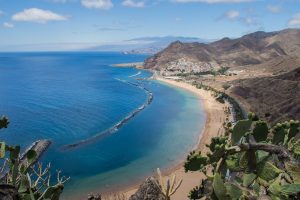 Image by Playa de Las Teresitas, just outside Santa Cruz de Tenerife
4. Siam Park
As much fun as it is to lounge on the beach, you can find a more invigorating experience at Siam Park, one of the most interesting waterparks in Europe.
Opened by a Thai Princess, it is replete with structures and slides inspired by traditional Thai architecture.
It was named the best waterpark in the world by TripAdvisor travelers in 2015 and 2017.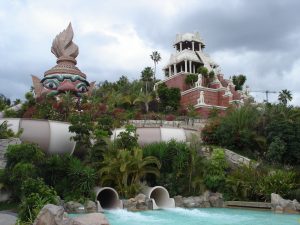 Alexander Yampolsky/Flickr Siam Park, with its awesome Thai architecture
3. Acantilados de Los Gigantes
Near the village of Los Giagantes, you'll find some of the most impressive geographic features on the island. Known as Acantilados de Los Gigantes, these basalt cliffs rise 1,640 to 2,625 feet out of the waves. They're a truly awesome sight to behold.
Conveniently, the popularity of the cliffs has led to a proliferation of nearby resorts. The best of these is
Royal Sun Resort
, which uses the cliffs as a backdrop and is built upon one of their highest points.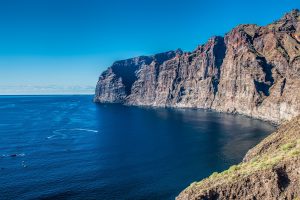 Image by The cliffs of Los Gigantes
2. Loro Parque
Located on the outskirts of the city of Puerto de la Cruz, Loro Parque is one of the most popular attractions in the Canary Islands. It's a zoo, though it began as a parrot habitat and retains a certain special emphasis on birds.
Of course, it also has plenty of other species you would hope to see: gorillas, chimps, tigers, alligators, sharks, and orca whales.
Loro Parque was voted the best zoo in the world by TripAdvisor users in 2018.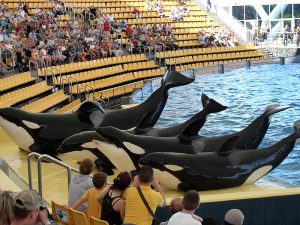 Piotrus/Wikimedia Orcas at Loro Parque
1. Teide National Park
The number one attraction on Tenerife is also the tallest mountain in Spain: Mount Teide, a volcanic peak which reaches a height of 12,198 feet above sea level. The national park that surrounds Teide is one of the most visited and admired in the world, and is itself a UNESCO World Heritage Site.
The layers of volcanic silt surrounding the mountain feed a remarkable diversity of plant life, which will also delight visitors to the park.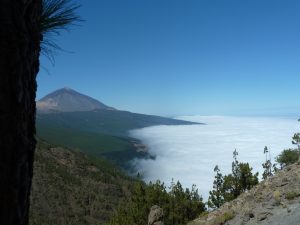 Image by A view to Mount Teide
We hope we've inspired you to visit Tenerife. For more information on this and other islands in the archipelago, check out the Turismo de Canarias website.
---
KEEP ON READING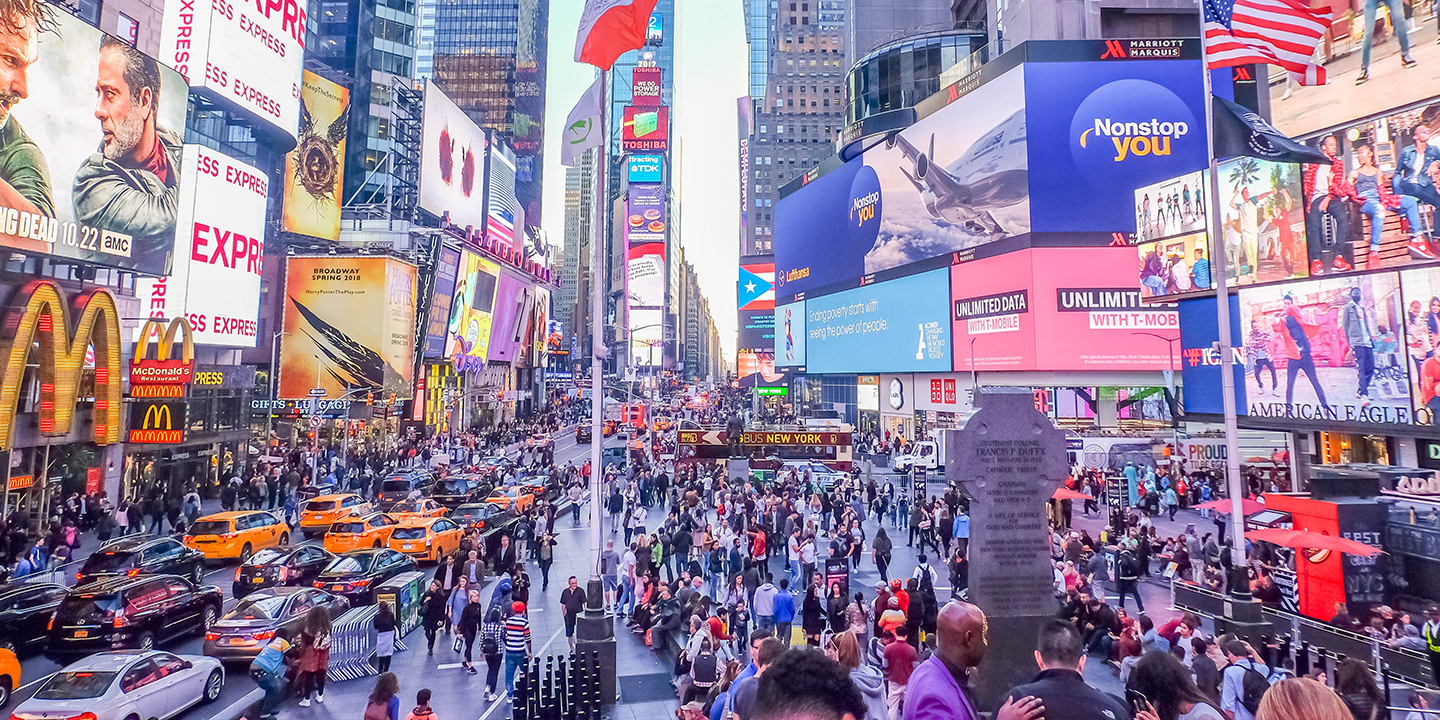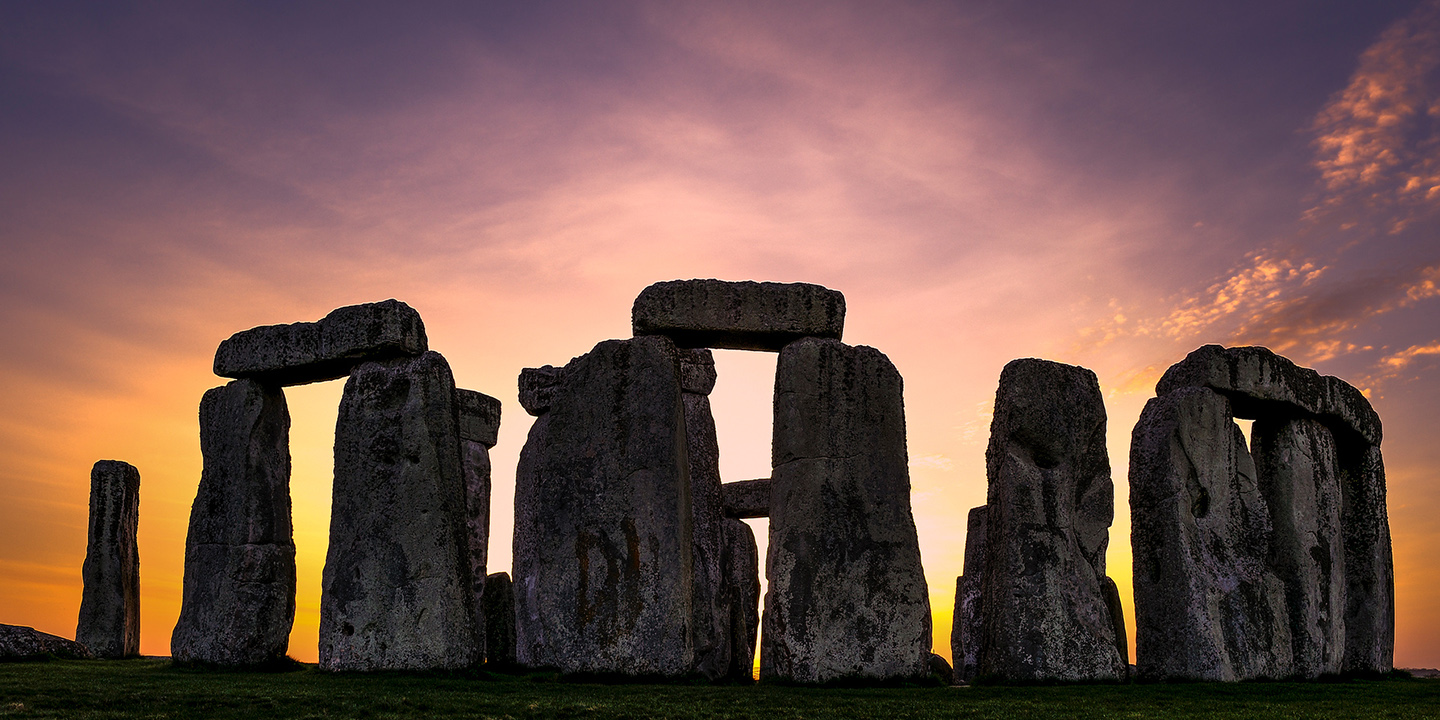 ---