The Top Southern Californian Beach Towns
The Top Southern Californian Beach Towns
California is the starter-pack to some of the world's most breathtaking coastal destinations. All things chill, palm-tree seeing, Hollywood boulevard walking, sun-soaking fun are to enjoy in the top southern Californian beach towns. This article will name a few that you should check-out, if the west coast vibe is your thing.

Matthew Hamilton
Newport Beach
The town of Newport Beach is not only made of stunning beaches and two ocean piers but provides a sunset that you will never want to miss. The old-fashioned neighbourhoods give you that classic west coast feels and, it's even home to one of Southern California's most famous surf spots, The Wedge. You can take a stroll amid the 1, 032-foot Newport Pier and go fishing or plan a stay by the rustic vintage cottages of Crystal Cove State Park.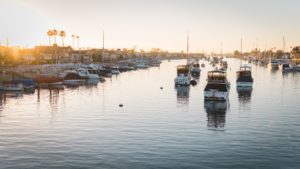 Christopher Chen
Laguna Beach Town
Chances are you have heard of Laguna Beach because you too were obsessed with the teenaged drama of the classic MTV reality show that later birth The Hills. The Laguna Beach town is also world-renowned for its idyllic coves and phenomenal views while walking the promenades. It's also famous for its art scene and festivals and is full of unique shops, galleries and possibly Lauren Conrad collectables (if you're lucky).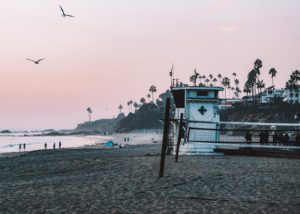 Ralph (Ravi) Kayden
Mission Beach Town
San Diego Mission Beach town includes all the things you would expect of a beautiful SoCal community. The blessed location wedges between two major water bodies–one side is the Pacific Ocean and, on the other is Mission Bay. There are loads to enjoy here, like the oceanfront boardwalk, beach biking and kayaking on the bay. For even more fun, visit the historic Belmont Part, a nostalgic amusement park with wooden rides.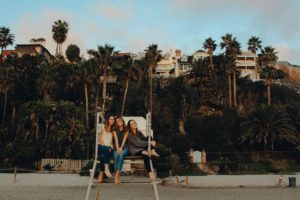 Kylie Lugo
---
KEEP ON READING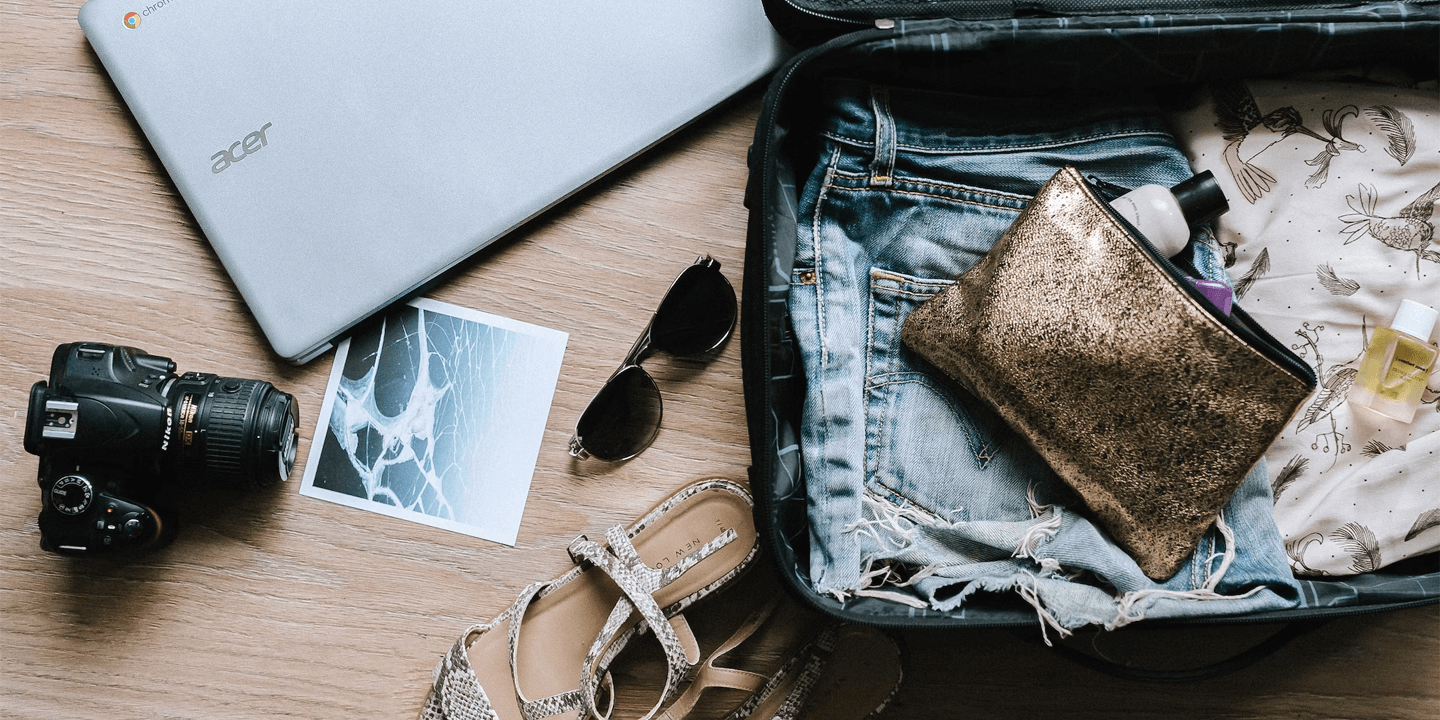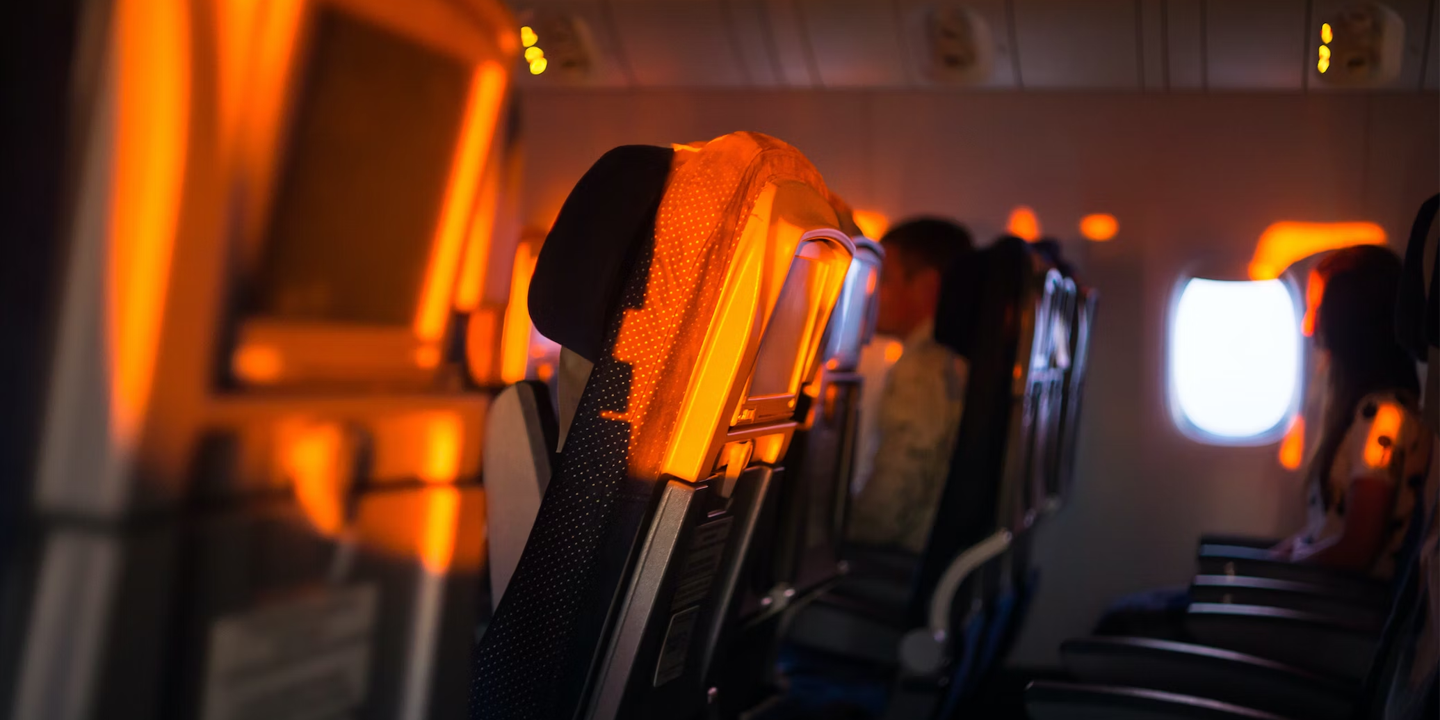 ---