15 Family-Friendly Road Trip Ideas to Make Your Summer Spectacular
Ever dreamt of taking the family on an unforgettable summer adventure? Picture waking up to the sun glinting through your car windows, the kids bubbling with excitement, and a new breathtaking destination every day. While vacations may look different these days, road trips are a great way to enjoy travel and togetherness safely. So, buckle up and pack your snacks because we're about to embark on a journey through 15 fantastic family-friendly road trip ideas that promise to create priceless memories.
1. The Ultimate National Parks Tour
Explore the natural beauty of America's National Parks. Start at the iconic Grand Canyon, then head north to Yellowstone and Rocky Mountain National Park. Each park offers unique landscapes, abundant wildlife, and opportunities for hiking, picnicking, or just soaking up the great outdoors. Don't forget the Junior Ranger Program for kids, where they can learn and earn badges at each park!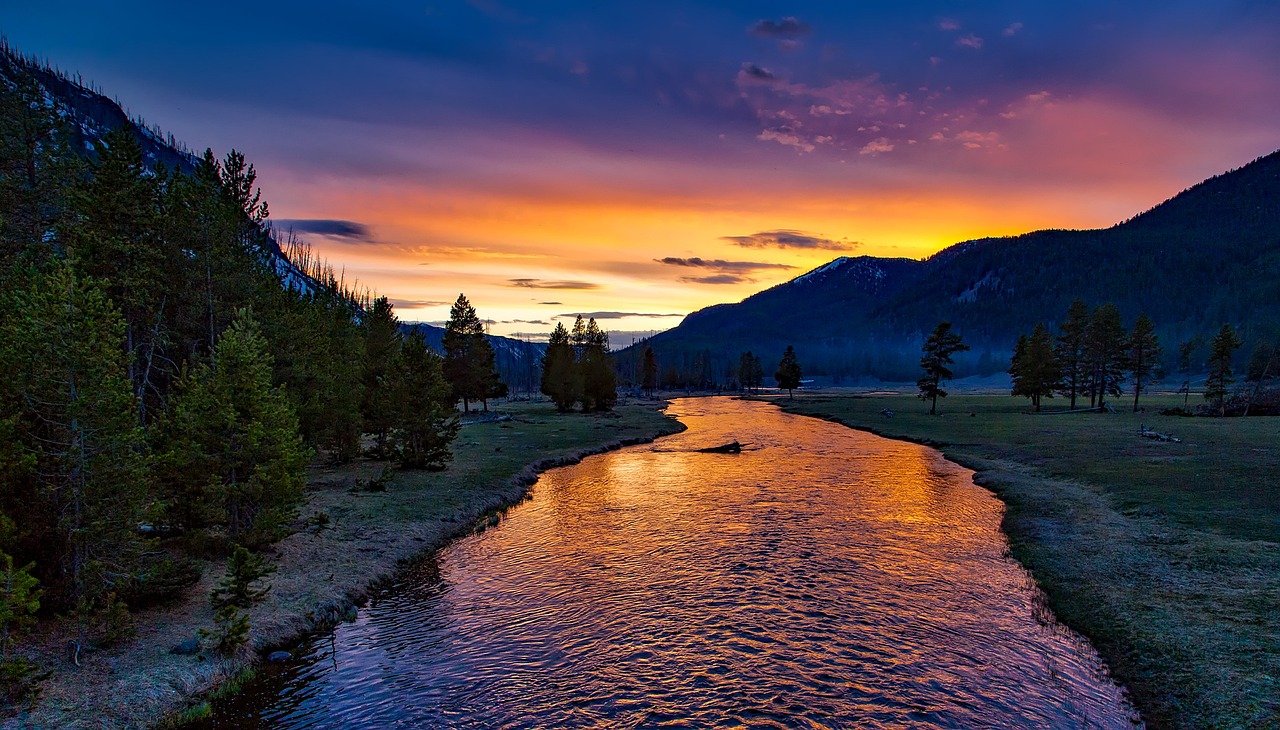 Image by David Mark from Pixabay
2. Historical Northeast Corridor
Travel back in time along the U.
S'.s Northeast Corridor. Begin in Boston, where you can walk the Freedom Trail. Boston is considered the birthplace of America, and if you're a history buff, you'll love it. Head south to Philadelphia for the Liberty Bell and Independence Hall, and wrap up in Washington D.
C. to visit the many museums and monuments. It's a living history lesson your kids will never forget.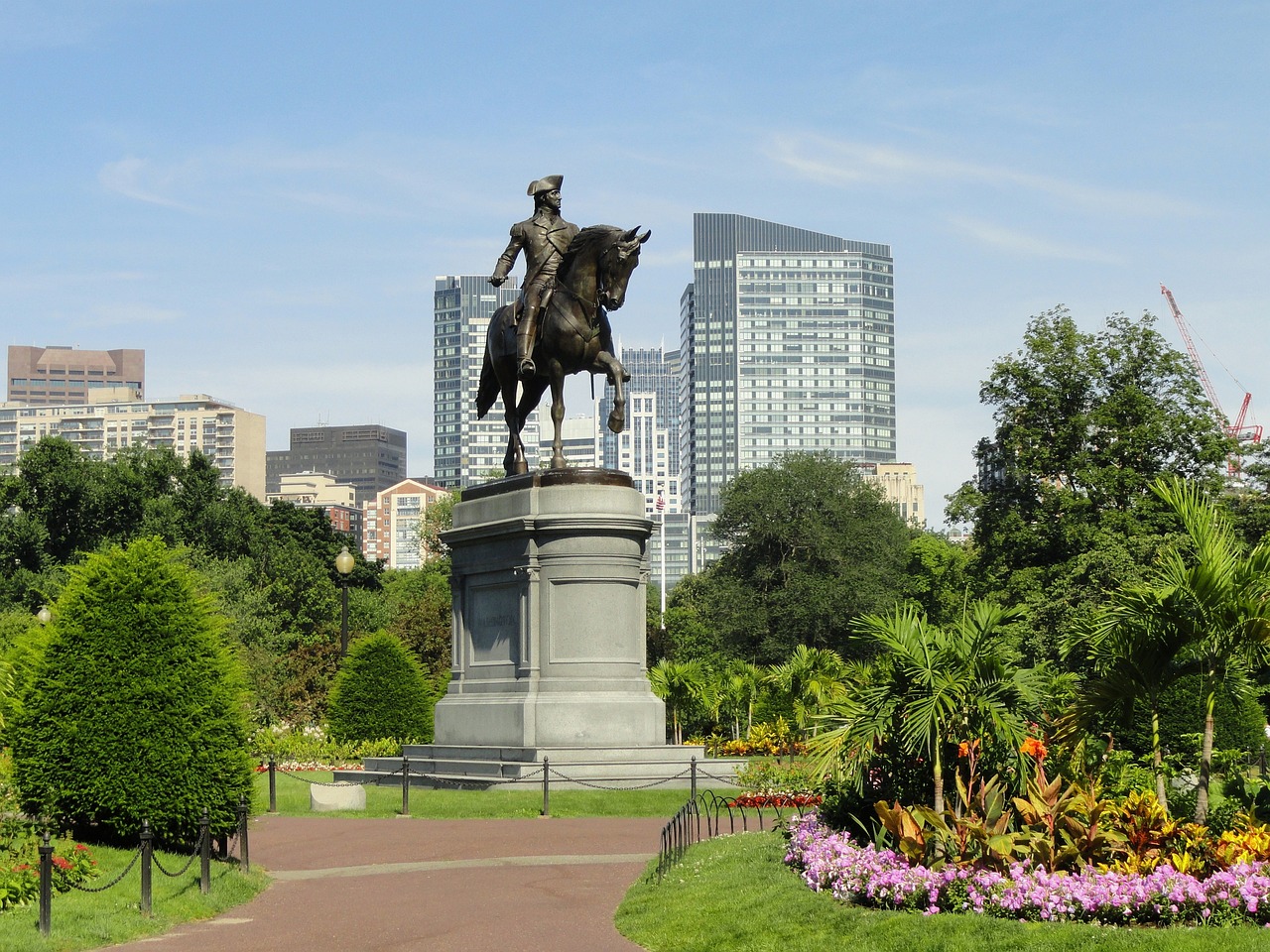 Image by David Mark from Pixabay
3. The Pacific Coast Highway
The Pacific Coast Highway boasts some of the most stunning coastal views in the world. Starting in San Francisco, you'll cruise past rugged cliffs, picturesque beaches, and charming coastal towns, before ending in Los Angeles.
Activities like beach combing, whale watching, or visiting local attractions like the Monterey Bay Aquarium are sure to keep the family entertained. There's an abundance of things to do on the West Coast, if you know where to go.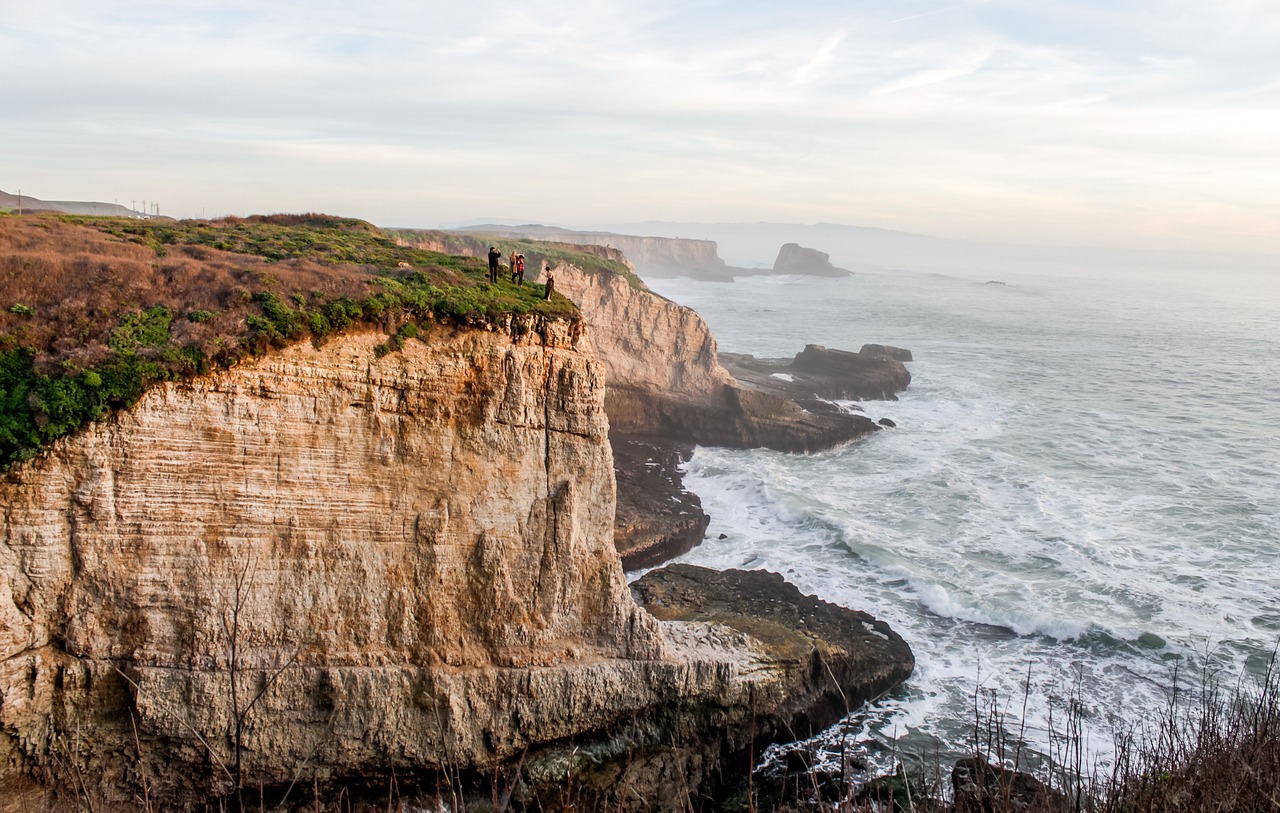 Image by Egor Shitikov from Pixabay
4. The Great American Music Road Trip
Introduce your kids to America's rich musical heritage. Start in Chicago for the blues, move on to Detroit for Motown, head south to Nashville for the country, and finish in New Orleans for jazz.
Along the way, visit museums, enjoy live performances, and even partake in a few dance parties in the car. Each city has something musical to offer that you're bound to love it.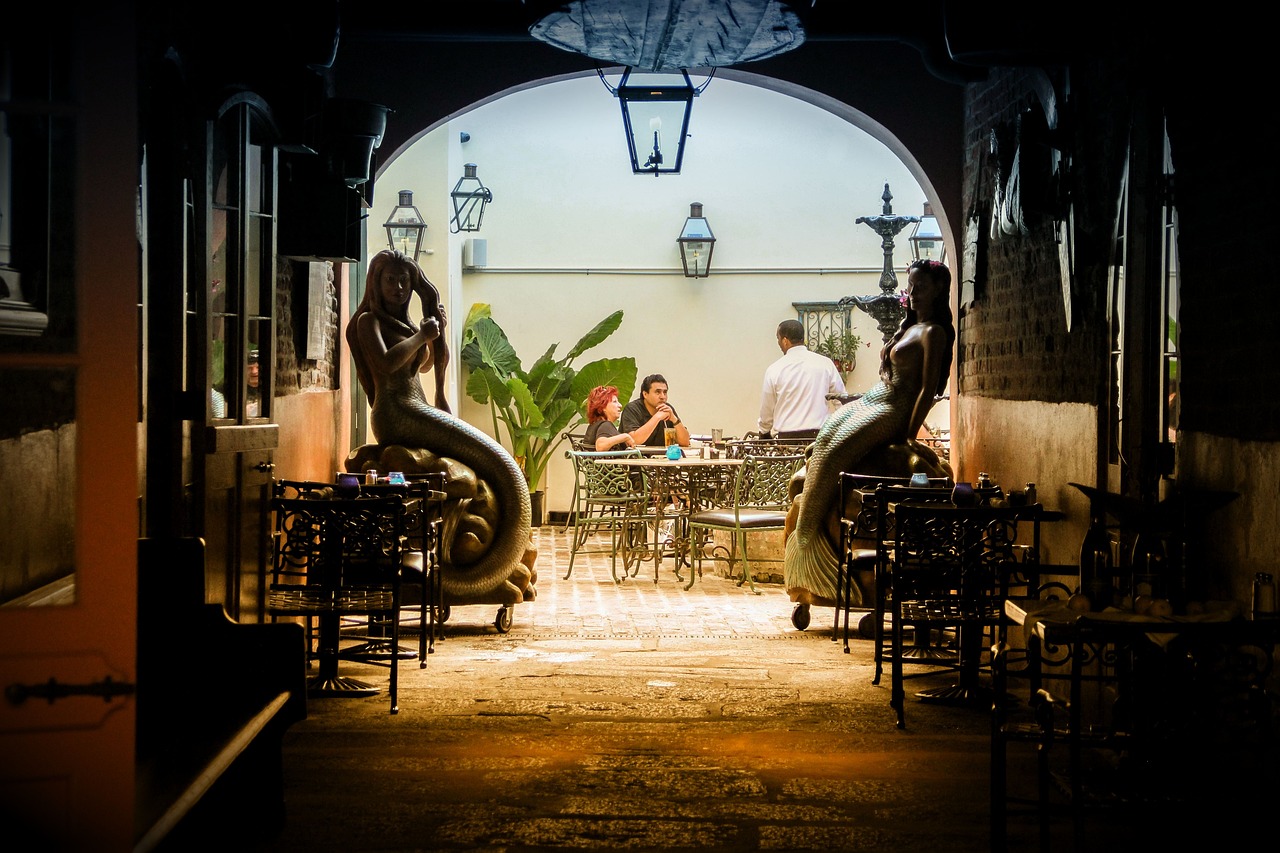 Image by llambrano from Pixabay
5. Explore Route 66
The classic Route 66! Drive along the historic Route 66, also known as the Main Street of America.
From Chicago to Santa Monica, you'll experience quirky roadside attractions, stunning landscapes, and a slice of Americana. This is a road trip with a classic feel that's sure to please travellers of all ages.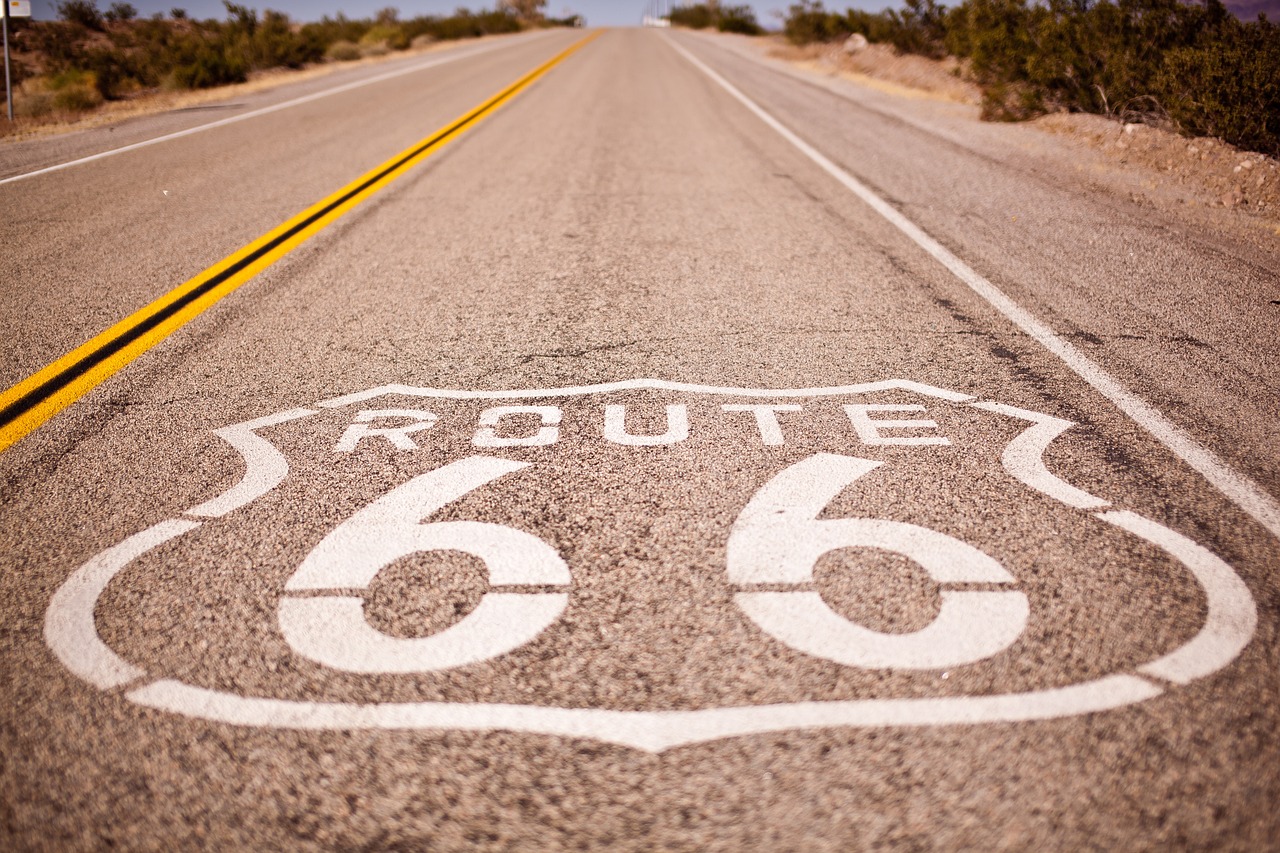 Image by Mario Schmidt from Pixabay
6. Florida's Theme Park Paradise
Florida's Orlando area is a dream for families. With Disney World, Universal Studios, and SeaWorld all close by, there's never a shortage of fun. Enjoy thrilling rides, meet beloved characters, and soak up the magic that only these parks can offer.
It's also a state known for its beaches and being surrounded by ocean on all sides.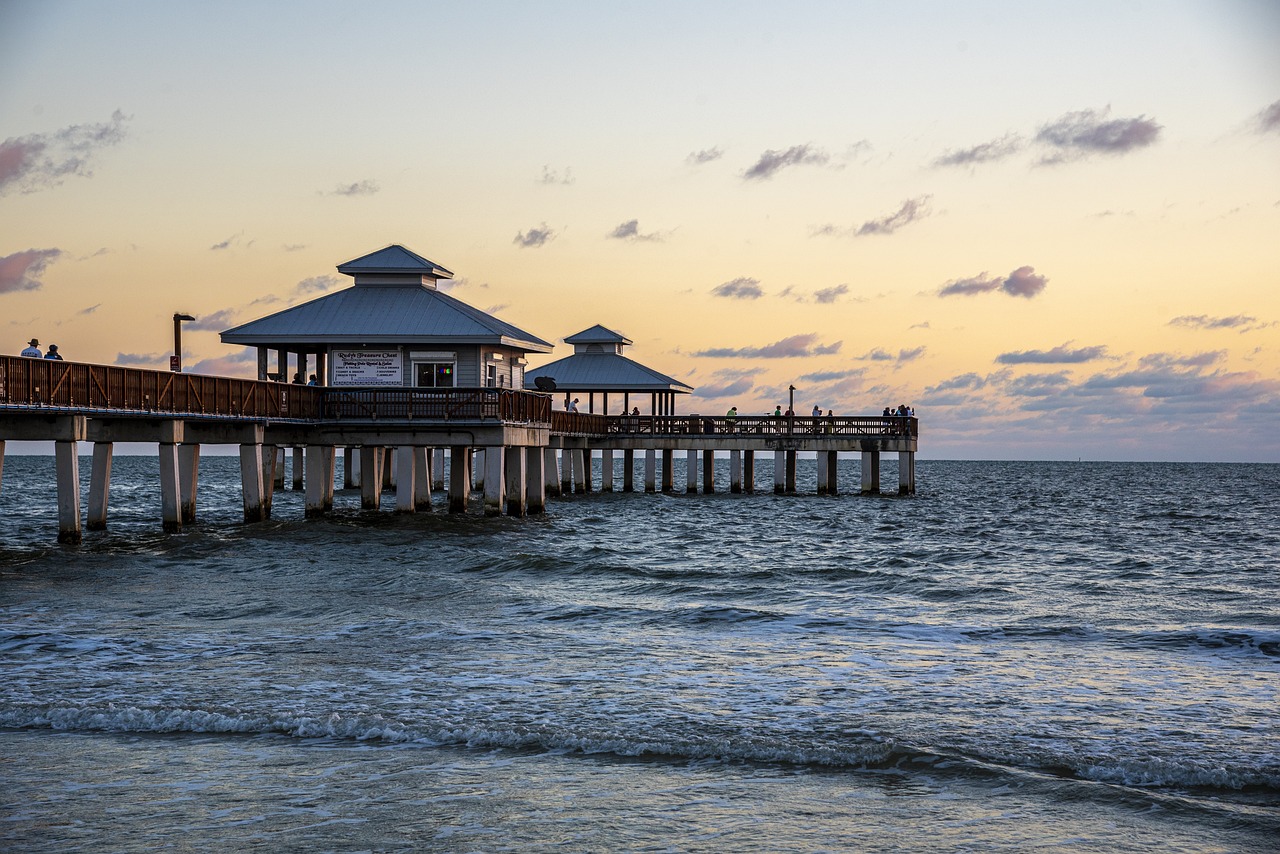 Image by Kenny Holmes from Pixabay
7. The Deep South's Civil Rights Trail
Travel the path of the Civil Rights Movement in the Southern U.S. Begin in Atlanta, and make your way through historic sites in Alabama and Mississippi, before ending in Memphis, Tennessee.
It's an emotional journey that offers powerful lessons in resilience and equality. Visit museums and old plantations to fully immerse yourself in the history.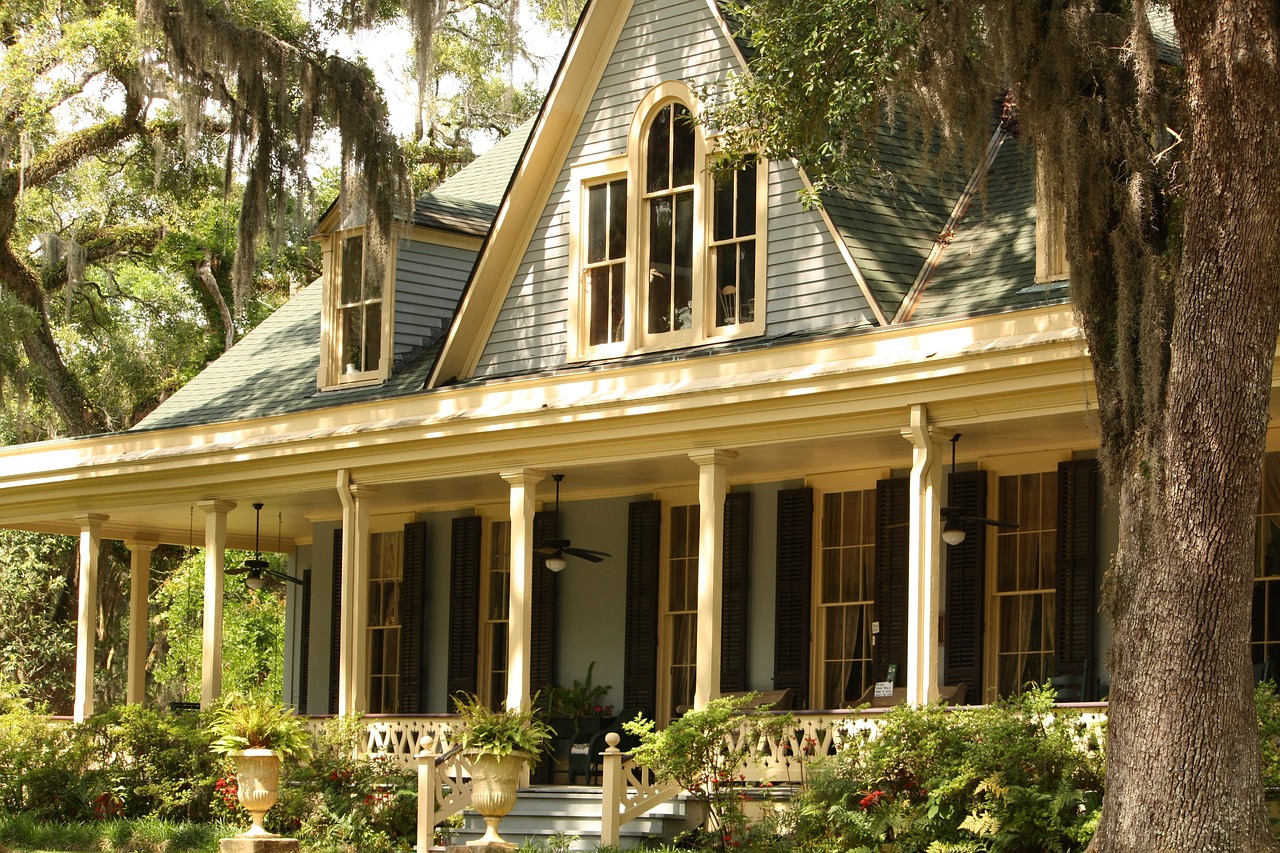 Image by Gretta Blankenship from Pixabay
8. Michigan's West Coast
Do you love dipping your toes in the sand and watching the sun set over the water's waves?
Michigan's West Coast is lined with charming beach towns and beautiful landscapes. Start in Harbor Country and end in Traverse City, exploring lighthouses, sand dunes, and cherry orchards along the way. With plenty of lake-side fun, it's a water lover's paradise.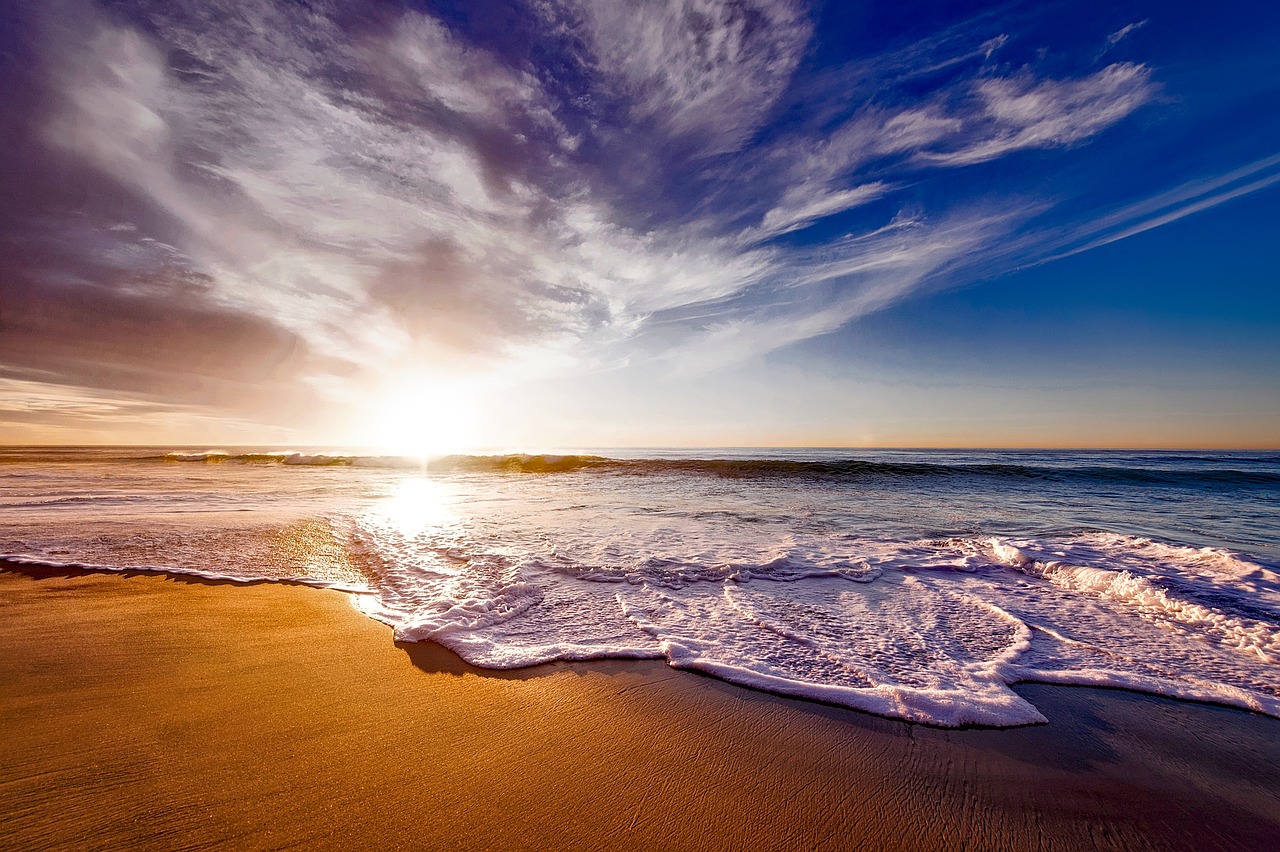 Image by David Mark from Pixabay
9. The Amazing Appalachians
Travel the Appalachian Trail from Georgia to Maine.
Although the whole trail is too long to complete, you can drive along the parallel highway, stopping for selected hikes and sightseeing. With wildlife spotting, picnic spots, and stunning mountain views, it's a breath of fresh air for the whole family. You don't even have to travel all the way to the Rockies.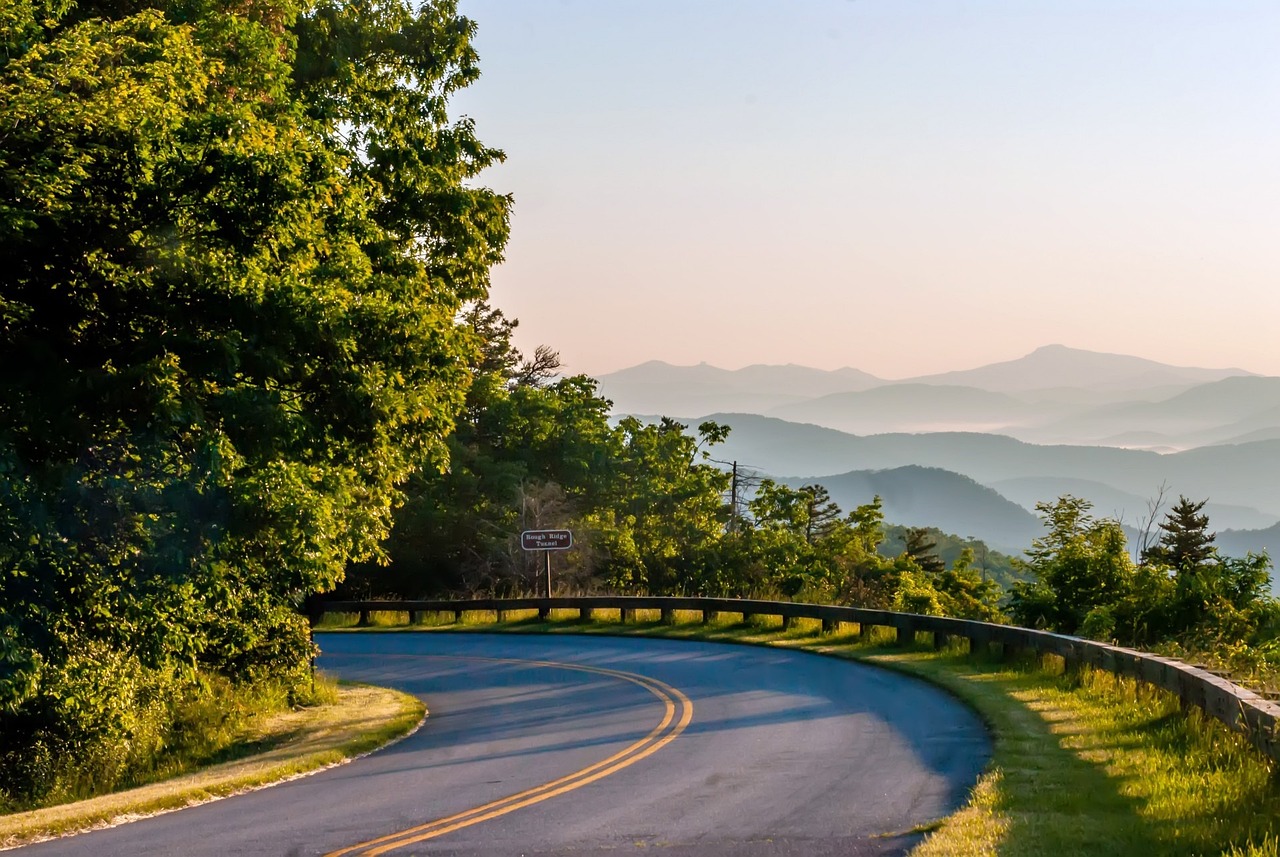 Image by PublicDomainPictures from Pixabay
10. California's Theme Parks and Beaches
Travel from Northern to Southern California visiting renowned theme parks like Disneyland, Universal Studios Hollywood, and Legoland. Visit the Hollywood sign or walk along Sunset Blvd. Along the way, enjoy the beautiful California coastline, with ample opportunities for surfing lessons, beach volleyball, or simply building sandcastles.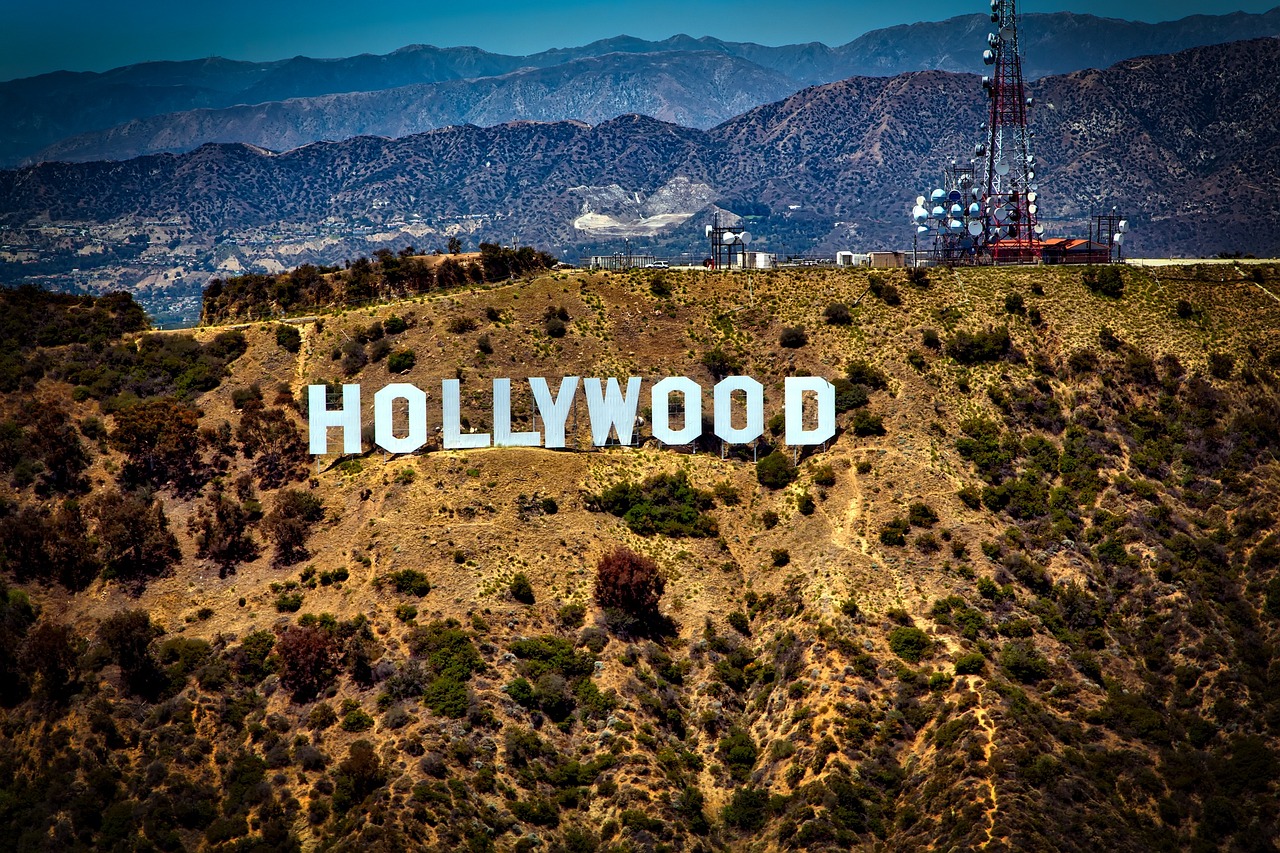 Image by David Mark from Pixabay
11. The Wild West Adventure
Experience the cowboy lifestyle in states like Wyoming, Montana, and South Dakota. Visit national monuments like Mount Rushmore, explore cowboy towns, and maybe even try horseback riding. With a mix of history and adventure, it's a trip that'll make the whole family feel like frontier explorers.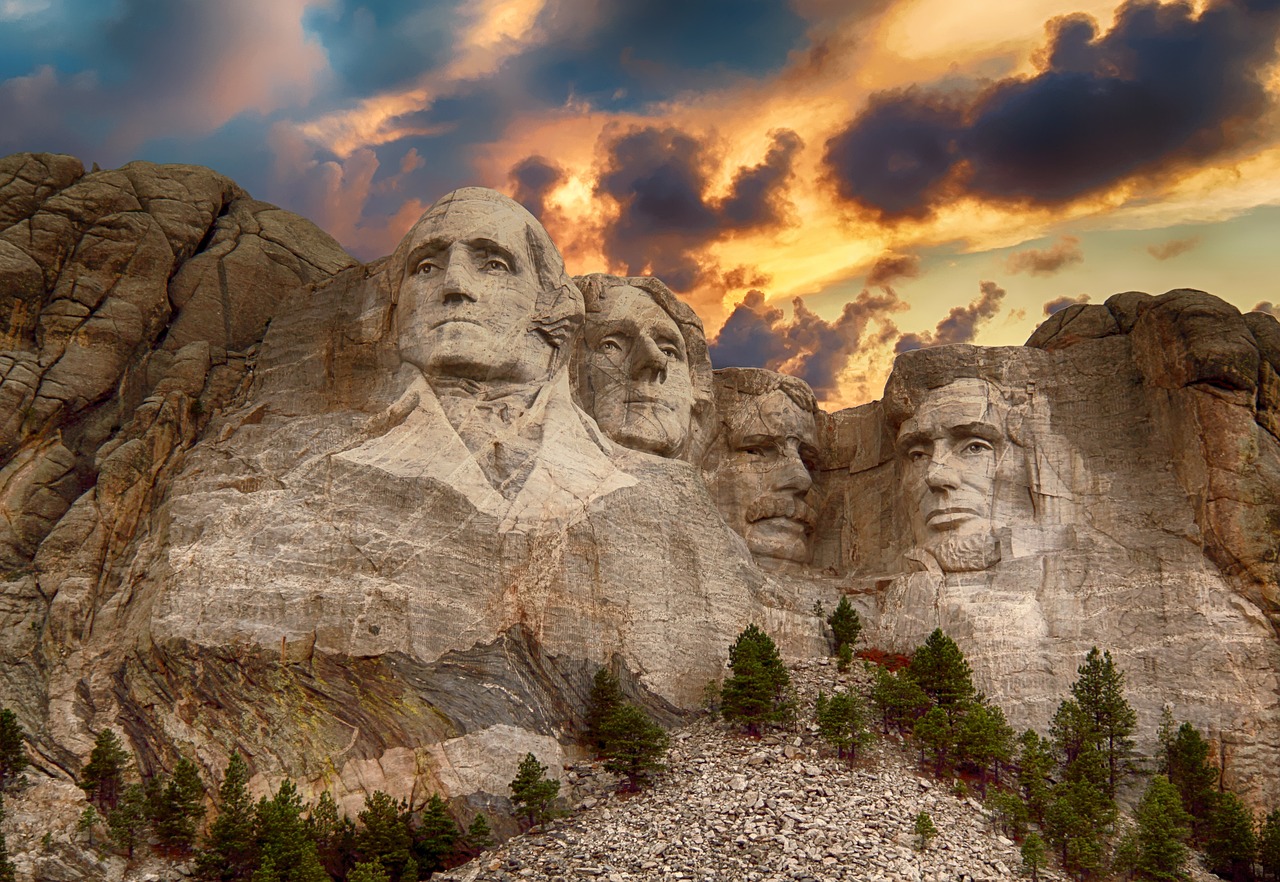 Image by Pete Linforth from Pixabay
12. Cajun Country Tour
Embark on a culinary adventure in Louisiana's Cajun Country. Louisiana is known for their diverse culinary culture.
Visit New Orleans, Baton Rouge, and Lafayette, tasting Creole and Cajun flavours along the way. With music festivals, swamps to explore, and delicious food, this is a cultural immersion the family will love. 

Image by Elaine from Pixabay
13. Alaska's Kenai Peninsula
Alaska has so much nature and culture to offer, and most people don't even know about that.
Experience the best of Alaska on the Kenai Peninsula. From fjords to glaciers and wildlife galore, there's never a dull moment. Take a dog sled tour, go whale watching, or try fishing - it's a wilderness adventure that offers something for everyone. If you go at the right time of year, you may even catch a Northern Light show.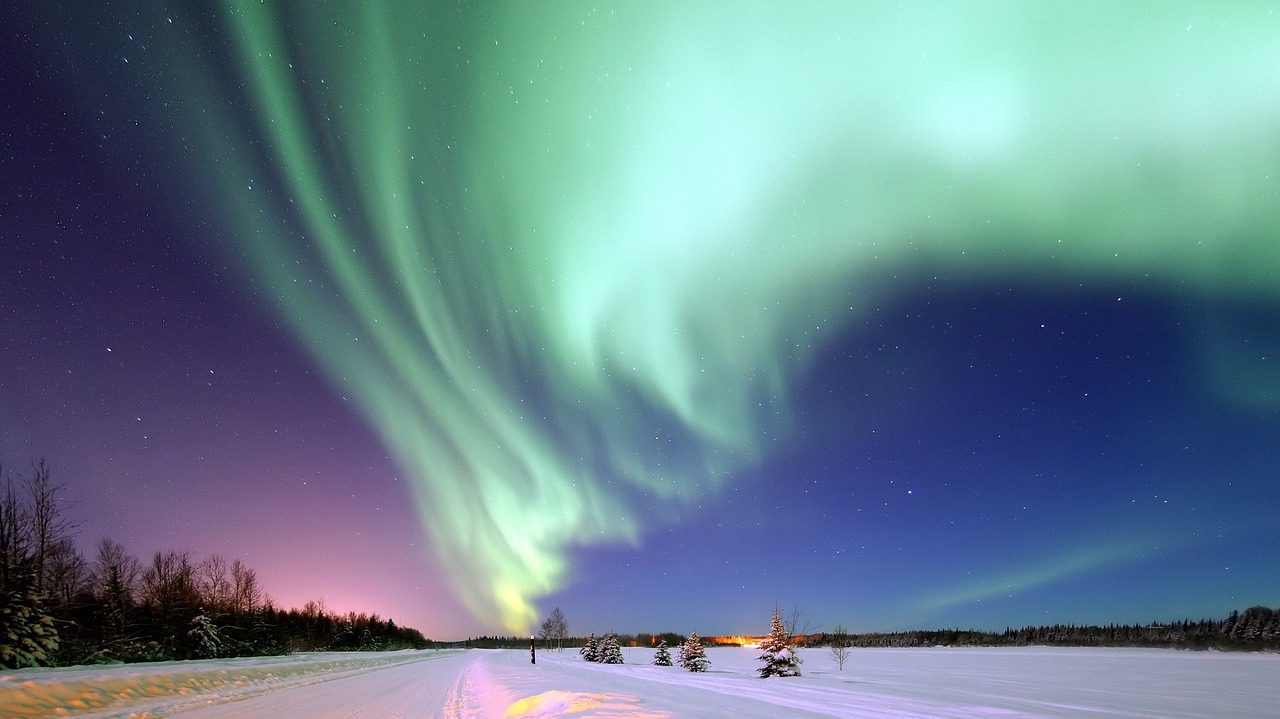 Image by Welcome to All ! ツ from Pixabay
14. Texas BBQ Trail
If you like ribs, you're gonna love this. Food-loving families will relish a trip through Texas' BBQ trail. Start in Austin and make your way through Lockhart, Elgin, and Taylor, tasting a variety of barbeque styles. Throw in a few cowboy hats and some country music, and you've got yourself a finger-licking good trip.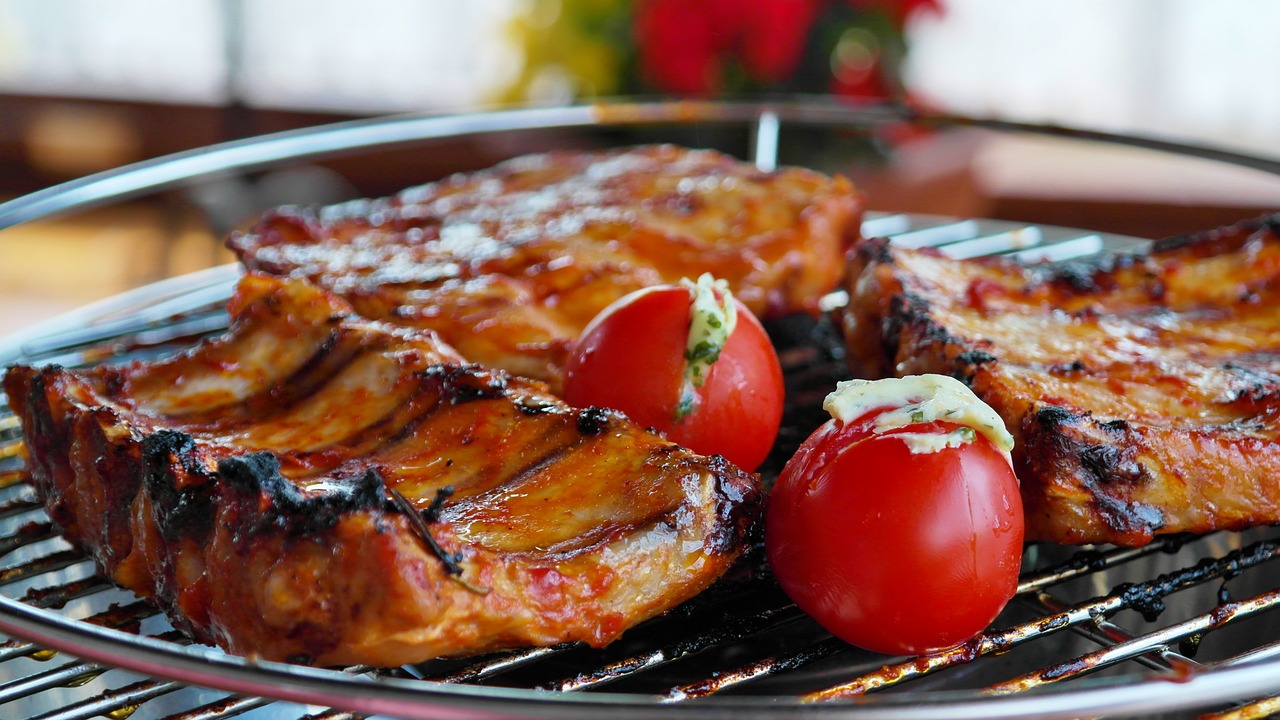 Image by -Rita-👩‍🍳 und 📷 mit ❤ from Pixabay
15. Hawaii's Island Hopping
Hawaii's islands each offer unique landscapes and activities. From Oahu's surfing to Maui's scenic drives to Big Island's Volcanoes National Park, each island promises tropical adventures. With a warm aloha spirit everywhere you go, it's a road (and sea) trip that guarantees an unforgettable family experience.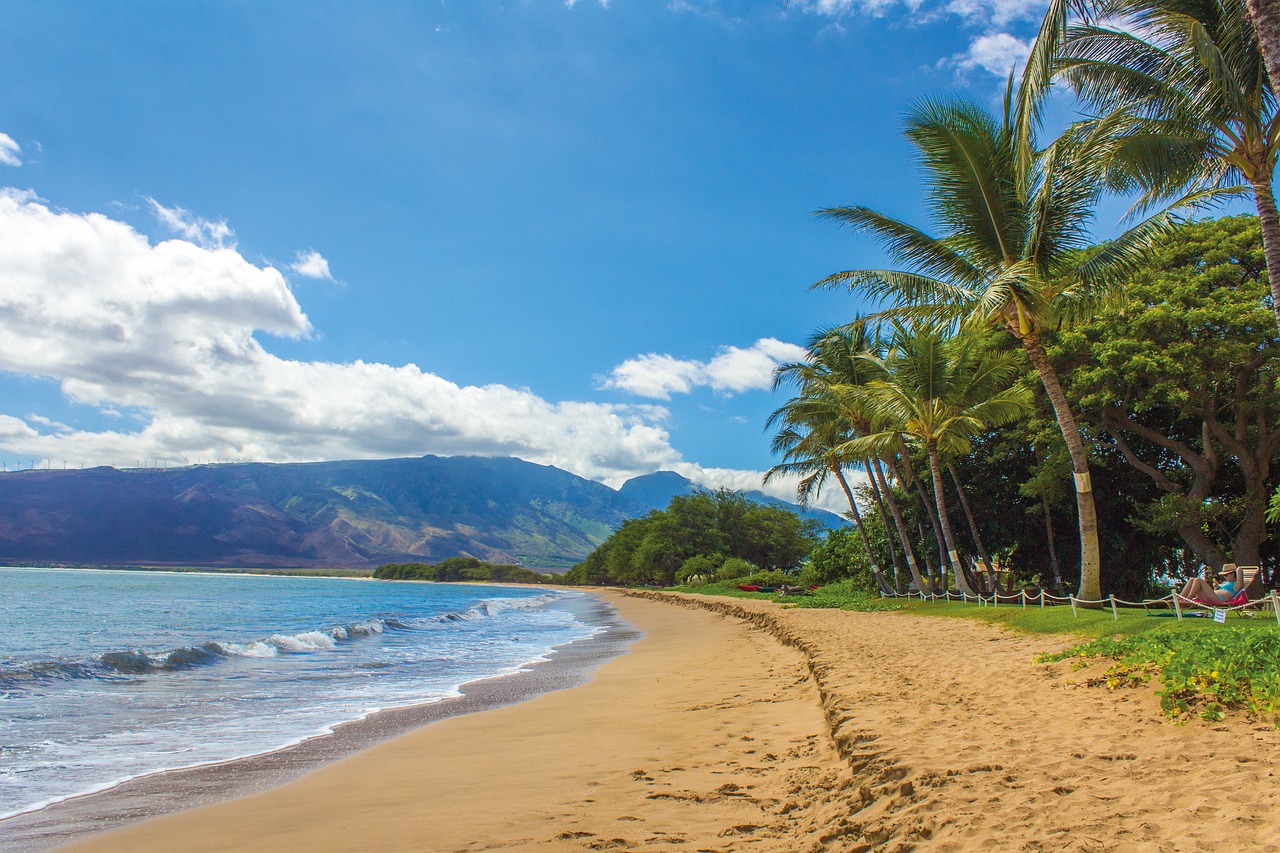 Image by Bettina Nørgaard from Pixabay
As these 15 road trip ideas reveal, a family adventure is just a drive away. So, whether you're into beaches or barbeque, history or hiking, there's a road trip for your family that's bound to turn summer into a series of joyful, discovery-filled days. Happy trails!
---
KEEP ON READING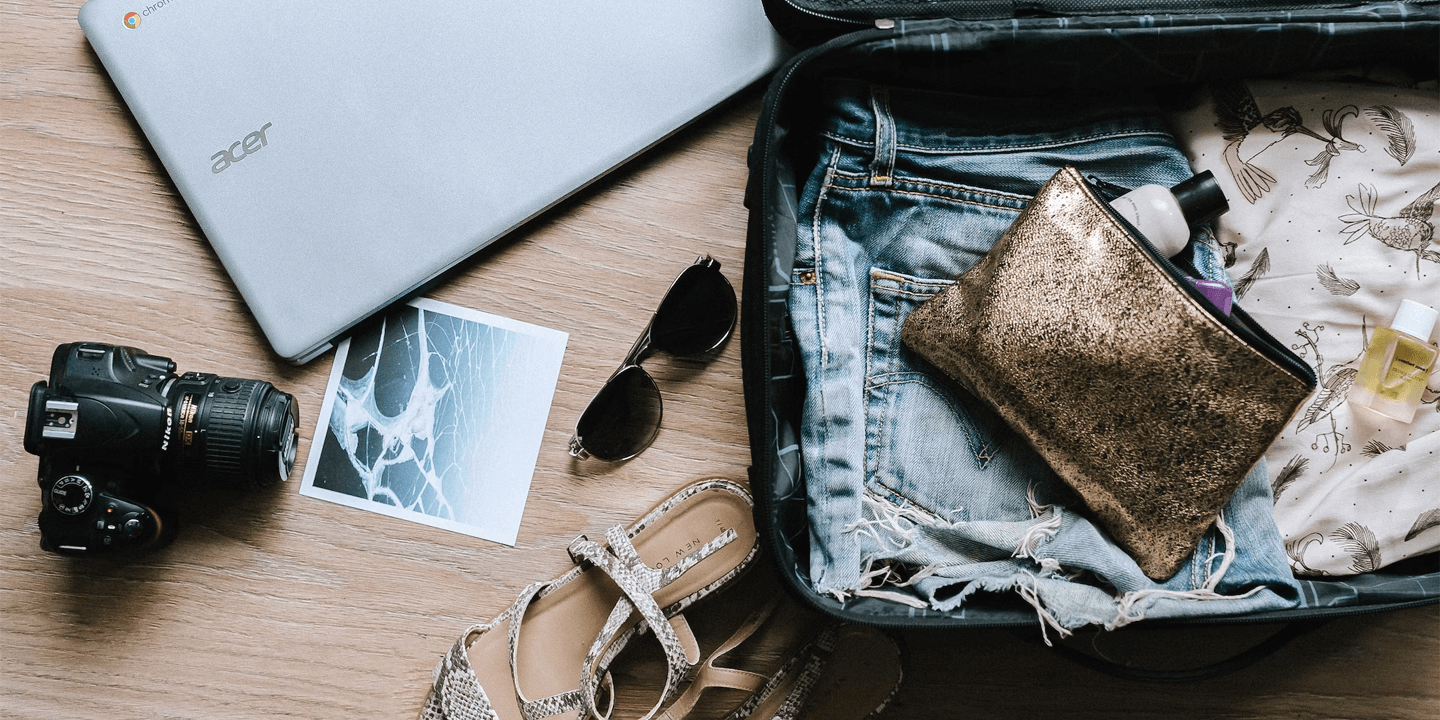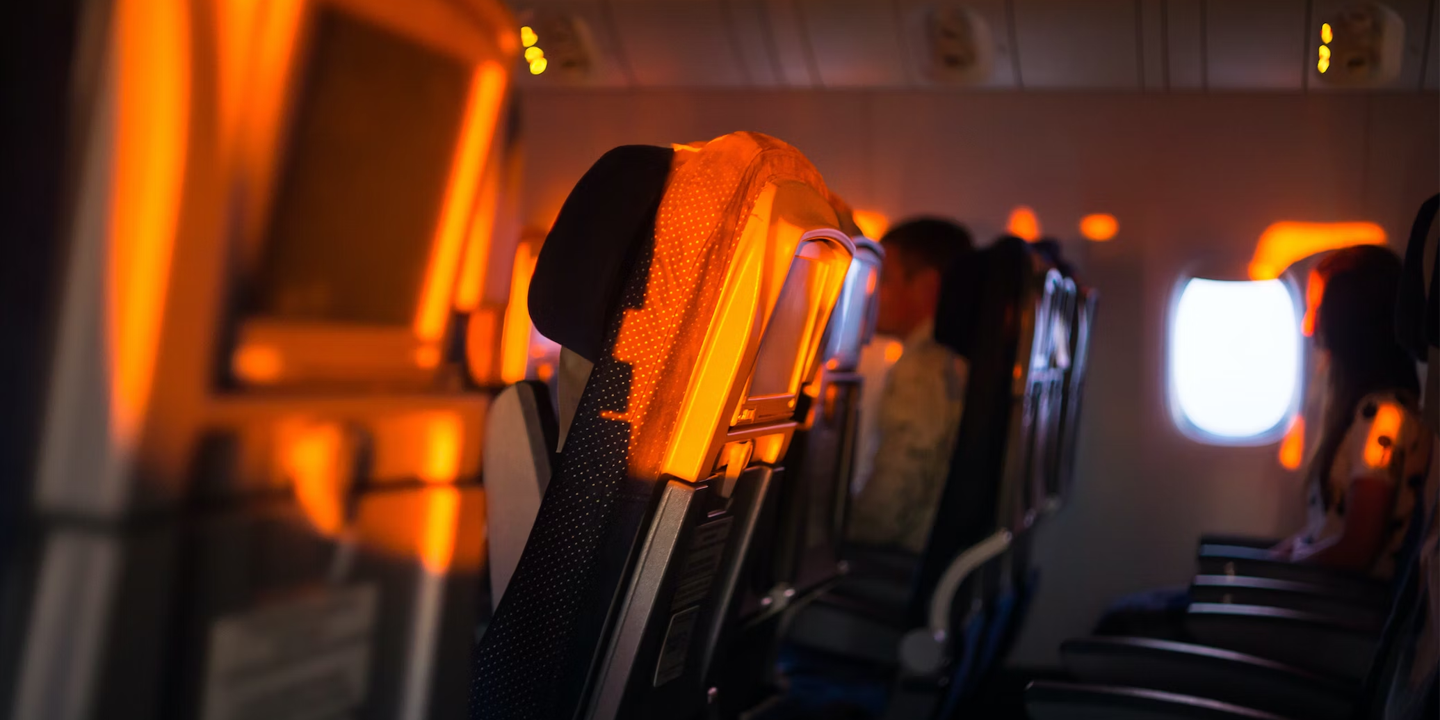 ---