Affordable Summer Trips You Could Take Right Now
The western world seems to be pushing a "post-pandemic" narrative even though we are still in the thick of it. Many of us are still very much penny-pinching and planning (where possibly) to set ourselves up to be financial sound, but we'd still love to get in on some sort of fun. To save and have a good time, here are affordable trips you can take right how: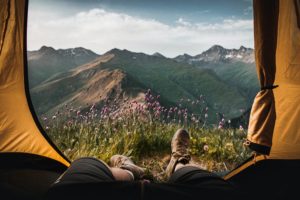 Dominik Jirovský
Mexico City, Mexico
Before the pandemic, Mexico was one of the cheaper destinations to travel and nowadays, not much has changed. Mexico City is not known so much for their beaches but its food scene and historical landmarks. It's a great place to visit year-round.
The downside to travelling to Mexico in the summer is its rainy season although, downpours can lead to more affordable hotel stays. In between rainy days, you can enjoy highs in the mid to high 70s. A key event within the months is the Fiesta del Virgen del Carmen in July.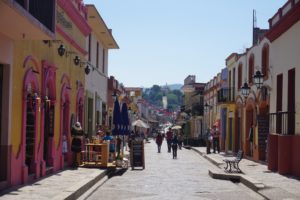 Guido HN
Bali, Indonesia
Apart from paying for your flight (and possibly any Covid-19 travel requirements) a short trip to Bali will likely be incredibly affordable.
You can stay in a villa overlooking a jungle for less than $100 a night and indulge in nutrition-rich delicacies for every meal of the day for less than $10. It's even a great place to receive beauty treatments like facials and massages for roughly $20.
July and August are pleasant months to travel to Bali as they are the driest in temperatures but are also super busy, with loads of traffic. The island's hot spots include Ubud, Uluwatu, and Canggu and are bound to aid in your "Eat, Pray, Love" journey. Ideally, the best times to visit Bali are spring and fall.
With September approaching shortly, it's a great time to plan a cheap trip.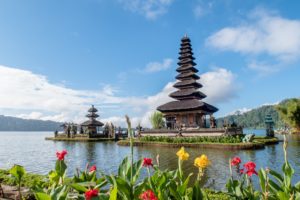 Sebastian Pena Lambarri
How about an in-house getaway down south? No need to travel outside of the country when there is so much beauty to explore inside America. If you are a foodie, Savannah is the place to be with tons of southern-style eateries like Collins Quarter and Treylor Park.
Not to mention that this charming southern city is a convenient journey as most places are within walking distance and you can skip on the fancy hotels and book a local home to staycation instead.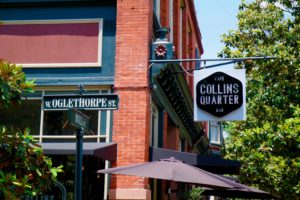 Matt Briney
---
KEEP ON READING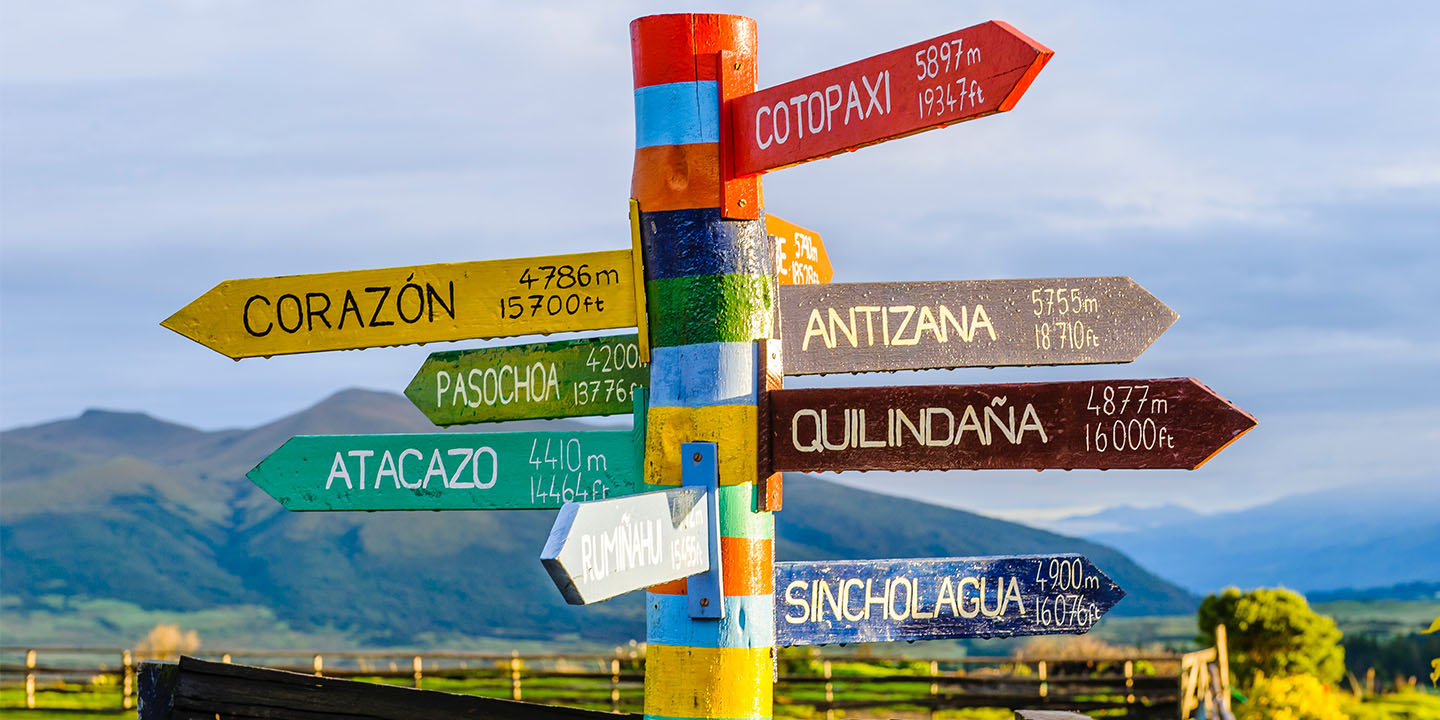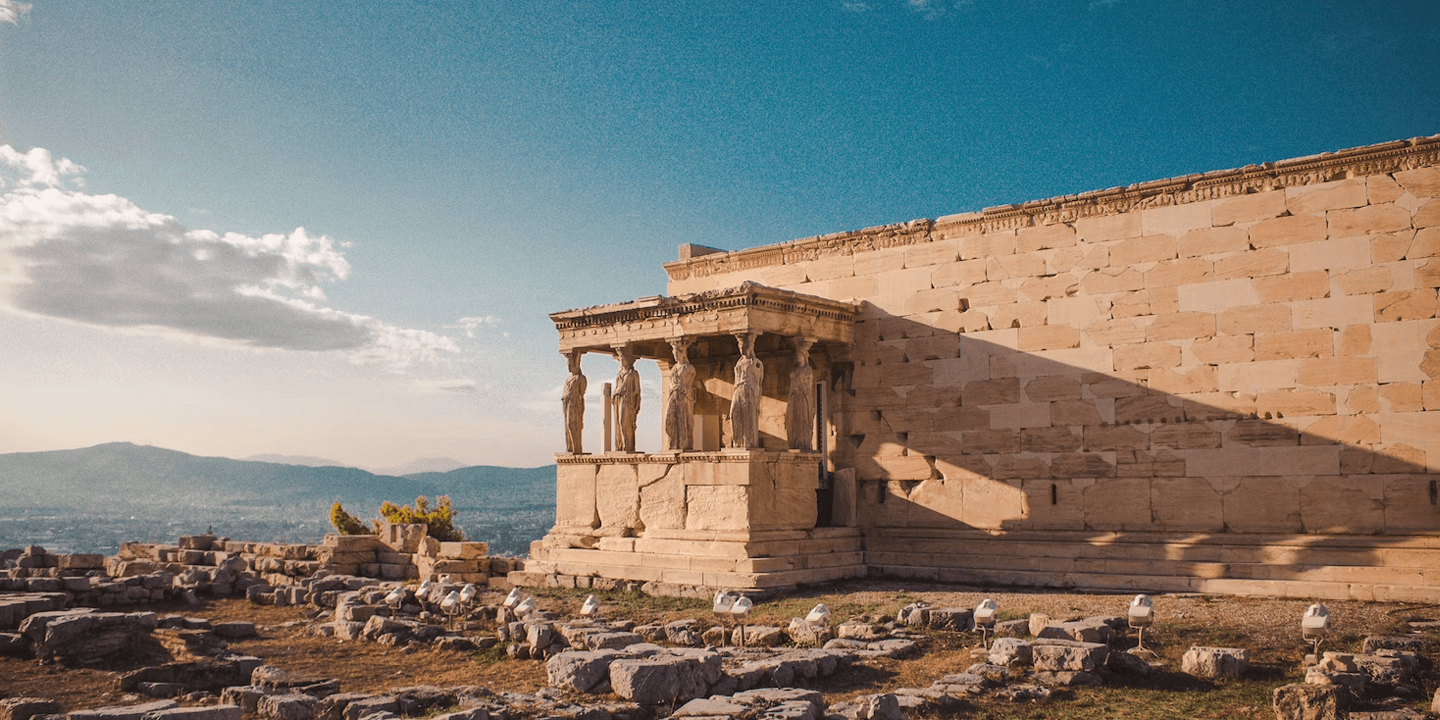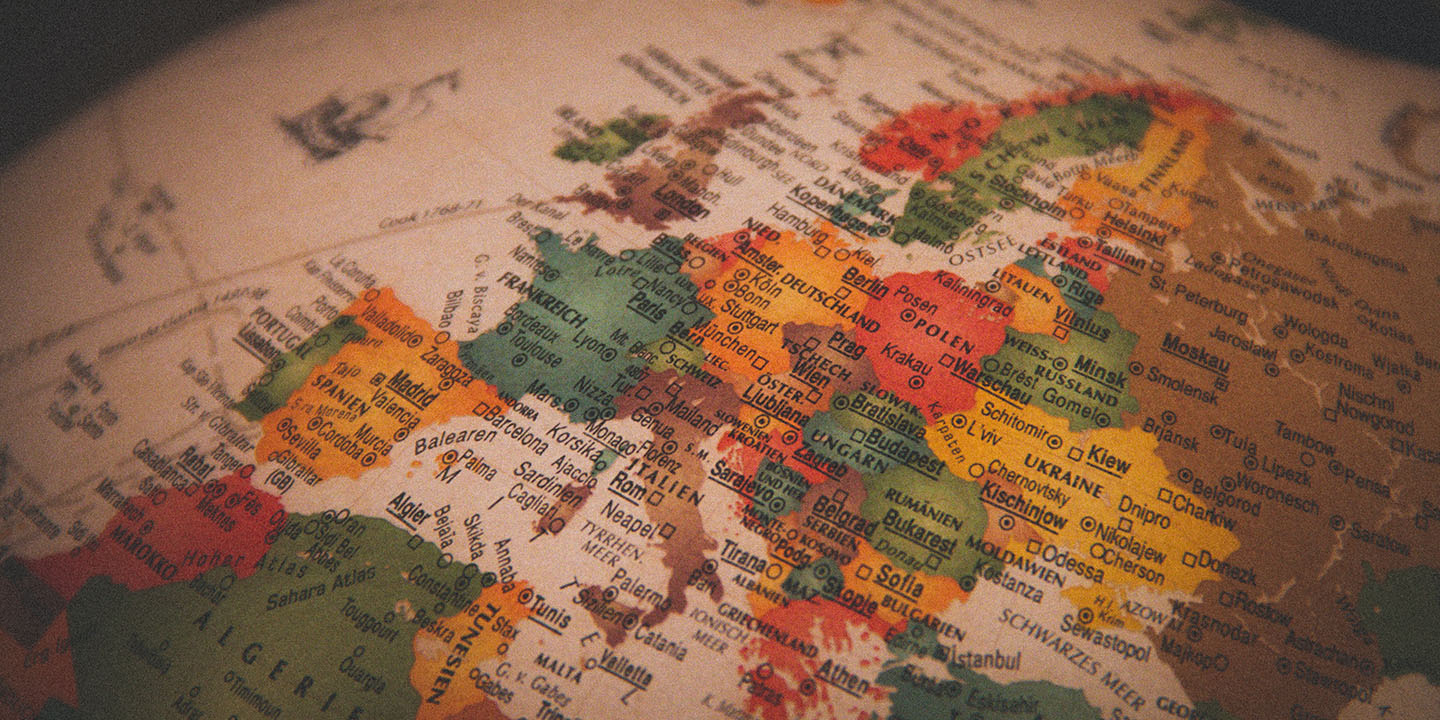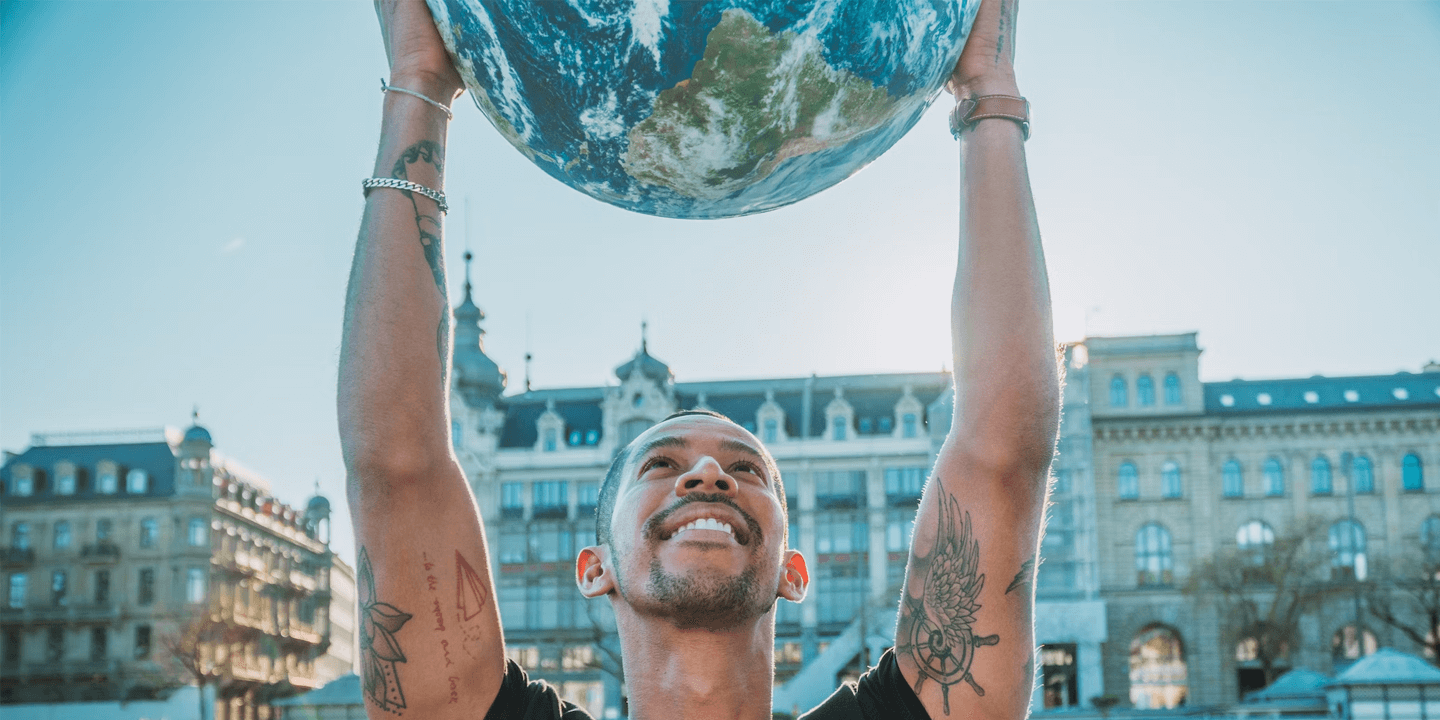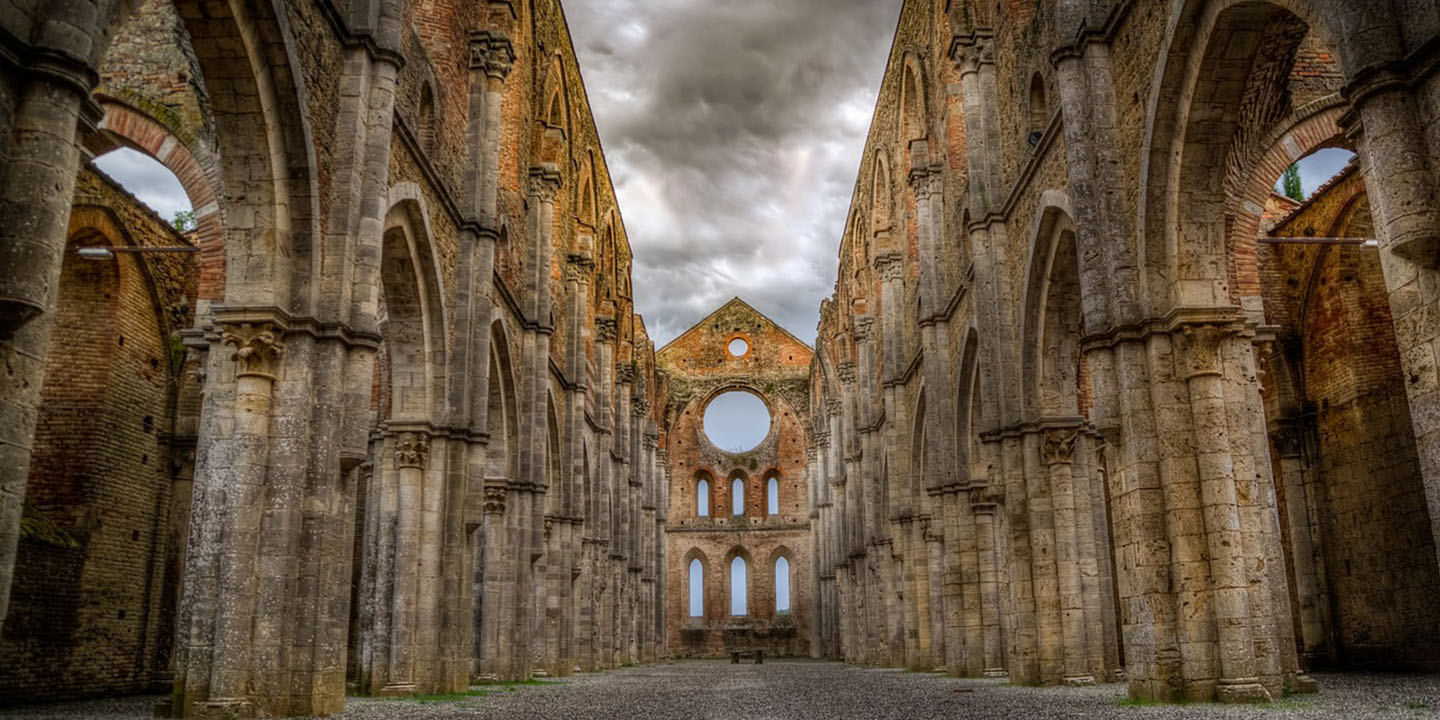 ---