Everything You Need To Know About Canada Opening Up For American Travelers
After early 17 months of closure between Canada and The United States land border due to the COVID-19 pandemic, Americans are finally able to enter the white north. If you are planning a trip, here are some tidbits to help you on your journey.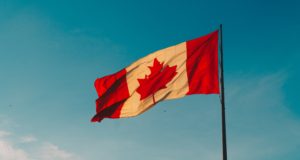 Hermes Rivera
Who Can Cross The Border?
As of Monday, August 9th, 2021, the borders aren't quite in the clear for all travelers but for Americans who are fully vaccinated. Meaning you are making your journey 14 days after receiving your second dose of a certified vaccination or a one-take version. Canadians are welcome to travel to the U.S starting August 21st. Find further requirements on the "ArriveCan" app that you will be using throughout your stay to monitor your symptoms and status.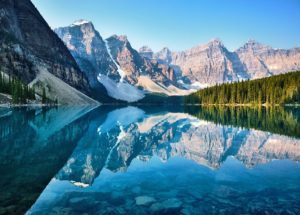 John Lee
Are There Additional Wait Times?
Due to enhanced public health measures, you can expect longer processing times and lines as the Canadian Border Services Agency promises to do whatever they can to not compromise the health and safety of Canadians.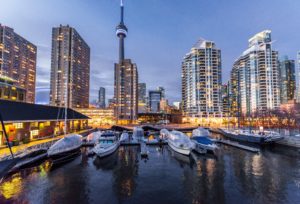 Eugene Aikimov
What Are The Public Health Restrictions?
Face masks are still required in all indoor settings and vary depending on outdoor locations. As of right now, many provinces in Canada are open for business. In Toronto, in particular, you can catch a Blue Jay's Baseball game at the Rogers Center or dine in at some of the city's top-notch eateries.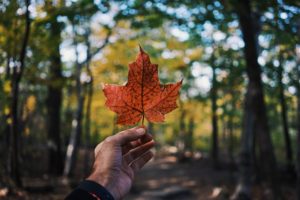 Guillaume Jaillet
---
KEEP ON READING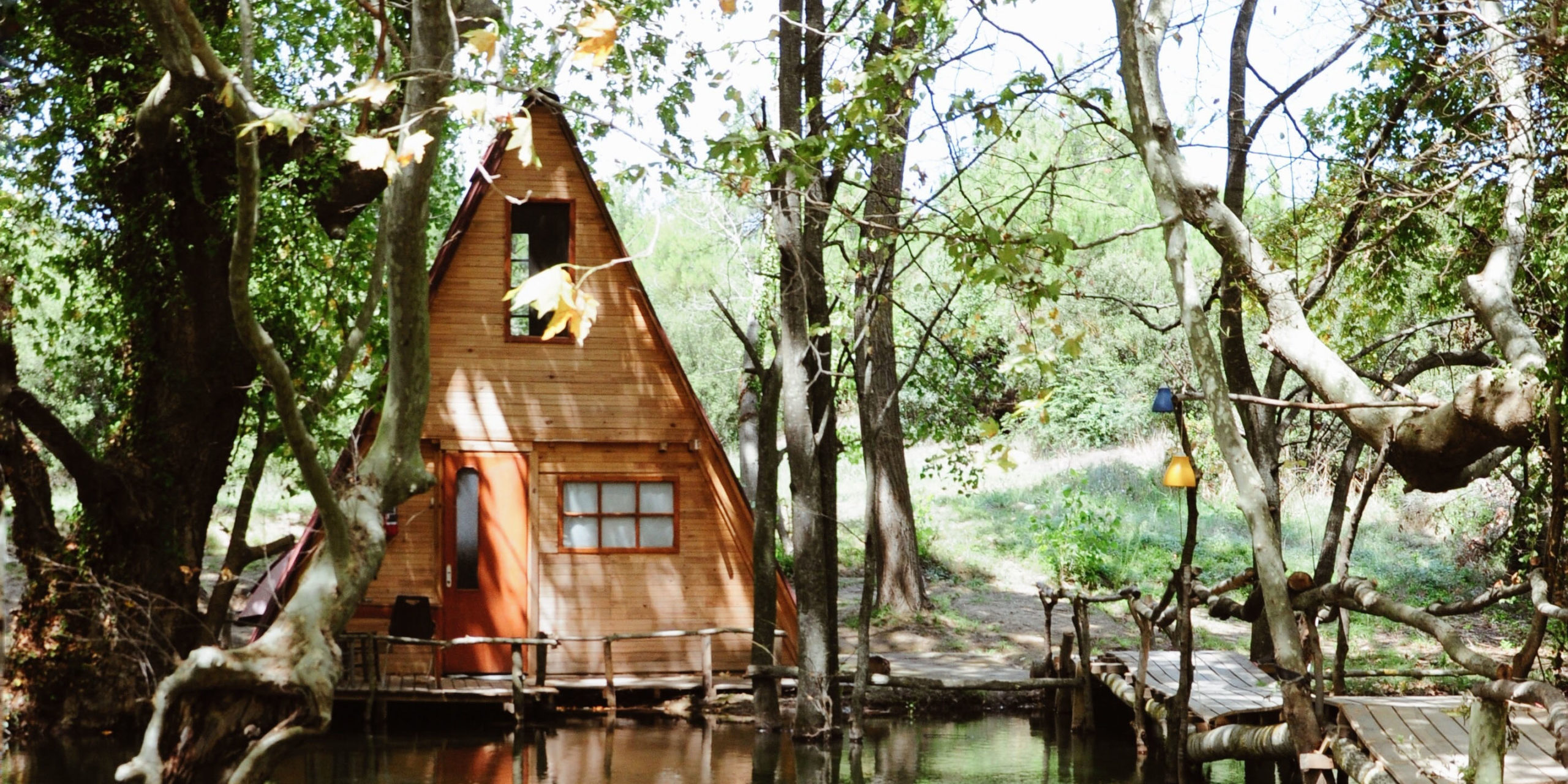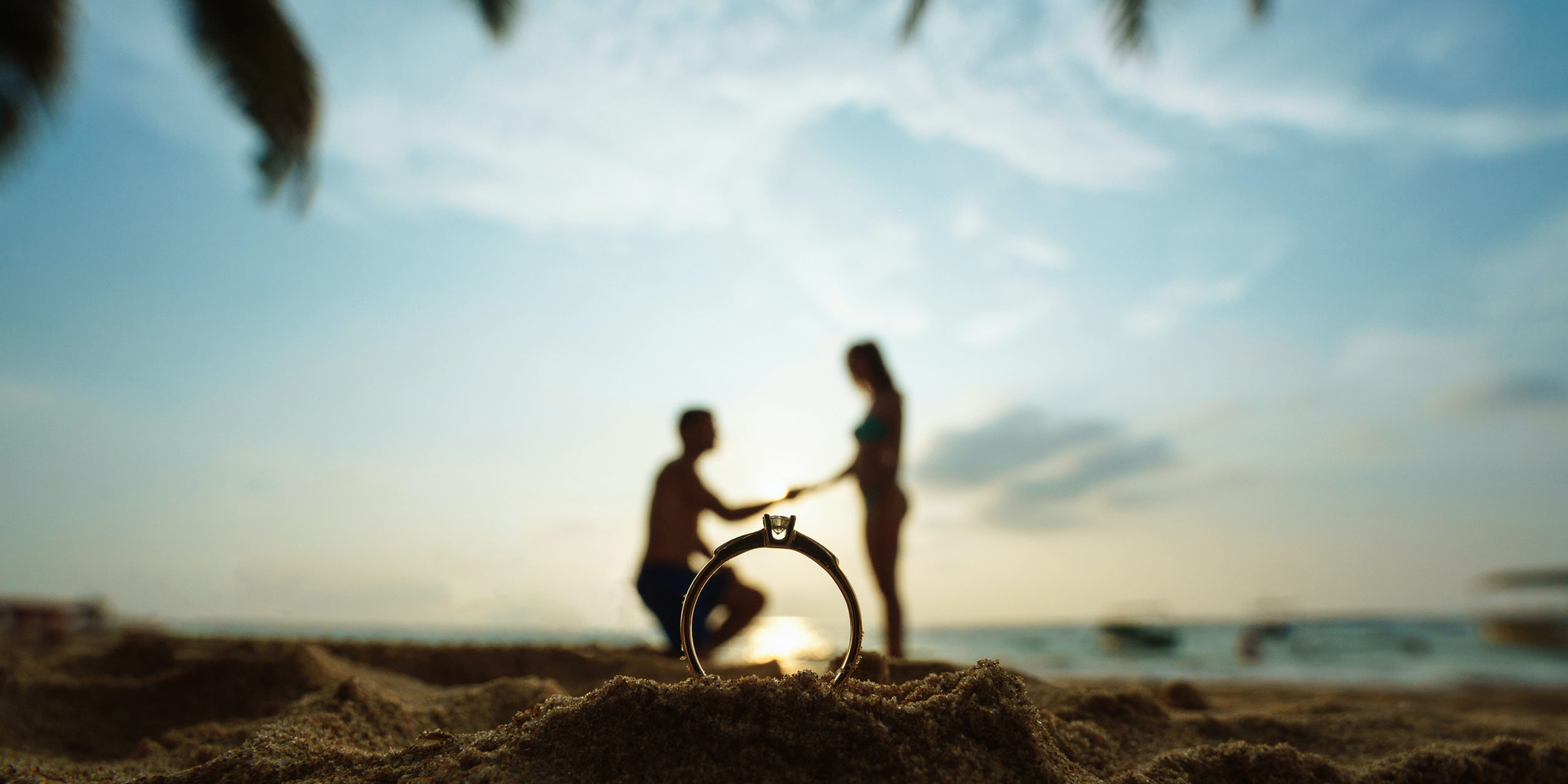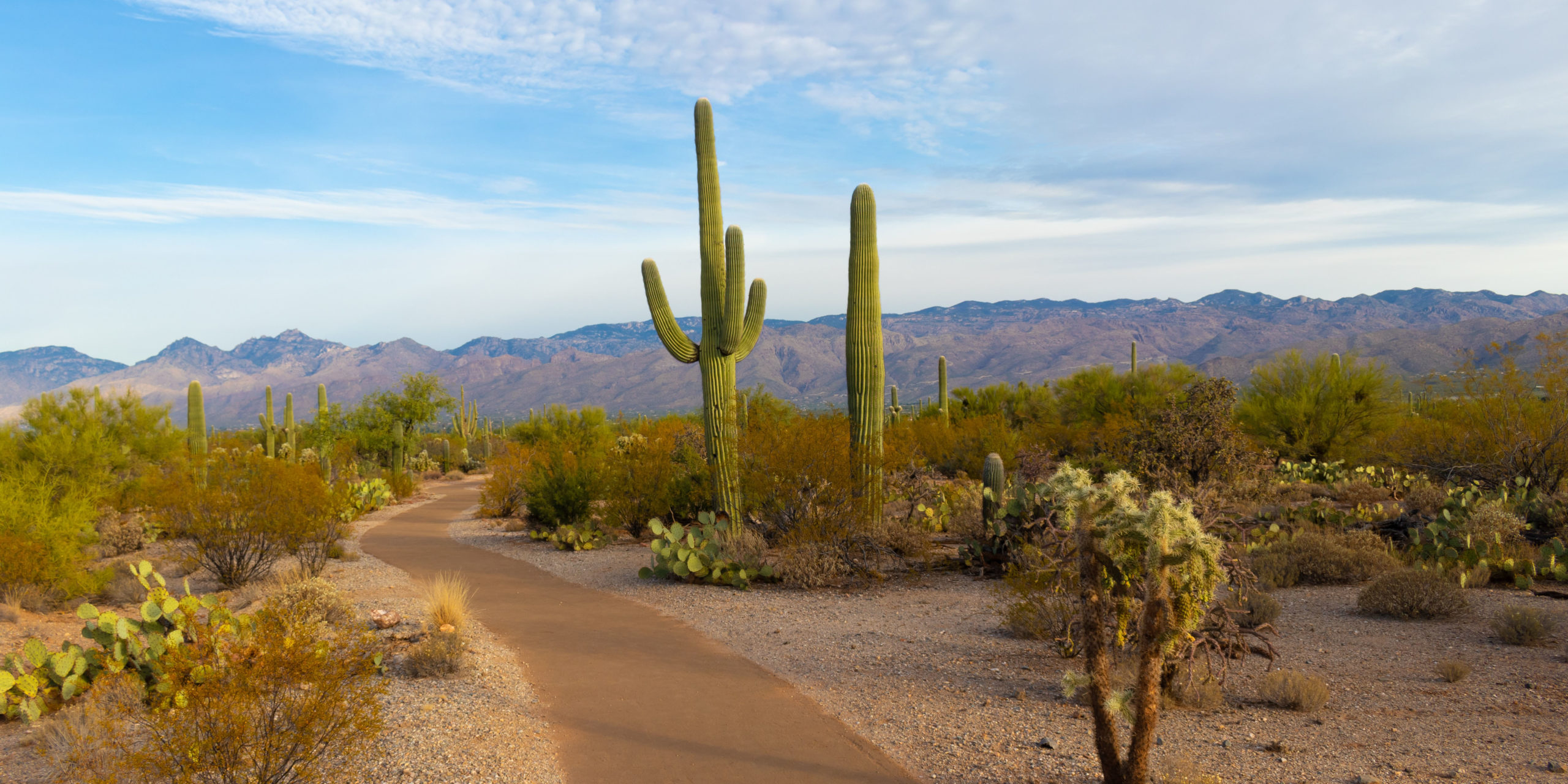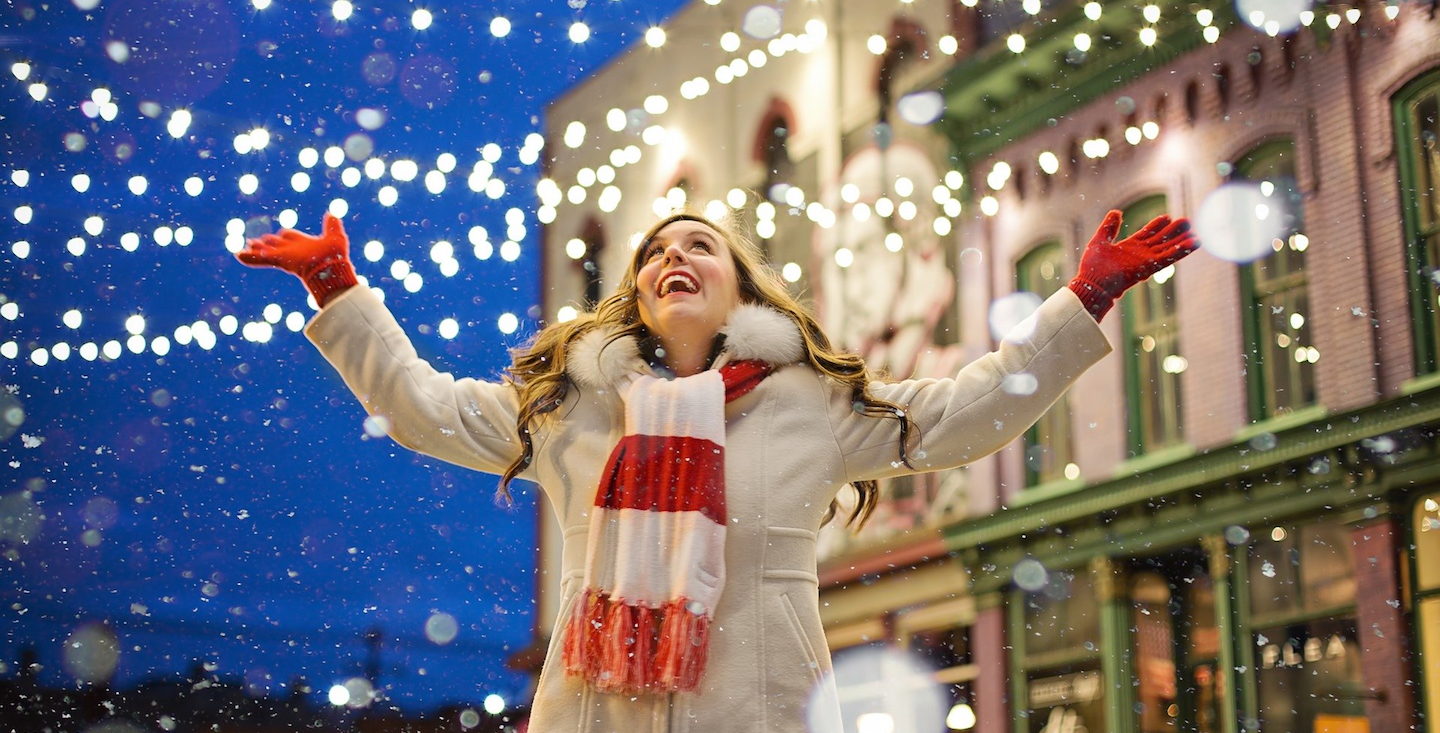 ---