Sometimes we all love a little quantity over quality. That's what a buffet is, and we all know it. But people can take their gourmand impulses to gluttonous and frankly disgusting extremes.
Here are some funny, annoying, galling, and gross stories of buffet madness, courtesy of people from all around the world. They just might make you want to 86 your next buffet date.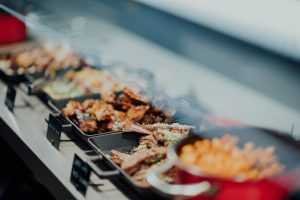 ---
35. The salad of Babel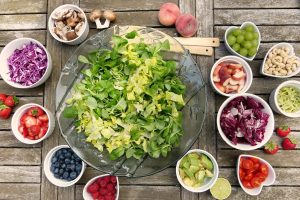 34. Unlimited fish in the sea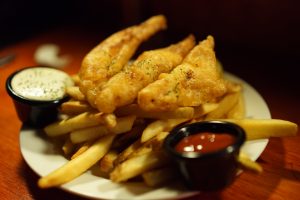 33. Meanwhile, down the street, at the Chinese place…
32. Two guys, two pies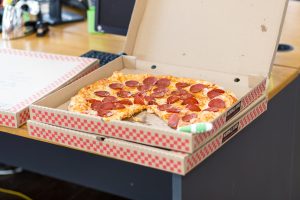 31. On a roll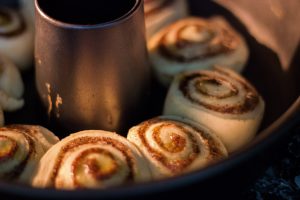 30. Thirsty for the cream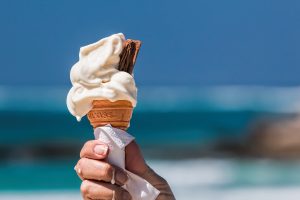 29. The ballad of Pickle Boy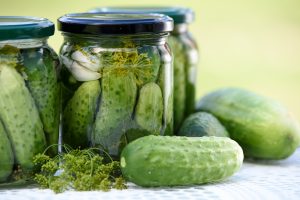 28. You want a pizza me?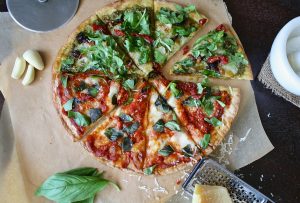 27. Appetite killer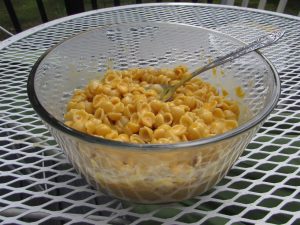 26. Presumably related to the Mac and Cheese kid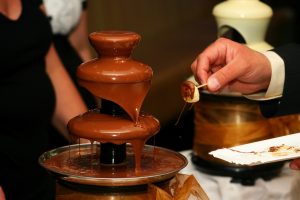 25. Truly revolting people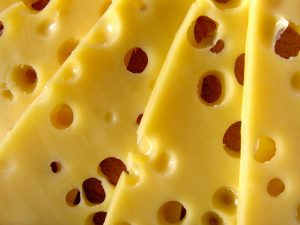 24. My baby prefers lobster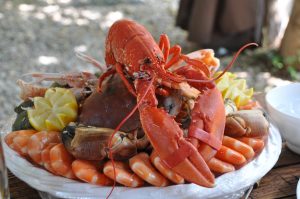 23. So many of these stories involve cheese…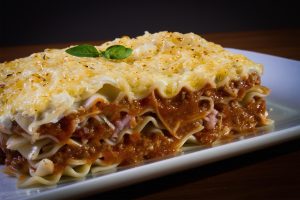 22. That can't be easier than buying the real thing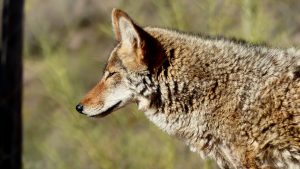 21. Nothing golden about it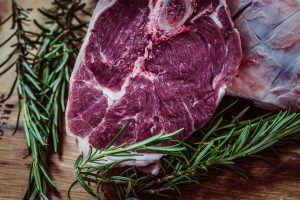 20. The five second rule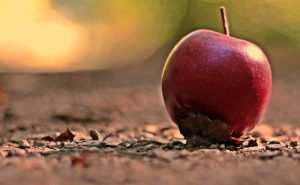 19. A week's supply of crab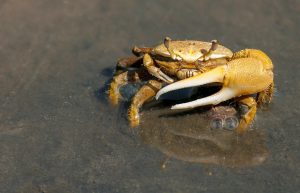 18. The pot is hot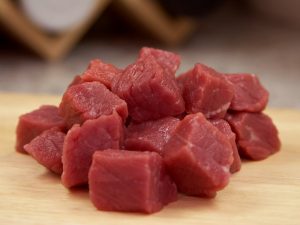 17. Gettin' jiggly with it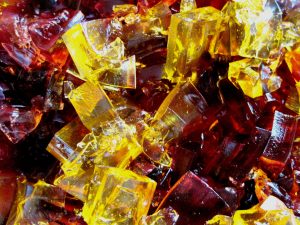 16. Oh the shame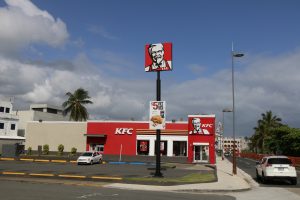 15. The waste is truly astonishing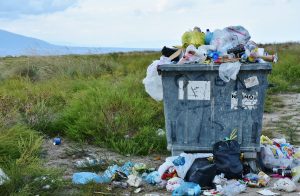 14. Don't involve your kids in this stuff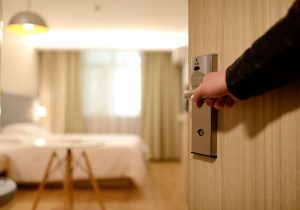 13. Threw it on the ground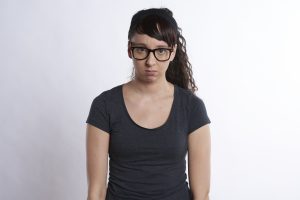 12. Don't put it in your mouth
11. Have it your way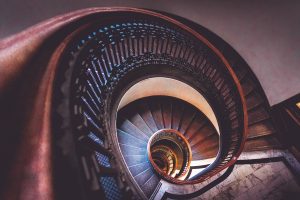 10. Happy Easter
9. Devil thy name is customer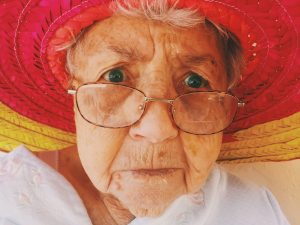 8. Souper trouper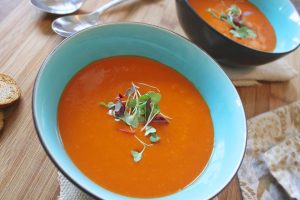 7. You can bring them to the buffet, or you can bring the buffet to them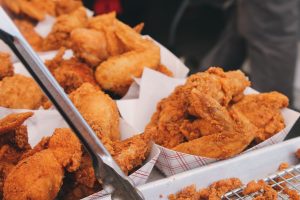 6. You never want to be this person at the buffet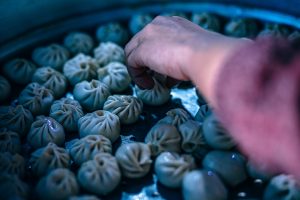 5. Do those legs go all the way up?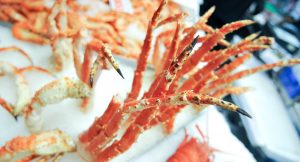 4. Shoney's never washes out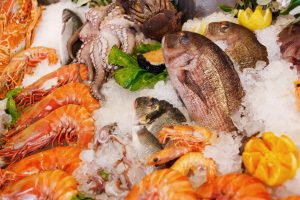 3. Eating from the trough like a dirty animal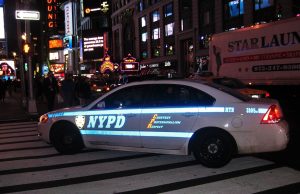 2. Sometimes when you win the buffet, you also lose the buffet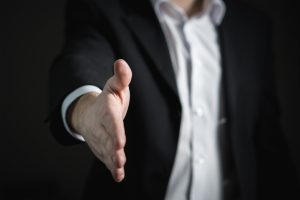 1. Instant karma