London, England Is Now Open For Travel
The pandemic isn't over just yet but at the very least travel restrictions seem to be easing on up. The United Kingdom is just one of the many countries allowing fully-vaccinated travelers from the US and the European Union to visit without having to dreadfully quarantine. Now that London, England is open, here is to expect out of your journey and once you reach your destination.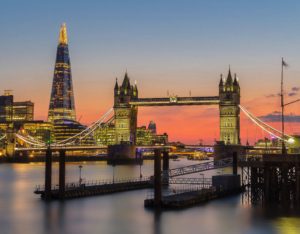 David Monaghan
What To Know On Your Way There
You will still need proof of a negative COVID-19 test before boarding your plane and then two days after arrival. On your way back to North America, you will also need a negative test within 72 hours of travel or proof of recent recovery.
Airlines are providing more flight options between the US and London. On August 12, Jetblue is set to launch their direct flight from NY to London and this Fall, Delta Airlines is set to reveal several direct flights from various states.
Also, be mindful that the CDC has dubbed the United Kingdom with a Level 4 Travel Notice, warning that the destination has a high level of actively positive COVID-19 patients, even though their numbers have been decreasing since mid-July.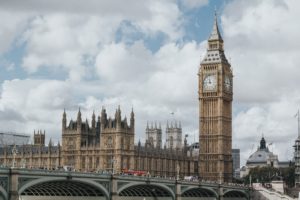 Marcin Nowak
Where To Stay & What To Do Once You Arrive
Domestic tourists are responsible for the high demand of UK hotel bookers according to the SiteMinder's World Hotel Index–it seems everyone is in search of new experiences and some time away from their everyday life. Although, there are still many wonderful places to stay in London as an international traveler like 11 Cadogan Gardens, Clesea Staple and the new Mayfair Townhouse, a Relais & Châteaux hotel.
Most of London is opened, so you can visit Green park to enjoy some shopping and some of London's finest restaurants as well as staple tourist attractions the Buckingham Palace and Big Ben.
Also, check out a bus tour or a beautiful river cruise to conveniently sightsee around the city.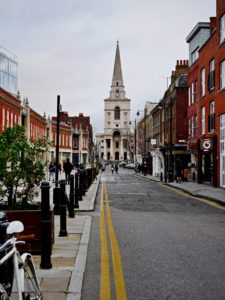 Jack Bassingthwaighte
---
KEEP ON READING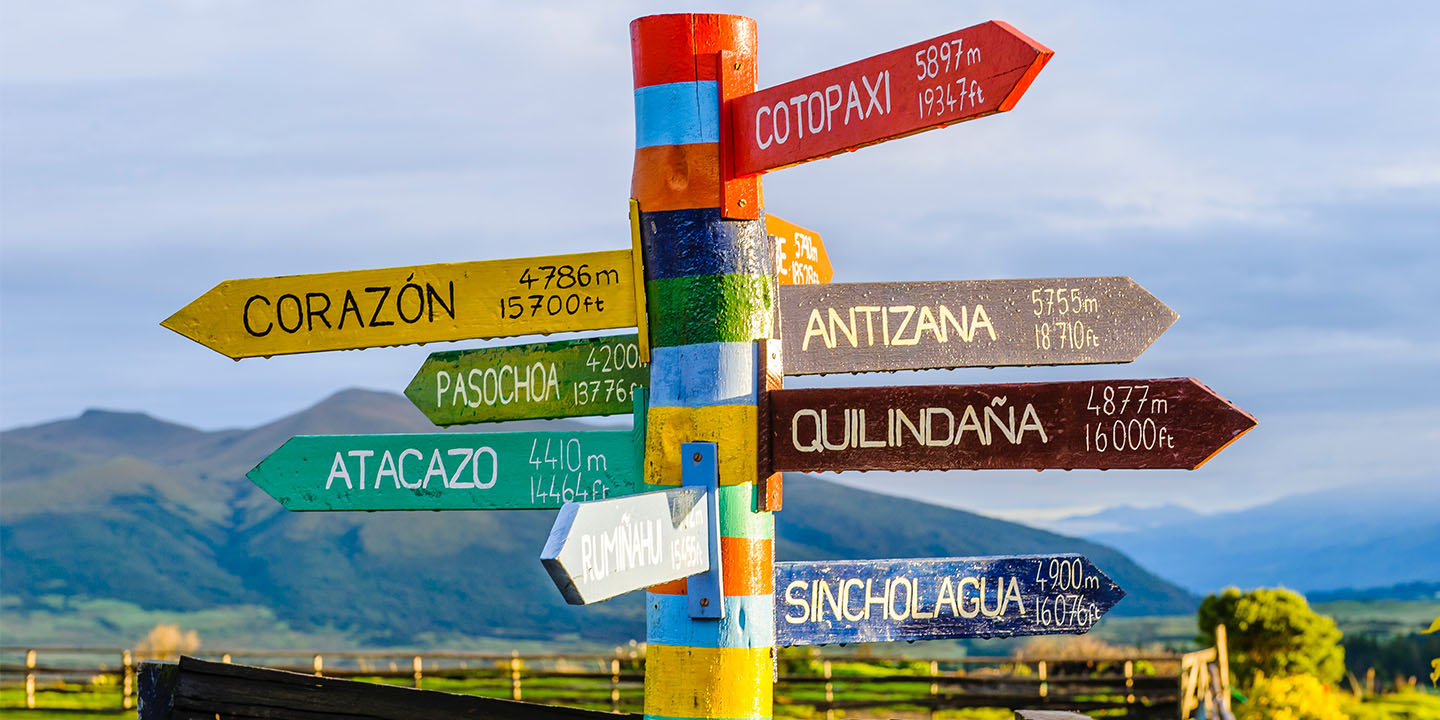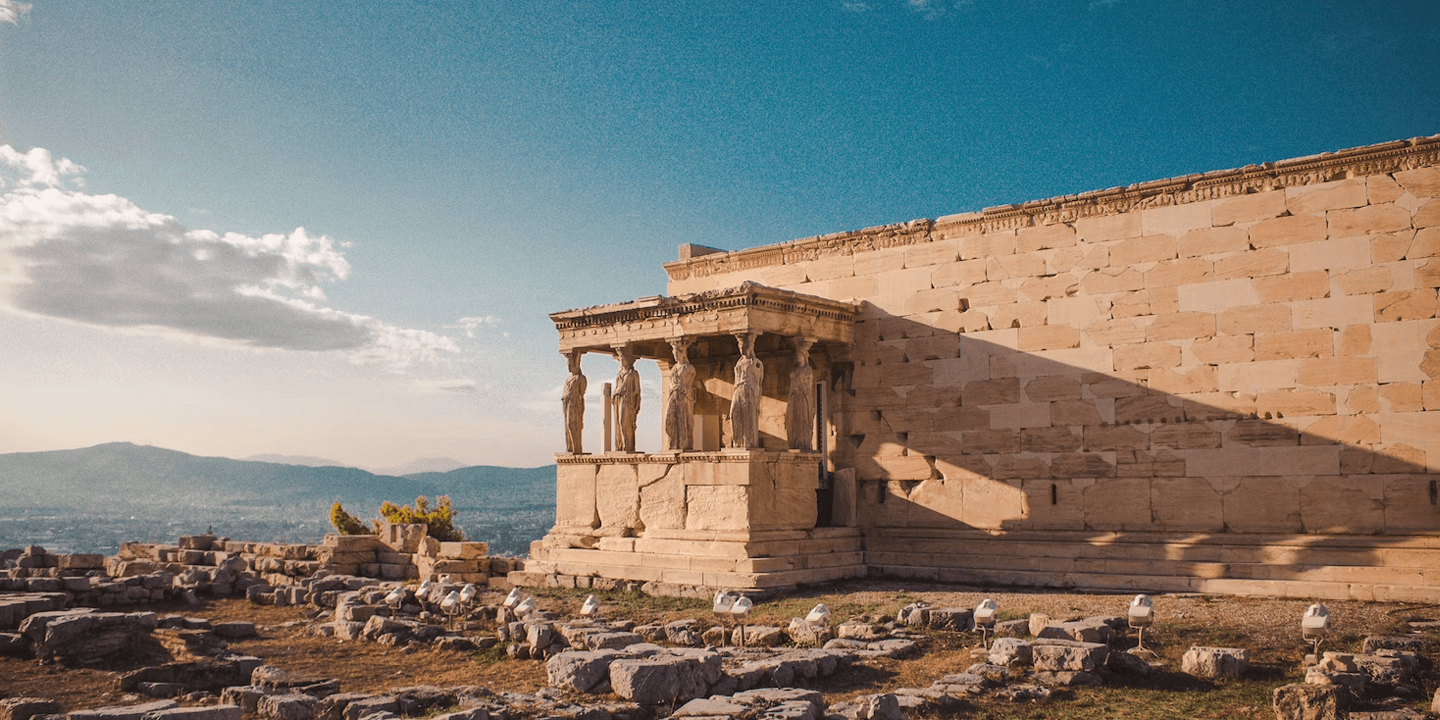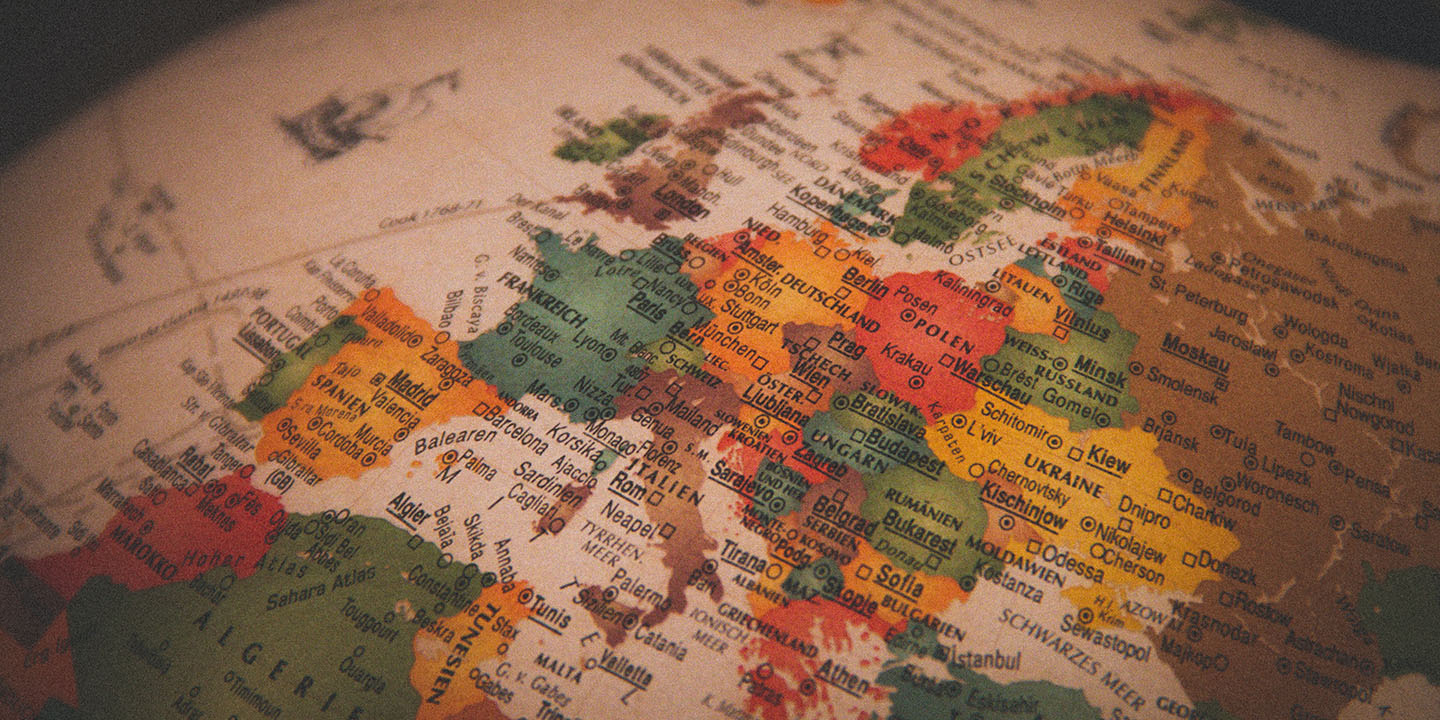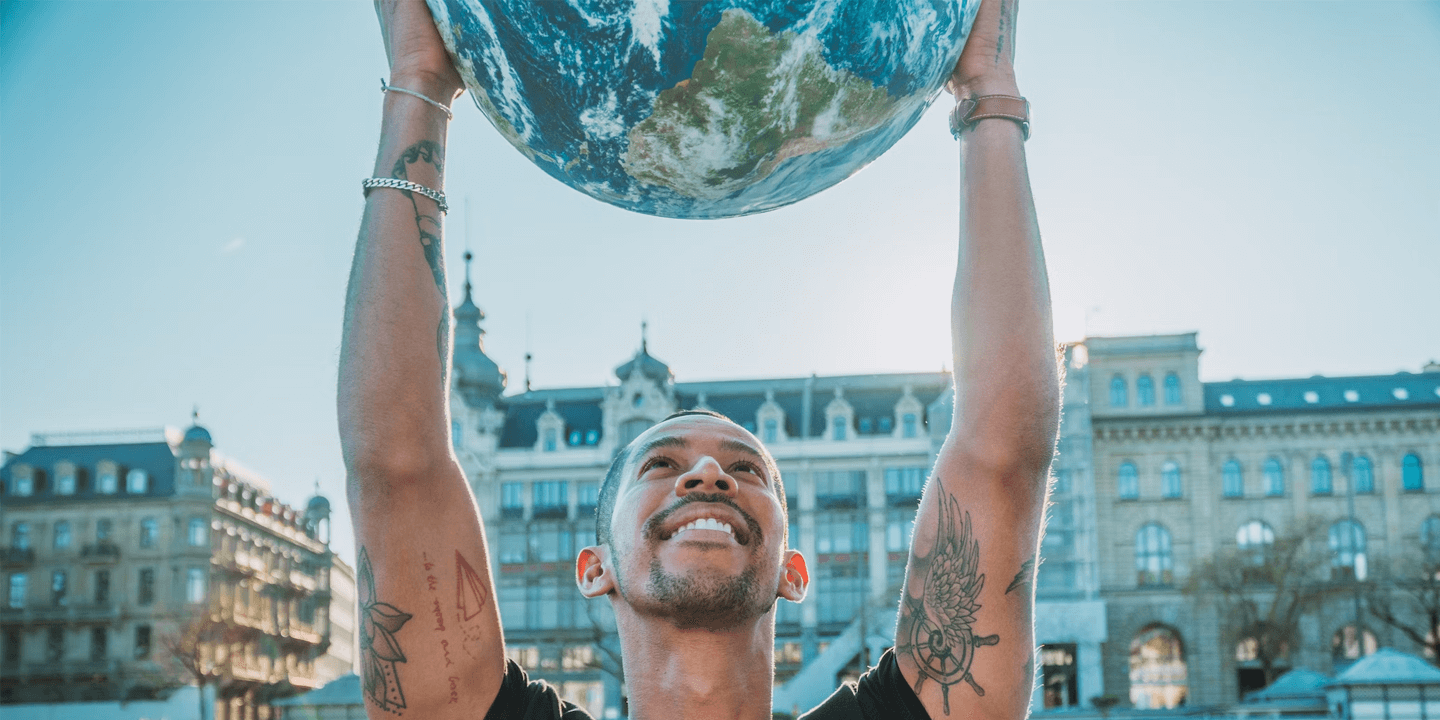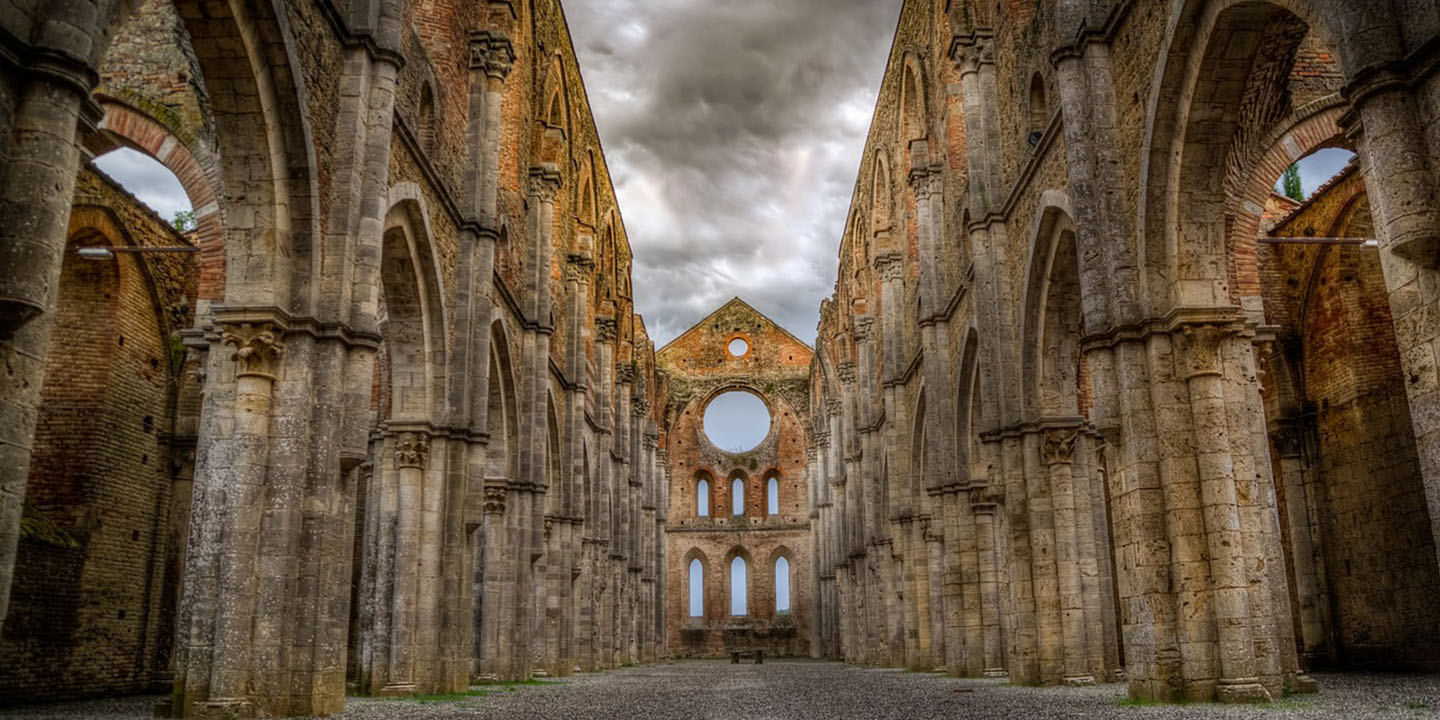 ---