Pay It Forward: Great Ways to Give Back While Traveling
When I was a kid, my mom took me on vacation to Cuba. Before we went, we were told to bring a suitcase full of clothes we didn't want anymore to give to the impoverished locals. It sounds classist (and it is) but at the time bringing necessities to Cuba, which was under an embargo from the U.S., was fairly common practice. Once we got there, however, my mom had no idea what to do with the extra suitcase; the advice hadn't gone that far. So she gave the spare clothes to one of the women who worked at the hotel's reception desk, and then hoped they got to someone who needed them.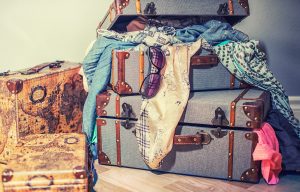 Image by Irina Logra from Pixabay
Nowadays, there are better ways to slot some philanthropy into your vacation, and dozens of resources to make sure your efforts help those who need it most. Voluntourism - going on a trip purely to volunteer for a cause - has become practically mainstream, but there's a myriad of ways to make your recreational travel benefit the places you visit. Of course, the quickest thing to do still involves cold, hard cash, and if that's your thing there is an overwhelming number of organizations to give your money to. If you're thinking, "I already spent all this money on airfare, I can't possibly give any more," two things; first of all, if you can afford international travel, you're better off financially than 99% of the world; and second, there are more ways to give back than with money. Read on to find out the best ways to pay it forward while traveling.
Stay woke
It's not just a millennial catchphrase; researching your destination beyond where to sample the local cuisine and get free wifi at the beach is the ultimate way to enrich your experience. This is also the best way to find out not just how to enjoy where you're going, but how to leave it a better place than when you arrived. This is also how you find out what to pack. In fact, there's an organization called Pack for a Purpose that can tell you exactly what's needed at your destination. School supplies are a big one for almost every location on their map, so grab some pencils and erasers before you head to the airport and you could be helping out a student on the other side of the world.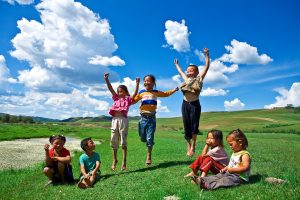 Image by 이룬 봉 from Pixabay
Help those who can't help themselves
In North America, we're fairly used to considering animal rights a priority. Elsewhere, this is sadly not the case, but there are plenty of opportunities to improve the lives of local animals while you're globetrotting. One way is to check in with a shelter and see if they need supplies or volunteers. On a recent trip to Greece, I got involved in a catch-and-release effort on Spetses, where the feral cat problem is out of control. Me and a group of volunteers donned oven mitts and spent the day catching dozens of cats and bringing them to a vet who had donated her afternoon to neuter and spay the resident animals. Afterward, the cats were let loose without the inevitable outcome of producing offspring who would go homeless and hungry. It was a unique experience, totally worth the scratches.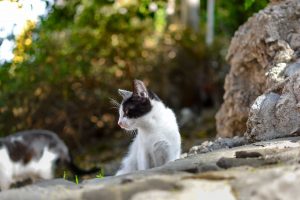 Image by Kirk Fisher from Pixabay
Keep it local
One thing not many people consider when they book a tour guide or a group tour is the company that's running their fun afternoon. A few seconds of research, and you can find out if the cooperation behind your Mexico City street food tour is run by locals or by a major corporation based in the UK. It's a simple but effective way to put money into the economy of the place you're visiting, which in turn benefits the people who live there. Going for local artisan's wares instead of mass-produced souvenirs is another way to spend consciously, plus you're taking home a way more unique keepsake. This goes the same for hotels and restaurants, too - don't the Hiltons have enough already?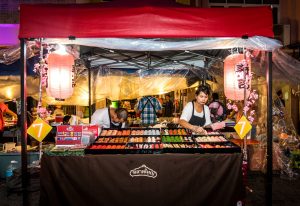 Image by Michelle Maria from Pixabay
Get the word out
If you're thinking the only way to help out is by chasing cats or shelling out cash, think again. If you can write or shoot a video, those are skills you can use to shed light on issues that could benefit from more attention. In Russia, for instance, there's an ongoing effort to protect the natural wilderness around features like Lake Baikal. The conservation area accepts volunteers for up to six months to lead hikes and do scientific research into lake's biology, but they're also happy just to show you around. English speakers are invited to post their experience of the area's beauty on the conservation's blog, in order to keep future visitors and potential donators informed about it.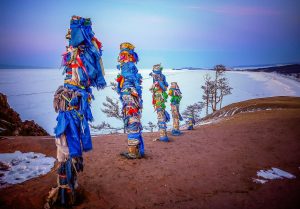 Image by Simon Matzinger from Pixabay
Feed the People
You can take the guesswork out of doing good by trusting those who have made it their life's work. Heifer International is an amazing charity that empowers struggling communities from the ground up. Their primary MO is giving livestock to small farmers, or to families that can use the animals to sustain themselves or advance economically. They also invest in a spectrum of development projects designed to feed people in poor areas. Some of the places they've made an impact on are Cambodia, Haiti, and Honduras.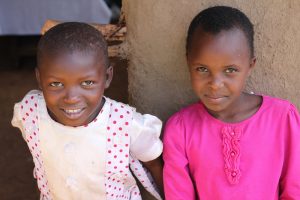 Image by Rachel Griffith from Pixabay
Voluntourism
Ready to get serious? Put your vacation time toward something meaningful, like helping a developing country with its infrastructure. Habitat for Humanity has been doing it for over thirty years and become a global go-to to volunteering trips where you get to build a home, a school, or other facilities for nations in need. Food and board are often covered, plus you might learn some valuable skills beyond swinging a hammer - you just have to get there. Destinations include Nicaragua, India, Brazil, Romania, and more. Planeterra is another place to look for thrilling trips that you can be sure to come back from with an amazing experience and a clean conscience.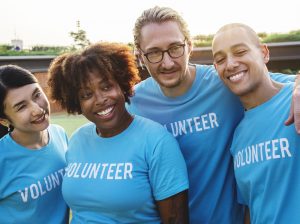 Image by rawpixel from Pixabay
So the next time you plan a trip, hopefully you'll be inspired to give a little back while you're chowing down at the night markets in Thailand or clinking champagne under the Eiffel Tower. And it's not all about helping others, either. Investing in your destination and making it a better place helps you feel connected, makes longer-lasting memories, and will probably score you some seriously Instagrammable moments (remember the Greek cats? The photos are totally priceless.) When you look at it that way, giving back is selfish, really.
---
KEEP ON READING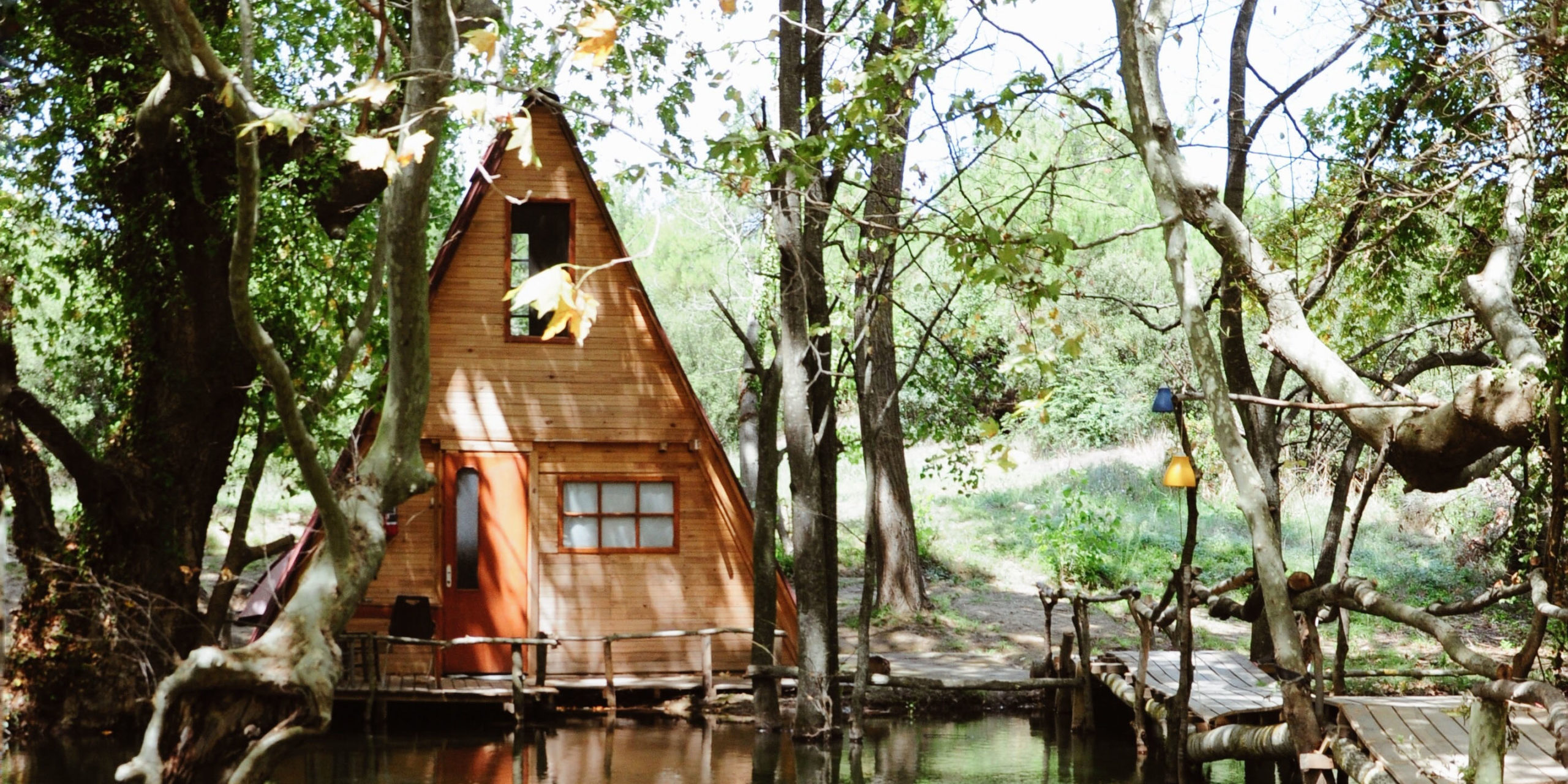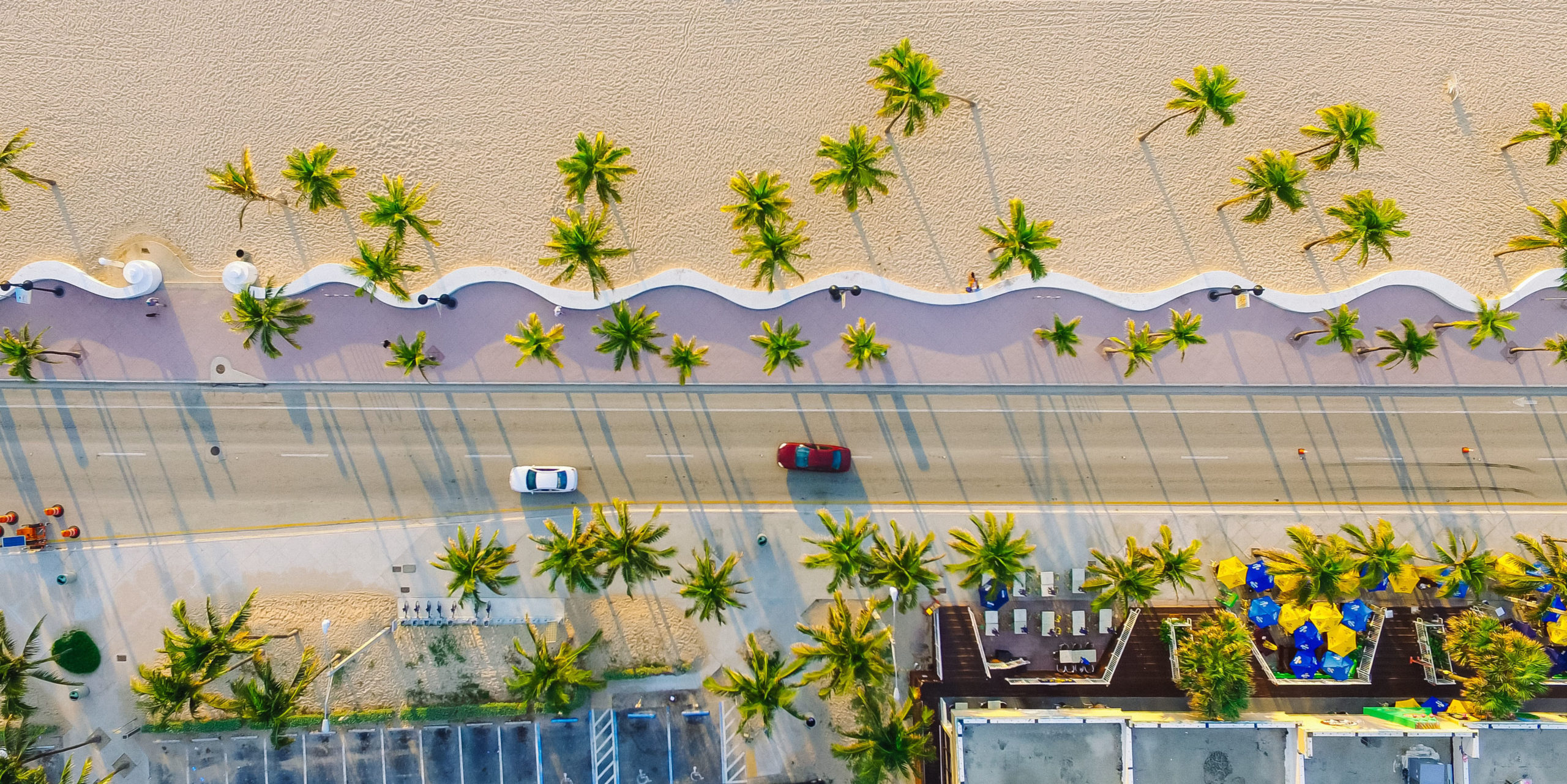 ---