Pilots Share The Airplane Mishaps They Were Lucky To Survive
I don't know about you, but I've always had the sense that if I knew half of what happened behind the scenes on airplanes... I'd never fly again. If you're looking to dissuade yourself of that, you've likely come to the wrong place.
These pilots recently went online to share the major midair mishaps they managed to survive. Some were truly dangerous, others just a moment of pure panic. But in any event, they remind us how difficult it can be to live and work above the clouds.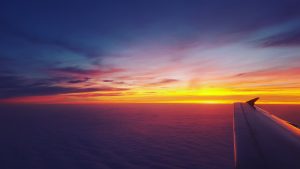 Photo by Christine Renard from Pexels
---
21. Against the wind
---
KEEP ON READING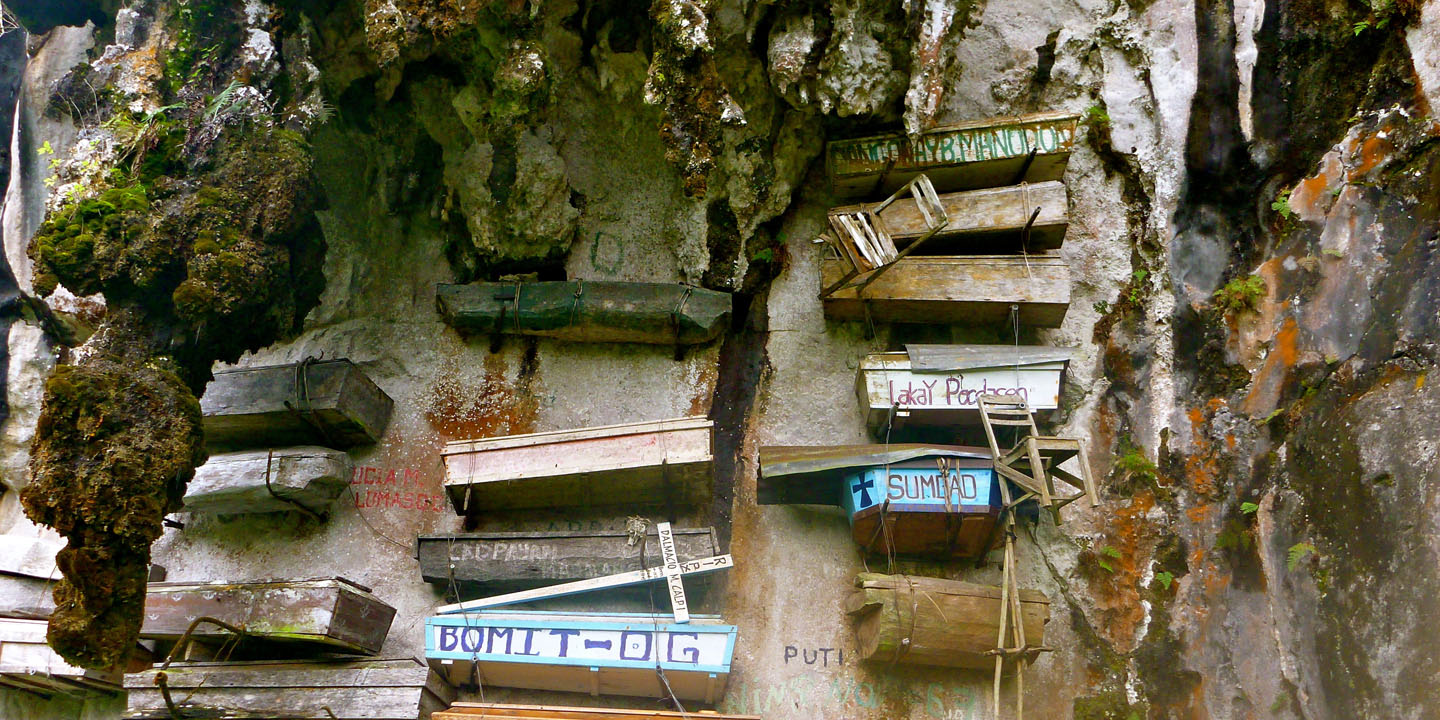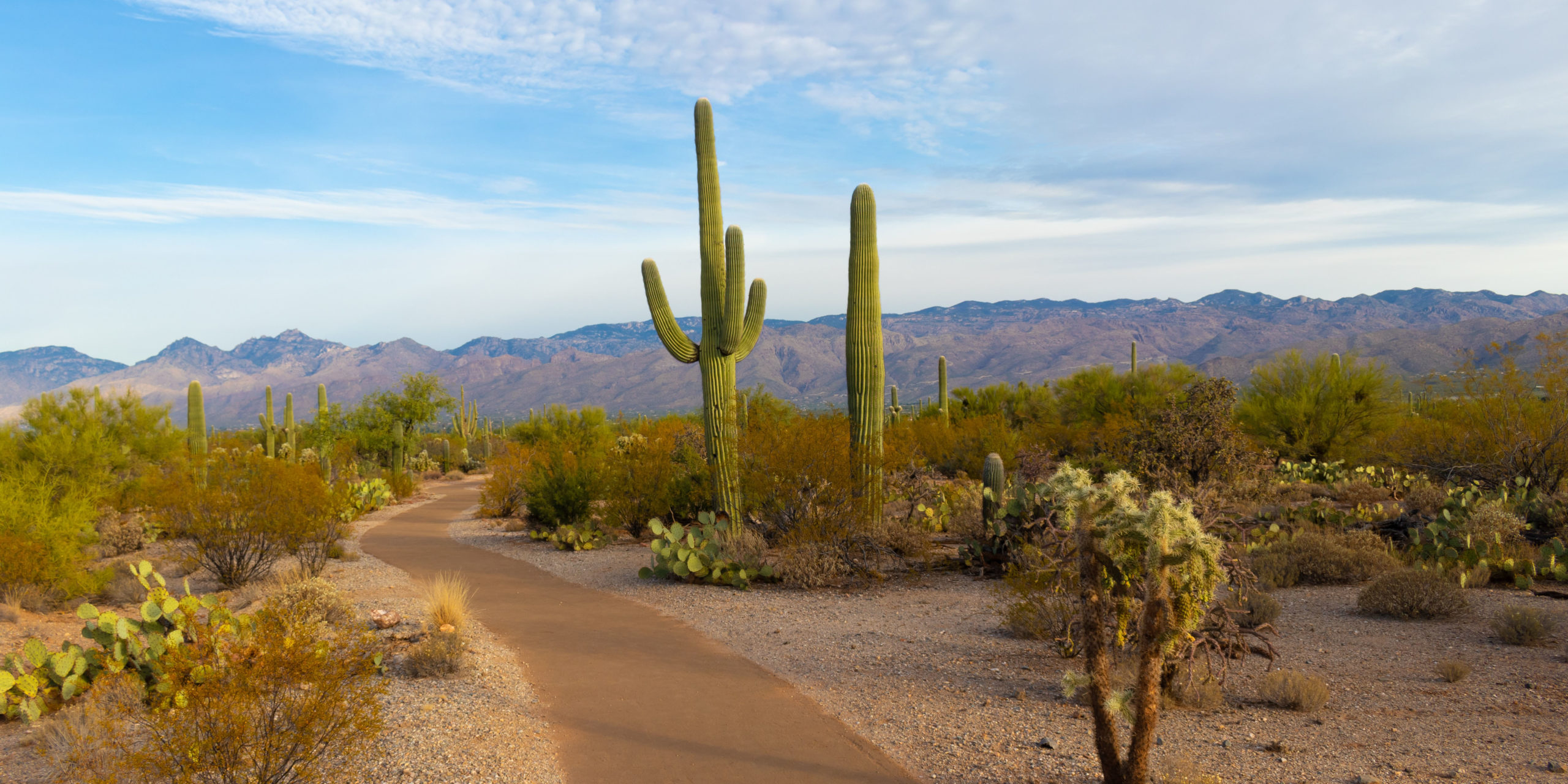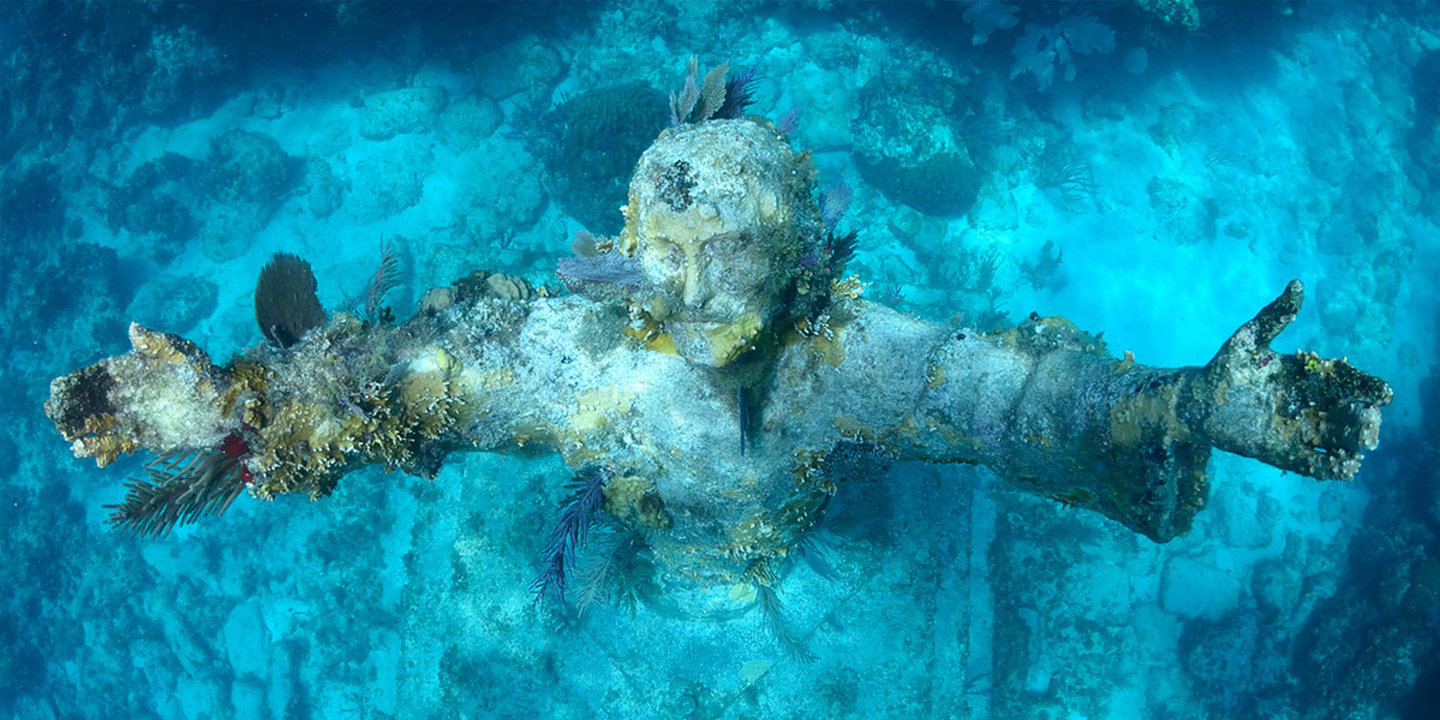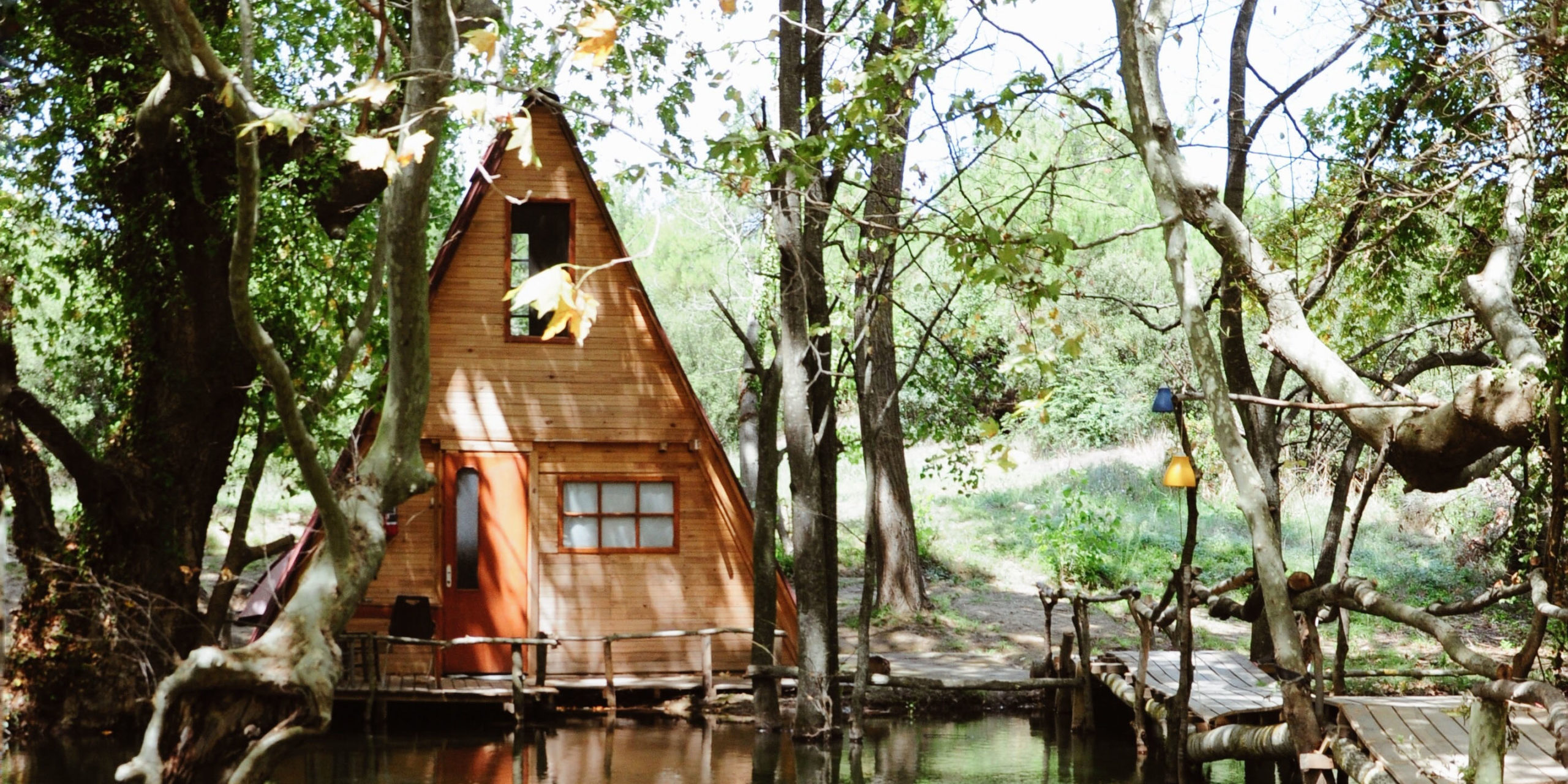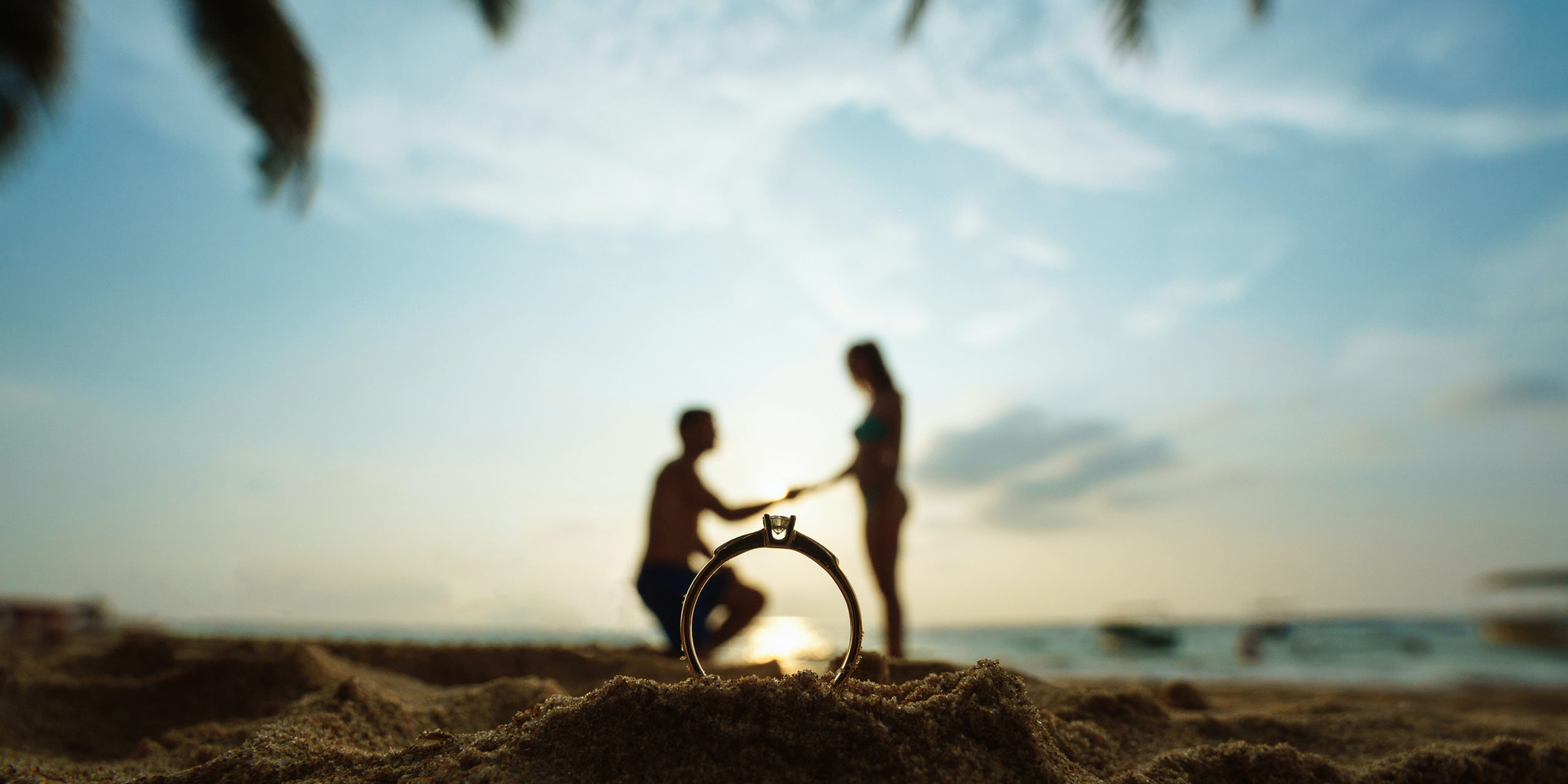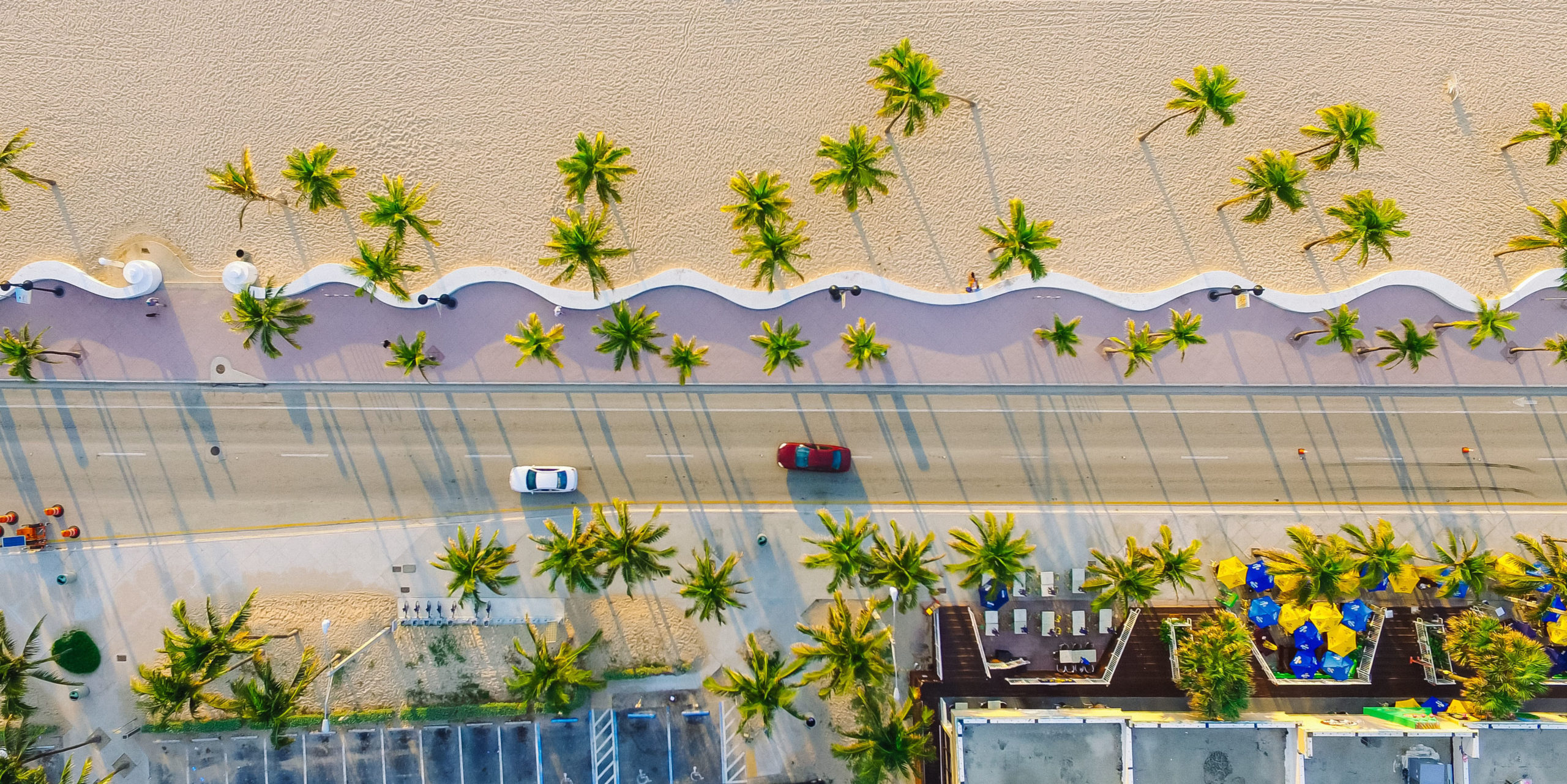 ---