Resorts That Will Have You Feeling Like A Kid In A Candy Store
We could all use some fun and an escape from our overwhelming day-to-day lives after the last year and a half. What better way than to travel the world and awaken your inner child, even if it only lasts a few hours or days at a time? The world is your playground–literally. Here are a few hotels and resorts that will have you feeling like a kid in a candy store.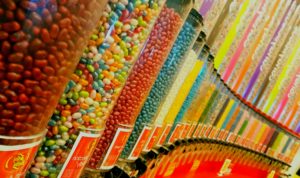 Sneha Chekuri
The Grand Wailea Maui Resort 
The Grand Wailea Maui Resort is located at the Wailea Beach and should be the go-to getaway for those of you who love water activities. Plan a stay here for no other reason than to have your go at the three-story high waterslide, not to mention the 770 000 gallon pool area, made of 9 pools on six levels. How will you get around these massive pools, you ask? Easy. Every level connects by a river that carries swimmers through rapids and currents. Also, enjoy snorkelling, kayaking, paddle boarding and scuba lessons–let your inner child reign free!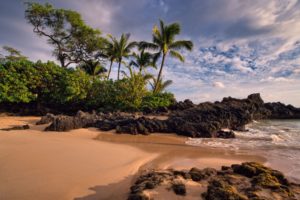 Pascal Debrunner
Hilton Hawaiian Village Waikiki Beach Resort
Plan a stay at the Hilton Hawaiian Village Waikiki Beach Resorts Starlight Luau and dance the night away. This fun-filled hotel offers lei-making classes, hula lessons and the longest slide in the Paradise Pool. According to this article, living your wildest childhood fantasies is not possible without water activities, as this place also includes a bunch of pools. There's the Keiki Pool, a tiered pool with shallow swimming, the tropical Tapa pool and the 10 000 square foot Super Pool. Water galore.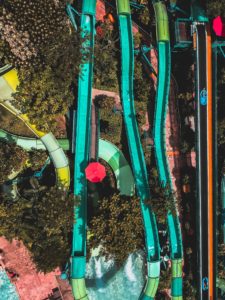 Lily Banse
The Waldorf Astoria Orlando
The Waldorf Astoria Orlando is in the Bonnet Creek nature preserve and is another great getaway for lovers of the water. There is a three-story lazy river on the property and a water slide. Your children are welcome to join in on the fun at the hotel's Mermaid Academy custom mermaid or shark tails.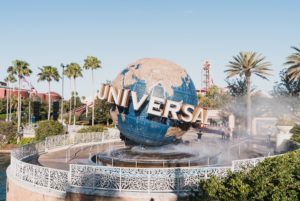 Aditya Vyas
---
KEEP ON READING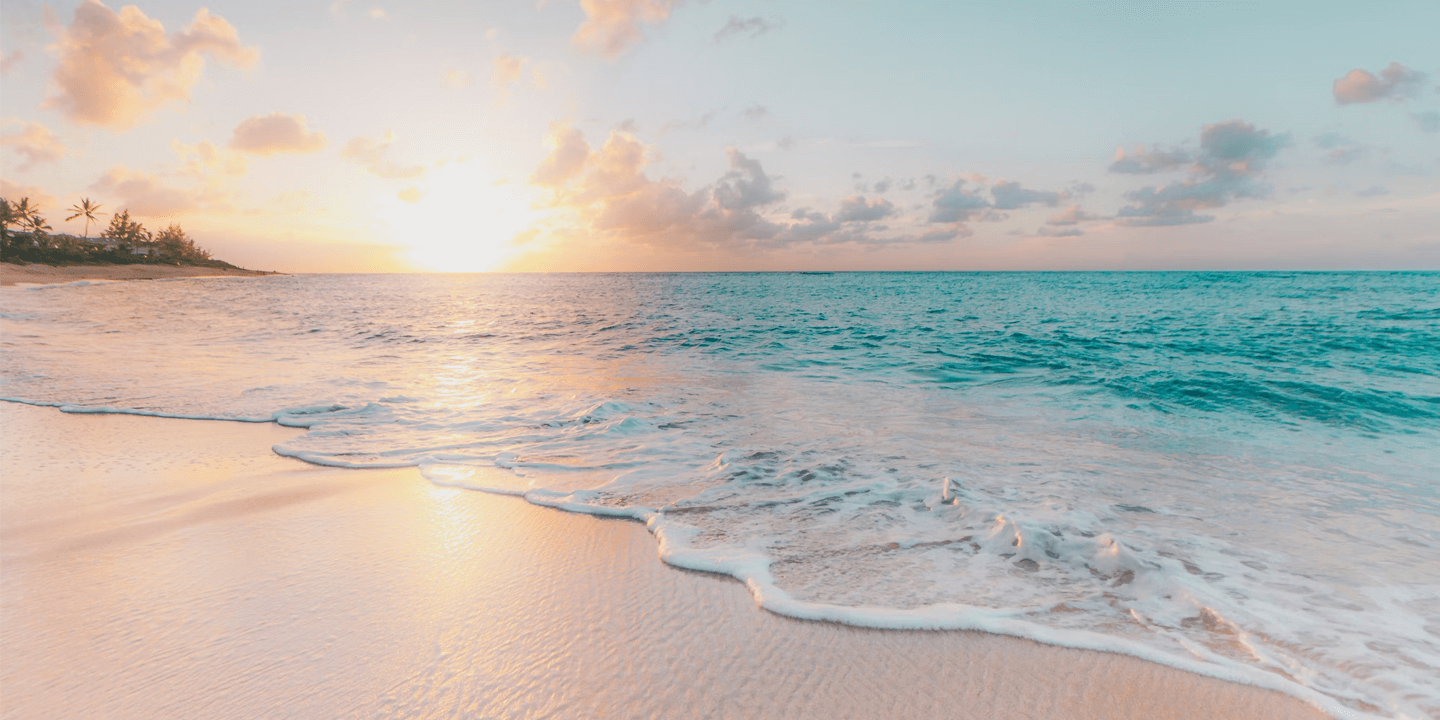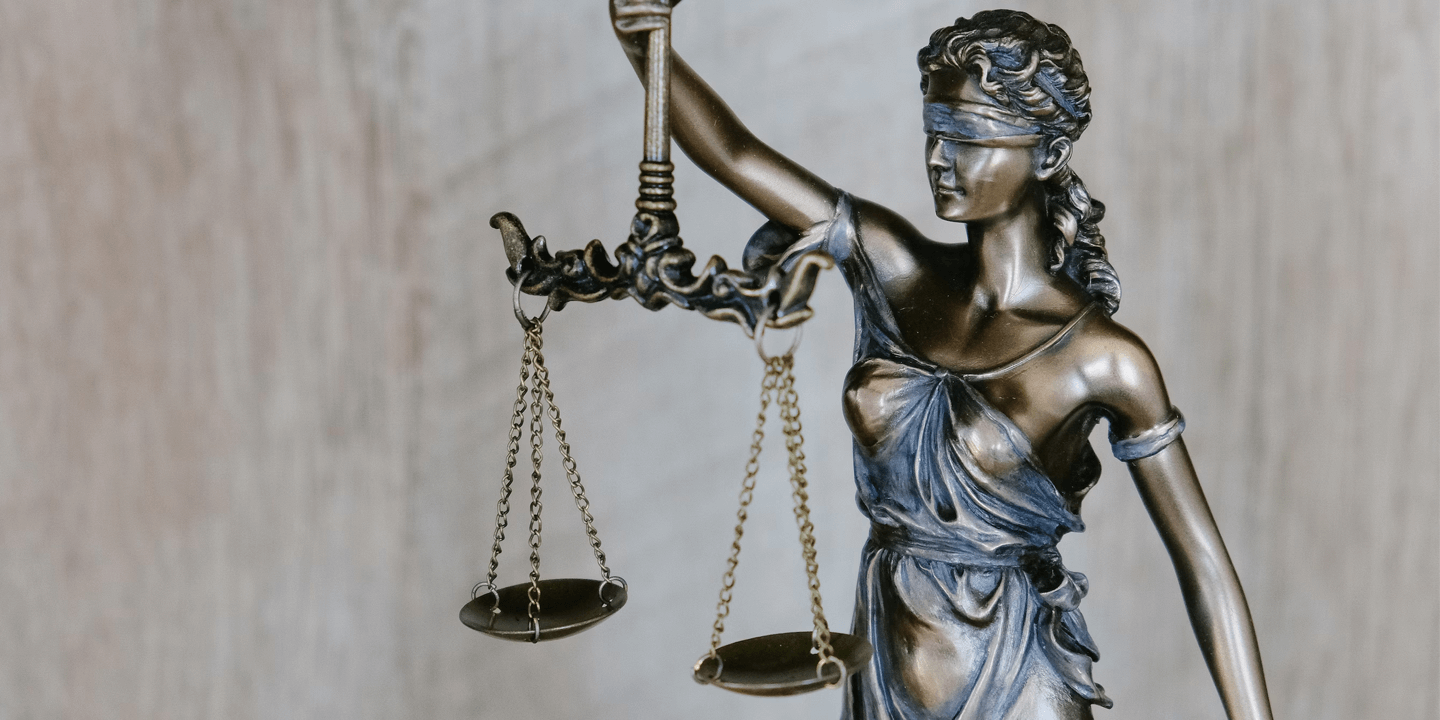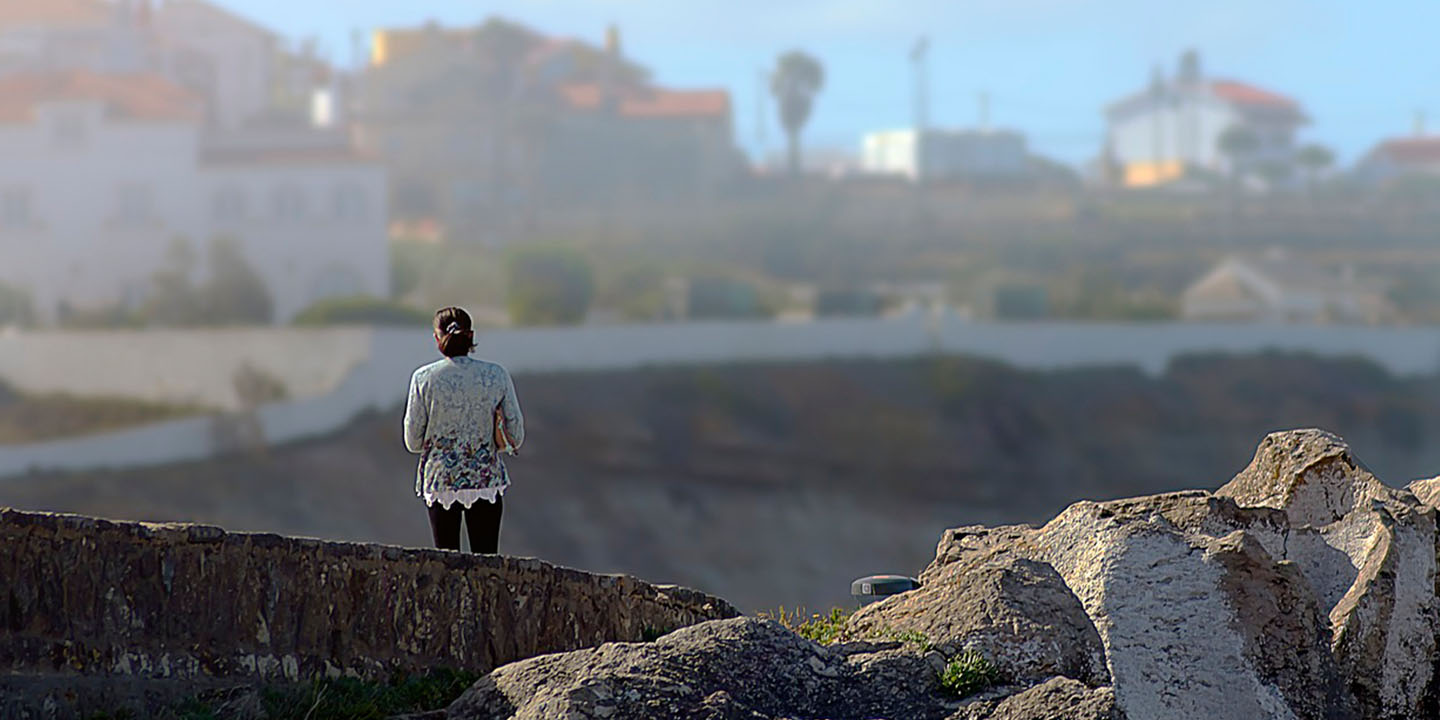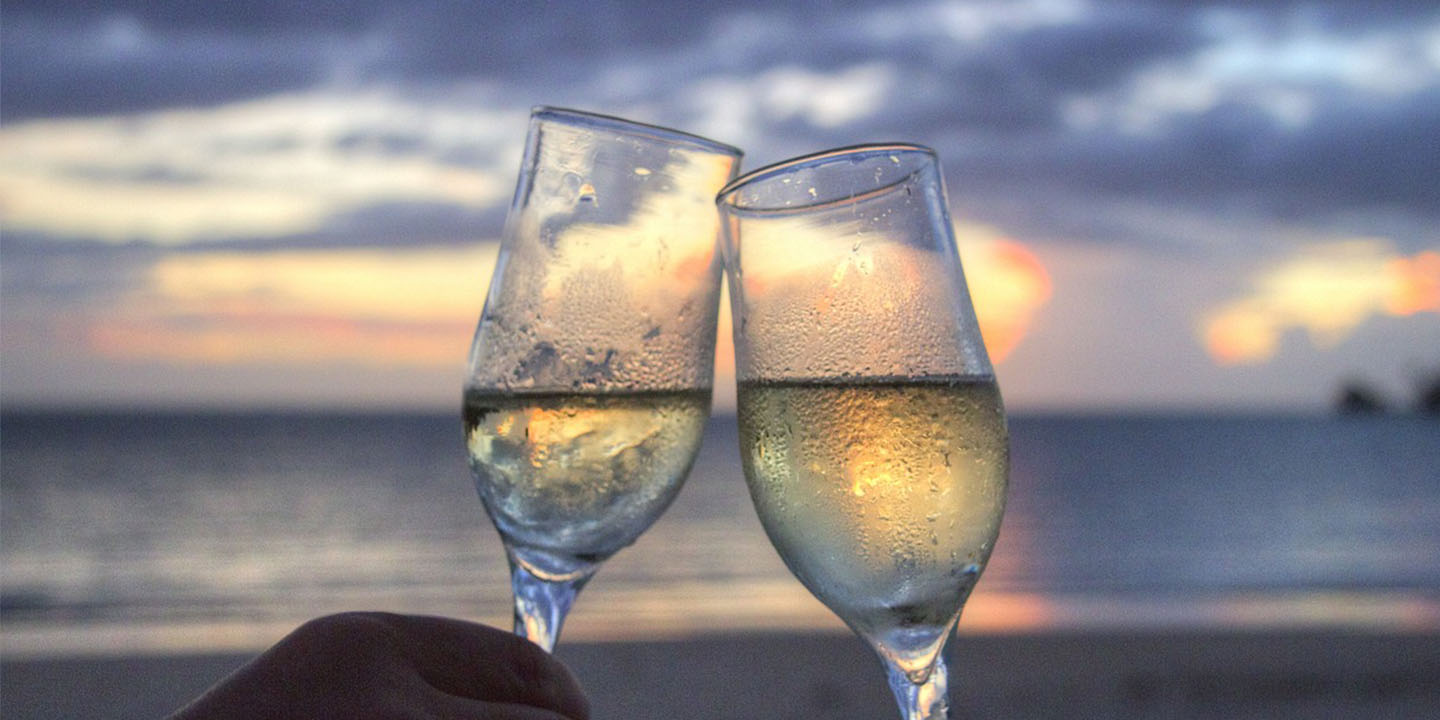 ---