The 5 Best Road Trips In The U.S.
There's really nothing like the freedom of the open road. When the summer melts away, we all feel the urge to turn on the radio and cruise. Better yet -- to take a week or two and cross a few items off our bucket lists. But which are the best road trips in the U.S.? Where should you drive if you can only take one trip this summer?
Let's take a look at our country's very best road trips. Oh, the places you'll go!
N.B. We know it's tough to travel right now, but we hope it will be possible in the near future. Plan your next adventure, but always listen to public health officials.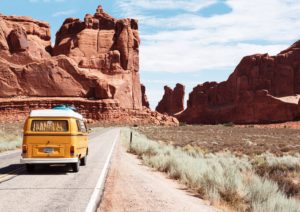 Photo by Dino Reichmuth on Unsplash
---
5. California Highway 1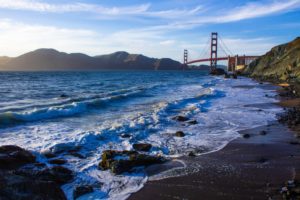 Photo by Ryan Stone on Unsplash
There's nothing quite like driving the California coastline. Highway 1 covers the distance between Los Angeles and San Francisco. Along the road, stop in Santa Barbara and Santa Cruz. You can also pay a visit to the Monterey Bay Aquarium.
4. Los Angeles to Santa Fe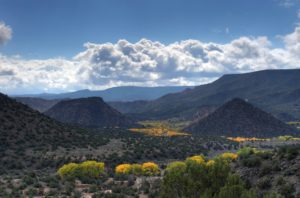 Photo by Mike Lewinski on Unsplash
If you're in Los Angeles (or thereabouts) you have plenty of options for great road trips. If you love wide open spaces, you should try the drive to Santa Fe. Along your route, you'll get the chance to see tons of natural formations, including the Grand Canyon and Monument Valley.
3. The Loneliest Road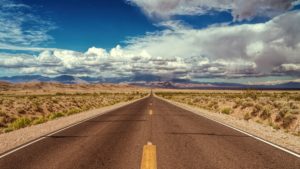 Image by Natalie Faulk from Pixabay
If you're really looking for isolation, consider driving US-50. It will take you from Maryland to Sacramento, and may include the loneliest stretch of road in America. The Nevada stretch of the road is truly undiscovered country. If you like windswept desert, you'll be in heaven.
2. Great River Road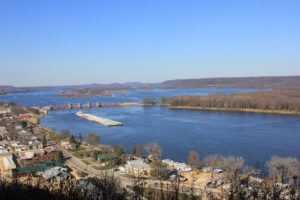 Image by Yinan Chen from Pixabay
The Mississippi is America's river. And the Great River Road is your ticket to exploring it. It snakes alongside the Mississippi through 10 states. It runs north-to-south, passing through wildlife refuges and small bayou towns, ending in New Orleans.
1. Route 66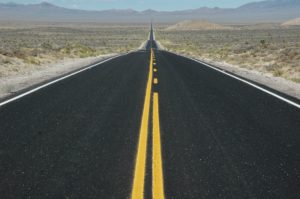 Photo by Jakub Gorajek on Unsplash
Route 66 could only be #1. It's the most iconic road trip in America, and perhaps the whole world. While the original Route 66 has been replaced and integrated into the modern interstate system, you can still trace its path from Chicago to Los Angeles, and see much of America along the way.
We hope you enjoyed reading about the best road trips in the U.S.
---
KEEP ON READING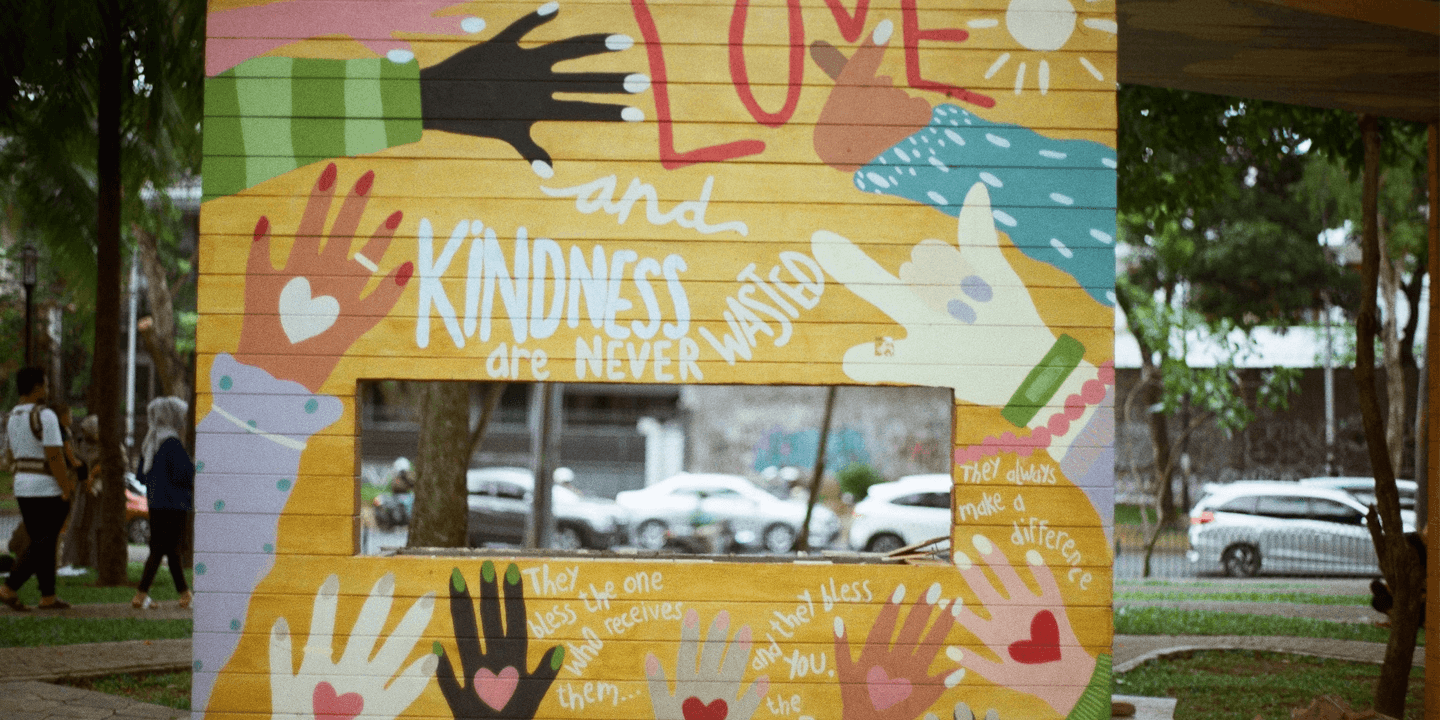 ---