Direct Flights To The Faroe Islands Are Launching This Summer
The Faroe Islands are a bucket list travel destination for many. Because they're so remote, getting there has always been an obstacle for a lot of travelers. However, that's all about to change thanks to an airline that's launching direct flights to the Faroe Islands from London later this year.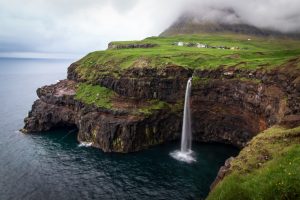 Photo by Tomáš Malík from Pexels
A remote paradise
The Faroe Islands are an archipelago of 18 volcanic islands in the North Atlantic Ocean, about equal distance from Scotland, Iceland, and Norway. Technically part of the Kingdom of Denmark, Faroese culture is as distinct as its surroundings. The otherworldly landscape of misty cliffs overlooking the sea is a magnet for camera-happy globetrotters. Far from roughing it, the islands also offer luxury hotels, adorable B&Bs, and a two-star Michelin restaurant.
Highlights of your trip will include: incredible hiking, feeling like you're visiting Valhalla, chowing down on Raest, sweater shopping, and hanging out with adorable sheep and puffins.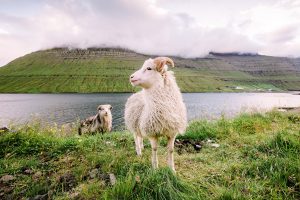 Image by Kasper Lau from Pixabay
How to get to the Faroe Islands
Previously, getting to the Faroe Islands from the UK—or anywhere—has been a bit of a headache, requiring a stopover in Edinburgh, Copenhagen, or Reykjavik. Soon, however, you'll be able to fly direct from London to Vágar Airport. Though there is some concern that the new direct routes will bring on the overtourism problem that may other sought-after destinations are facing, local reception to the news has been positive. Seasonal tourism brings a boost to the economy, which travelers can support by booking locally-owned stays and tour guides.
Atlantic Airways is launching direct flights from London this year. In order to capitalize on peak tourist season, the route will only be active from June 23 to August 11.
The flight is 2 hours and 10 minutes and offers a faster, and more sustainable travel alternative to connecting flights.  (The rest of the year, you can still reach the islands using connecting flights that go from Edinburgh, Copenhagen, or Reykjavik).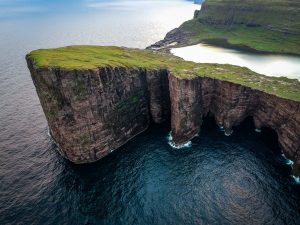 Photo by Tomáš Malík from Pexels
Tickets go on sale on February 26, with return flights priced at approximately $220. If a trip to the Faroe Islands has been languishing on your wishlist, now's the time to make it happen.
---
KEEP ON READING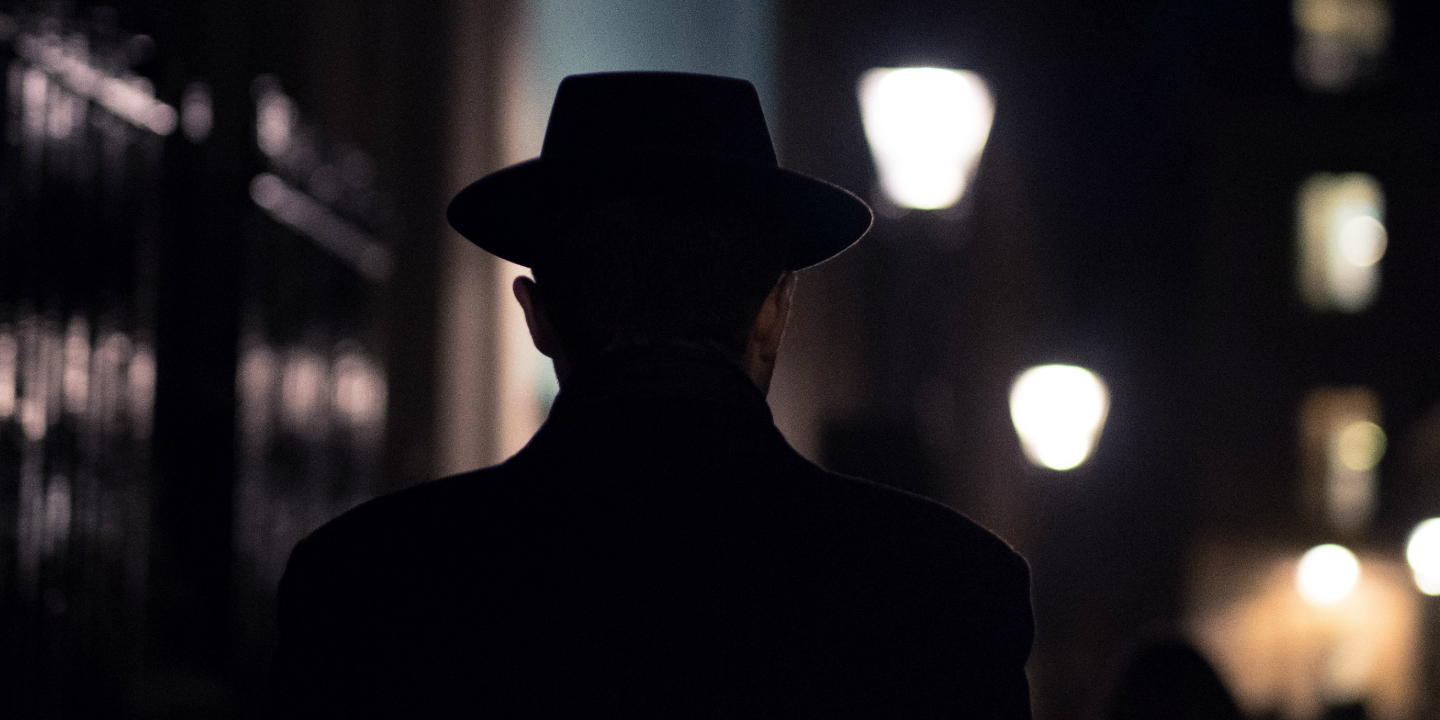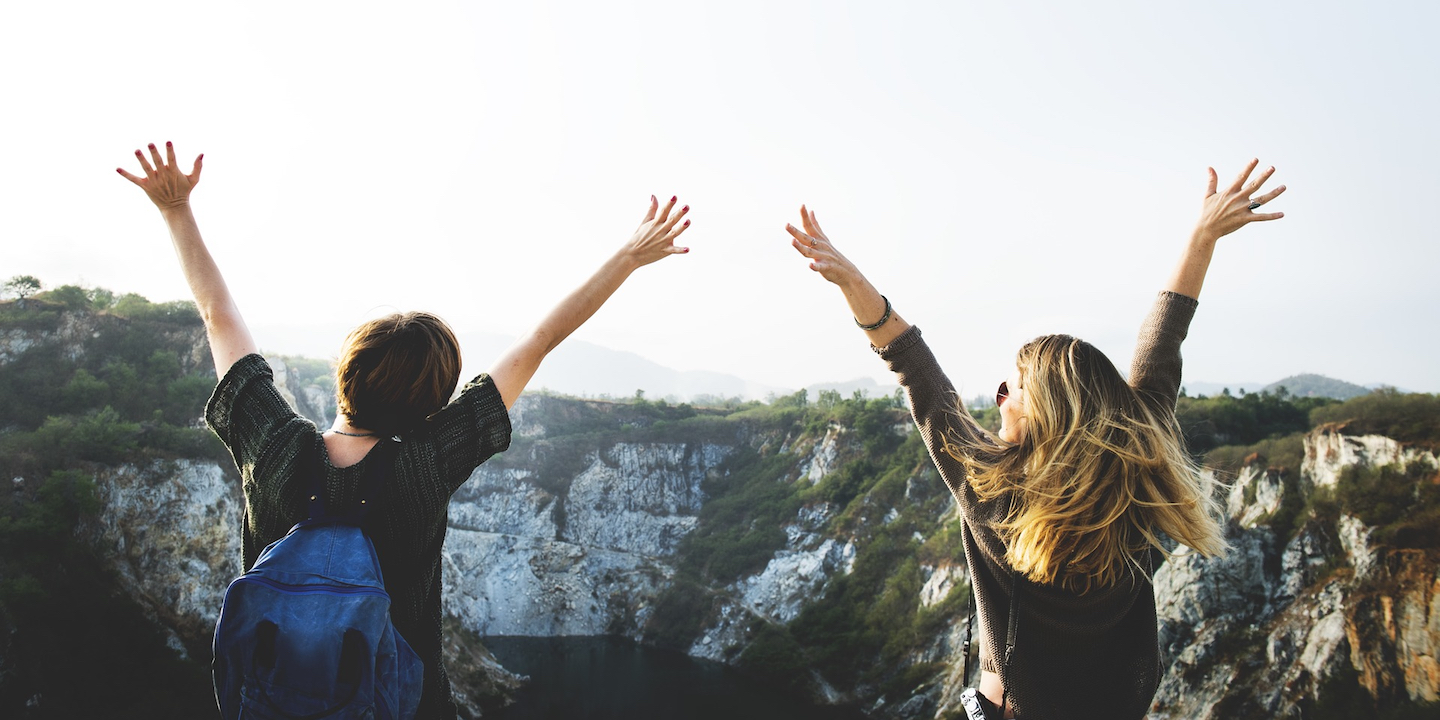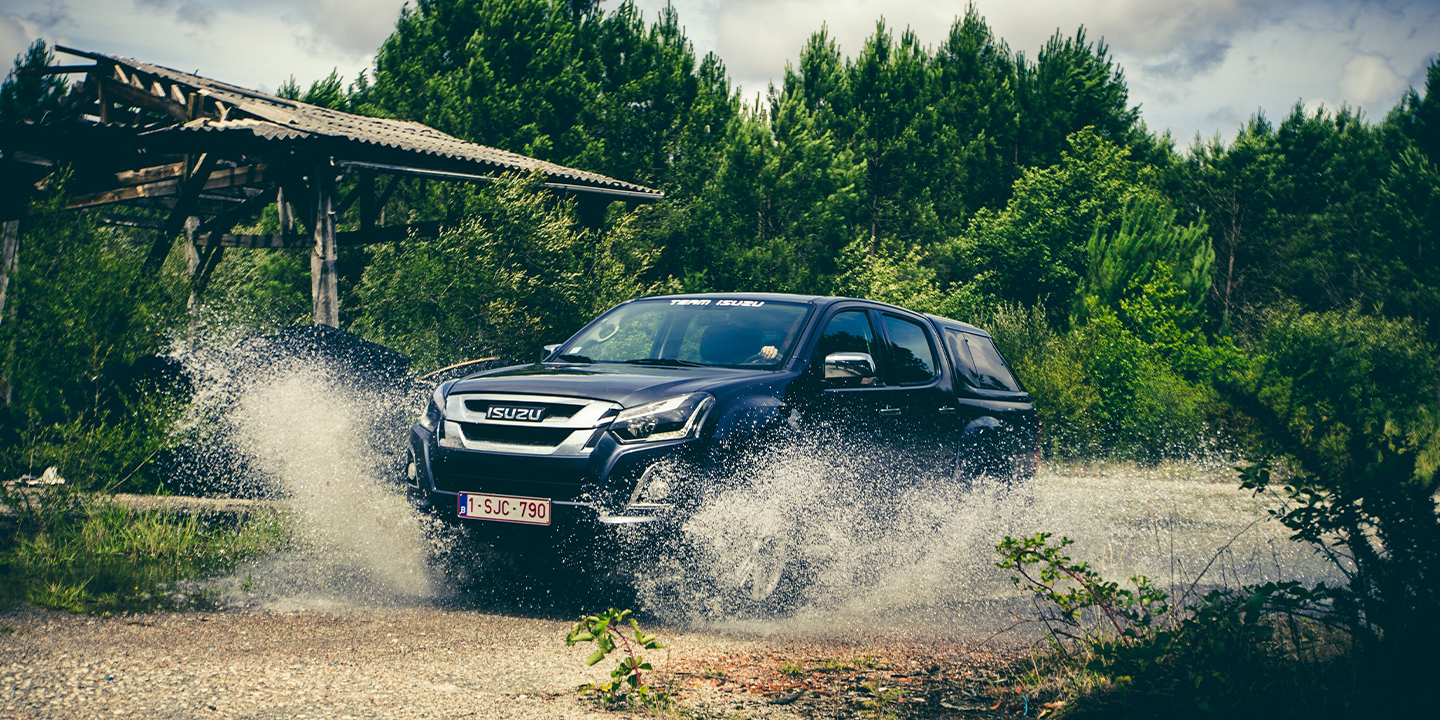 ---