New Game Of Thrones Cruise Will Take Fans To Iconic Filming Locations
If you're not ready to leave the world of Westeros, you don't have to. The show may have wrapped, but Dalmatian Travel & Events has created a new Game of Thrones cruise that will sail fans to some of the show's most famous shooting locations.
Cruise of Thrones will set sail in 2021. The sheer number of stops is impressive, spanning from Iceland to Croatia. And best of all: it's surprisingly affordable!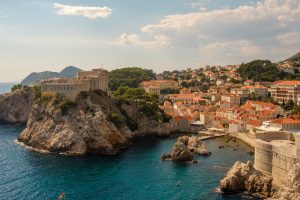 Photo by Morgan on Unsplash Dubrovnik, Croatia: AKA King's Landing
Suites on the 8-day cruise start at $5,130 per person. But don't worry: if you're desperate to spend more, packages range as high as $22,000 per person.
So, what do you get for all that money?
Game of Thrones sets sail
First off, the ship is a Celebrity Edge class luxury liner. It has accommodations for 2,918 passengers, plus 1,320 crew. The design features multi-level suites, and 24 restaurants and bars.
The Cruise of Thrones website promises "Dining rooms that transform into the feasting halls of Winterfell.  The Solarium becomes the Water Gardens of Dorne.  The walk to your stateroom is through the Great Pyramid of Mereen.  We'll work our magic and you can come along for the ride"!
But, of course, the real selling point is the destination list.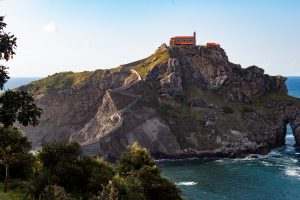 Photo by Jose Maria Garcia Garcia on Unsplash The hermitage of Gaztelugatxe: AKA Dragonstone
Where you'll go
You'll have an eight-day northern cruise and an eight-day southern cruise to choose from.
For you Northerners at heart, your tour begins in Iceland. There you will visit Jon Snow and Ygritte's love cave, the Fist of the First Men, and other landmarks from near and beyond the wall.
In Ireland and Northern Ireland, you get to visit Winterfell, Castle Black, Pyke, and Castle Black.
If you're a Southerner, take the Mediterranean cruise. You'll visit the real Dragonstone in Basque Country, Spain. Also in Spain: Sunspear and the Long Bridge of Volantis.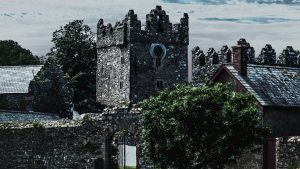 Photo by K. Mitch Hodge on Unsplash Castle Ward, Northern Ireland: AKA Winterfell
In Malta, passengers will explore the setting of various Essos scenes as well as some King's Landing sequences.
But the real King's Landing experience is in Dubrovnik, Croatia.
That city's iconic walls came to life on the small screen, doubling as the walls of the Westerosi capital. Even if you're not a GoT fan, Dubrovnik is an unmissable medieval delight.
Don't worry. If you can't choose between the northern or southern leg of the journey, you can always take the 16-day cruise that encompasses both routes.
As if all that isn't enough, organizers have suggested some "special guests" may make appearances on the cruise. Stars of the show, perhaps? You'll have to take your Game of Thrones cruise to find out!
---
KEEP ON READING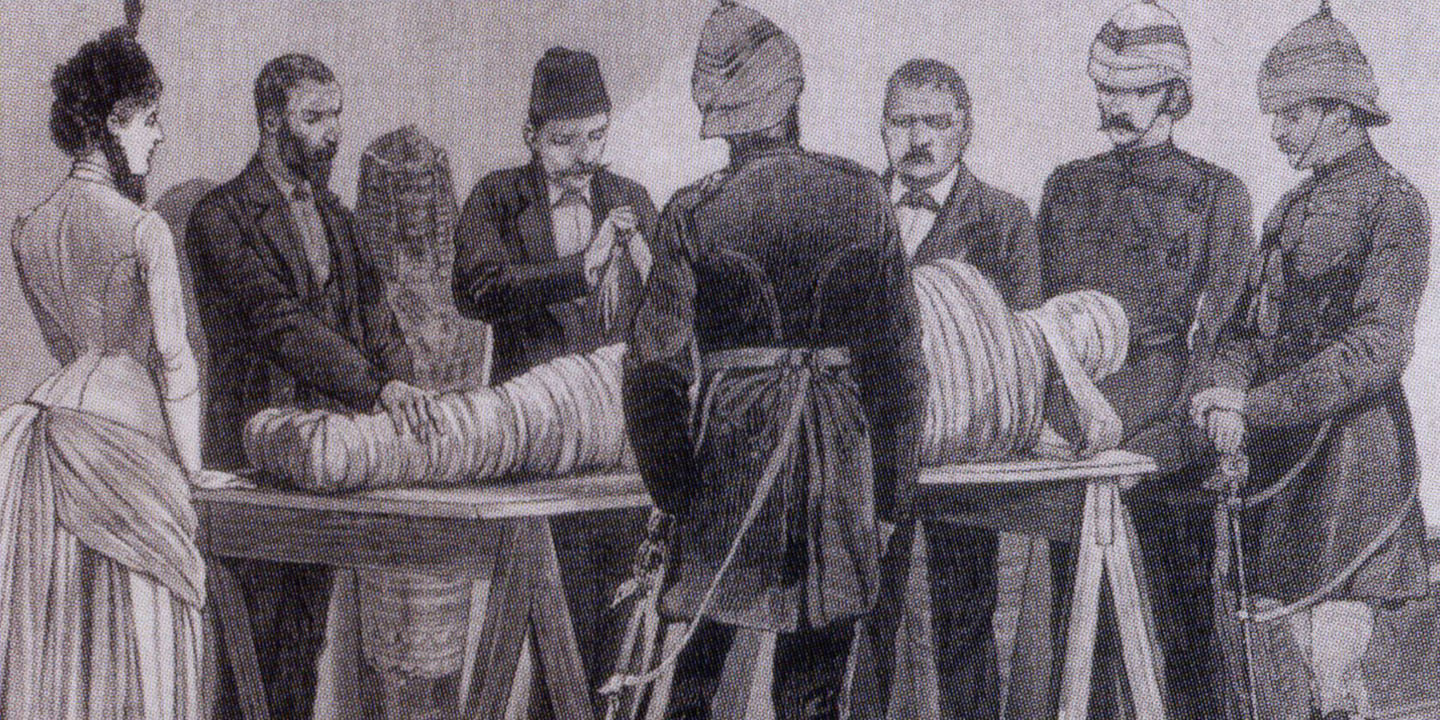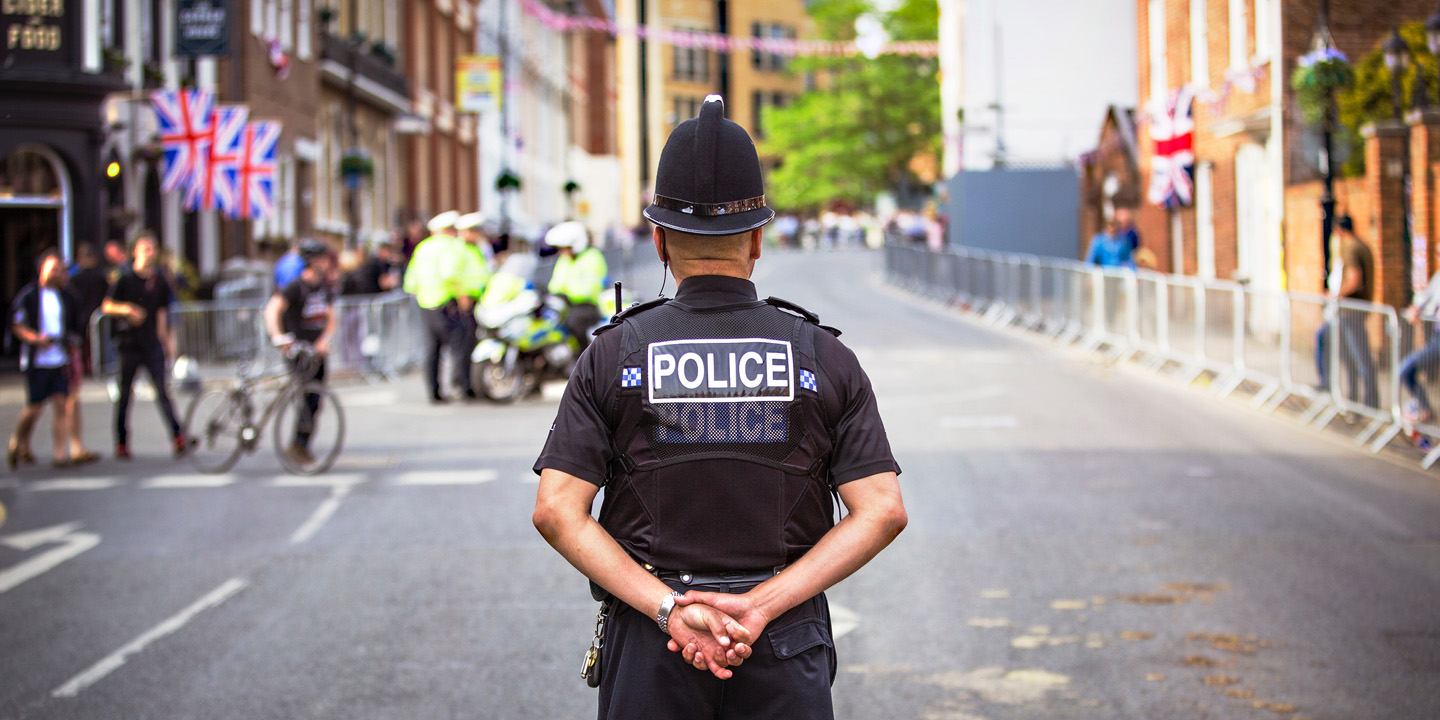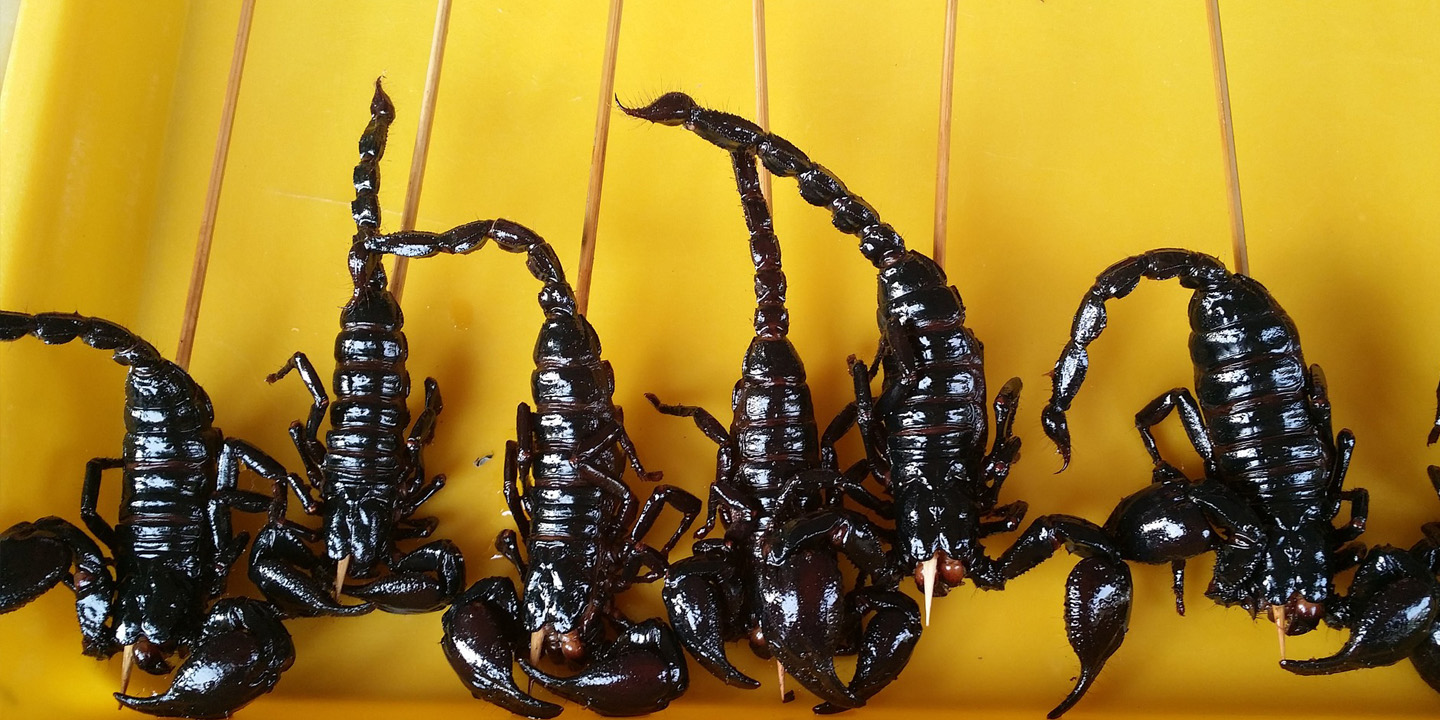 ---