The Best Things To Do In Aragon, Spain
The best things to do in Aragon have a lot to do with the area's rich history:
Spain officially became a nation in 1469, when Ferdinand II of Aragon wed Isabella I of Castile. The two royals had formerly ruled over cooperative, but competitive kingdoms. When they united, they set in motion events that would lead to Spain becoming one of the richest and most powerful countries in the world. 
Today, the region of Aragon corresponds to the Medieval kingdom ruled by Ferdinand II. The landscape is marked by the Pyrenees Mountains and the Ebro river, which flows from Cantabria to the Mediterranean. The area also has several sites of unique Moorish architecture that are considered protected UNESCO heritage.

Photo by Mike Kotsch on Unsplash
For travelers, Aragon is an opportunity to experience Spain as it was in the time of kings and queens. It's an underrated tourist destination, and there's a lot to discover without bumping into the crowds that major cities like those in Barcelona and Madrid. Our guide to Aragon covers the best things to do to get the most from its culture, cuisine, and entertainment.
Aragon: Fast Facts
Size: 18,420 sq miles
Population: 1 mil.
Language: Spanish and Aragonese

Wikimedia
The 10 Best Things To See & Do In Aragon
10. Visit Zaragoza
Aragon's largest city, Zaragoza has been a hub of activity since Roman times. If you can, book a room close to the Calle de Alfonso, Zaragoza's most picturesque street dotted with shops and cafés. That incredible structure you see at the end is the Baroque cathedral, Basílica de Nuestra Señora del Pilar, which you should visit not just for its history, but for the view of the city and surrounding countryside from the top. Afterward, take a stroll across the Puente de Piedra, a stone bridge that crosses the Ebro River.

Image by Richard Mcall from Pixabay
9. Experience small town living
One of the best things to do in Aragon is to explore the picturesque little town hidden in its hills and mountains. Albarracín is undoubtedly the prettiest of them all, boasting a rich Islamic and Christian history. Cobblestones and terracotta-hued buildings make this village a feat for the eyes. Monterde, nestled in the Pyranees, is an essential destination for travelers who like to venture off the beaten track. The tiny village has only 200 inhabitants, and much of its Mudéjar-style architecture dates back to the 15th century.

Wikimedia
8. Storm some castles
Aljafería Palace in Zaragoza is one example of the Moorish Mudéjar-style architecture that distinguished Aragon. The style is a stunning mashup of Islamic and Gothic influences, and you can see it at its best in the intricate archways and courtyards inside Aljafería. Close to the French border in the town of Loarre, the Castle de Loarre is perched majestically on top of a hill. The Romanesque fortress, though built in the 11th and 12th centuries, is fun to explore and makes for a great day trip.

Alcorce on Wikimedia
7. Appreciate art
Francisco de Goya, one of Spain's most famous painters and a master of romantic style, was born in Aragon in 1746. In Zaragoza, you can visit the Goya Museum, where they have a selection of Goya's greatest masterpieces. Superfans should also check out the house Goya was born in; yup, it's still standing.
Other art museums in the region include the Aragonese Institute of Contemporary Art and Culture, where you can find pieces by Picasso and Andy Warhol. Fans of sculpture won't want to miss the Museum of Pablo Gargallo, a local artist active from 1881-1934. There's even an origami Museum - the Museo Origami - where you can take a workshop and make some folded paper art to take home as a unique souvenir.

Image by WikiImages from Pixabay
6. Explore the outdoors
The canyons in Aragon, found in Sierra de Guara and Pireneus, are the longest of any mountain range in Europe. In summer, they're ideal hiking and camping for the intrepid outdoor adventurer. The varied landscape offers plenty of recreational escapes, with parasailing, rock-climbing, and kayaking on the Erbo. Nature-lovers will have a blast at any one of the region's many national parks. Highlights include the Ordesa y Monte Perdido National Park, and the Valles Occidentales Natural Park, which has a turquoise lake and a breathtaking view of the mountains.

Image by Miguel Bañuls Benavent from Pixabay
5. Catch a festival
Fiestas del Pilar, Zaragoza's biggest festival, celebrates the city's patron saint, the Virgen del Pilar. The local feast day has been around since the 1600s and consists of several displays of devotion, including a parade and an enormous pyramid of flowers built in the center square. The city also hosts an annual street art festival, the Festival Asalto. Also known as the International Urban Art Festival, this October event is approachable, fun, and features artists of all mediums. See the city transformed through murals, photography, graffiti, digital art displays, outdoor performances, and more.

Image by Gerardo Antonio Romero from Pixabay
4. Check out some Roman ruins
The Public Baths of Caesaraugusta date back to the 1st century BCE when Ceasar was busy conquering most of the continent. When in use, visitors were treated to a steam room, sauna, massage room, and gymnasium, as well as the baths itself. Just a few steps away, the Teatro Romano de Ceaseraugusta, is a well-preserved amphitheater dating back to the Roman occupation. If you're a real history buff, you'll also want to check out the Roman aqueduct of Albarracín-Cella and the Roman Mausoleum of Fabara.

Américo Toledano on Wikimedia
3. Treat yourself with Choco Pass
The Aragonese region, especially Zaragoza, is mecca for chocolate lovers. Choco Pass is a delicious way to experience the local offerings, and at just 9 euros, it's quite a bargain. The pass leads you on a culinary tour of popular and less-known spots to sample chocolate delicacies, ending up at the Monastery de Piedra. It is said that the monks from this monastery were the first to import cacao beans to the area, and that this may be where European chocolate originated. 

Image by Alexander Stein from Pixabay
2. Chow down
If you need to find something good to eat and drink, head to El Tubo. It's a long, skinny alleyway that's jammed with bars and restaurants. Once you're there, look for a place with migas on the menu. Migas is the regional Aragonese dish, a bedding of fried breadcrumbs with toppings like sausage and olives. It doesn't sound like much, but when it's made with the finest ingredients and local Spanish olive oil, nothing compares. Other than the ubiquitous tapas found all over Spain, Aragonese cuisine takes full advantage of what the land produces: lamb, wild borraja, and excellent pears, cherries, and other fruit. Similarly, the surrounding area is rife with vineyards

Image by Daniel Nebreda from Pixabay
1. Drink up
Viticulture - that is, wine culture - is alive and well in Aragon as it is in the rest of Spain. Oenophiles - that is, wine lovers - appreciate the country for its inexpensive but high-quality wines, which travelers can sip all over Aragon. Fruity or oaky, dry or sweet, red or white; whatever your palette, the region has a bottle for you. There are vineyards throughout the Aragon countryside that are open to the public, but you can easily conduct your own self-guided wine-tasting hopping from restaurant to restaurant in Zaragoza.

Image by congerdesign from Pixabay
---
KEEP ON READING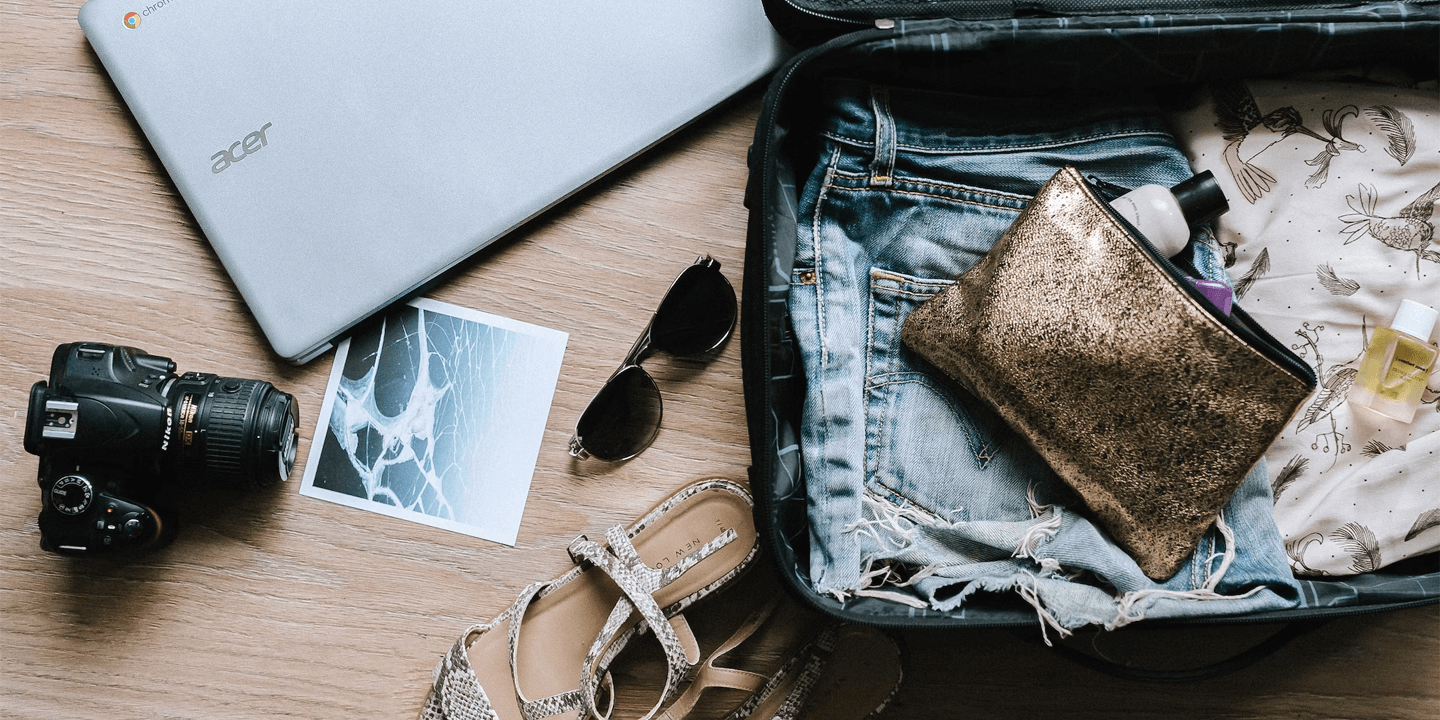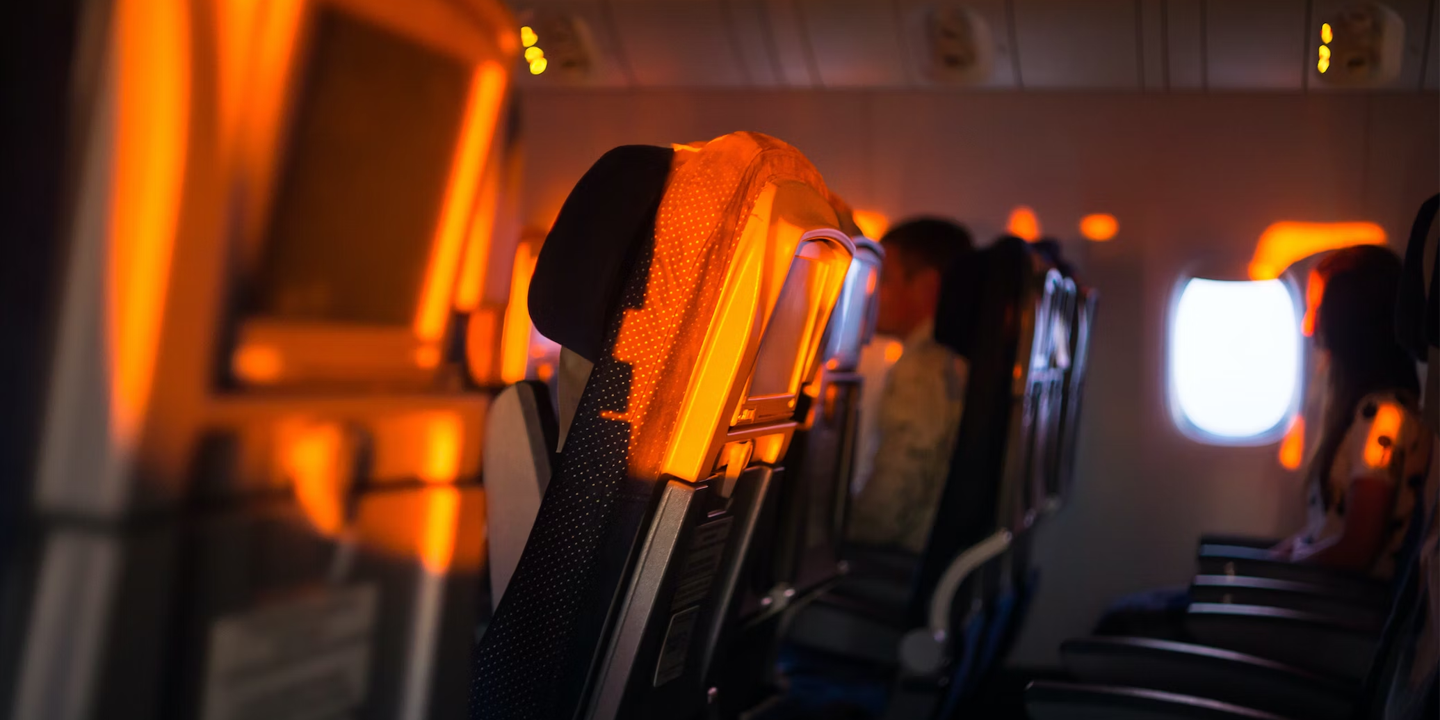 ---