The World's Best Airport Just Installed The World's Biggest Indoor Waterfall
I know what you're thinking: how can there be any such thing as 'the best airport in the world'? That's like saying x is the best elevator in the world, or y is the best doctor's waiting room. Airports are places where you hope to spend as little time as possible. We're all counting down the days until someone invents teleportation, rendering them obsolete.
But perhaps you've never seen or heard about Singapore's Changi airport. Changi just won the prestigious Skytrax award for Best Airport... for the seventh year in a row. It has also won 595 other awards for it's overall awesomeness.
What makes it so special?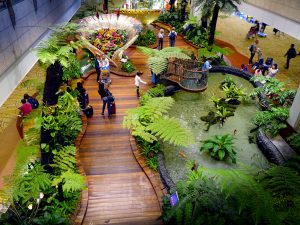 Image by Imagine an airport that you genuinely didn't want to leave.
Changi isn't just an airport: it's an attraction in itself.
How many airports can you name that feature:
Multiple world-class gardens, including a tropical garden, a butterfly habitat, and a cactus preserve;

A rooftop pool where you can enjoy a soak while awaiting your flight (at a cost of only $17 per person!);

An 'entertainment corner' where you can play Xbox -- or arcade games if you're old school;

Gourmet restaurants and excellent duty free shopping (there are three Adidas stores);

Dazzling art installations around seemingly every corner.
Seriously, this is one airport where you'll want to show up three hours early not just so you can make your flight, but so that you that you won't feel cheated when it's time to board!
But Changi airport isn't slowing down. On the contrary, they're upping the ante by opening an entirely new complex called Jewel, which includes the world's tallest indoor waterfall and much else besides.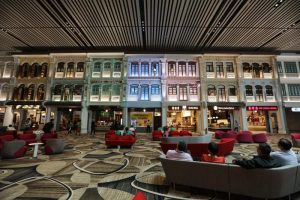 Changi Airport Shopping in style at the airport's 'Heritage Zone'.
The Jewel project was undertaken for purely practical reasons: "the need to expand the capacity of Changi Airport's Terminal 1 as well as its open-air carpark." But calling Jewel a carpark is like calling Big Ben a clock.
When Jewel is fully operational -- which is should be by the middle of 2019 -- it will be more theme park than car park. Here are the highlights:
Shisedo Forest Valley, an indoor forest with a magnificent waterfall at its heart.

Manulife Sky Nets, a 250 metre long trampoline above a canopy of trees. There will also be nets just for walking, so you can feel like you're suspended above the forest below.

An indoor hedge maze, and a mirror maze -- both perfect for letting kids burn off some energy before long flights.

Discovery Slides, a giant playground with an impressive viewing deck.

Foggy Bowls, a sort of grassy play area where mist comes out of the ground. (Also perfect for kids!)

Changi Experience Studio, an interactive, virtual studio that takes guests behind the scenes of the airport.
But the pièce de résistance is the HSBC Rain Vortex, the aforementioned waterfall. At 40 meters, it is the largest such indoor construction in the world. By day, sunlight dances off the water droplets, catching the eye; by night, projectors turn the steady flow of mist into a veil of light.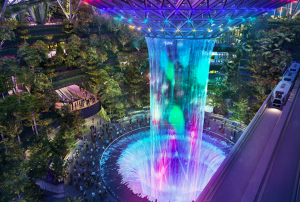 Changi Airport The Rain Vortex by night.
So if you have the choice to switch flights at Singapore's Changi airport at some point -- do it! Just make sure you leave yourself four or five hours to enjoy the world's best airport.
---
KEEP ON READING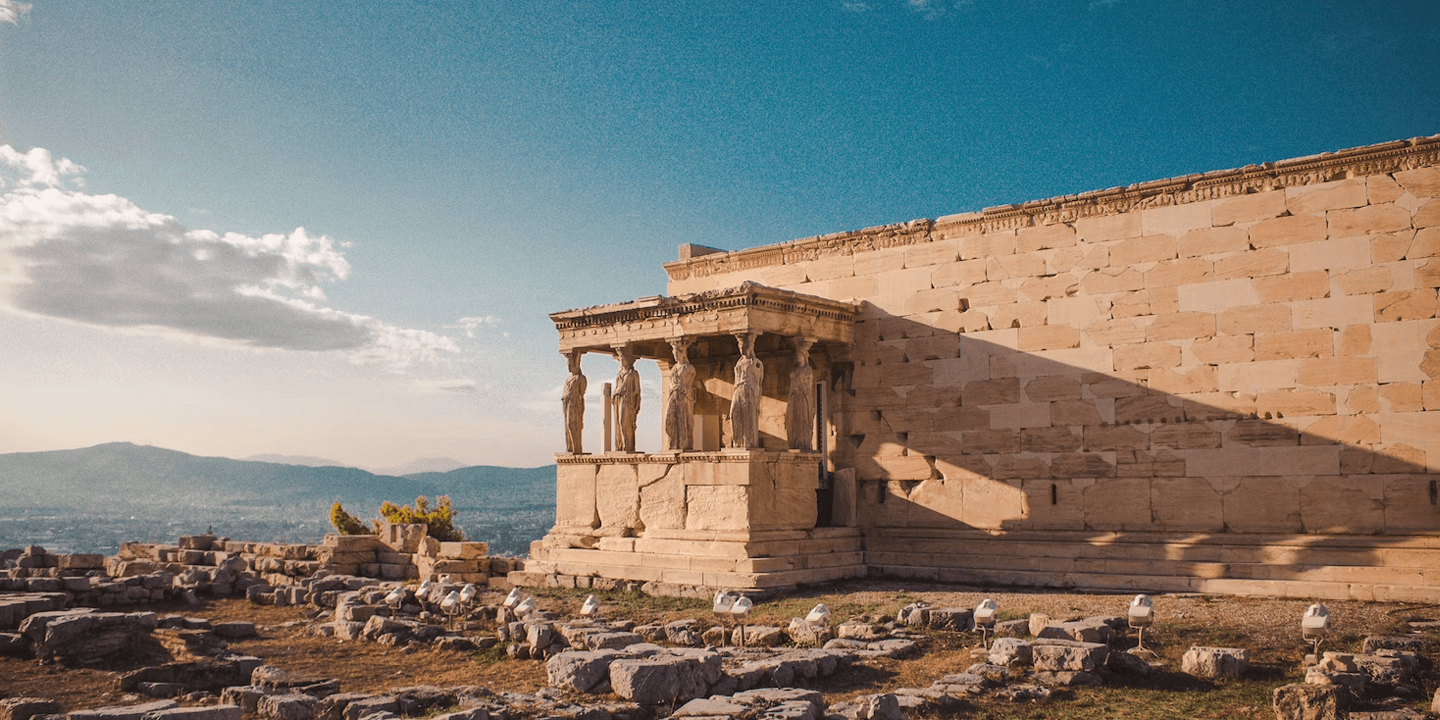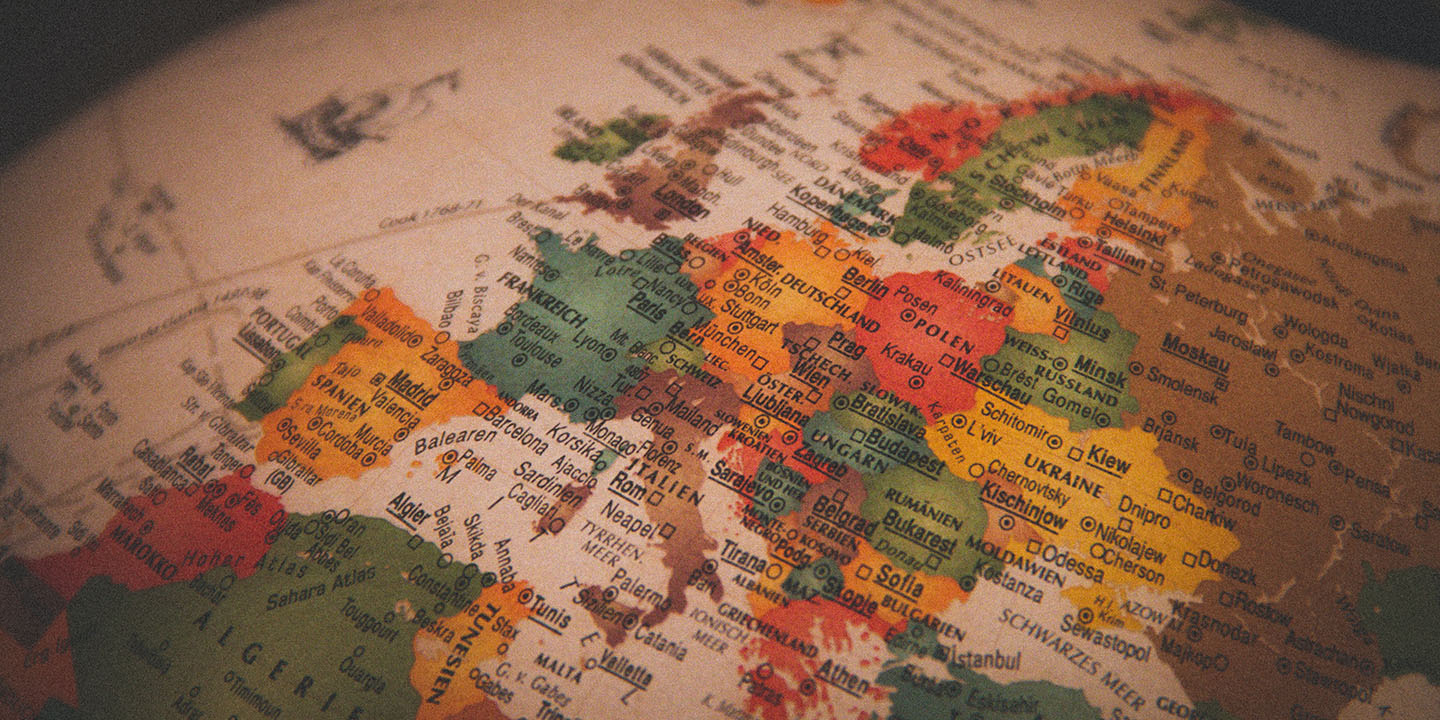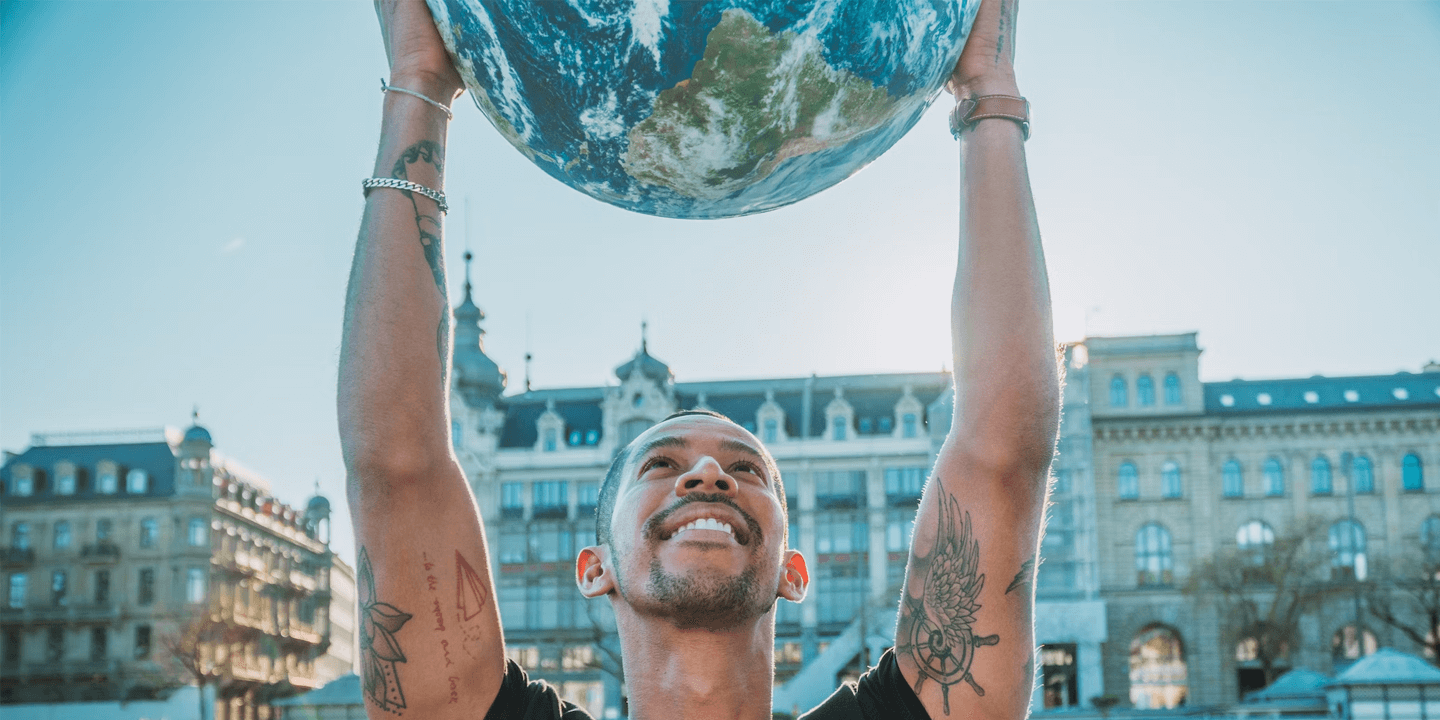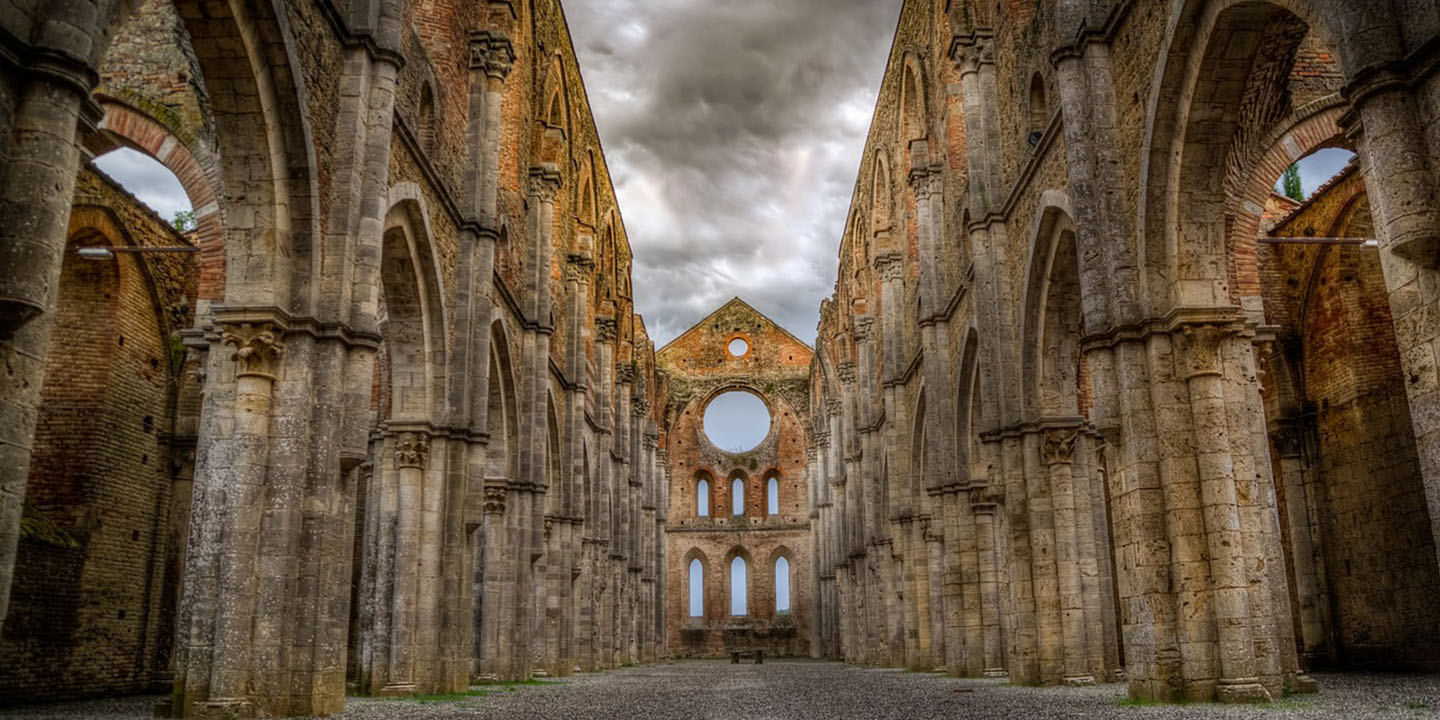 ---