Ambassador Hamburglar? McDonald's Now Offers Consular Help To Americans In Austria
It's every traveler's nightmare. You wake up in your hotel room and realize someone has broken into your safe. Your money, your passport -- gone. Now you've got to find your country's embassy or consulate and appeal for help as quickly as possible. (And when diplomats are involved, things almost never happen as quickly as possible.)
But Americans traveling in Austria have another option as of May 15, 2019.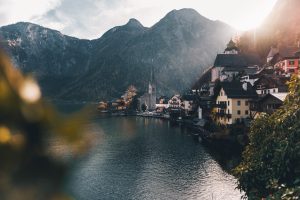 Photo by Sorasak on Unsplash Halstatt, Austria. The country is better known for its alpine vistas than its burger joints.
In a surprising new partnership, every one of the 194 McDonald's locations in that country will now connect American travelers with the embassy free of charge. You don't even have to buy a McSchnitzel or whatever they have there!
McDonald's apparently agreed to this arrangement at the request of the American ambassador, Trevor Traina.
And this isn't just theoretical. Every golden arches in Austria now reportedly has a 24-hour hotline to the embassy. Americans are encouraged to pop in to seek assistance any time they're experiencing a travel emergency. Or hunger. Or both.
Of course, if you're not inclined to visit the most stereotypically American restaurant in the world when you're in Europe, you can still go directly to the embassy.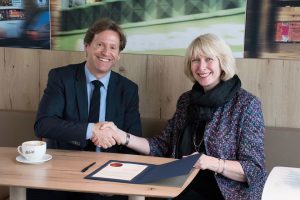 Facebook Ambassador Trevor Traina signs the historic agreement with McDonald's.
But what about the actual embassy?
When asked on Facebook whether this move was "in lieu of a staffed embassy," the embassy itself replied. "Certainly not. Our Embassy is fully staffed and ready to assist American citizens in need. This partnership is only one extra way for Americans to connect to the Embassy when they are in an emergency situation."
Personally, I think all restaurants associated with a particular country should provide consular services. Brits should be able to seek assistance at any fish and chips shop. Canadians would be able to report to any Tim Horton's for a new passport and a free apology. An Irish traveler in need could claim asylum in any pub.
Whatever it takes to make traveling easier.
---
KEEP ON READING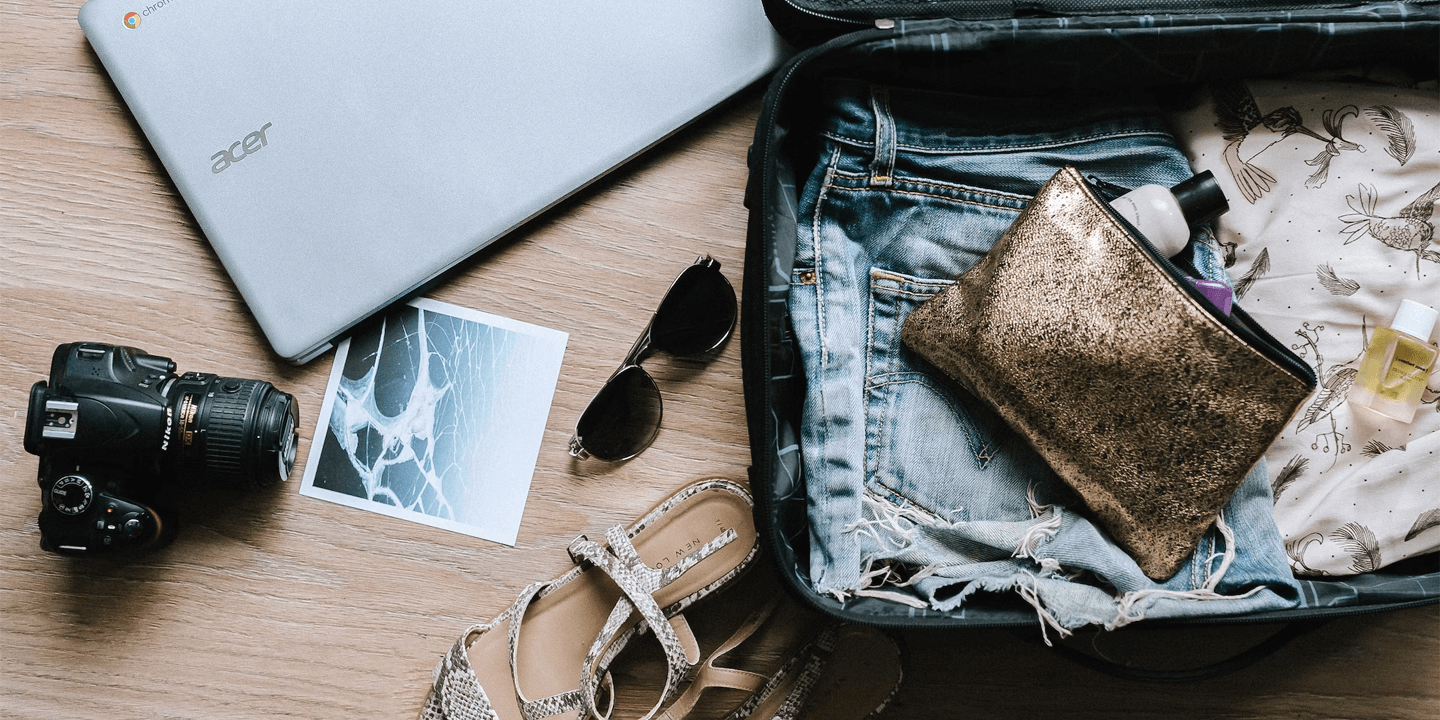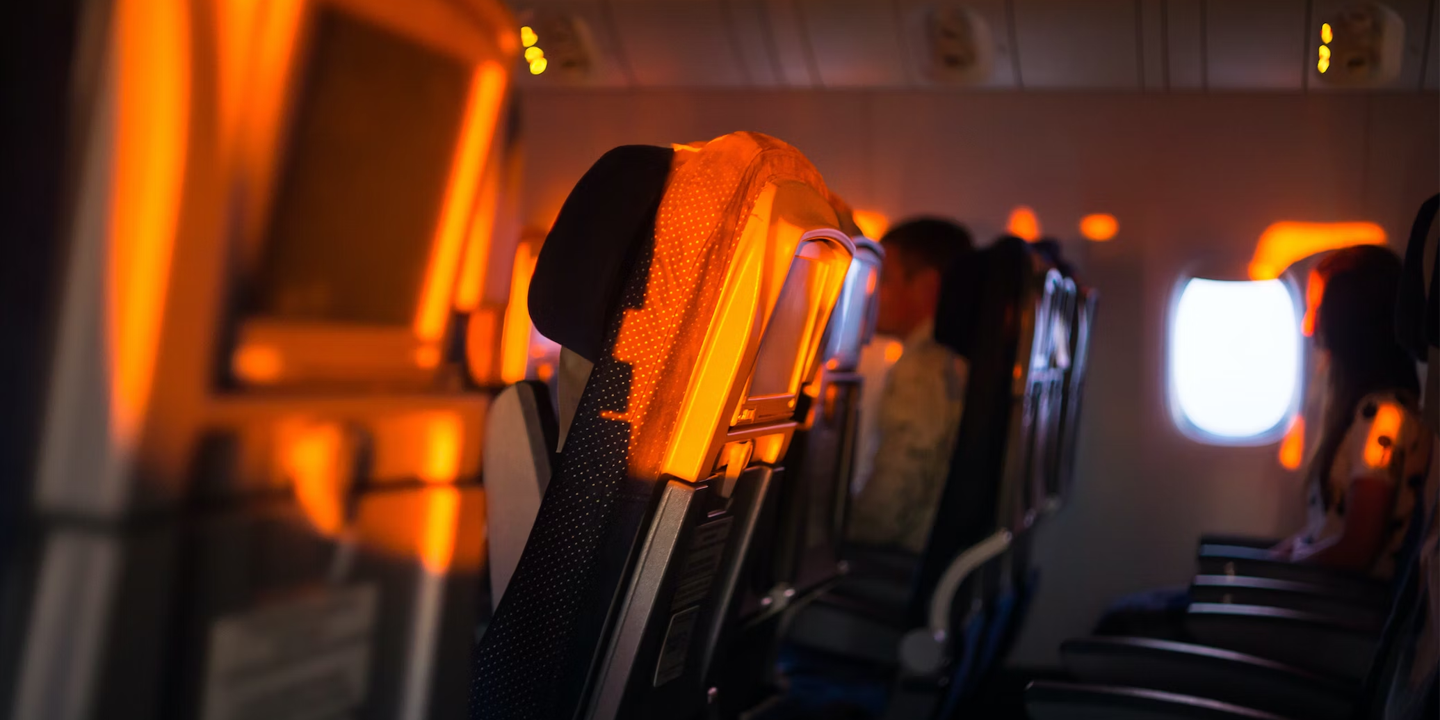 ---