America's Coolest Ghost Towns
America's Coolest Ghost Towns
Towns come and towns go. There's gold in them there hills until there isn't. And then the villagers pile on their caravans and head off into the sunset. What they leave behind is a ghost town. There are many such abandoned settlements across the U.S. More than a few are worth visiting. With that in mind, let's take a look at America's coolest ghost towns.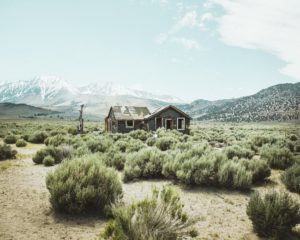 Photo by Dane Deaner on Unsplash
---
5. Rhyolite, Nevada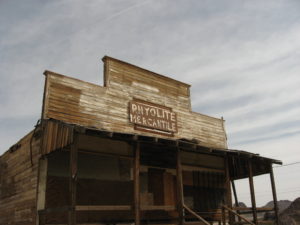 Ken Lund / Flickr The ghost town of Rhyolite
Rhyolite is the classic ghost town. It was founded in 1904, and by 1916 it had been abandoned. That's the gold rush for you. Rhyolite is conveniently located on the edge of Death Valley. These days, the town is surrounded by interesting art installations.
4. Goldfield, Arizona

Cindy Devin / Flickr Goldfield, Arizona
In Goldfield, you can see a very well preserved gold rush town. There's a bustling high street with shops and old buildings. Heck, there's even an abandoned mine to explore.
3. Virginia City, Nevada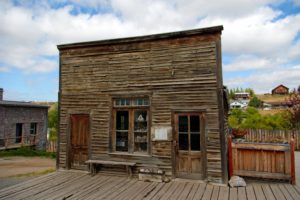 Image by Mike Goad from Pixabay The hangman's house at Virginia City
Virginia City isn't technically a ghost town. It had a population of 10,000 in 1880. That has since fallen to about 800.
The town has remained charmingly resistant to change, however. You can still see many original buildings left behind from the gold rush.
2. Bodie, California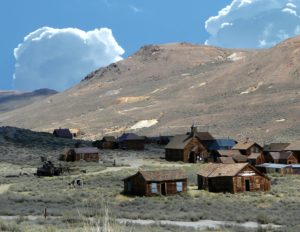 Image by ArtTower from Pixabay The abandoned town of Bodie
Bodie is a National Historic Landmark. It's about 70 miles southeast of Lake Tahoe. Bodie has effectively been abandoned since 1915. About 200,000 people come to visit this desolate place every year. Given the windswept plains, the hills, and the proximity to America's favorite lake, you can imagine why.
1. Calico, California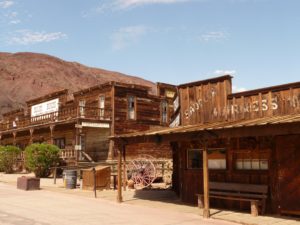 Image by LoggaWiggler from Pixabay Calico, California
There's a ghost town called Calico in San Bernardino. Not only is there an abandoned mine that's safe to explore, but there's also an old-timey railroad. It's a lot of fun to explore the old west in the traditional way.
We hope you enjoyed reading about America's coolest ghost towns!
---
KEEP ON READING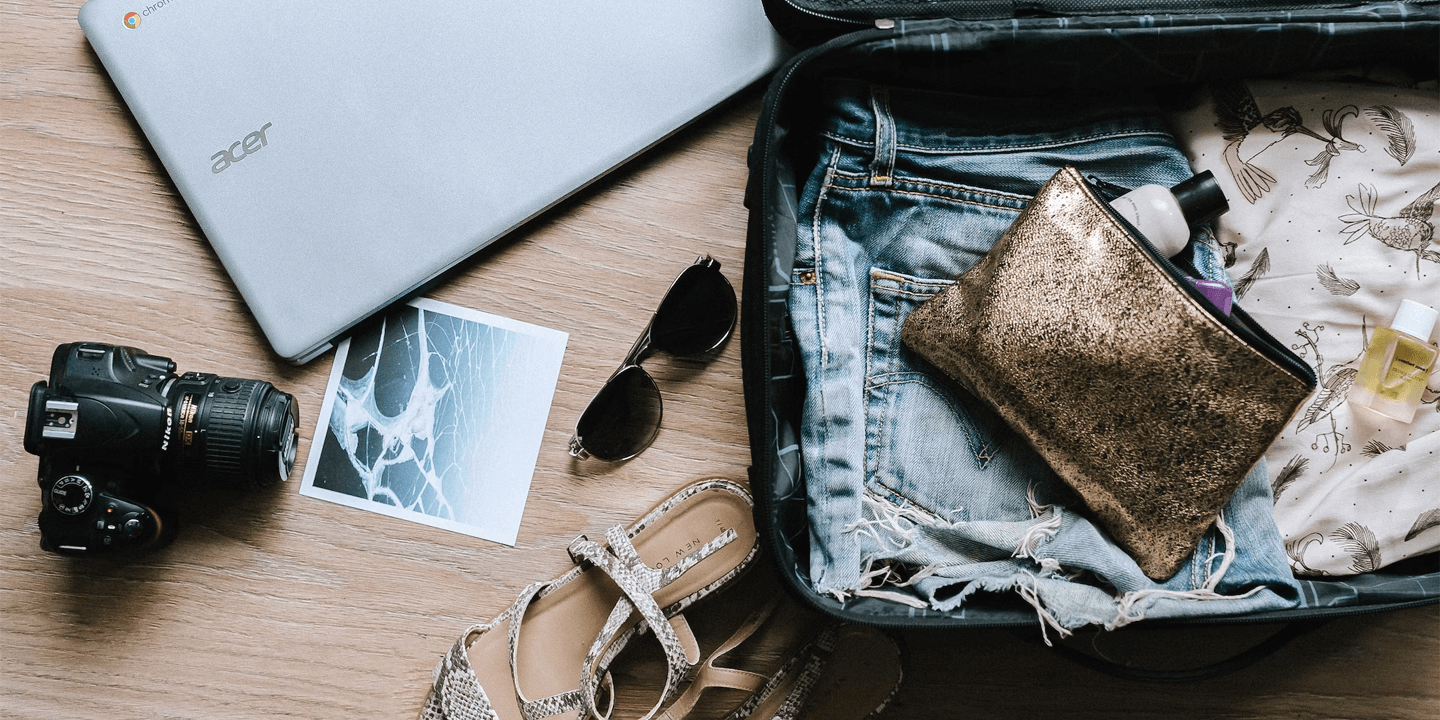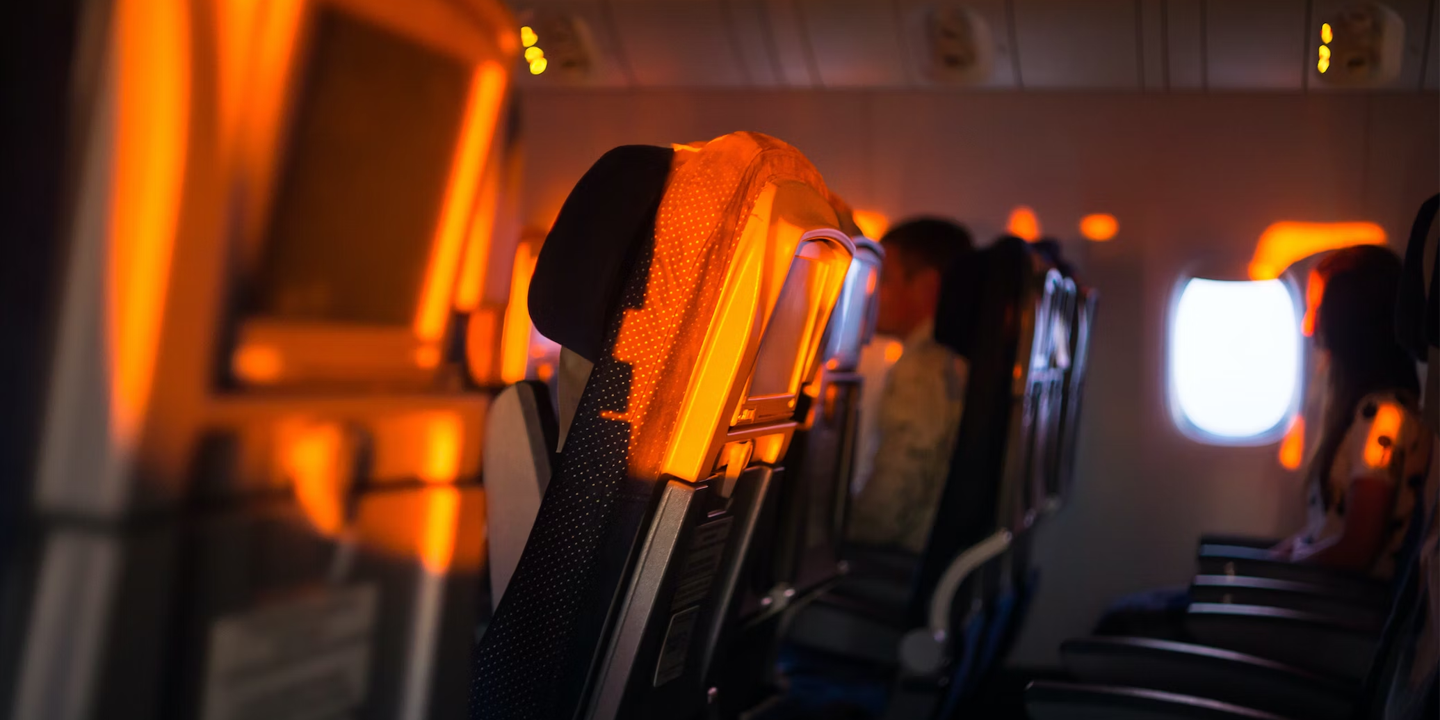 ---